Maria Doyle Kennedy Quotes
Top 4 wise famous quotes and sayings by Maria Doyle Kennedy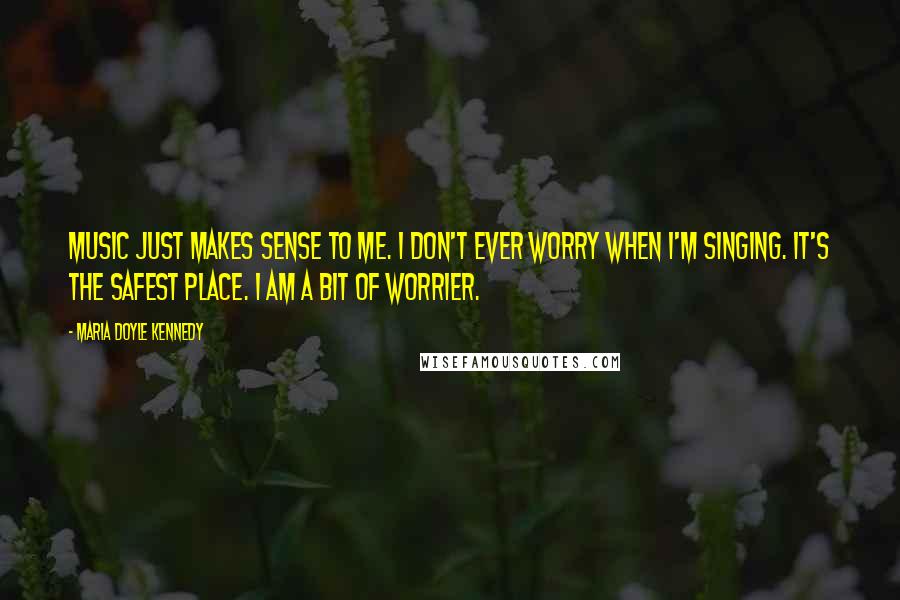 Music just makes sense to me. I don't ever worry when I'm singing. It's the safest place. I am a bit of worrier.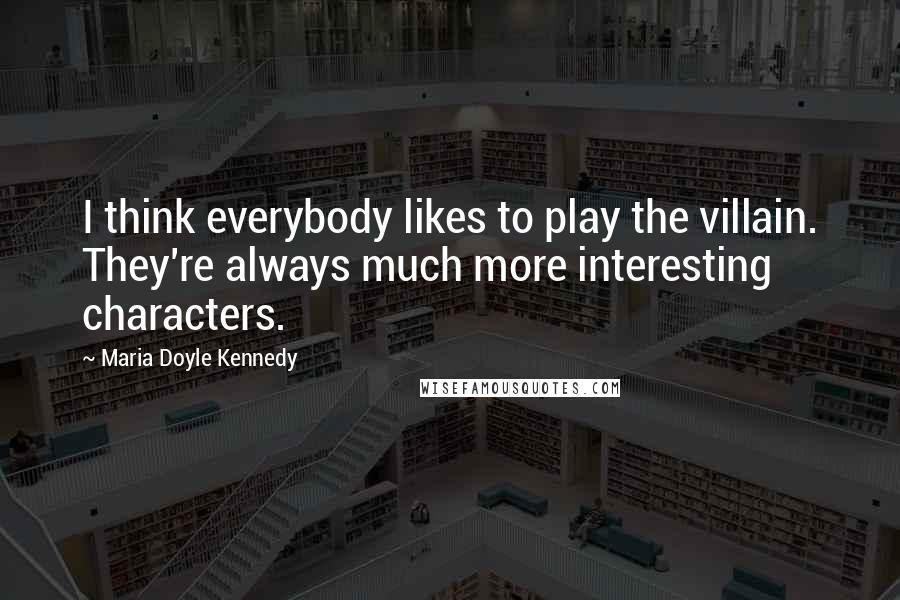 I think everybody likes to play the villain. They're always much more interesting characters.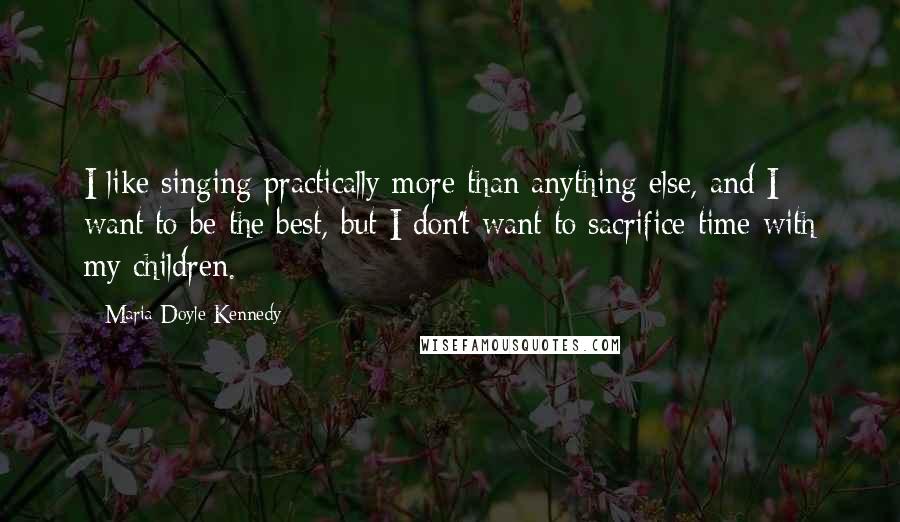 I like singing practically more than anything else, and I want to be the best, but I don't want to sacrifice time with my children.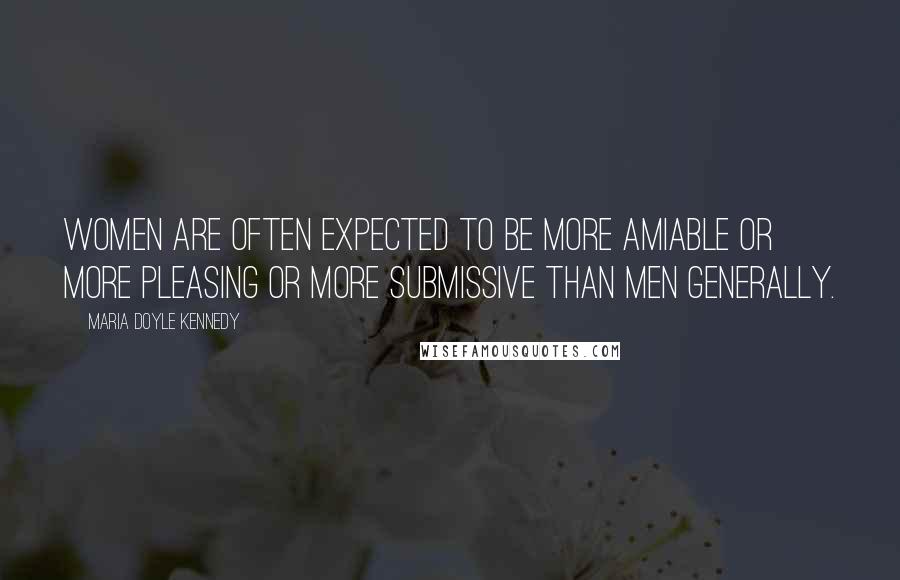 Women are often expected to be more amiable or more pleasing or more submissive than men generally.