Margaret Chan Quotes
Top 18 wise famous quotes and sayings by Margaret Chan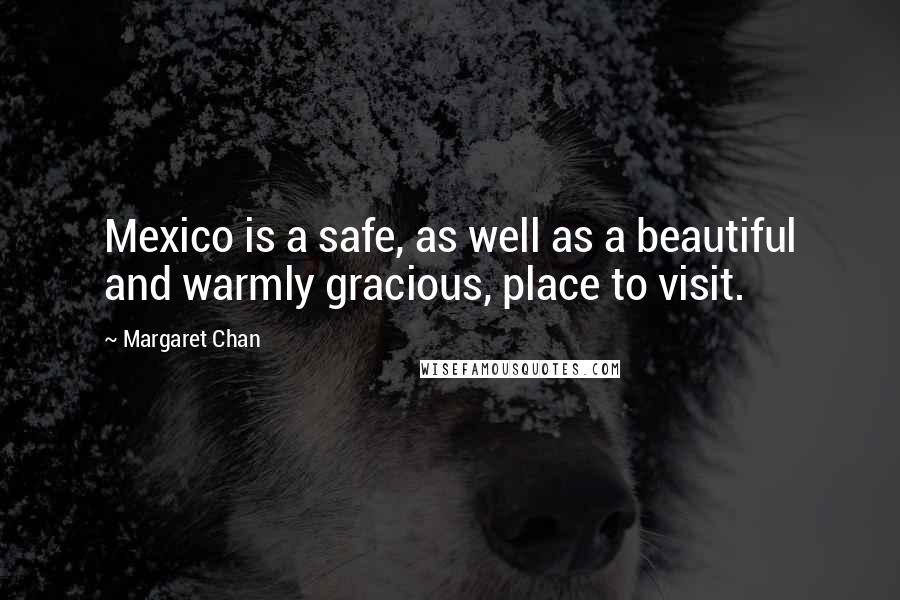 Mexico is a safe, as well as a beautiful and warmly gracious, place to visit.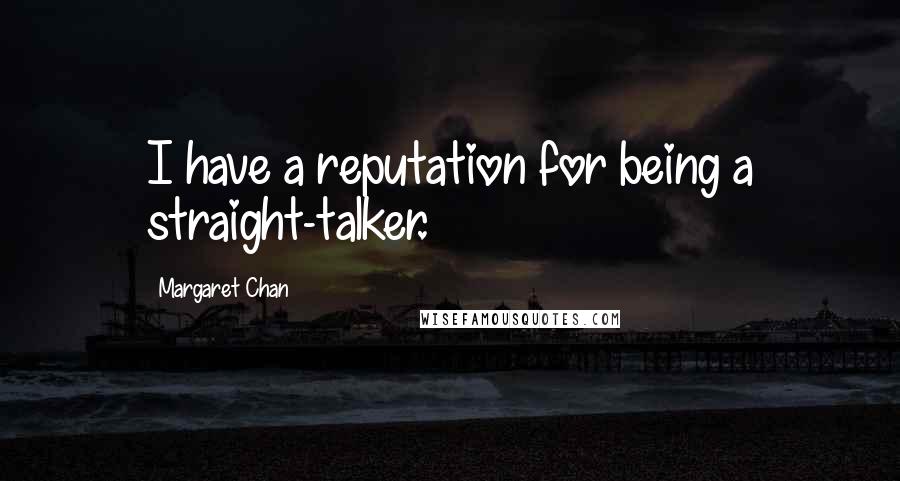 I have a reputation for being a straight-talker.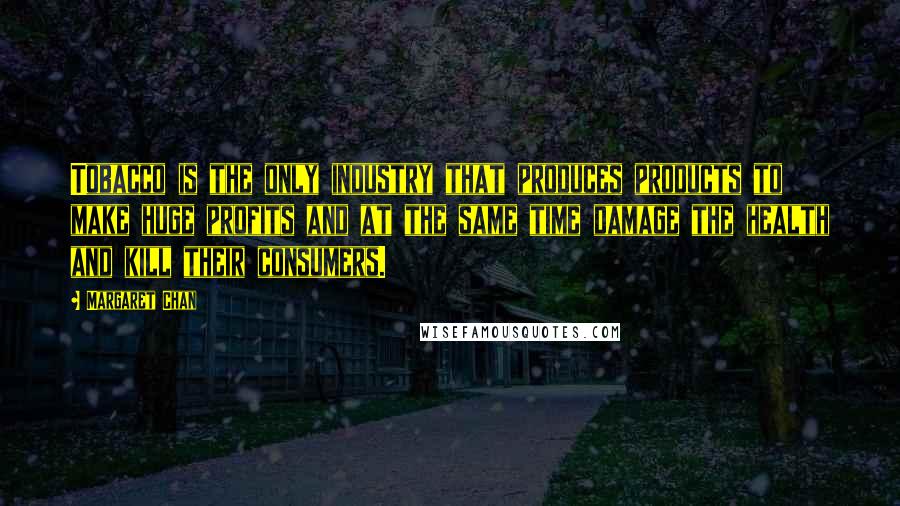 Tobacco is the only industry that produces products to make huge profits and at the same time damage the health and kill their consumers.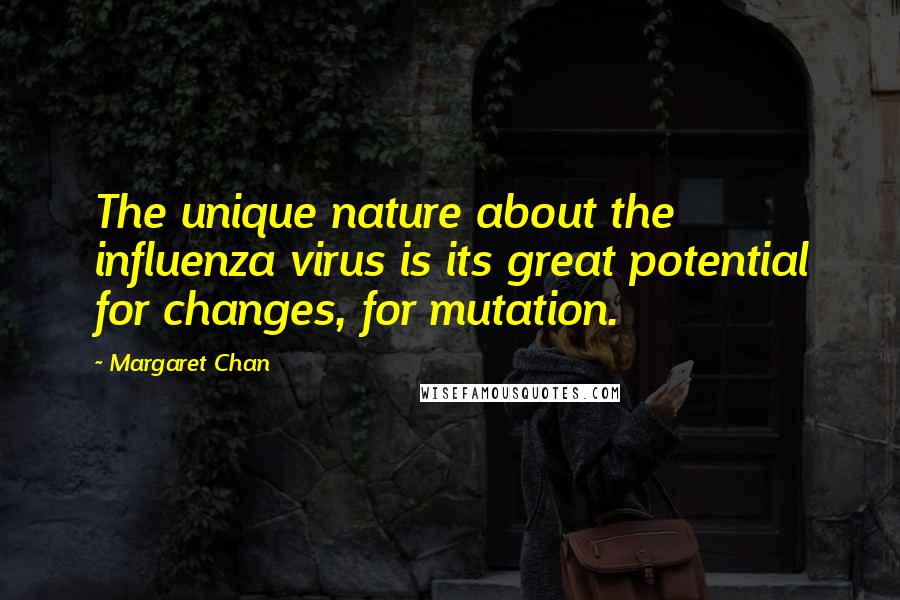 The unique nature about the influenza virus is its great potential for changes, for mutation.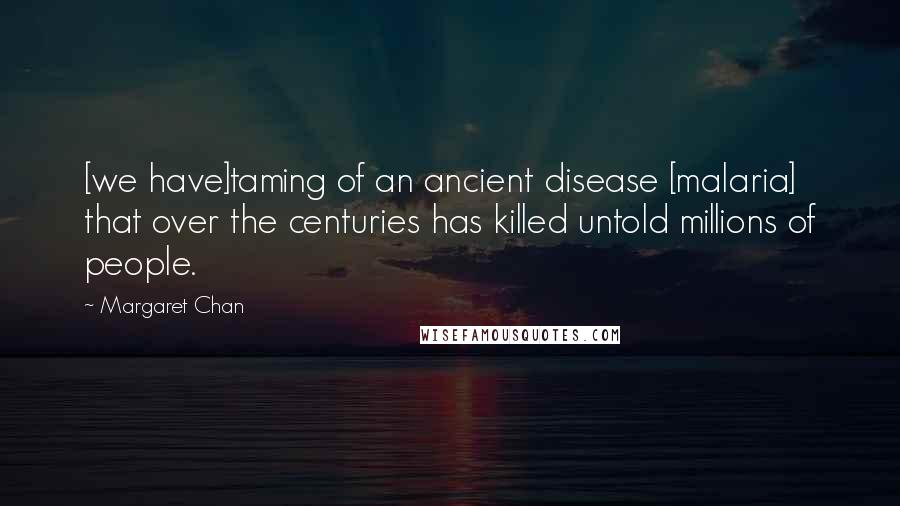 [we have]taming of an ancient disease [malaria] that over the centuries has killed untold millions of people.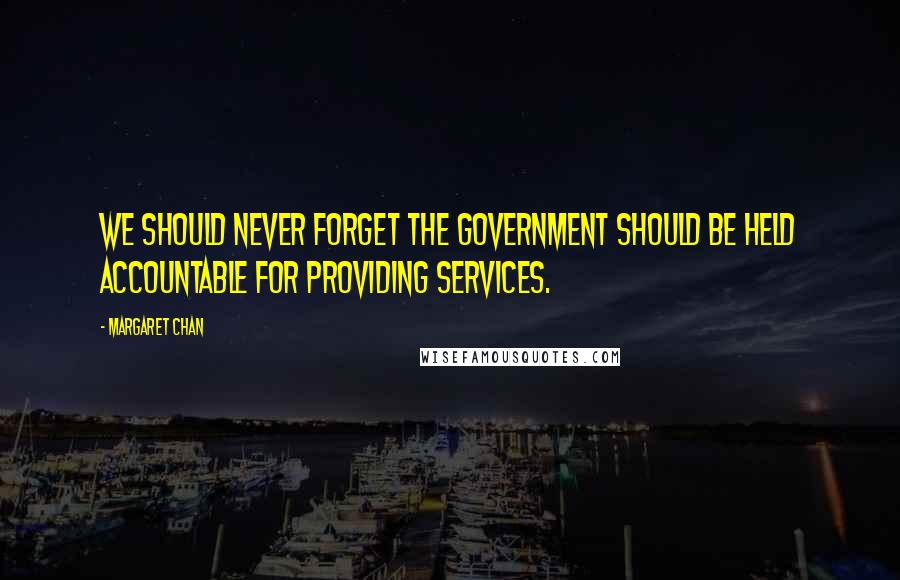 We should never forget the government should be held accountable for providing services.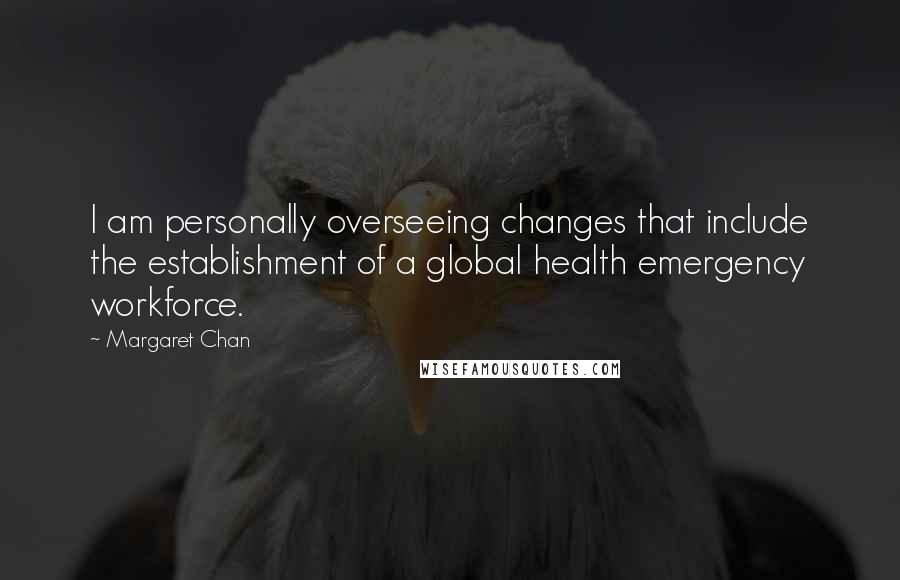 I am personally overseeing changes that include the establishment of a global health emergency workforce.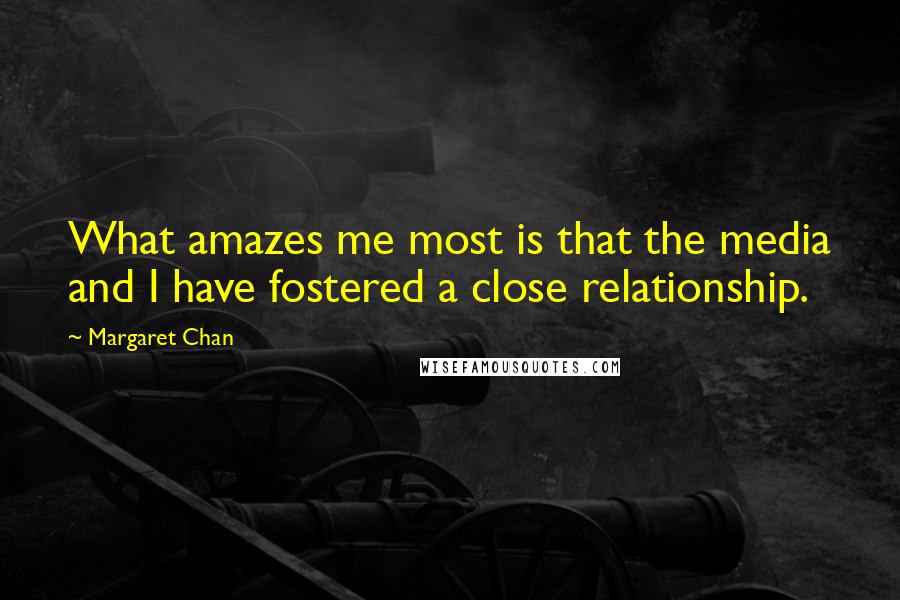 What amazes me most is that the media and I have fostered a close relationship.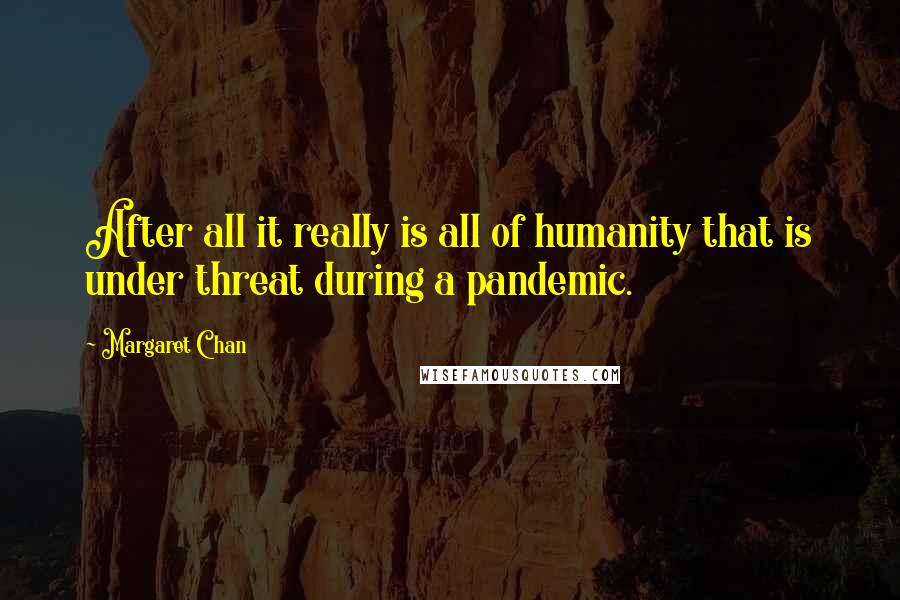 After all it really is all of humanity that is under threat during a pandemic.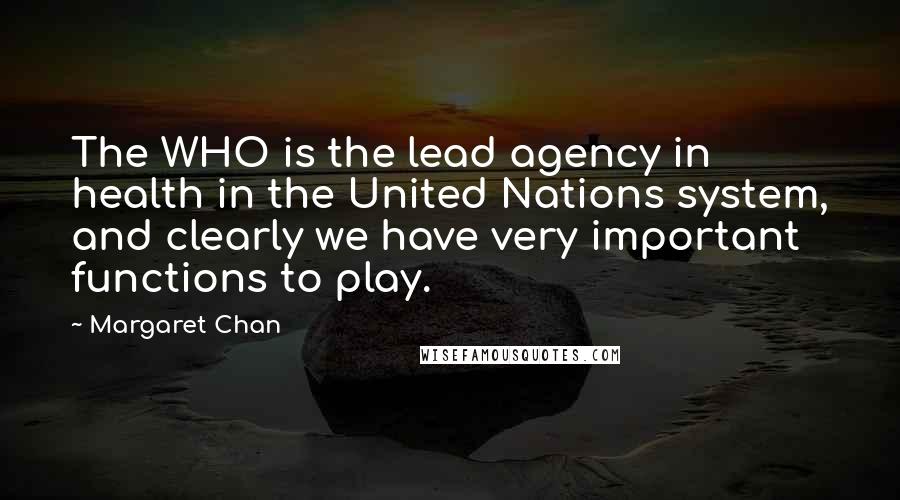 The WHO is the lead agency in health in the United Nations system, and clearly we have very important functions to play.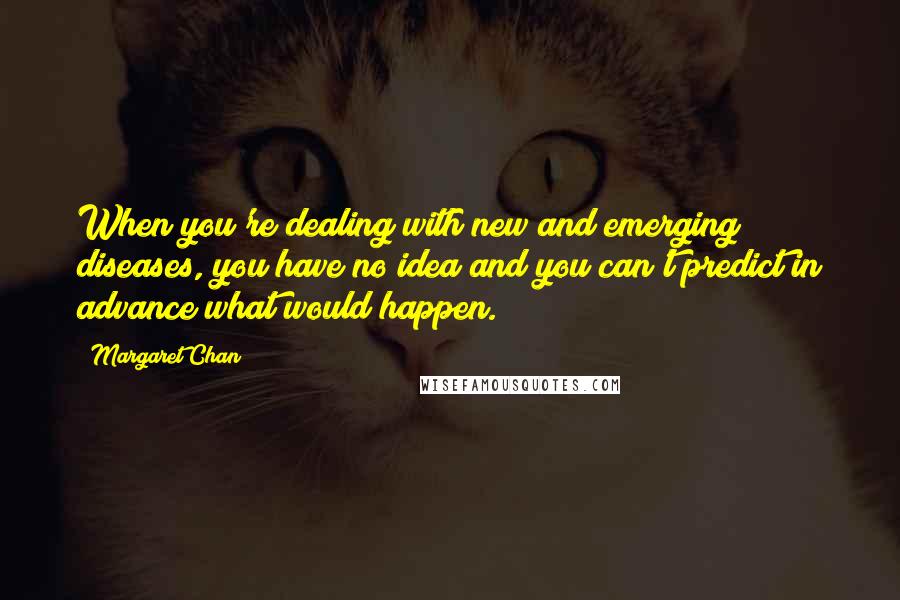 When you're dealing with new and emerging diseases, you have no idea and you can't predict in advance what would happen.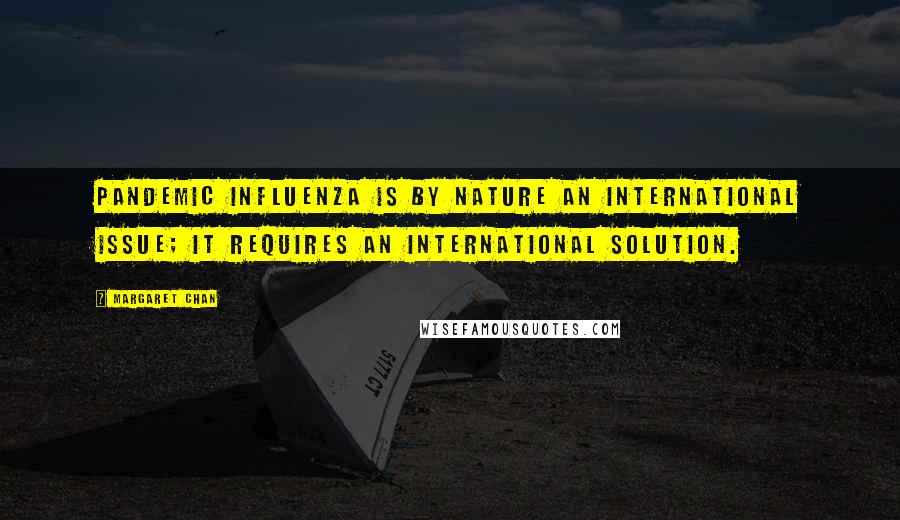 Pandemic influenza is by nature an international issue; it requires an international solution.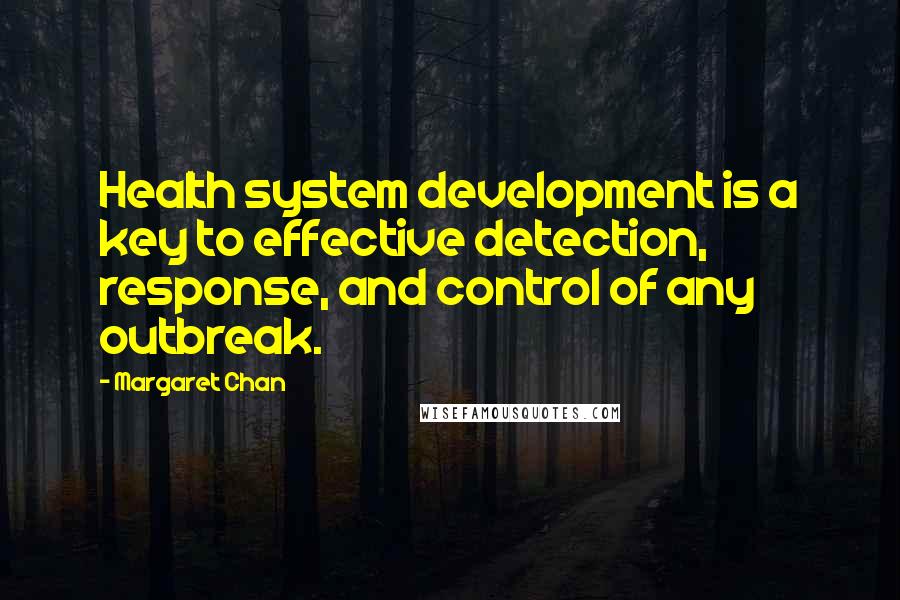 Health system development is a key to effective detection, response, and control of any outbreak.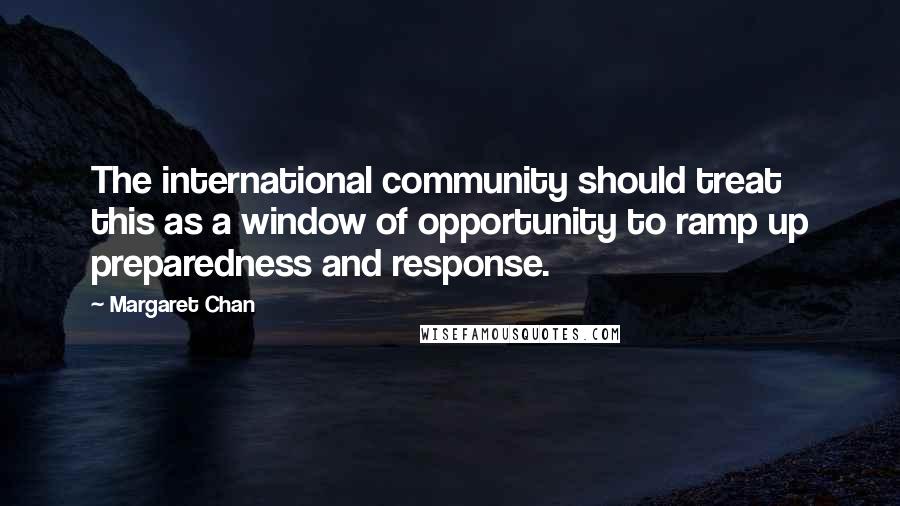 The international community should treat this as a window of opportunity to ramp up preparedness and response.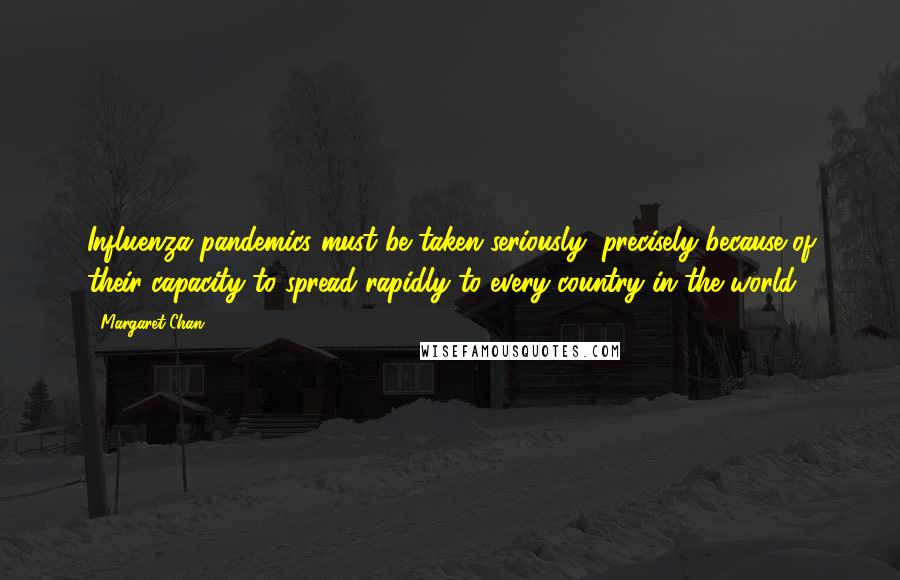 Influenza pandemics must be taken seriously, precisely because of their capacity to spread rapidly to every country in the world.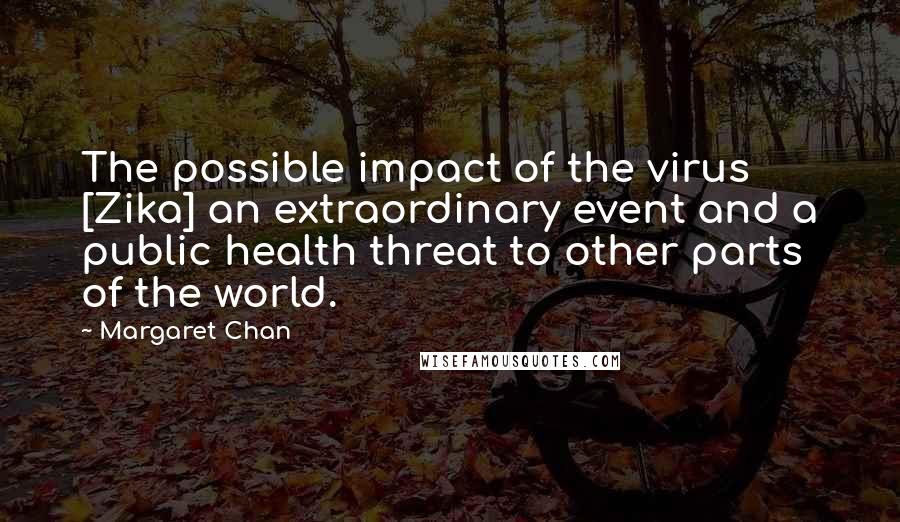 The possible impact of the virus [Zika] an extraordinary event and a public health threat to other parts of the world.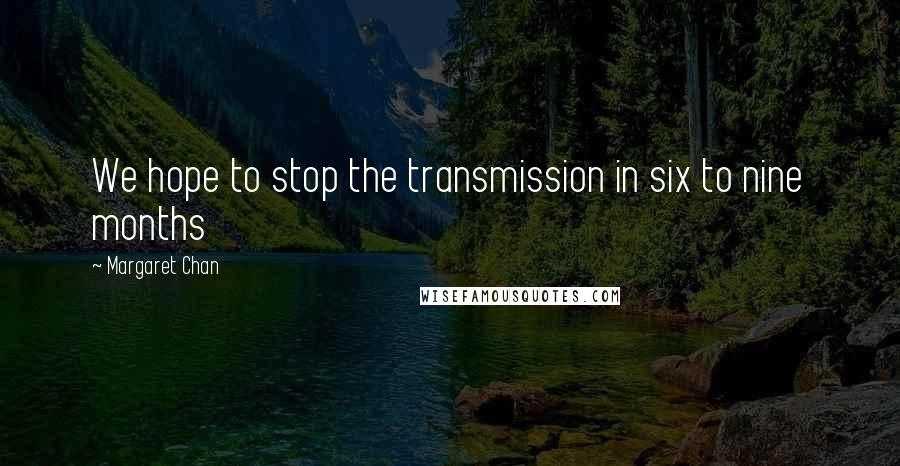 We hope to stop the transmission in six to nine months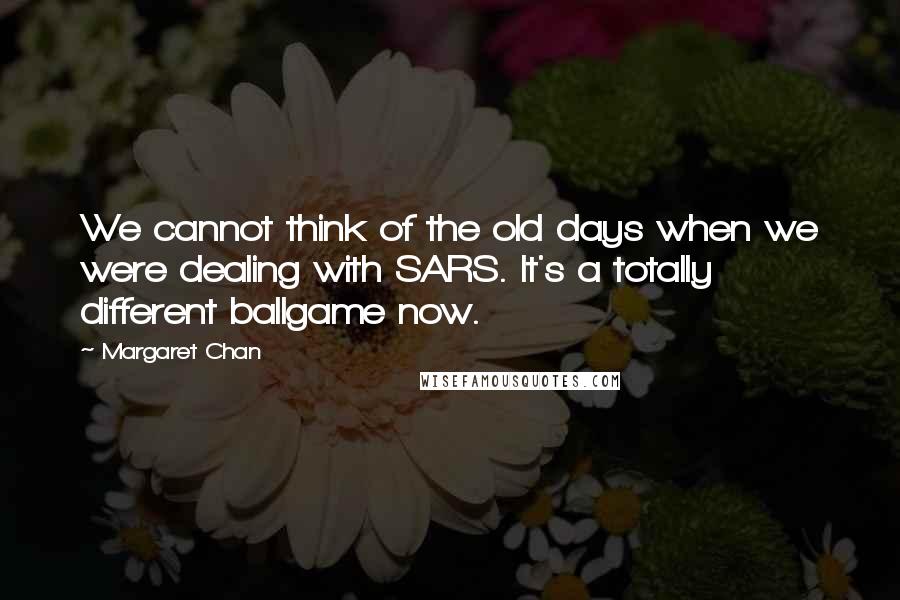 We cannot think of the old days when we were dealing with SARS. It's a totally different ballgame now.