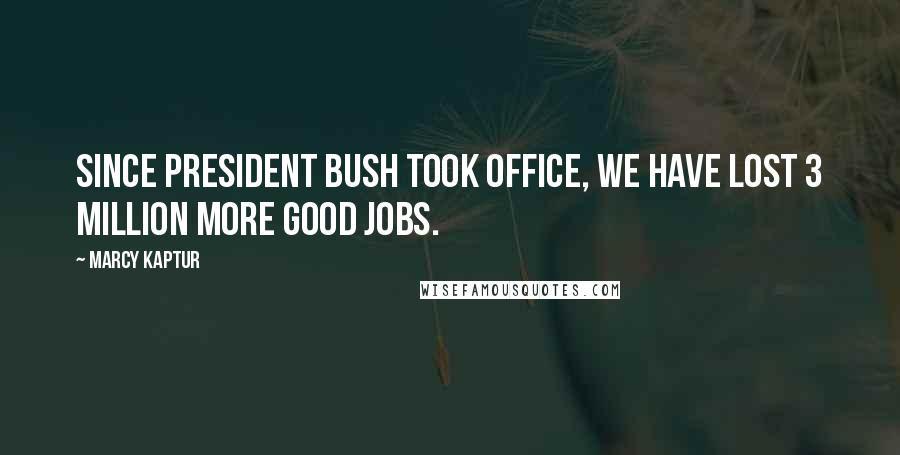 Since President Bush took office, we have lost 3 million more good jobs.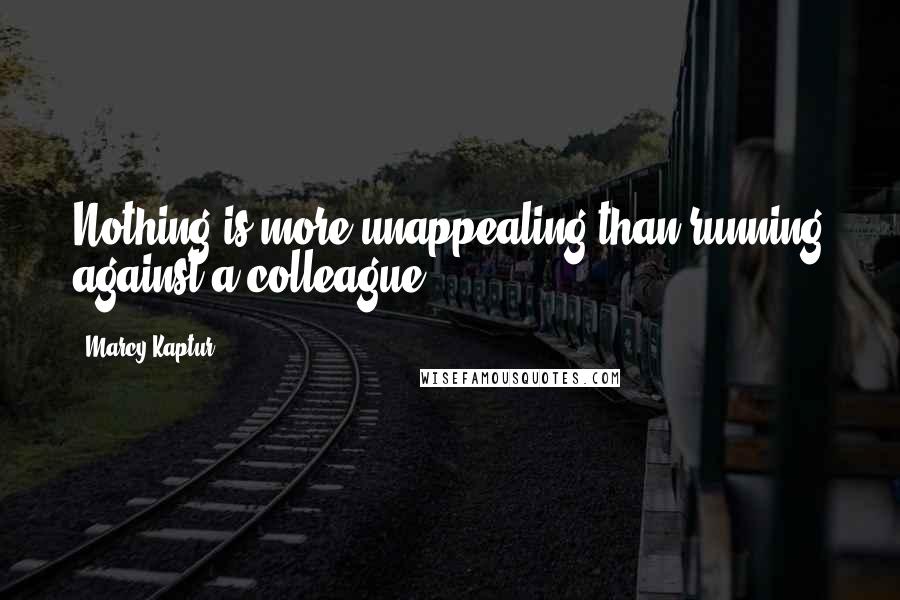 Nothing is more unappealing than running against a colleague.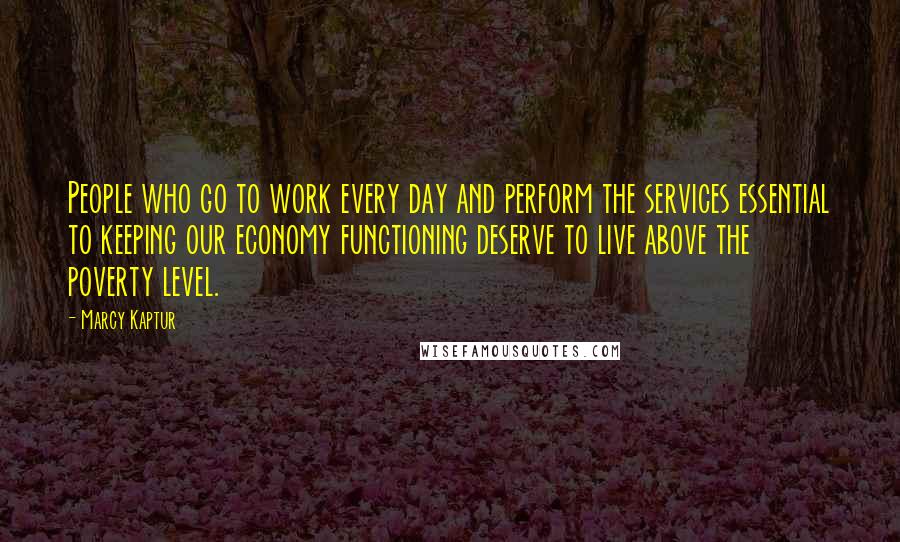 People who go to work every day and perform the services essential to keeping our economy functioning deserve to live above the poverty level.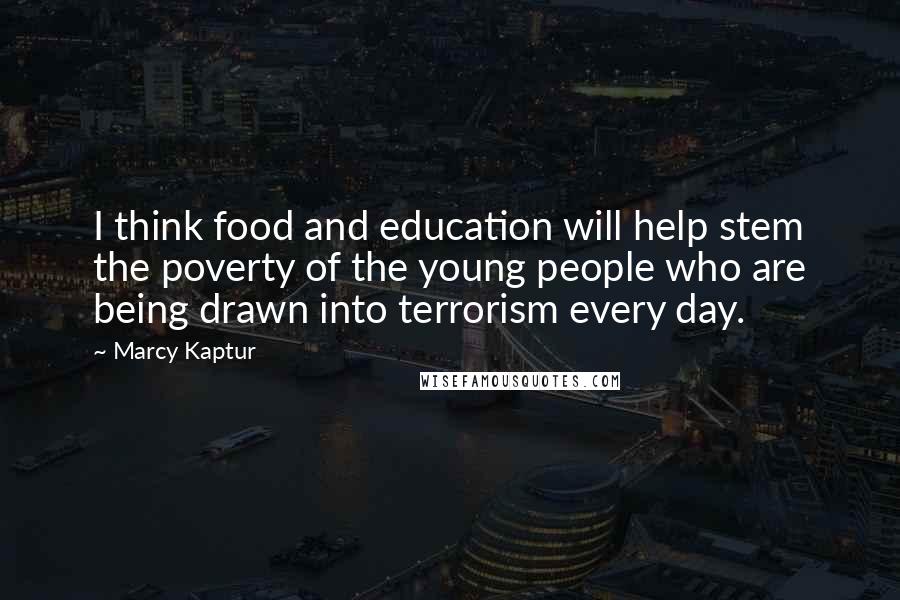 I think food and education will help stem the poverty of the young people who are being drawn into terrorism every day.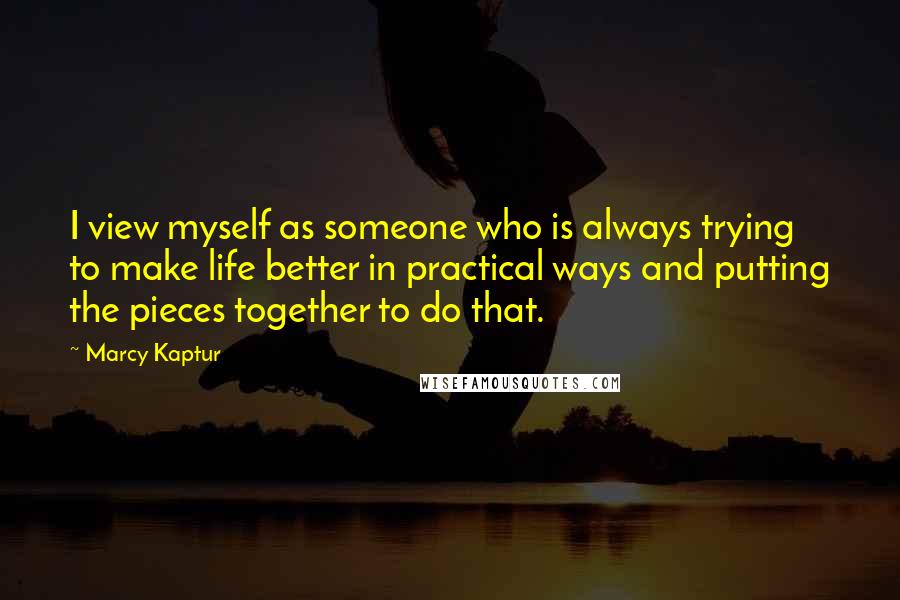 I view myself as someone who is always trying to make life better in practical ways and putting the pieces together to do that.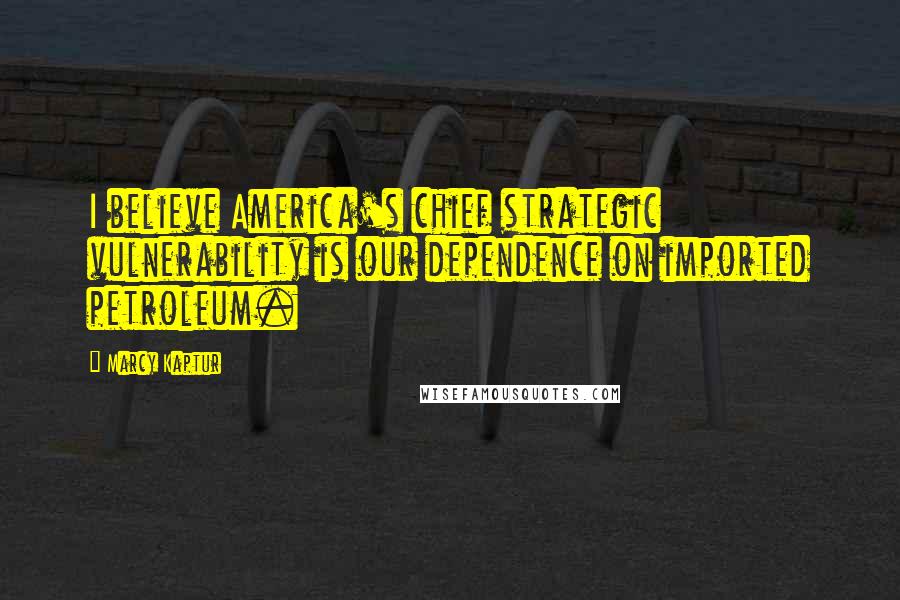 I believe America's chief strategic vulnerability is our dependence on imported petroleum.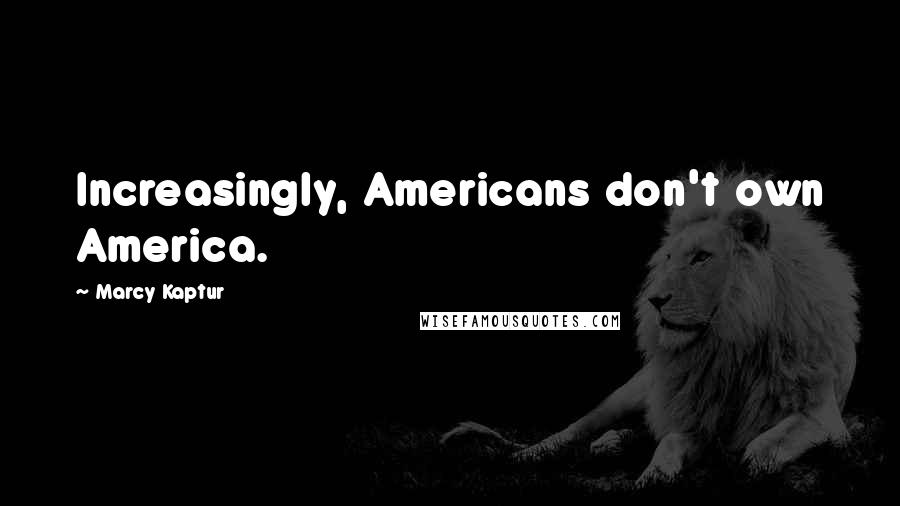 Increasingly, Americans don't own America.