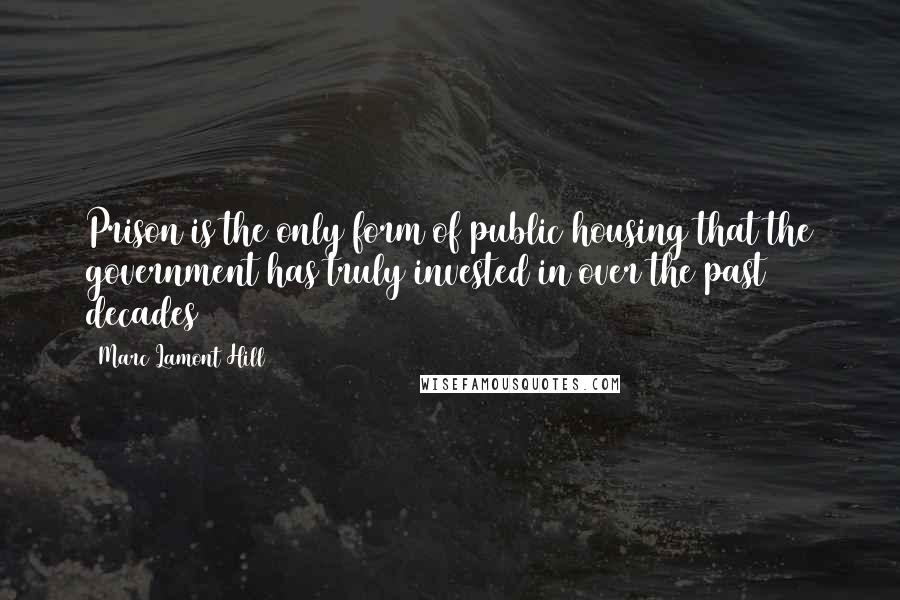 Prison is the only form of public housing that the government has truly invested in over the past 5 decades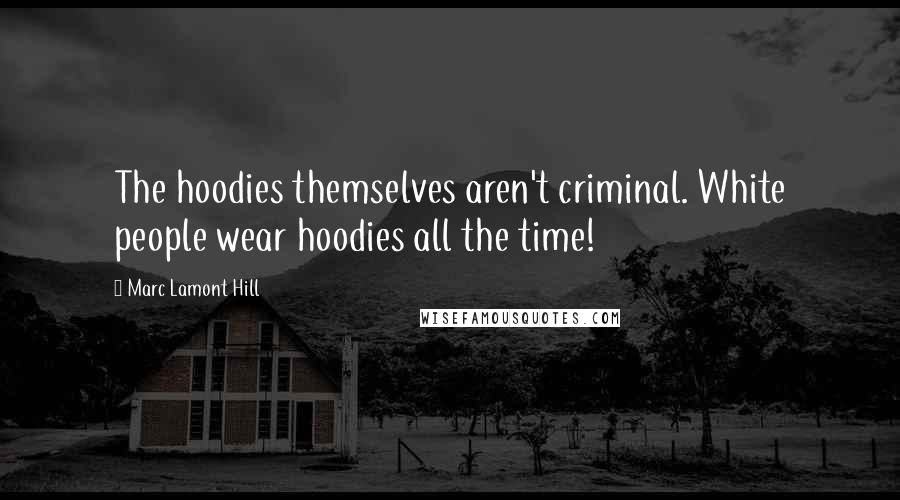 The hoodies themselves aren't criminal. White people wear hoodies all the time!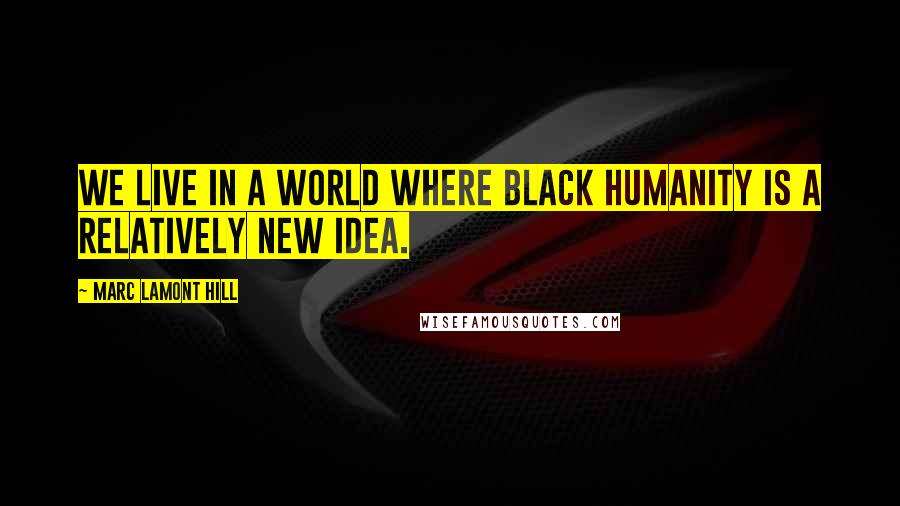 We live in a world where black humanity is a relatively new idea.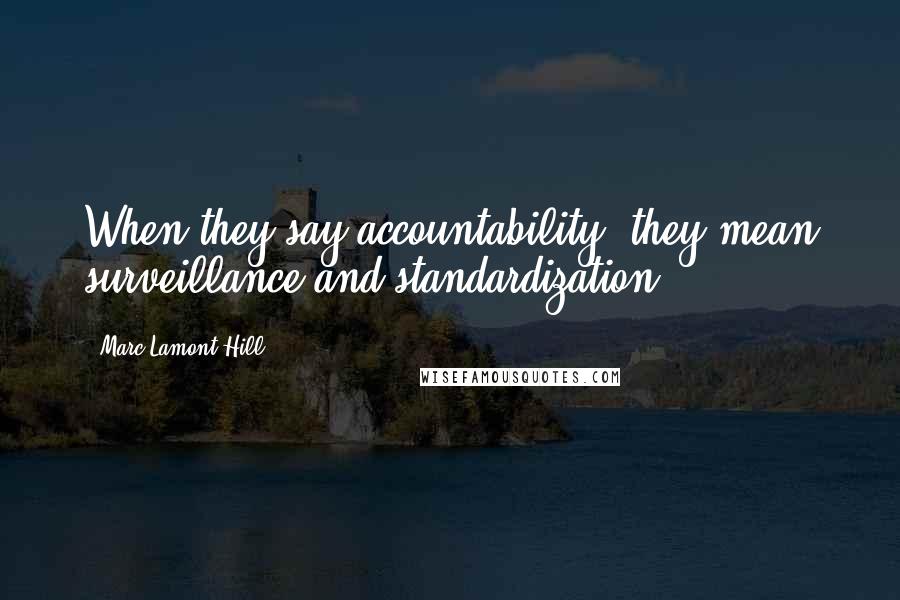 When they say accountability, they mean surveillance and standardization.