Magnus Flyte Quotes
Top 17 wise famous quotes and sayings by Magnus Flyte
Magnus Flyte Famous Quotes & Sayings
Discover top inspirational quotes from Magnus Flyte on Wise Famous Quotes.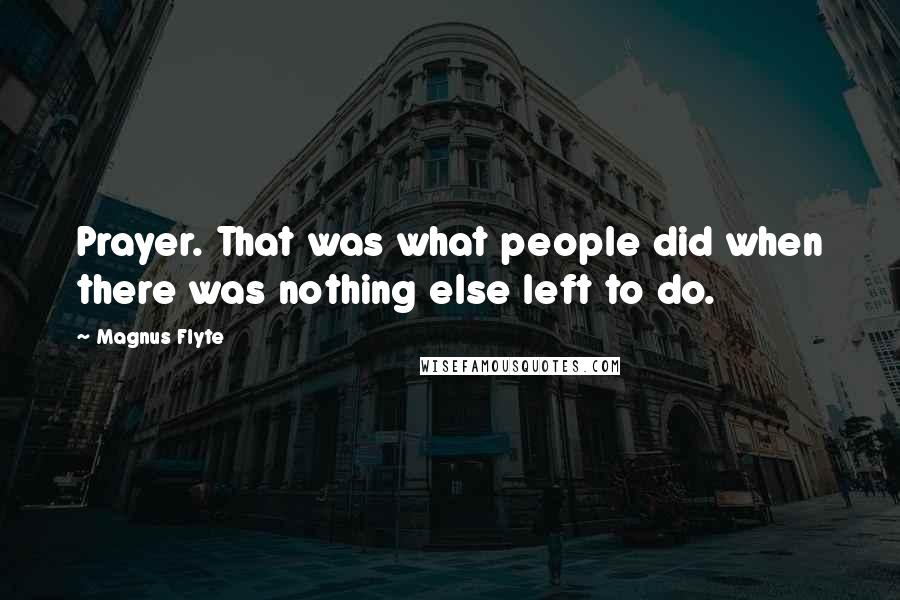 Prayer. That was what people did when there was nothing else left to do.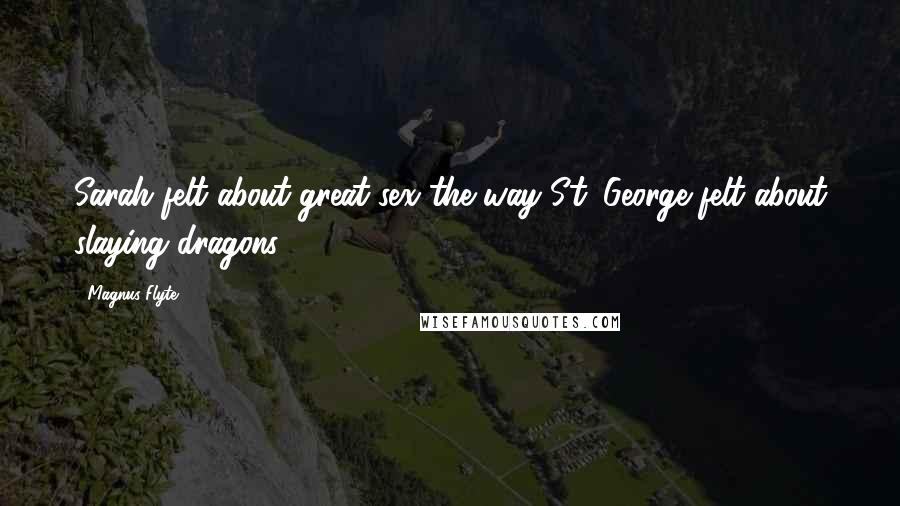 Sarah felt about great sex the way St. George felt about slaying dragons ...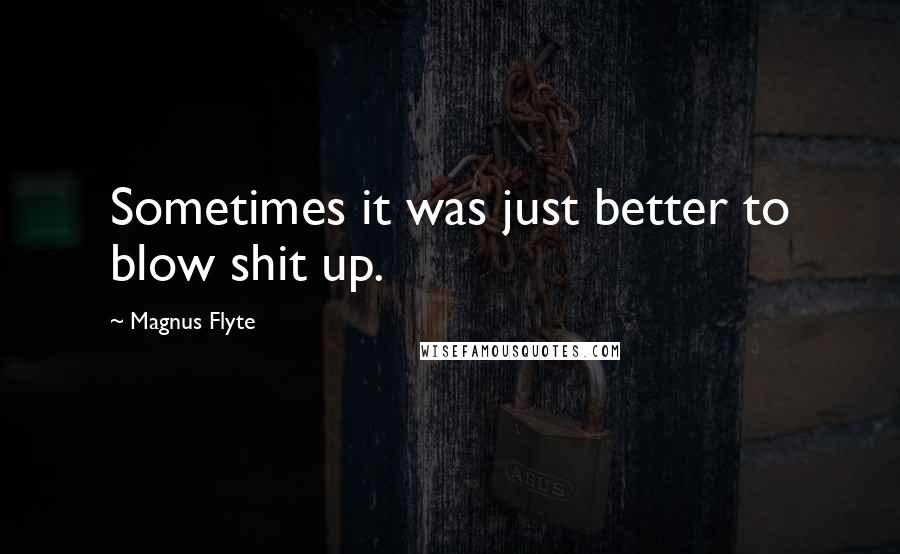 Sometimes it was just better to blow shit up.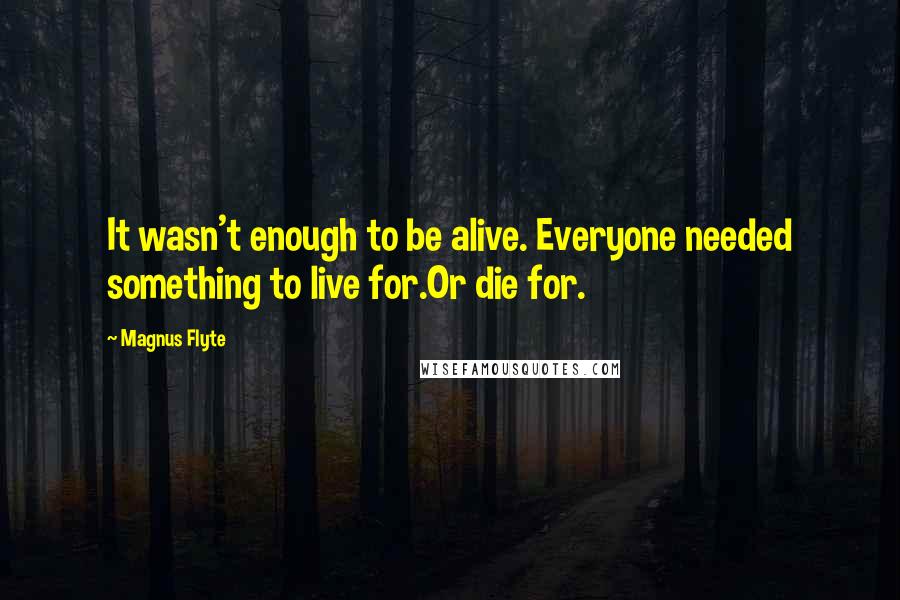 It wasn't enough to be alive. Everyone needed something to live for.
Or die for.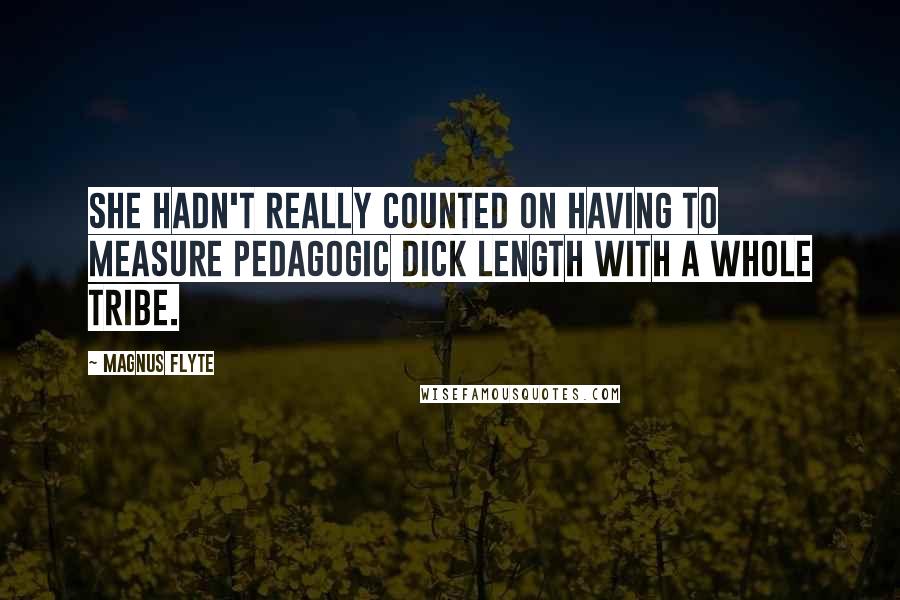 She hadn't really counted on having to measure pedagogic dick length with a whole tribe.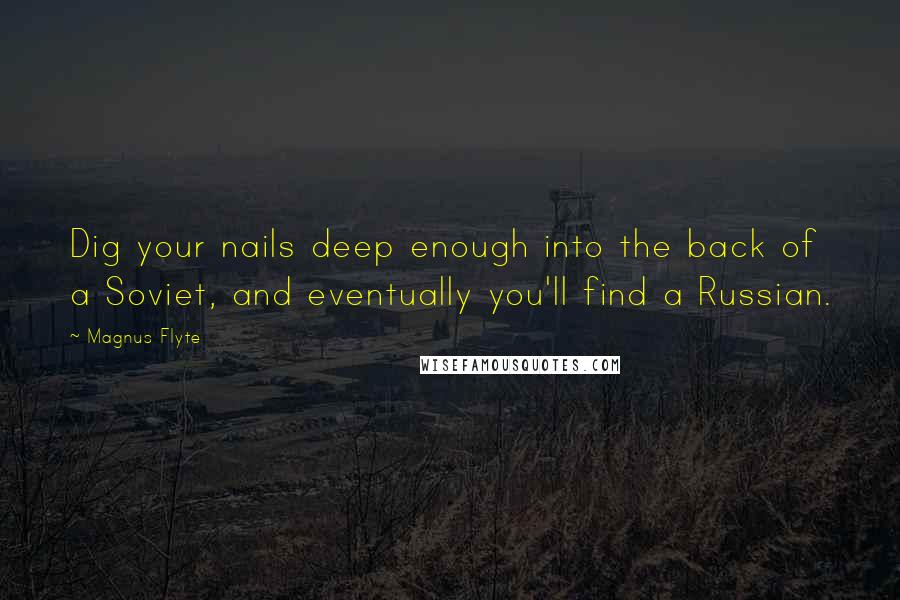 Dig your nails deep enough into the back of a Soviet, and eventually you'll find a Russian.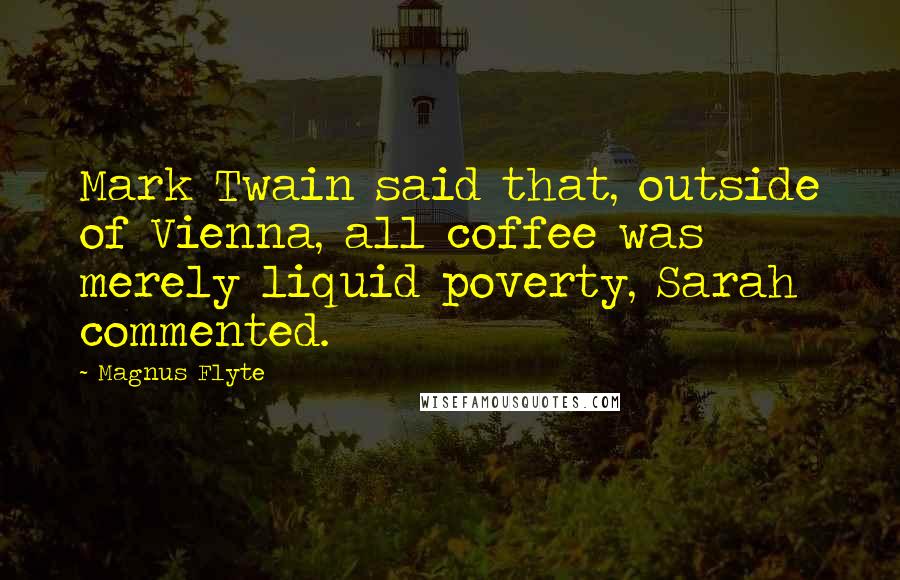 Mark Twain said that, outside of Vienna, all coffee was merely liquid poverty, Sarah commented.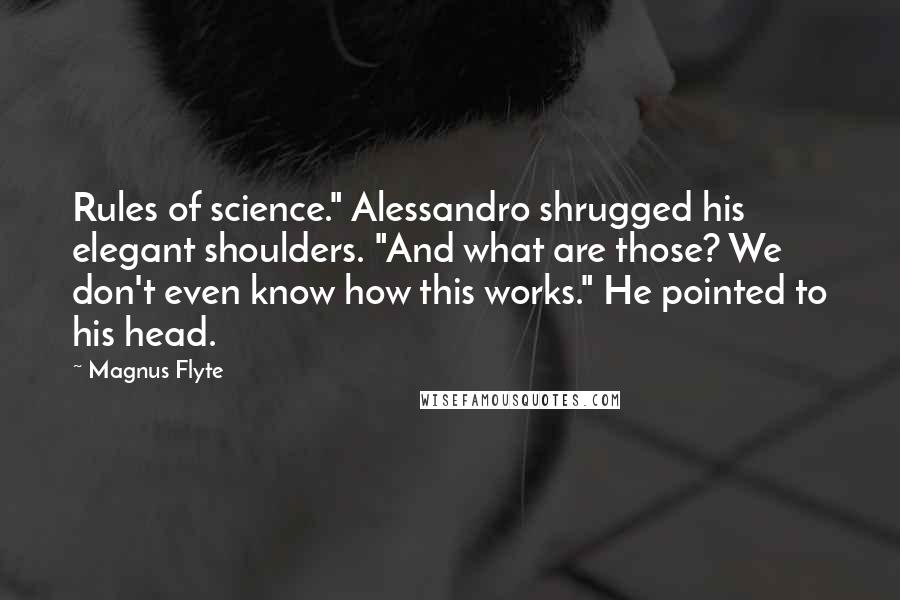 Rules of science." Alessandro shrugged his elegant shoulders. "And what are those? We don't even know how this works." He pointed to his head.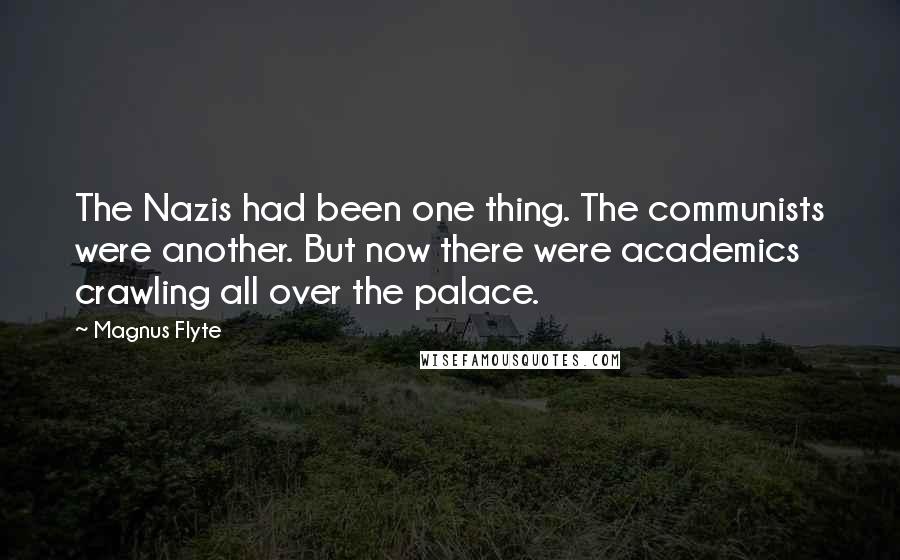 The Nazis had been one thing. The communists were another. But now there were academics crawling all over the palace.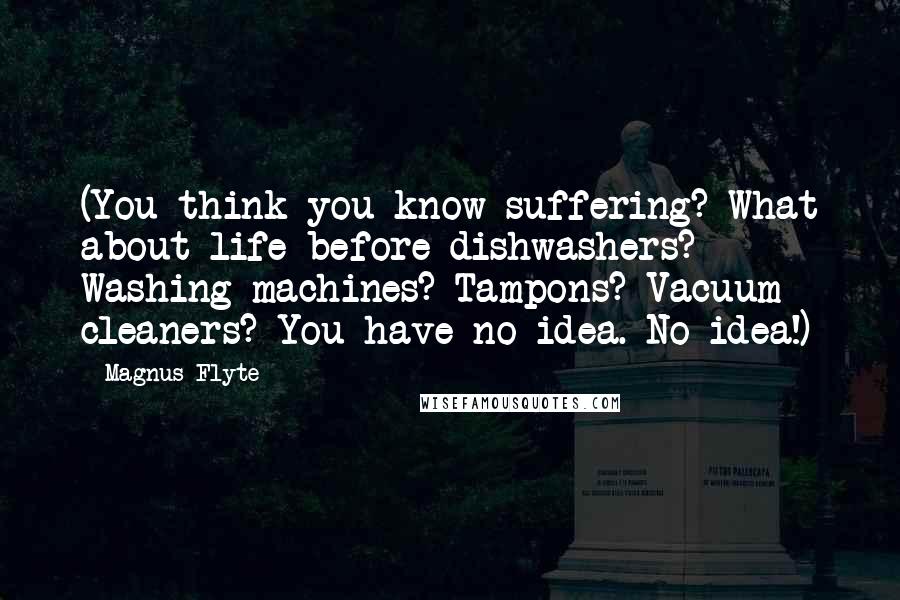 (You think you know suffering? What about life before dishwashers? Washing machines? Tampons? Vacuum cleaners? You have no idea. No idea!)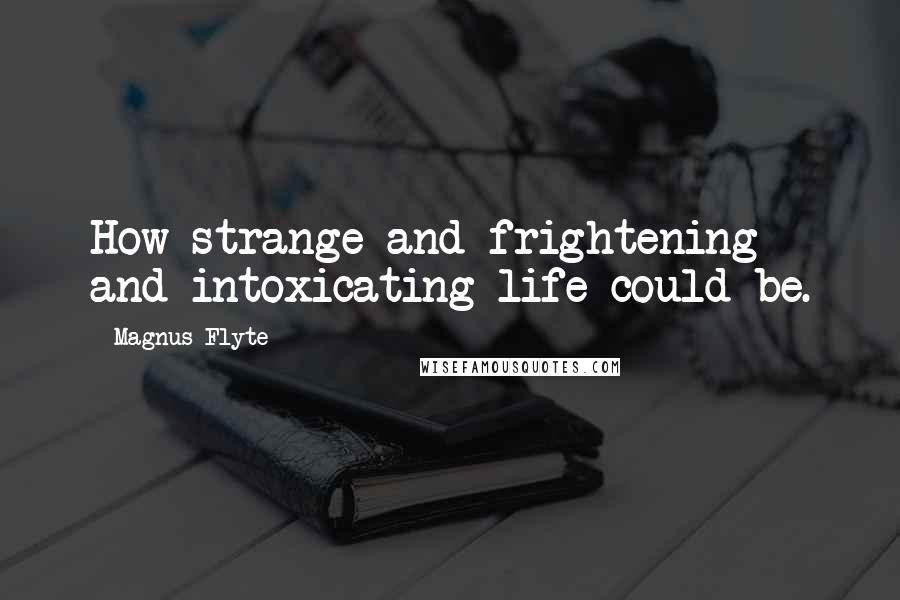 How strange and frightening and intoxicating life could be.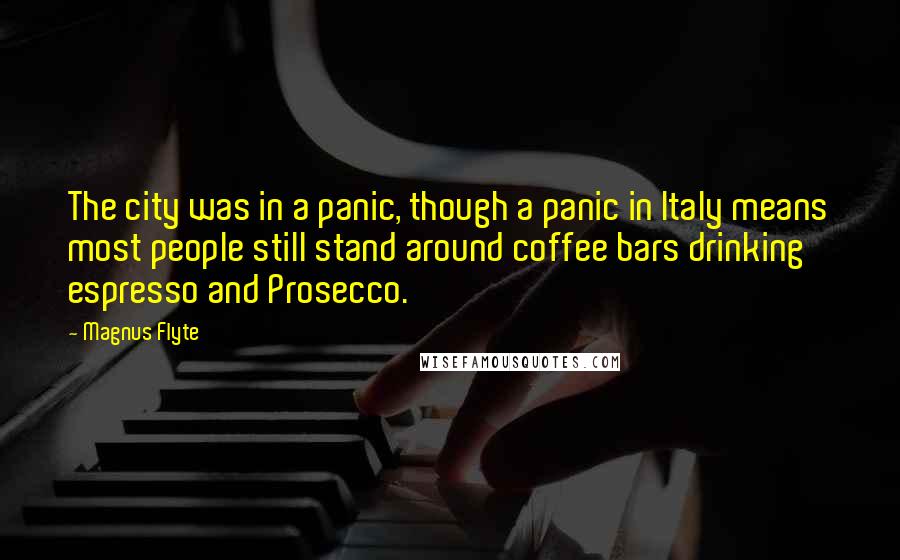 The city was in a panic, though a panic in Italy means most people still stand around coffee bars drinking espresso and Prosecco.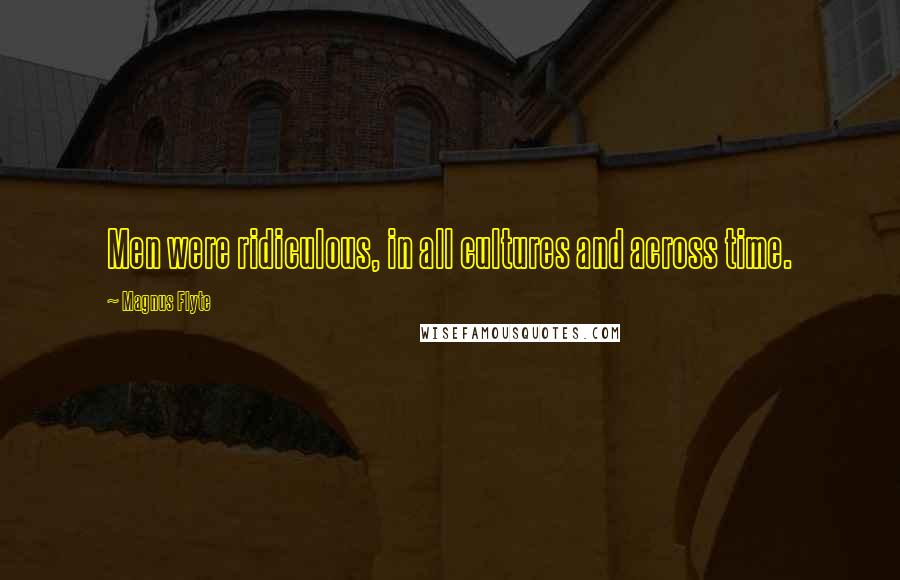 Men were ridiculous, in all cultures and across time.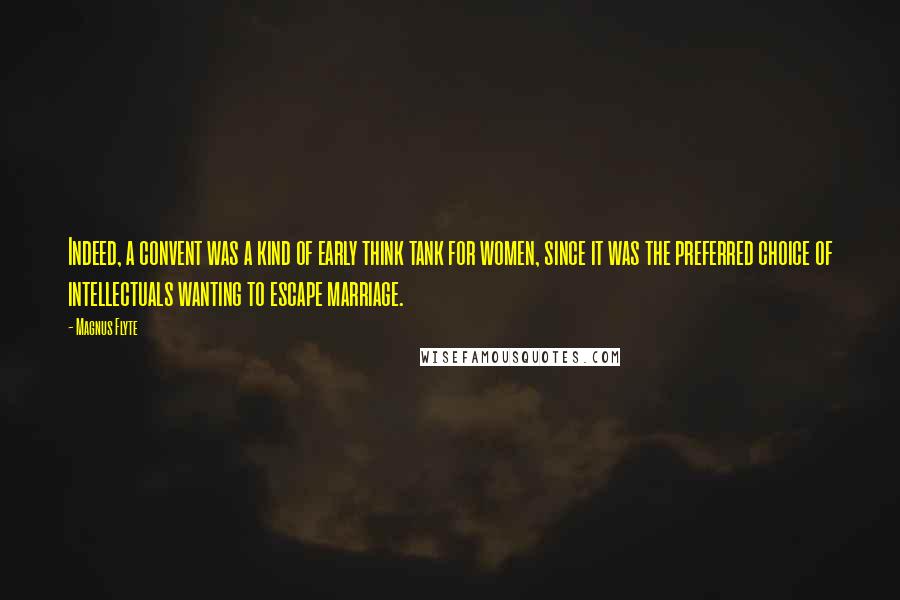 Indeed, a convent was a kind of early think tank for women, since it was the preferred choice of intellectuals wanting to escape marriage.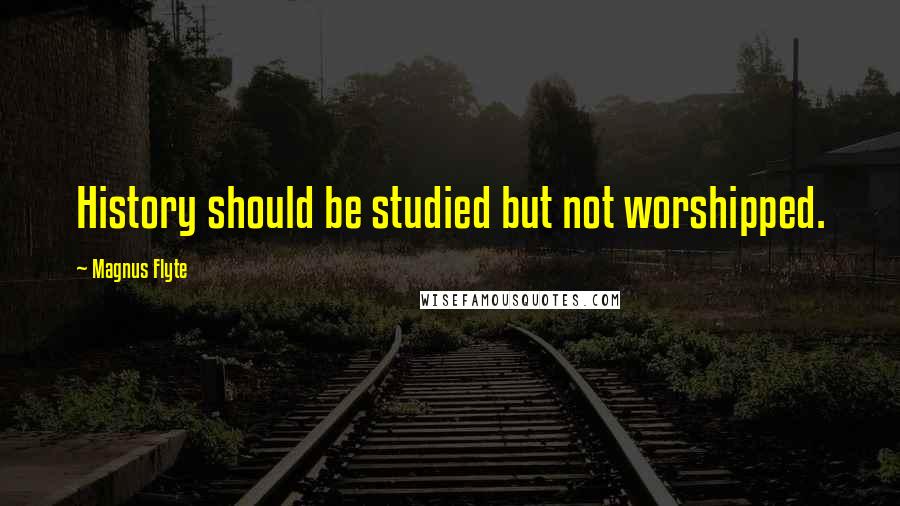 History should be studied but not worshipped.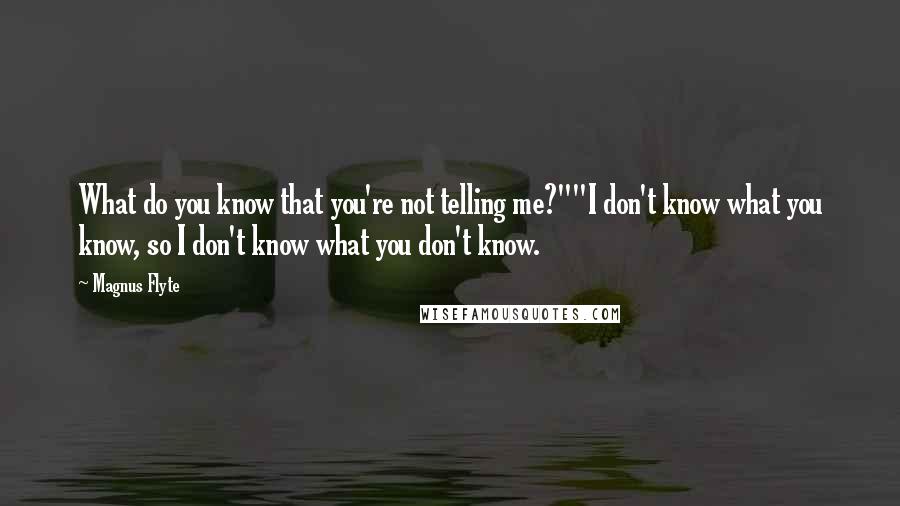 What do you know that you're not telling me?"
"I don't know what you know, so I don't know what you don't know.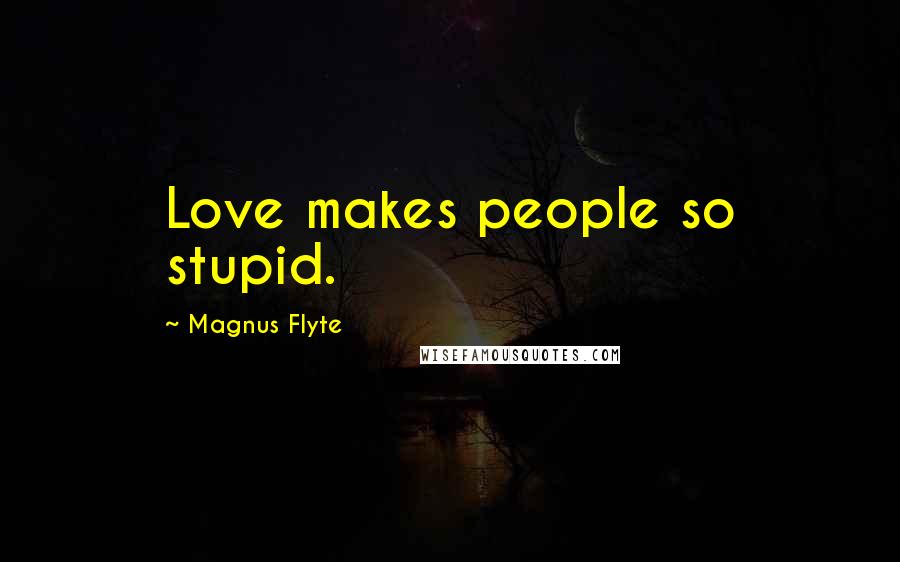 Love makes people so stupid.