Lynsi Torres Quotes
Top 9 wise famous quotes and sayings by Lynsi Torres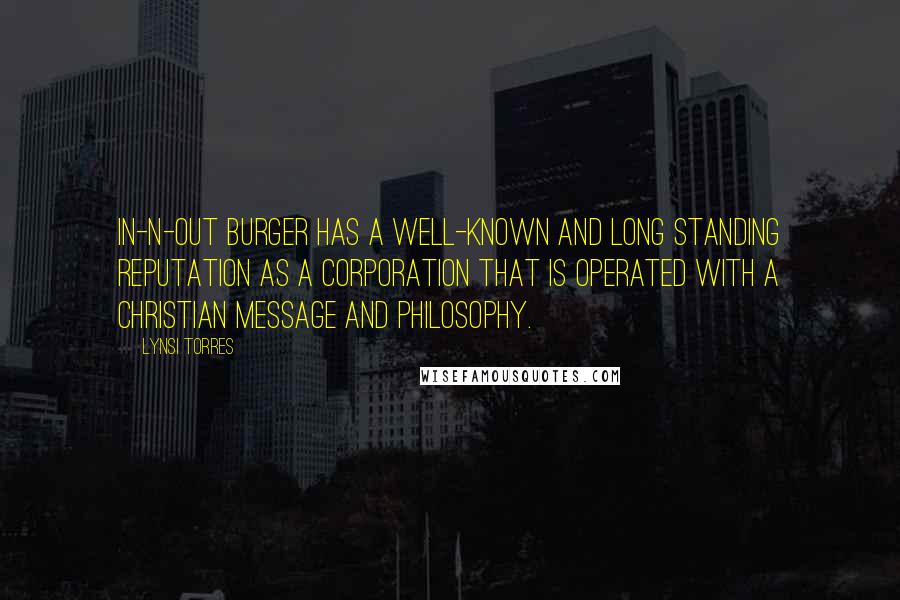 In-N-Out Burger has a well-known and long standing reputation as a corporation that is operated with a Christian message and philosophy.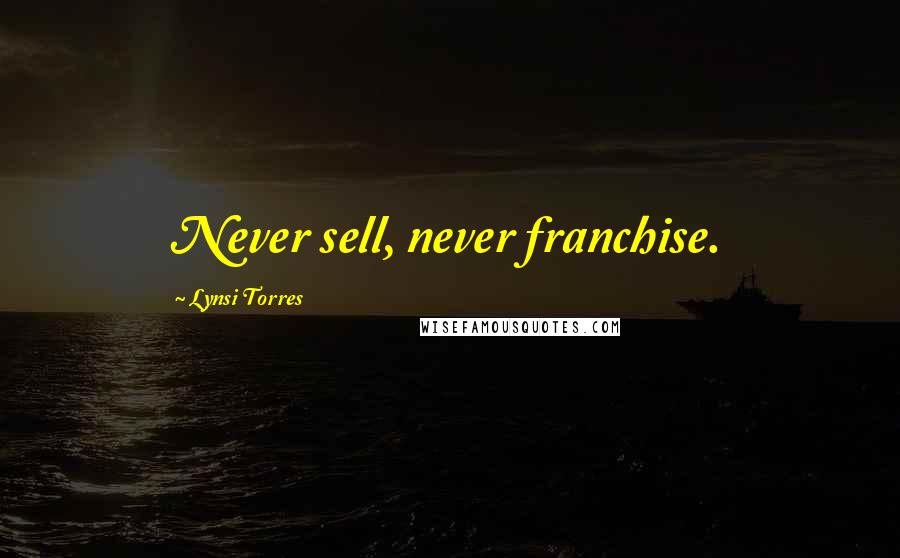 Never sell, never franchise.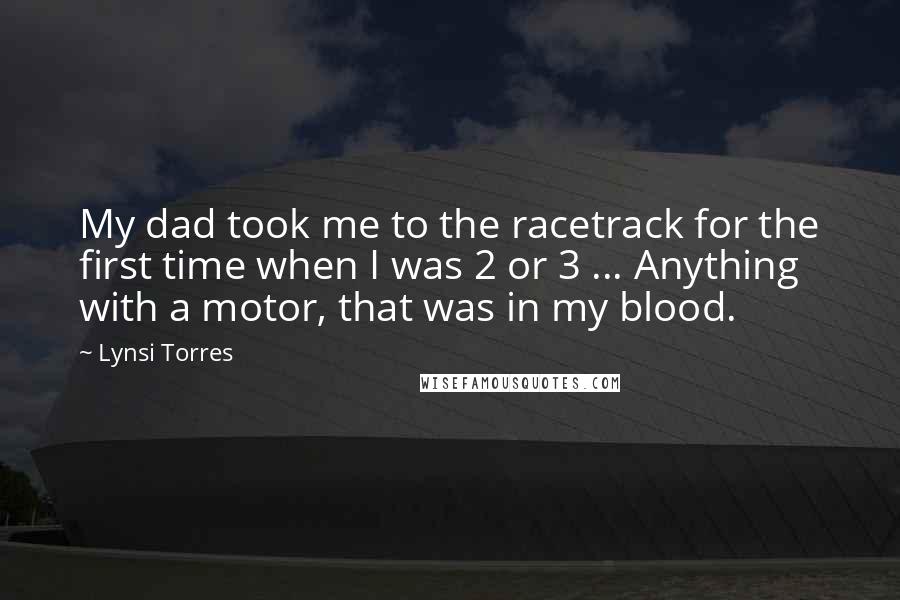 My dad took me to the racetrack for the first time when I was 2 or 3 ... Anything with a motor, that was in my blood.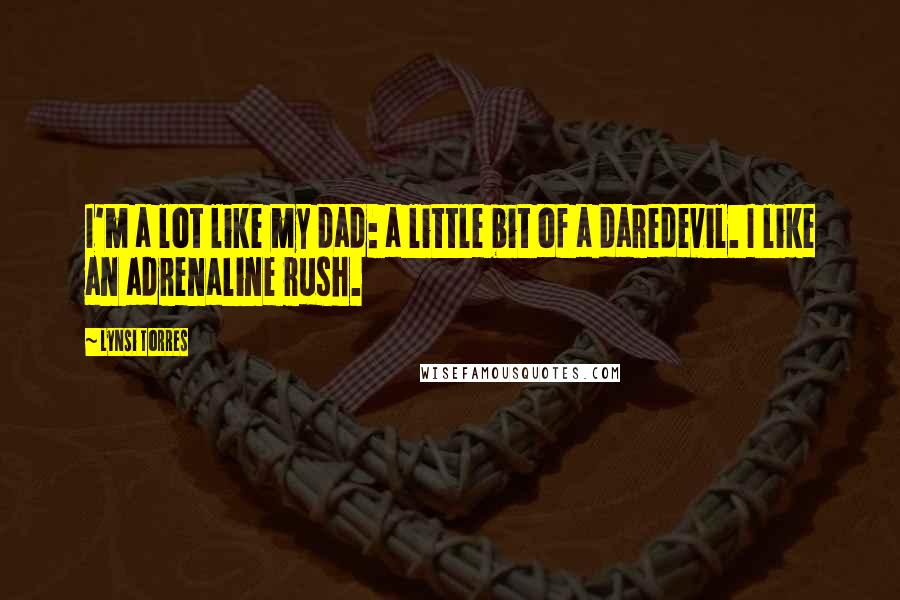 I'm a lot like my dad: a little bit of a daredevil. I like an adrenaline rush.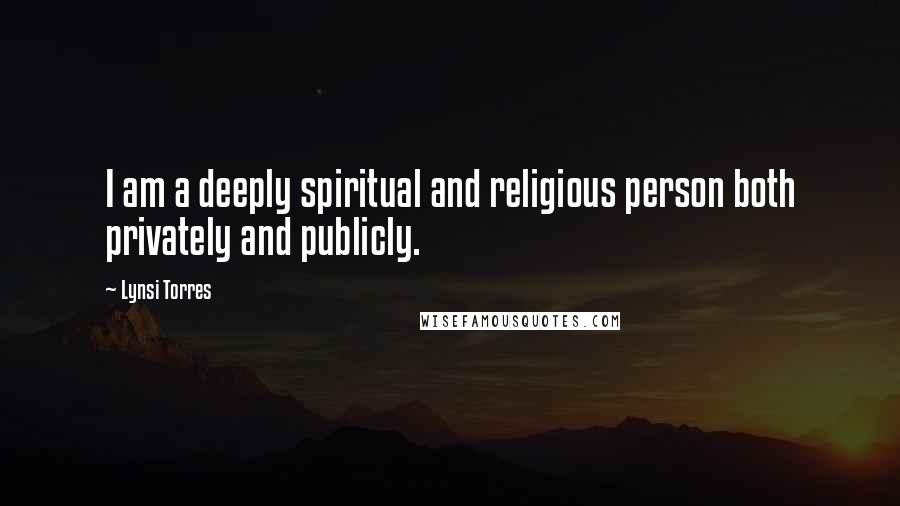 I am a deeply spiritual and religious person both privately and publicly.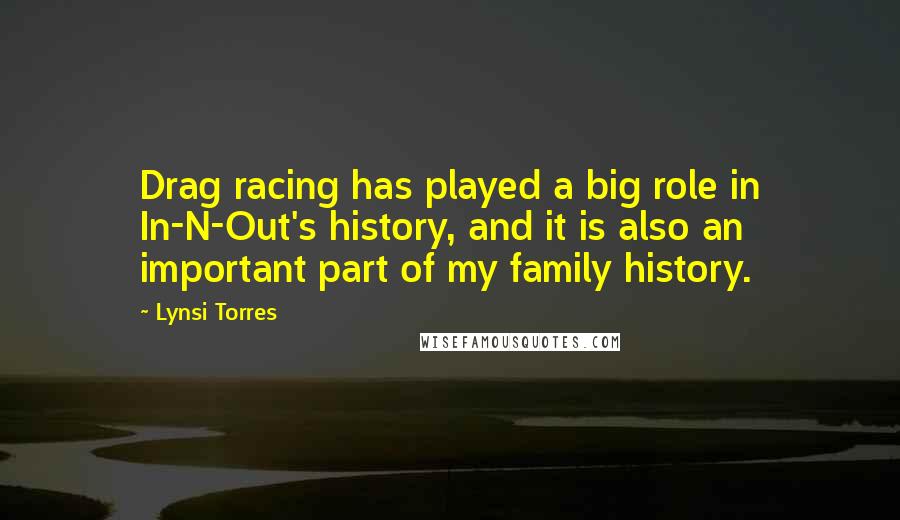 Drag racing has played a big role in In-N-Out's history, and it is also an important part of my family history.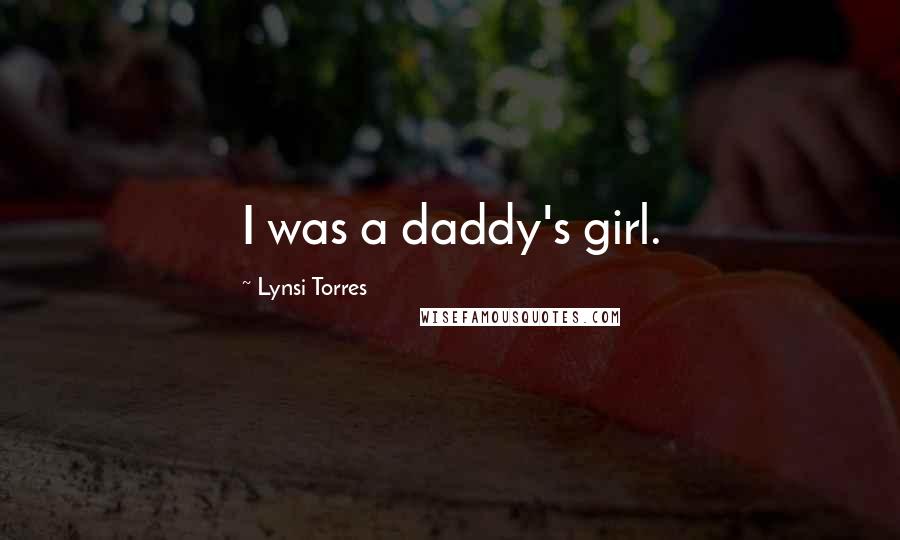 I was a daddy's girl.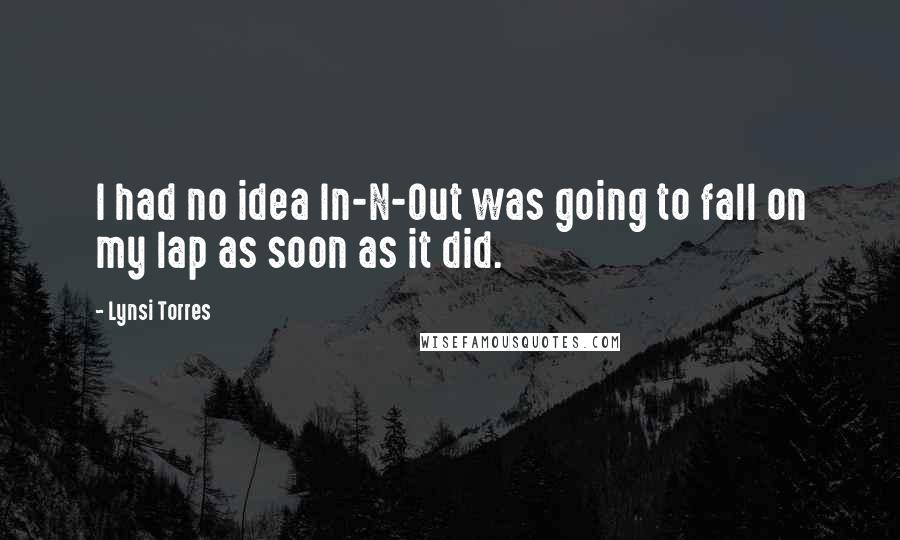 I had no idea In-N-Out was going to fall on my lap as soon as it did.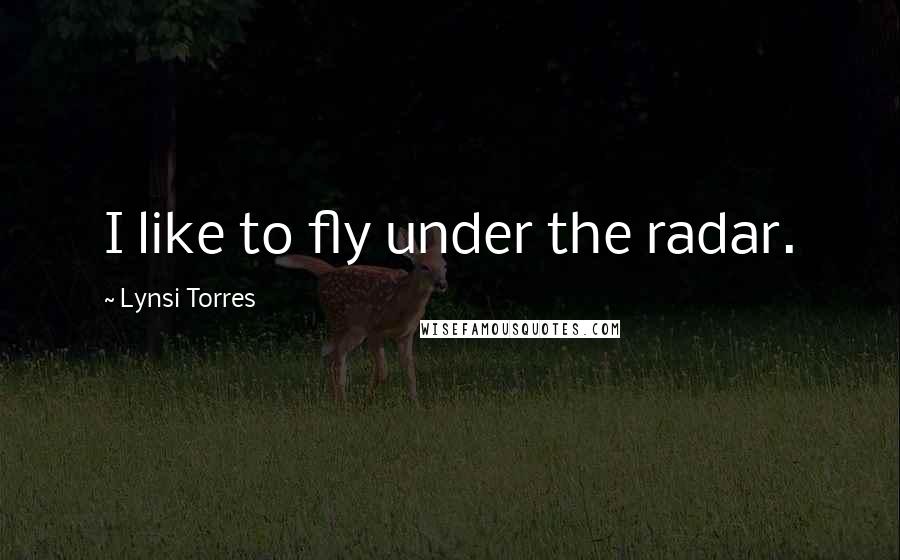 I like to fly under the radar.