Lynn Coady Quotes
Top 33 wise famous quotes and sayings by Lynn Coady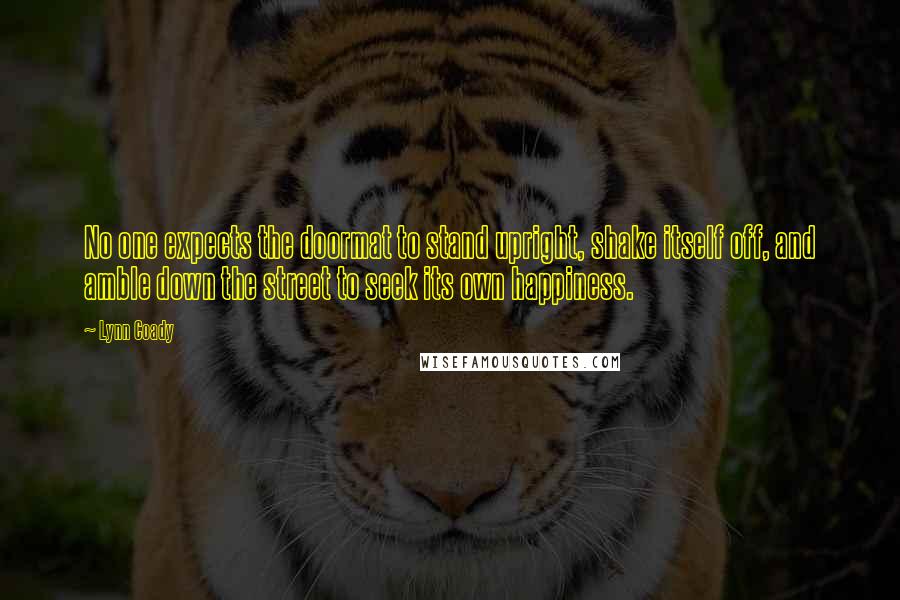 No one expects the doormat to stand upright, shake itself off, and amble down the street to seek its own happiness.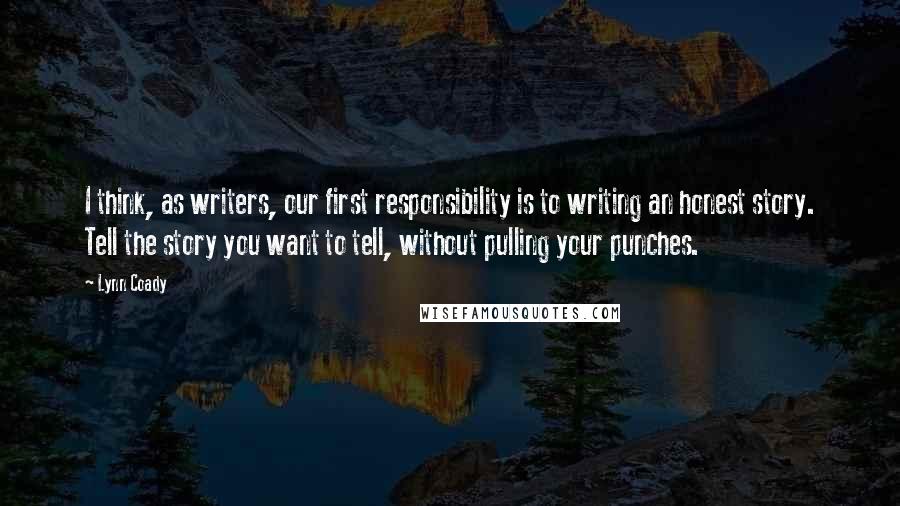 I think, as writers, our first responsibility is to writing an honest story. Tell the story you want to tell, without pulling your punches.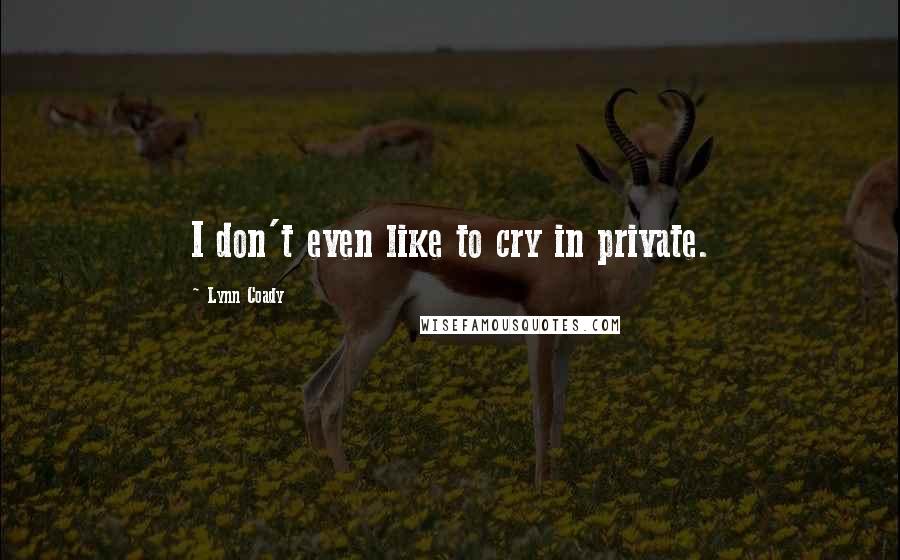 I don't even like to cry in private.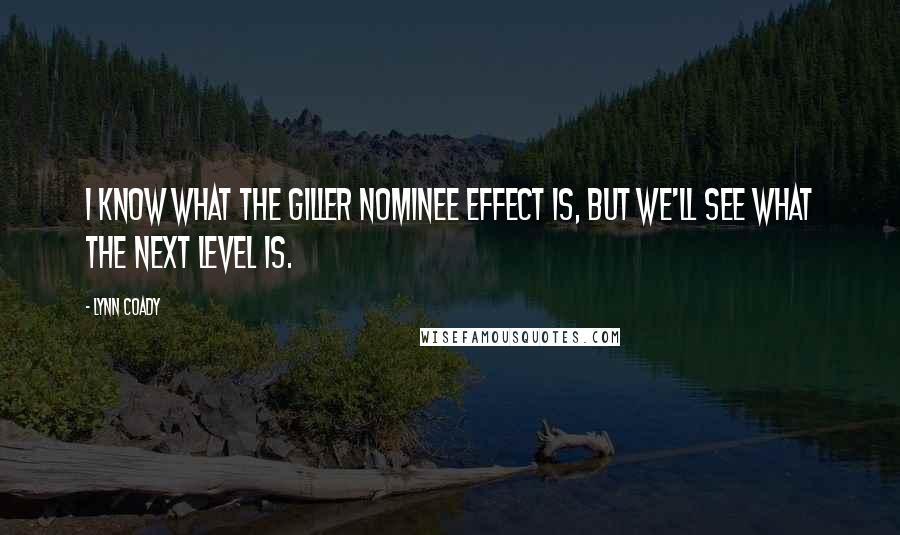 I know what the Giller nominee effect is, but we'll see what the next level is.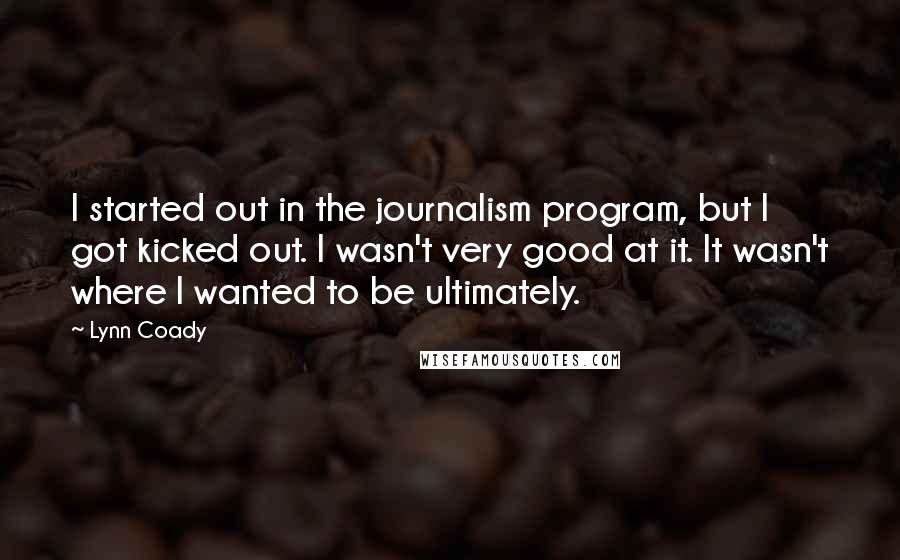 I started out in the journalism program, but I got kicked out. I wasn't very good at it. It wasn't where I wanted to be ultimately.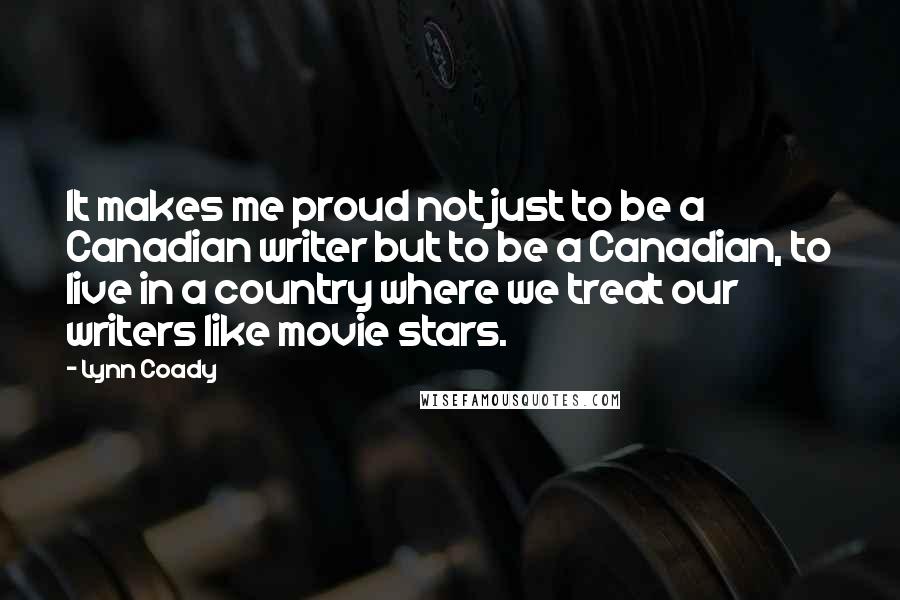 It makes me proud not just to be a Canadian writer but to be a Canadian, to live in a country where we treat our writers like movie stars.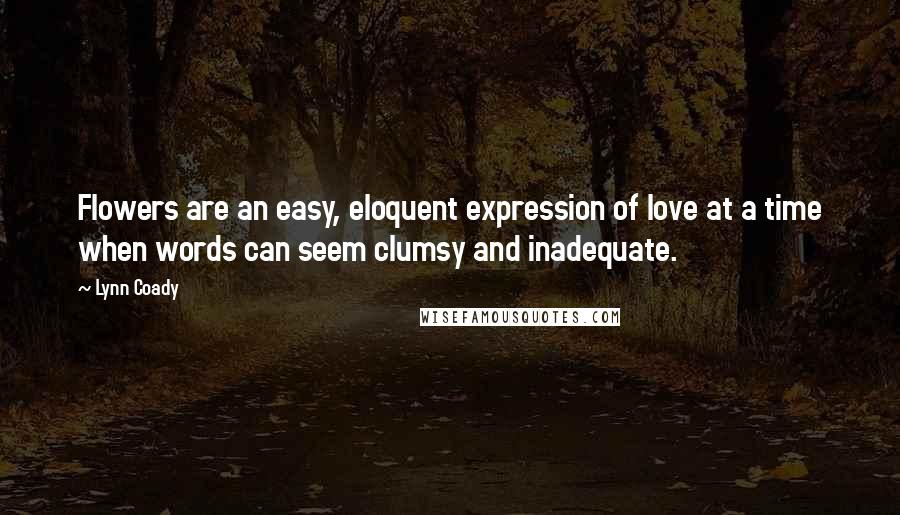 Flowers are an easy, eloquent expression of love at a time when words can seem clumsy and inadequate.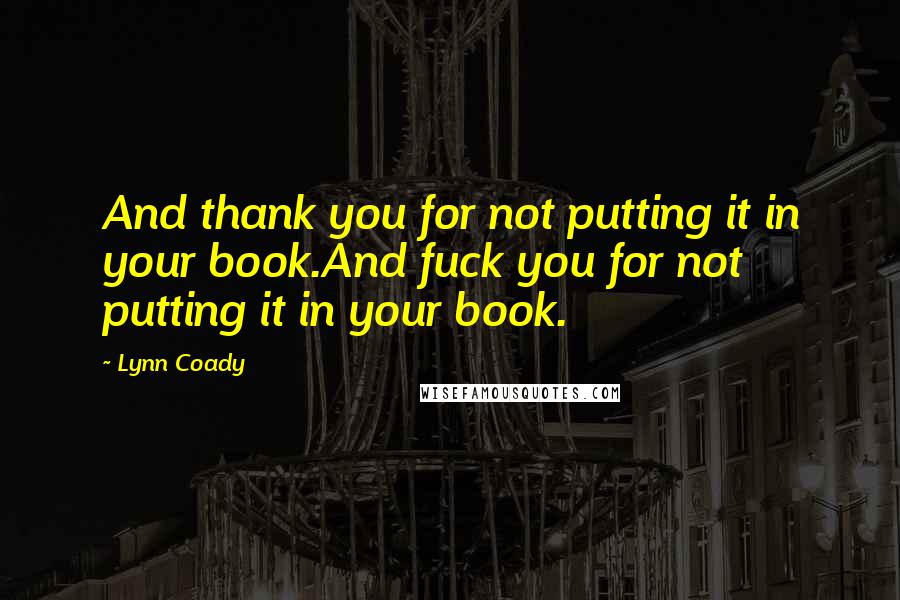 And thank you for not putting it in your book.
And fuck you for not putting it in your book.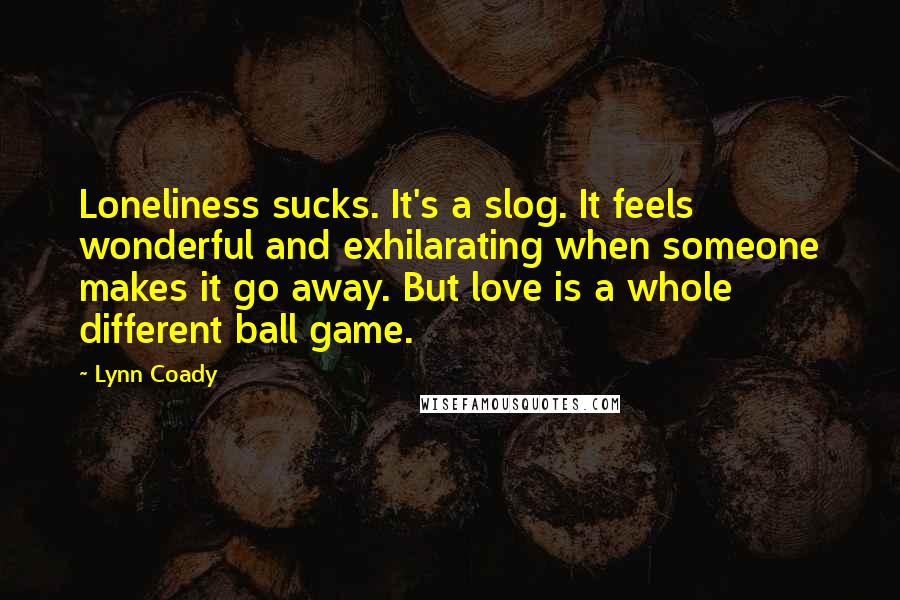 Loneliness sucks. It's a slog. It feels wonderful and exhilarating when someone makes it go away. But love is a whole different ball game.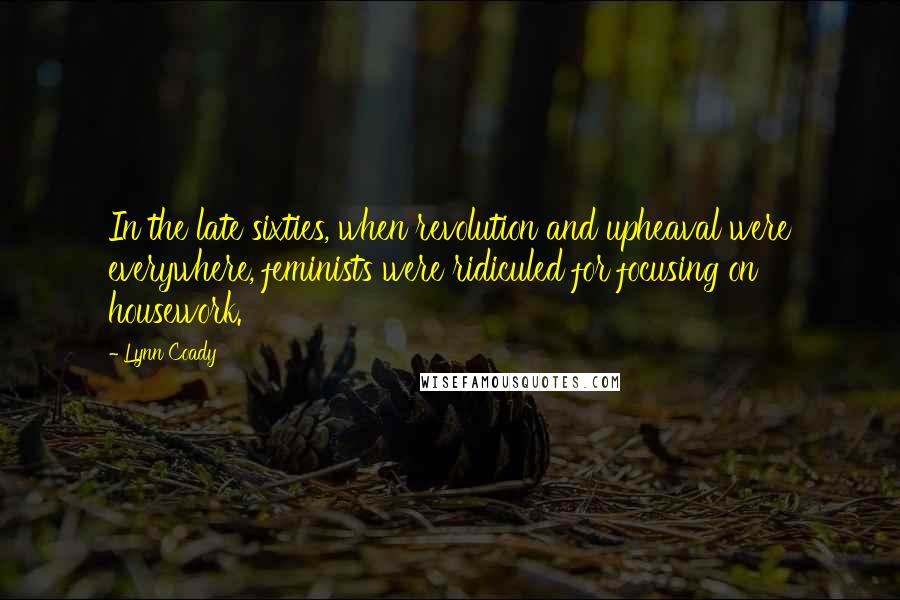 In the late sixties, when revolution and upheaval were everywhere, feminists were ridiculed for focusing on housework.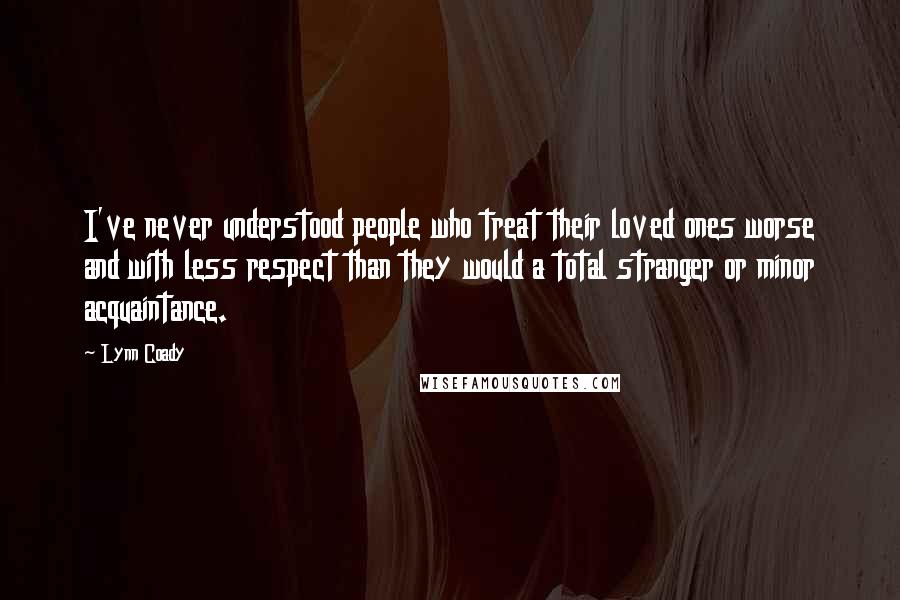 I've never understood people who treat their loved ones worse and with less respect than they would a total stranger or minor acquaintance.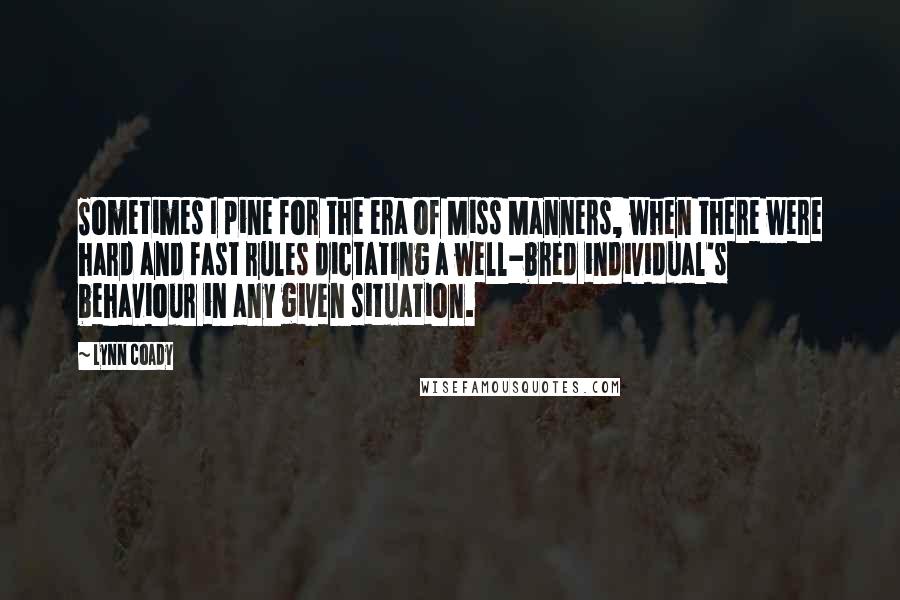 Sometimes I pine for the era of Miss Manners, when there were hard and fast rules dictating a well-bred individual's behaviour in any given situation.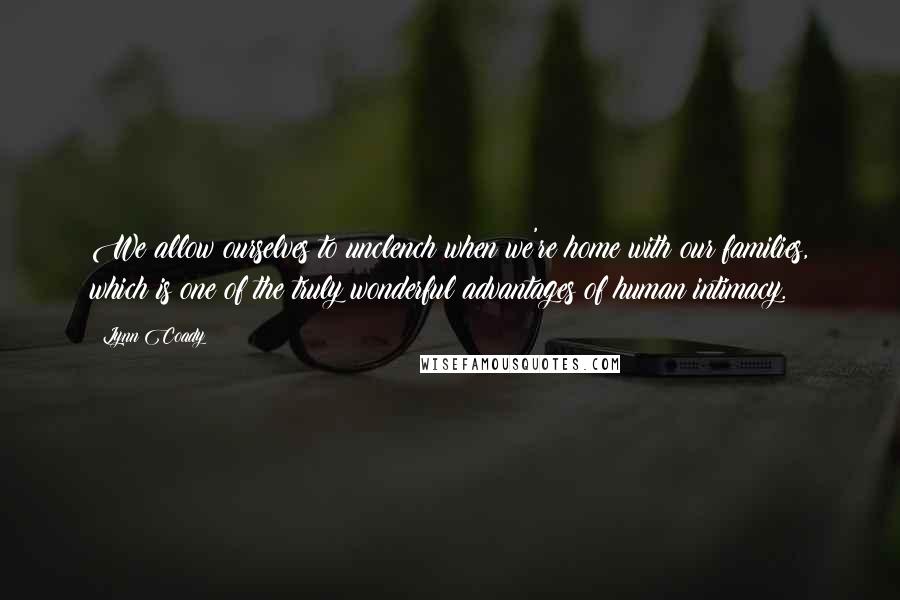 We allow ourselves to unclench when we're home with our families, which is one of the truly wonderful advantages of human intimacy.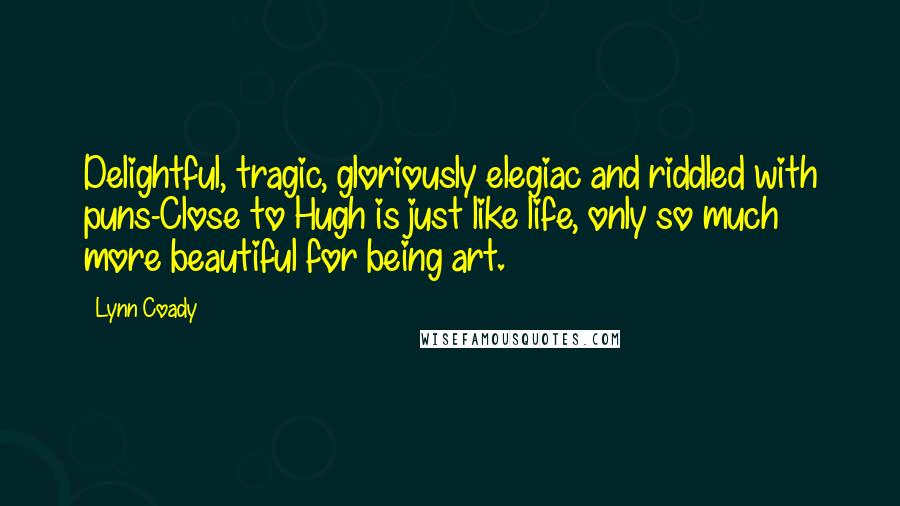 Delightful, tragic, gloriously elegiac and riddled with puns-Close to Hugh is just like life, only so much more beautiful for being art.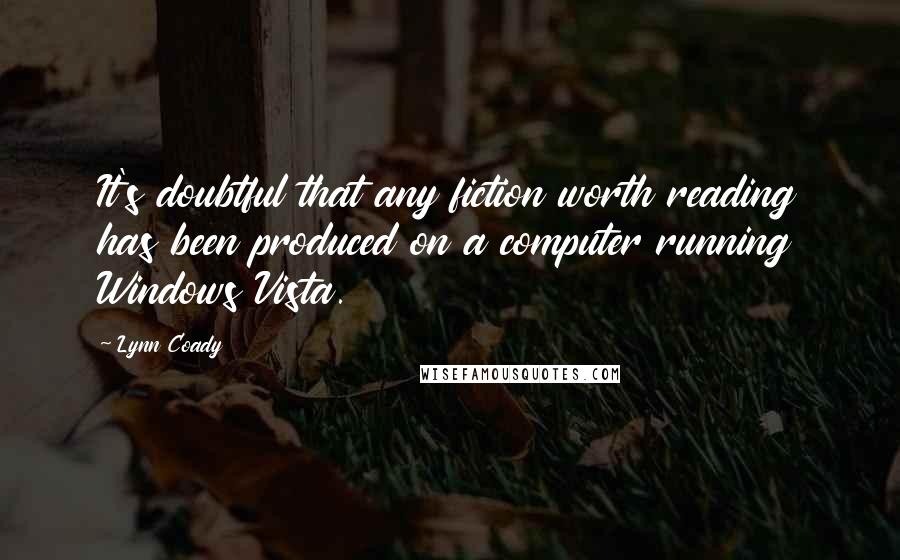 It's doubtful that any fiction worth reading has been produced on a computer running Windows Vista.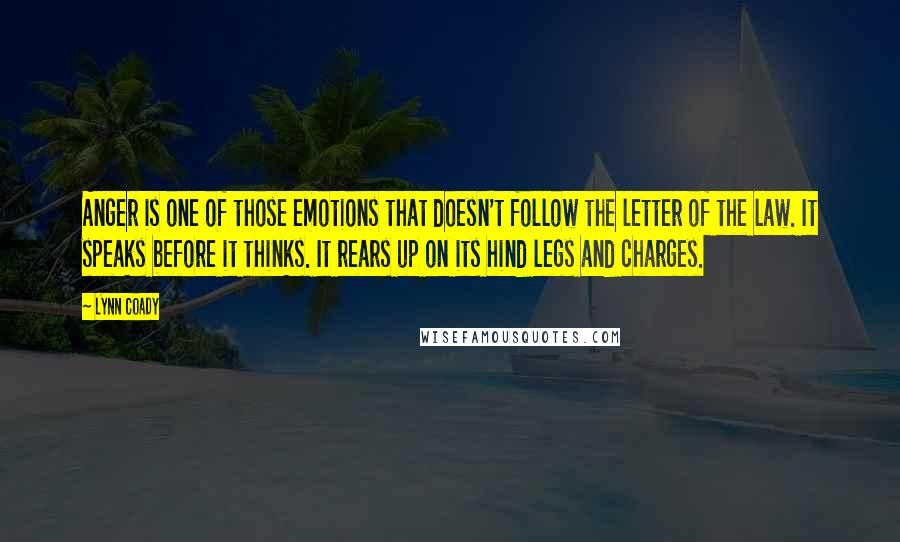 Anger is one of those emotions that doesn't follow the letter of the law. It speaks before it thinks. It rears up on its hind legs and charges.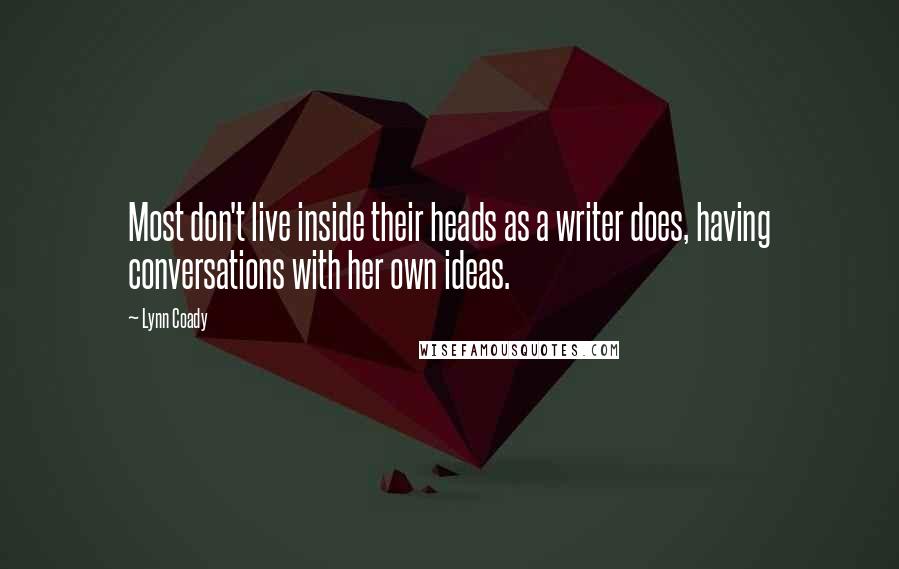 Most don't live inside their heads as a writer does, having conversations with her own ideas.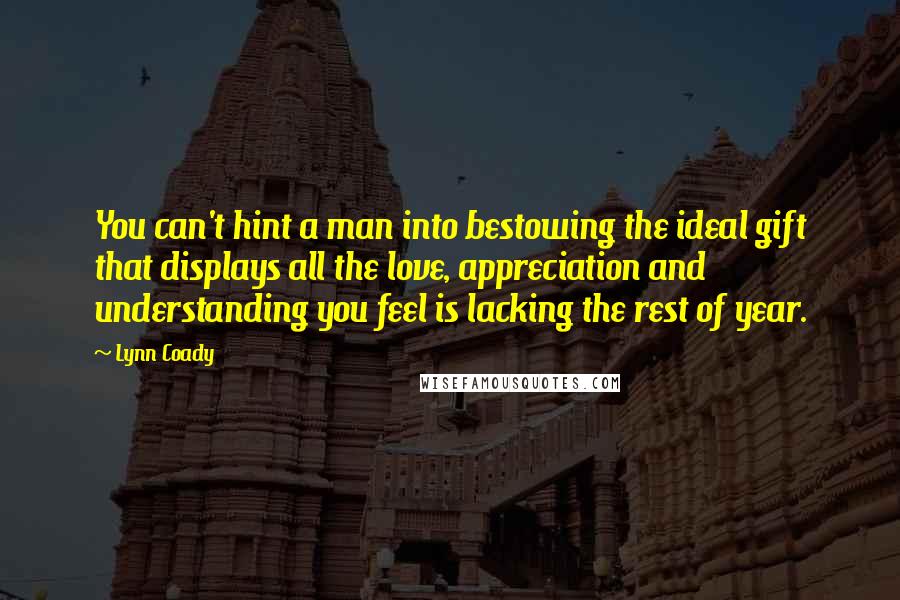 You can't hint a man into bestowing the ideal gift that displays all the love, appreciation and understanding you feel is lacking the rest of year.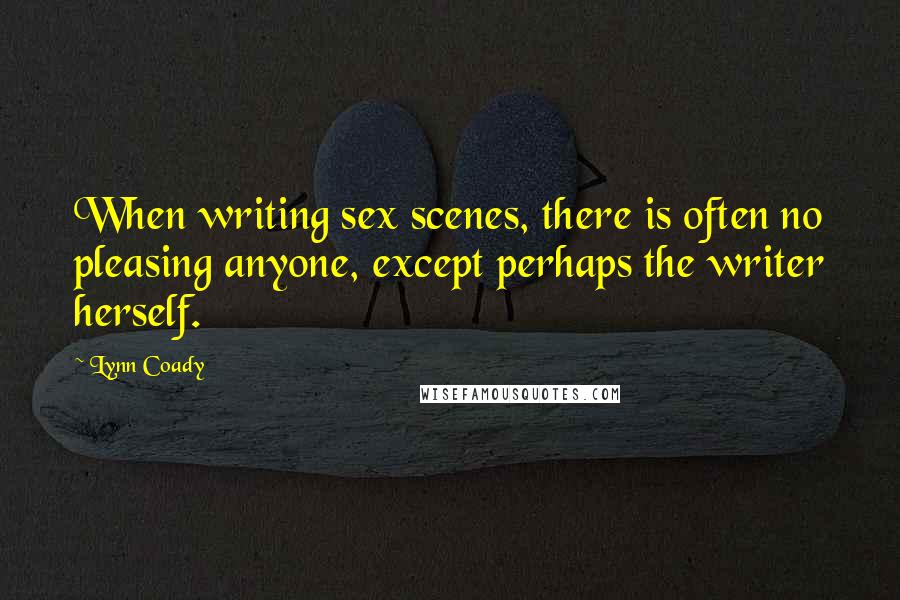 When writing sex scenes, there is often no pleasing anyone, except perhaps the writer herself.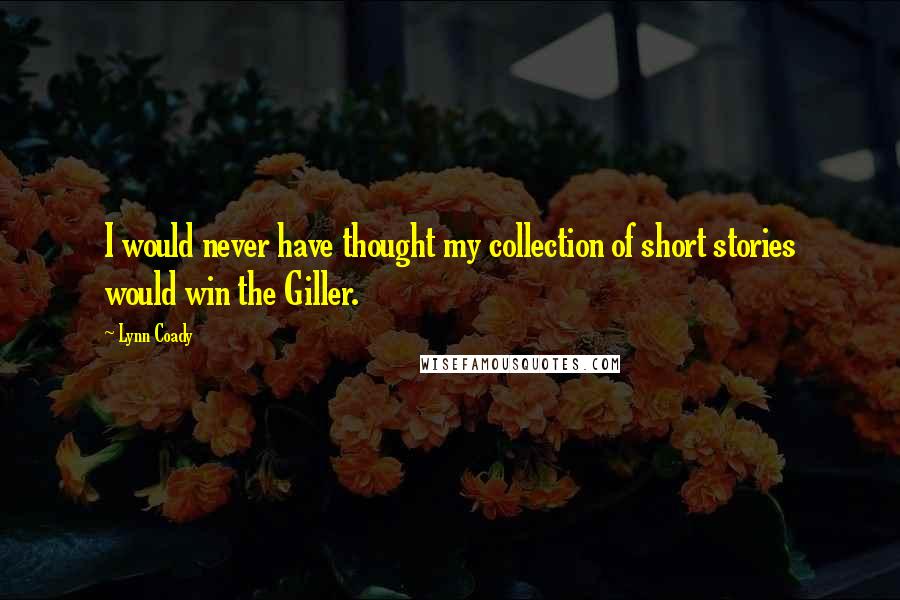 I would never have thought my collection of short stories would win the Giller.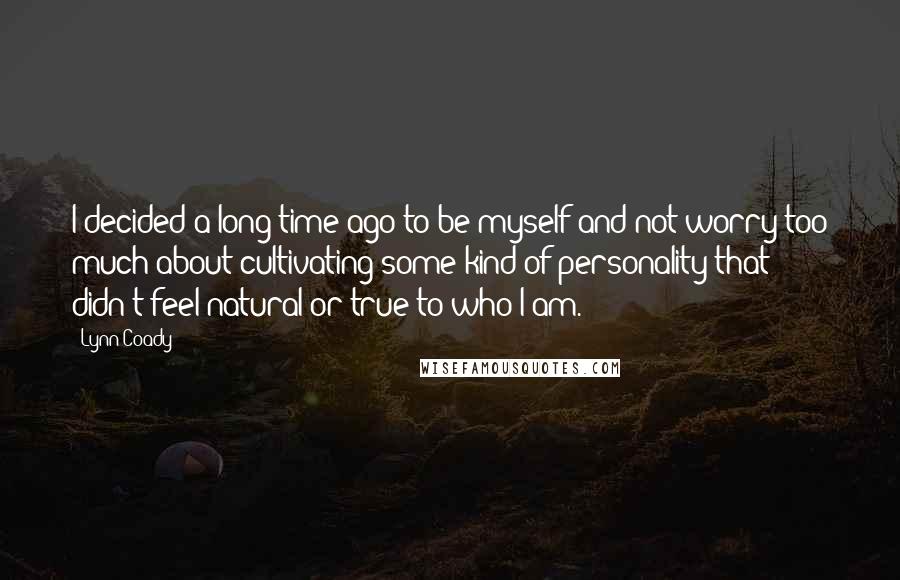 I decided a long time ago to be myself and not worry too much about cultivating some kind of personality that didn't feel natural or true to who I am.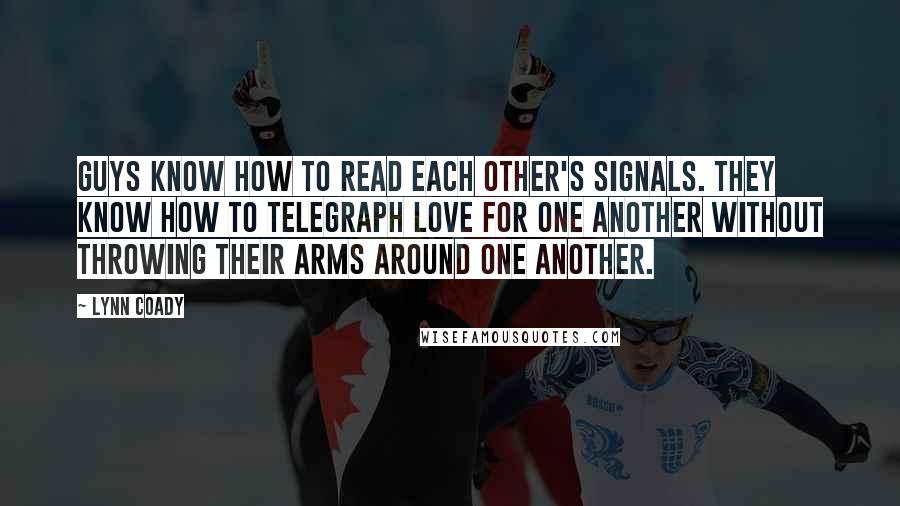 Guys know how to read each other's signals. They know how to telegraph love for one another without throwing their arms around one another.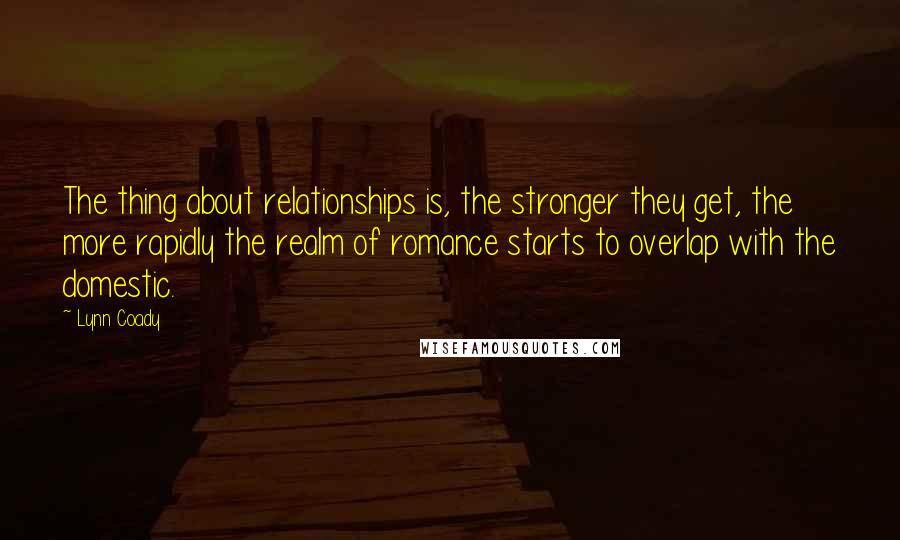 The thing about relationships is, the stronger they get, the more rapidly the realm of romance starts to overlap with the domestic.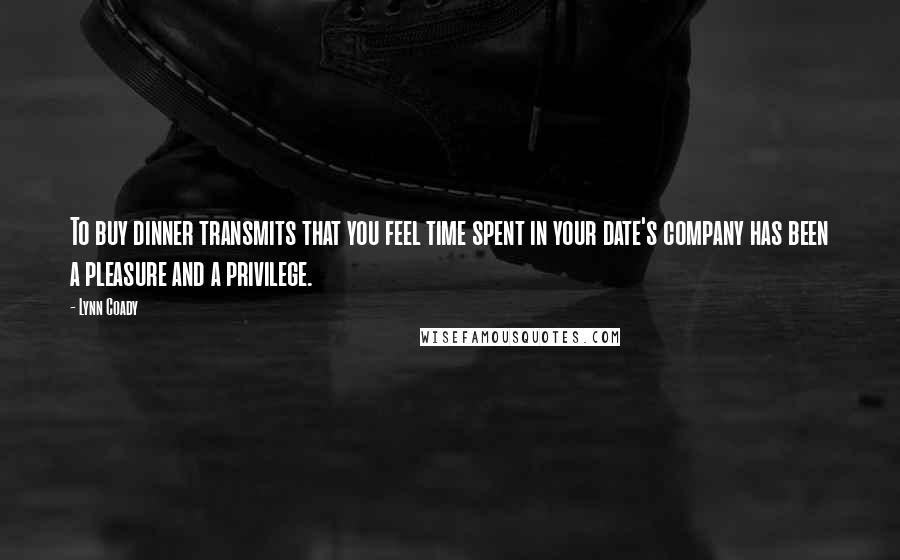 To buy dinner transmits that you feel time spent in your date's company has been a pleasure and a privilege.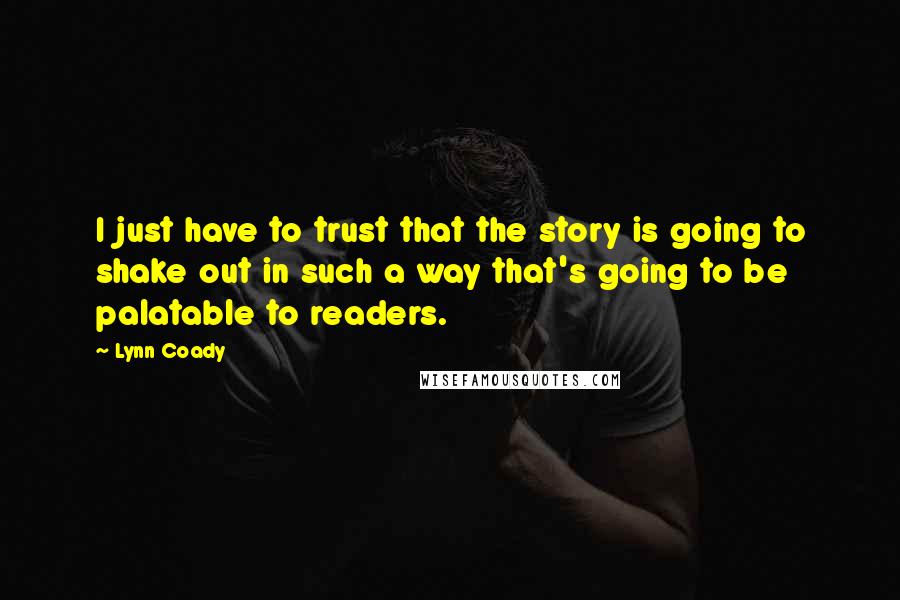 I just have to trust that the story is going to shake out in such a way that's going to be palatable to readers.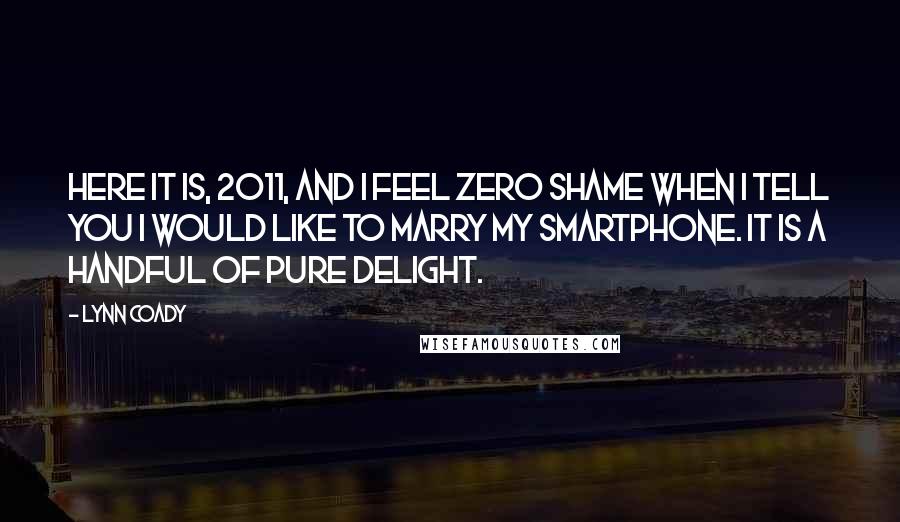 Here it is, 2011, and I feel zero shame when I tell you I would like to marry my smartphone. It is a handful of pure delight.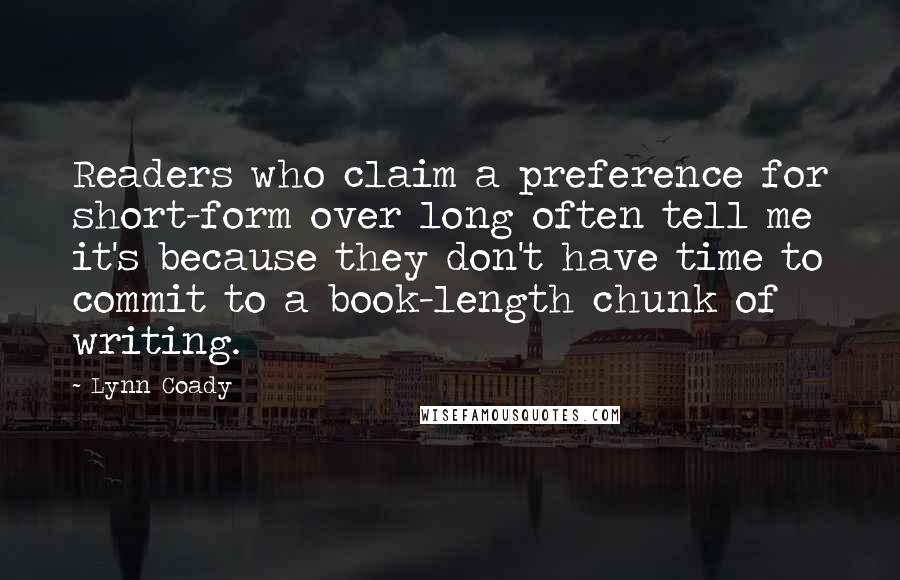 Readers who claim a preference for short-form over long often tell me it's because they don't have time to commit to a book-length chunk of writing.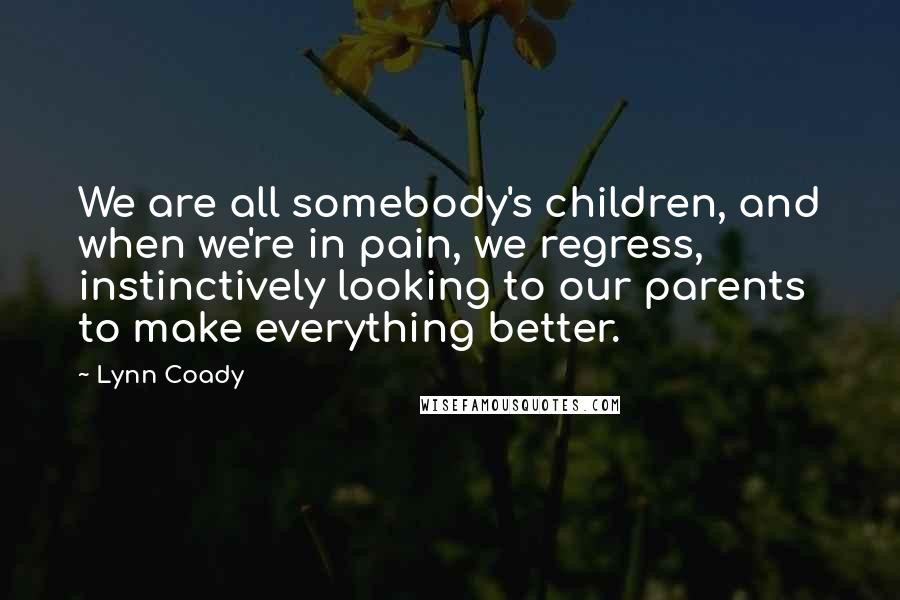 We are all somebody's children, and when we're in pain, we regress, instinctively looking to our parents to make everything better.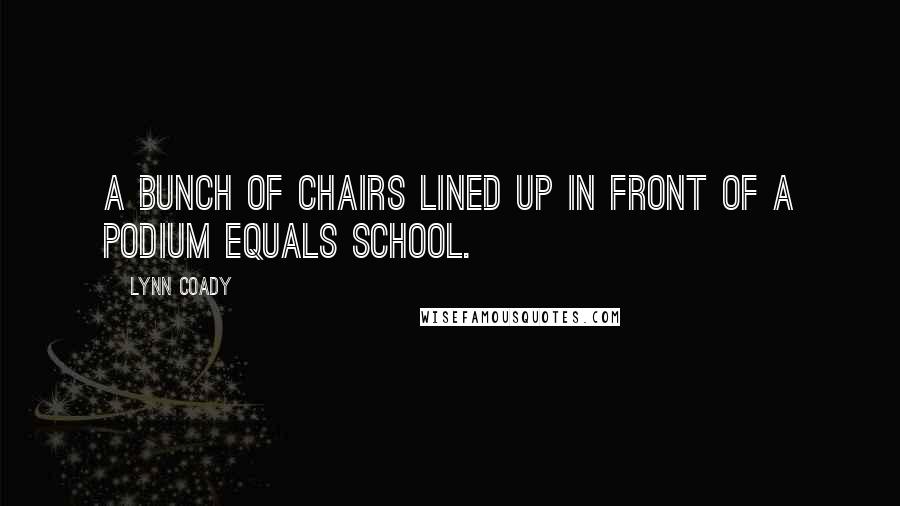 A bunch of chairs lined up in front of a podium equals school.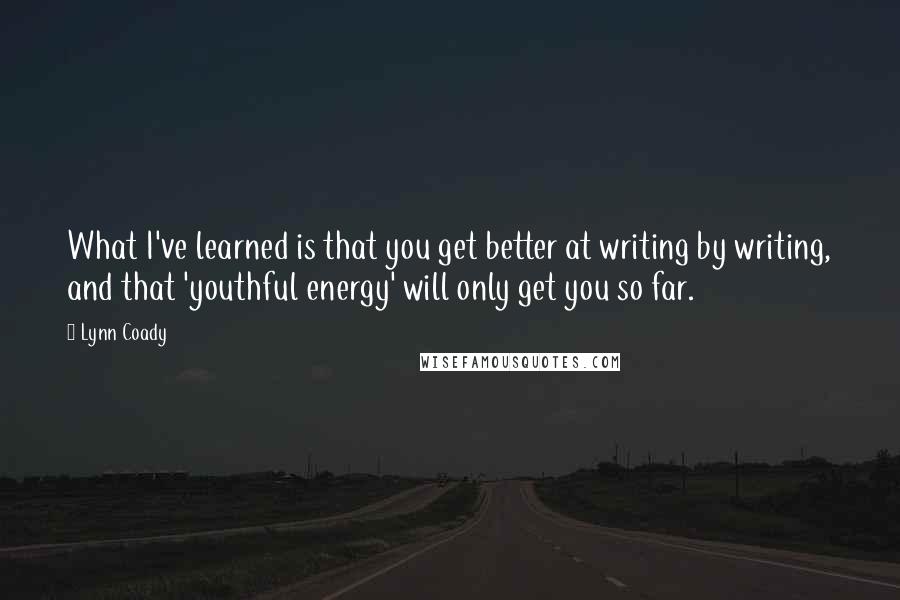 What I've learned is that you get better at writing by writing, and that 'youthful energy' will only get you so far.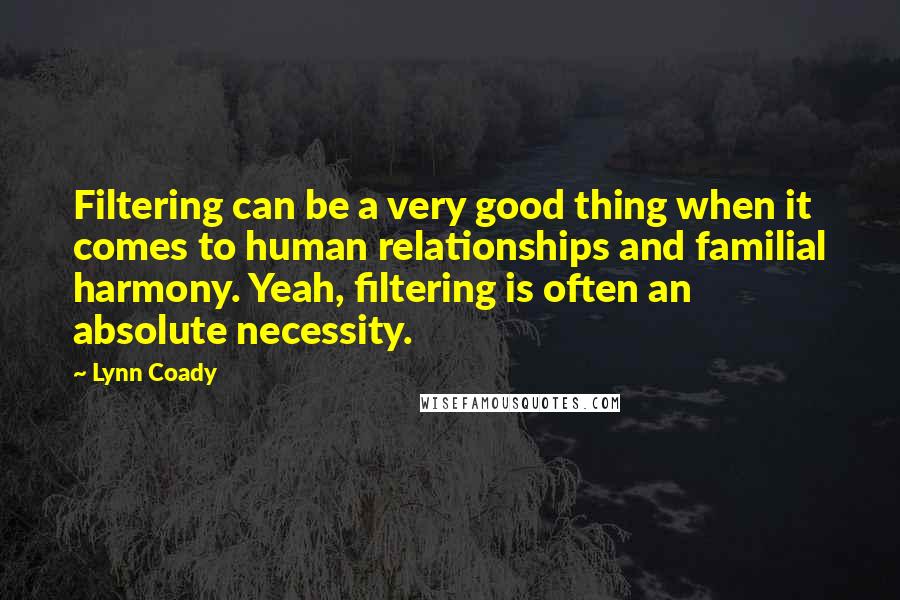 Filtering can be a very good thing when it comes to human relationships and familial harmony. Yeah, filtering is often an absolute necessity.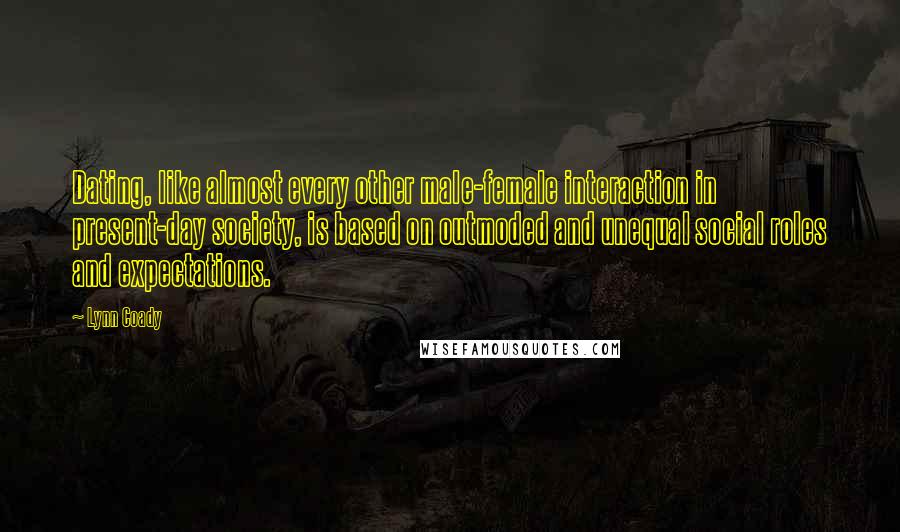 Dating, like almost every other male-female interaction in present-day society, is based on outmoded and unequal social roles and expectations.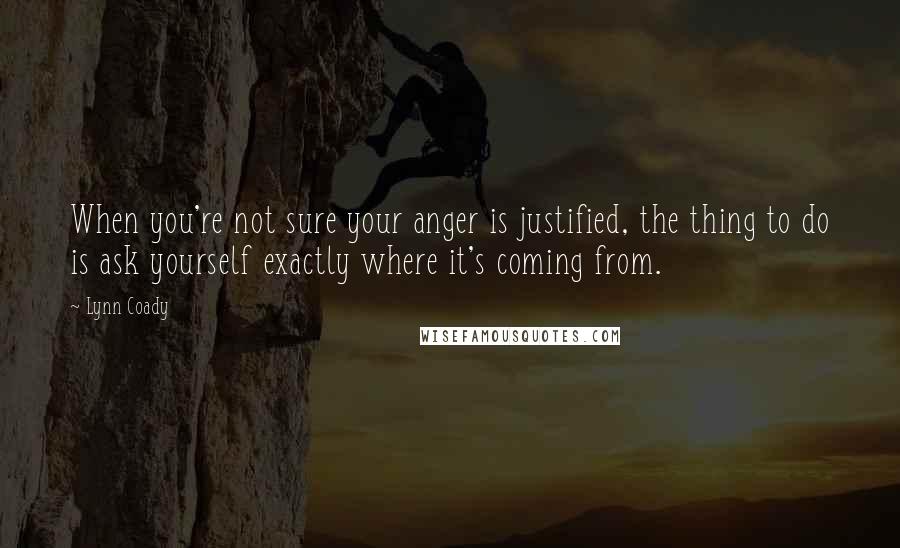 When you're not sure your anger is justified, the thing to do is ask yourself exactly where it's coming from.