Loren D. Estleman Quotes
Top 7 wise famous quotes and sayings by Loren D. Estleman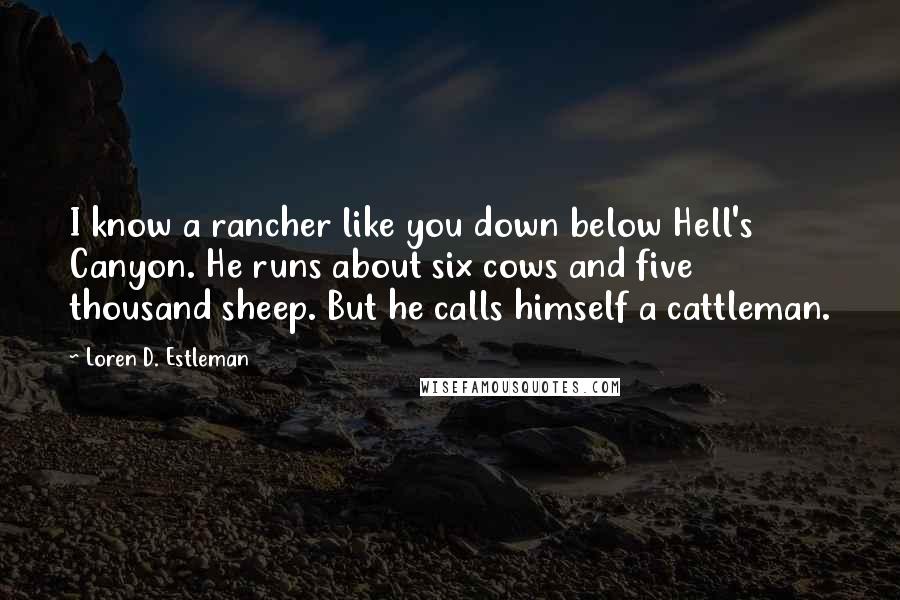 I know a rancher like you down below Hell's Canyon. He runs about six cows and five thousand sheep. But he calls himself a cattleman.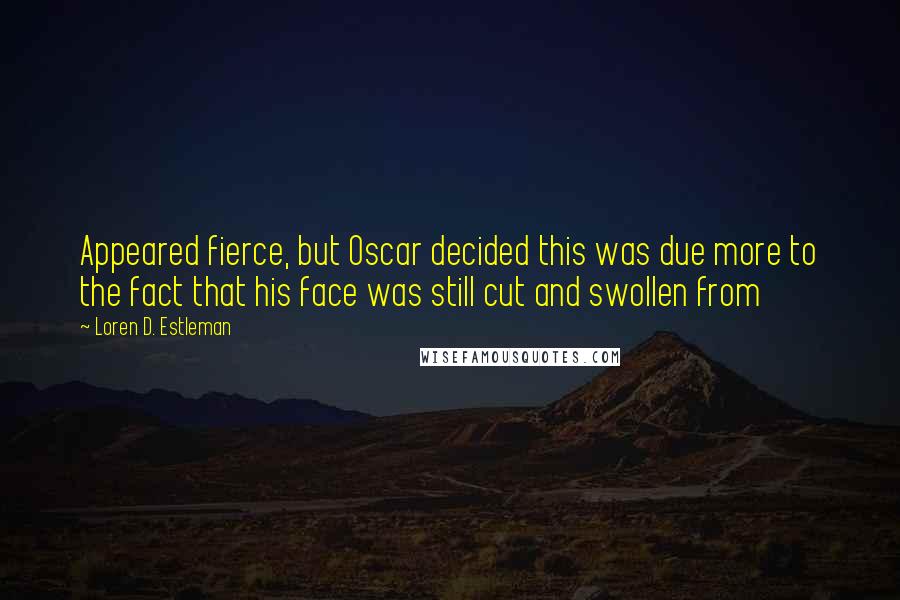 Appeared fierce, but Oscar decided this was due more to the fact that his face was still cut and swollen from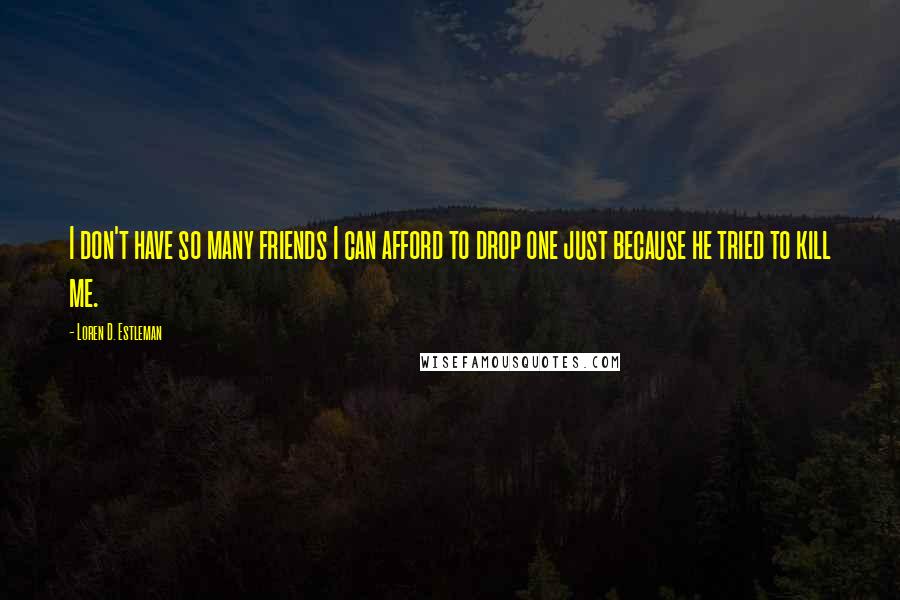 I don't have so many friends I can afford to drop one just because he tried to kill me.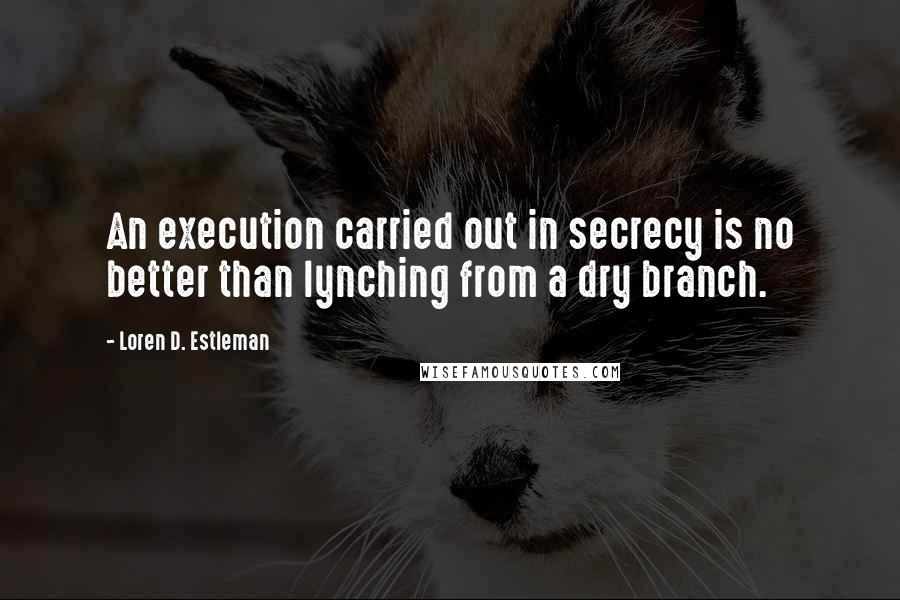 An execution carried out in secrecy is no better than lynching from a dry branch.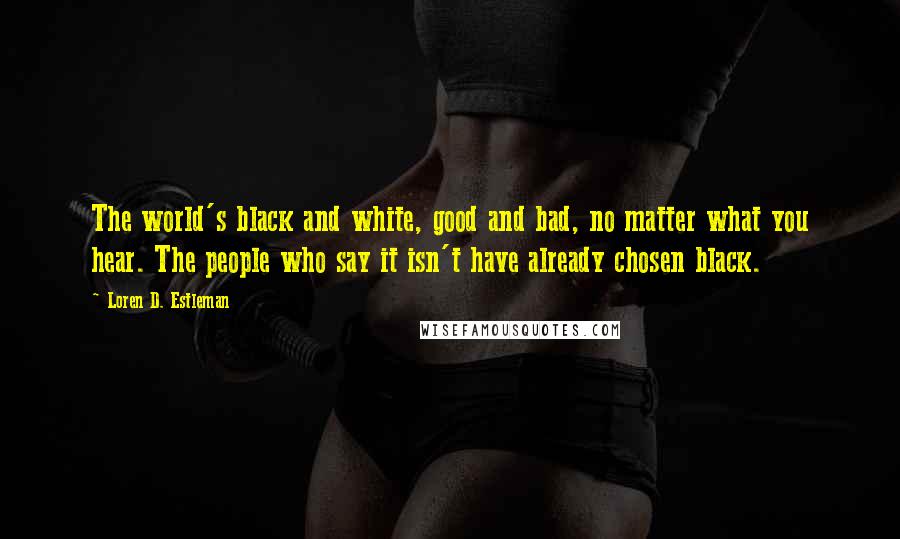 The world's black and white, good and bad, no matter what you hear. The people who say it isn't have already chosen black.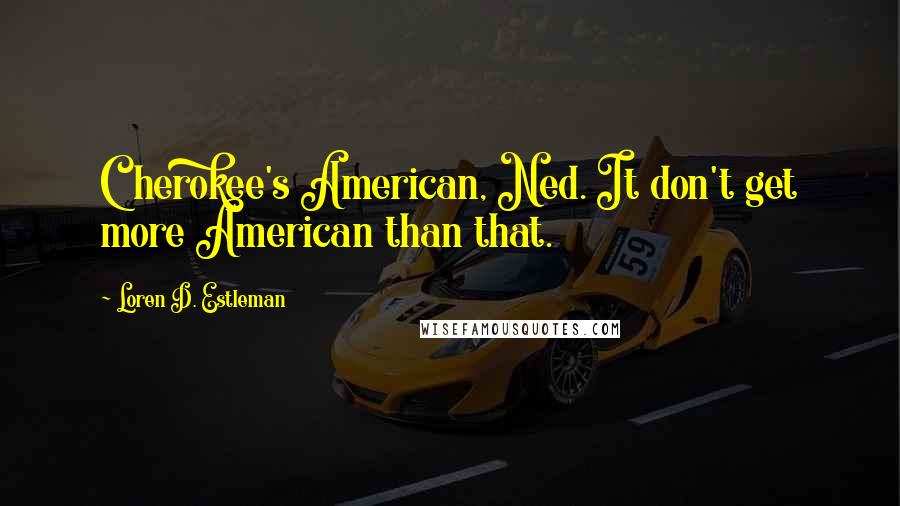 Cherokee's American, Ned. It don't get more American than that.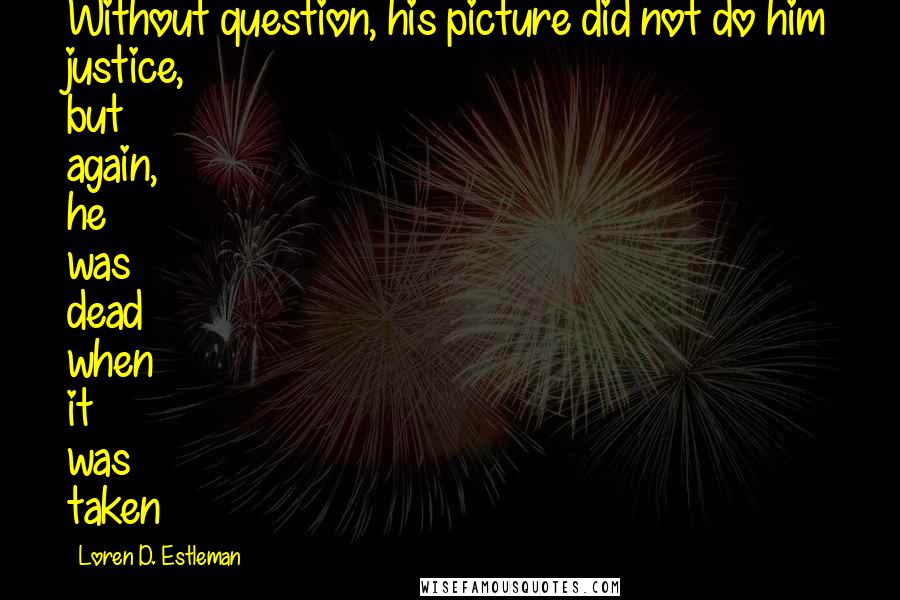 Without question, his picture did not do him justice, but again, he was dead when it was taken