Lizzy Plapinger Quotes
Top 4 wise famous quotes and sayings by Lizzy Plapinger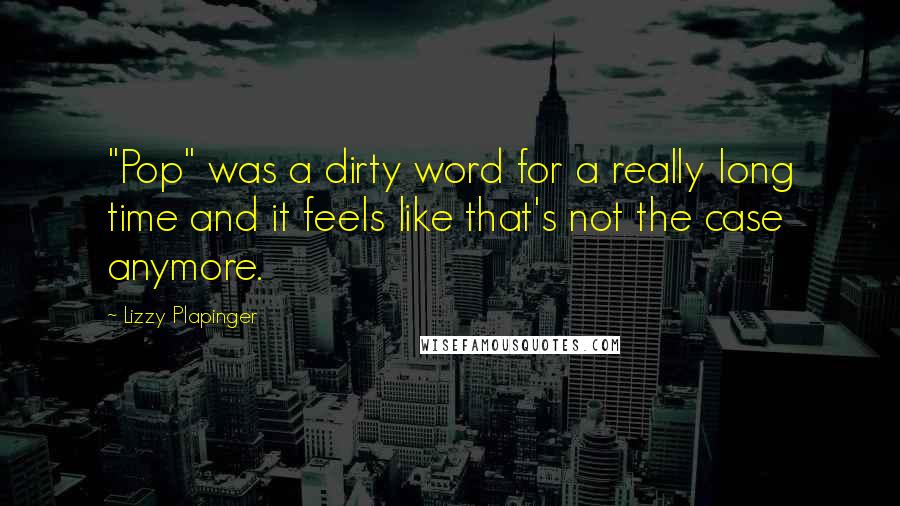 "Pop" was a dirty word for a really long time and it feels like that's not the case anymore.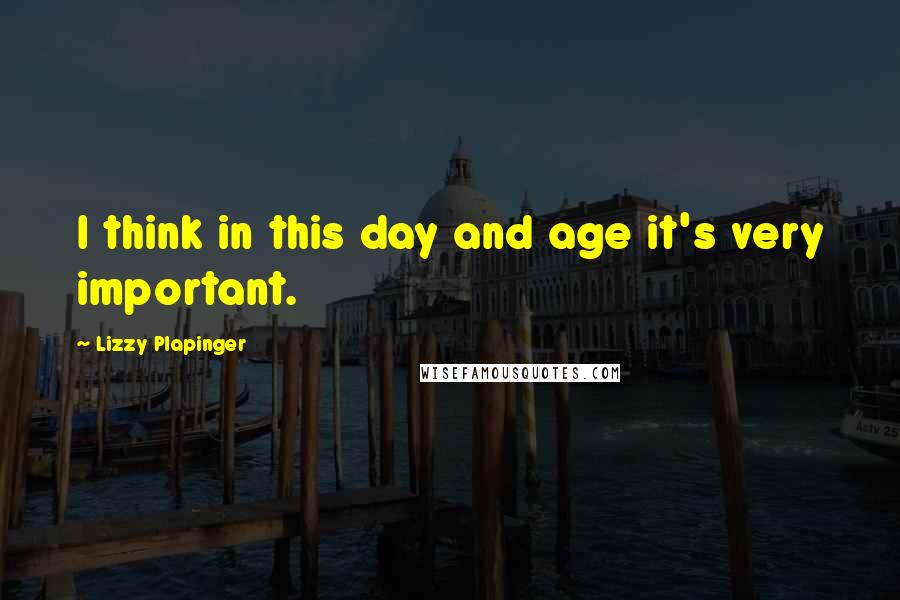 I think in this day and age it's very important.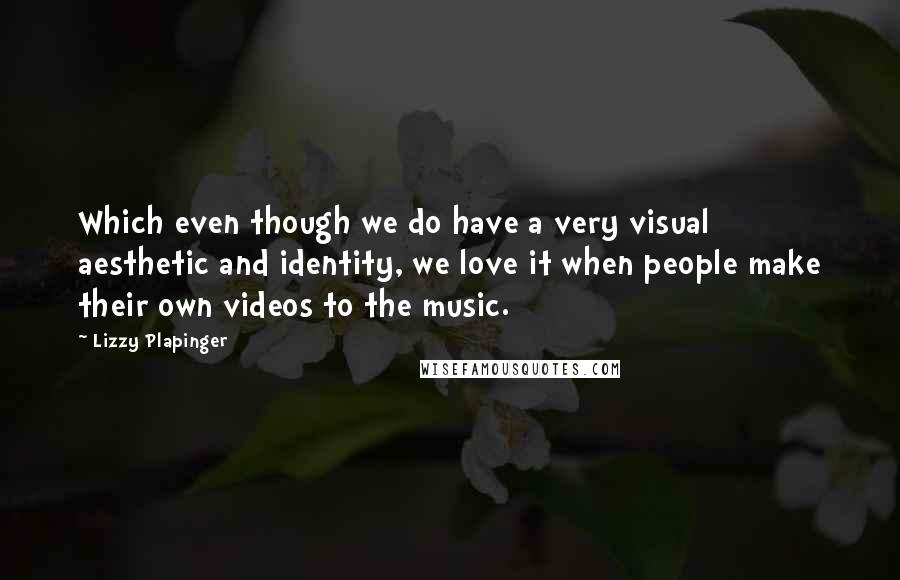 Which even though we do have a very visual aesthetic and identity, we love it when people make their own videos to the music.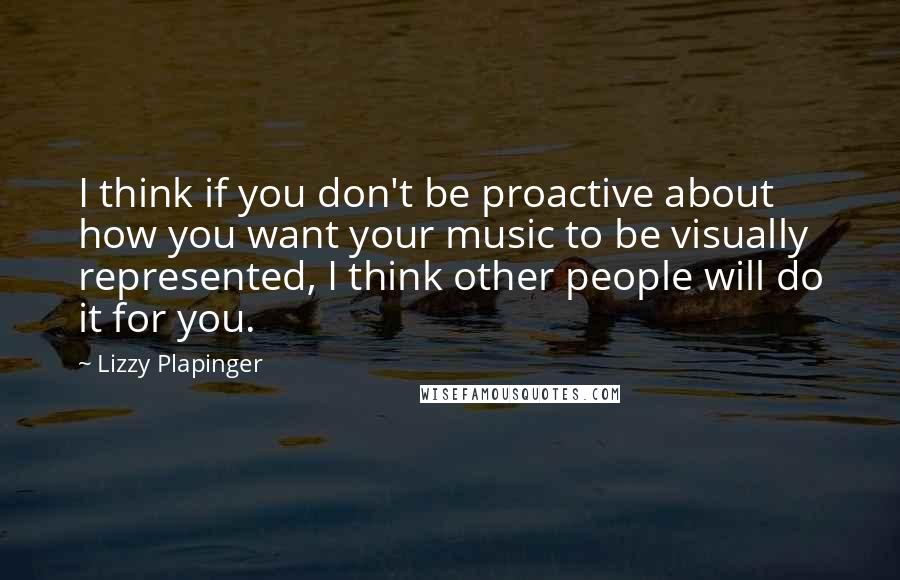 I think if you don't be proactive about how you want your music to be visually represented, I think other people will do it for you.