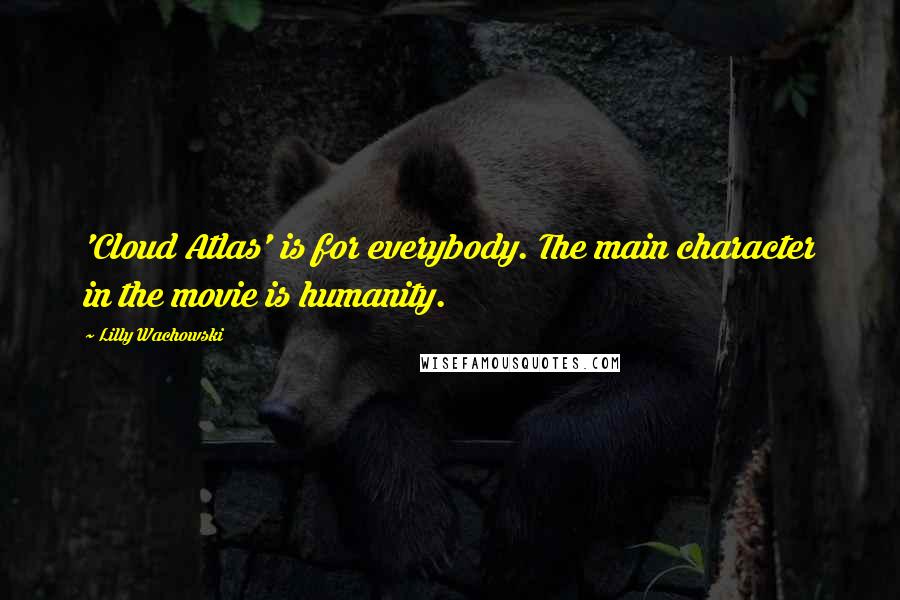 'Cloud Atlas' is for everybody. The main character in the movie is humanity.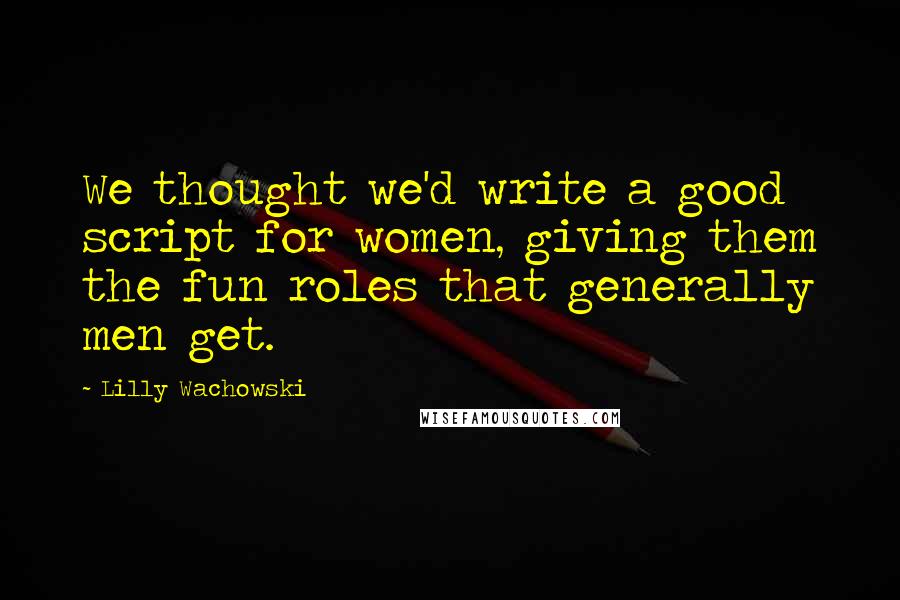 We thought we'd write a good script for women, giving them the fun roles that generally men get.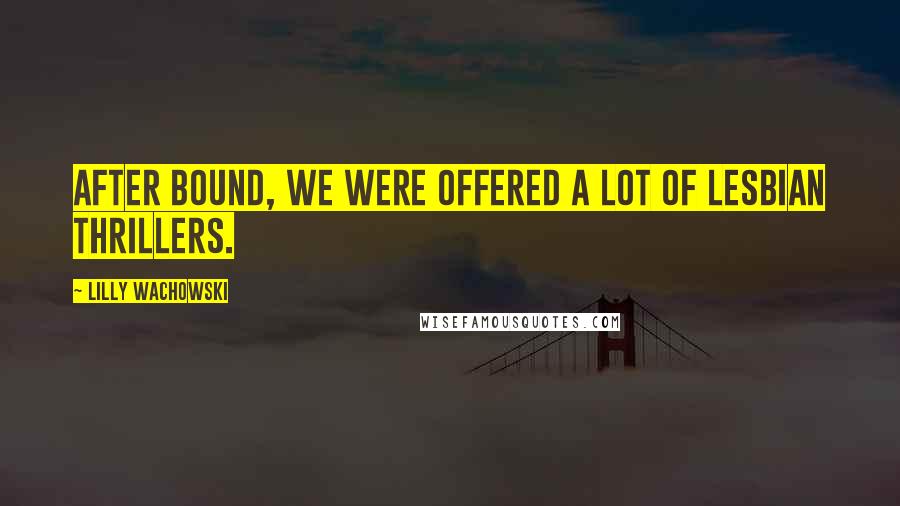 After Bound, we were offered a lot of lesbian thrillers.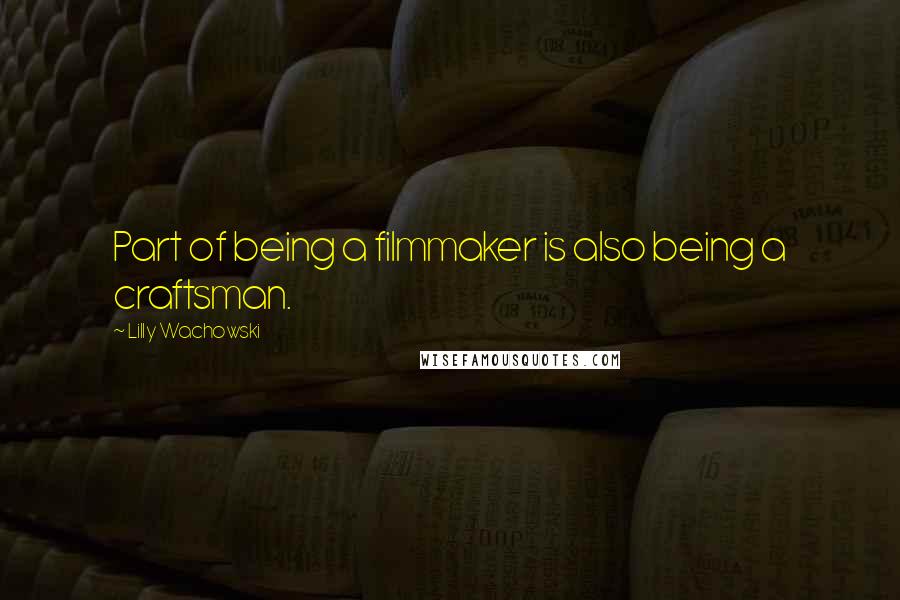 Part of being a filmmaker is also being a craftsman.