Leonora Carrington Quotes
Top 23 wise famous quotes and sayings by Leonora Carrington
Leonora Carrington Famous Quotes & Sayings
Discover top inspirational quotes from Leonora Carrington on Wise Famous Quotes.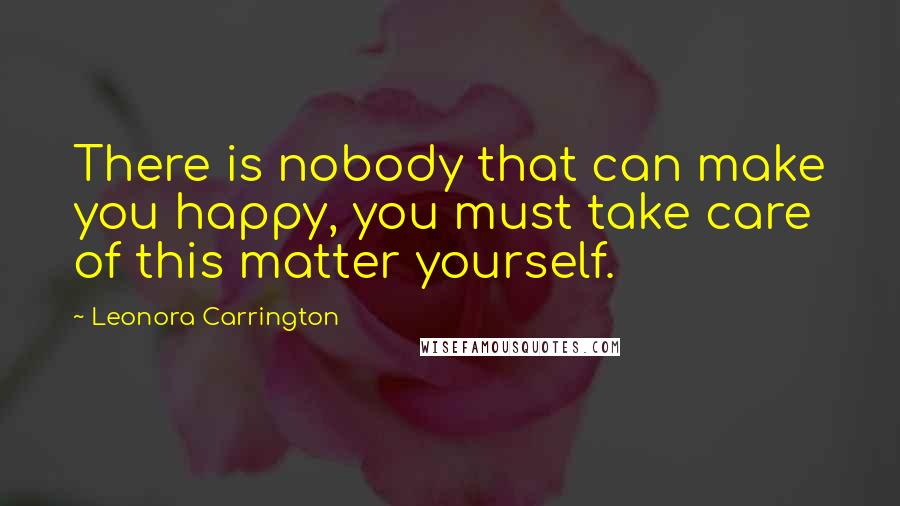 There is nobody that can make you happy, you must take care of this matter yourself.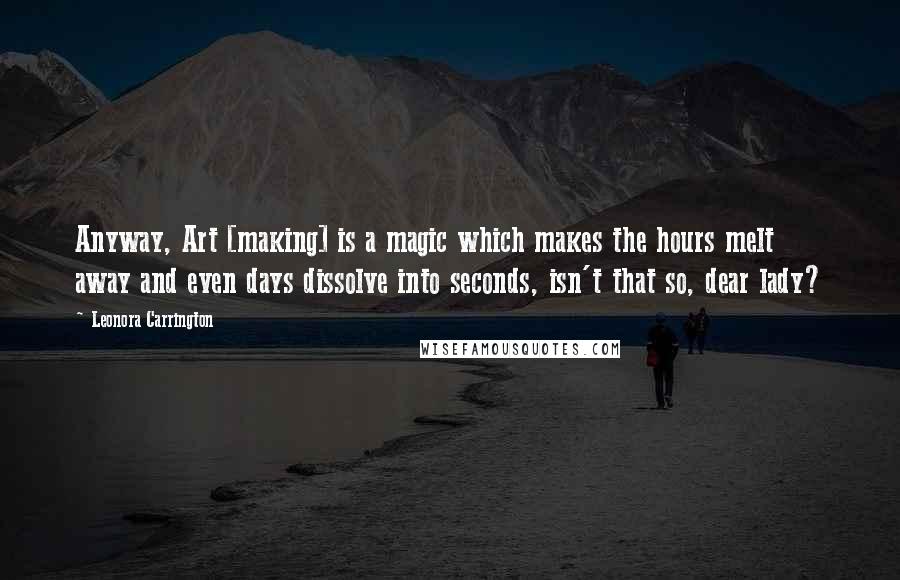 Anyway, Art [making] is a magic which makes the hours melt away and even days dissolve into seconds, isn't that so, dear lady?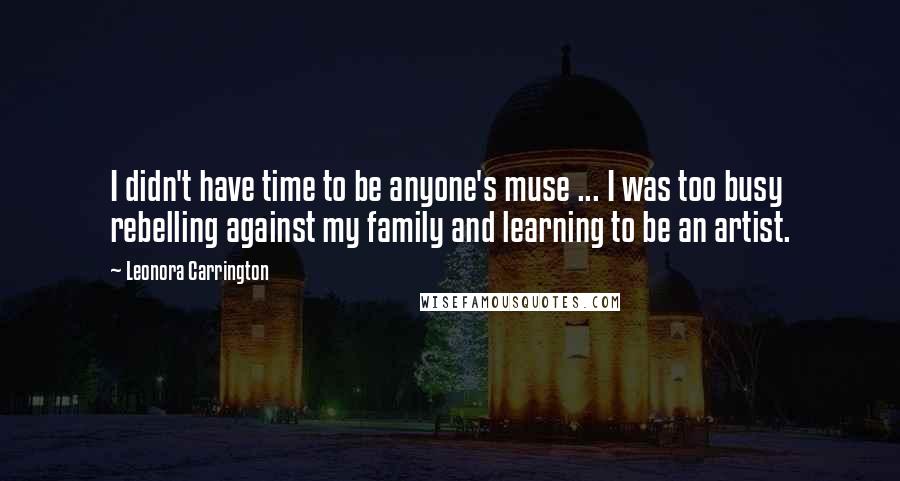 I didn't have time to be anyone's muse ... I was too busy rebelling against my family and learning to be an artist.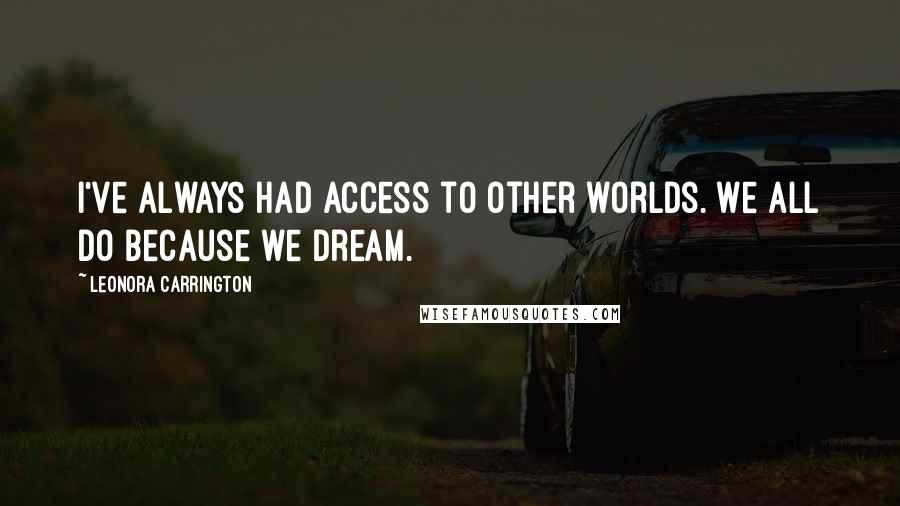 I've always had access to other worlds. We all do because we dream.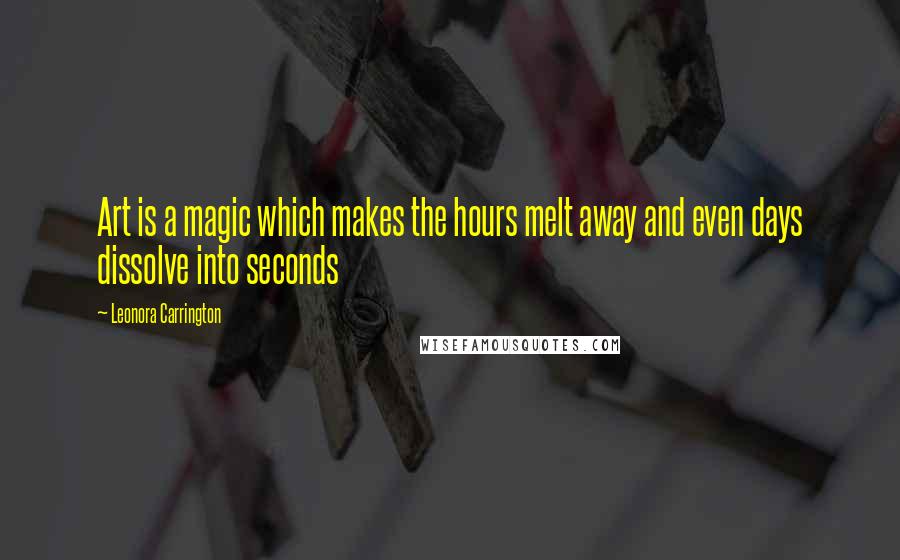 Art is a magic which makes the hours melt away and even days dissolve into seconds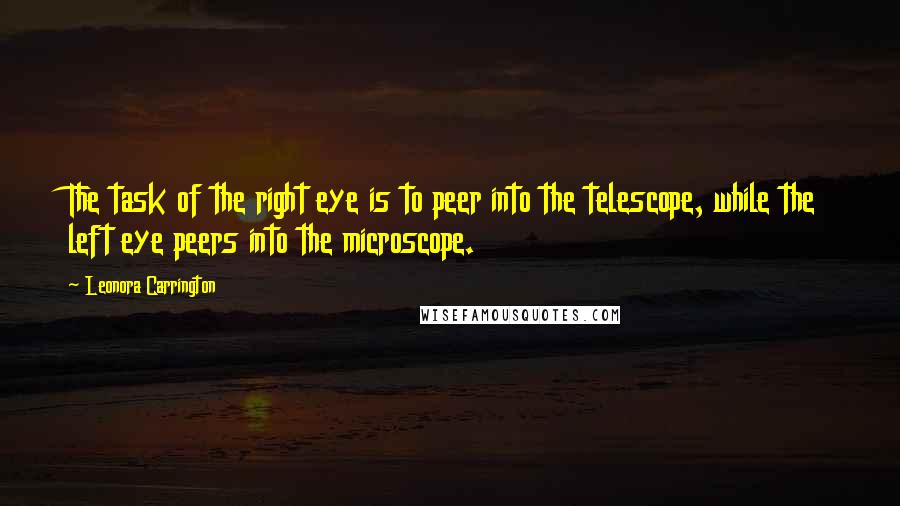 The task of the right eye is to peer into the telescope, while the left eye peers into the microscope.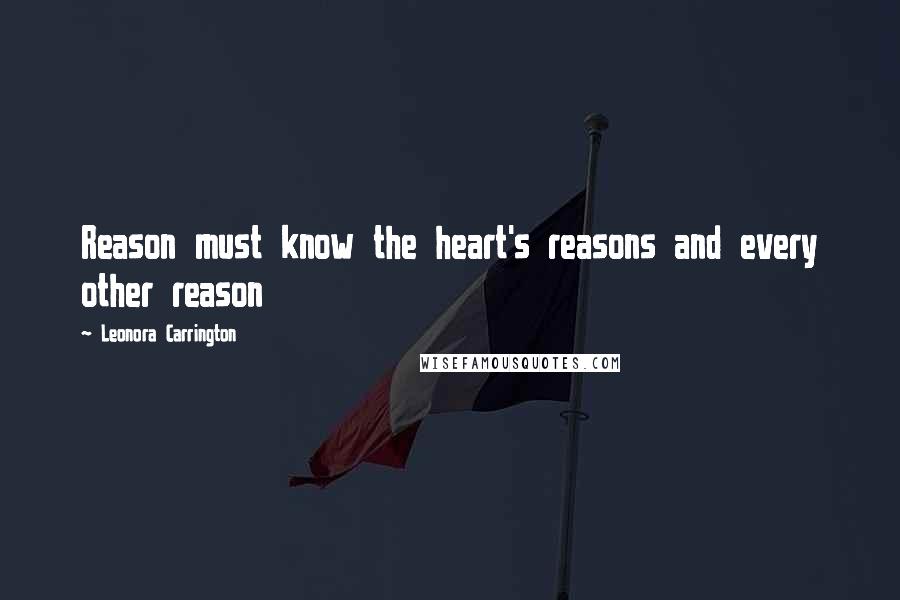 Reason must know the heart's reasons and every other reason
Sentimentality is a form of fatigue.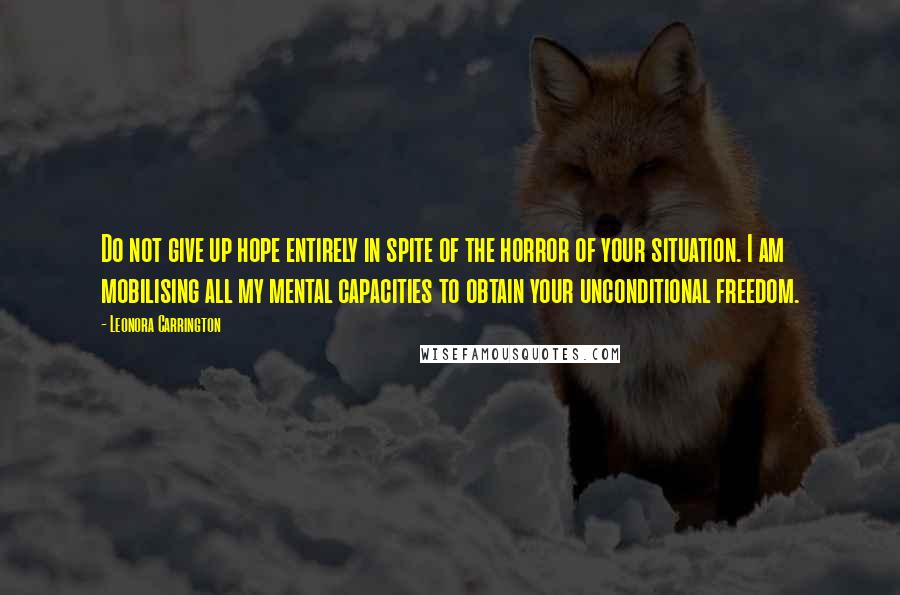 Do not give up hope entirely in spite of the horror of your situation. I am mobilising all my mental capacities to obtain your unconditional freedom.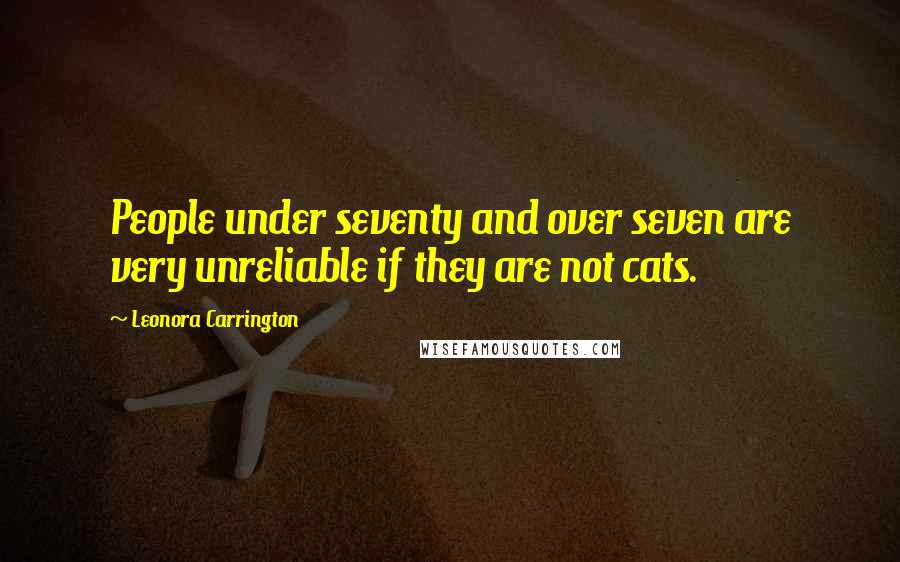 People under seventy and over seven are very unreliable if they are not cats.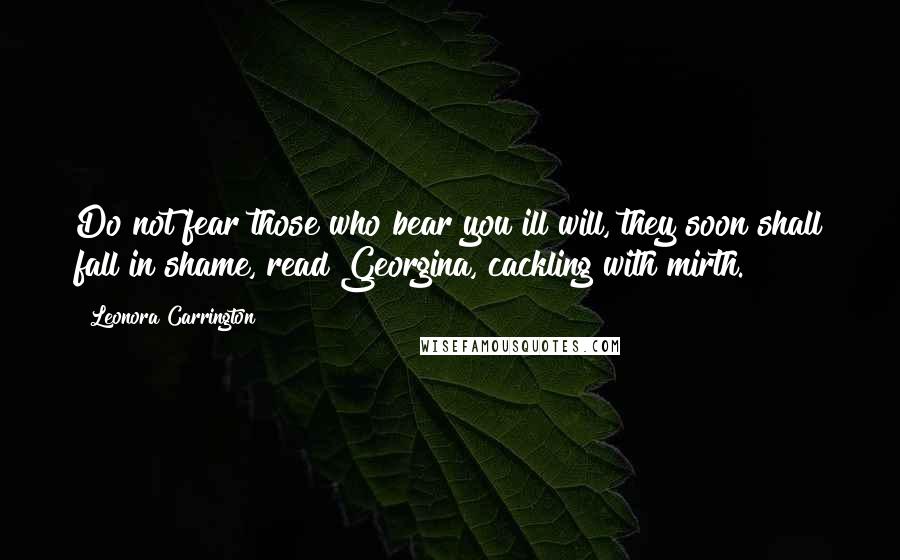 Do not fear those who bear you ill will, they soon shall fall in shame, read Georgina, cackling with mirth.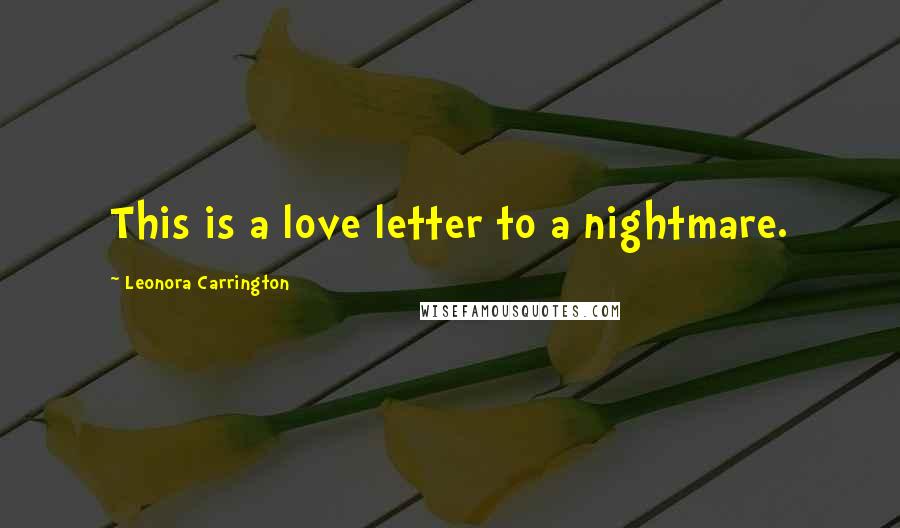 This is a love letter to a nightmare.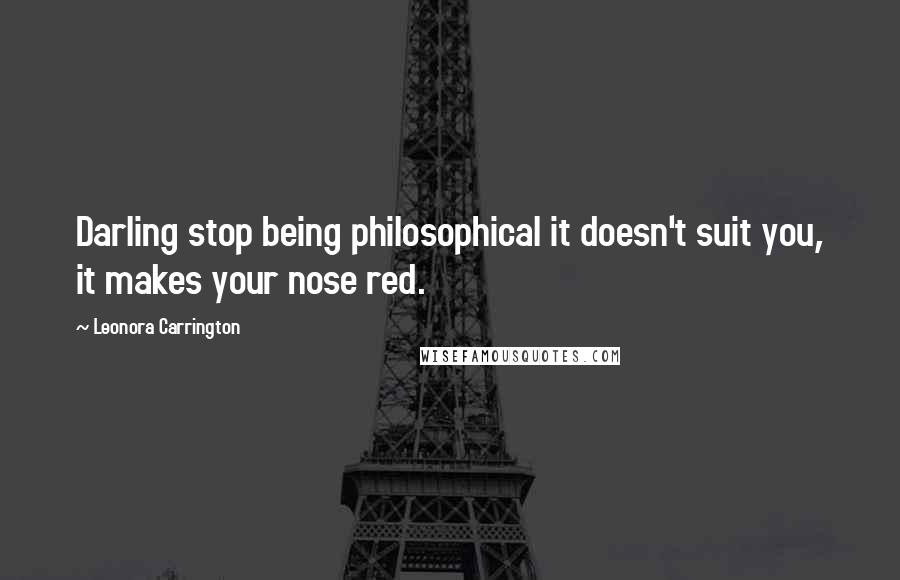 Darling stop being philosophical it doesn't suit you, it makes your nose red.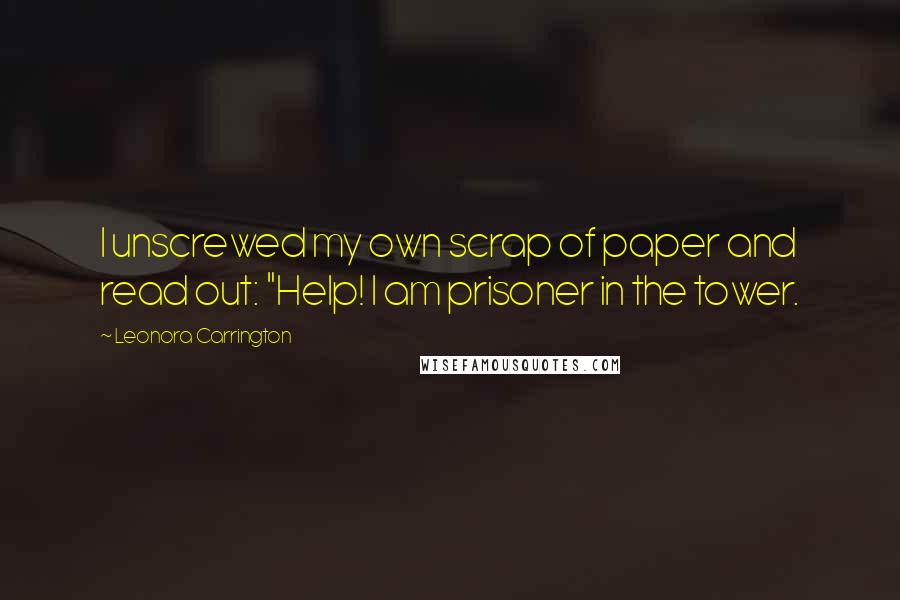 I unscrewed my own scrap of paper and read out: "Help! I am prisoner in the tower.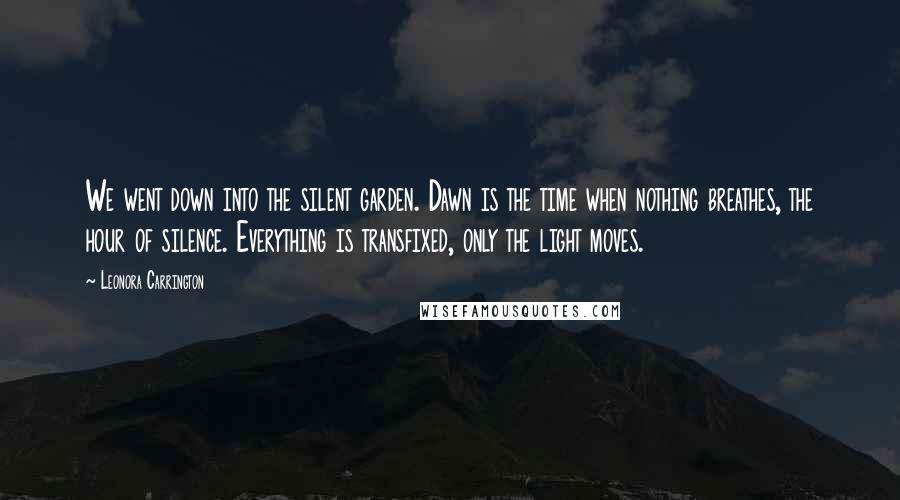 We went down into the silent garden. Dawn is the time when nothing breathes, the hour of silence. Everything is transfixed, only the light moves.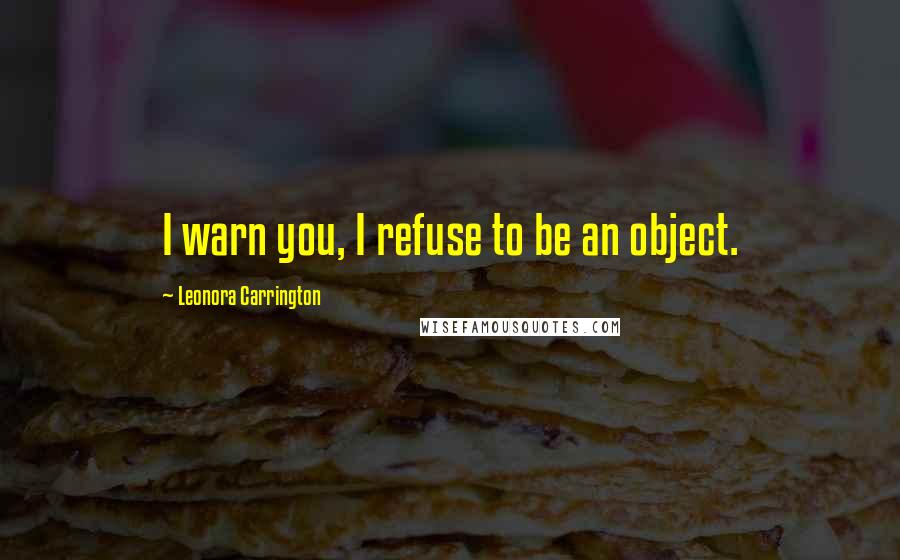 I warn you, I refuse to be an object.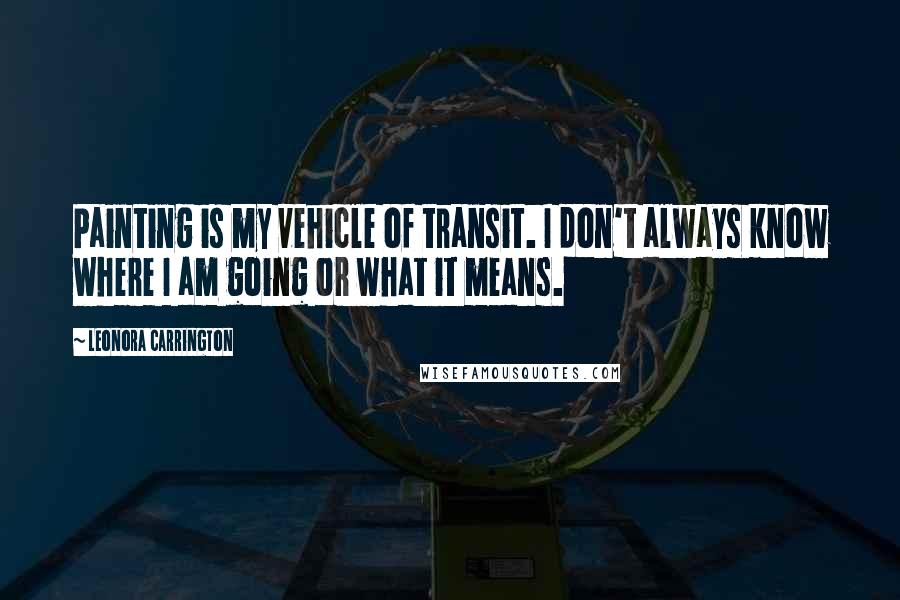 Painting is my vehicle of transit. I don't always know where I am going or what it means.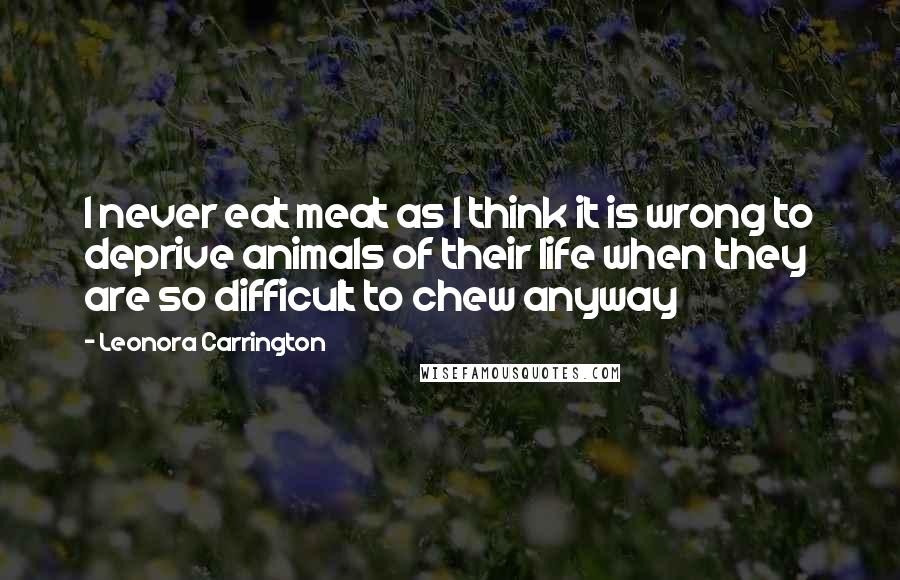 I never eat meat as I think it is wrong to deprive animals of their life when they are so difficult to chew anyway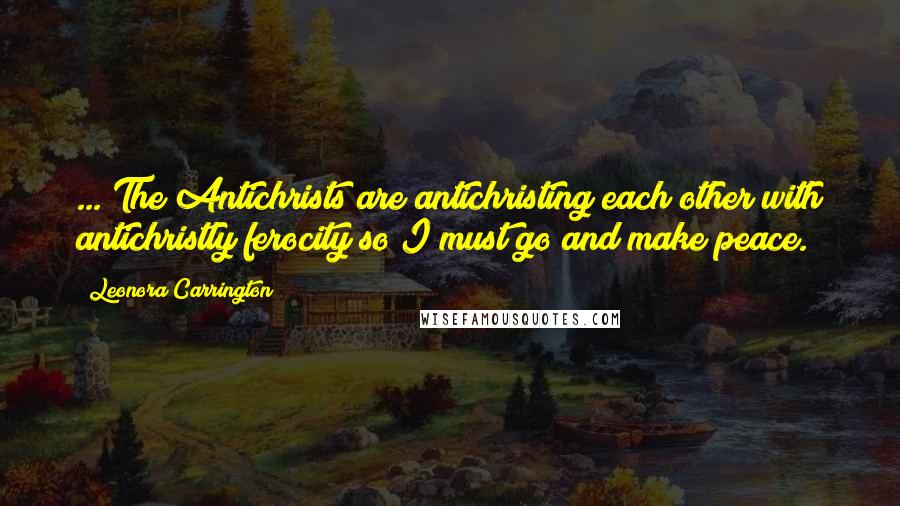 ... The Antichrists are antichristing each other with antichristly ferocity so I must go and make peace.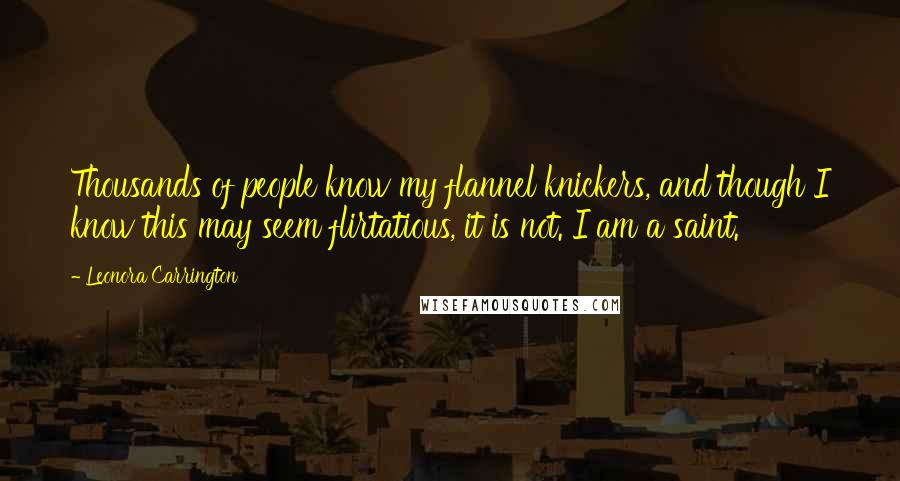 Thousands of people know my flannel knickers, and though I know this may seem flirtatious, it is not. I am a saint.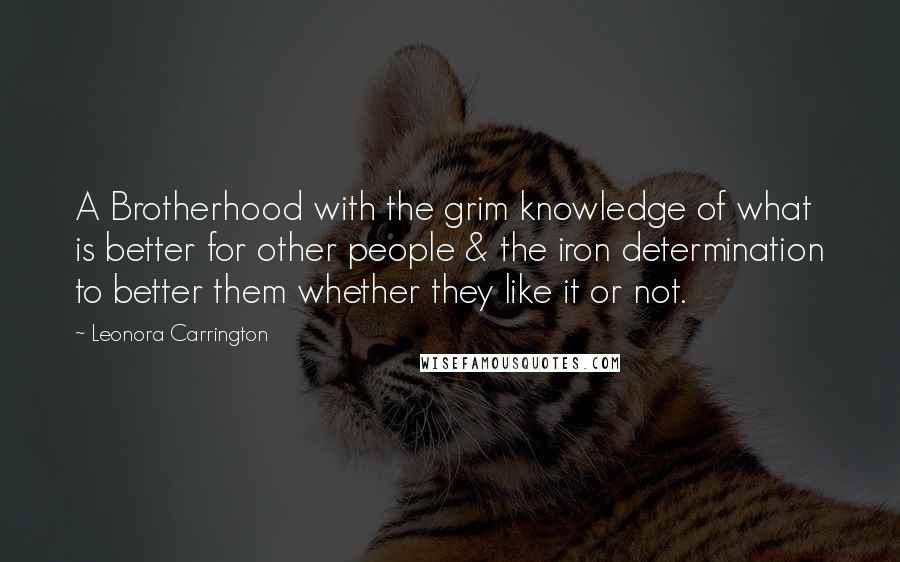 A Brotherhood with the grim knowledge of what is better for other people & the iron determination to better them whether they like it or not.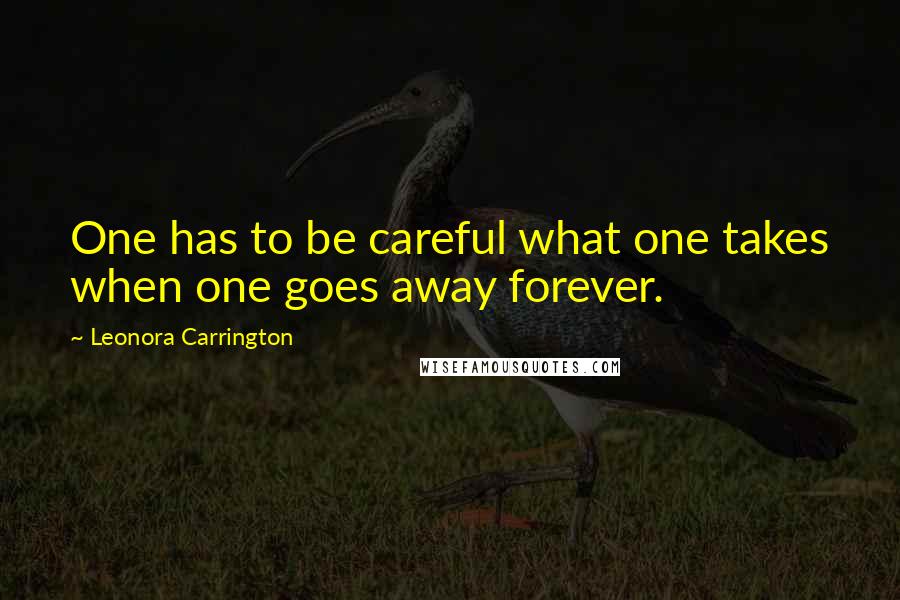 One has to be careful what one takes when one goes away forever.