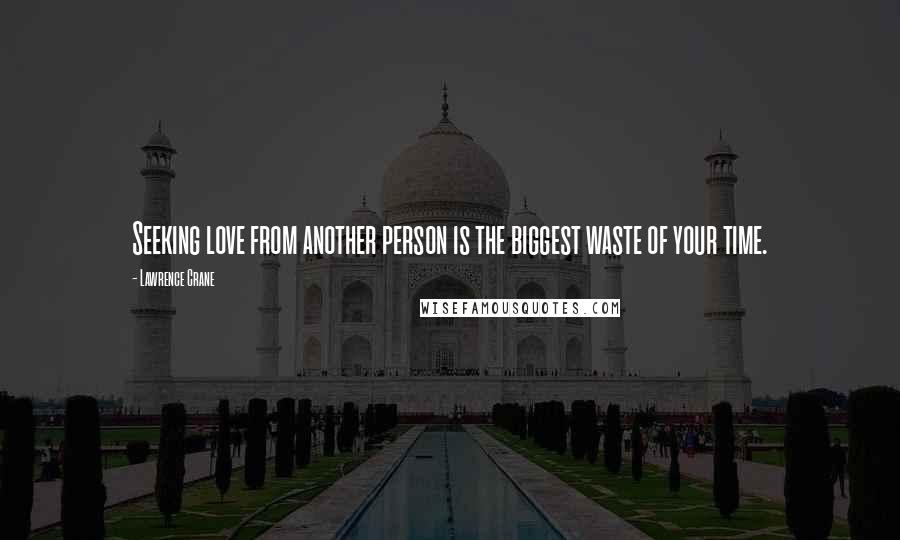 Seeking love from another person is the biggest waste of your time.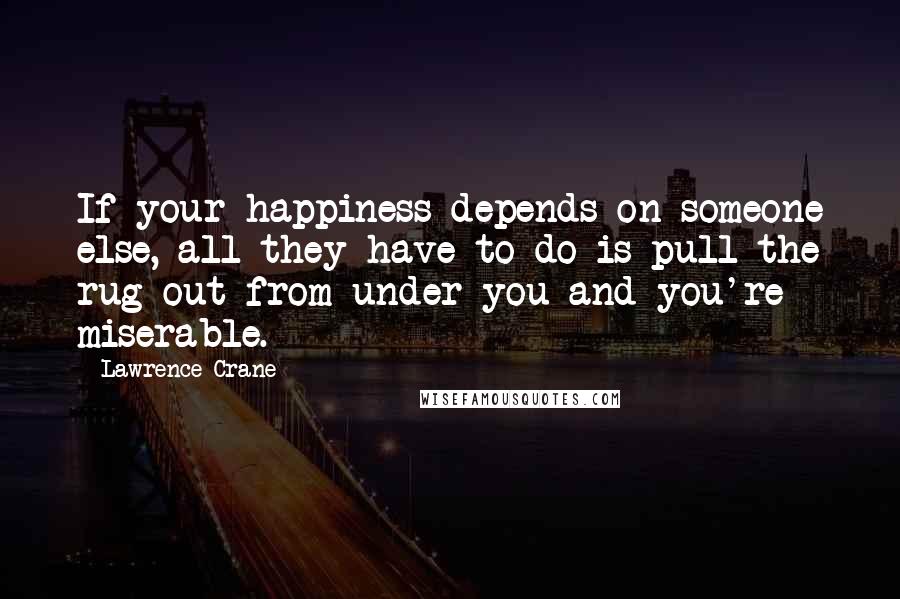 If your happiness depends on someone else, all they have to do is pull the rug out from under you and you're miserable.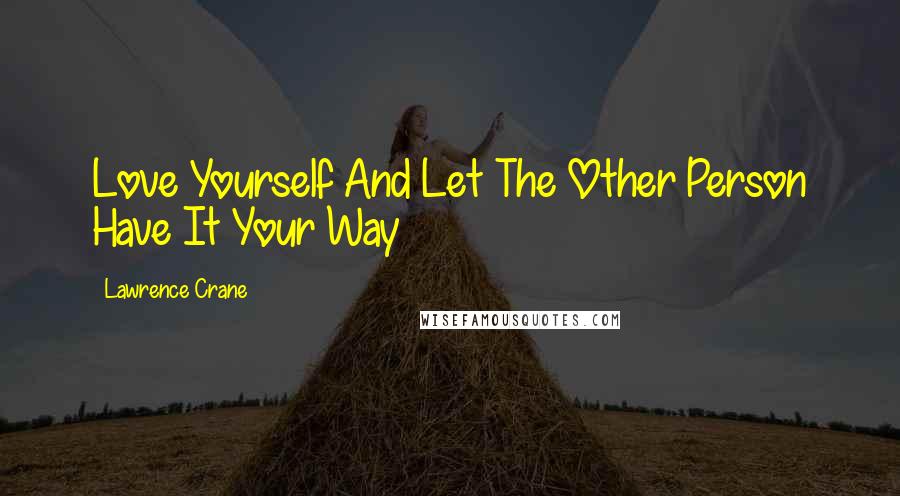 Love Yourself And Let The Other Person Have It Your Way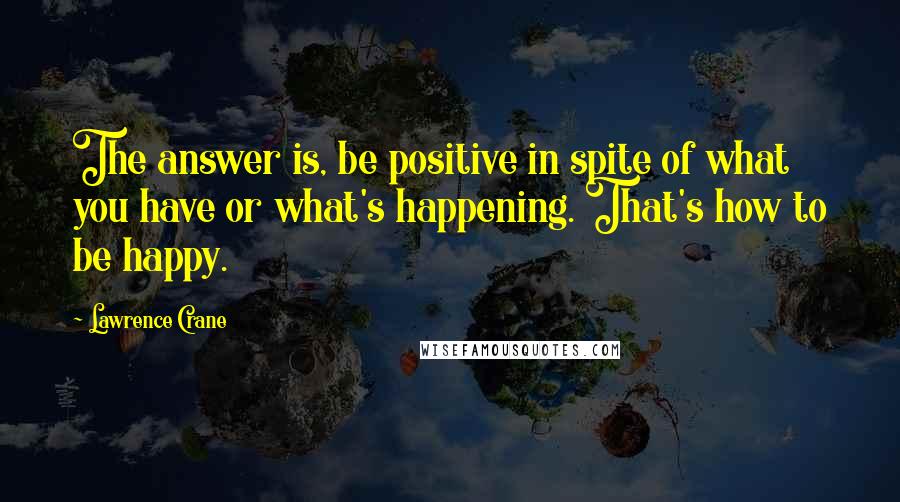 The answer is, be positive in spite of what you have or what's happening. That's how to be happy.