Lauren Morrill Quotes
Top 11 wise famous quotes and sayings by Lauren Morrill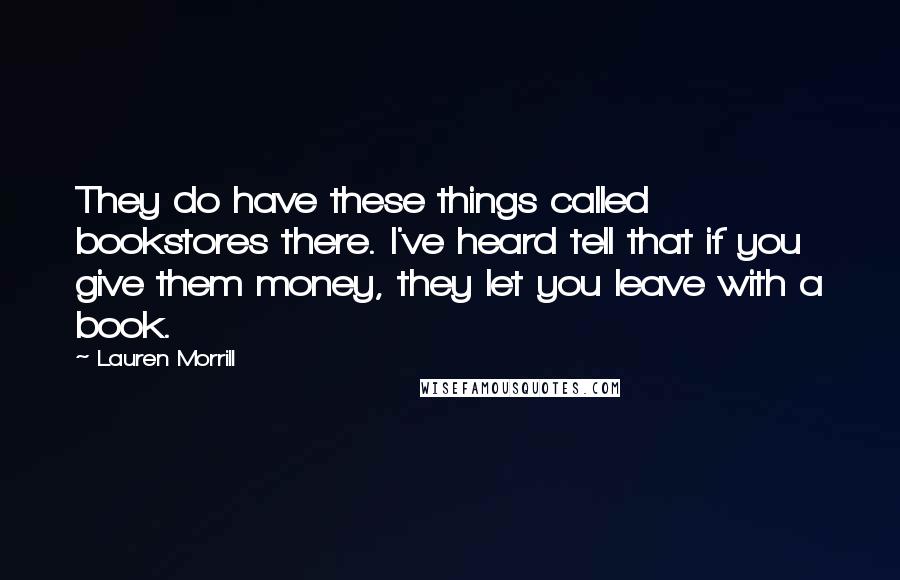 They do have these things called bookstores there. I've heard tell that if you give them money, they let you leave with a book.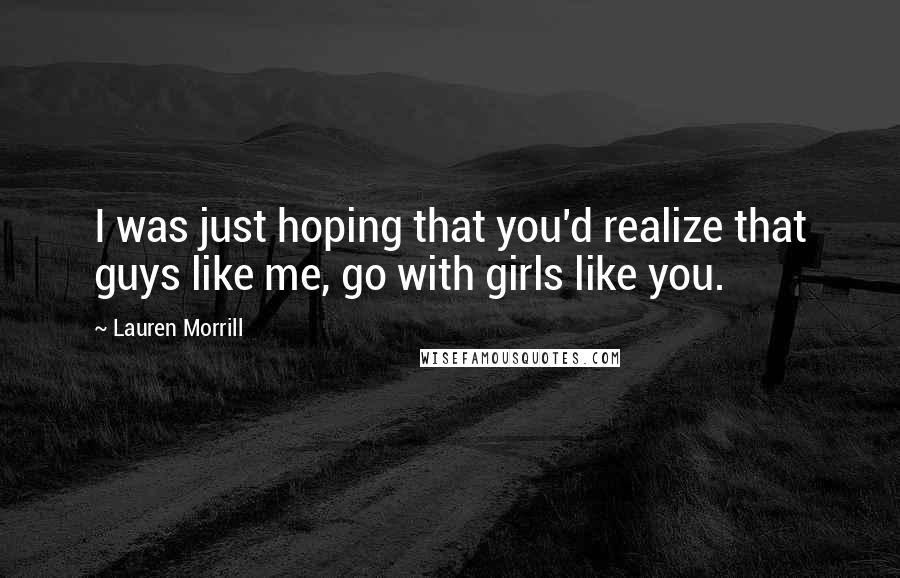 I was just hoping that you'd realize that guys like me, go with girls like you.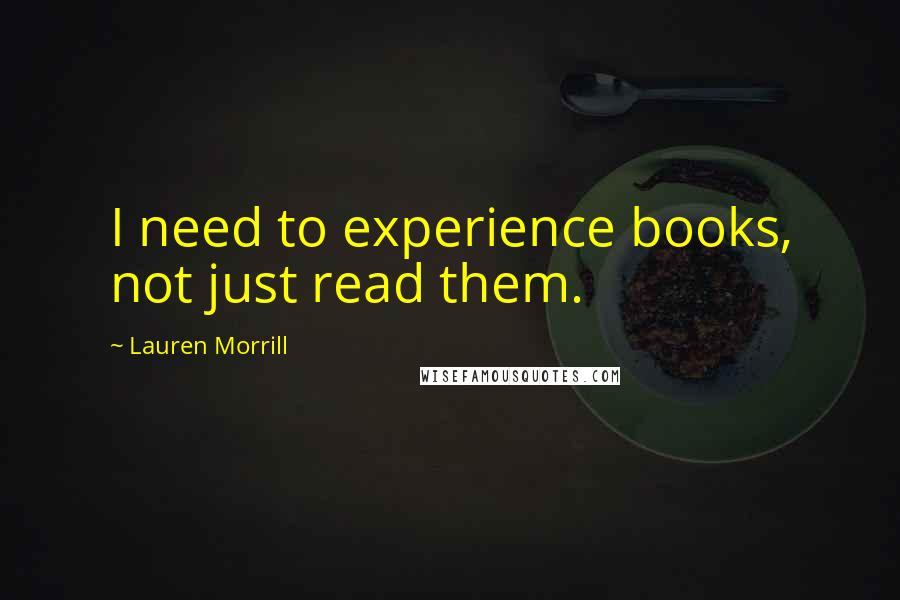 I need to experience books, not just read them.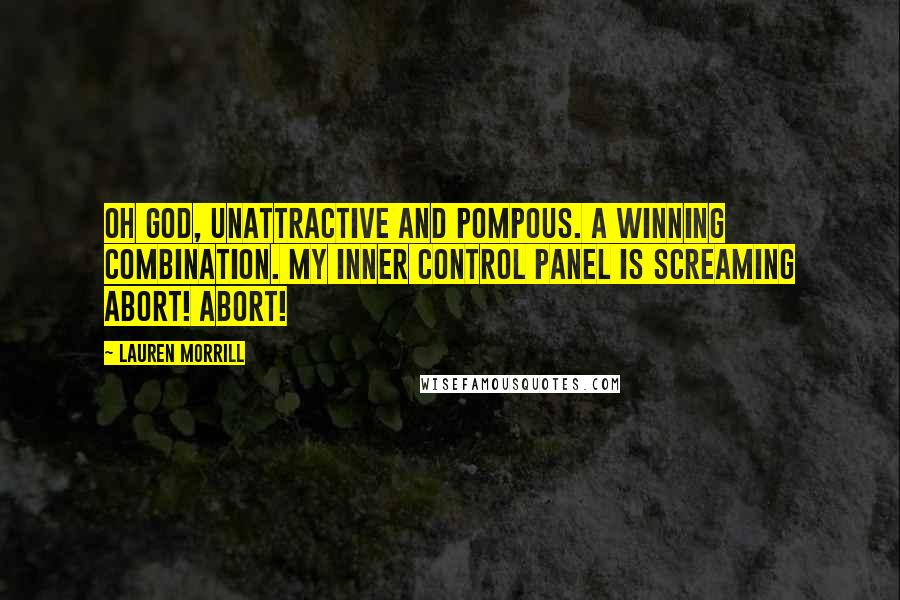 Oh God, unattractive and pompous. A winning combination. My inner control panel is screaming ABORT! ABORT!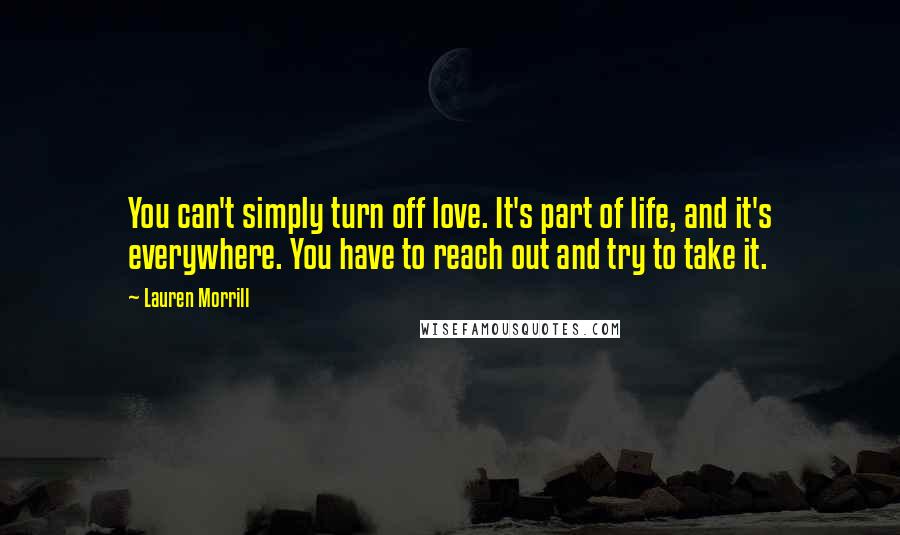 You can't simply turn off love. It's part of life, and it's everywhere. You have to reach out and try to take it.
There's a difference between preferring books to parties and preferring sixteen cats to seeing the light of day.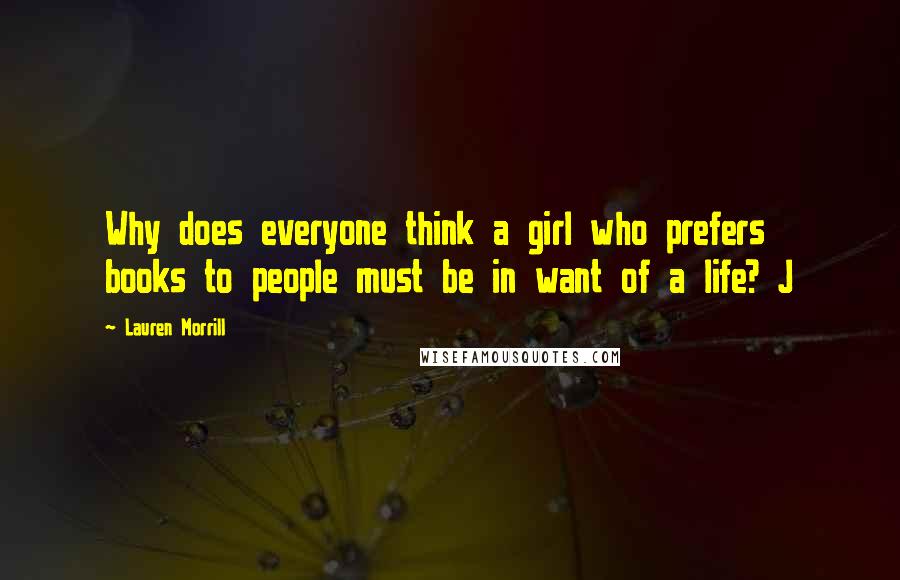 Why does everyone think a girl who prefers books to people must be in want of a life?
J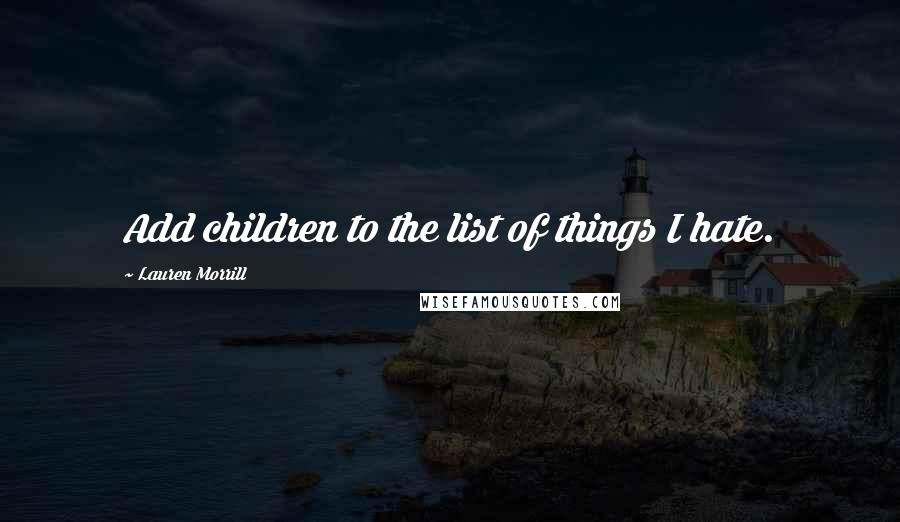 Add children to the list of things I hate.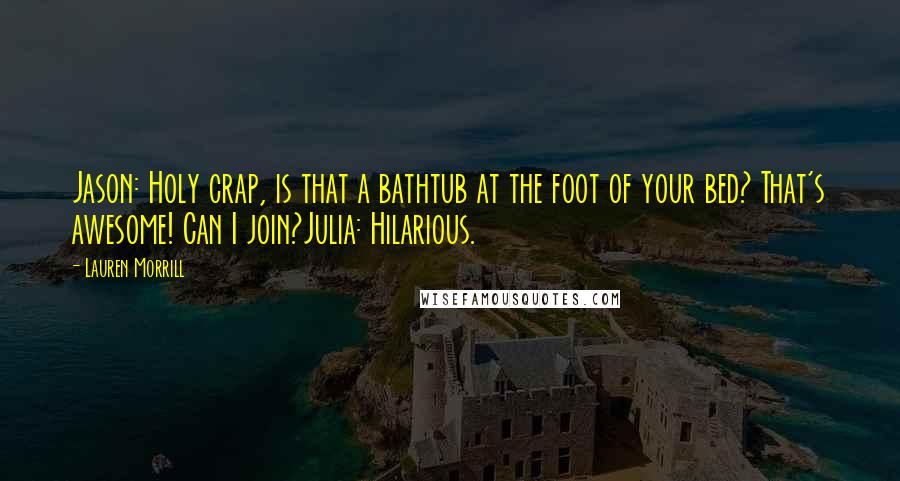 Jason: Holy crap, is that a bathtub at the foot of your bed? That's awesome! Can I join?
Julia: Hilarious.
Paris was a city of love for unimaginative folks.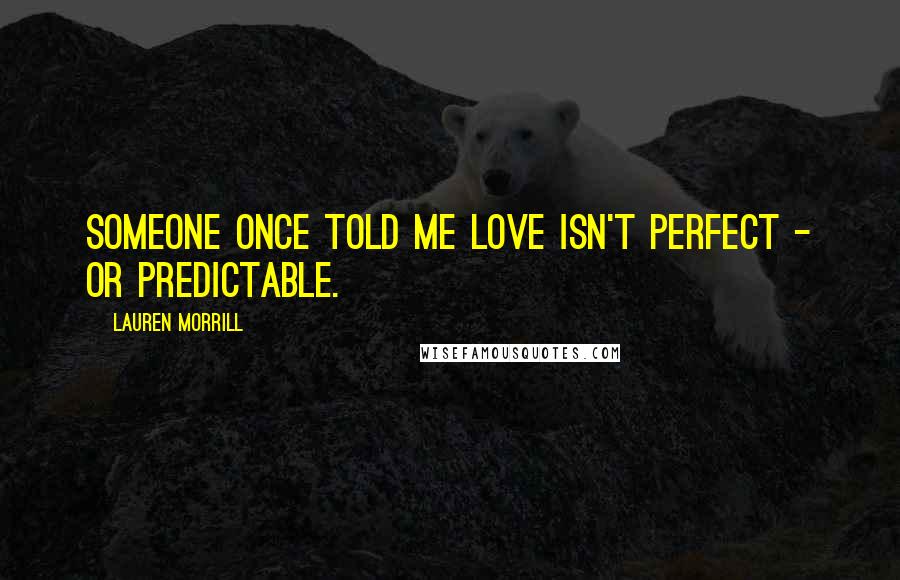 Someone once told me love isn't perfect - or predictable.