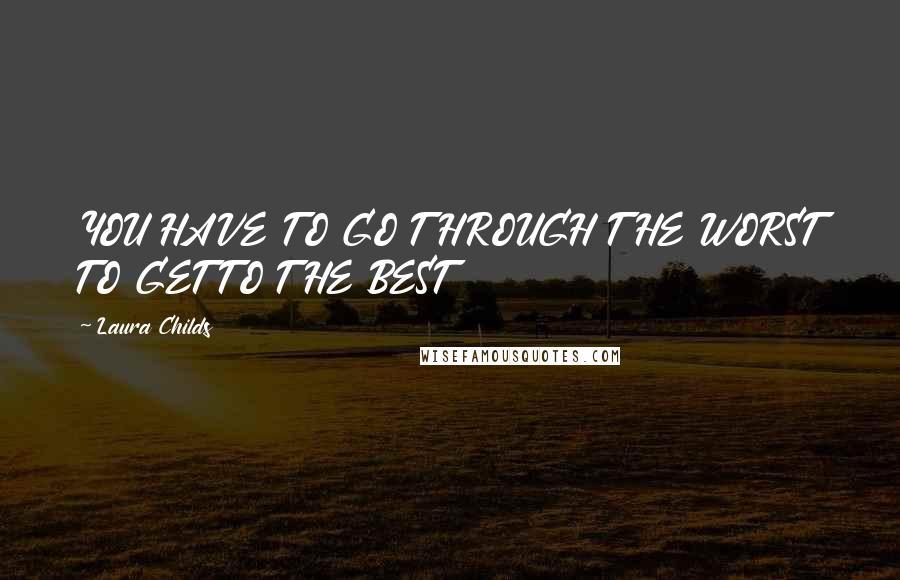 YOU HAVE TO GO THROUGH THE WORST TO GET TO THE BEST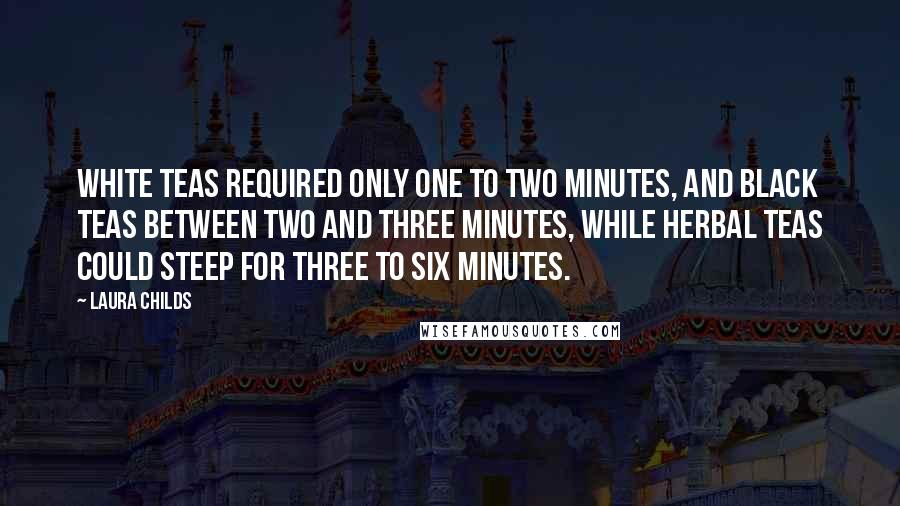 White teas required only one to two minutes, and black teas between two and three minutes, while herbal teas could steep for three to six minutes.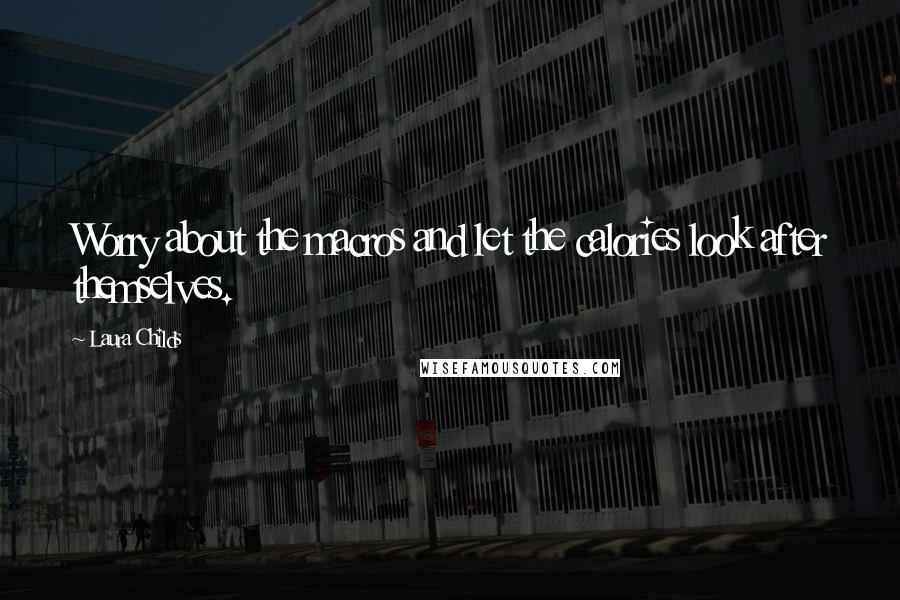 Worry about the macros and let the calories look after themselves.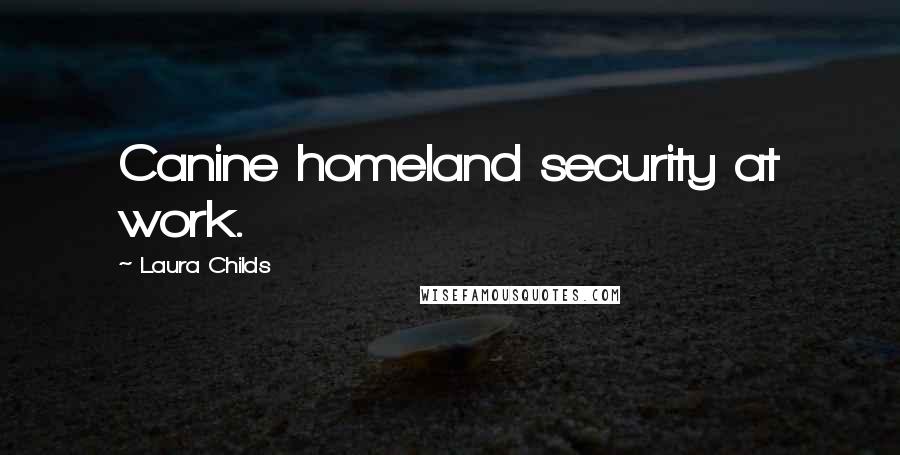 Canine homeland security at work.