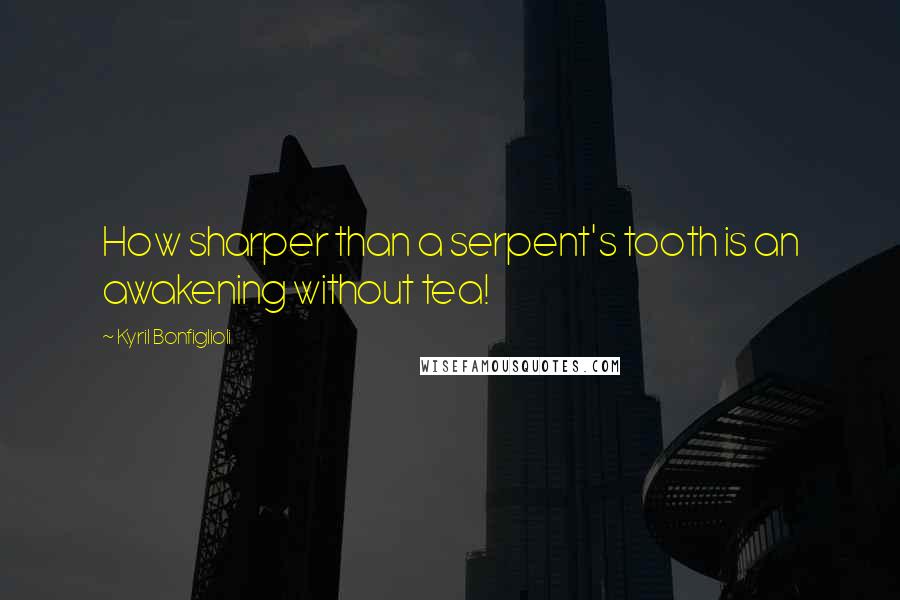 How sharper than a serpent's tooth is an awakening without tea!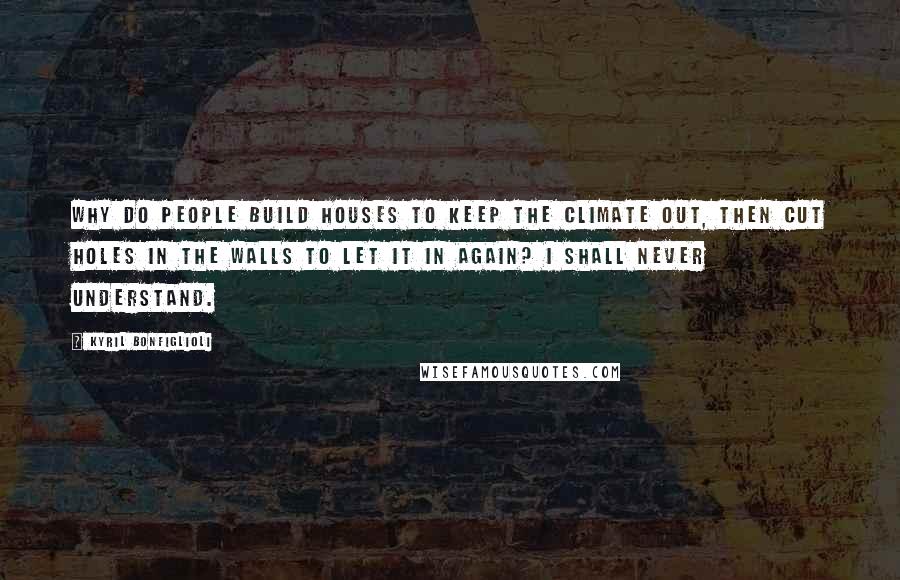 Why do people build houses to keep the climate out, then cut holes in the walls to let it in again? I shall never understand.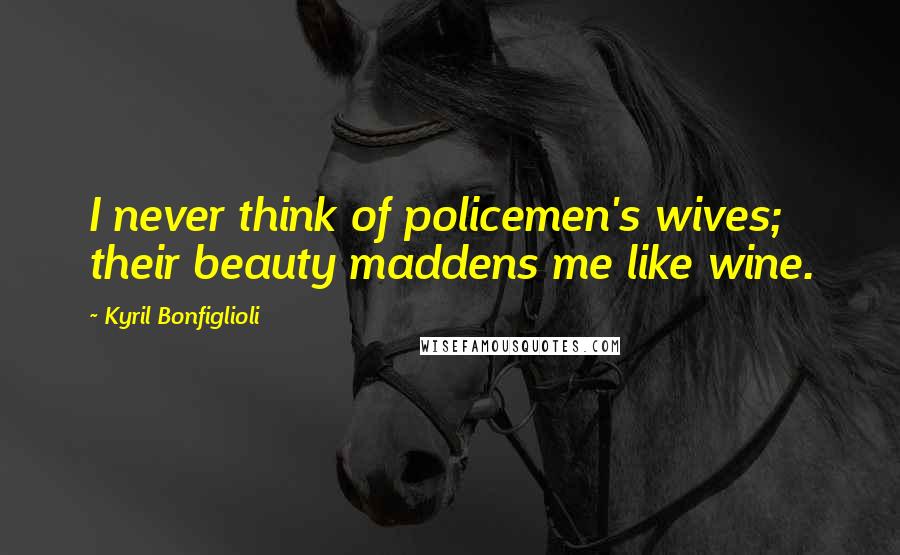 I never think of policemen's wives; their beauty maddens me like wine.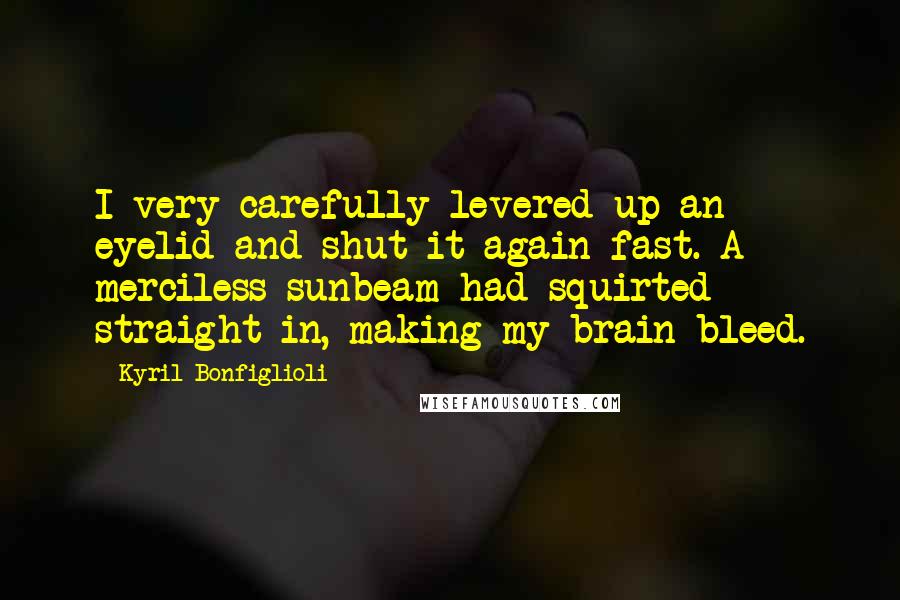 I very carefully levered up an eyelid and shut it again fast. A merciless sunbeam had squirted straight in, making my brain bleed.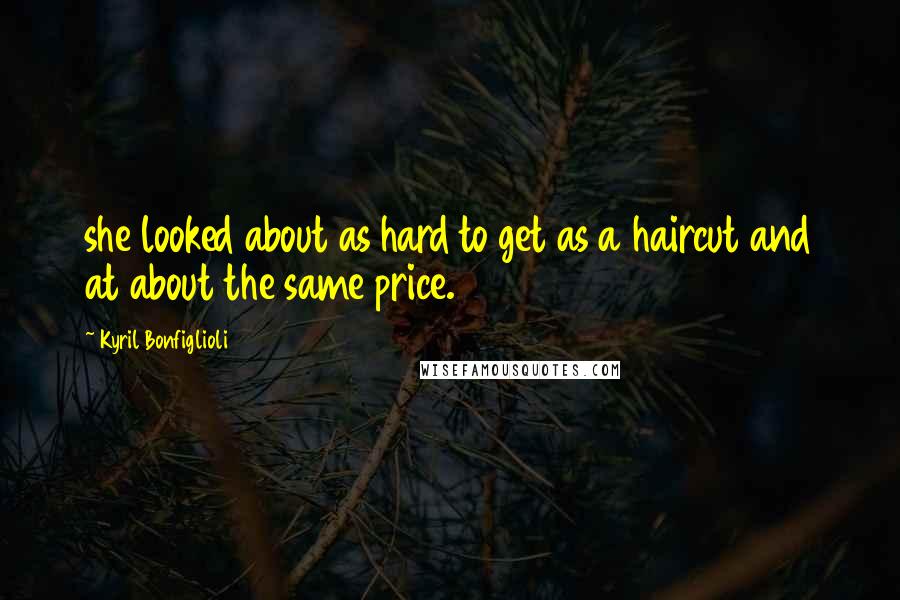 she looked about as hard to get as a haircut and at about the same price.
There's nothing like gunfire to drive the glamour from words.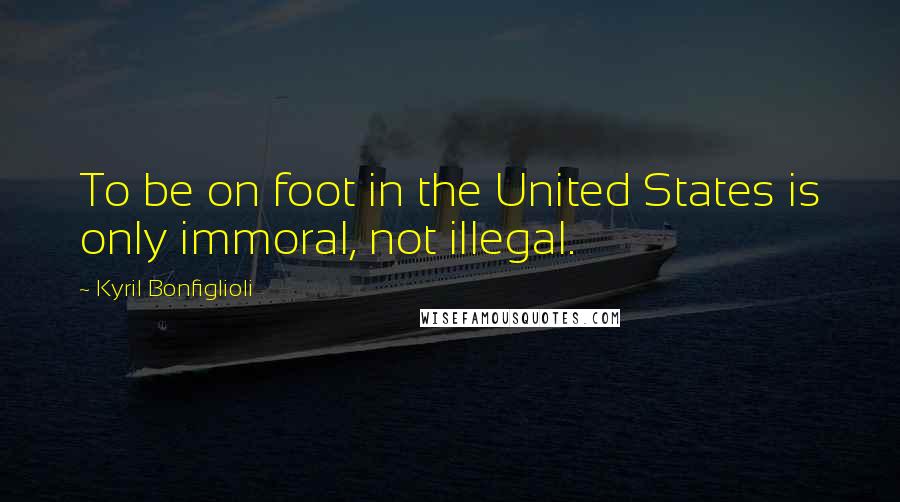 To be on foot in the United States is only immoral, not illegal.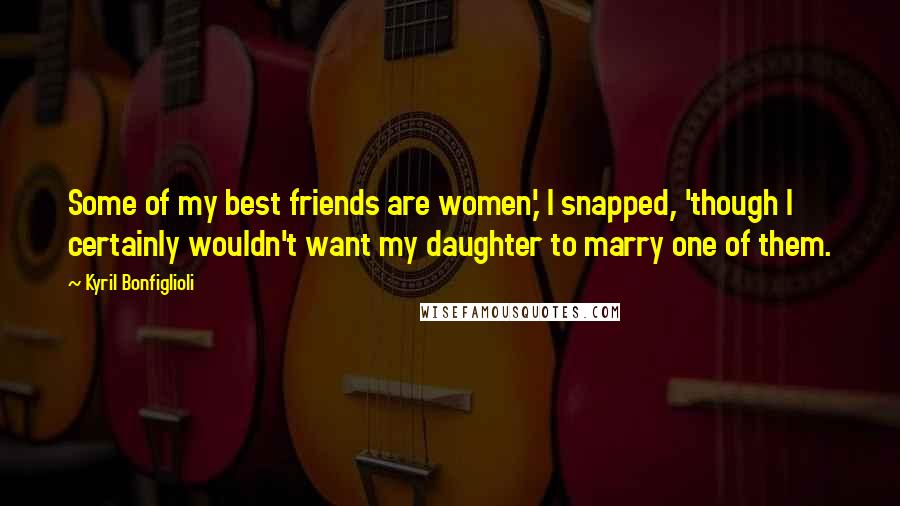 Some of my best friends are women,' I snapped, 'though I certainly wouldn't want my daughter to marry one of them.