Kristopher Jansma Quotes
Top 9 wise famous quotes and sayings by Kristopher Jansma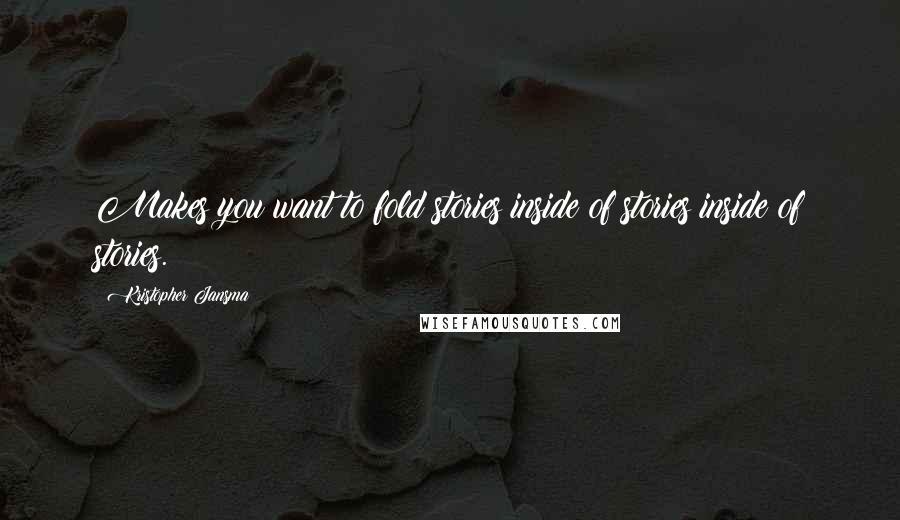 Makes you want to fold stories inside of stories inside of stories.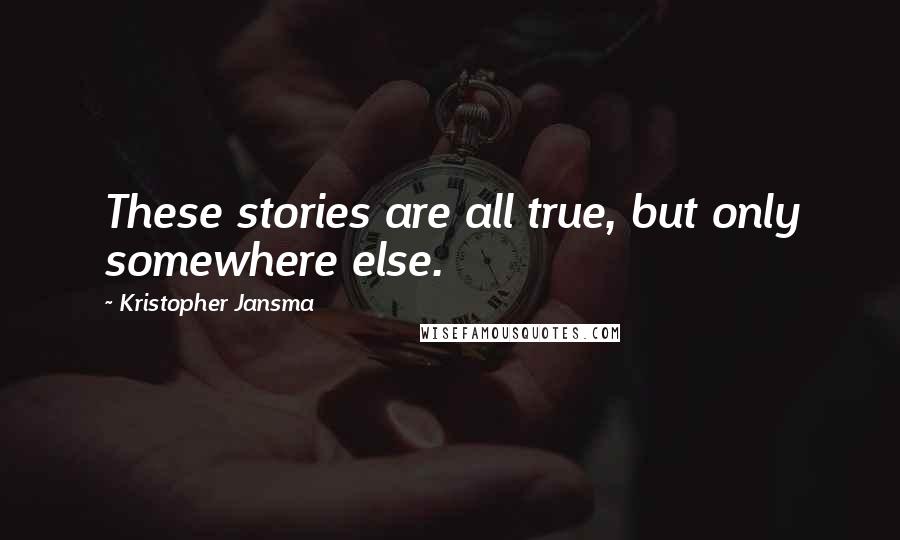 These stories are all true, but only somewhere else.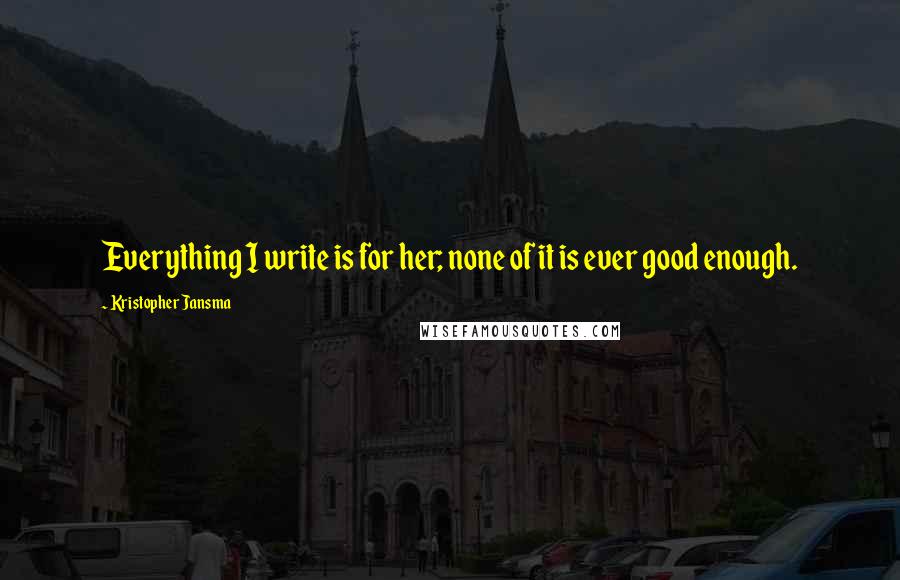 Everything I write is for her; none of it is ever good enough.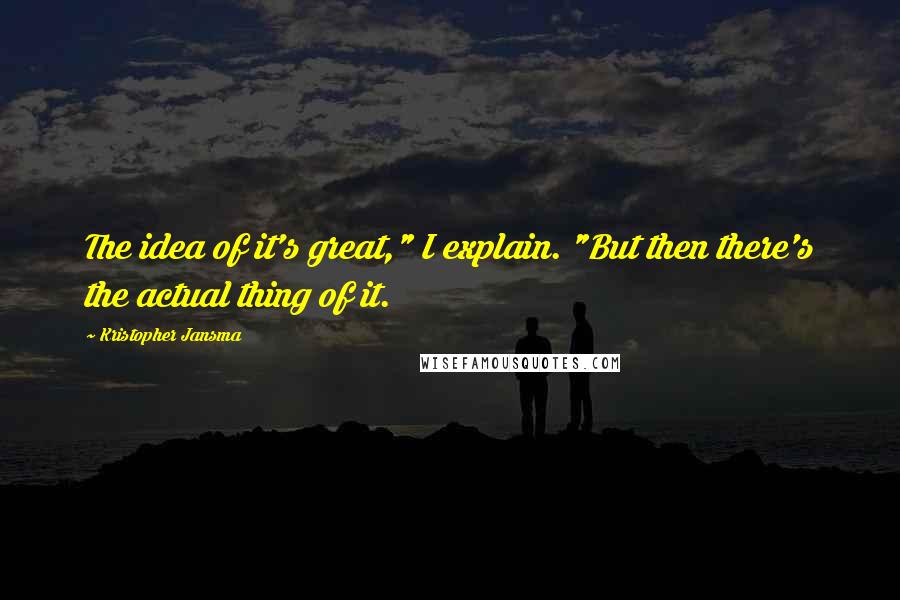 The idea of it's great," I explain. "But then there's the actual thing of it.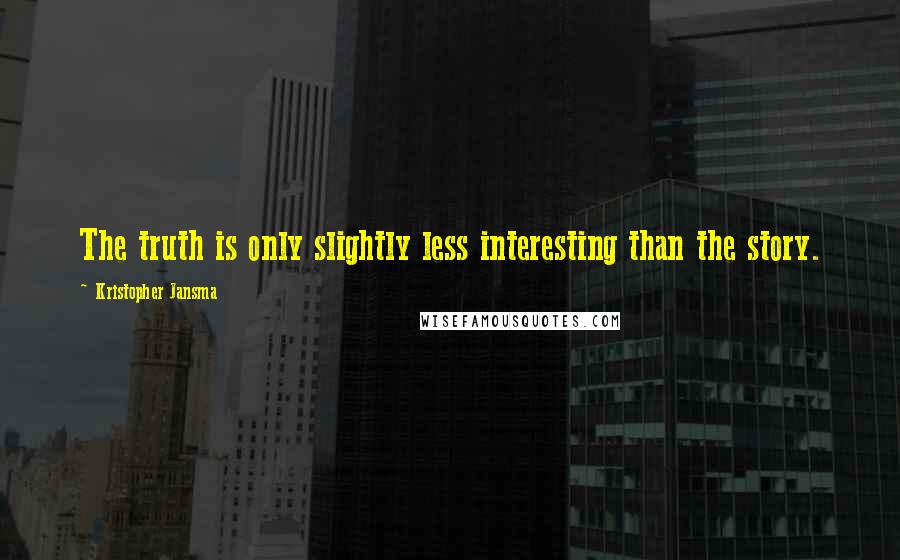 The truth is only slightly less interesting than the story.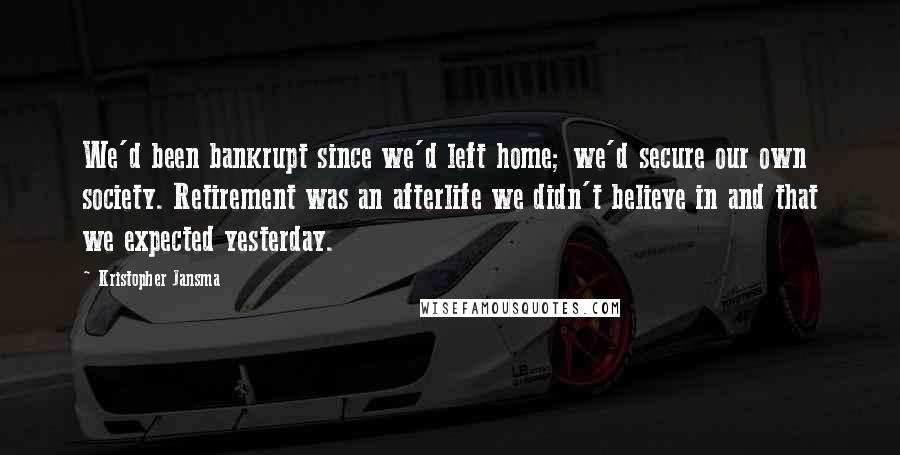 We'd been bankrupt since we'd left home; we'd secure our own society. Retirement was an afterlife we didn't believe in and that we expected yesterday.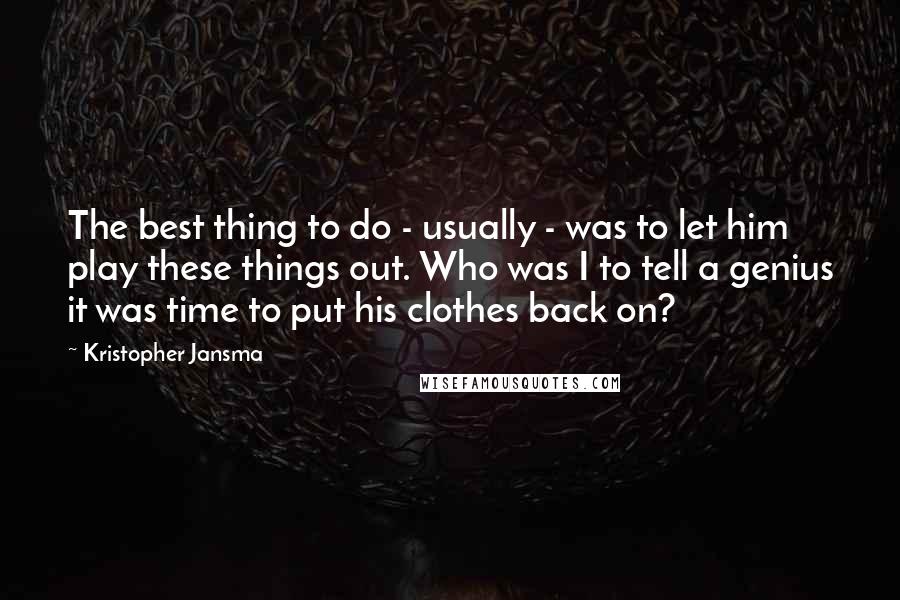 The best thing to do - usually - was to let him play these things out. Who was I to tell a genius it was time to put his clothes back on?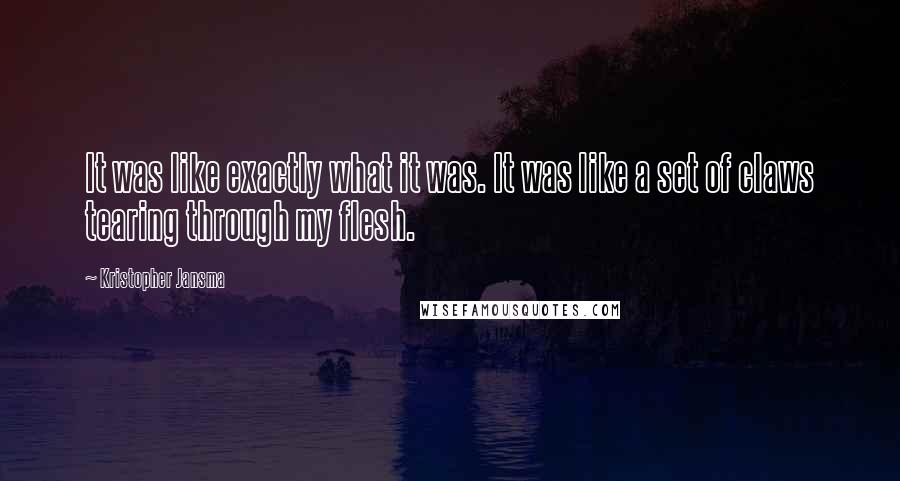 It was like exactly what it was. It was like a set of claws tearing through my flesh.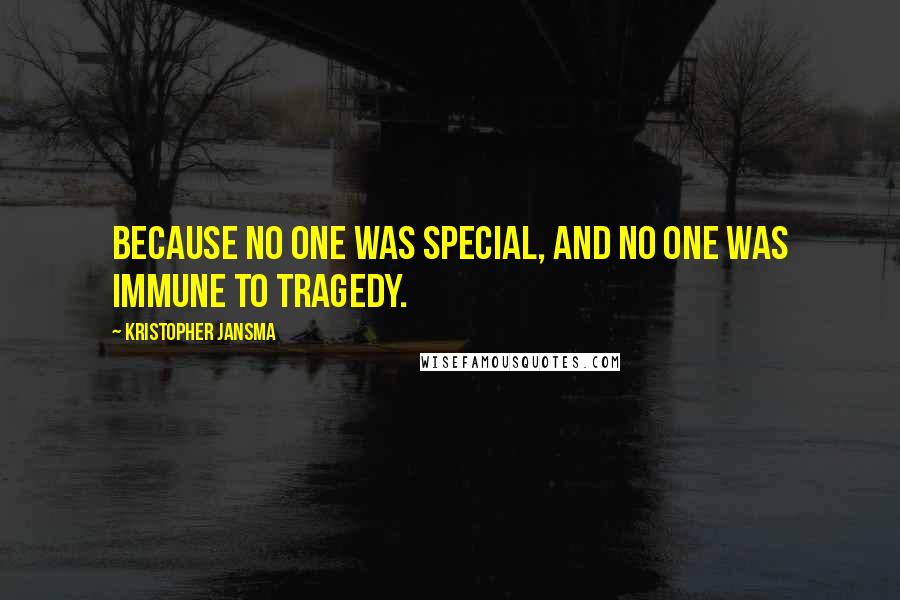 Because no one was special, and no one was immune to tragedy.