Kimberly Pauley Quotes
Top 10 wise famous quotes and sayings by Kimberly Pauley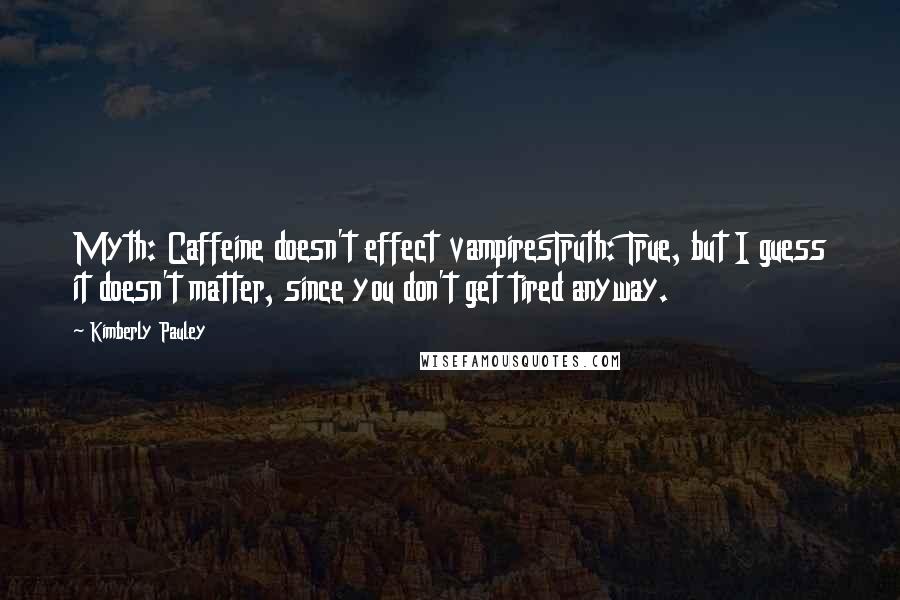 Myth: Caffeine doesn't effect vampires
Truth: True, but I guess it doesn't matter, since you don't get tired anyway.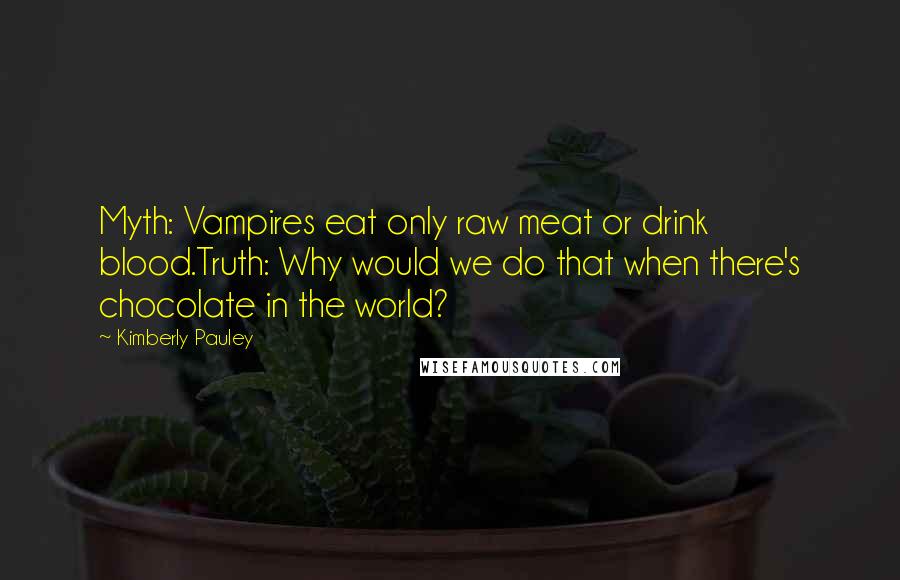 Myth: Vampires eat only raw meat or drink blood.
Truth: Why would we do that when there's chocolate in the world?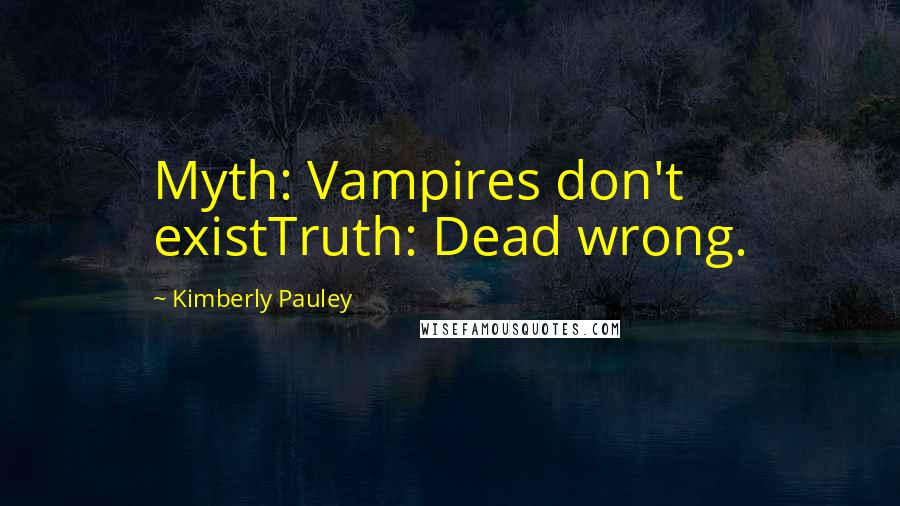 Myth: Vampires don't exist
Truth: Dead wrong.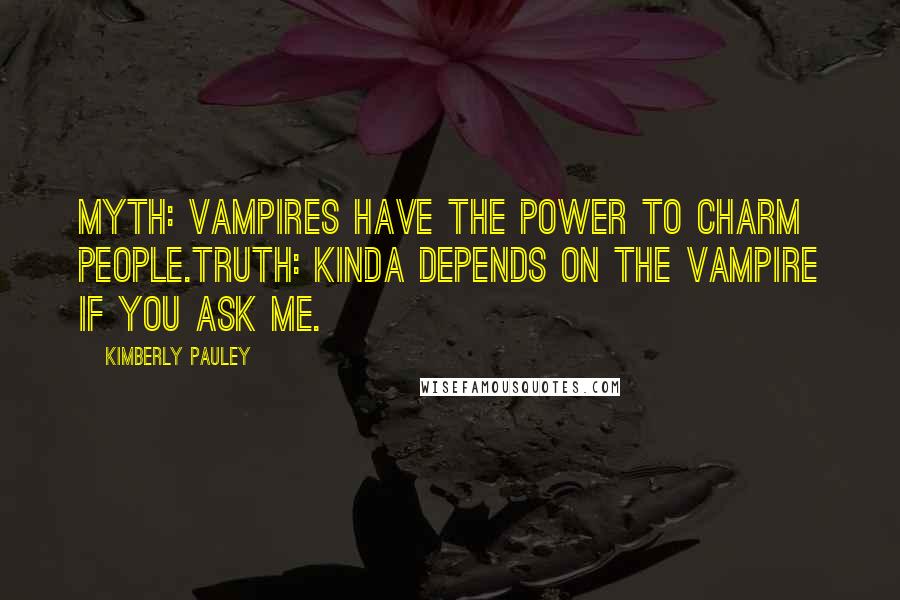 Myth: Vampires have the power to charm people.
Truth: Kinda depends on the vampire if you ask me.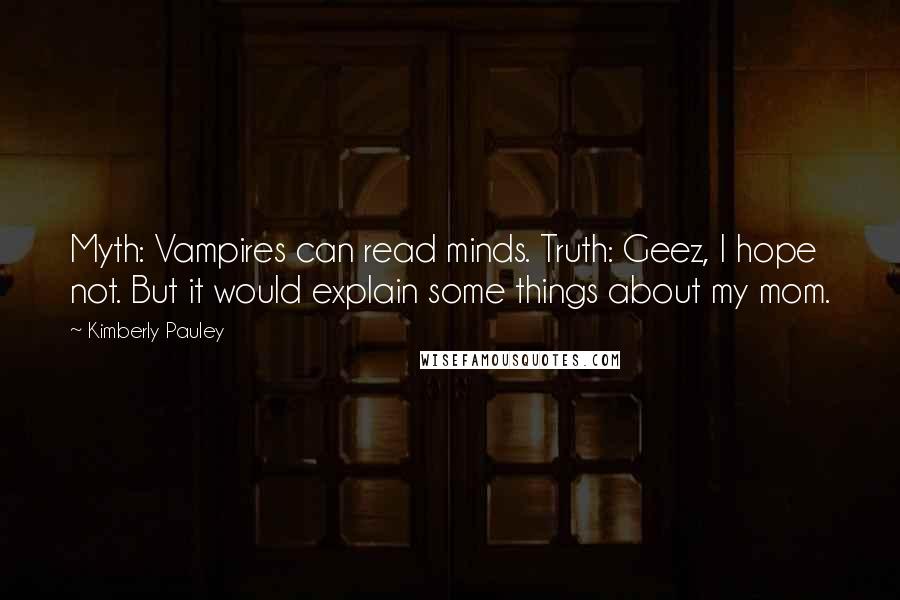 Myth: Vampires can read minds.
Truth: Geez, I hope not. But it would explain some things about my mom.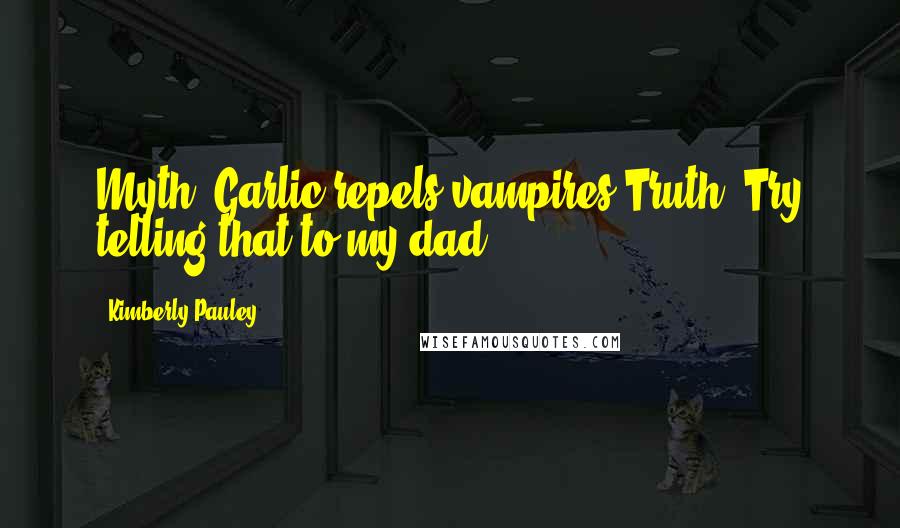 Myth: Garlic repels vampires.
Truth: Try telling that to my dad.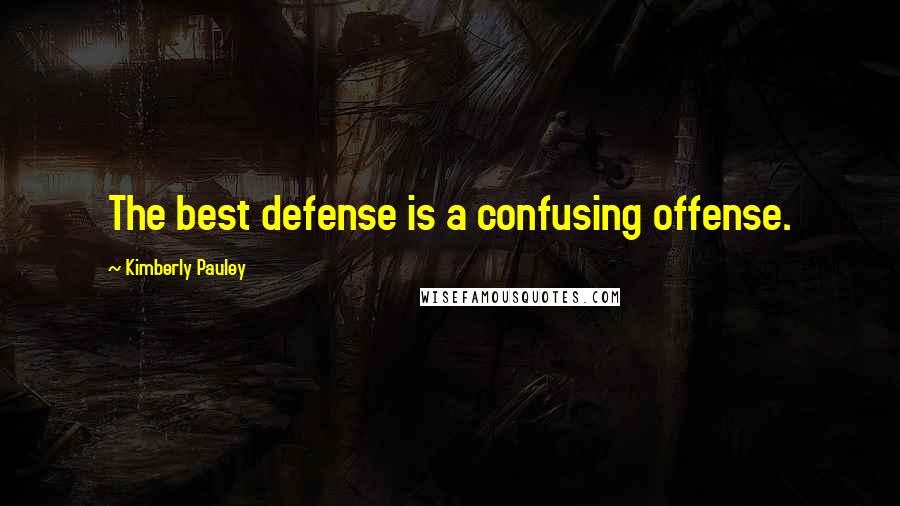 The best defense is a confusing offense.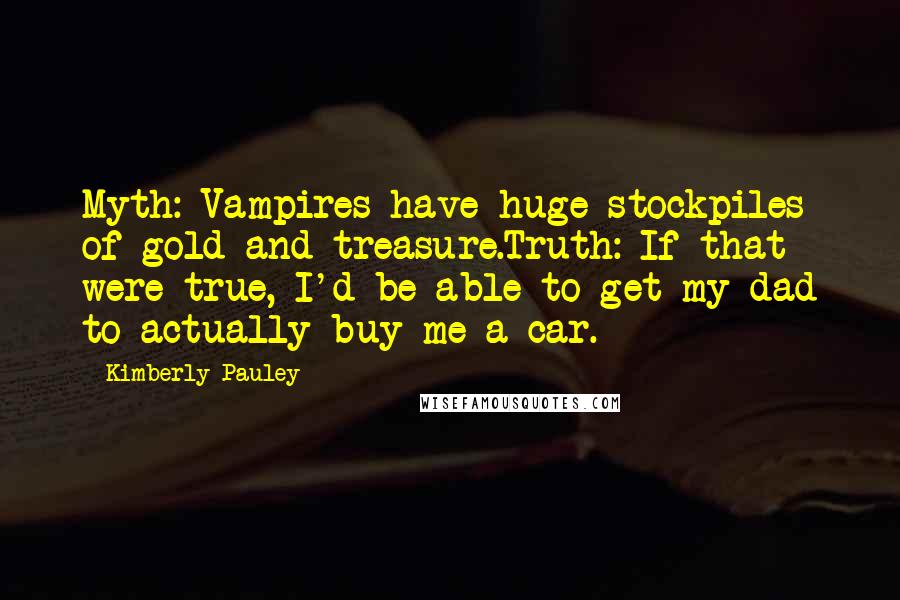 Myth: Vampires have huge stockpiles of gold and treasure.
Truth: If that were true, I'd be able to get my dad to actually buy me a car.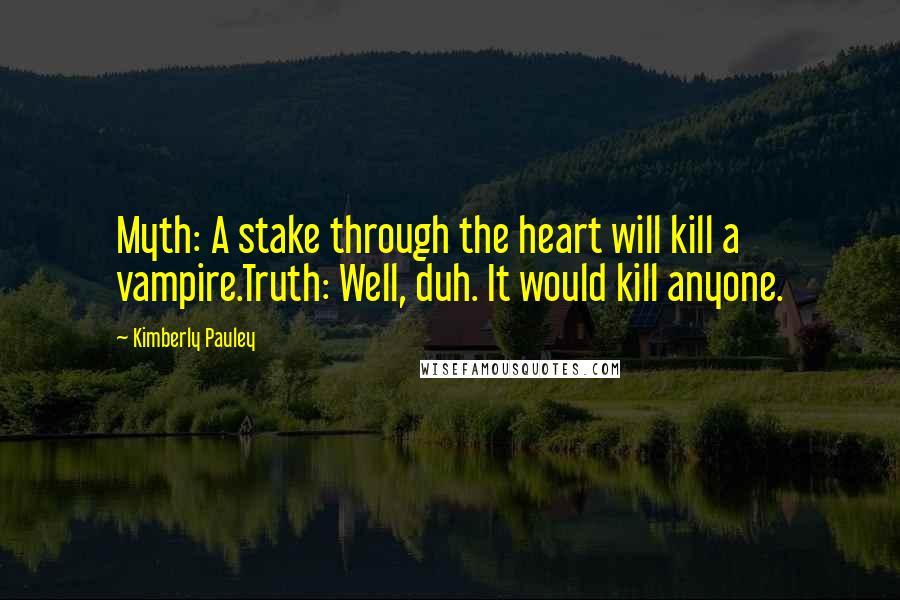 Myth: A stake through the heart will kill a vampire.
Truth: Well, duh. It would kill anyone.