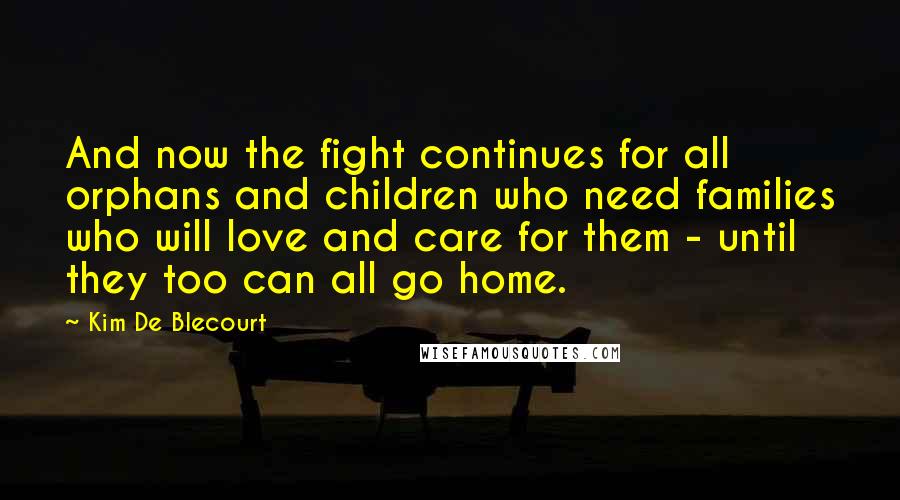 And now the fight continues for all orphans and children who need families who will love and care for them - until they too can all go home.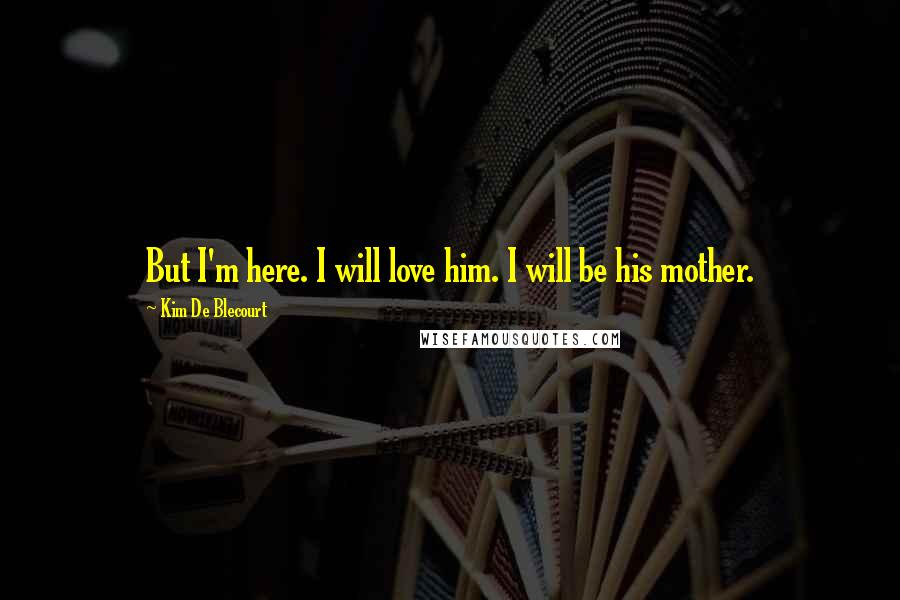 But I'm here. I will love him. I will be his mother.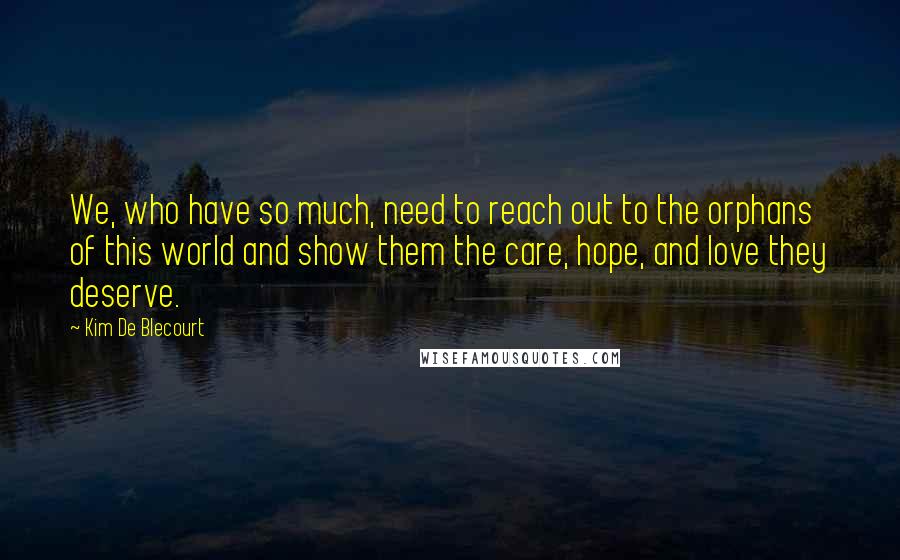 We, who have so much, need to reach out to the orphans of this world and show them the care, hope, and love they deserve.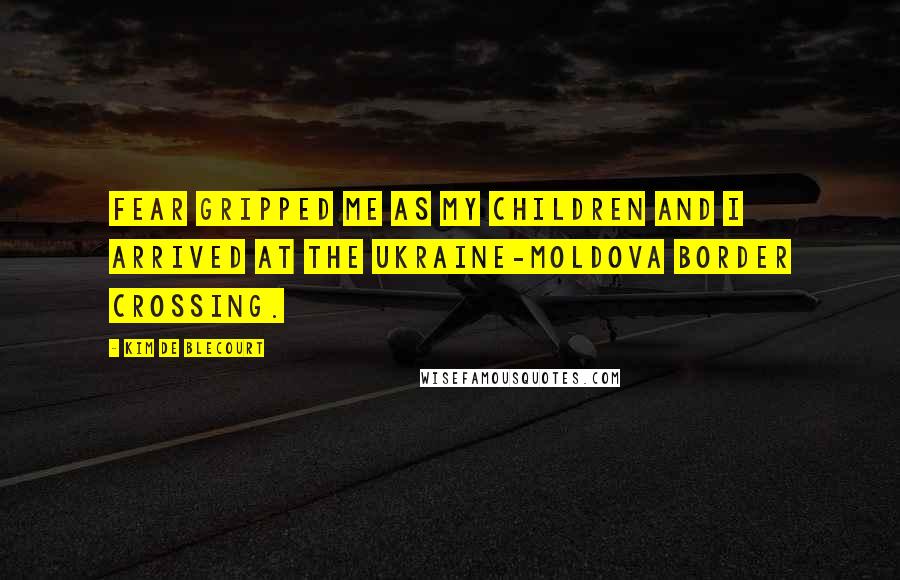 Fear gripped me as my children and I arrived at the Ukraine-Moldova border crossing.