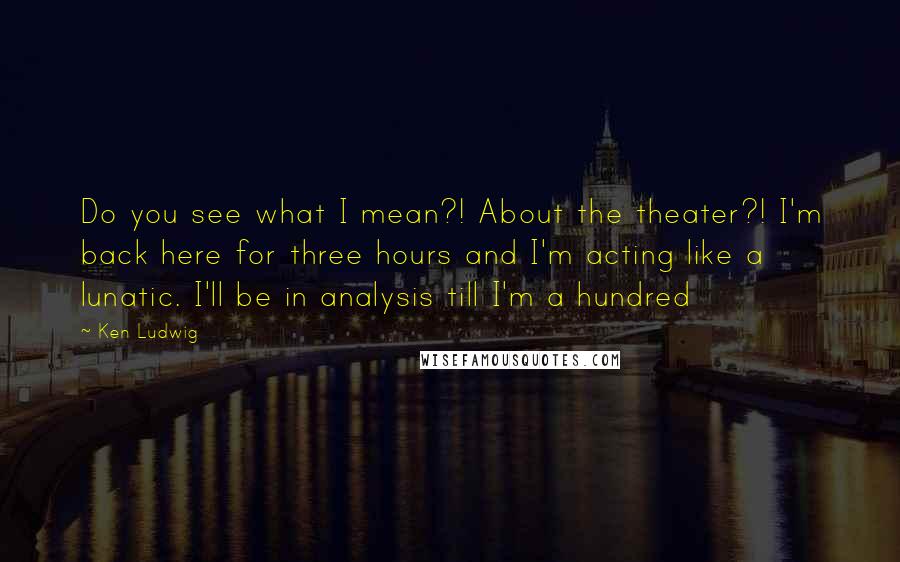 Do you see what I mean?! About the theater?! I'm back here for three hours and I'm acting like a lunatic. I'll be in analysis till I'm a hundred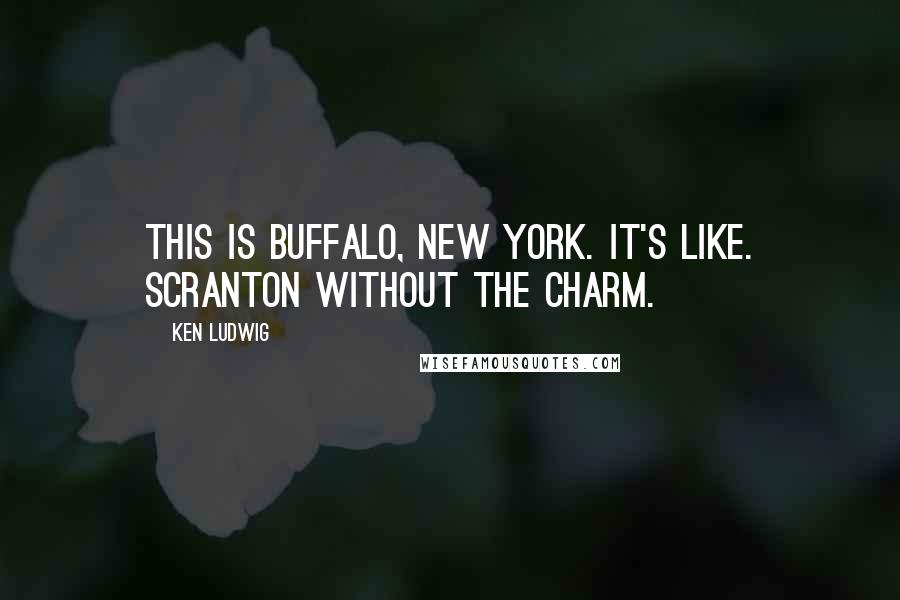 This is Buffalo, New York. It's like. Scranton without the charm.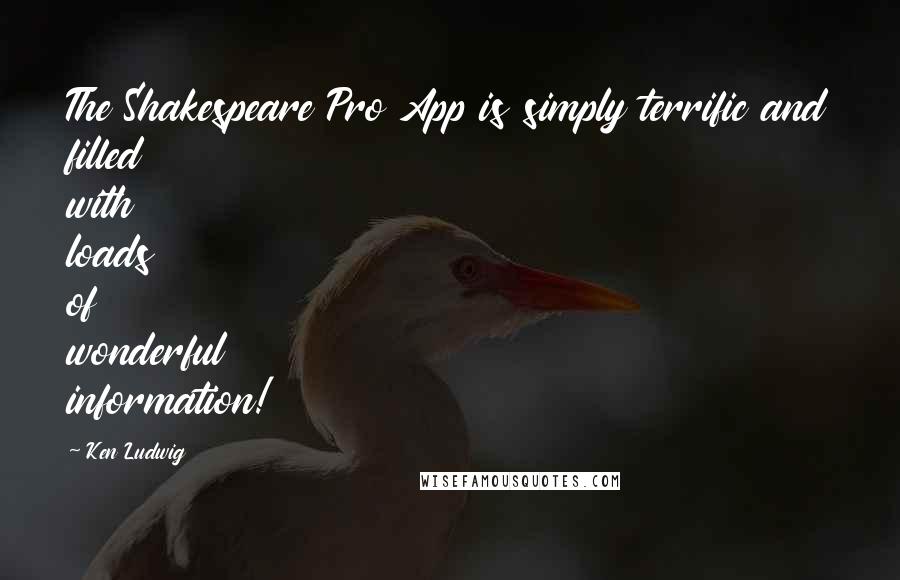 The Shakespeare Pro App is simply terrific and filled with loads of wonderful information!