Keith Caserta Quotes
Top 6 wise famous quotes and sayings by Keith Caserta
Don't make me come down there.
- God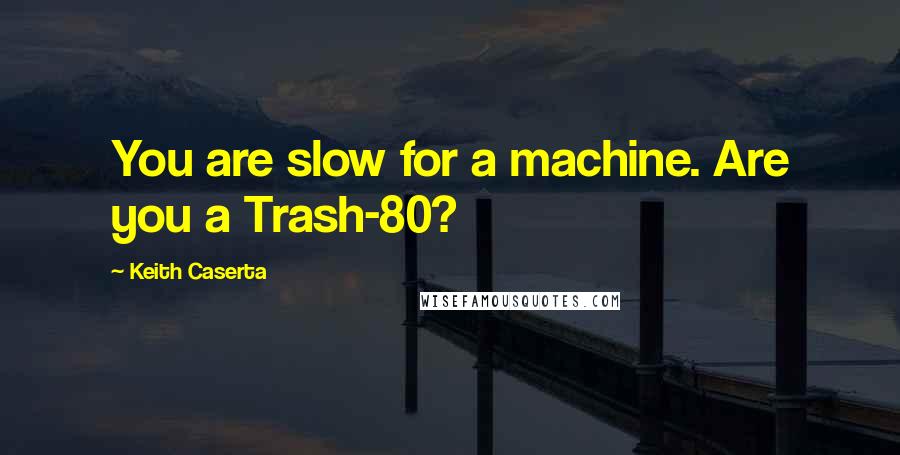 You are slow for a machine. Are you a Trash-80?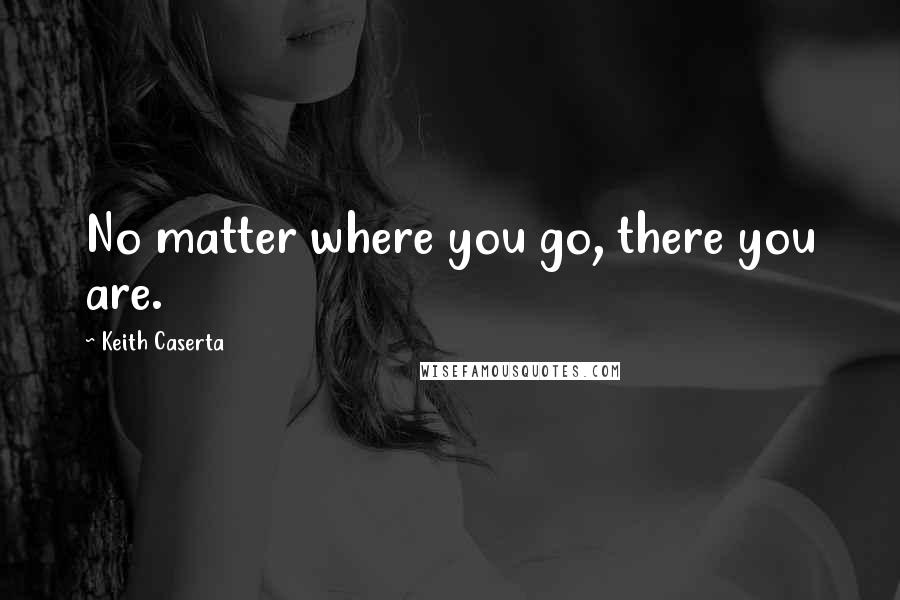 No matter where you go, there you are.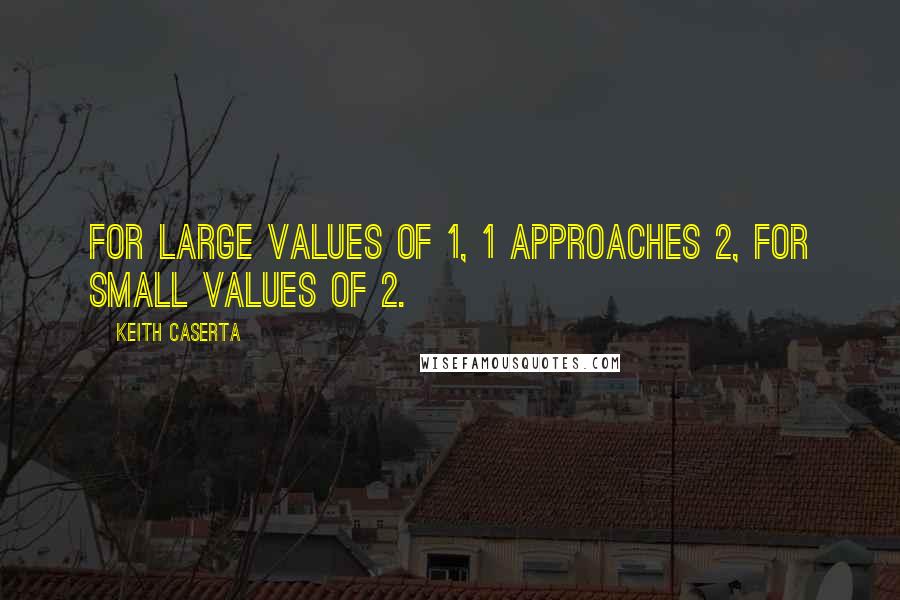 For large values of 1, 1 approaches 2, for small values of 2.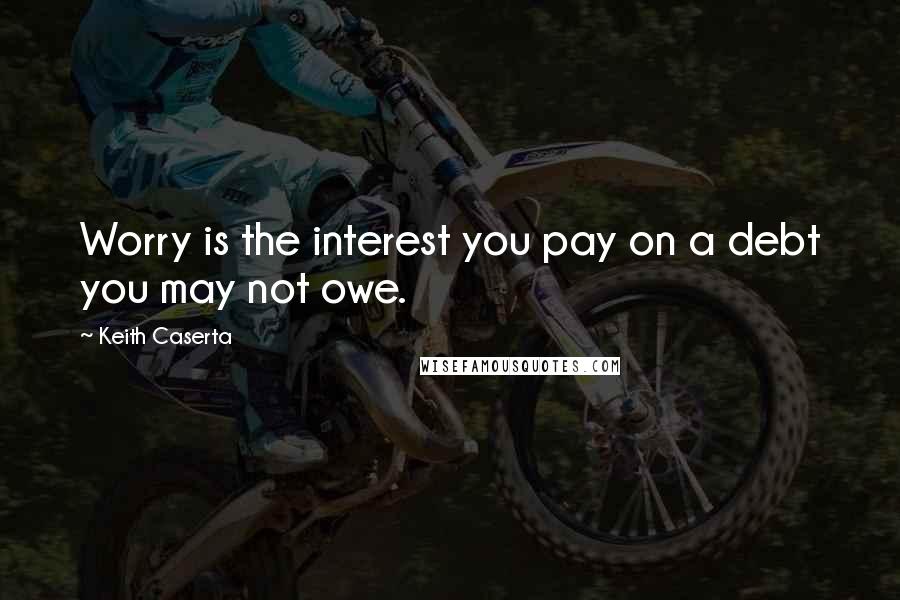 Worry is the interest you pay on a debt you may not owe.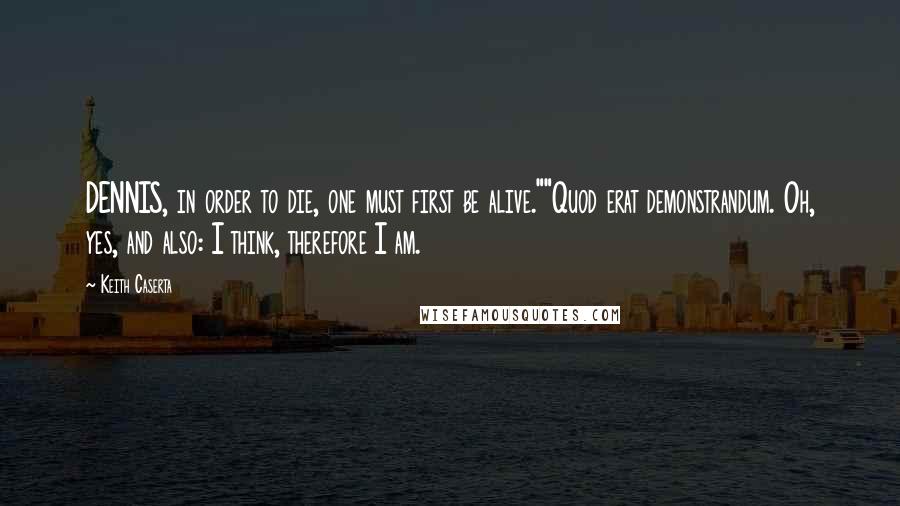 DENNIS, in order to die, one must first be alive."
"Quod erat demonstrandum. Oh, yes, and also: I think, therefore I am.