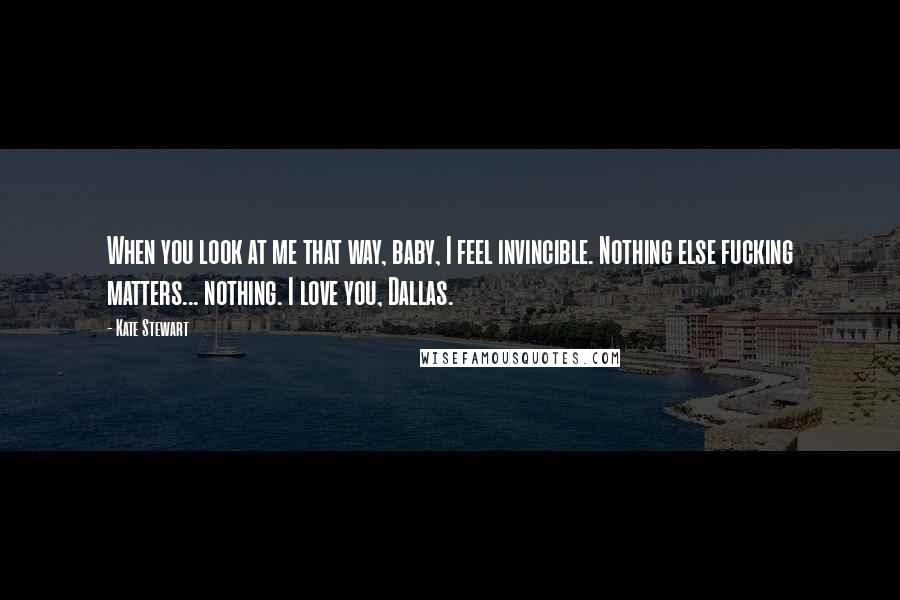 When you look at me that way, baby, I feel invincible. Nothing else fucking matters... nothing. I love you, Dallas.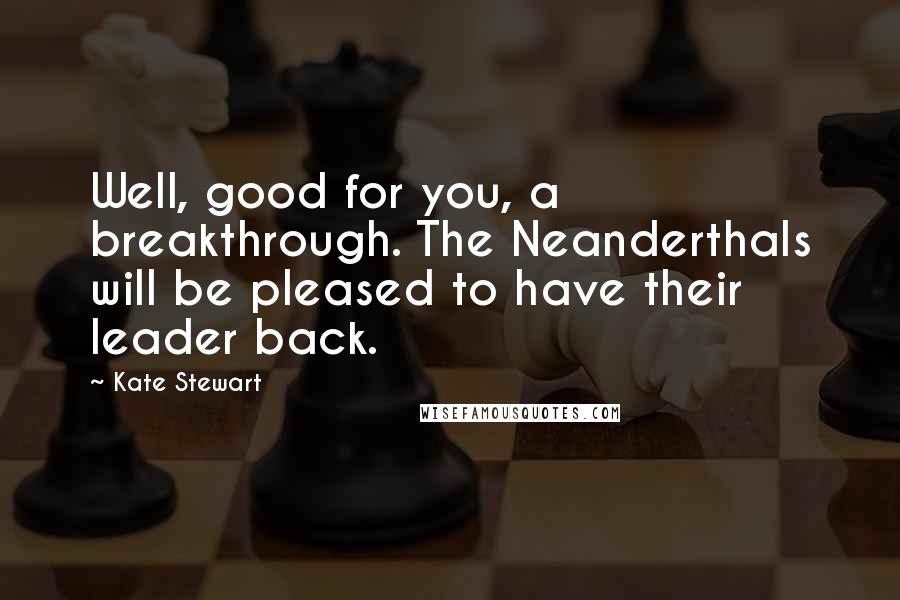 Well, good for you, a breakthrough. The Neanderthals will be pleased to have their leader back.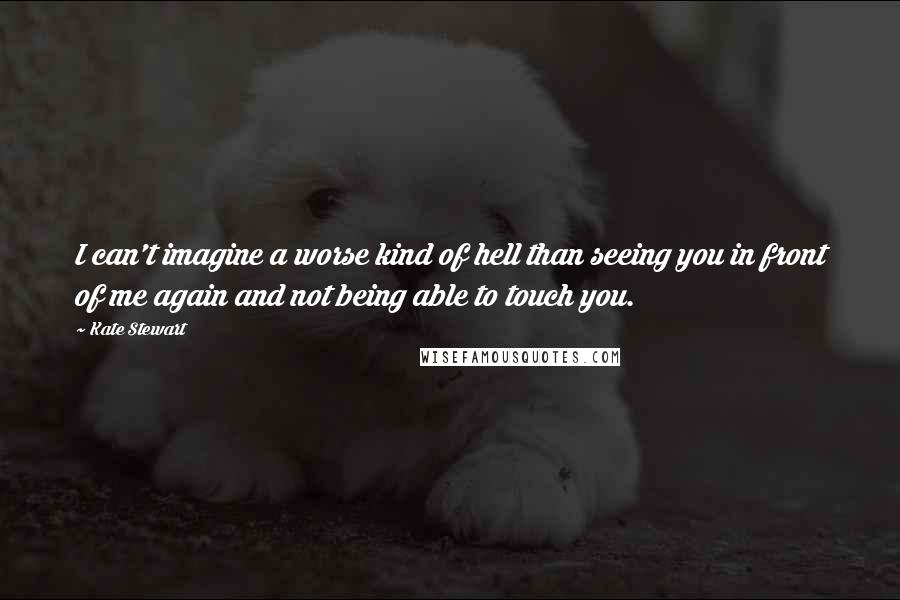 I can't imagine a worse kind of hell than seeing you in front of me again and not being able to touch you.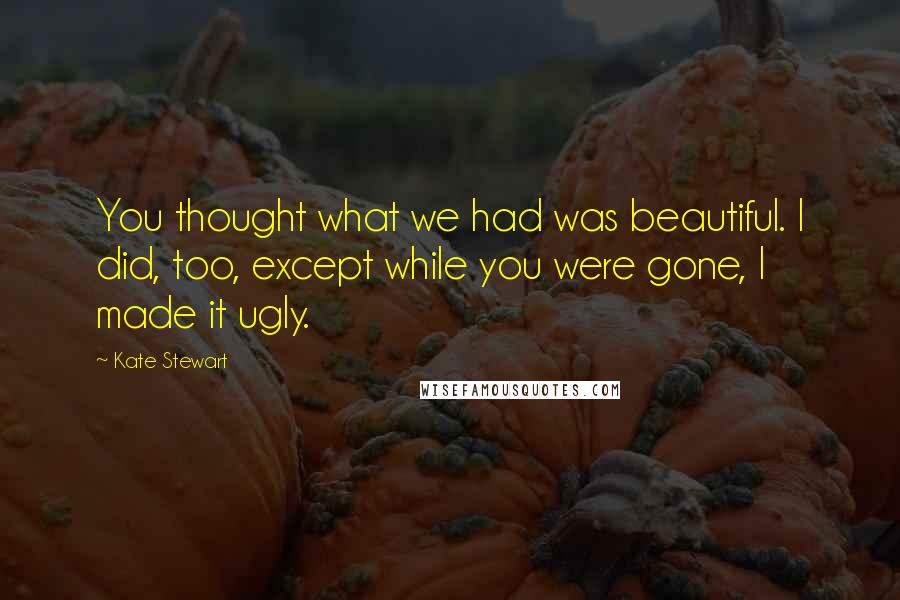 You thought what we had was beautiful. I did, too, except while you were gone, I made it ugly.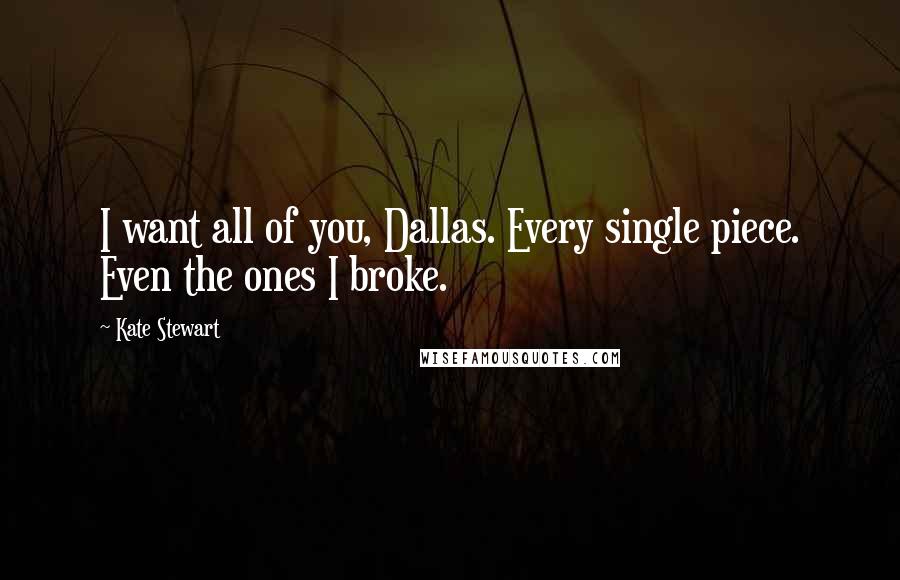 I want all of you, Dallas. Every single piece. Even the ones I broke.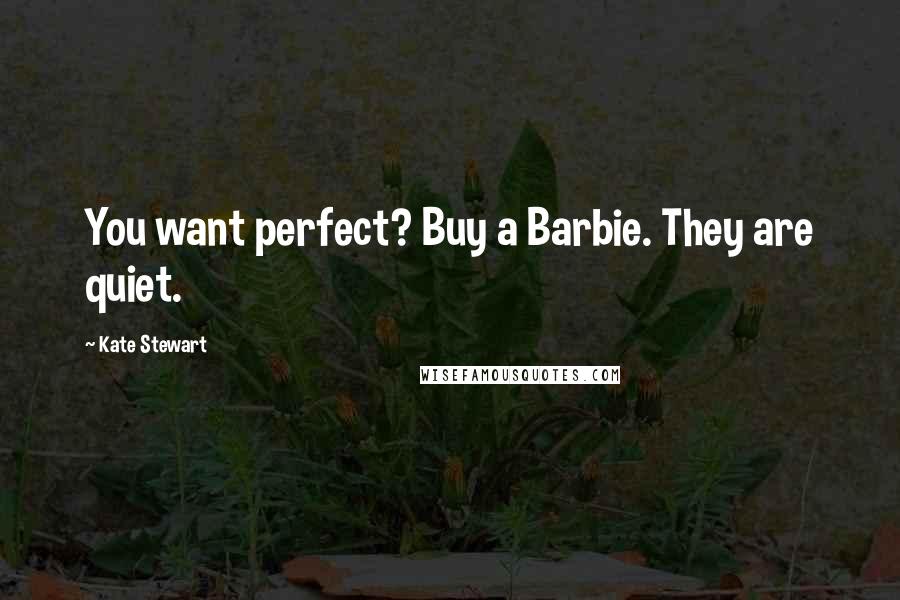 You want perfect? Buy a Barbie. They are quiet.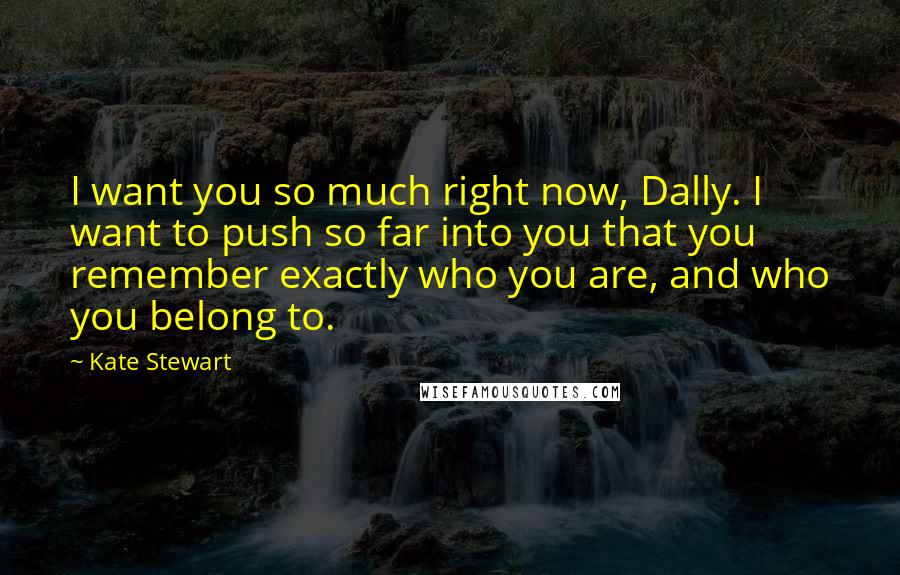 I want you so much right now, Dally. I want to push so far into you that you remember exactly who you are, and who you belong to.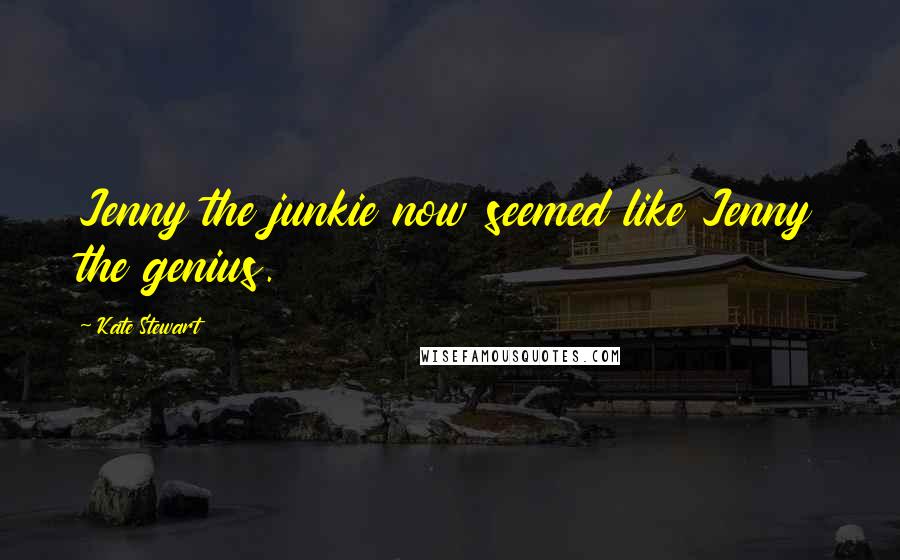 Jenny the junkie now seemed like Jenny the genius.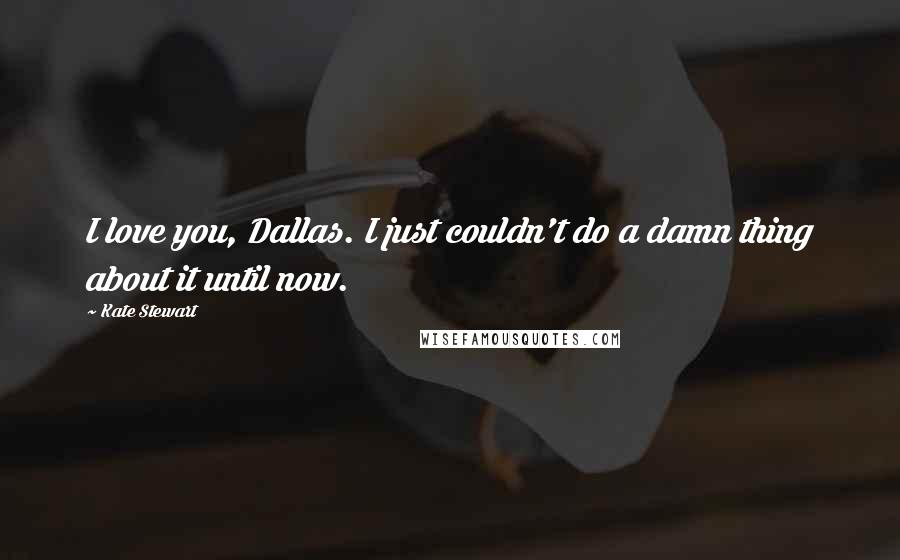 I love you, Dallas. I just couldn't do a damn thing about it until now.