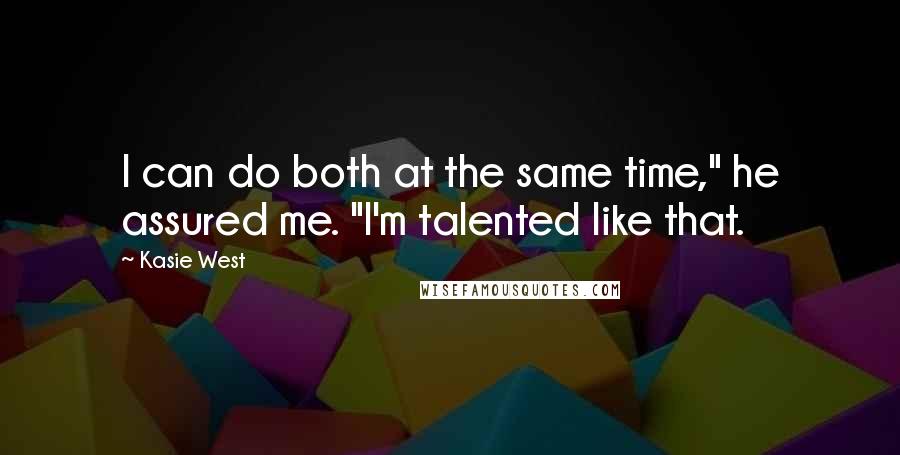 I can do both at the same time," he assured me. "I'm talented like that.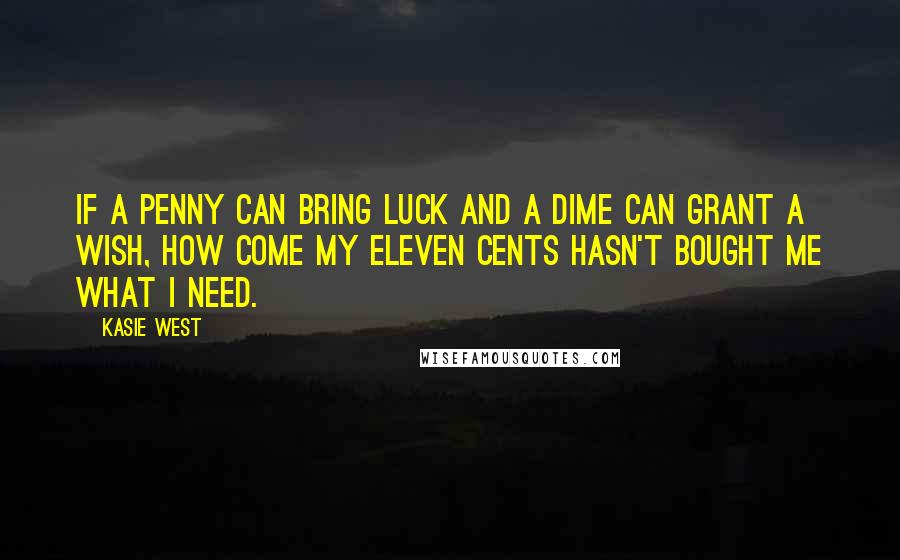 If a penny can bring luck and a dime can grant a wish, how come my eleven cents hasn't bought me what I need.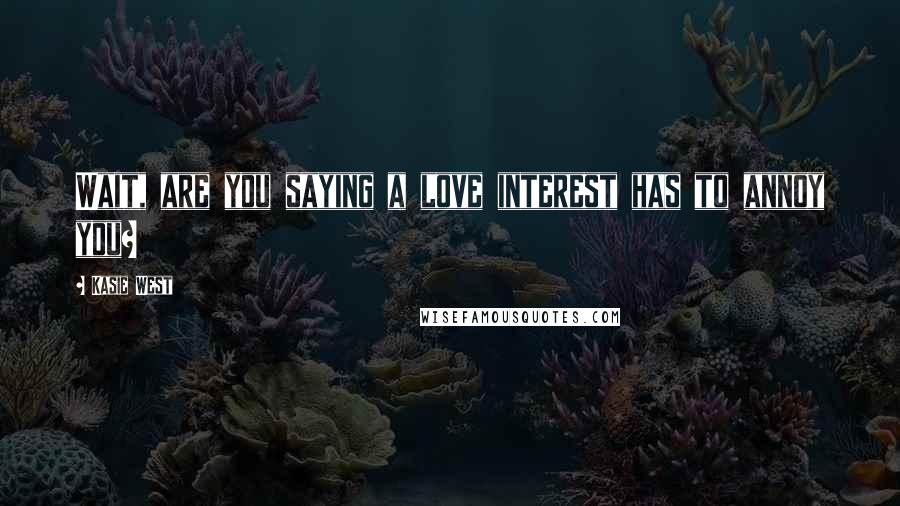 Wait, are you saying a love interest has to annoy you?
The seen, the known, dissolve in iridescence, become illusive flesh of light that was not, was, forever is.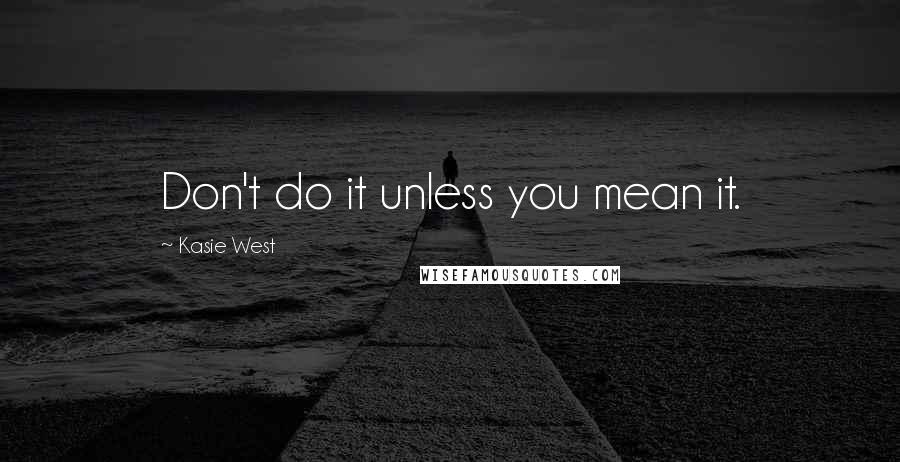 Don't do it unless you mean it.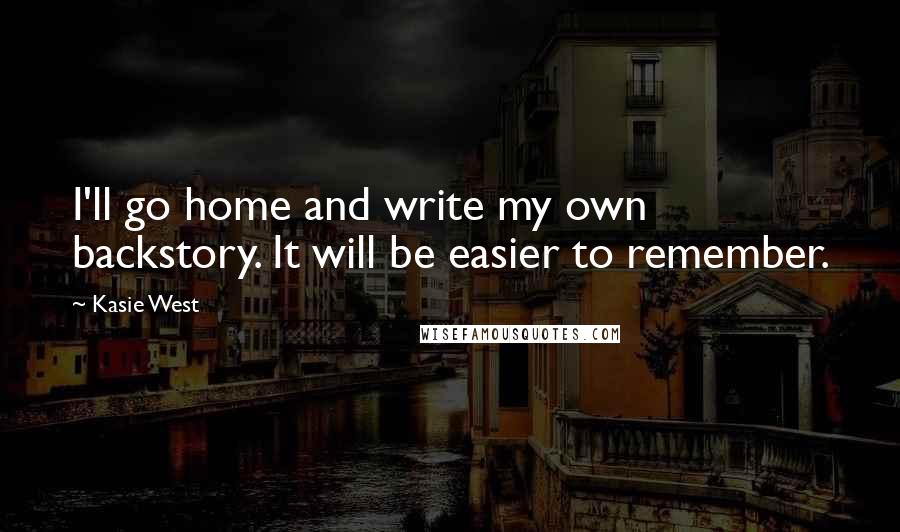 I'll go home and write my own backstory. It will be easier to remember.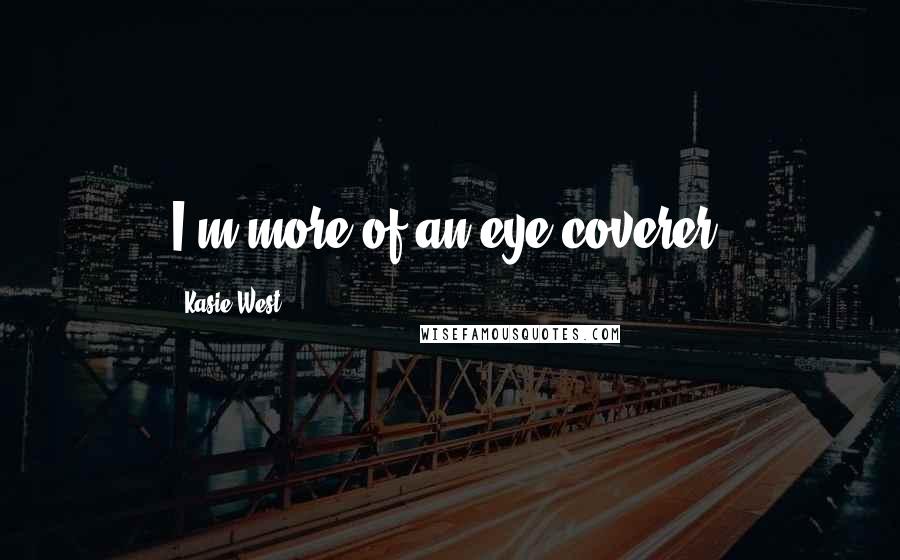 I'm more of an eye coverer.
Sometimes we expect more that people are capable of giving at the moment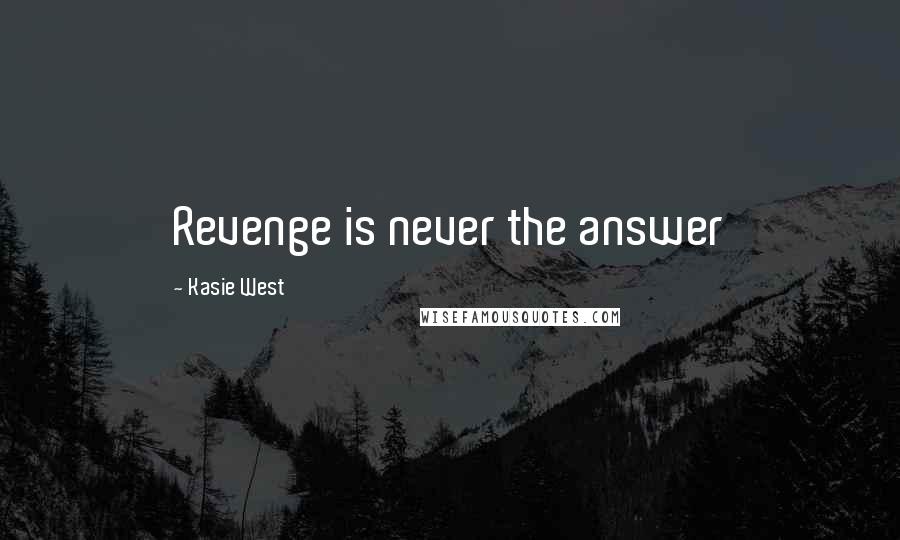 Revenge is never the answer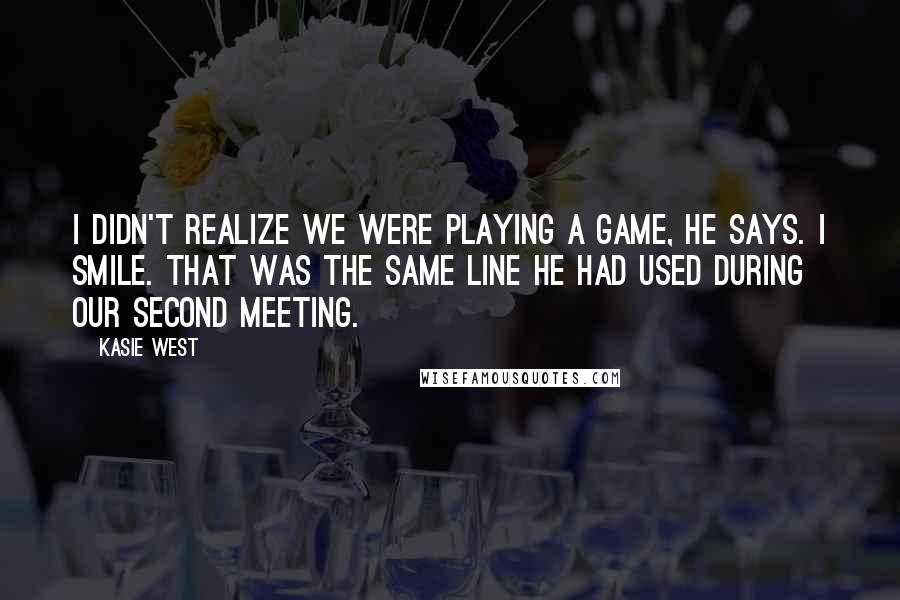 I didn't realize we were playing a game, he says. I smile. That was the same line he had used during our second meeting.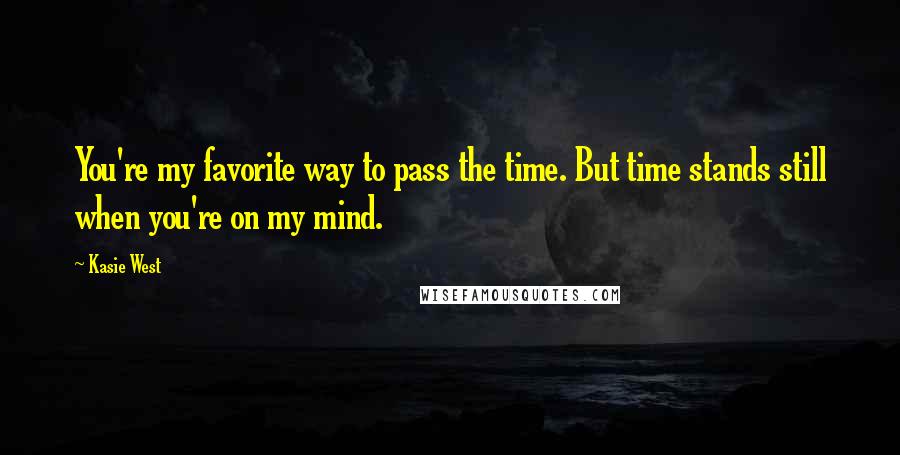 You're my favorite way to pass the time. But time stands still when you're on my mind.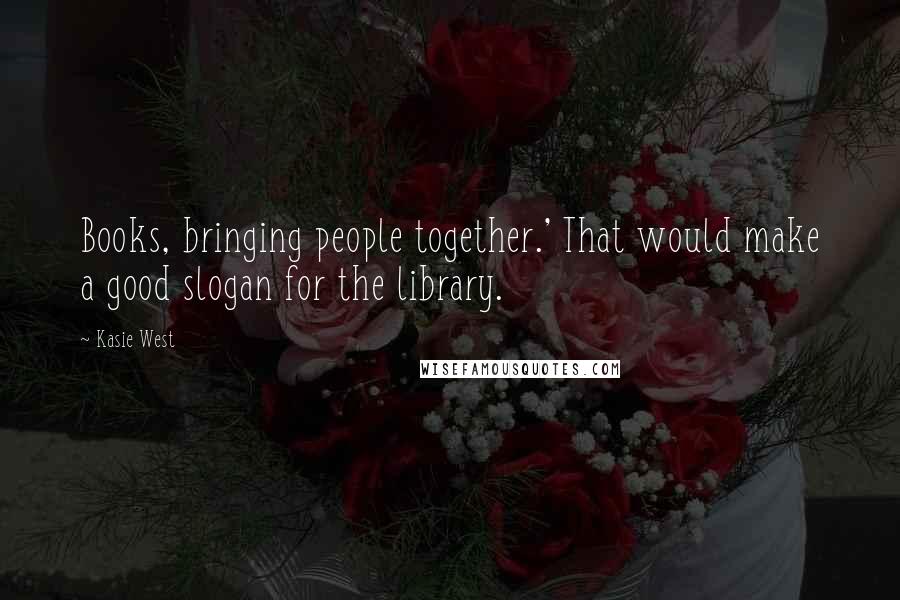 Books, bringing people together.' That would make a good slogan for the library.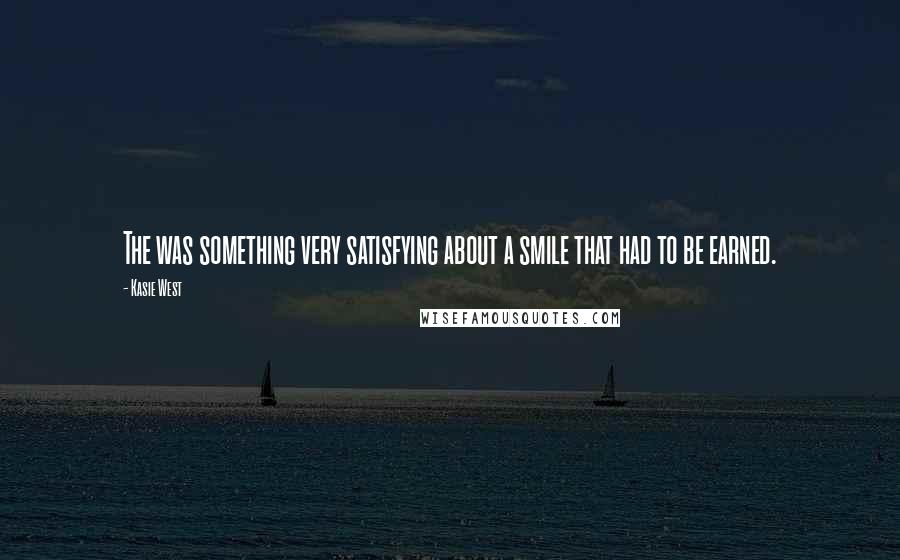 The was something very satisfying about a smile that had to be earned.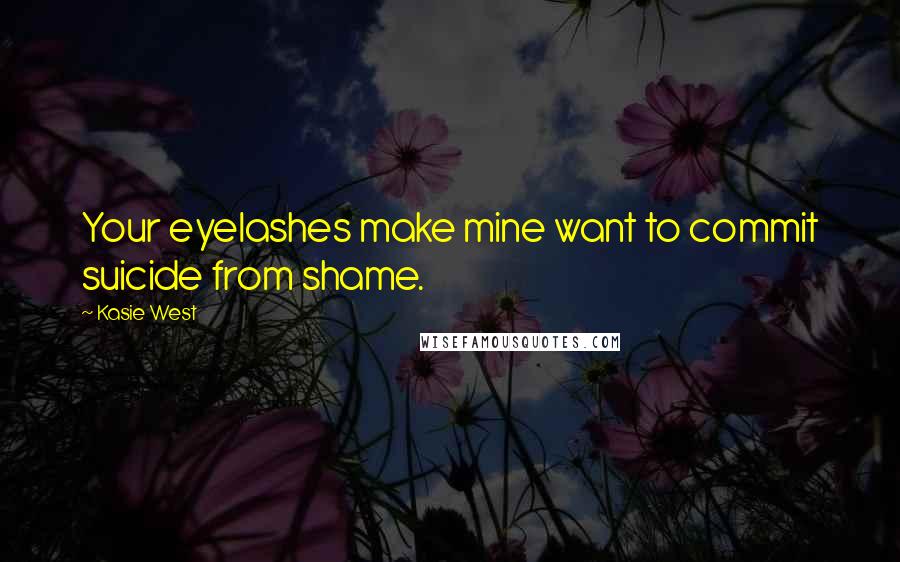 Your eyelashes make mine want to commit suicide from shame.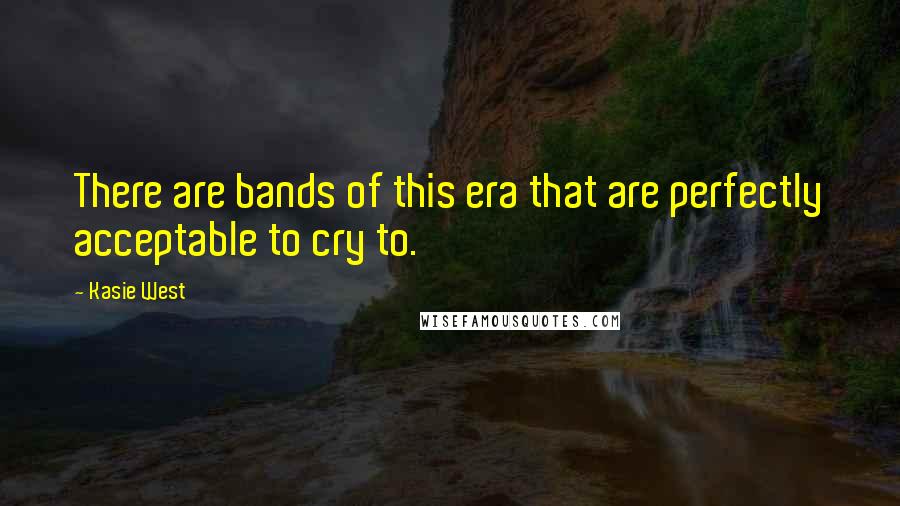 There are bands of this era that are perfectly acceptable to cry to.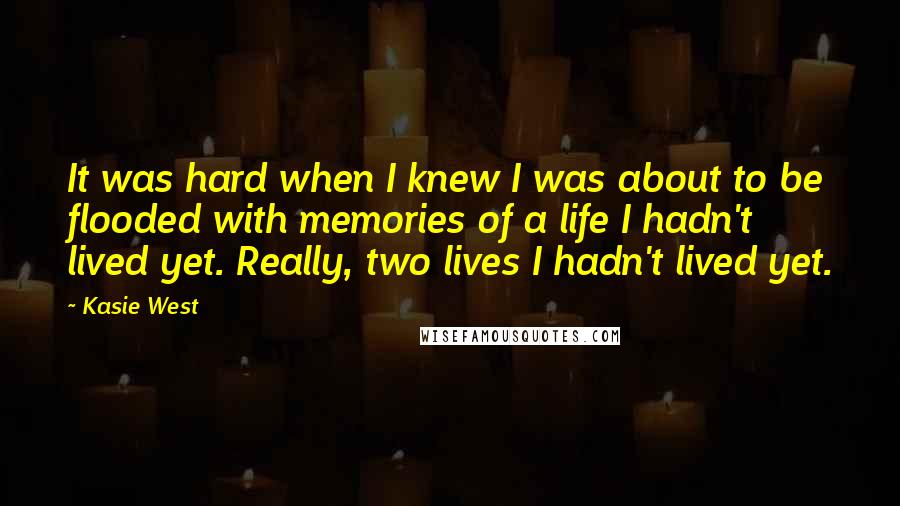 It was hard when I knew I was about to be flooded with memories of a life I hadn't lived yet. Really, two lives I hadn't lived yet.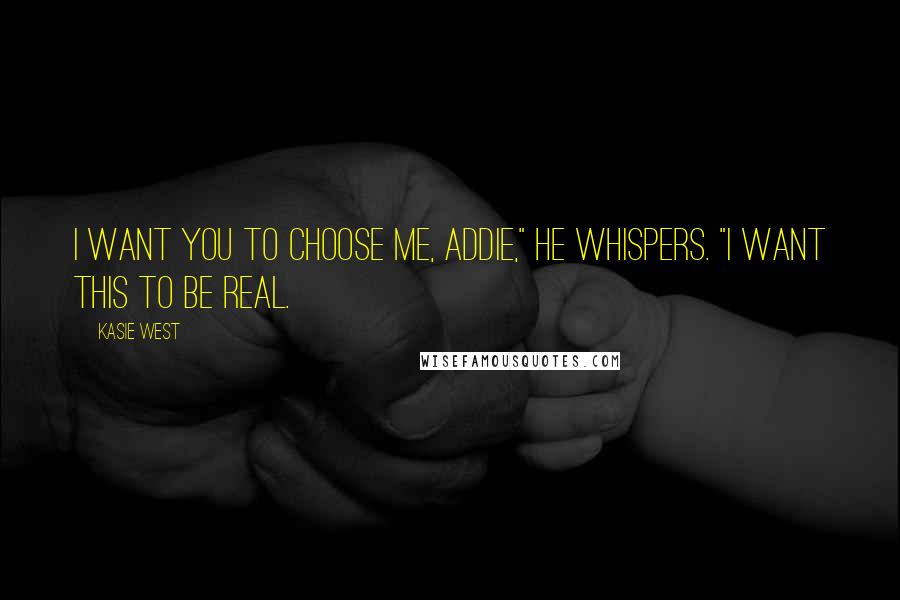 I want you to choose me, Addie," he whispers. "I want this to be real.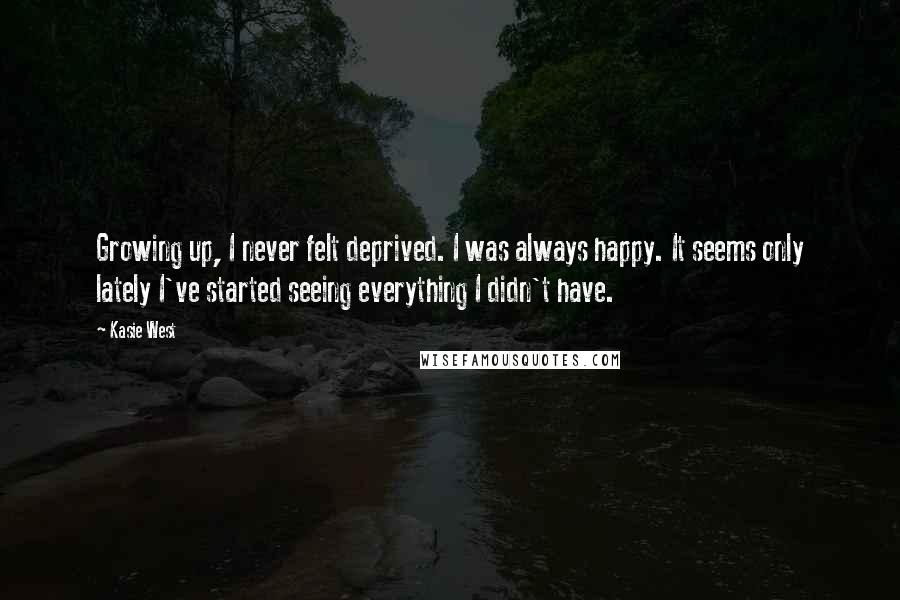 Growing up, I never felt deprived. I was always happy. It seems only lately I've started seeing everything I didn't have.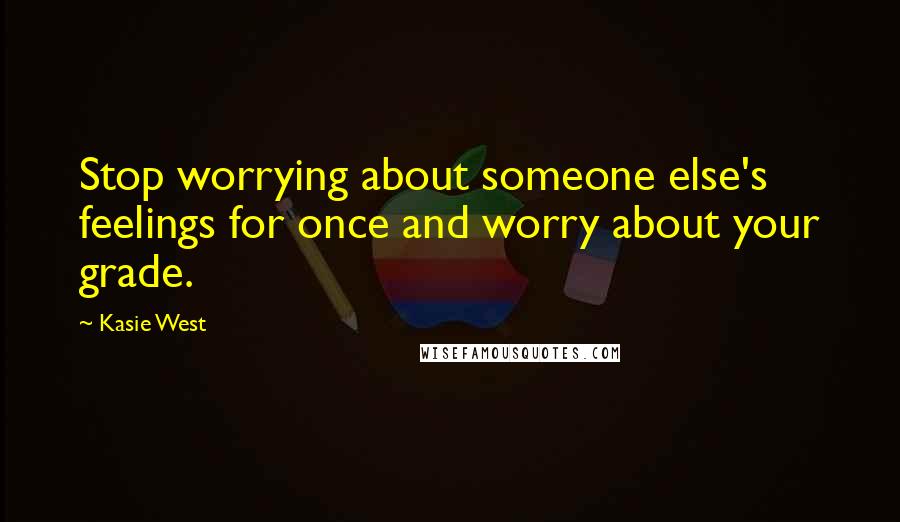 Stop worrying about someone else's feelings for once and worry about your grade.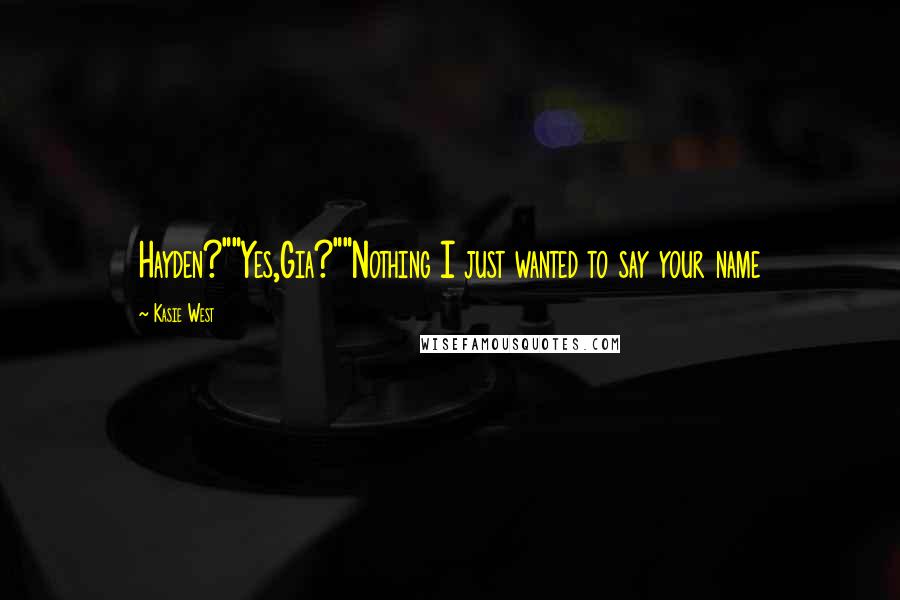 Hayden?"
"Yes,Gia?"
"Nothing I just wanted to say your name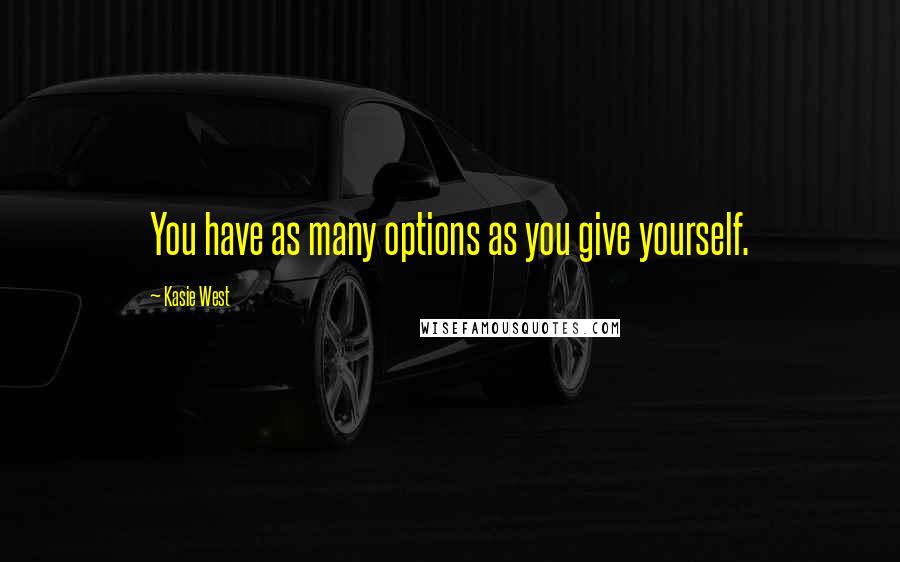 You have as many options as you give yourself.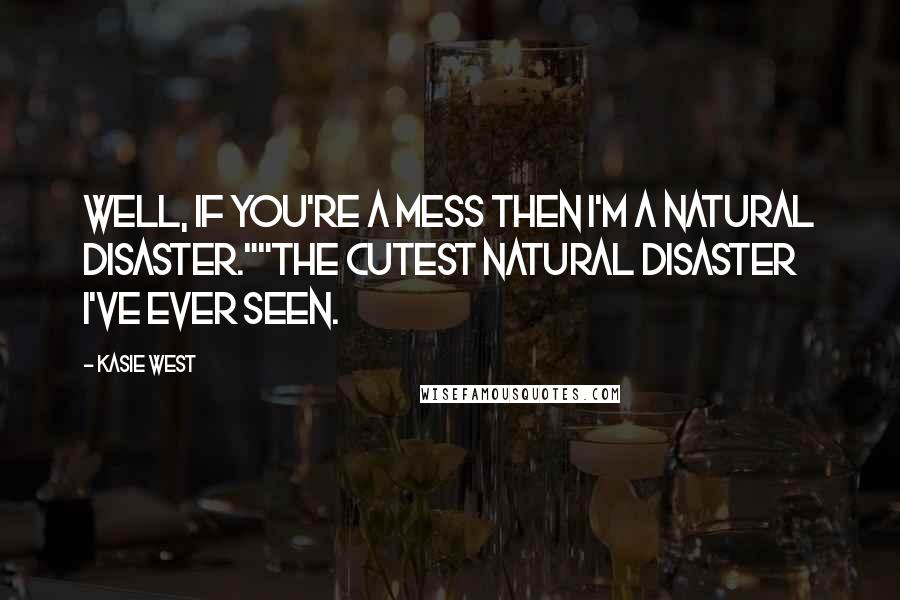 Well, if you're a mess then I'm a natural disaster."
"The cutest natural disaster I've ever seen.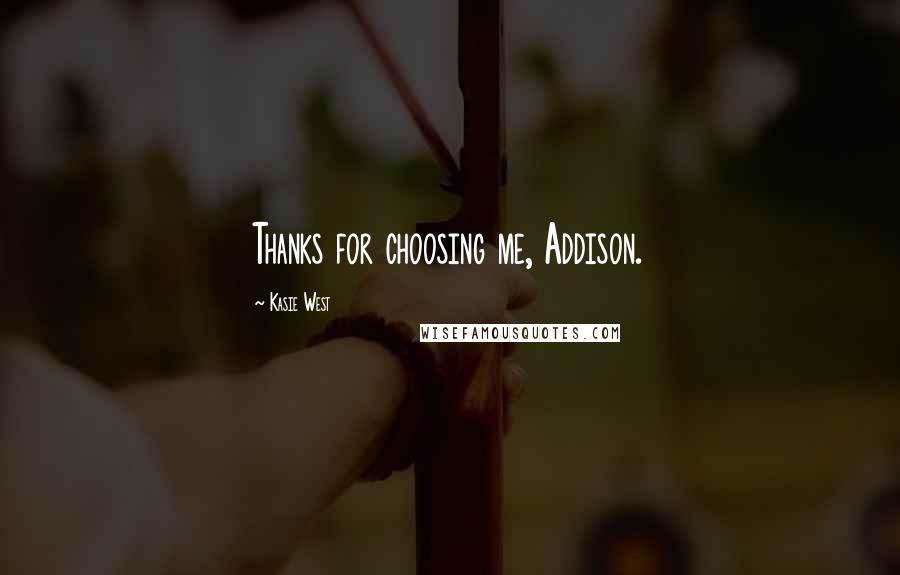 Thanks for choosing me, Addison.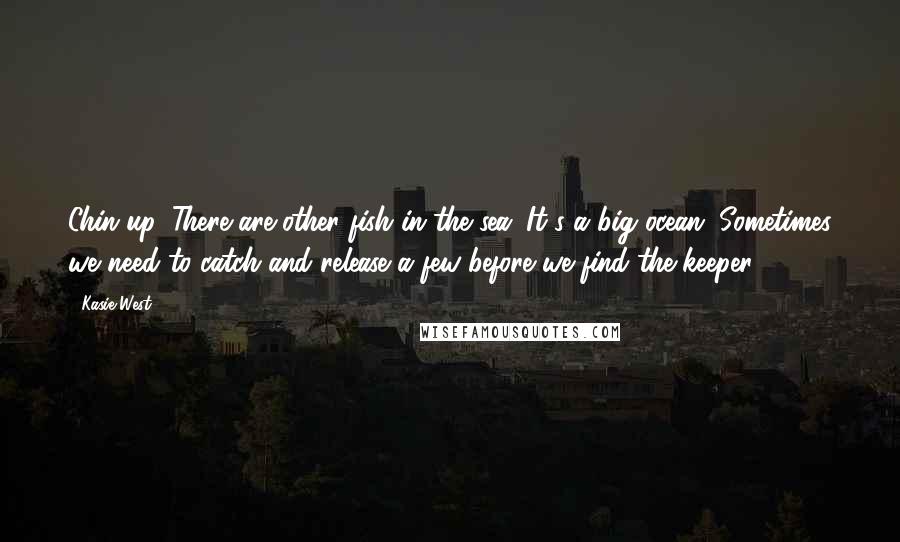 Chin up. There are other fish in the sea. It's a big ocean. Sometimes we need to catch and release a few before we find the keeper.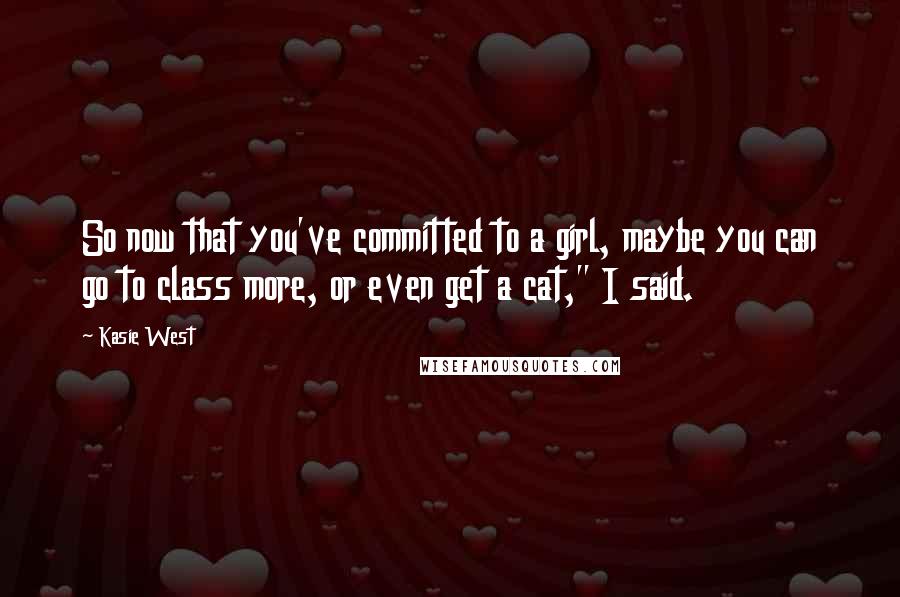 So now that you've committed to a girl, maybe you can go to class more, or even get a cat," I said.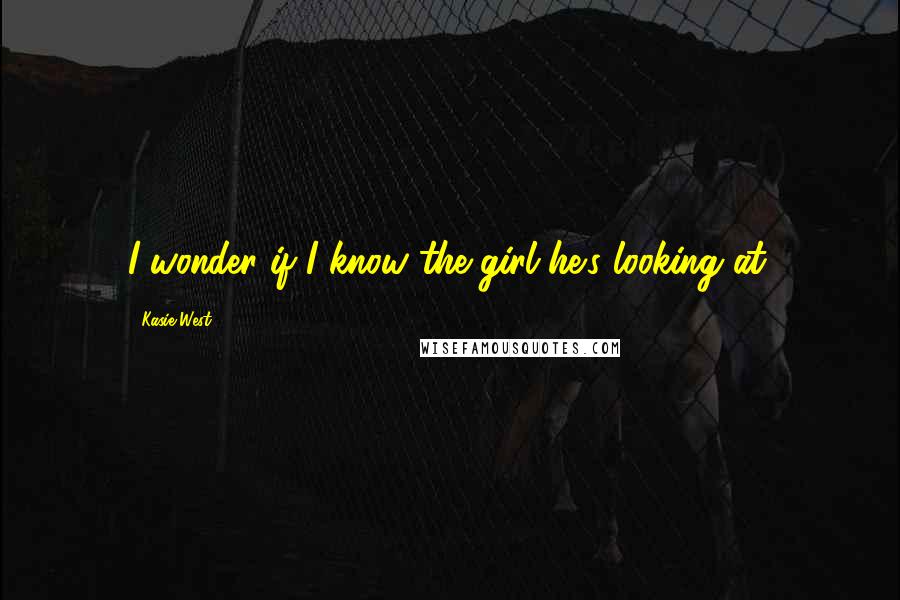 I wonder if I know the girl he's looking at.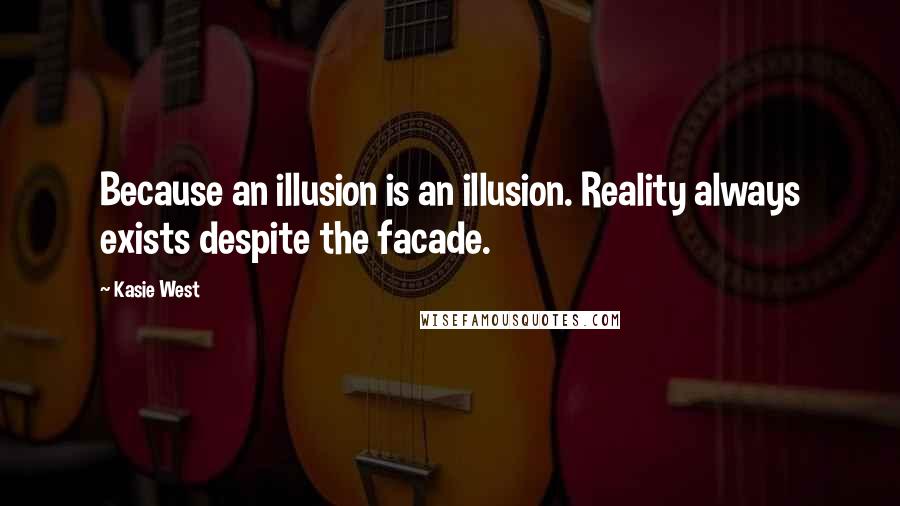 Because an illusion is an illusion. Reality always exists despite the facade.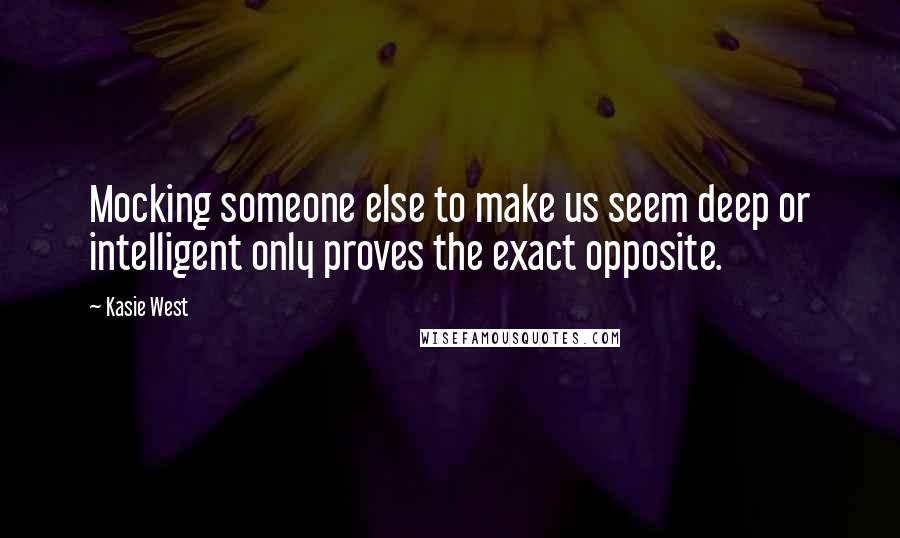 Mocking someone else to make us seem deep or intelligent only proves the exact opposite.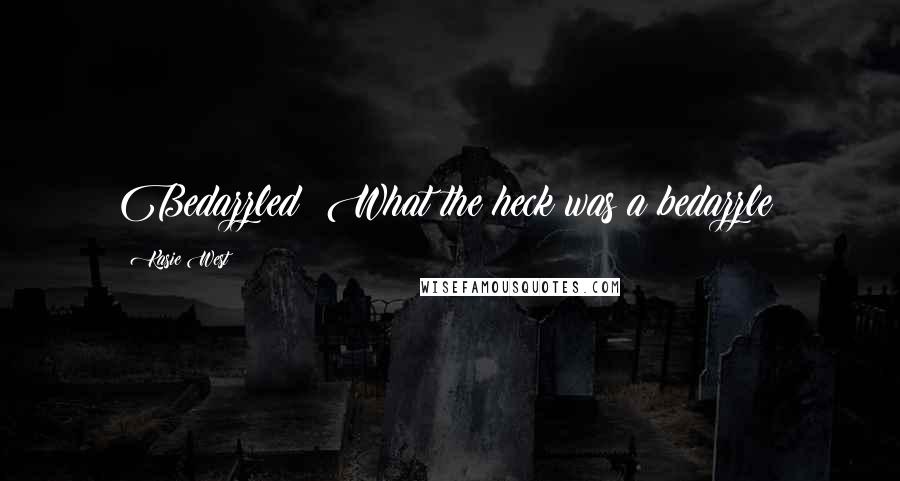 Bedazzled? What the heck was a bedazzle?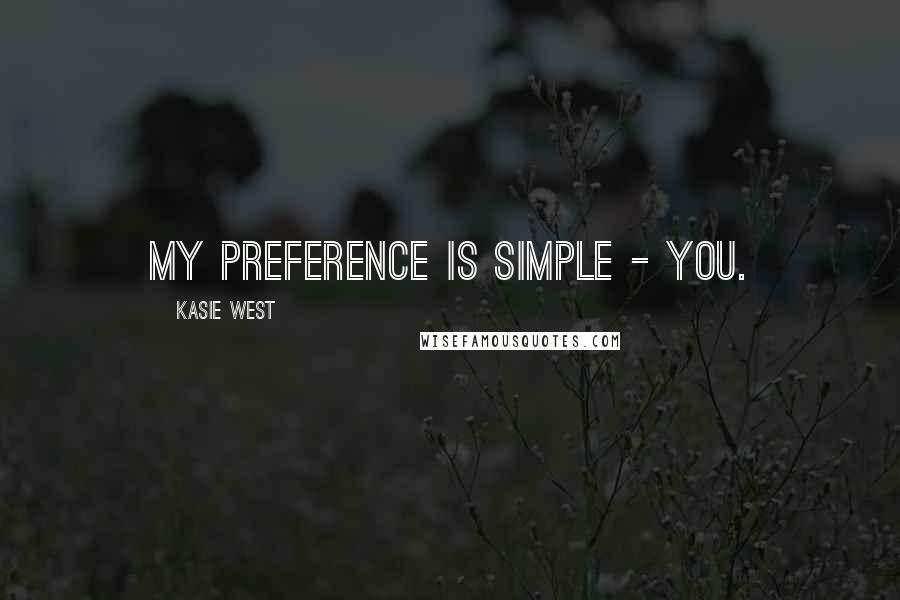 My preference is simple - you.
I guess everyone wants what they don't have.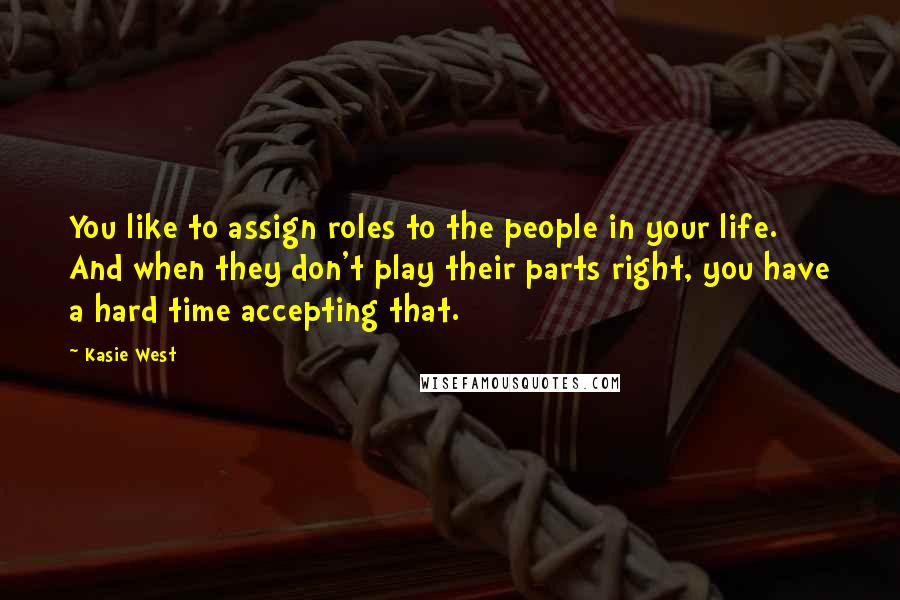 You like to assign roles to the people in your life. And when they don't play their parts right, you have a hard time accepting that.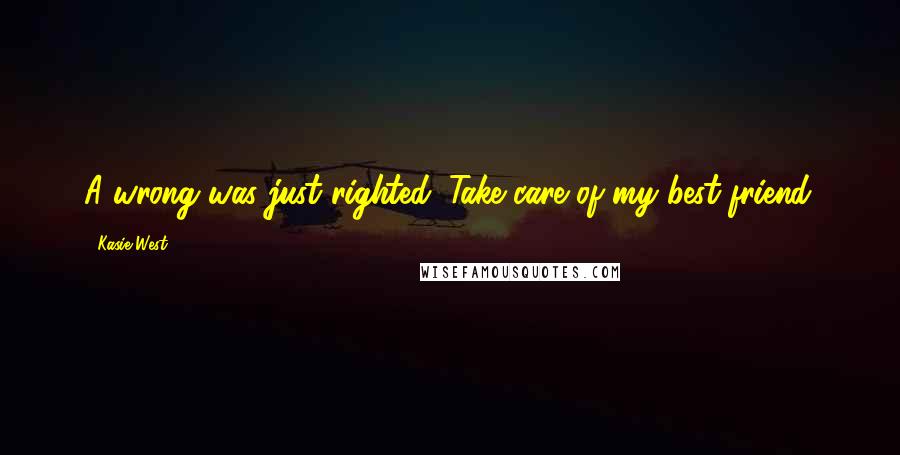 A wrong was just righted. Take care of my best friend.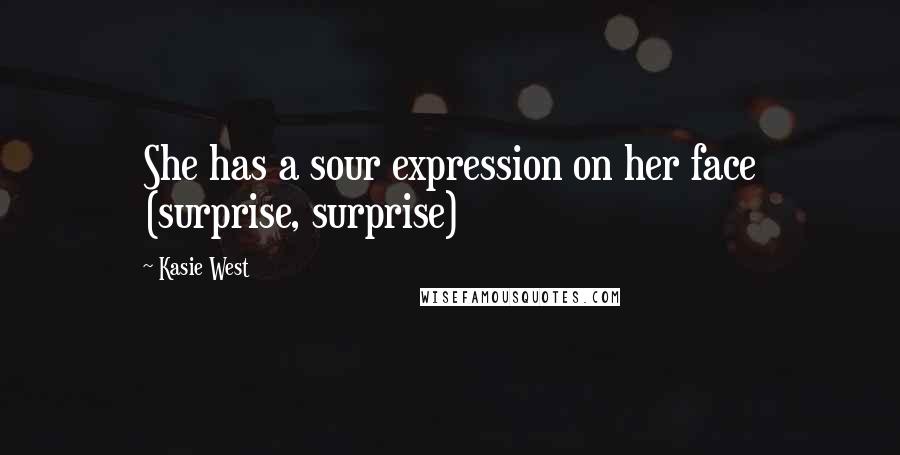 She has a sour expression on her face (surprise, surprise)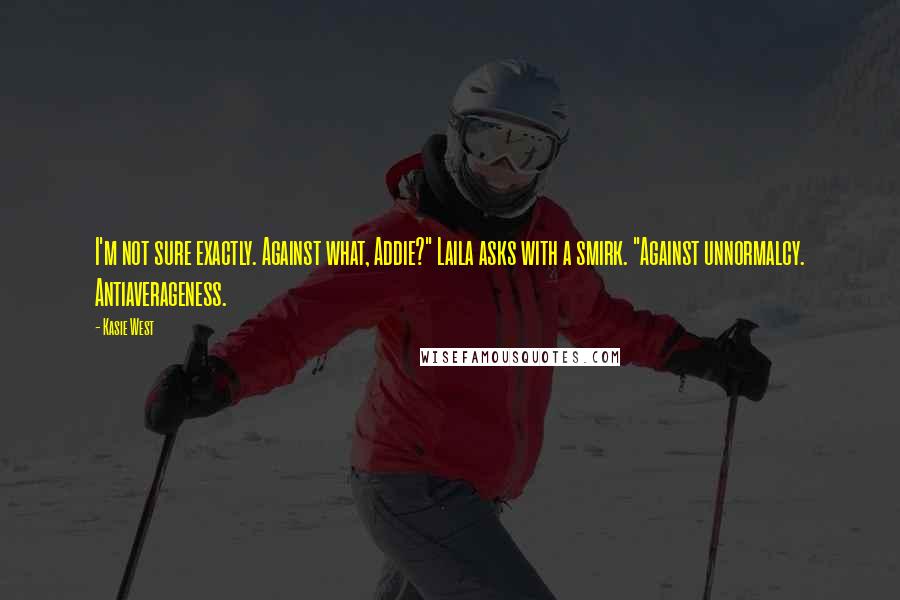 I'm not sure exactly. Against what, Addie?" Laila asks with a smirk. "Against unnormalcy. Antiaverageness.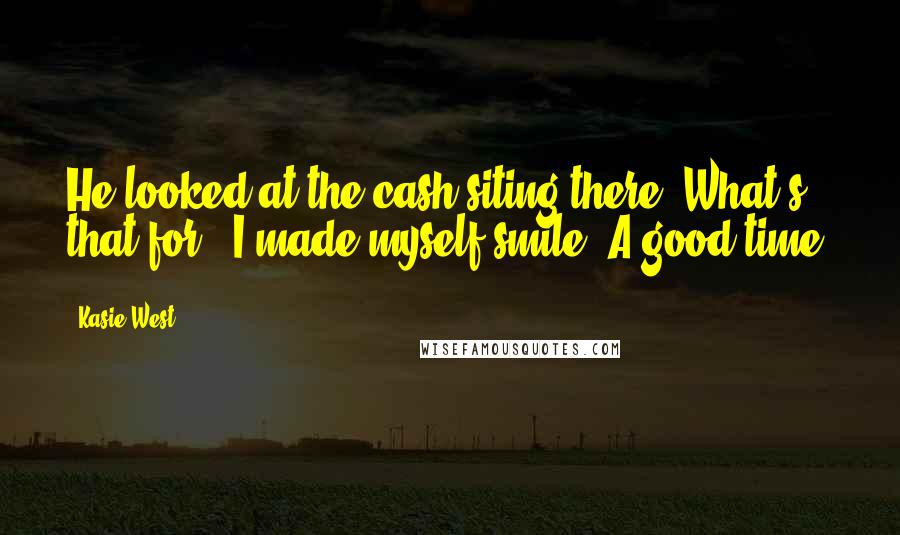 He looked at the cash siting there "What's that for?" I made myself smile "A good time.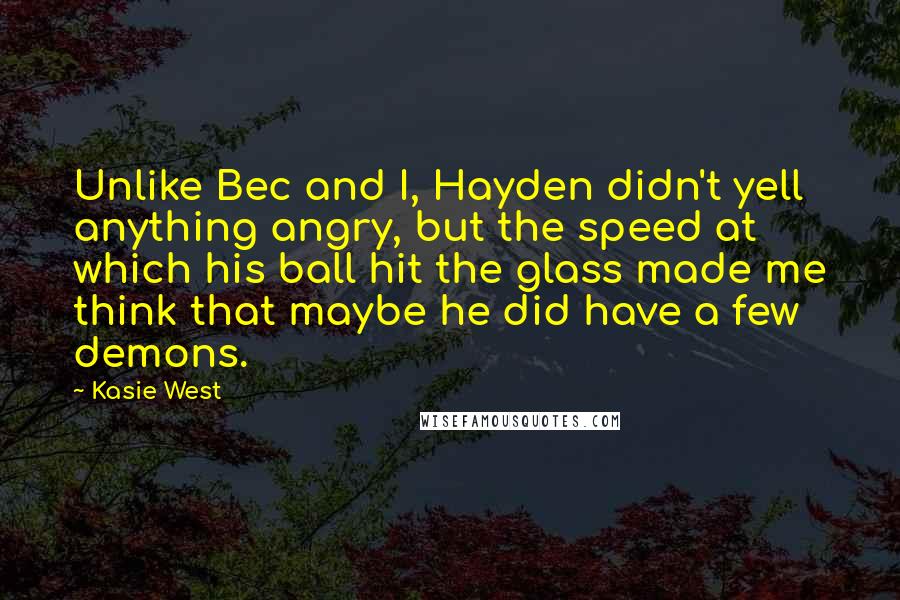 Unlike Bec and I, Hayden didn't yell anything angry, but the speed at which his ball hit the glass made me think that maybe he did have a few demons.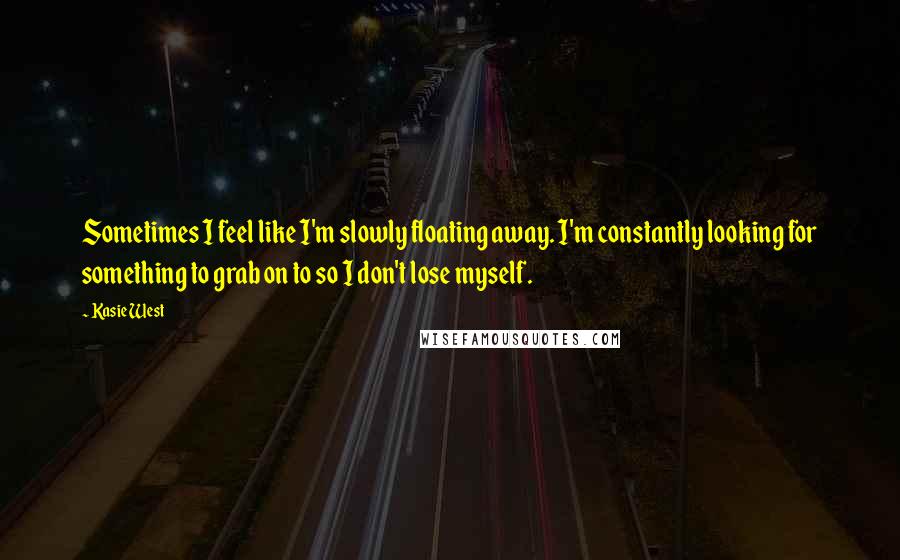 Sometimes I feel like I'm slowly floating away. I'm constantly looking for something to grab on to so I don't lose myself.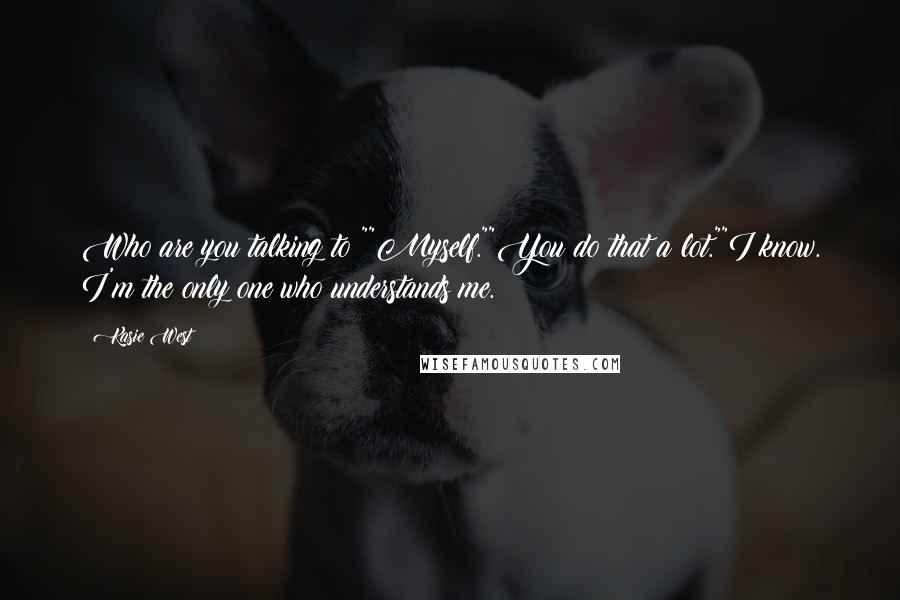 Who are you talking to?"
"Myself."
"You do that a lot."
"I know. I'm the only one who understands me.
I like it when you're not perfect.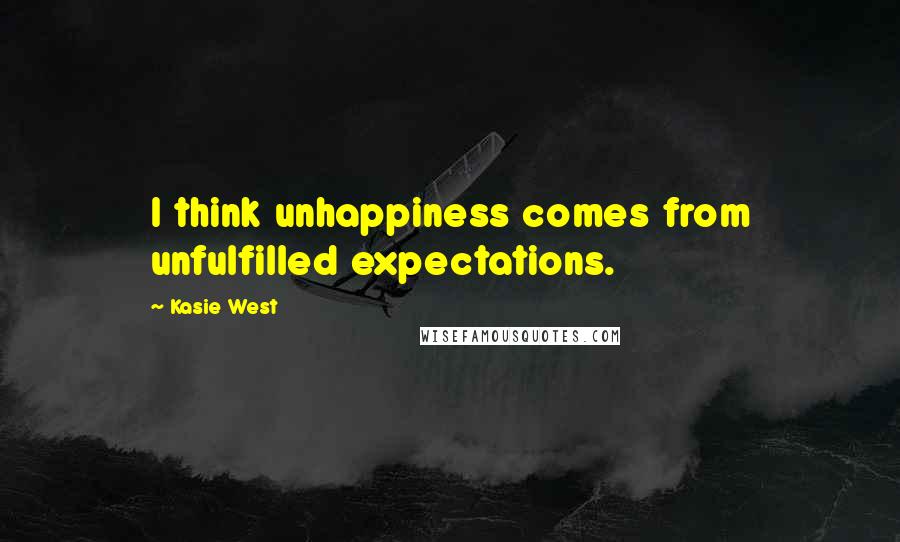 I think unhappiness comes from unfulfilled expectations.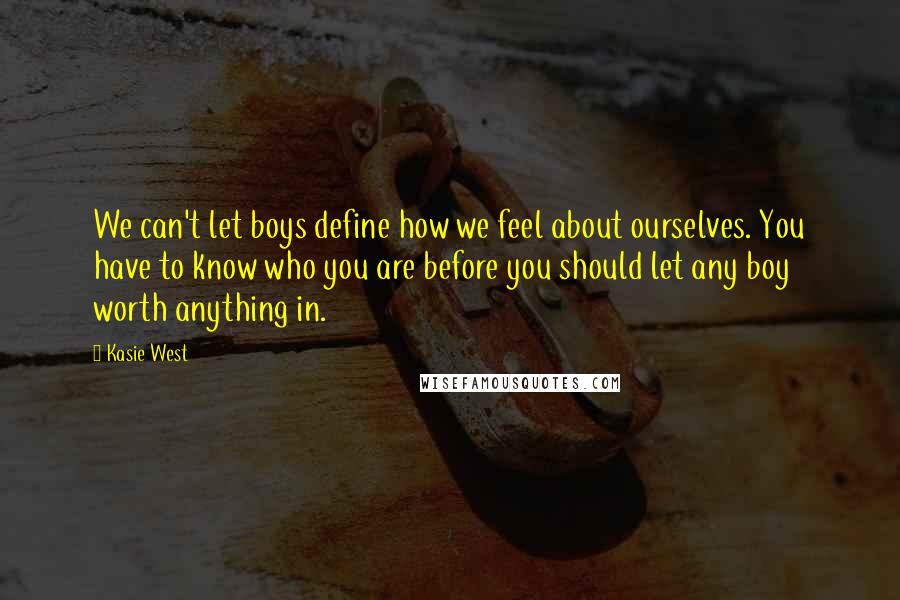 We can't let boys define how we feel about ourselves. You have to know who you are before you should let any boy worth anything in.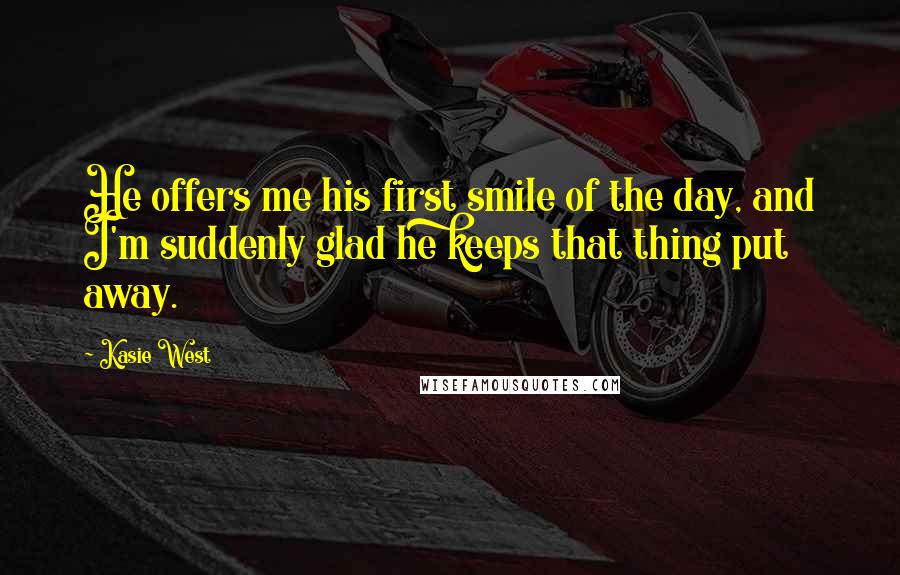 He offers me his first smile of the day, and I'm suddenly glad he keeps that thing put away.
I never get mad when people hear my name wrong because I think to myself, Maybe they have hearing issues, excess earwax or something.
At first. And then eventually it's realized that all that annoyance and mistrust is actually romantic tension.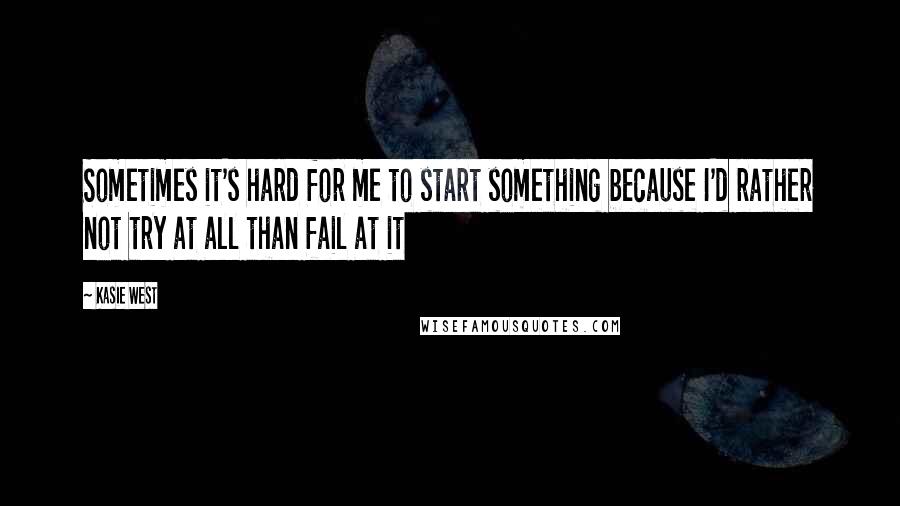 Sometimes it's hard for me to start something because I'd rather not try at all than fail at it
Do you ever feel like you do something or are something for so long that it defines you?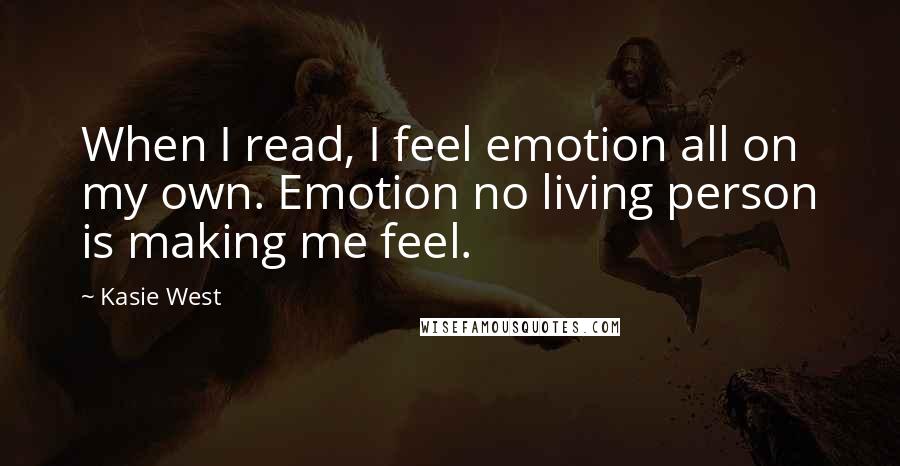 When I read, I feel emotion all on my own. Emotion no living person is making me feel.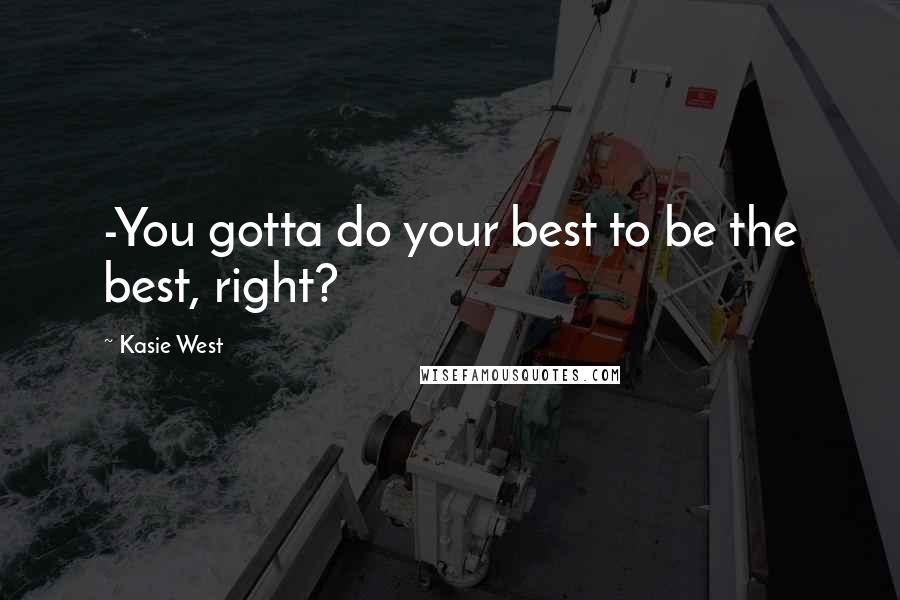 -You gotta do your best to be the best, right?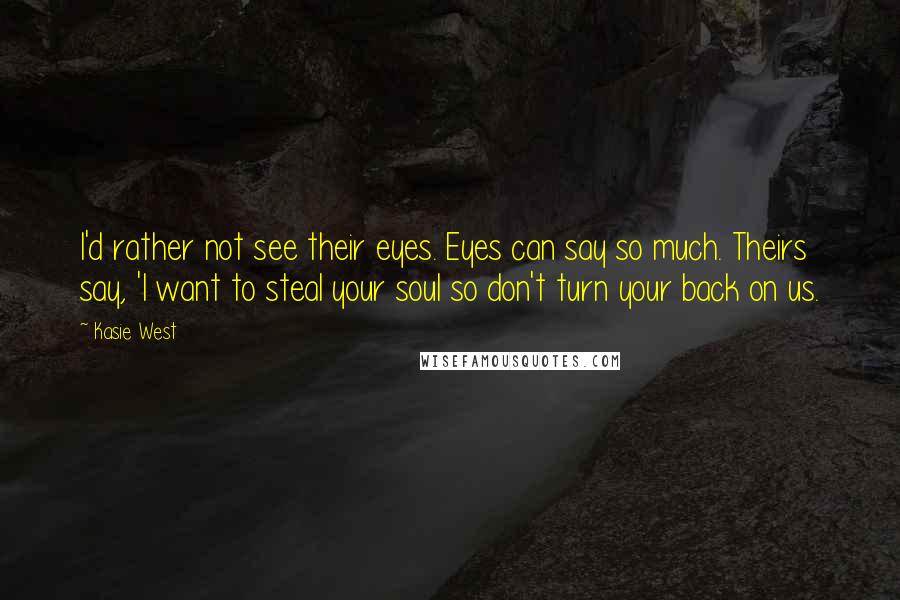 I'd rather not see their eyes. Eyes can say so much. Theirs say, 'I want to steal your soul so don't turn your back on us.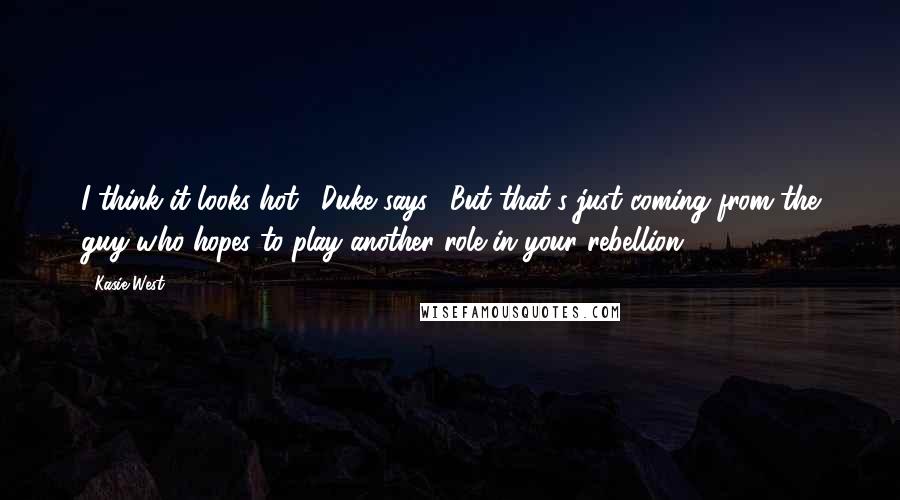 I think it looks hot," Duke says. "But that's just coming from the guy who hopes to play another role in your rebellion.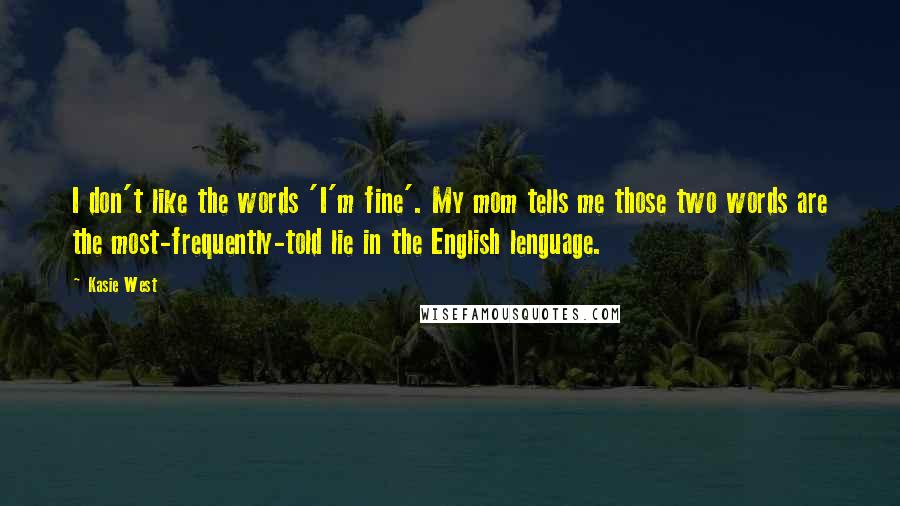 I don't like the words 'I'm fine'. My mom tells me those two words are the most-frequently-told lie in the English lenguage.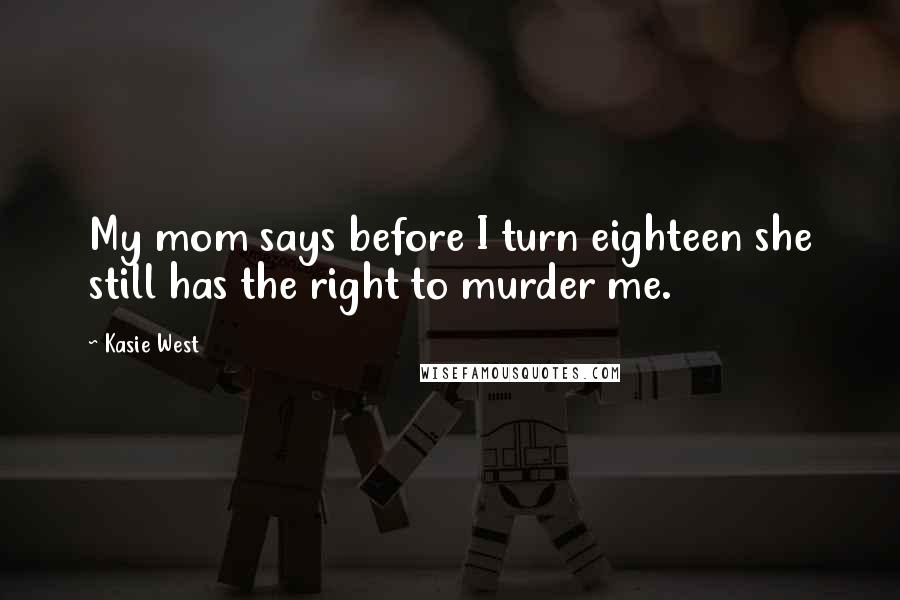 My mom says before I turn eighteen she still has the right to murder me.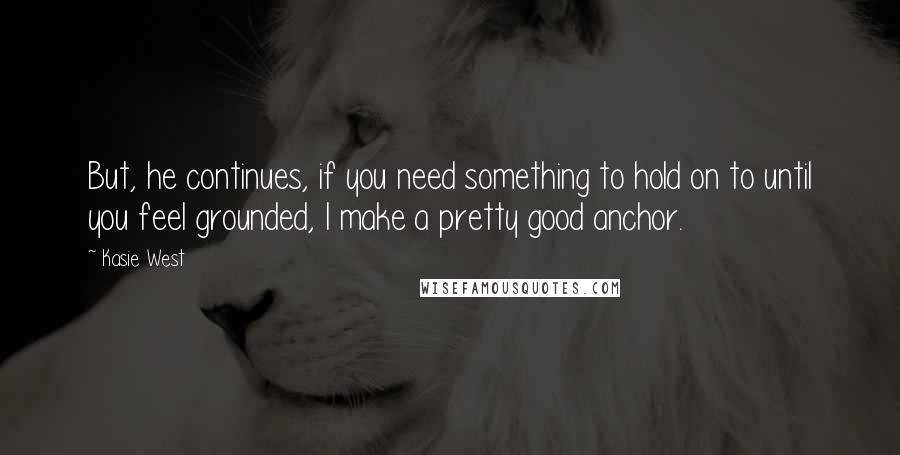 But, he continues, if you need something to hold on to until you feel grounded, I make a pretty good anchor.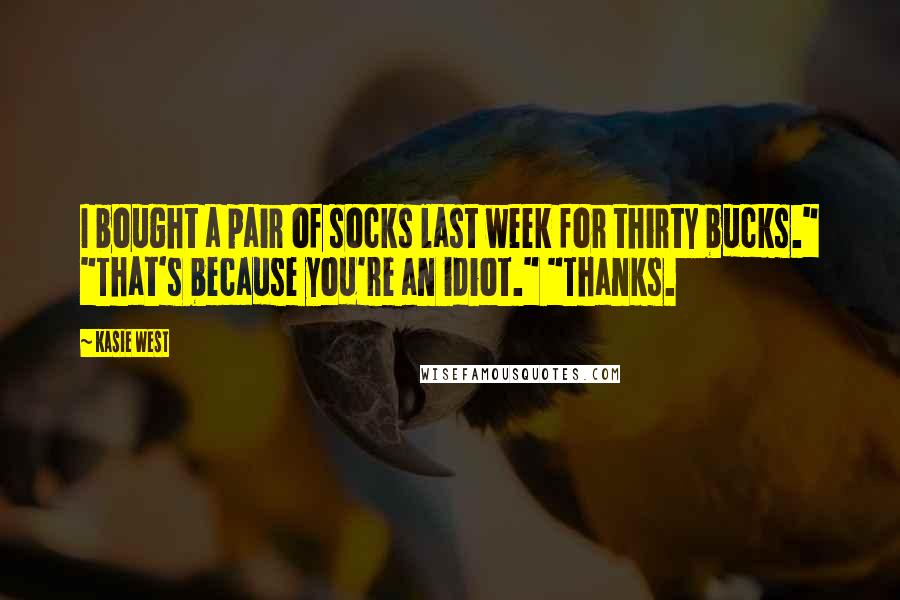 I bought a pair of socks last week for thirty bucks." "That's because you're an idiot." "Thanks.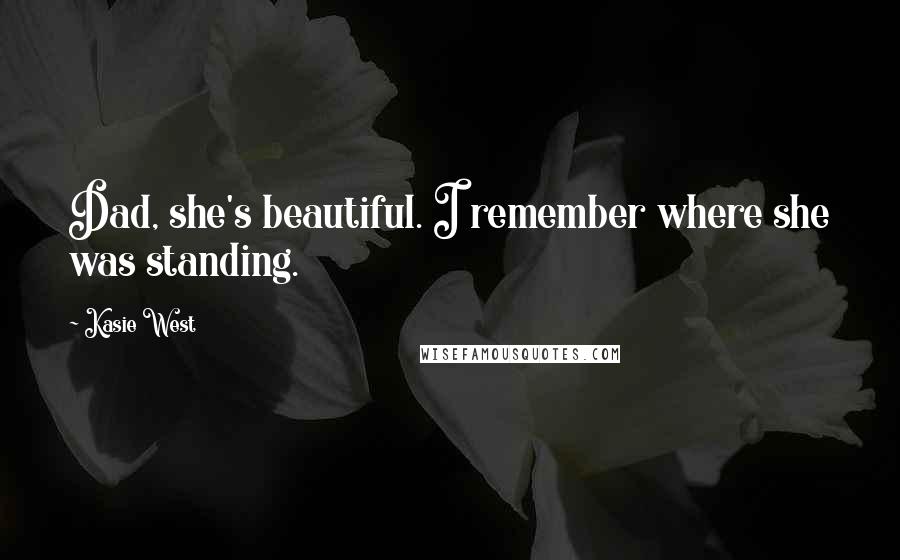 Dad, she's beautiful. I remember where she was standing.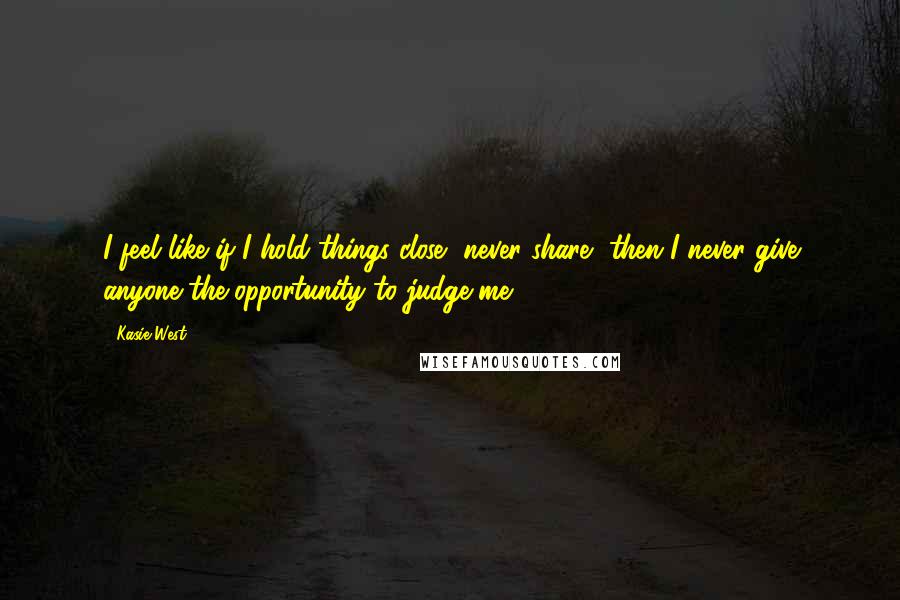 I feel like if I hold things close, never share, then I never give anyone the opportunity to judge me.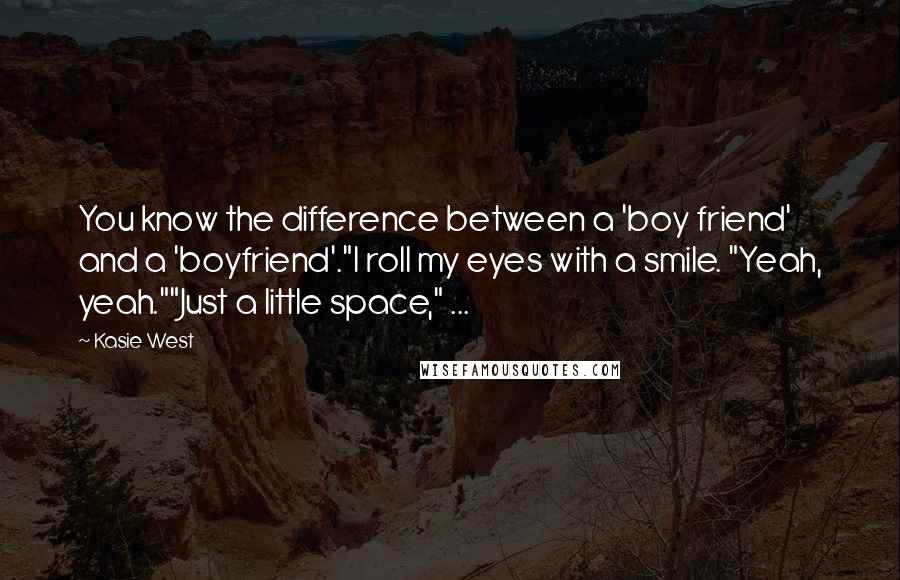 You know the difference between a 'boy friend' and a 'boyfriend'."
I roll my eyes with a smile. "Yeah, yeah."
"Just a little space," ...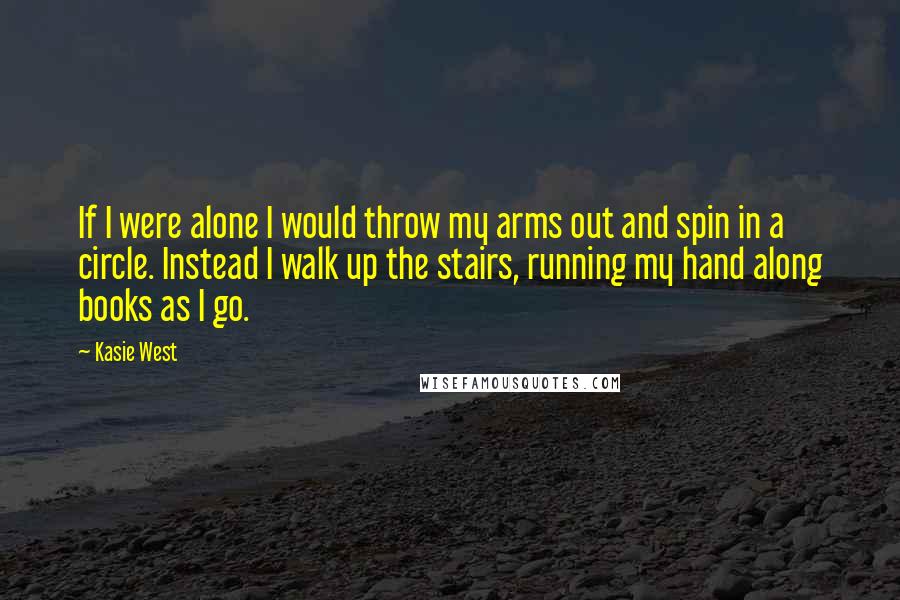 If I were alone I would throw my arms out and spin in a circle. Instead I walk up the stairs, running my hand along books as I go.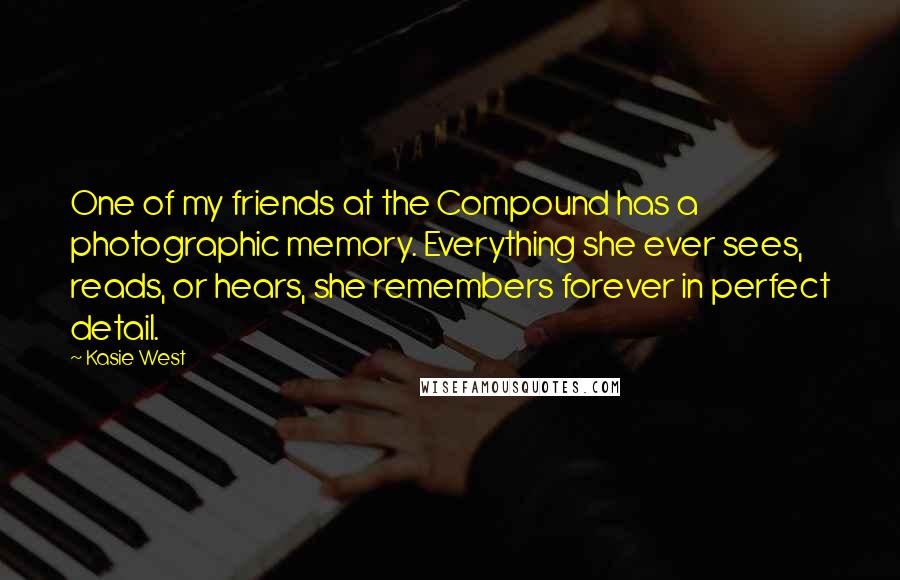 One of my friends at the Compound has a photographic memory. Everything she ever sees, reads, or hears, she remembers forever in perfect detail.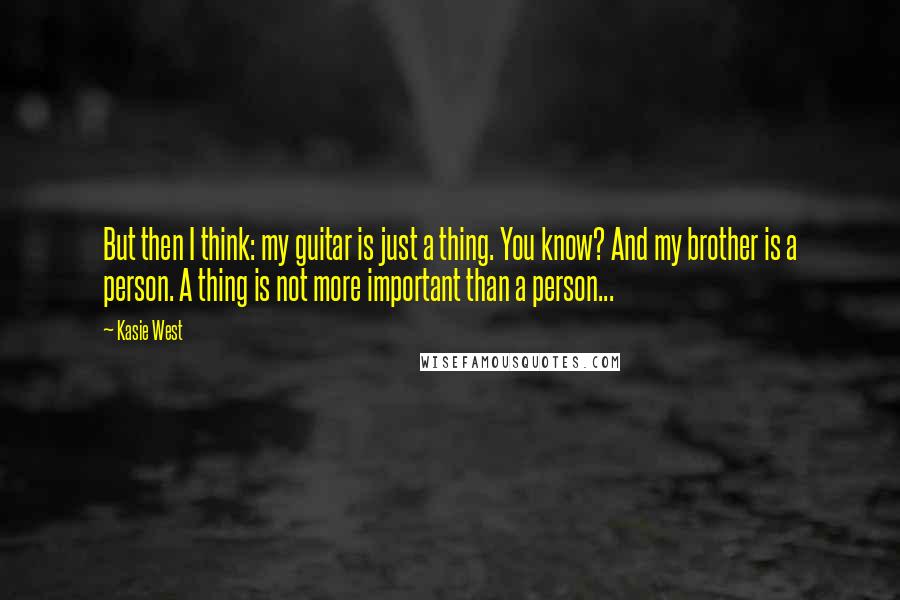 But then I think: my guitar is just a thing. You know? And my brother is a person. A thing is not more important than a person...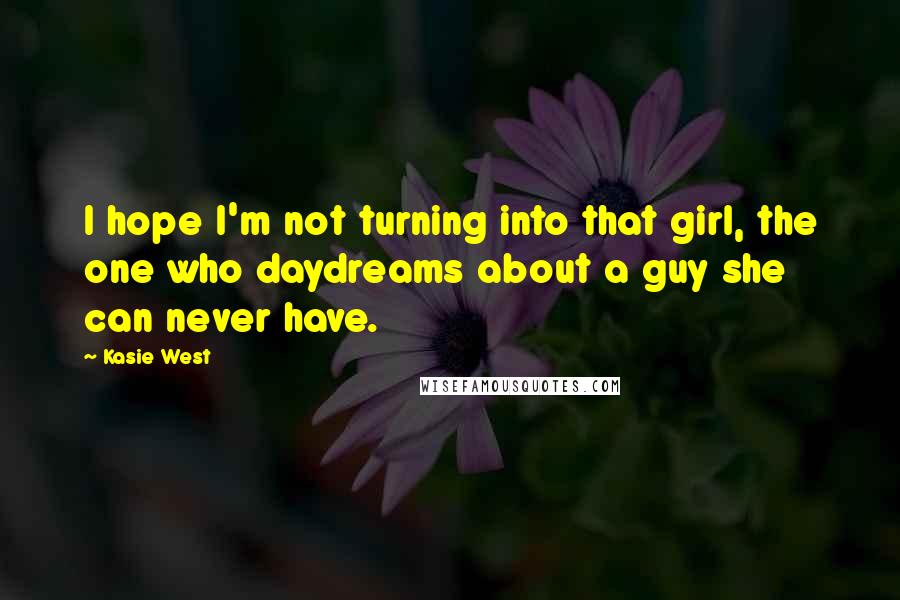 I hope I'm not turning into that girl, the one who daydreams about a guy she can never have.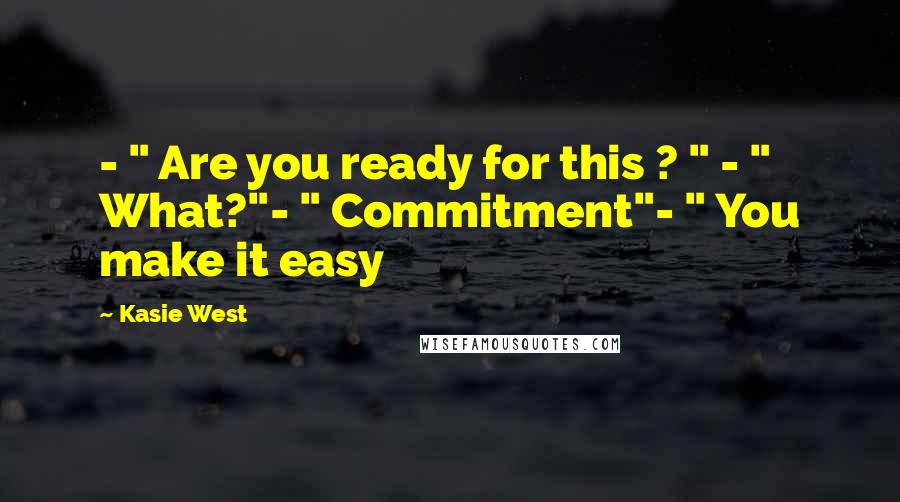 - " Are you ready for this ? "
- " What?"
- " Commitment"
- " You make it easy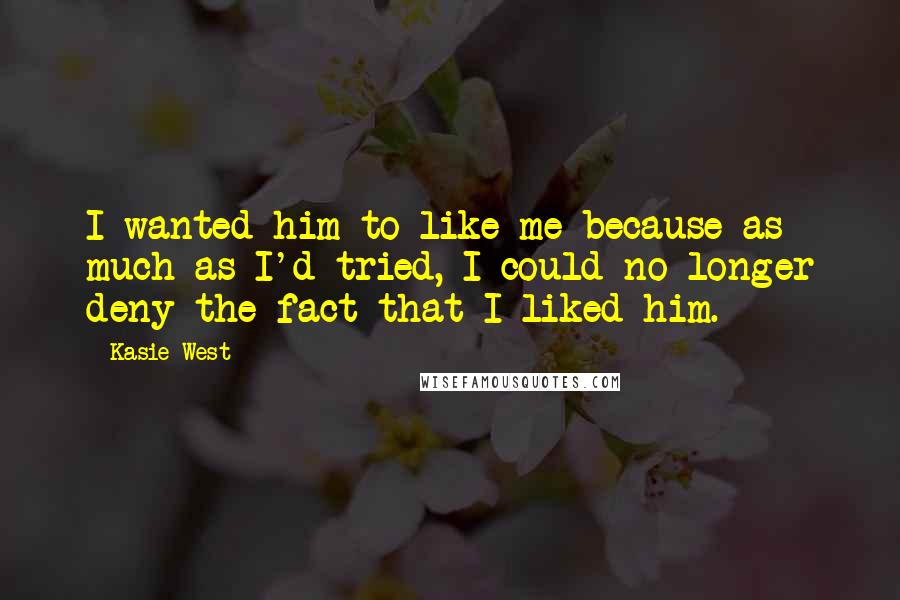 I wanted him to like me because as much as I'd tried, I could no longer deny the fact that I liked him.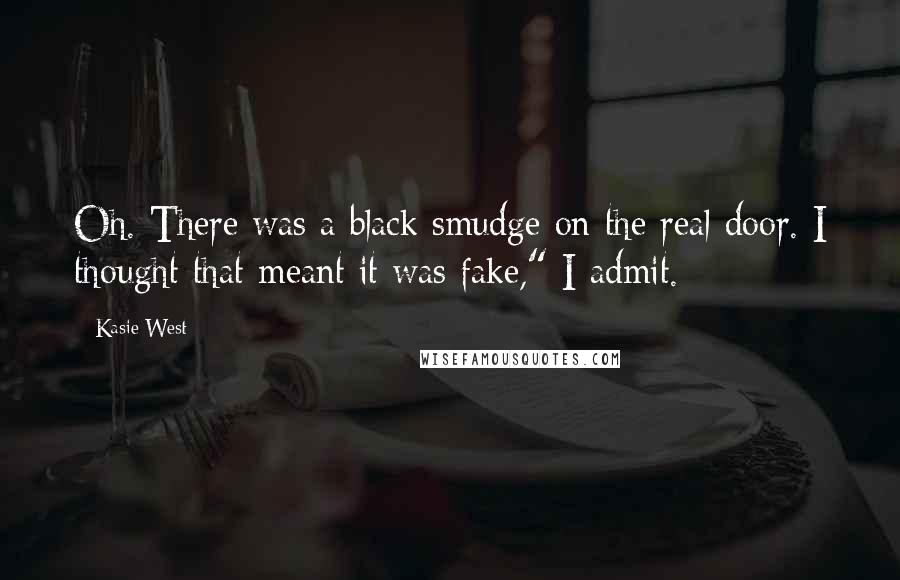 Oh. There was a black smudge on the real door. I thought that meant it was fake," I admit.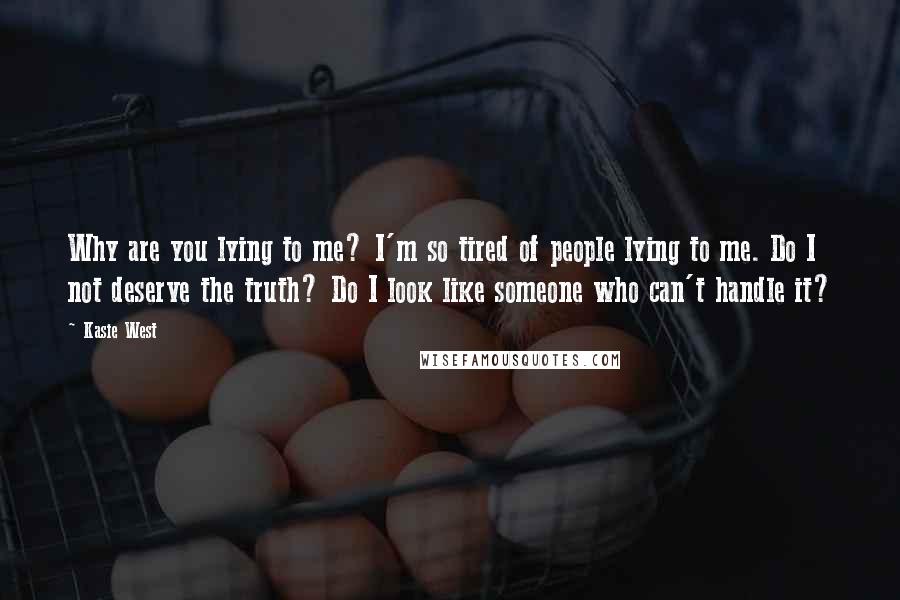 Why are you lying to me? I'm so tired of people lying to me. Do I not deserve the truth? Do I look like someone who can't handle it?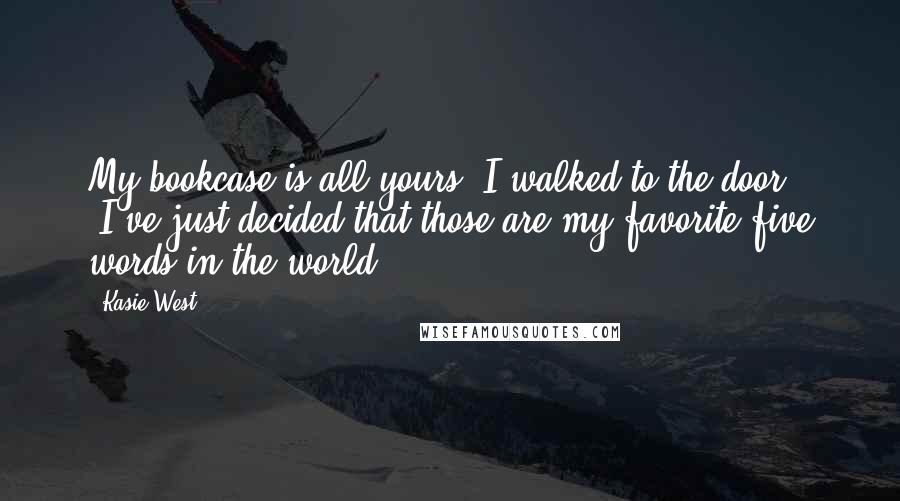 My bookcase is all yours."
I walked to the door. "I've just decided that those are my favorite five words in the world.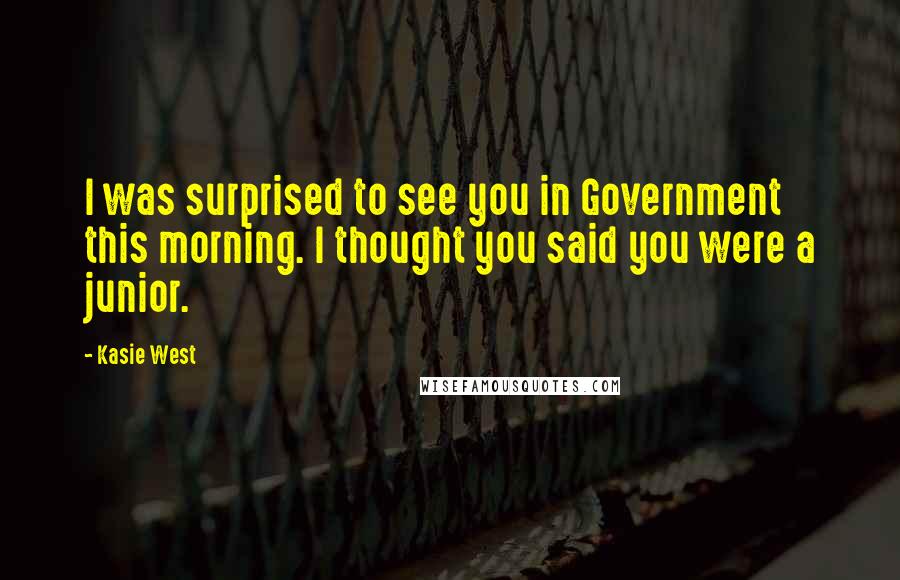 I was surprised to see you in Government this morning. I thought you said you were a junior.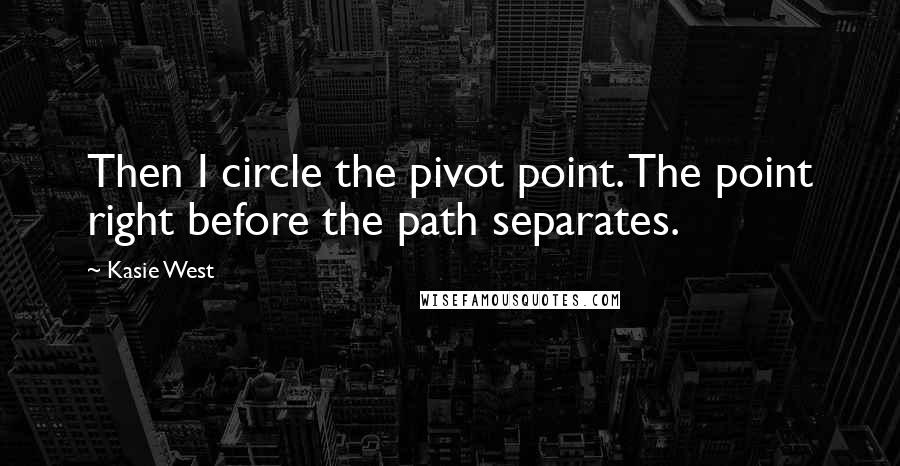 Then I circle the pivot point. The point right before the path separates.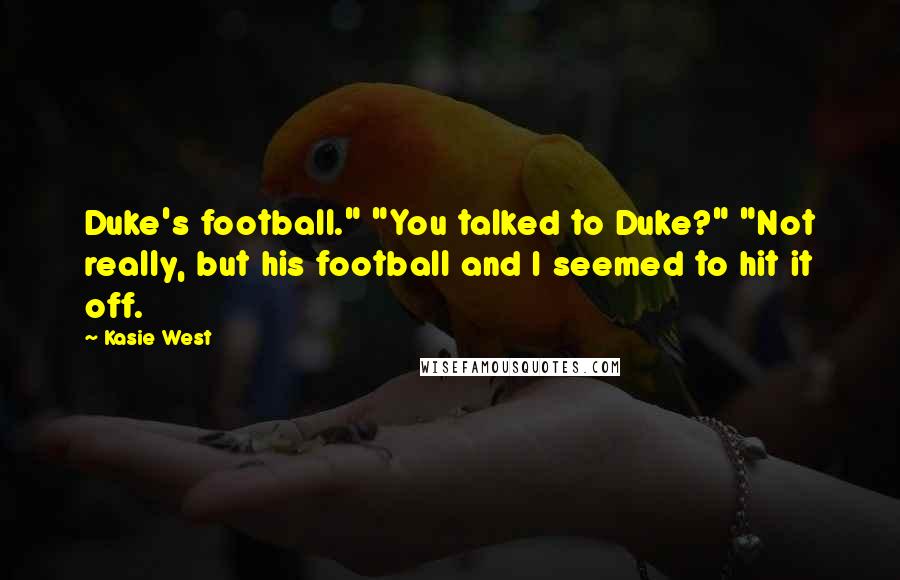 Duke's football."
"You talked to Duke?"
"Not really, but his football and I seemed to hit it off.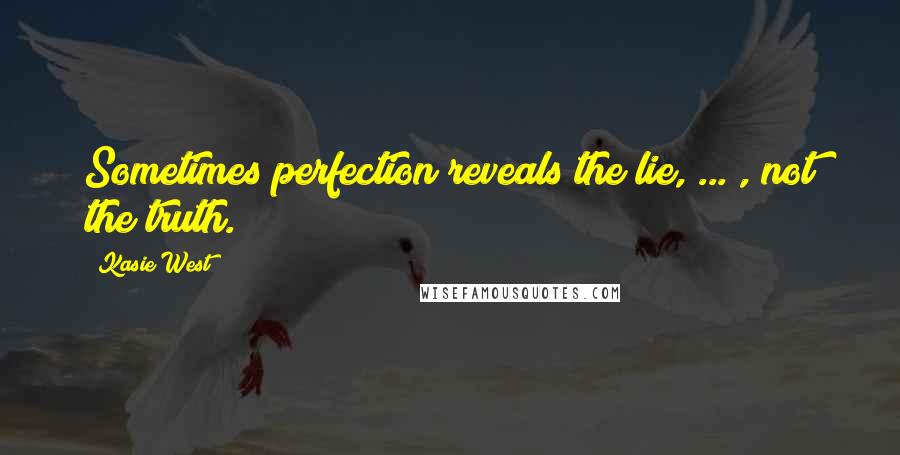 Sometimes perfection reveals the lie, ... , not the truth.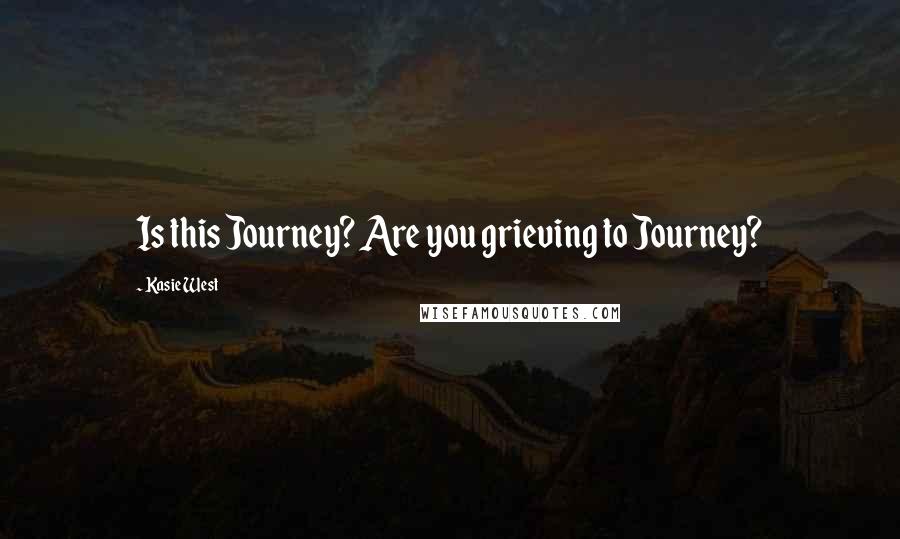 Is this Journey? Are you grieving to Journey?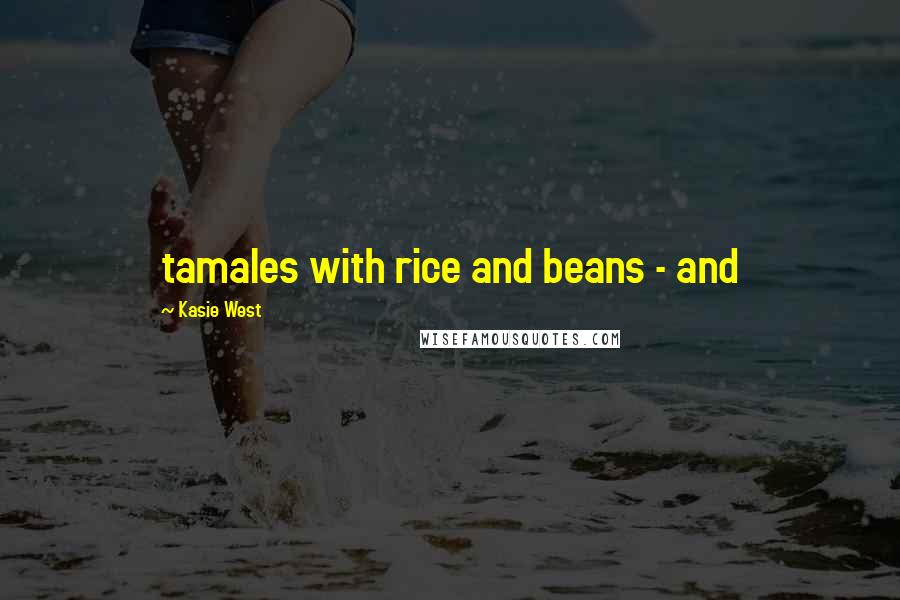 tamales with rice and beans - and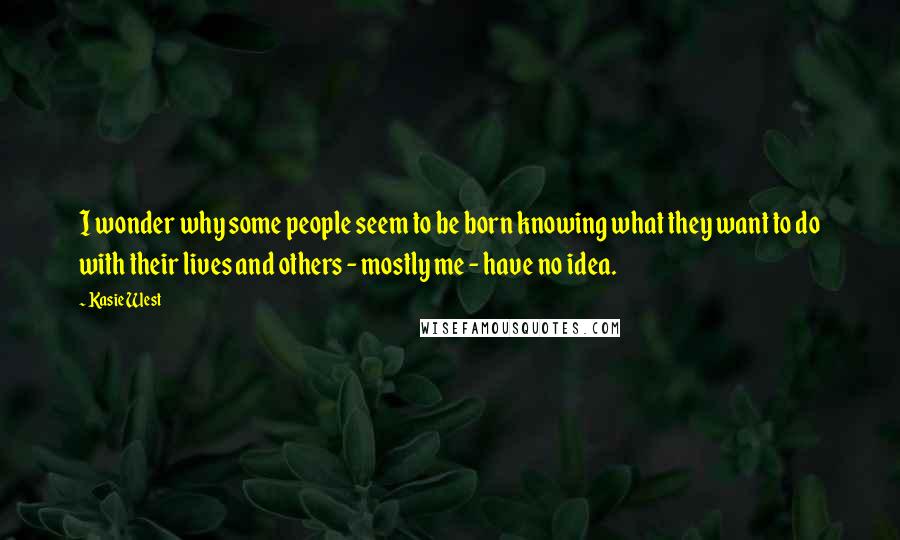 I wonder why some people seem to be born knowing what they want to do with their lives and others - mostly me - have no idea.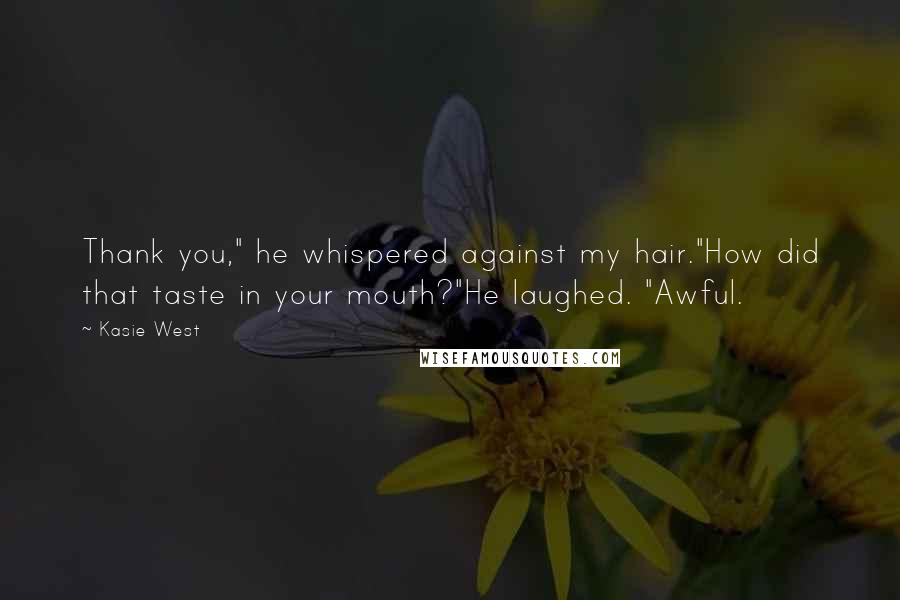 Thank you," he whispered against my hair.
"How did that taste in your mouth?"
He laughed. "Awful.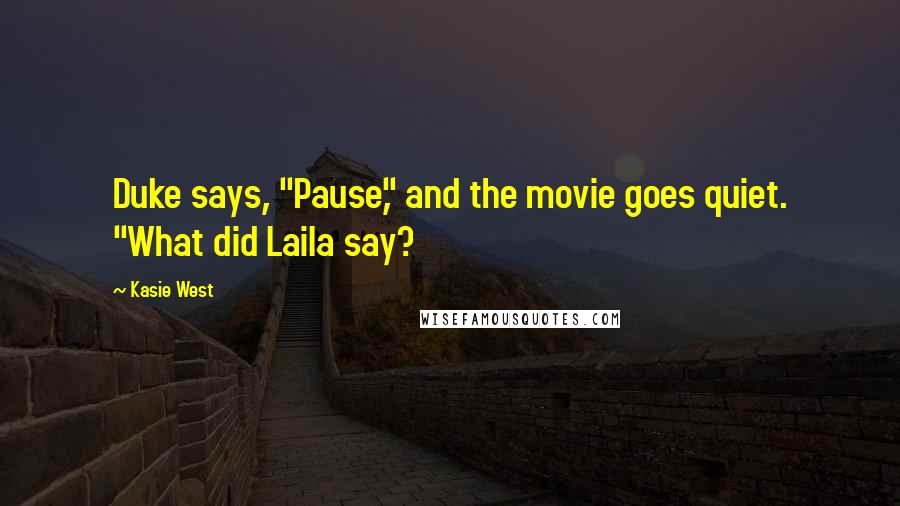 Duke says, "Pause," and the movie goes quiet. "What did Laila say?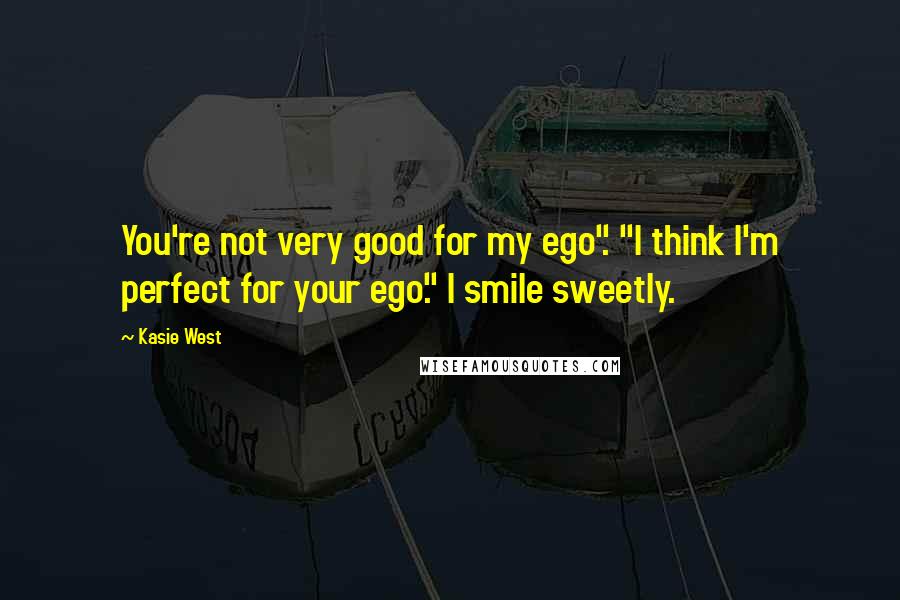 You're not very good for my ego".
"I think I'm perfect for your ego." I smile sweetly.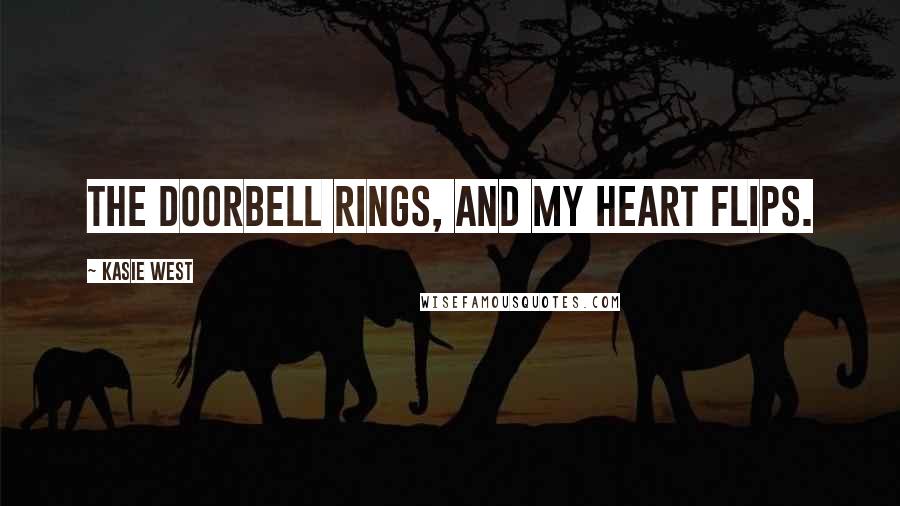 The doorbell rings, and my heart flips.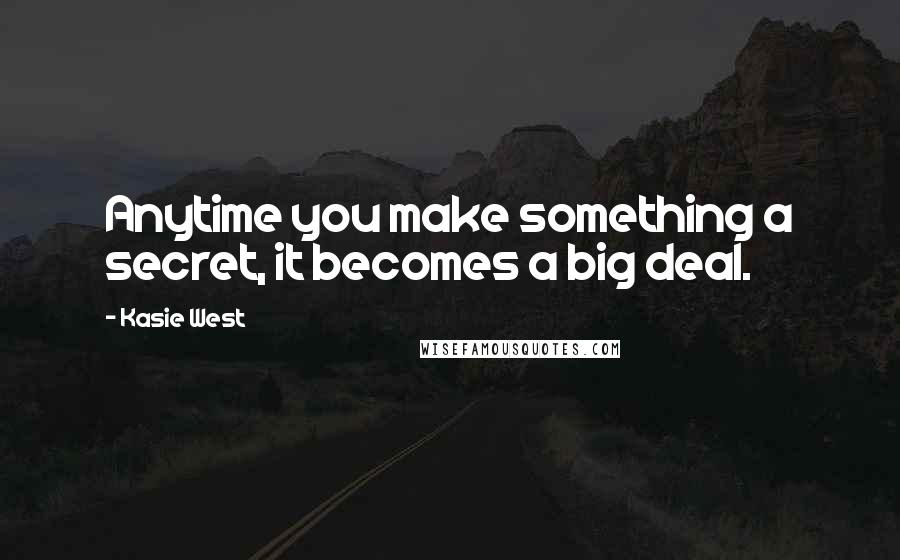 Anytime you make something a secret, it becomes a big deal.
But knowing about someone doesn't equate to knowing them.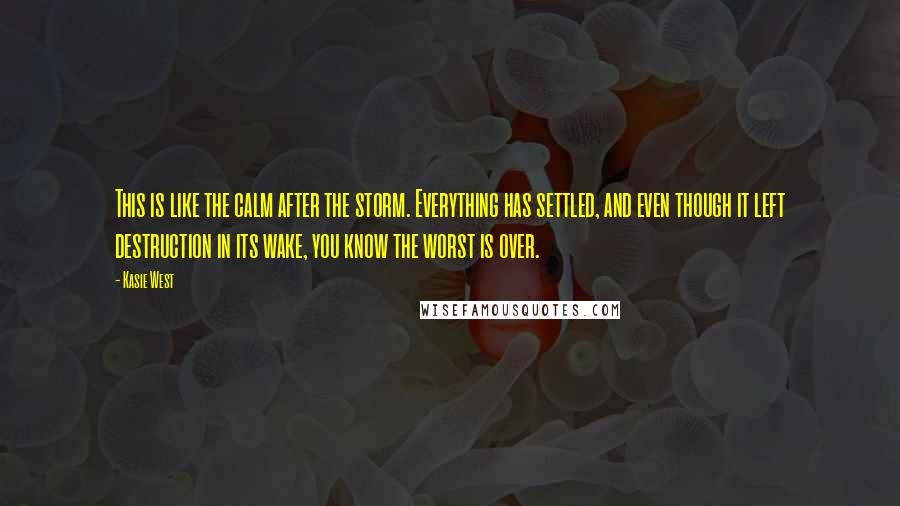 This is like the calm after the storm. Everything has settled, and even though it left destruction in its wake, you know the worst is over.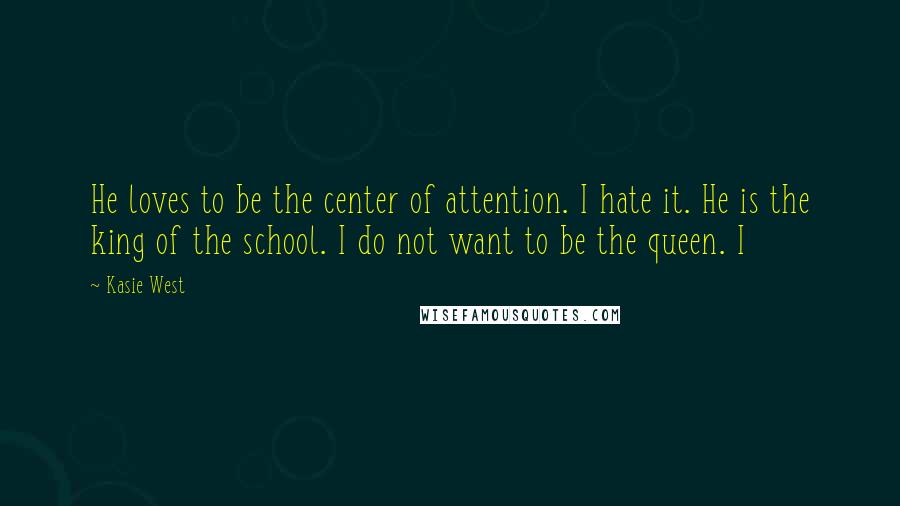 He loves to be the center of attention. I hate it. He is the king of the school. I do not want to be the queen. I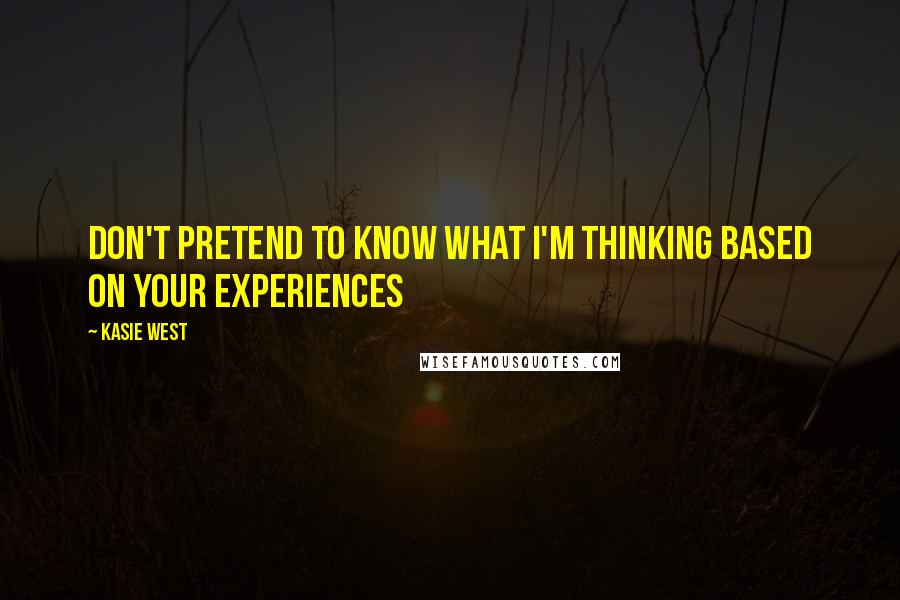 Don't pretend to know what I'm thinking based on your experiences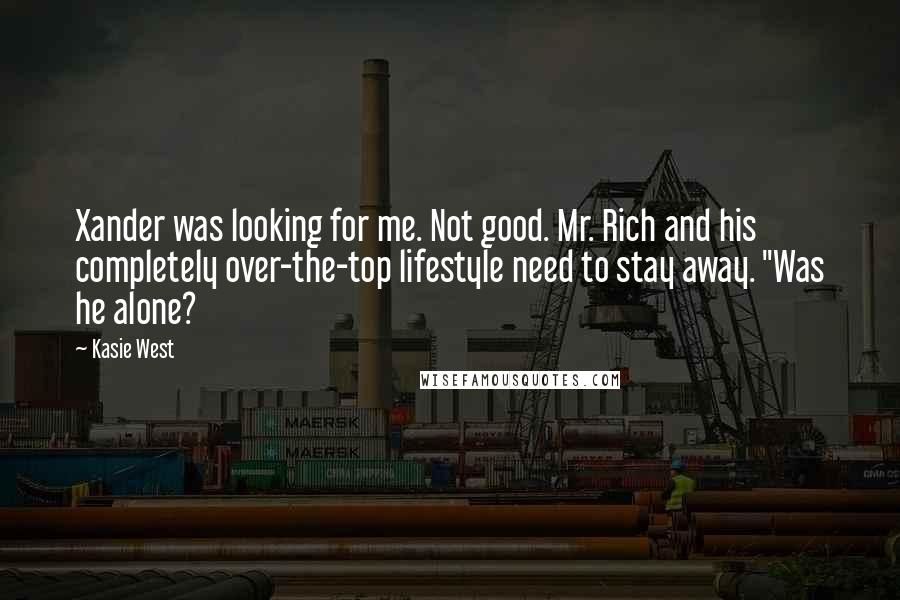 Xander was looking for me. Not good. Mr. Rich and his completely over-the-top lifestyle need to stay away. "Was he alone?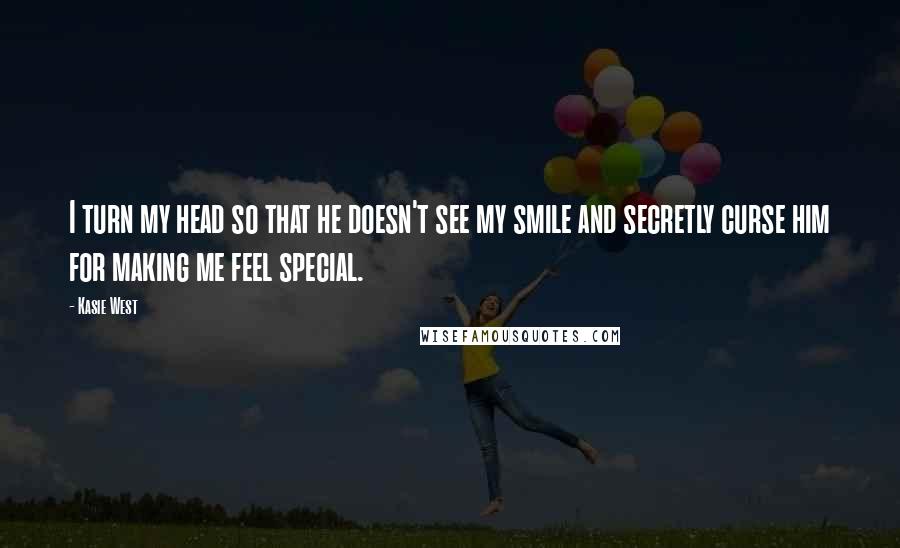 I turn my head so that he doesn't see my smile and secretly curse him for making me feel special.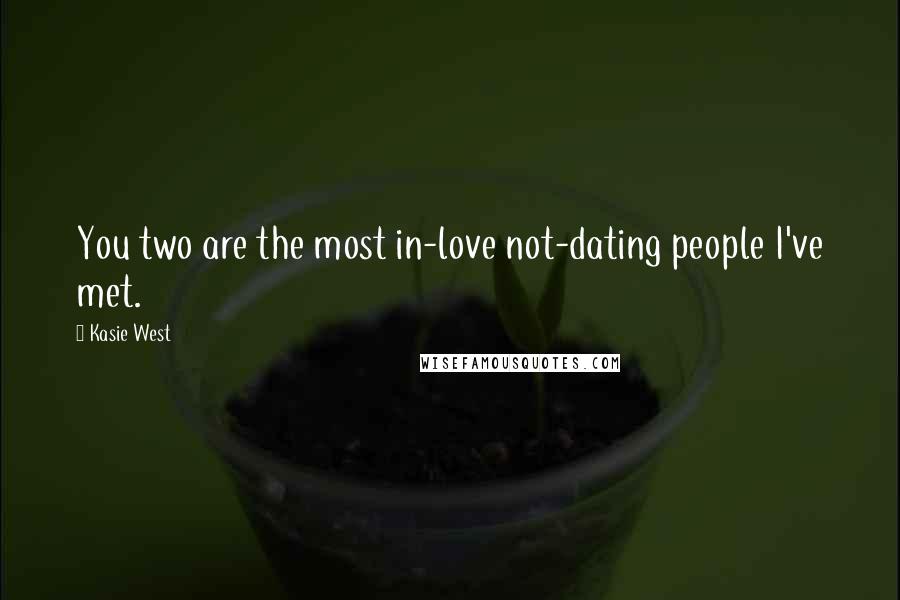 You two are the most in-love not-dating people I've met.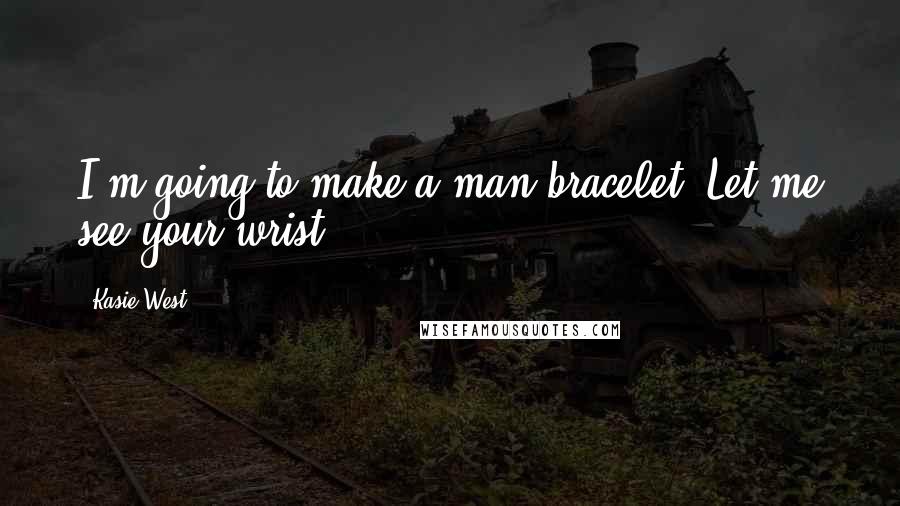 I'm going to make a man bracelet. Let me see your wrist.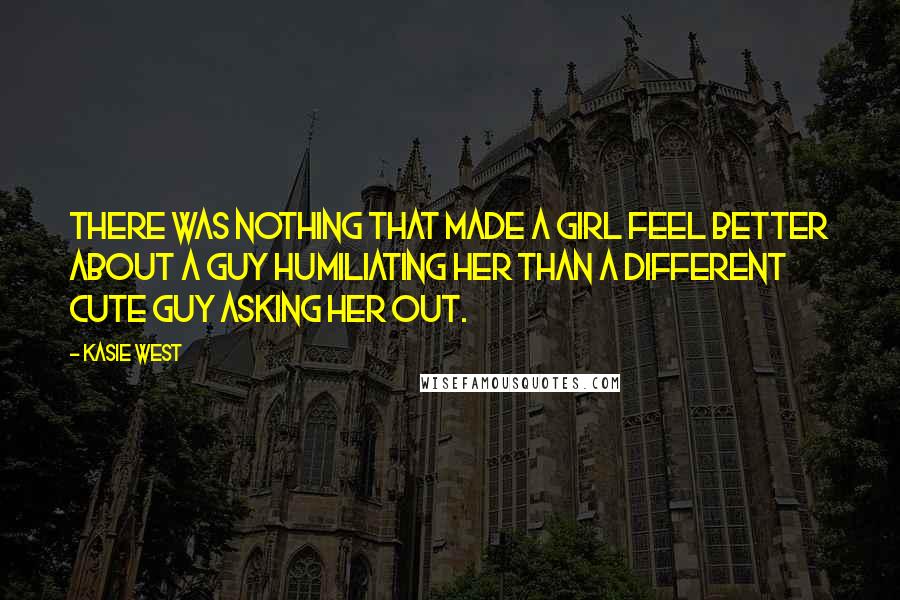 There was nothing that made a girl feel better about a guy humiliating her than a different cute guy asking her out.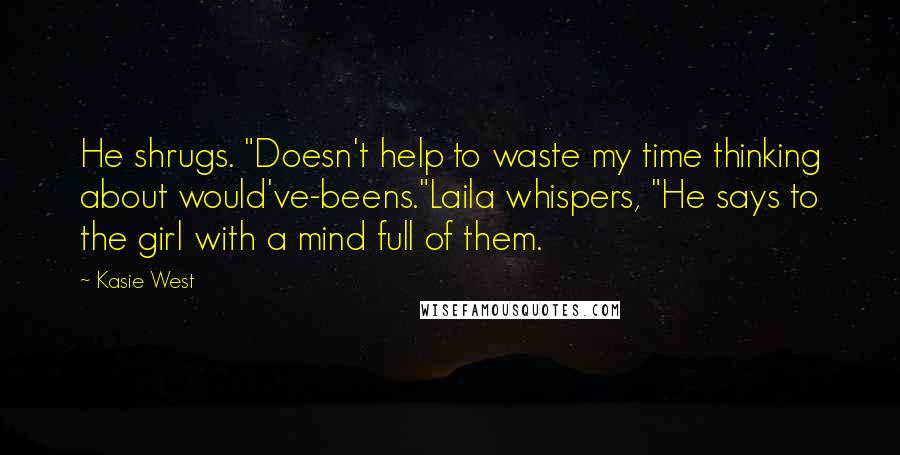 He shrugs. "Doesn't help to waste my time thinking about would've-beens."
Laila whispers, "He says to the girl with a mind full of them.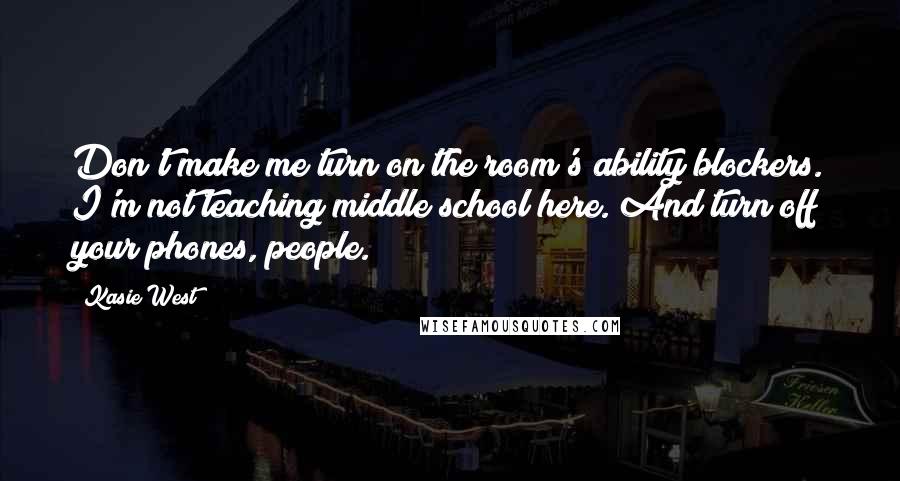 Don't make me turn on the room's ability blockers. I'm not teaching middle school here. And turn off your phones, people.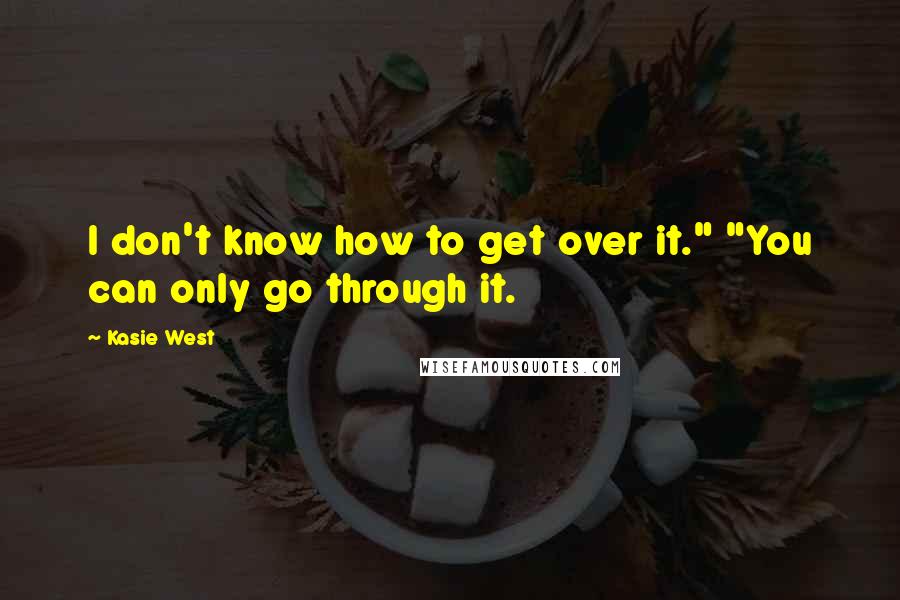 I don't know how to get over it." "You can only go through it.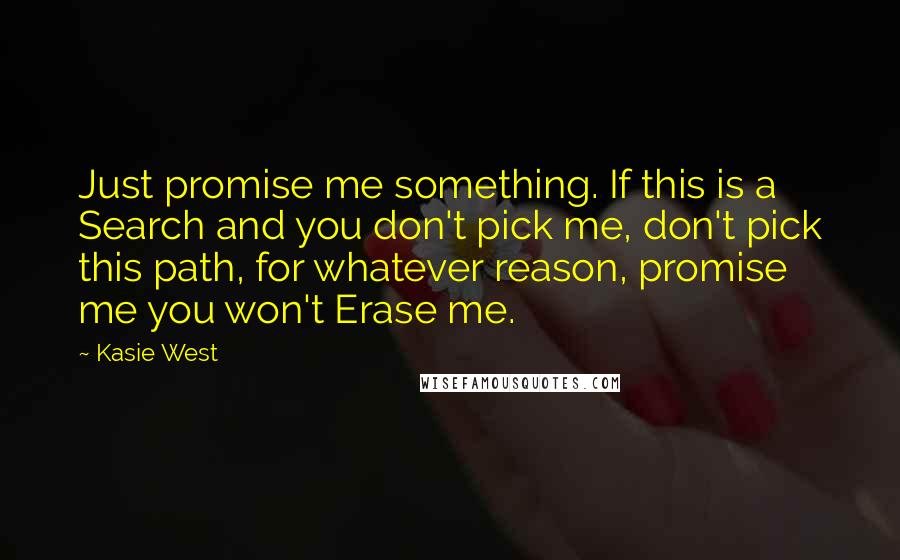 Just promise me something. If this is a Search and you don't pick me, don't pick this path, for whatever reason, promise me you won't Erase me.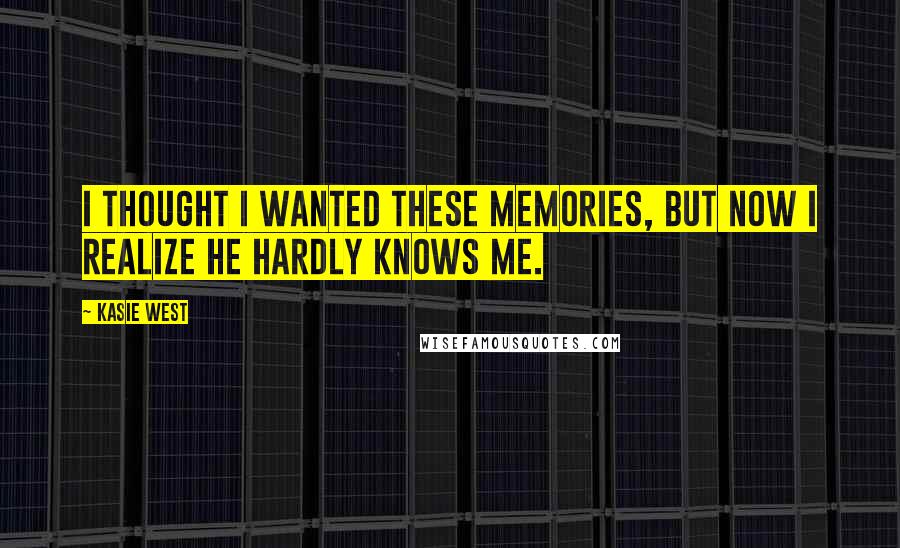 I thought I wanted these memories, but now I realize he hardly knows me.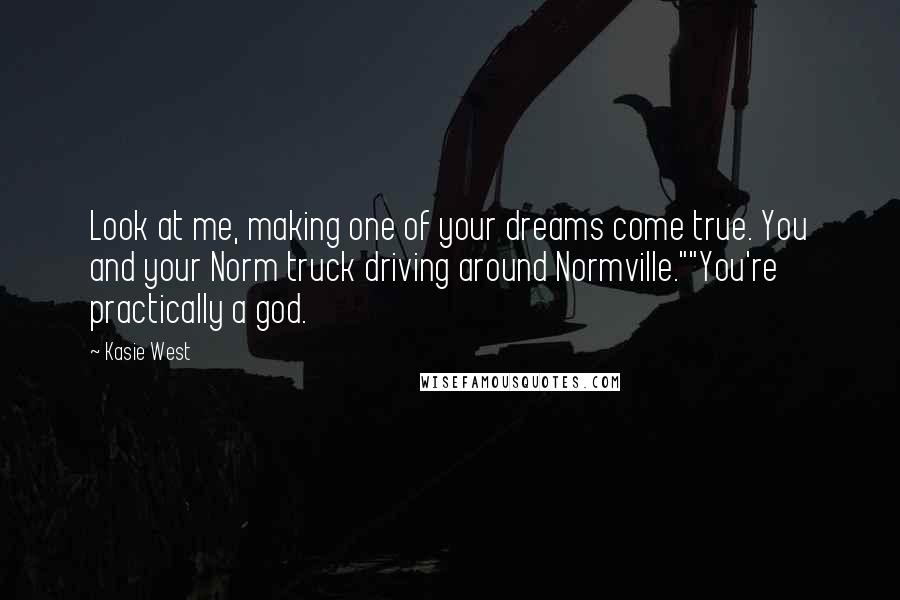 Look at me, making one of your dreams come true. You and your Norm truck driving around Normville."
"You're practically a god.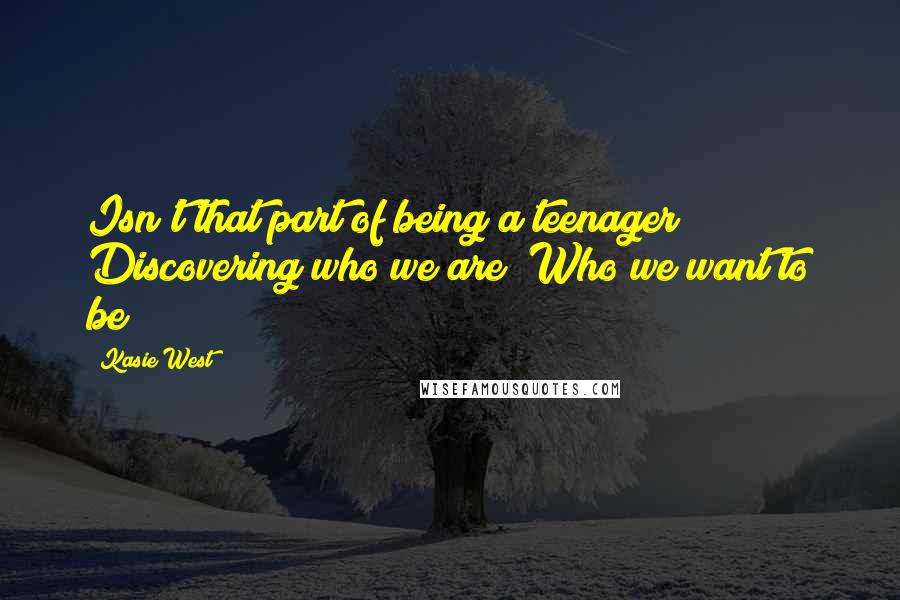 Isn't that part of being a teenager? Discovering who we are? Who we want to be?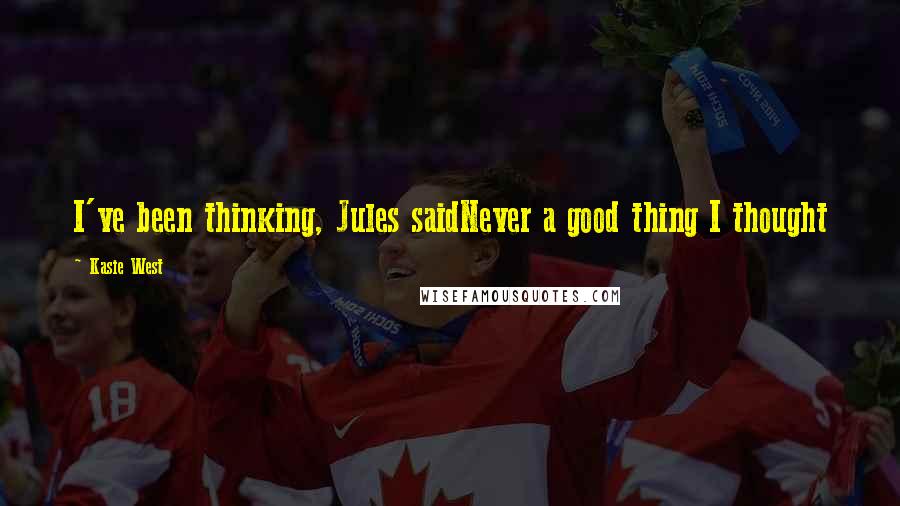 I've been thinking, Jules said
Never a good thing I thought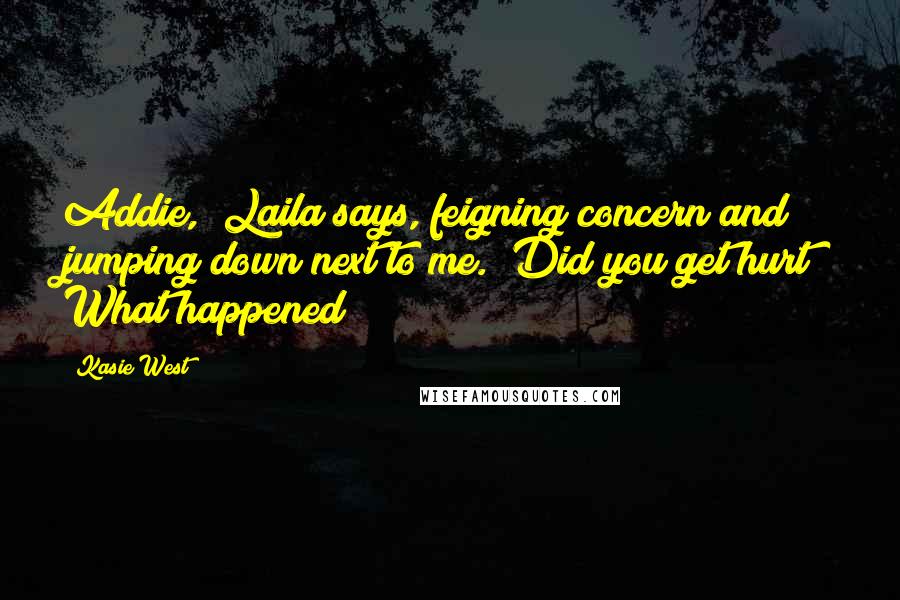 Addie," Laila says, feigning concern and jumping down next to me. "Did you get hurt? What happened?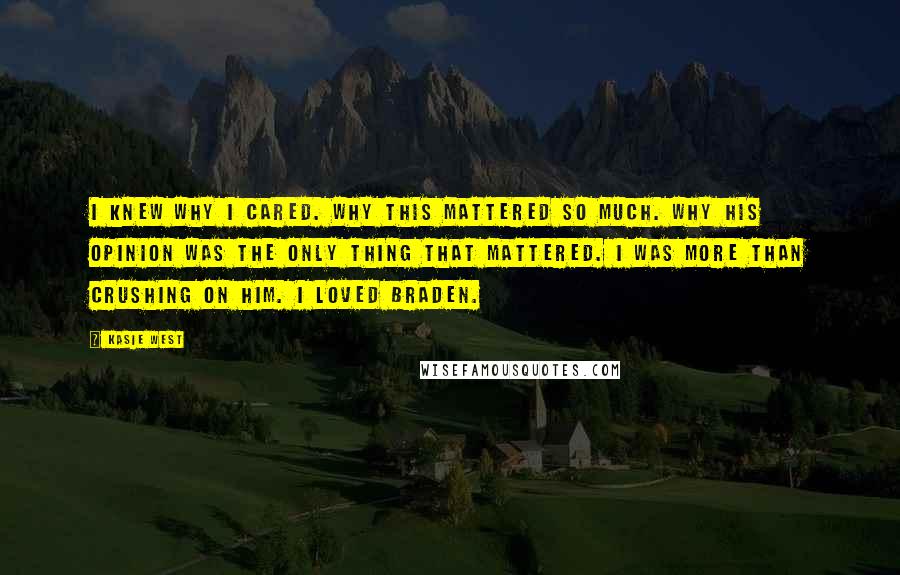 I knew why I cared. Why this mattered so much. Why his opinion was the only thing that mattered. I was more than crushing on him. I loved Braden.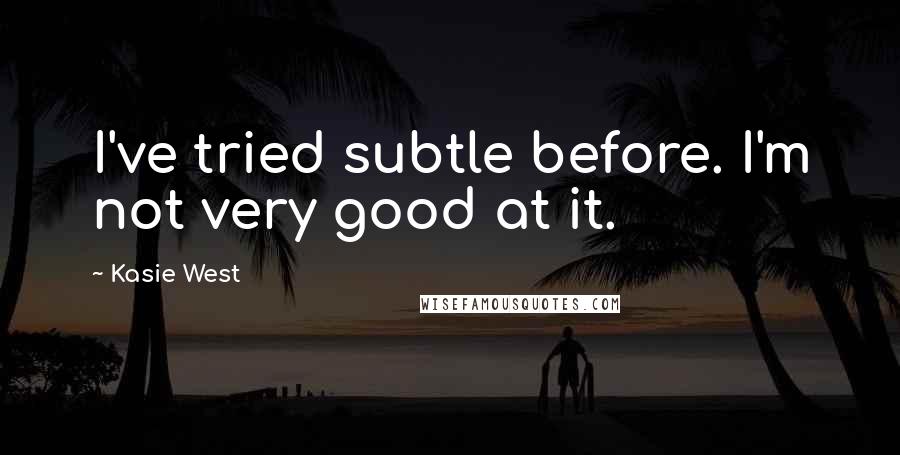 I've tried subtle before. I'm not very good at it.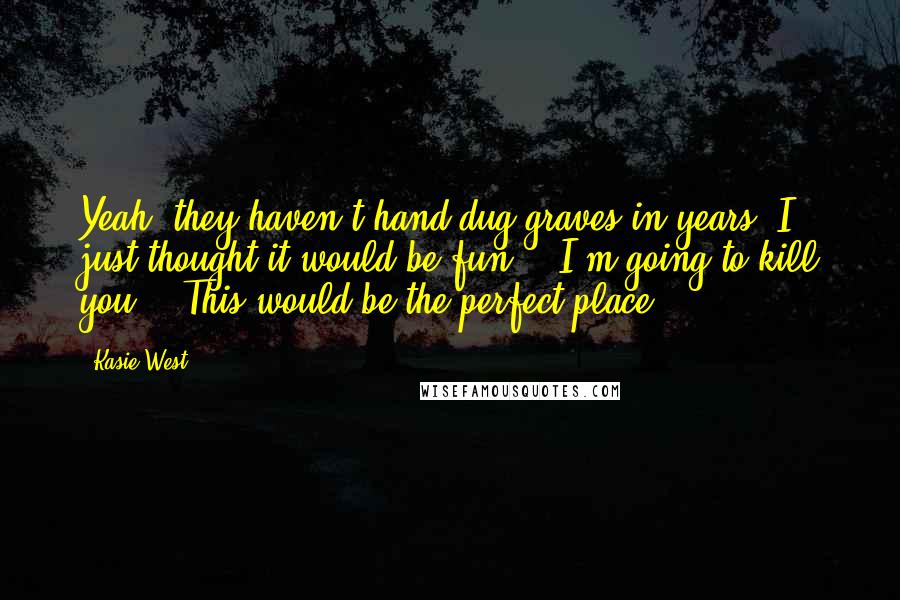 Yeah, they haven't hand dug graves in years. I just thought it would be fun." "I'm going to kill you." "This would be the perfect place.