Karel Capek Quotes
Top 27 wise famous quotes and sayings by Karel Capek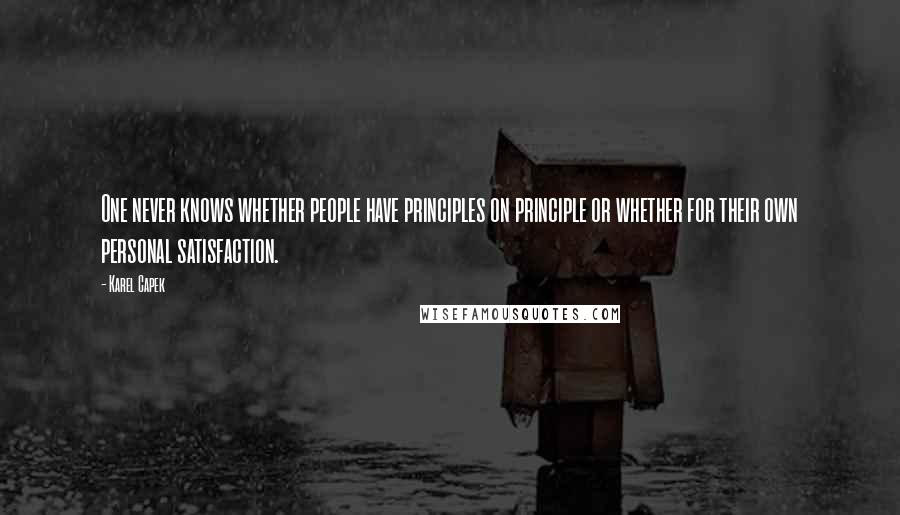 One never knows whether people have principles on principle or whether for their own personal satisfaction.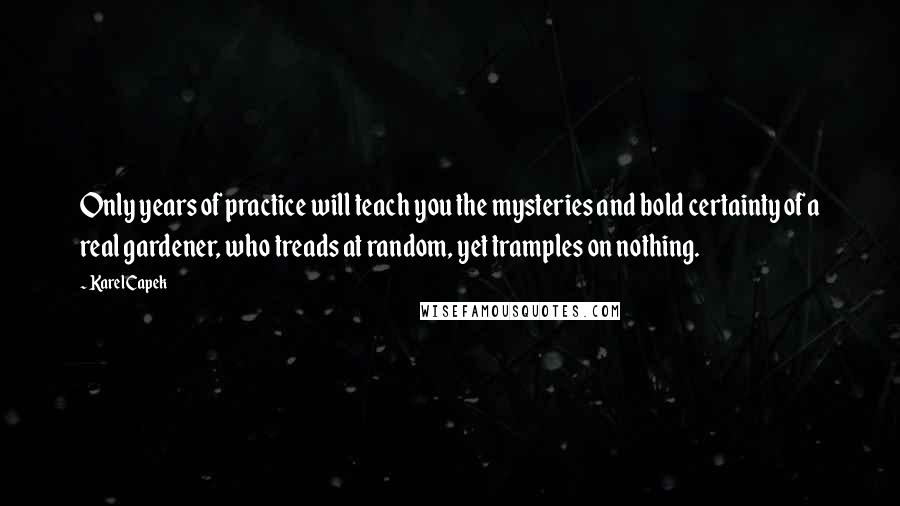 Only years of practice will teach you the mysteries and bold certainty of a real gardener, who treads at random, yet tramples on nothing.
Among human beings, a cat is merely a cat; among cats, a cat is a prowling shadow in a jungle.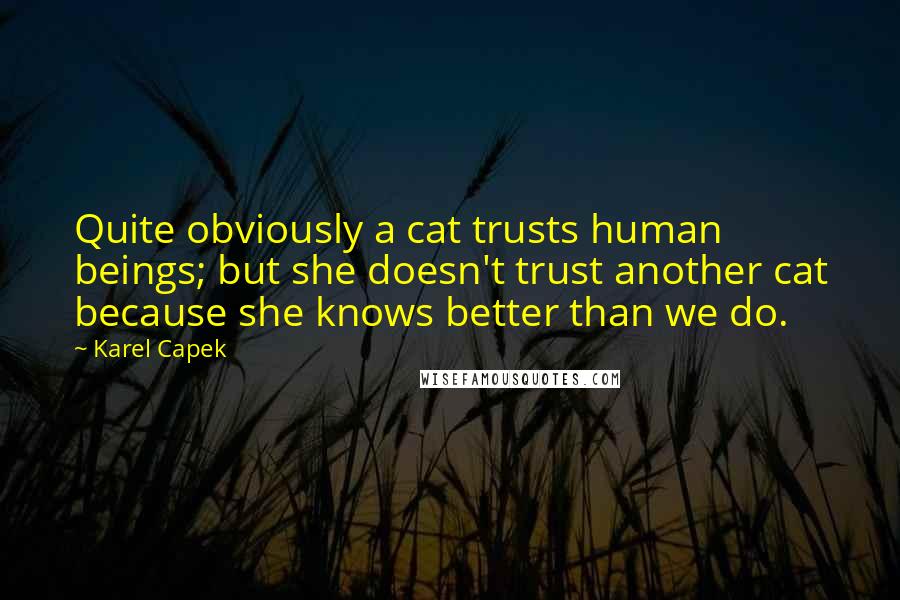 Quite obviously a cat trusts human beings; but she doesn't trust another cat because she knows better than we do.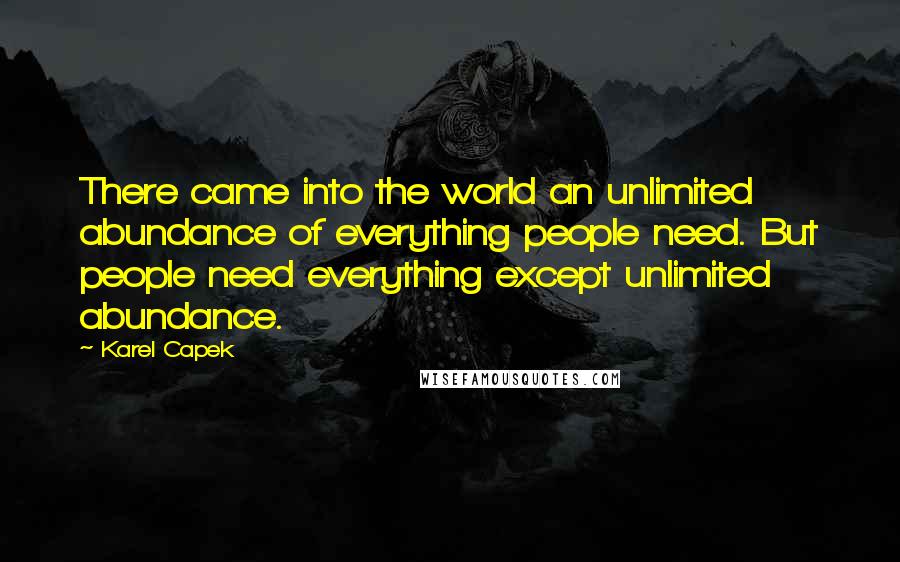 There came into the world an unlimited abundance of everything people need. But people need everything except unlimited abundance.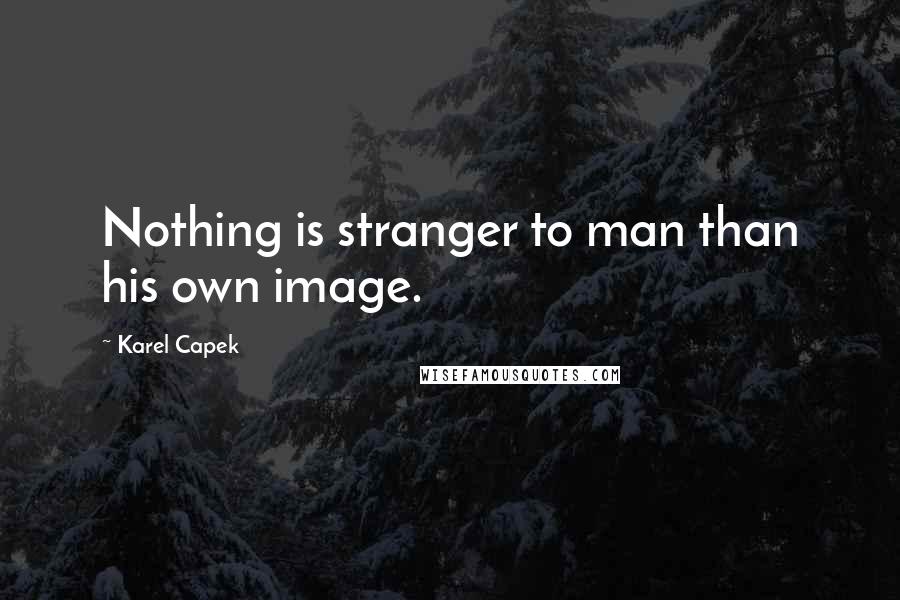 Nothing is stranger to man than his own image.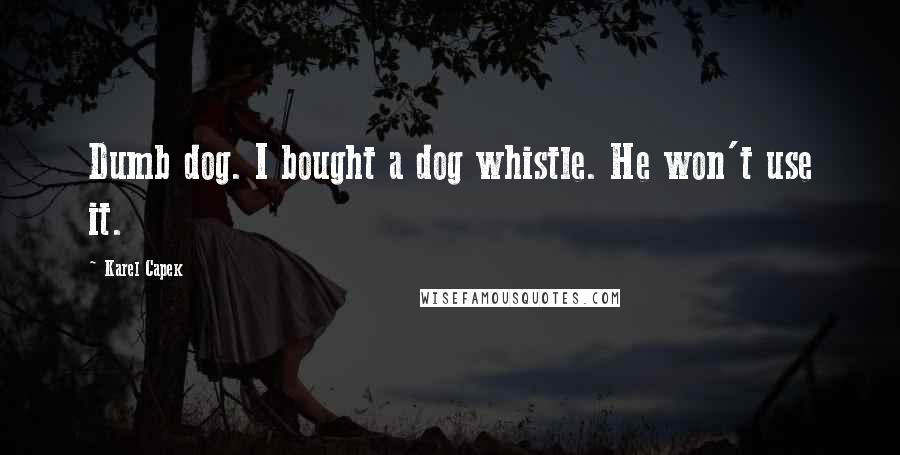 Dumb dog. I bought a dog whistle. He won't use it.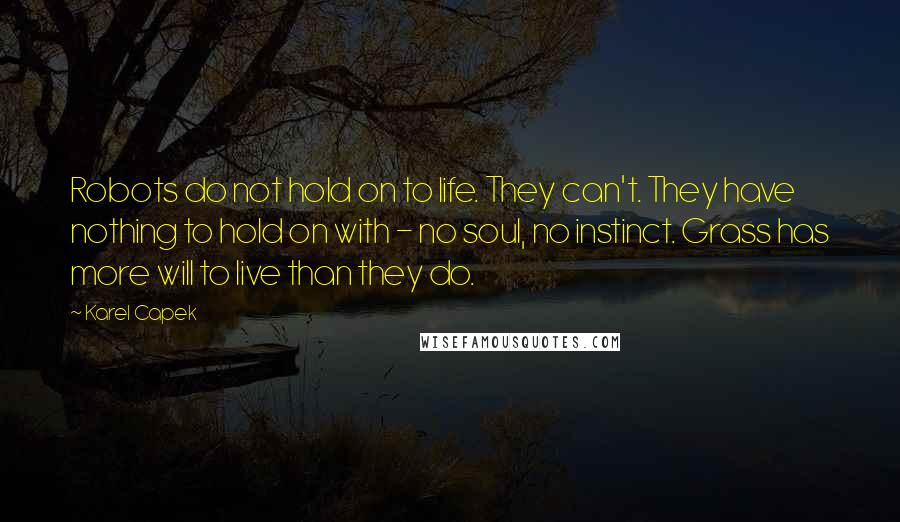 Robots do not hold on to life. They can't. They have nothing to hold on with - no soul, no instinct. Grass has more will to live than they do.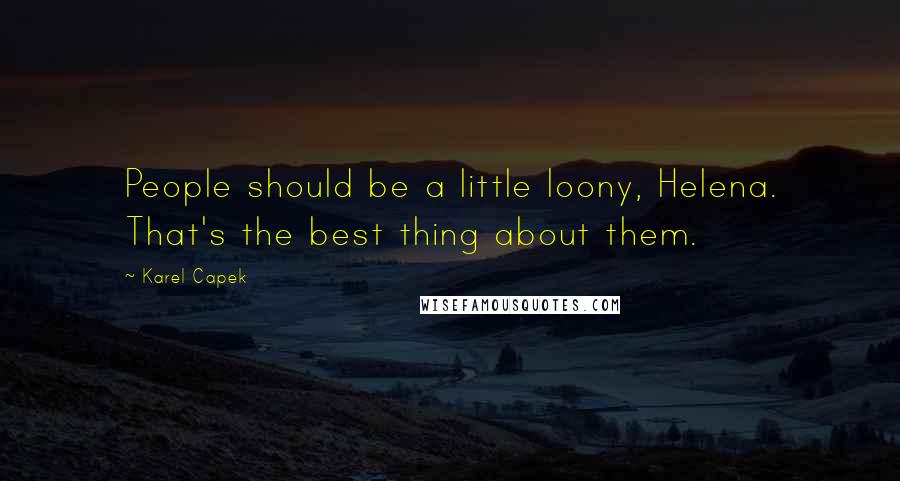 People should be a little loony, Helena. That's the best thing about them.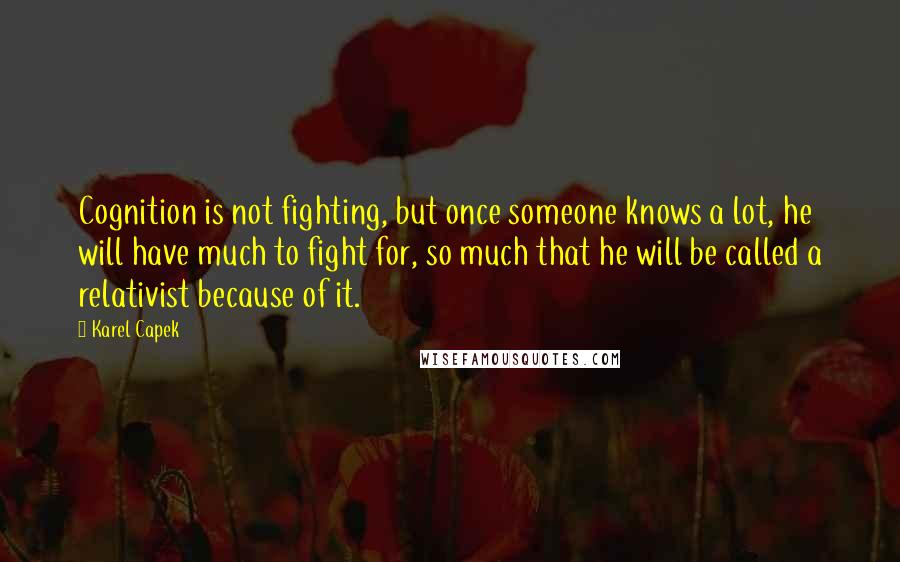 Cognition is not fighting, but once someone knows a lot, he will have much to fight for, so much that he will be called a relativist because of it.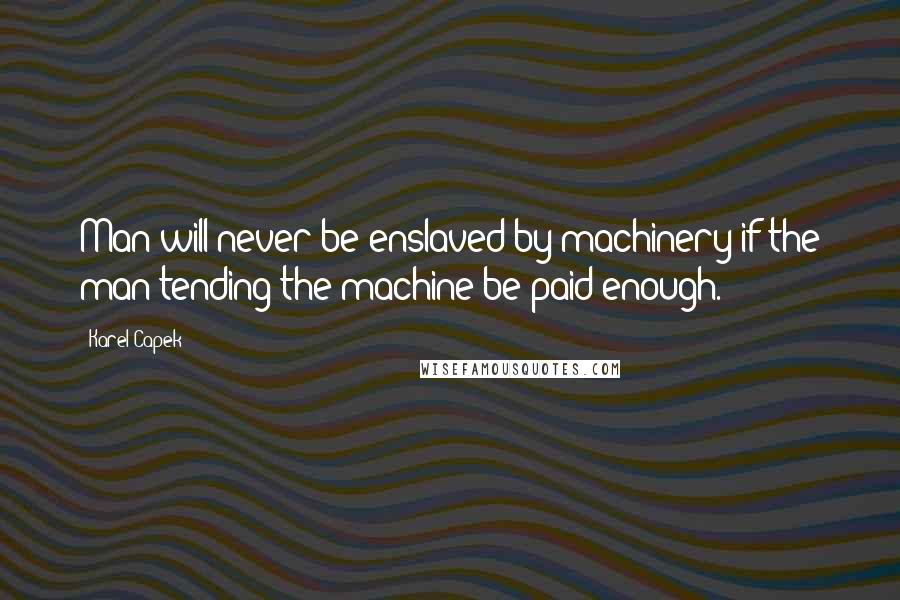 Man will never be enslaved by machinery if the man tending the machine be paid enough.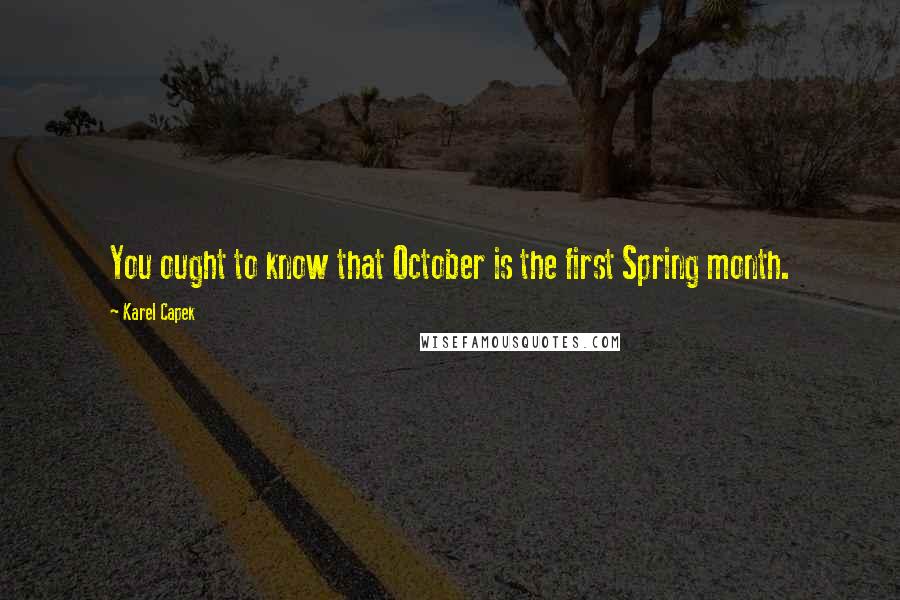 You ought to know that October is the first Spring month.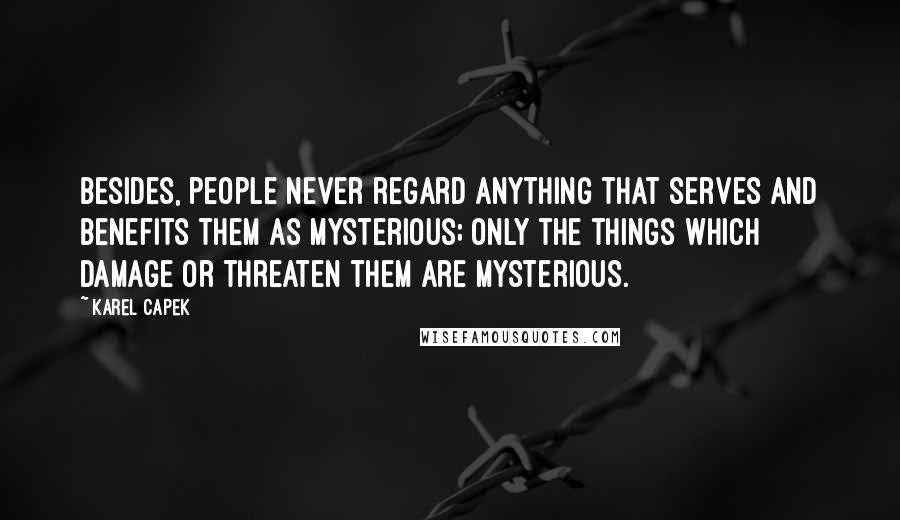 Besides, people never regard anything that serves and benefits them as mysterious; only the things which damage or threaten them are mysterious.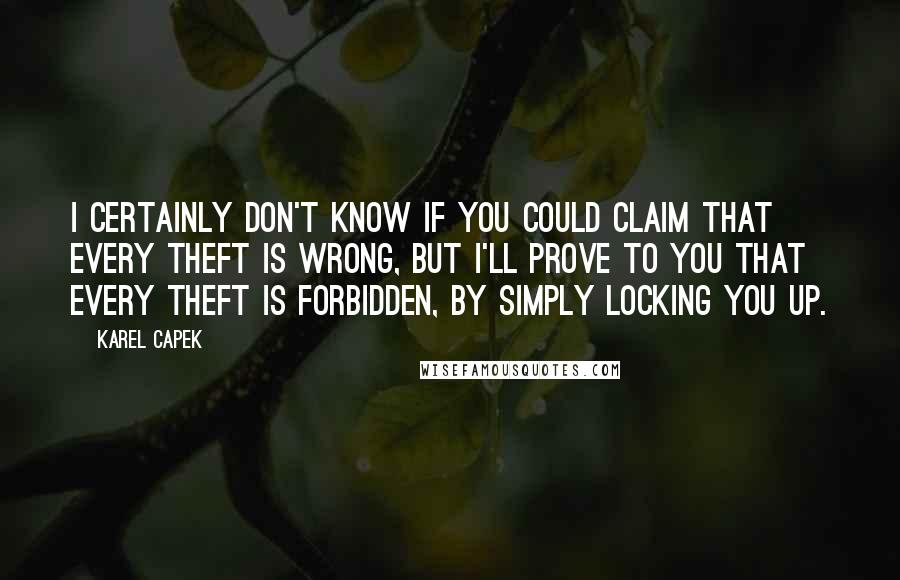 I certainly don't know if you could claim that every theft is wrong, but I'll prove to you that every theft is forbidden, by simply locking you up.
Much melancholy has devolved upon mankind, and it is detestable to me that might will triumph in the end.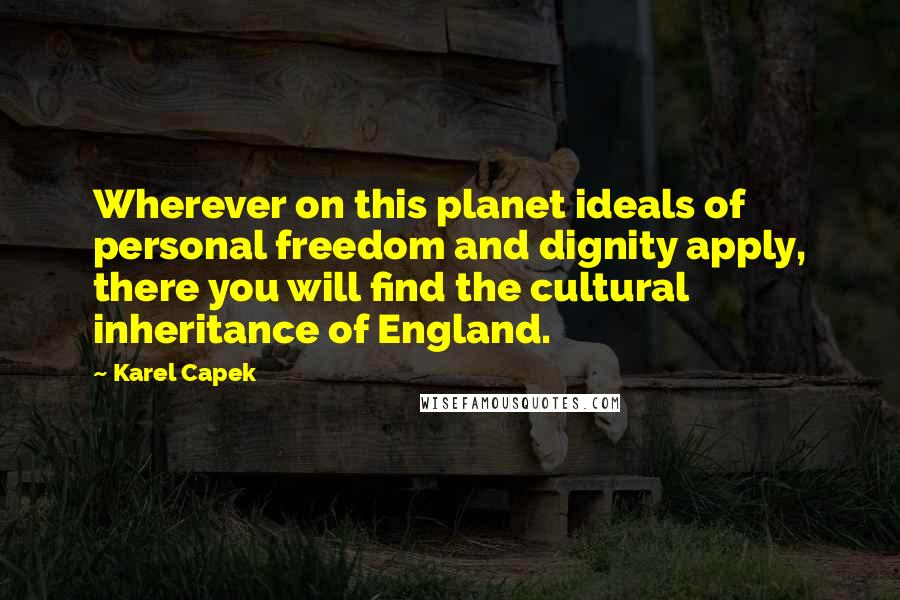 Wherever on this planet ideals of personal freedom and dignity apply, there you will find the cultural inheritance of England.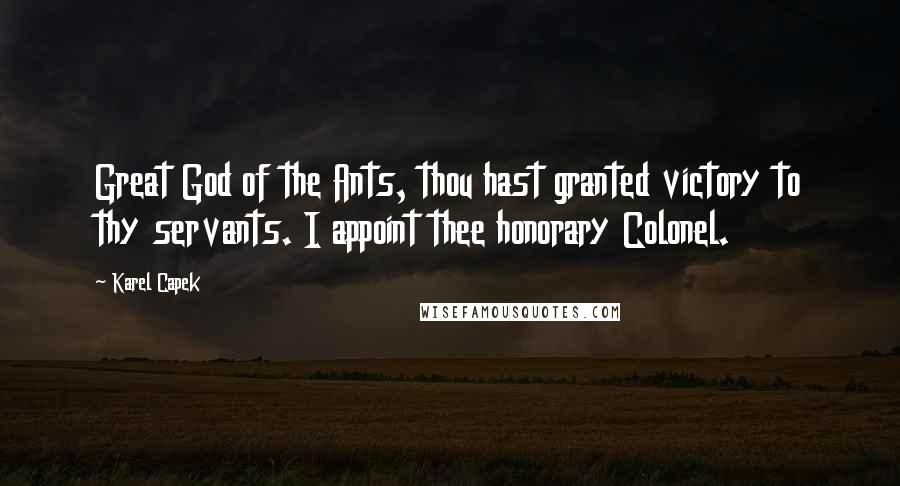 Great God of the Ants, thou hast granted victory to thy servants. I appoint thee honorary Colonel.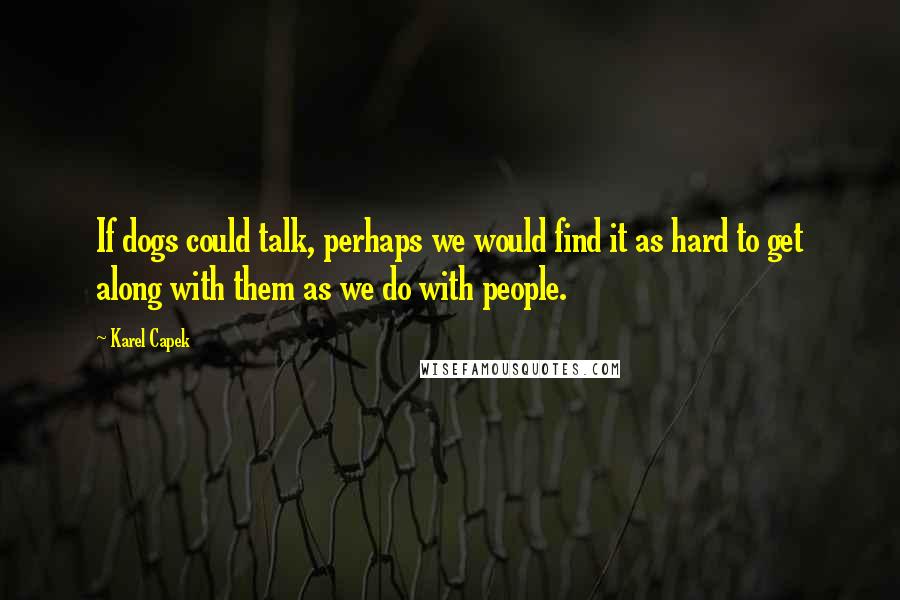 If dogs could talk, perhaps we would find it as hard to get along with them as we do with people.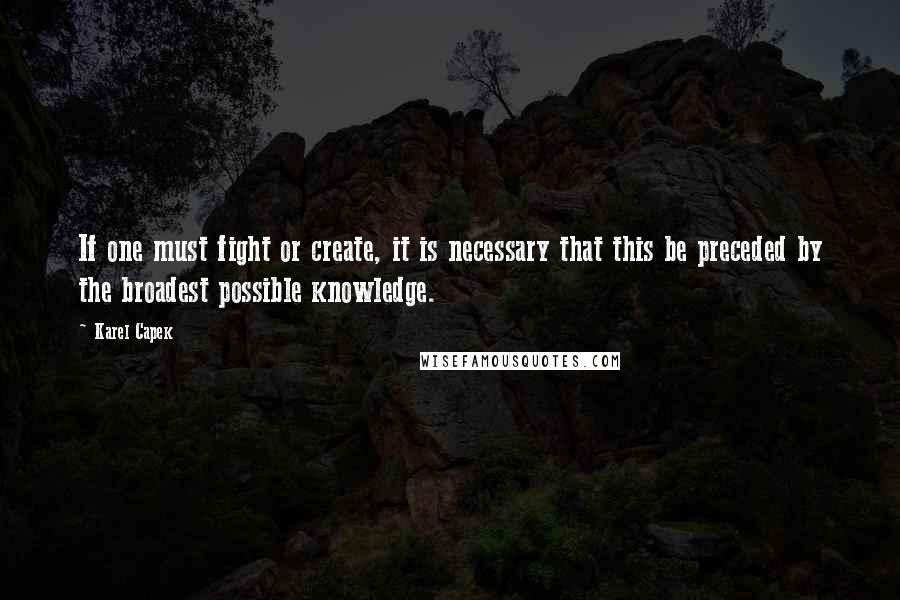 If one must fight or create, it is necessary that this be preceded by the broadest possible knowledge.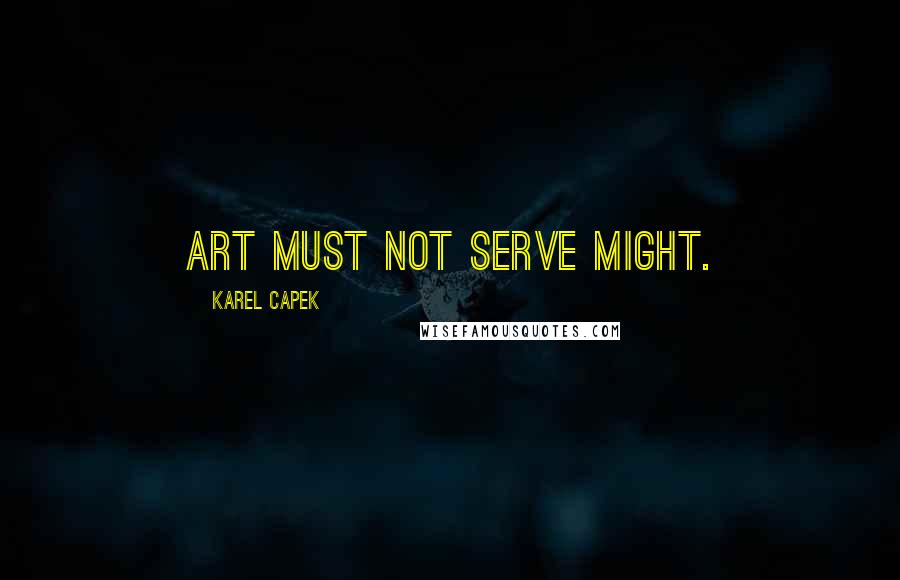 Art must not serve might.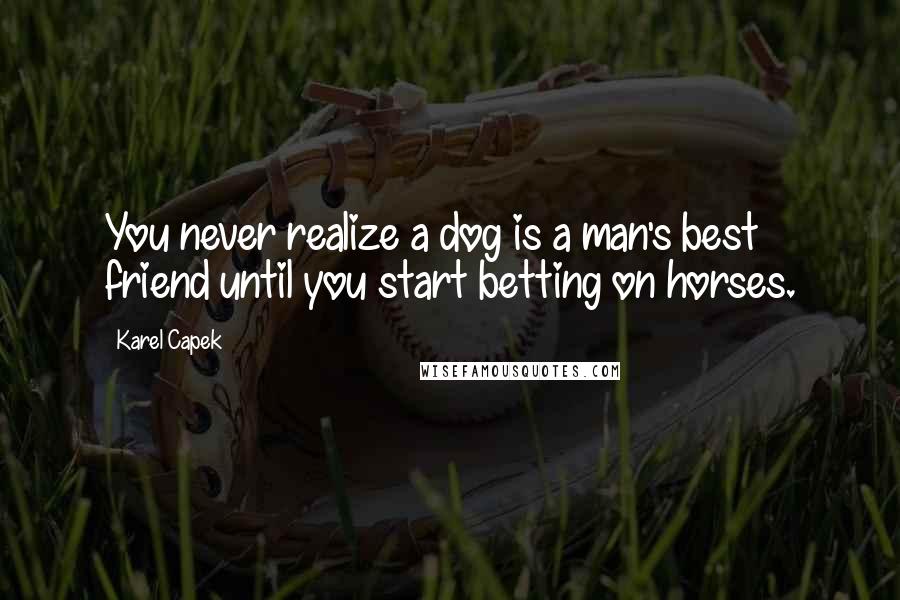 You never realize a dog is a man's best friend until you start betting on horses.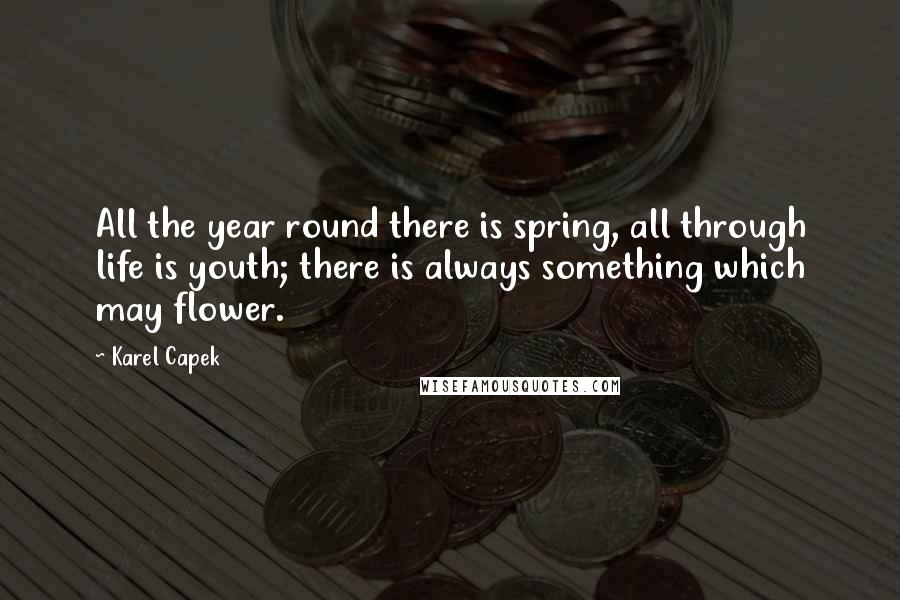 All the year round there is spring, all through life is youth; there is always something which may flower.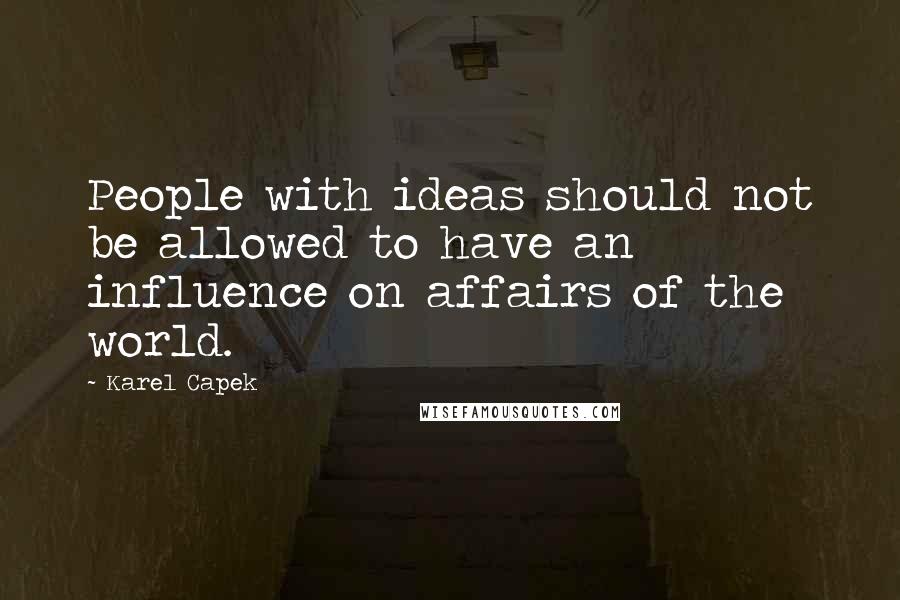 People with ideas should not be allowed to have an influence on affairs of the world.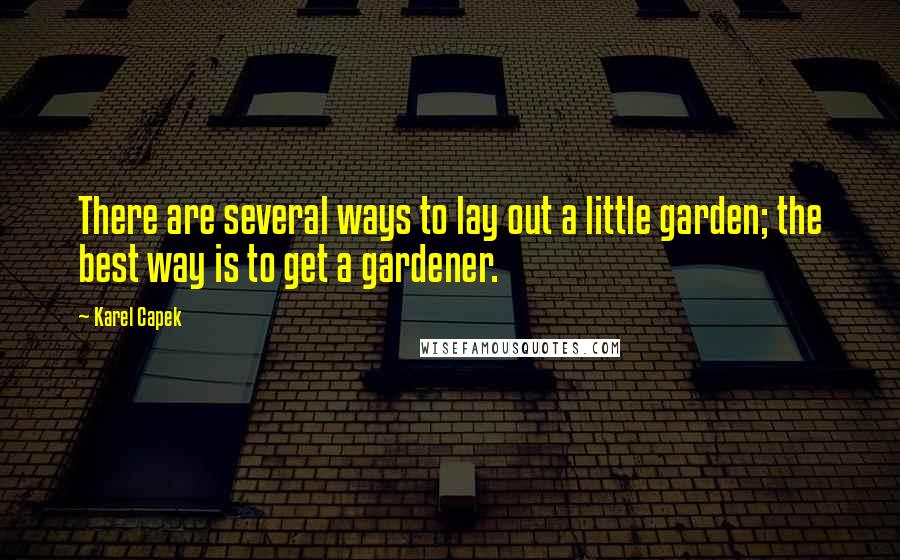 There are several ways to lay out a little garden; the best way is to get a gardener.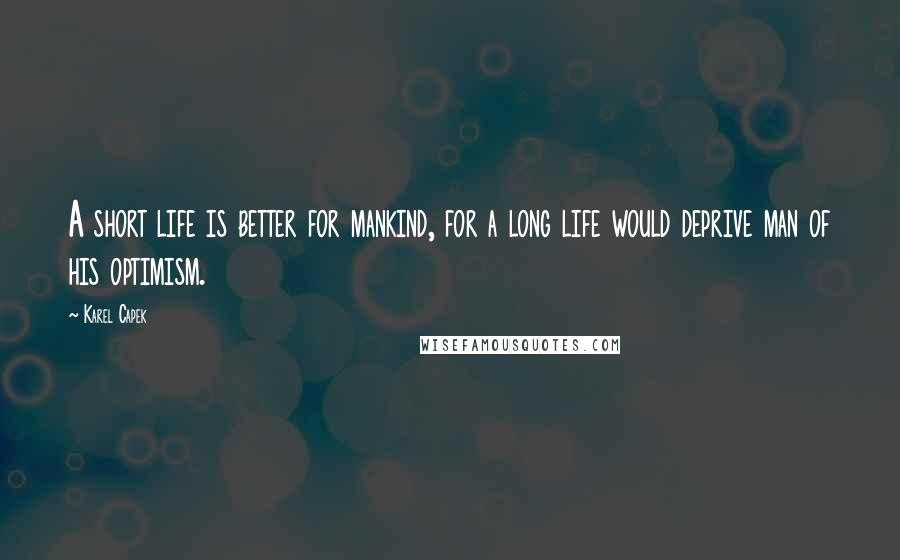 A short life is better for mankind, for a long life would deprive man of his optimism.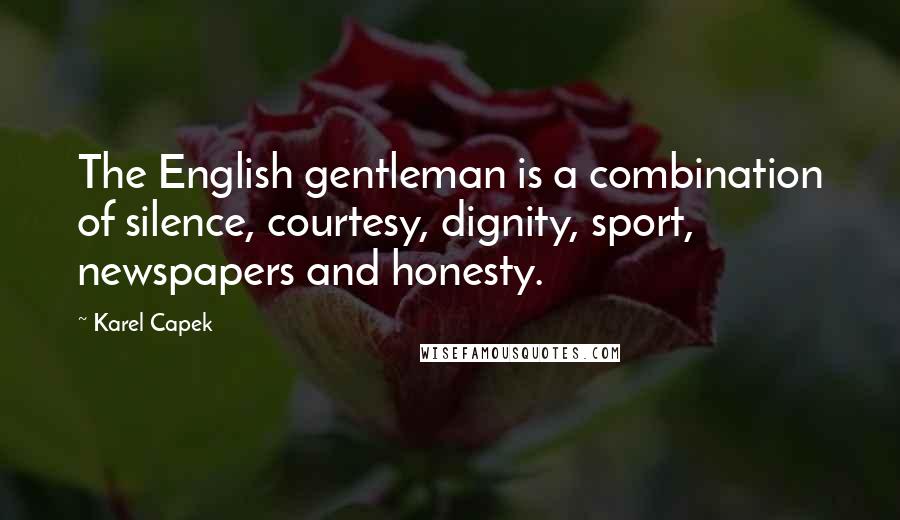 The English gentleman is a combination of silence, courtesy, dignity, sport, newspapers and honesty.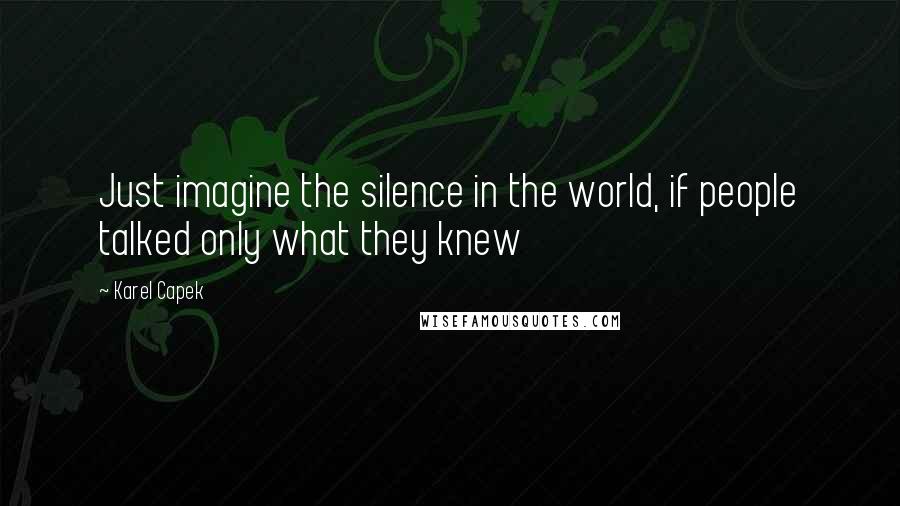 Just imagine the silence in the world, if people talked only what they knew