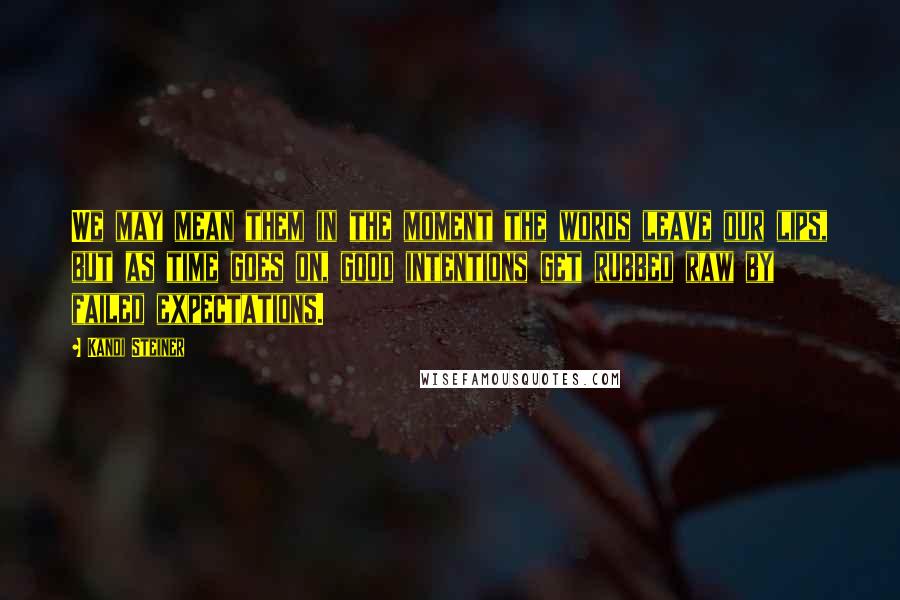 We may mean them in the moment the words leave our lips, but as time goes on, good intentions get rubbed raw by failed expectations.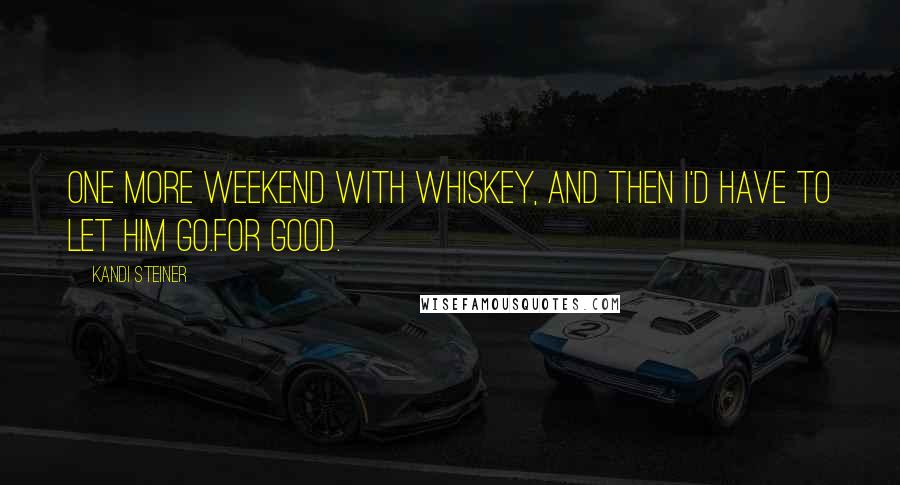 One more weekend with Whiskey, and then I'd have to let him go.For good.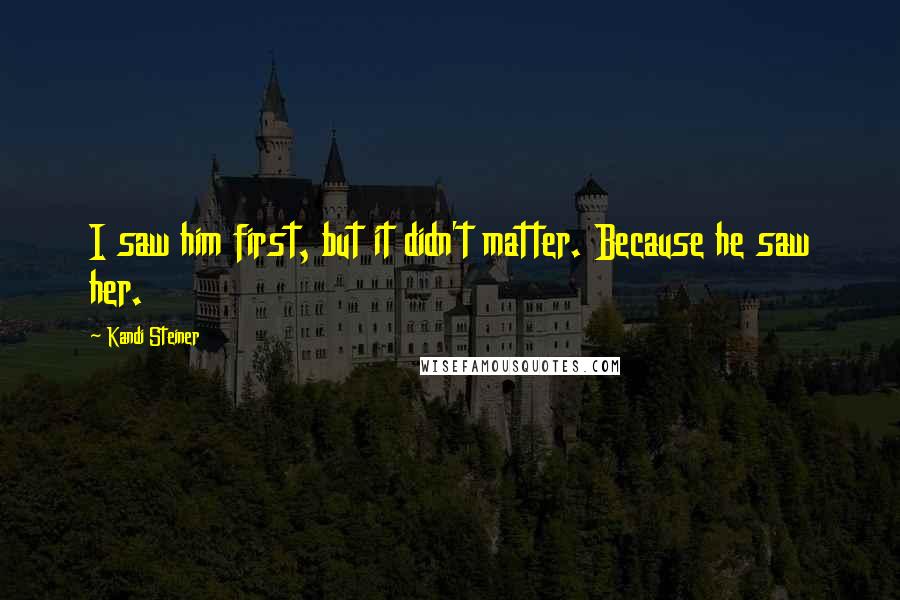 I saw him first, but it didn't matter. Because he saw her.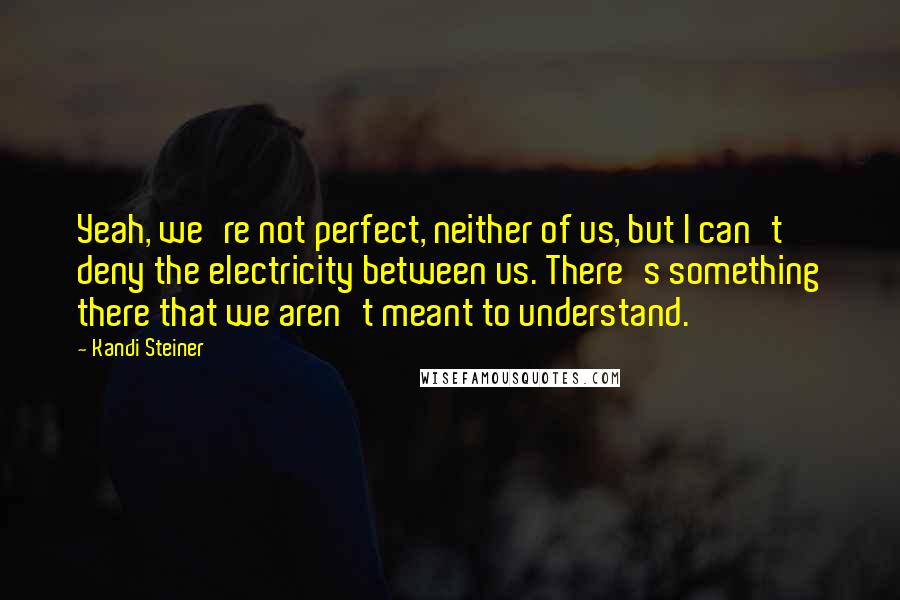 Yeah, we're not perfect, neither of us, but I can't deny the electricity between us. There's something there that we aren't meant to understand.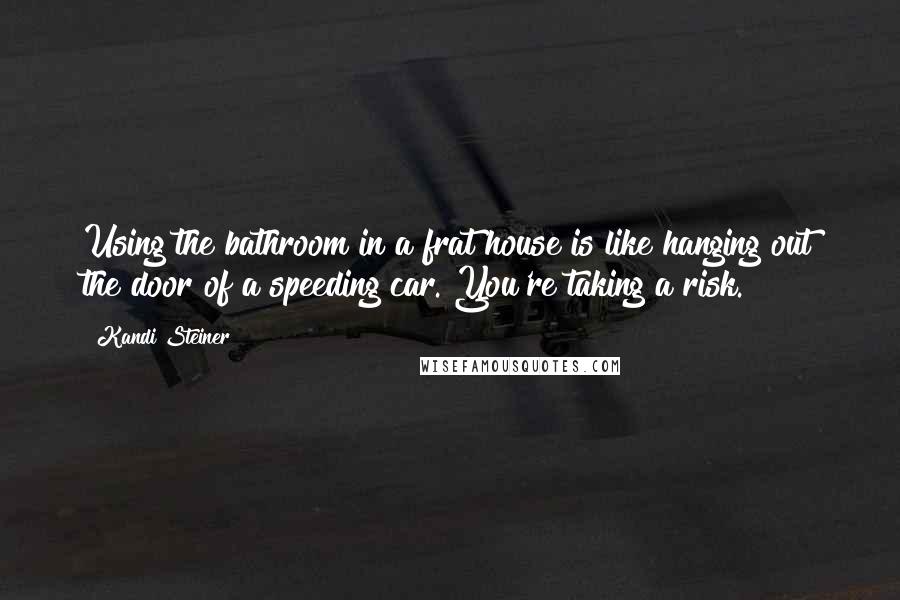 Using the bathroom in a frat house is like hanging out the door of a speeding car. You're taking a risk.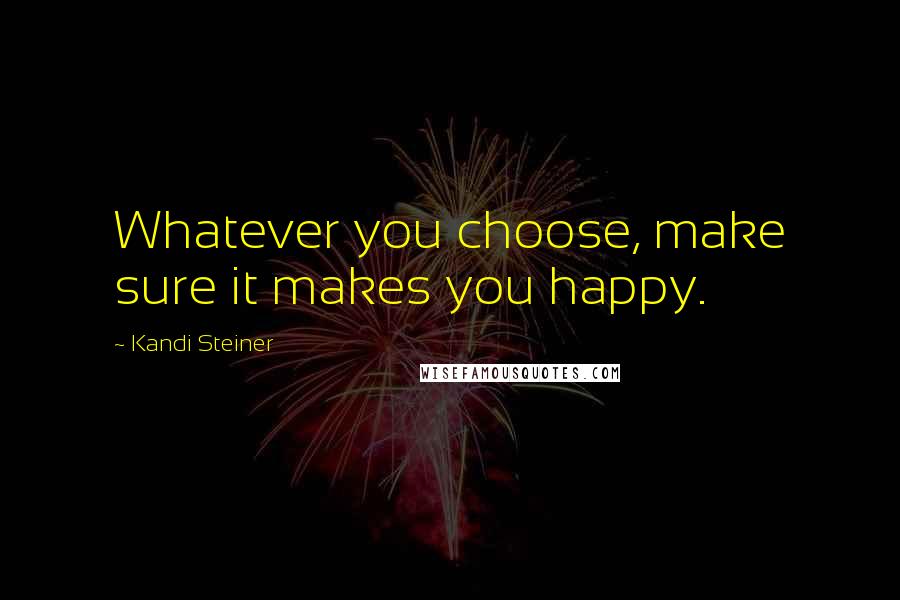 Whatever you choose, make sure it makes you happy.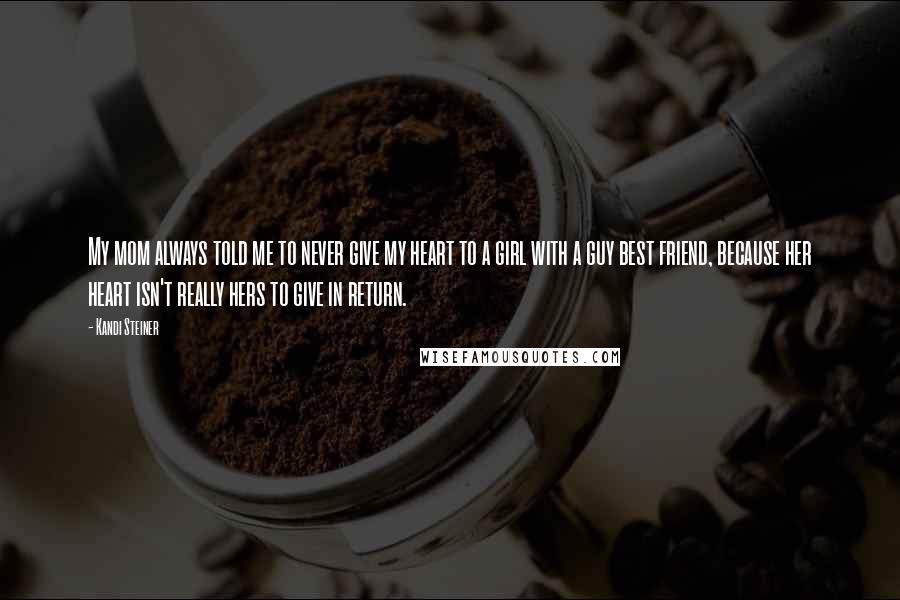 My mom always told me to never give my heart to a girl with a guy best friend, because her heart isn't really hers to give in return.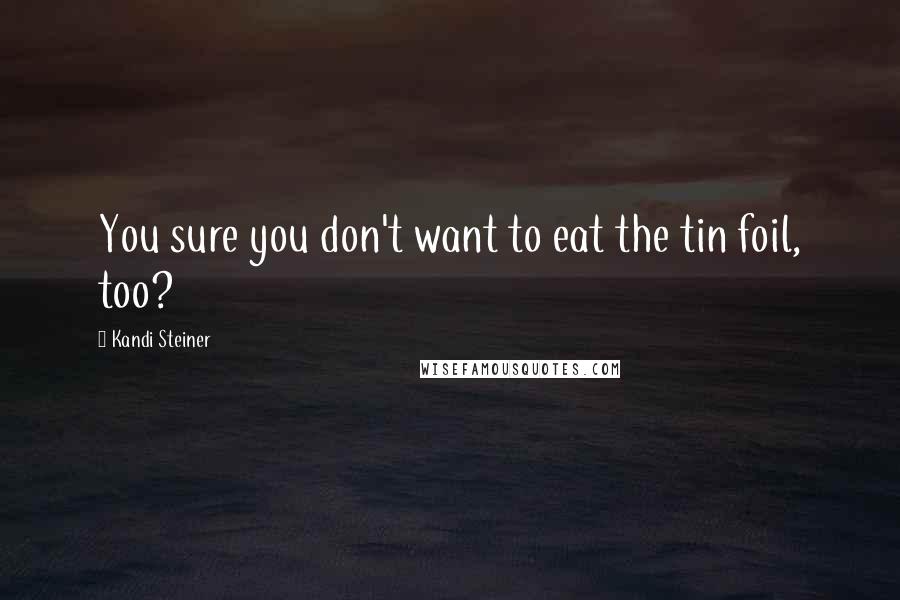 You sure you don't want to eat the tin foil, too?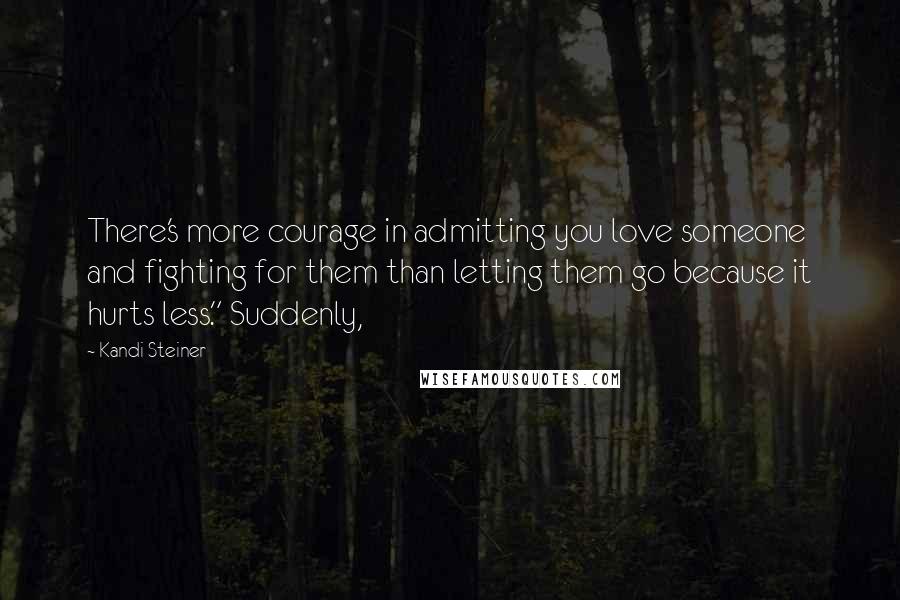 There's more courage in admitting you love someone and fighting for them than letting them go because it hurts less." Suddenly,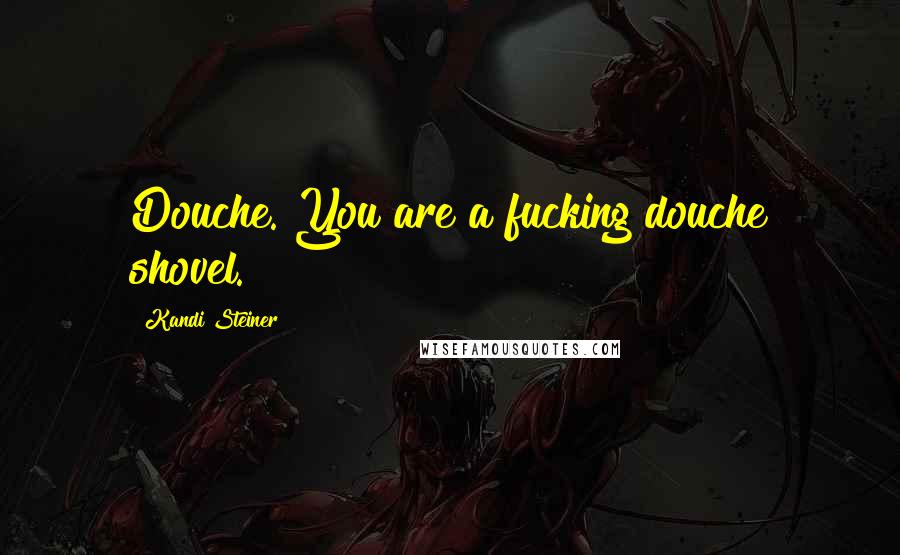 Douche. You are a fucking douche shovel.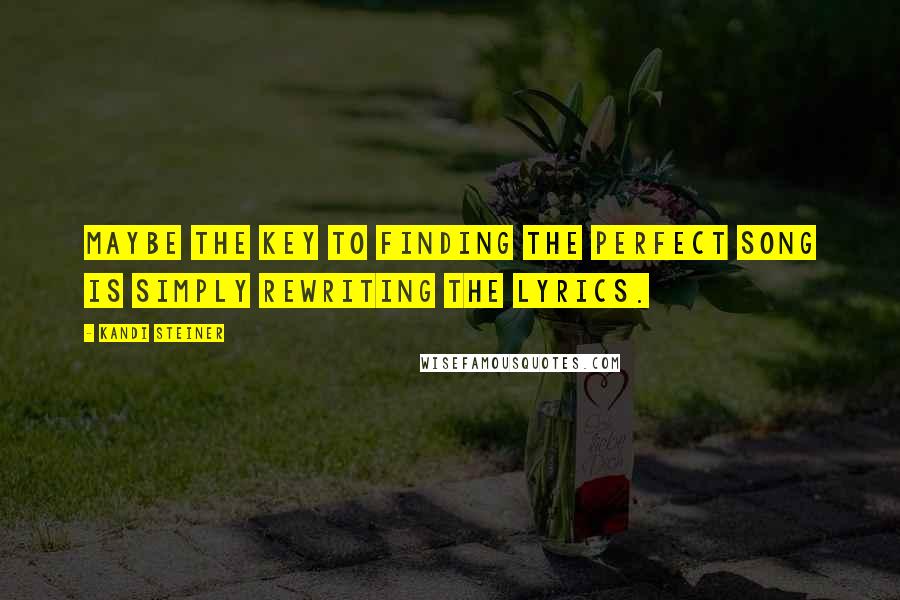 Maybe the key to finding the perfect song is simply rewriting the lyrics.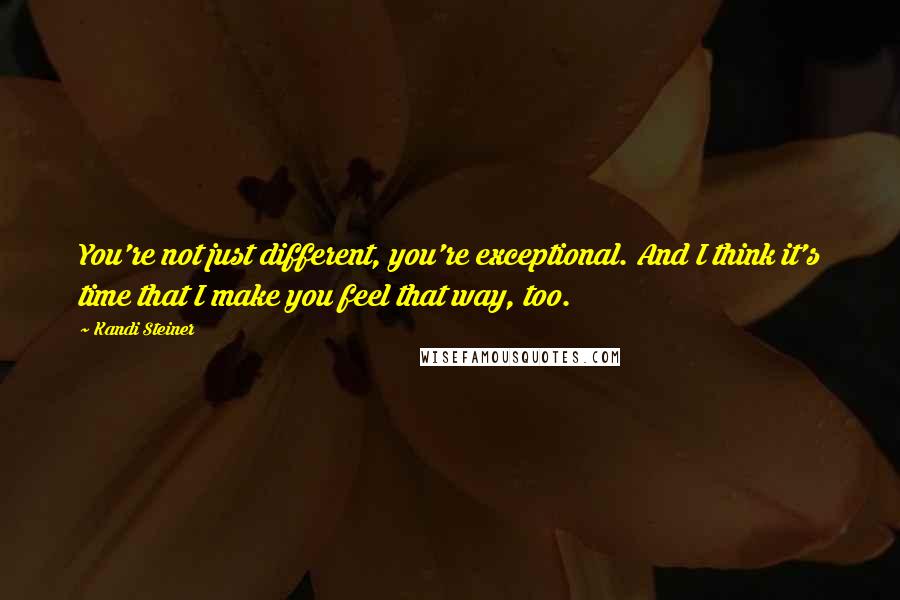 You're not just different, you're exceptional. And I think it's time that I make you feel that way, too.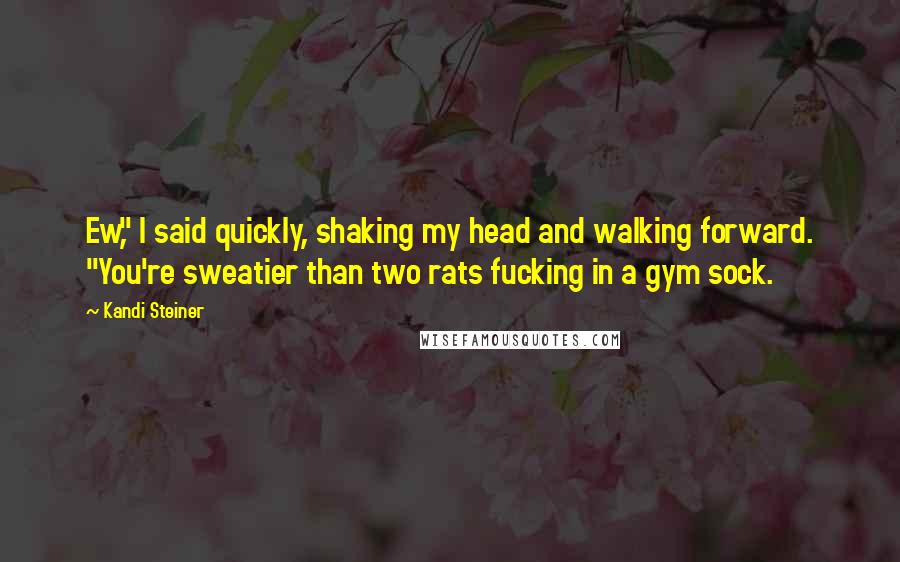 Ew," I said quickly, shaking my head and walking forward. "You're sweatier than two rats fucking in a gym sock.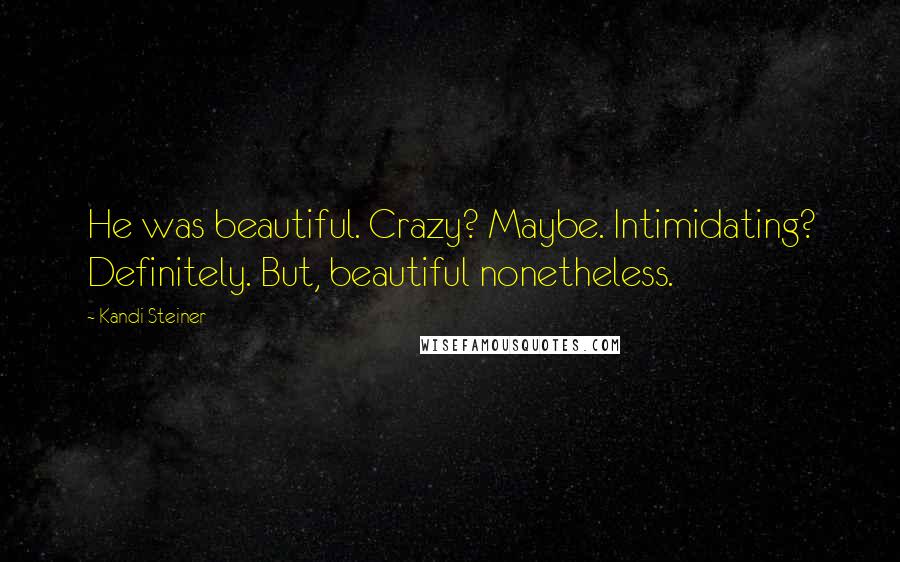 He was beautiful. Crazy? Maybe. Intimidating? Definitely. But, beautiful nonetheless.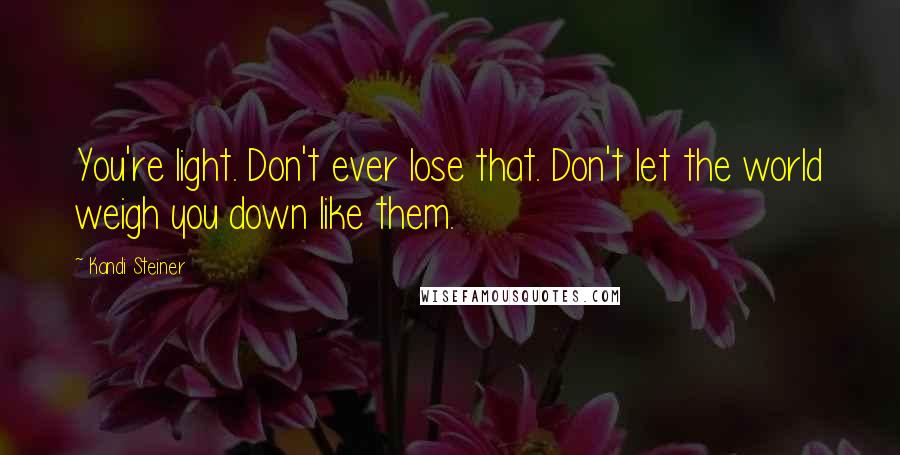 You're light. Don't ever lose that. Don't let the world weigh you down like them.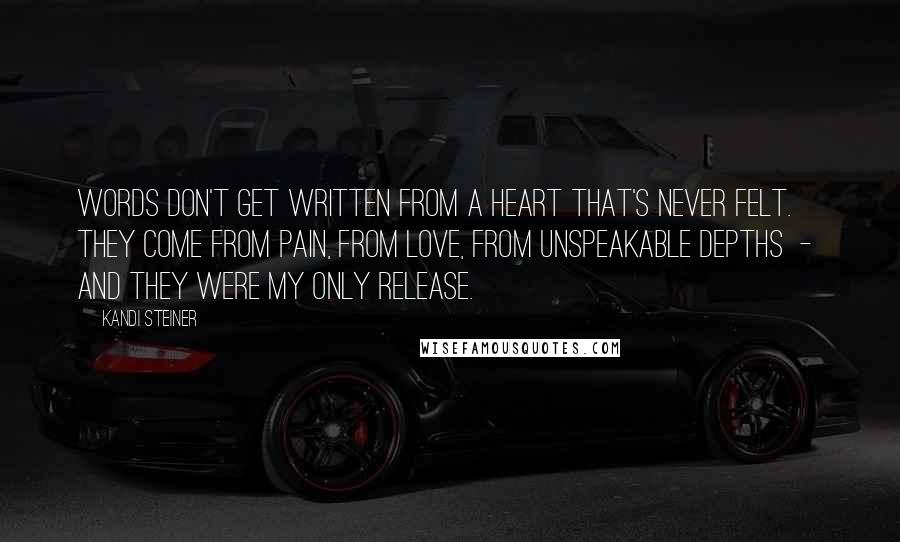 Words don't get written from a heart that's never felt. They come from pain, from love, from unspeakable depths - and they were my only release.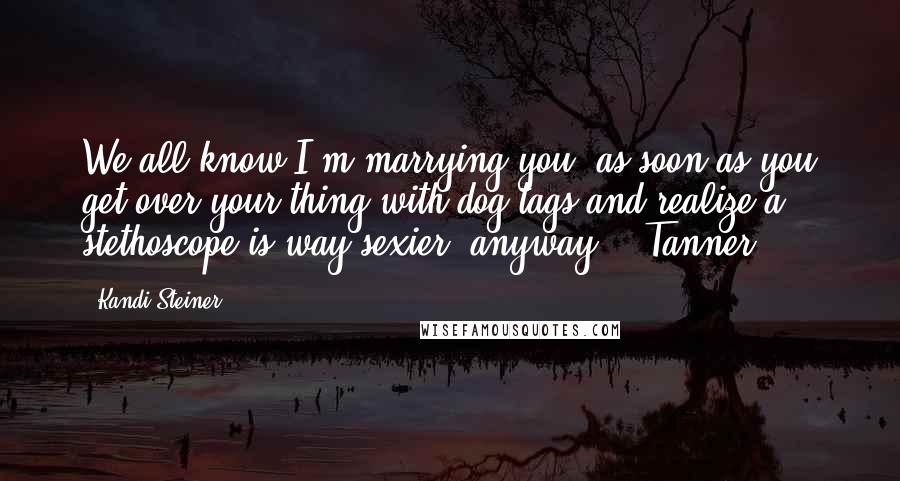 We all know I'm marrying you, as soon as you get over your thing with dog tags and realize a stethoscope is way sexier, anyway. - Tanner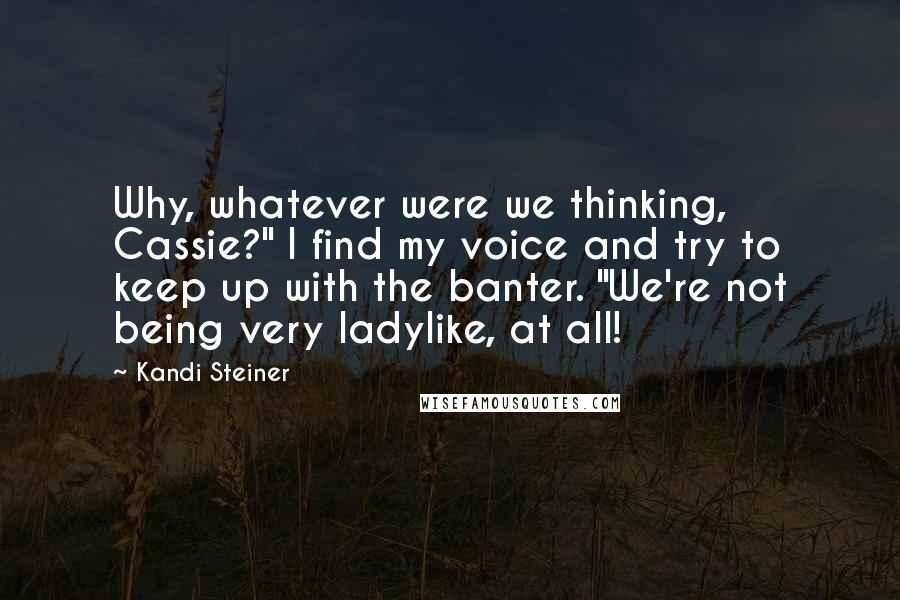 Why, whatever were we thinking, Cassie?" I find my voice and try to keep up with the banter. "We're not being very ladylike, at all!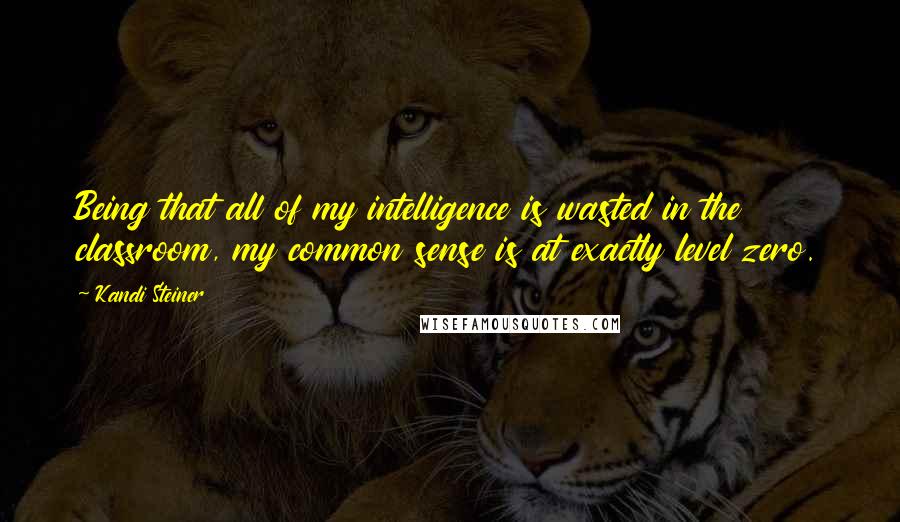 Being that all of my intelligence is wasted in the classroom, my common sense is at exactly level zero.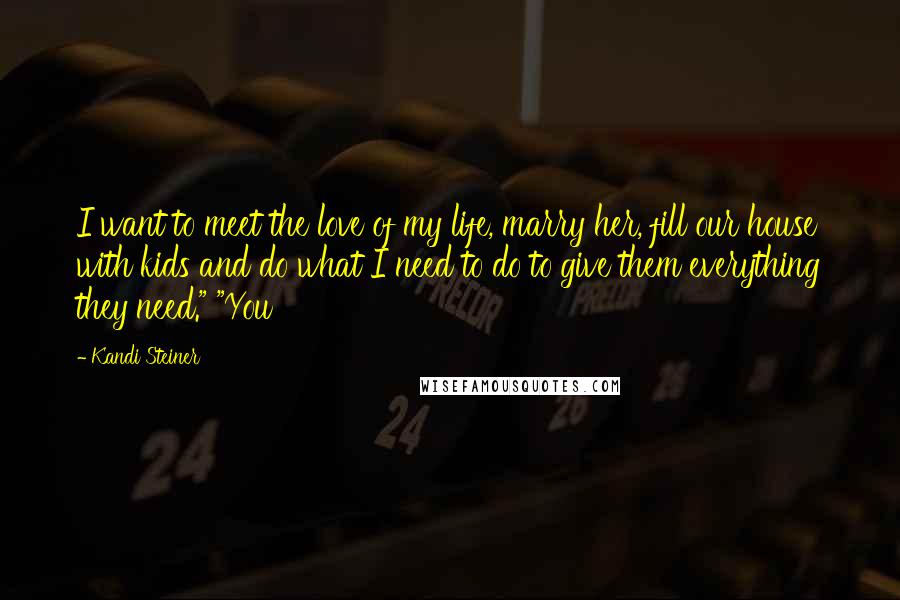 I want to meet the love of my life, marry her, fill our house with kids and do what I need to do to give them everything they need." "You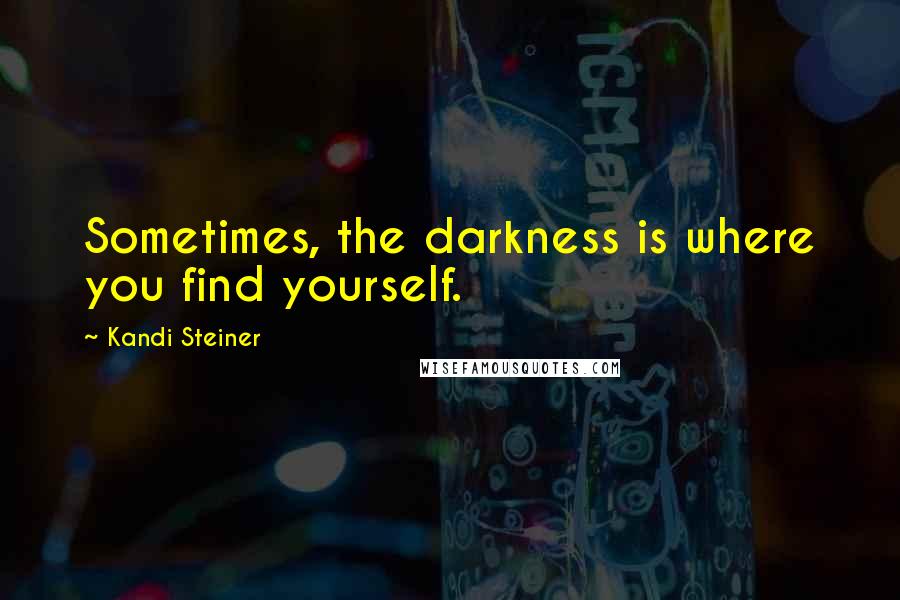 Sometimes, the darkness is where you find yourself.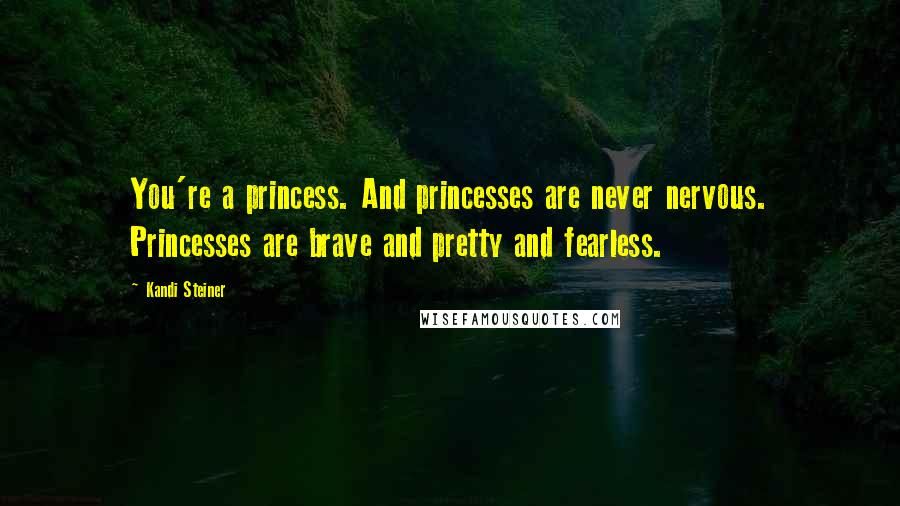 You're a princess. And princesses are never nervous. Princesses are brave and pretty and fearless.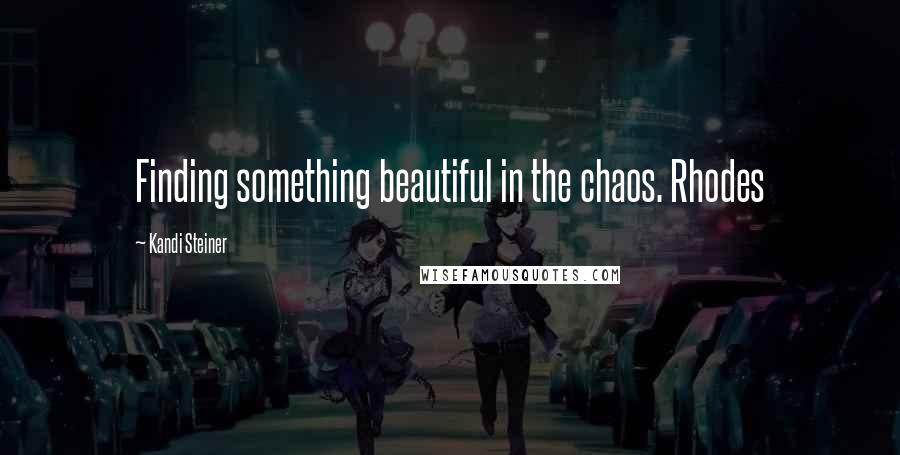 Finding something beautiful in the chaos. Rhodes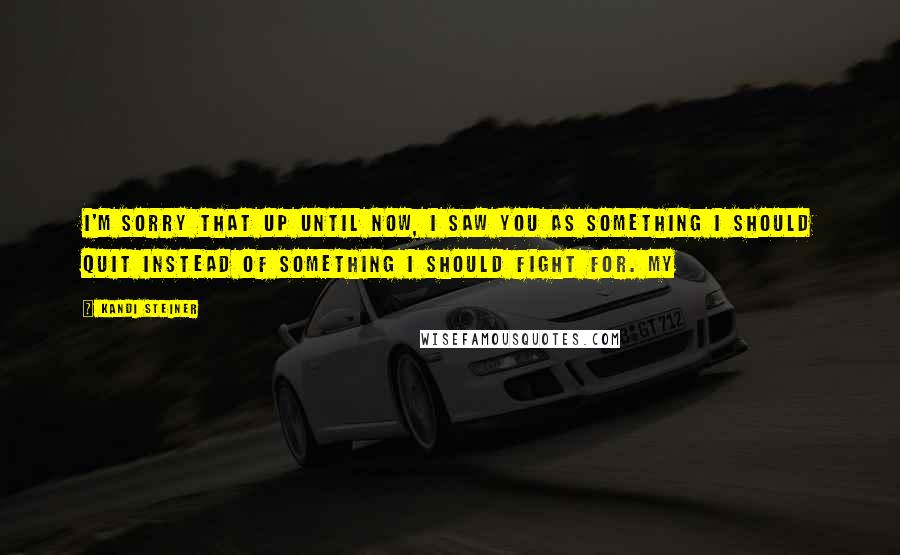 I'm sorry that up until now, I saw you as something I should quit instead of something I should fight for. My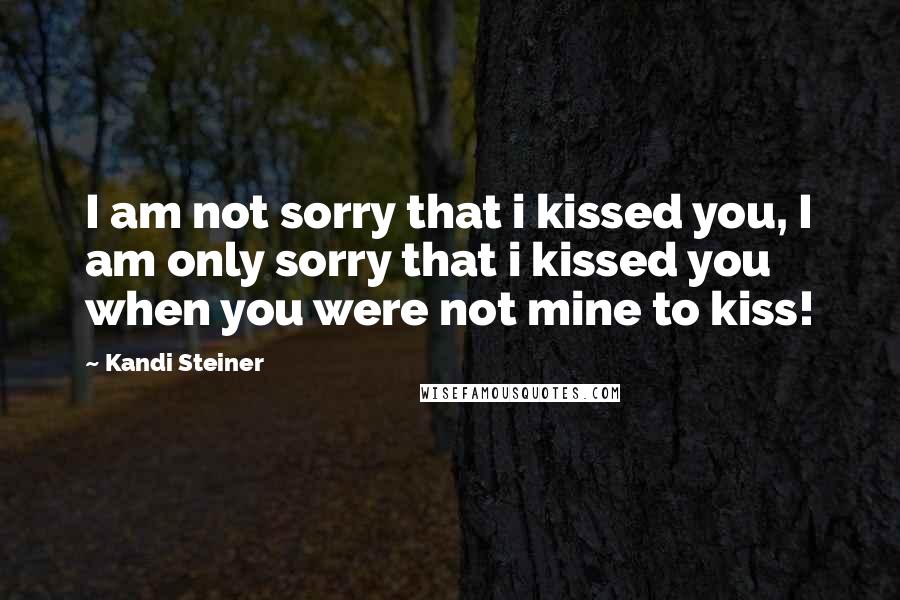 I am not sorry that i kissed you, I am only sorry that i kissed you when you were not mine to kiss!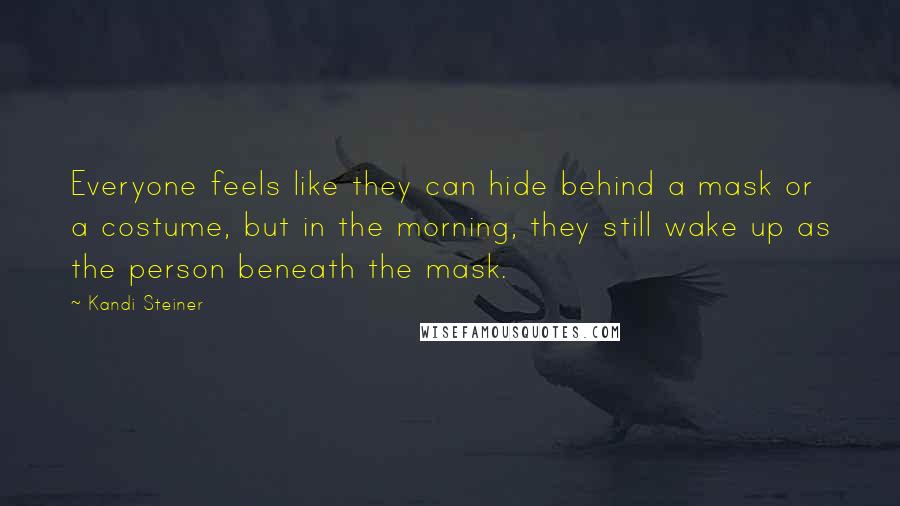 Everyone feels like they can hide behind a mask or a costume, but in the morning, they still wake up as the person beneath the mask.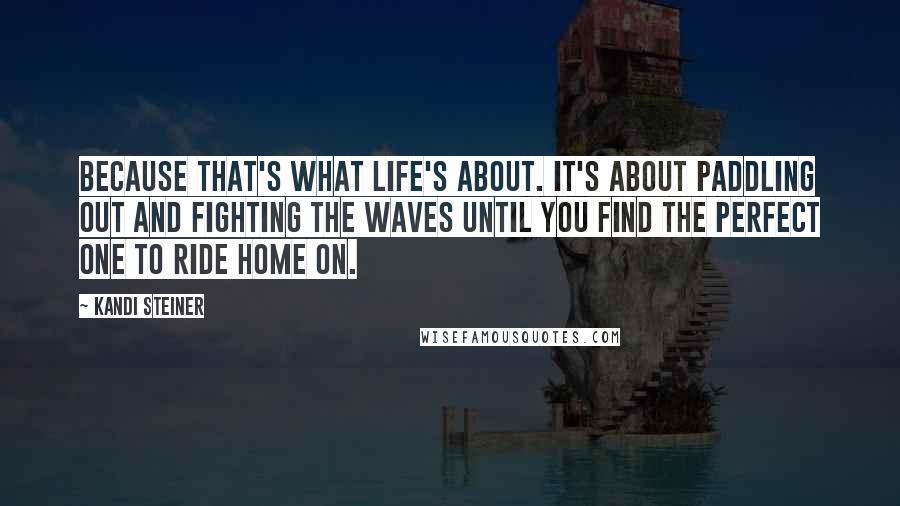 Because that's what life's about. It's about paddling out and fighting the waves until you find the perfect one to ride home on.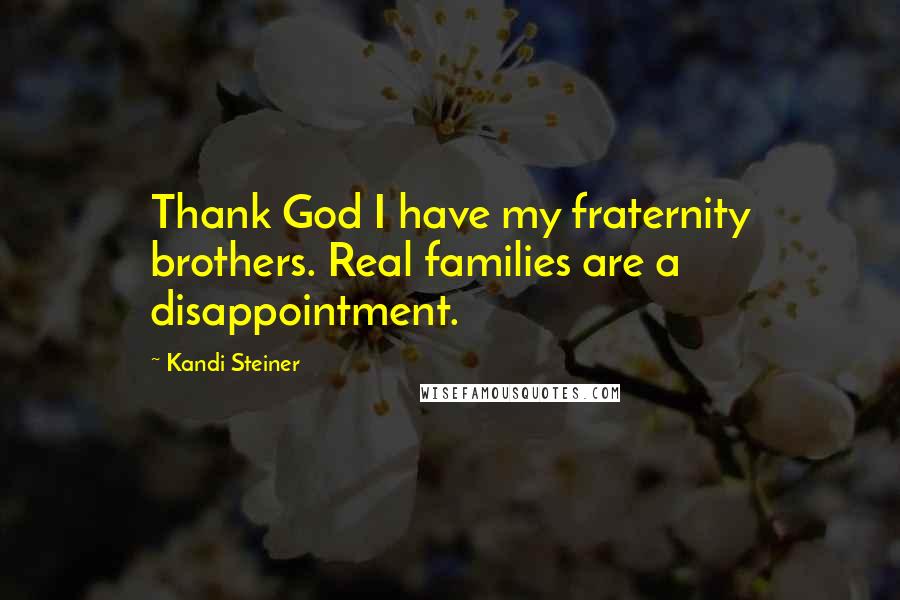 Thank God I have my fraternity brothers. Real families are a disappointment.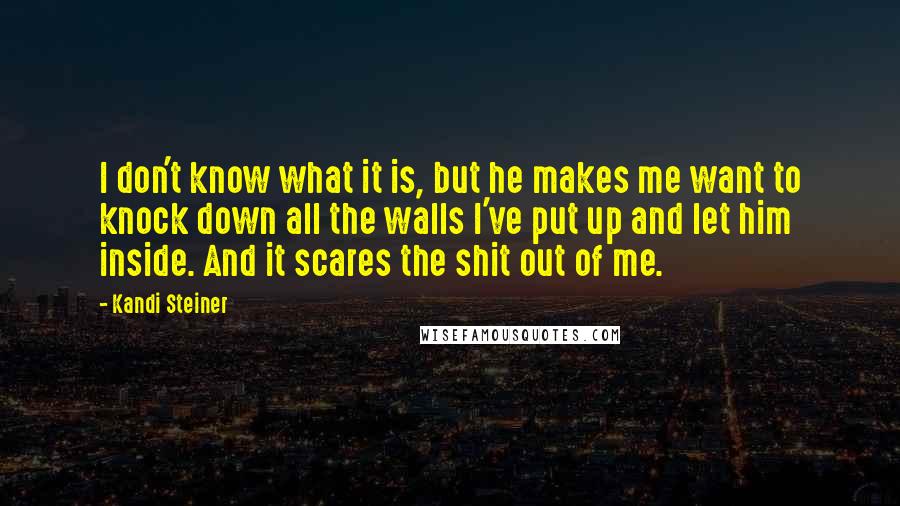 I don't know what it is, but he makes me want to knock down all the walls I've put up and let him inside. And it scares the shit out of me.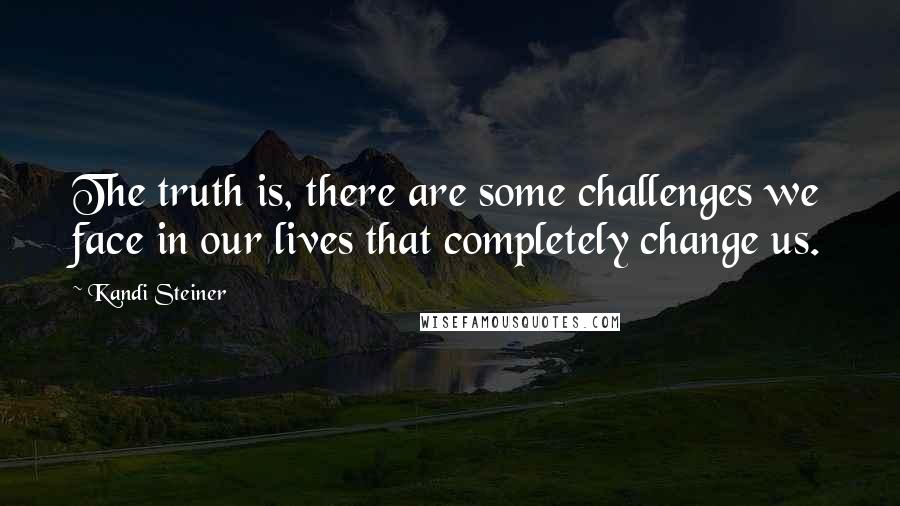 The truth is, there are some challenges we face in our lives that completely change us.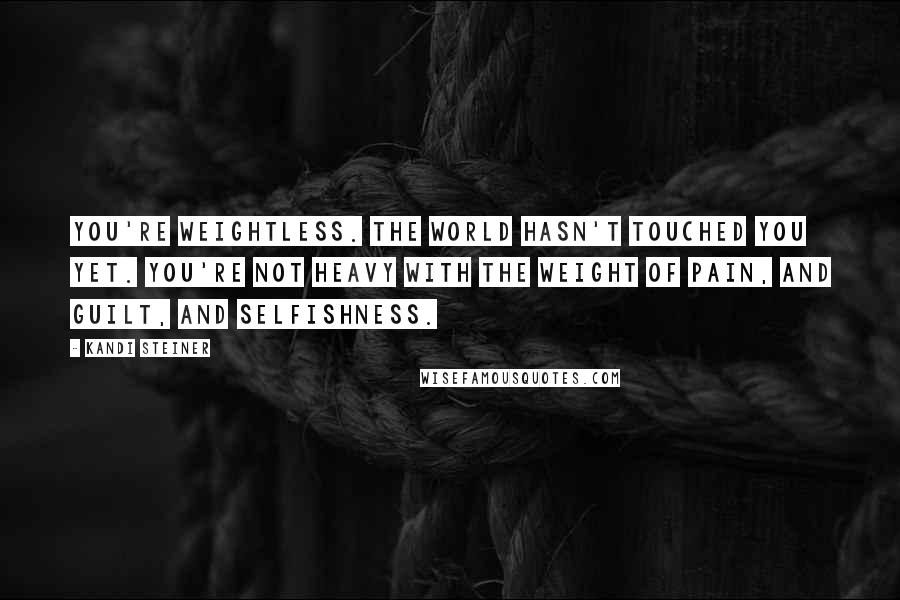 You're weightless. The world hasn't touched you yet. You're not heavy with the weight of pain, and guilt, and selfishness.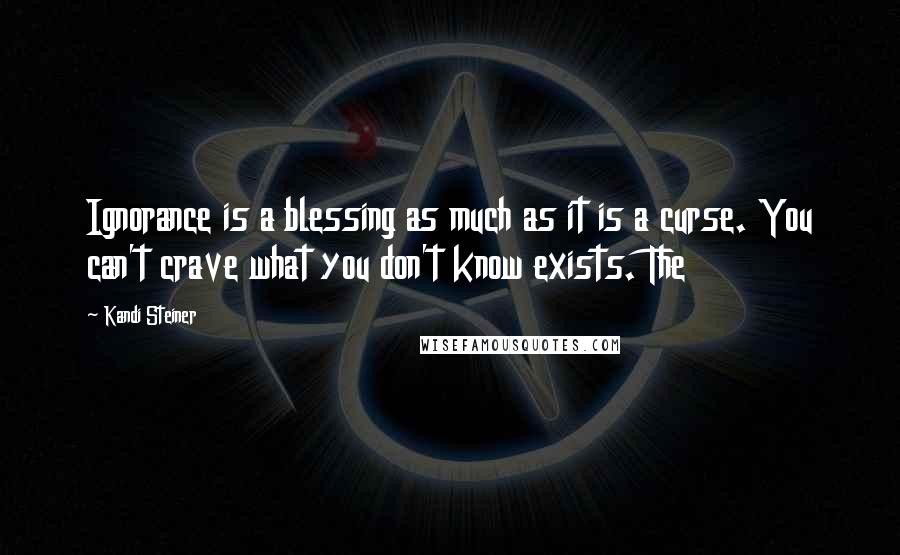 Ignorance is a blessing as much as it is a curse. You can't crave what you don't know exists. The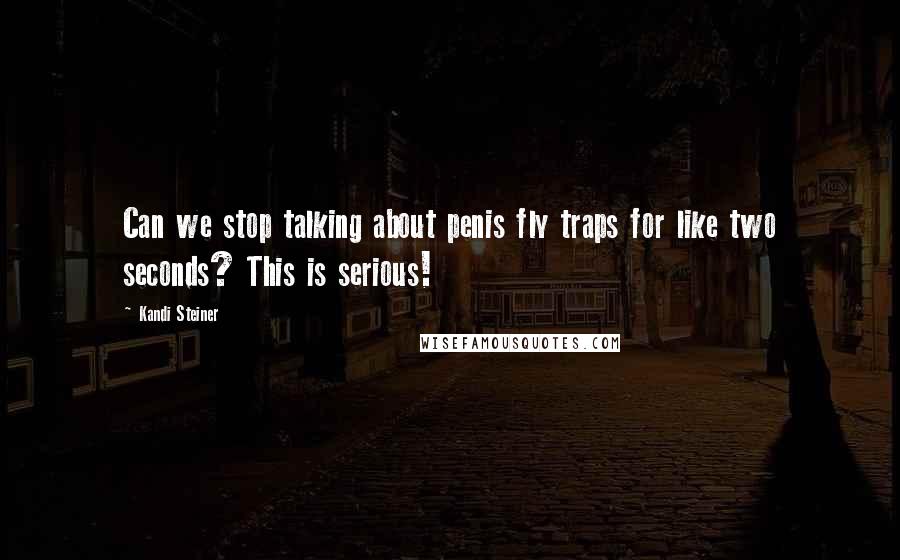 Can we stop talking about penis fly traps for like two seconds? This is serious!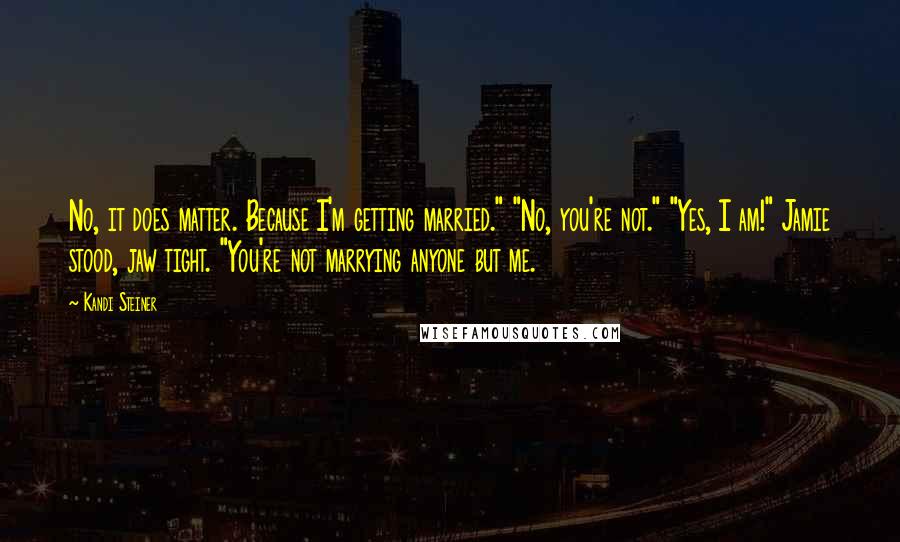 No, it does matter. Because I'm getting married." "No, you're not." "Yes, I am!" Jamie stood, jaw tight. "You're not marrying anyone but me.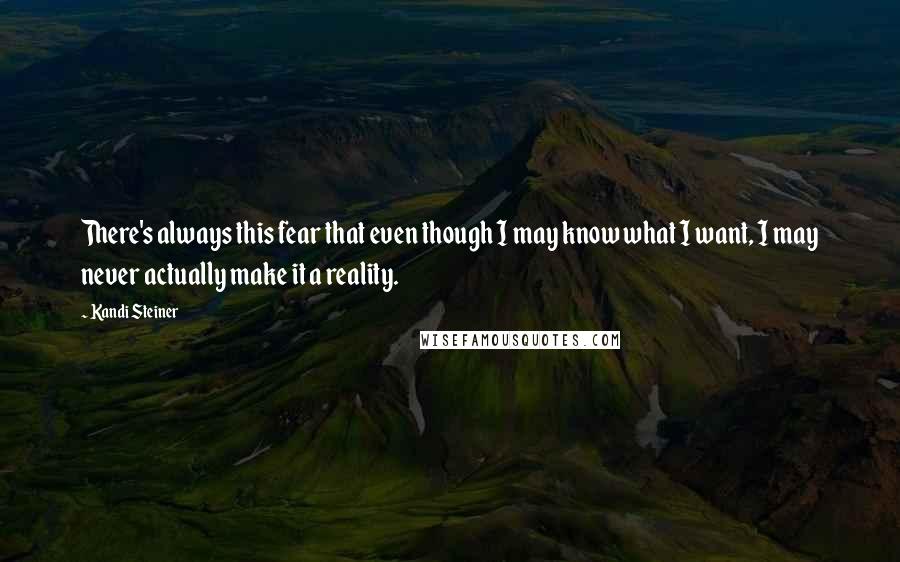 There's always this fear that even though I may know what I want, I may never actually make it a reality.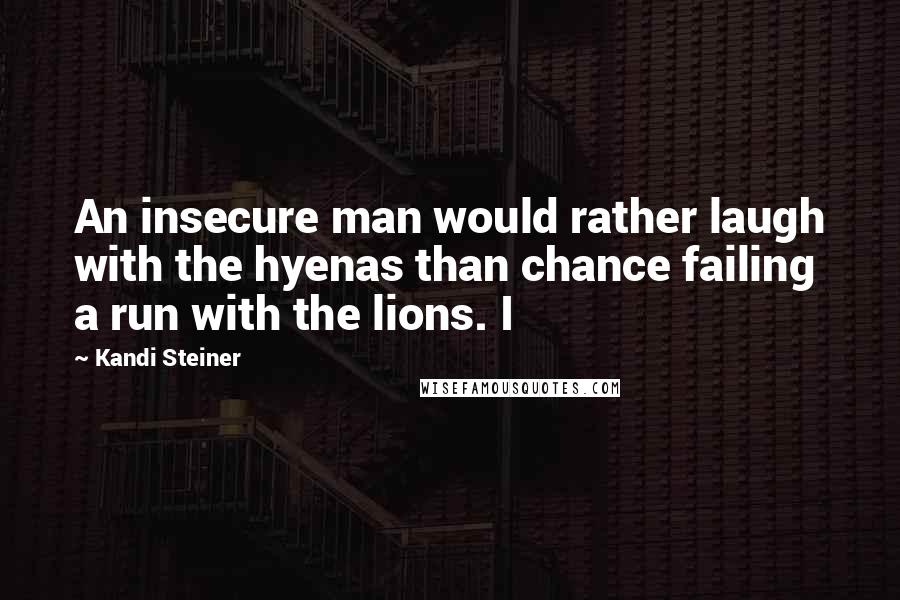 An insecure man would rather laugh with the hyenas than chance failing a run with the lions. I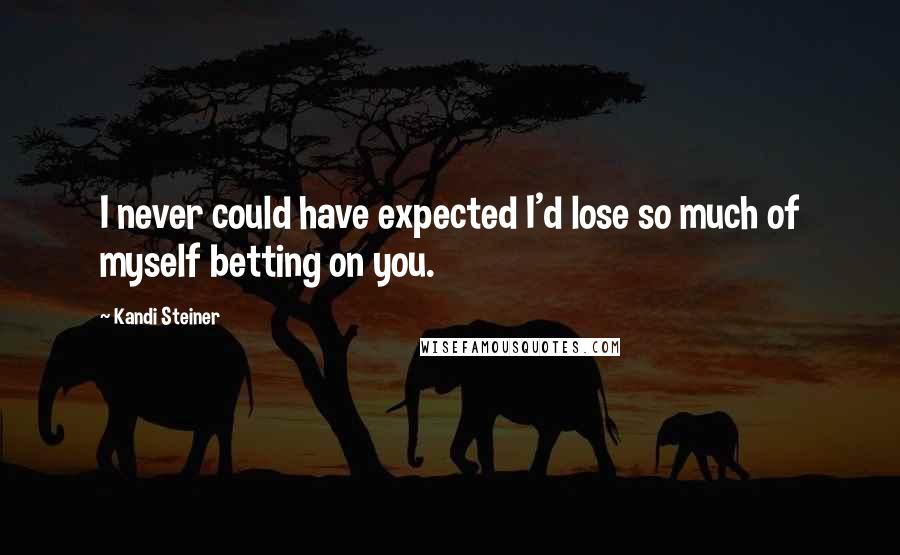 I never could have expected I'd lose so much of myself betting on you.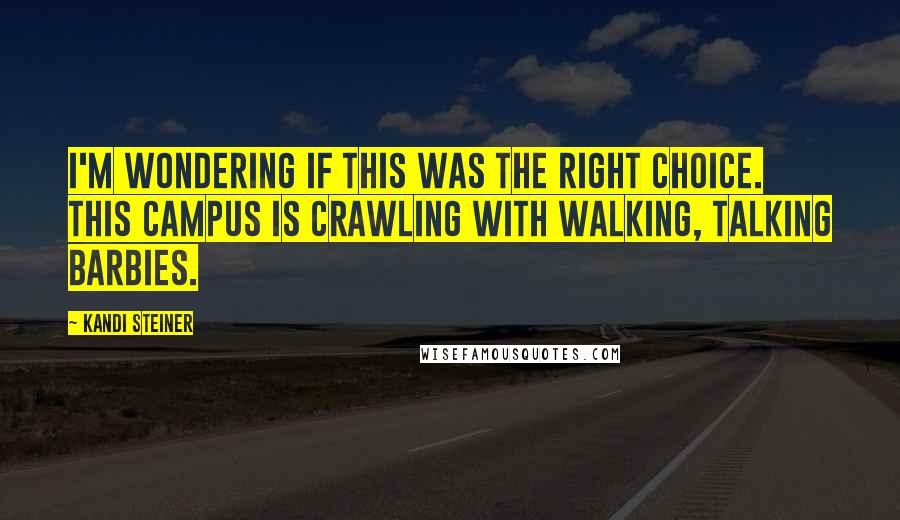 I'm wondering if this was the right choice. This campus is crawling with walking, talking Barbies.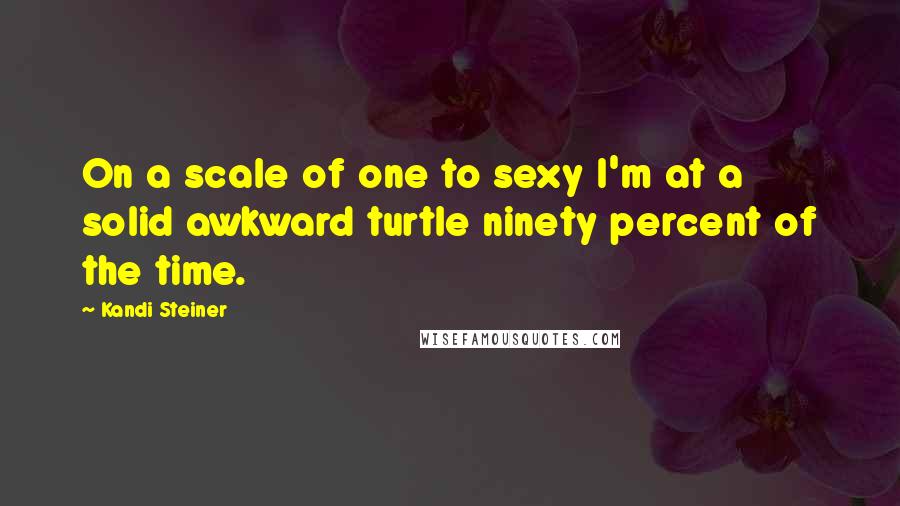 On a scale of one to sexy I'm at a solid awkward turtle ninety percent of the time.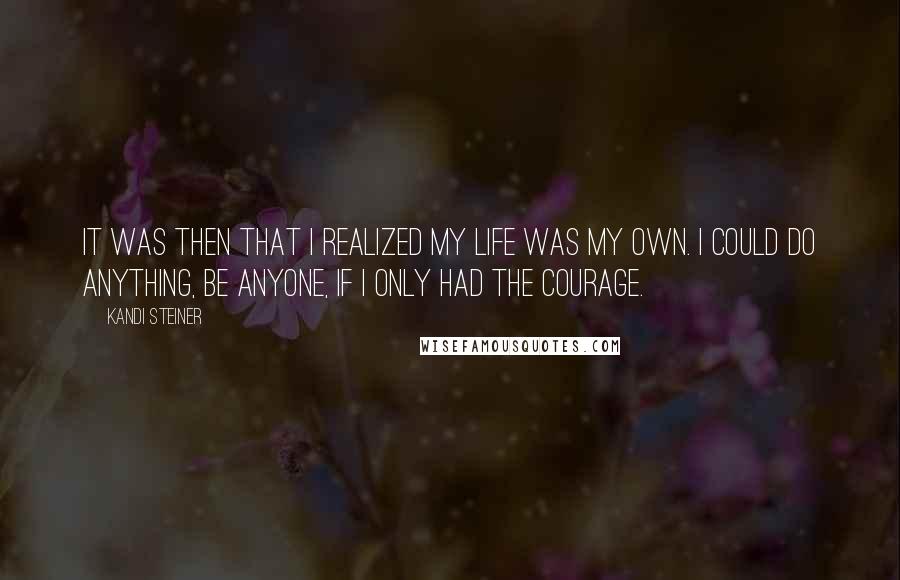 It was then that I realized my life was my own. I could do anything, be anyone, if I only had the courage.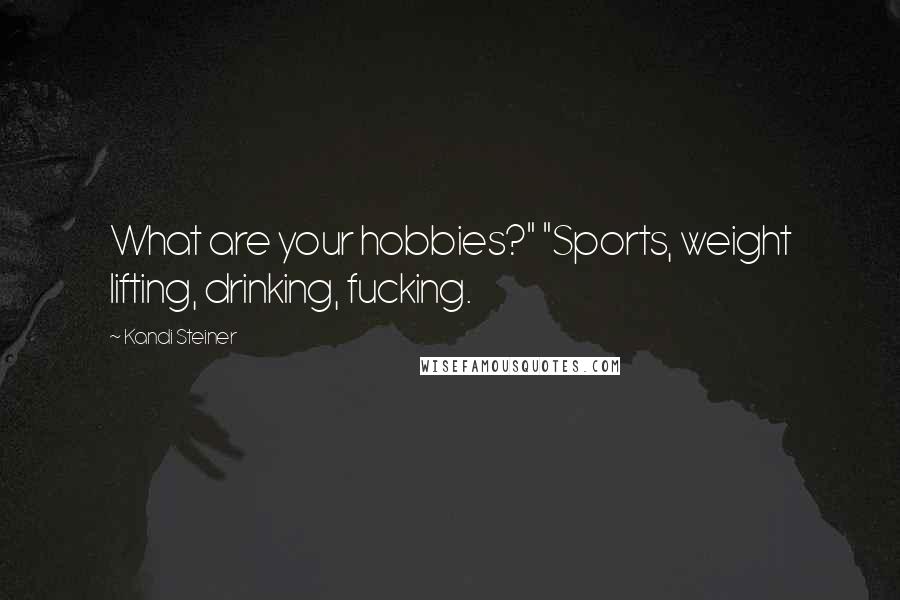 What are your hobbies?" "Sports, weight lifting, drinking, fucking.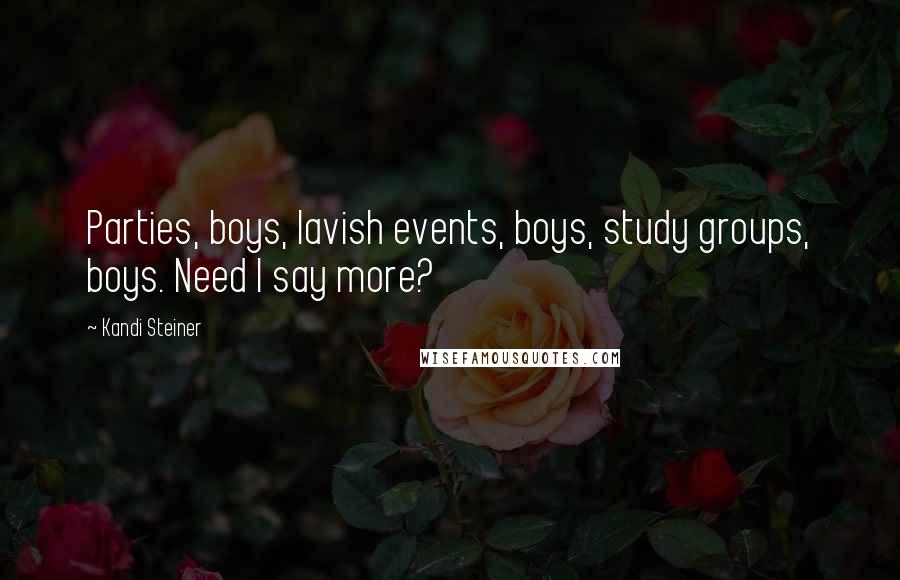 Parties, boys, lavish events, boys, study groups, boys. Need I say more?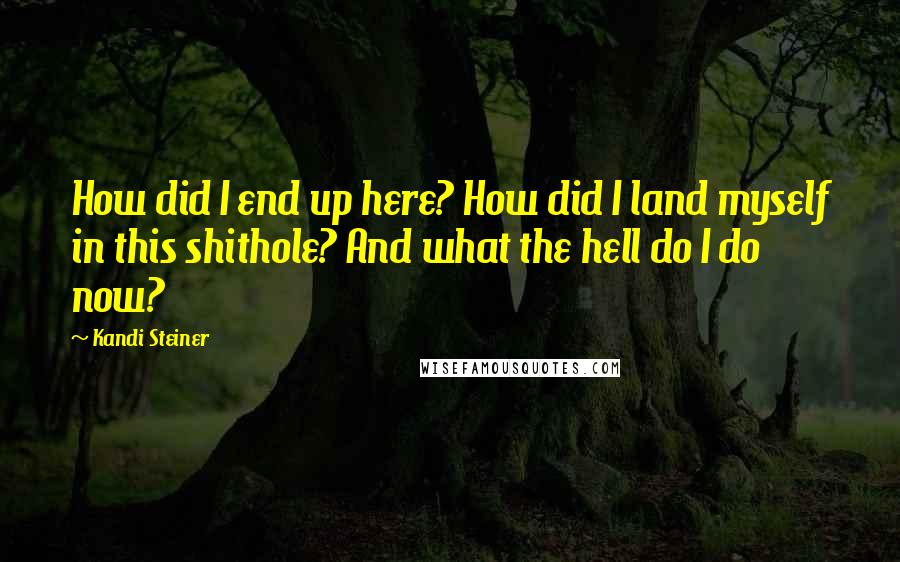 How did I end up here? How did I land myself in this shithole? And what the hell do I do now?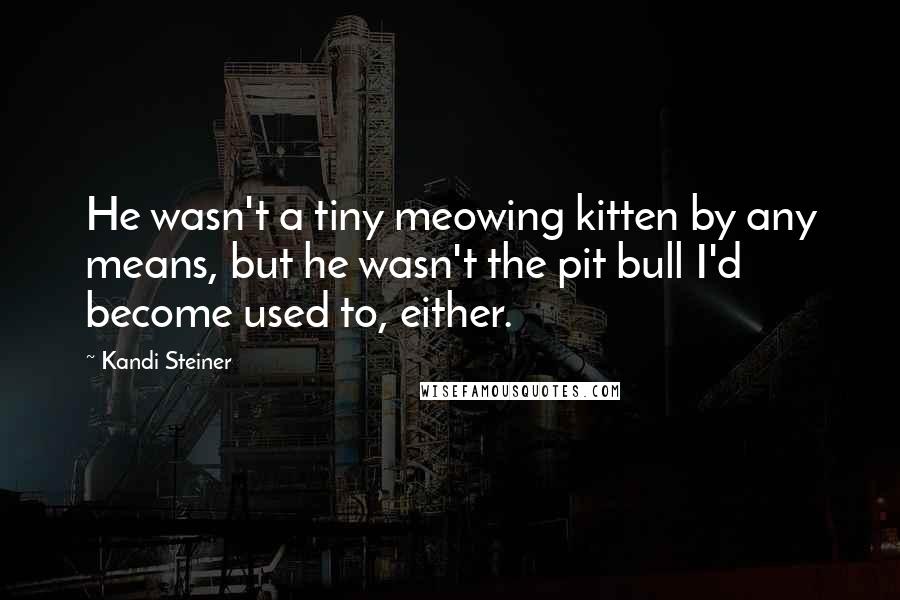 He wasn't a tiny meowing kitten by any means, but he wasn't the pit bull I'd become used to, either.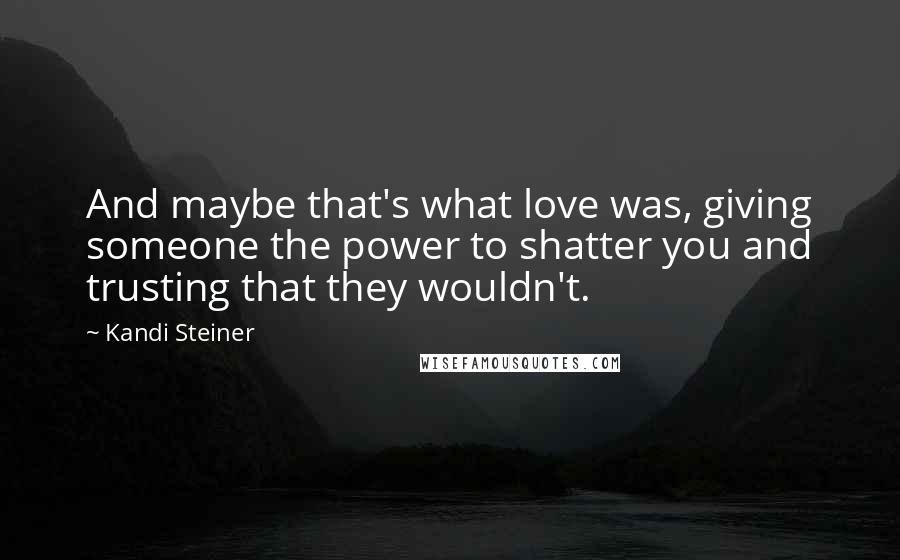 And maybe that's what love was, giving someone the power to shatter you and trusting that they wouldn't.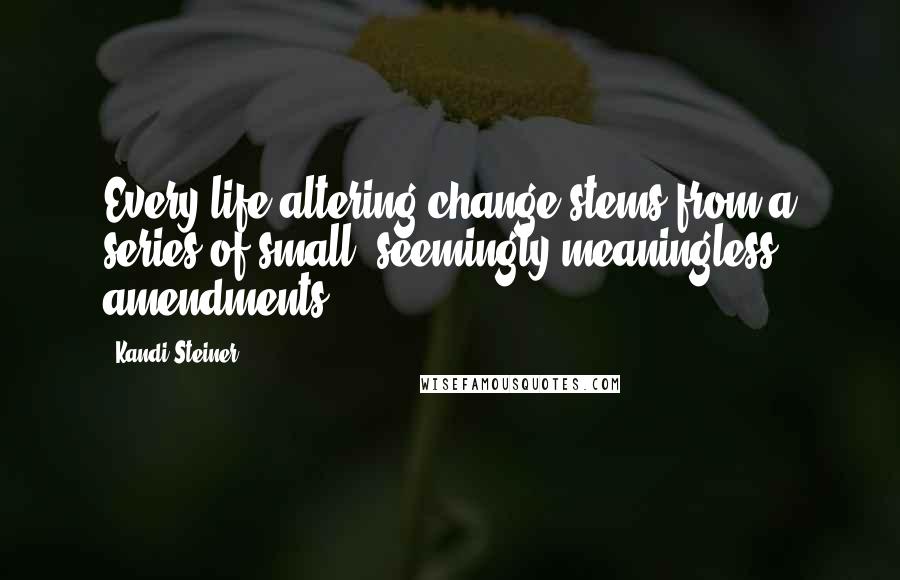 Every life-altering change stems from a series of small, seemingly meaningless amendments.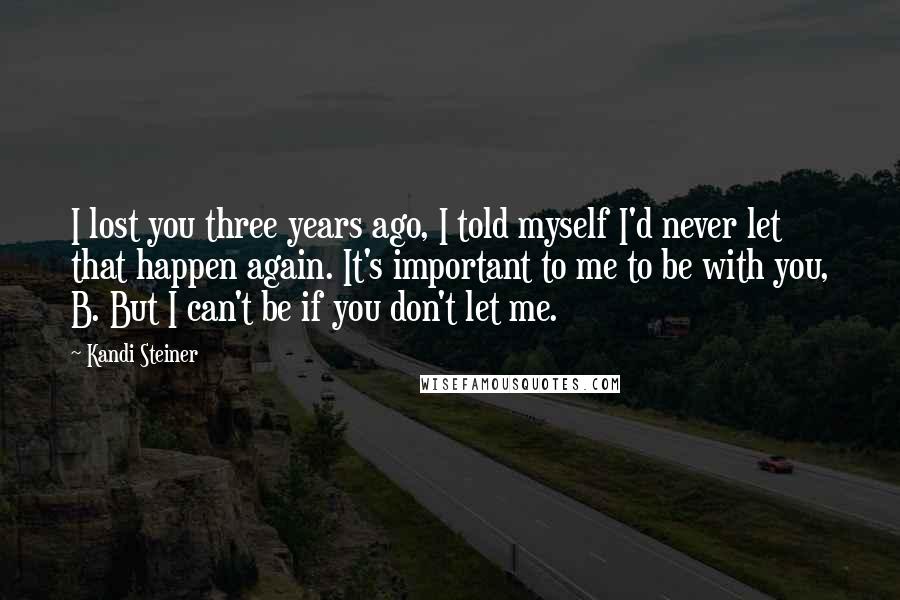 I lost you three years ago, I told myself I'd never let that happen again. It's important to me to be with you, B. But I can't be if you don't let me.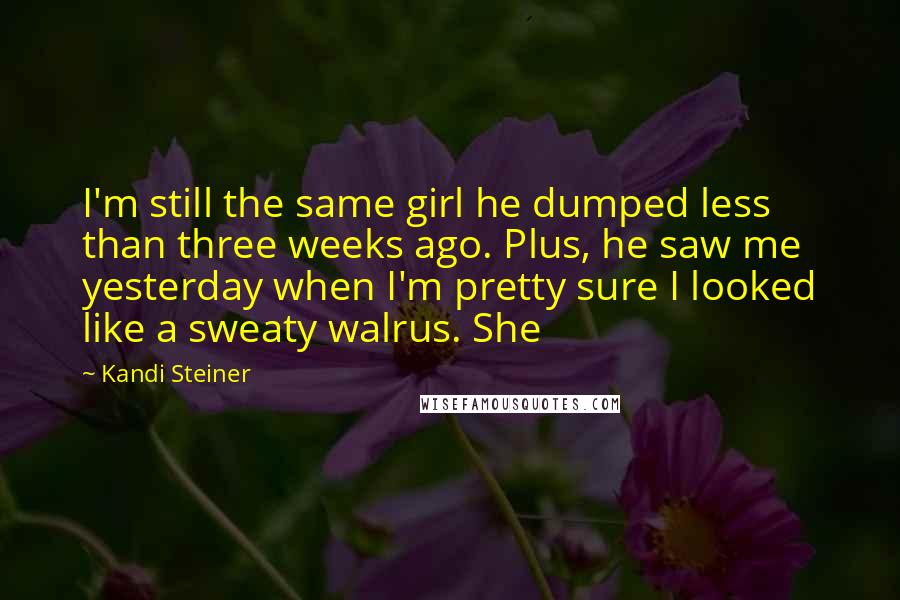 I'm still the same girl he dumped less than three weeks ago. Plus, he saw me yesterday when I'm pretty sure I looked like a sweaty walrus. She