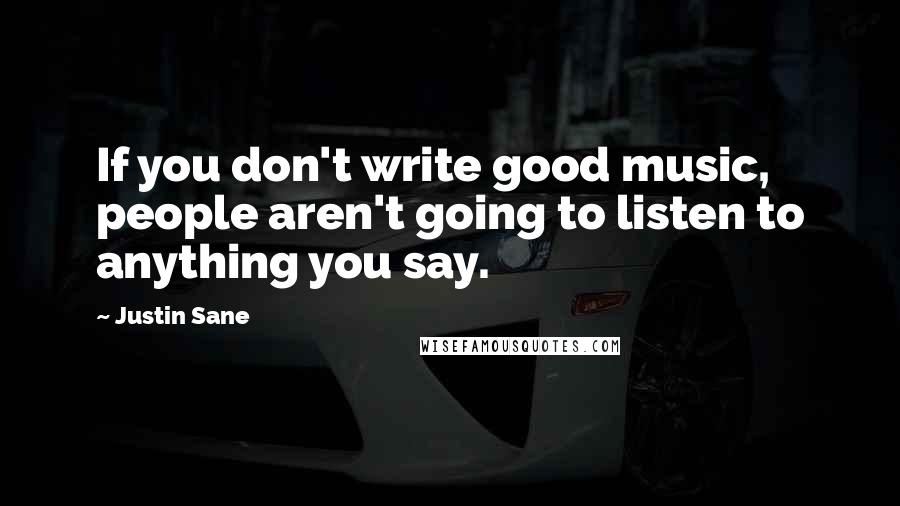 If you don't write good music, people aren't going to listen to anything you say.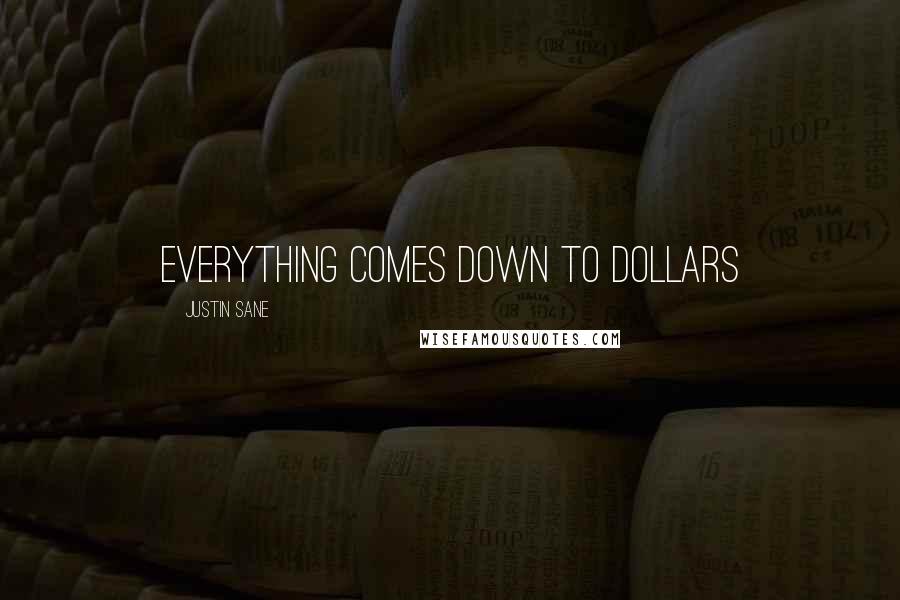 Everything comes down to Dollars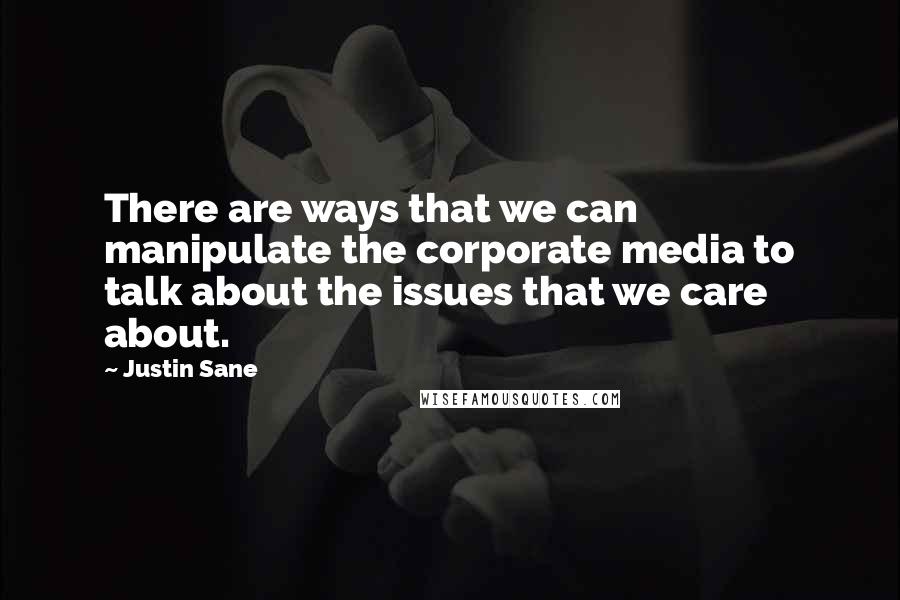 There are ways that we can manipulate the corporate media to talk about the issues that we care about.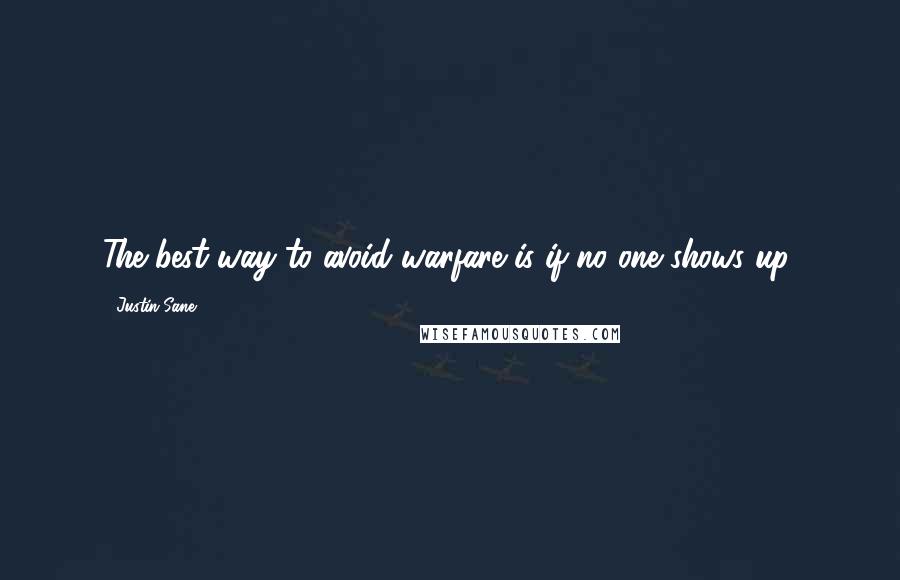 The best way to avoid warfare is if no one shows up.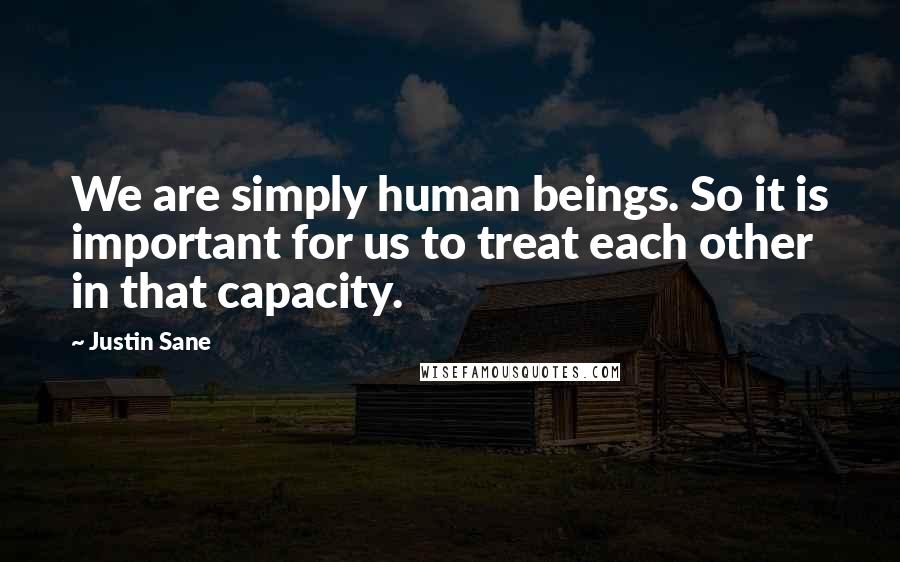 We are simply human beings. So it is important for us to treat each other in that capacity.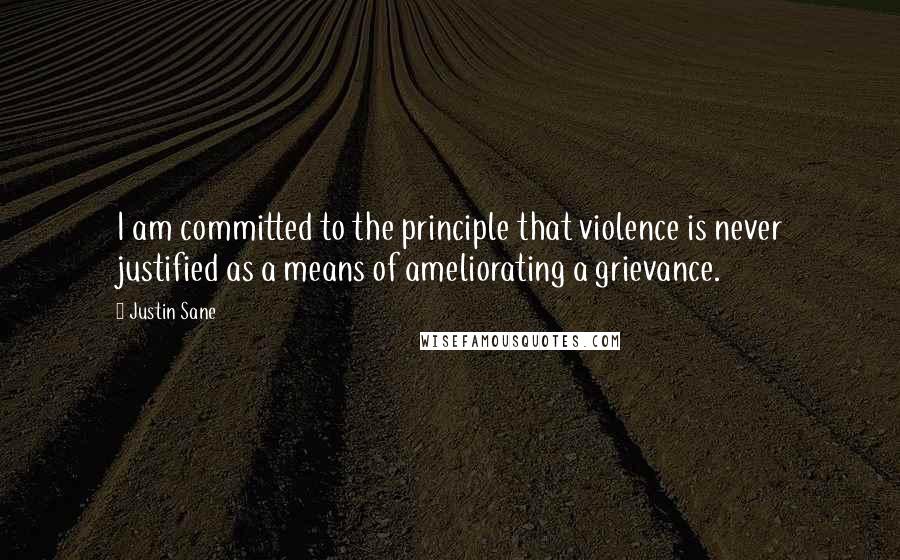 I am committed to the principle that violence is never justified as a means of ameliorating a grievance.