Julie Metz Quotes
Top 6 wise famous quotes and sayings by Julie Metz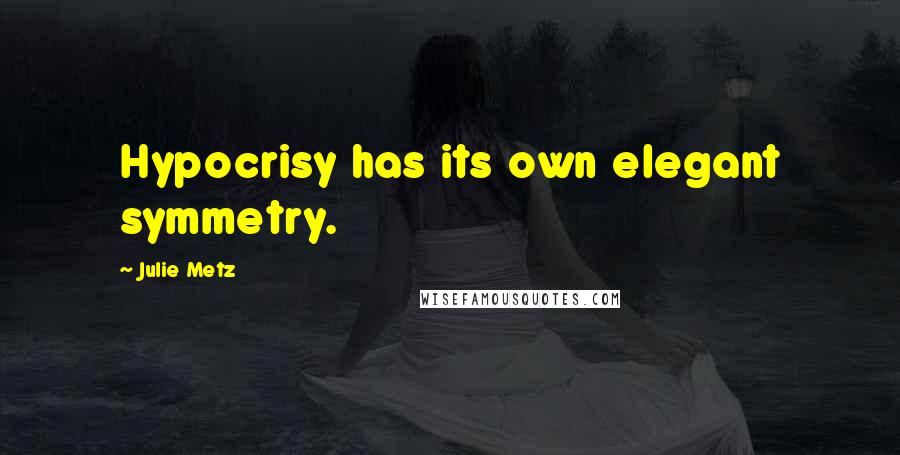 Hypocrisy has its own elegant symmetry.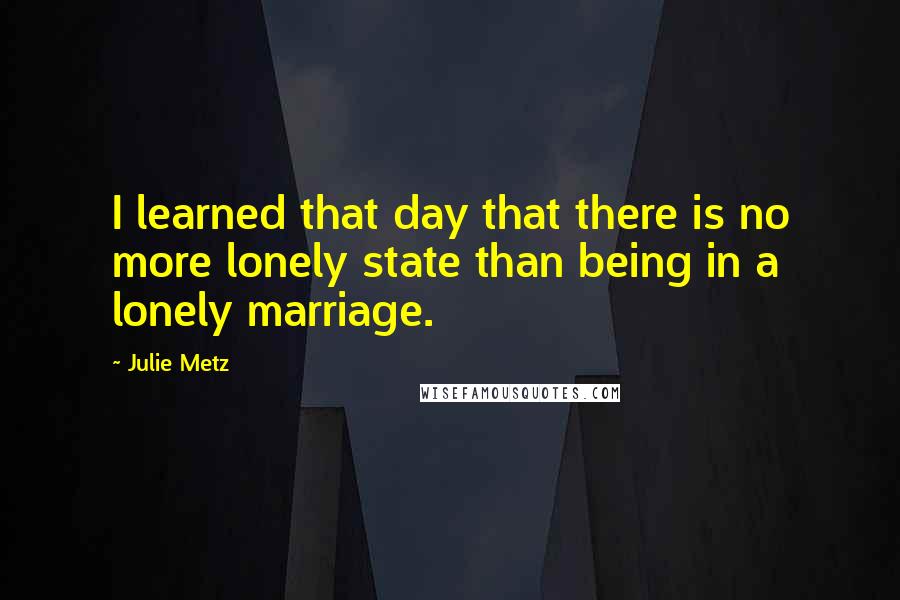 I learned that day that there is no more lonely state than being in a lonely marriage.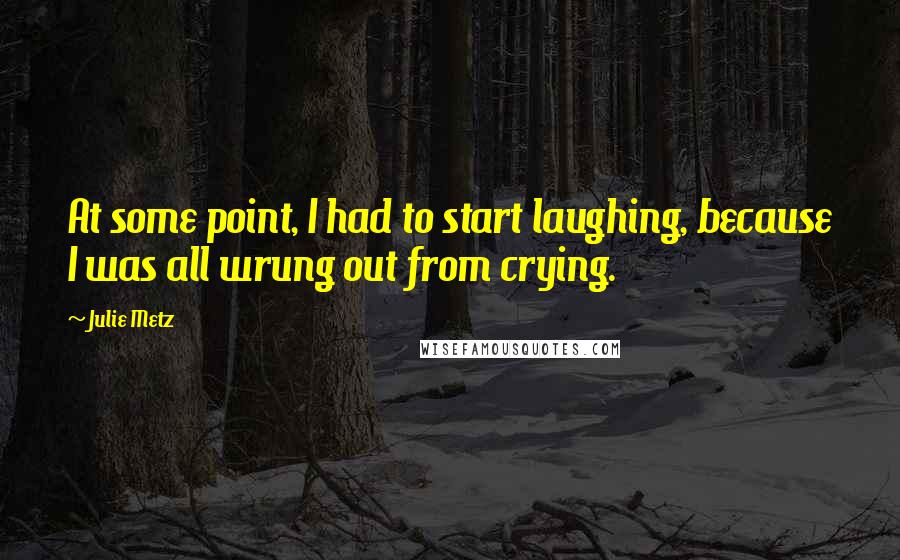 At some point, I had to start laughing, because I was all wrung out from crying.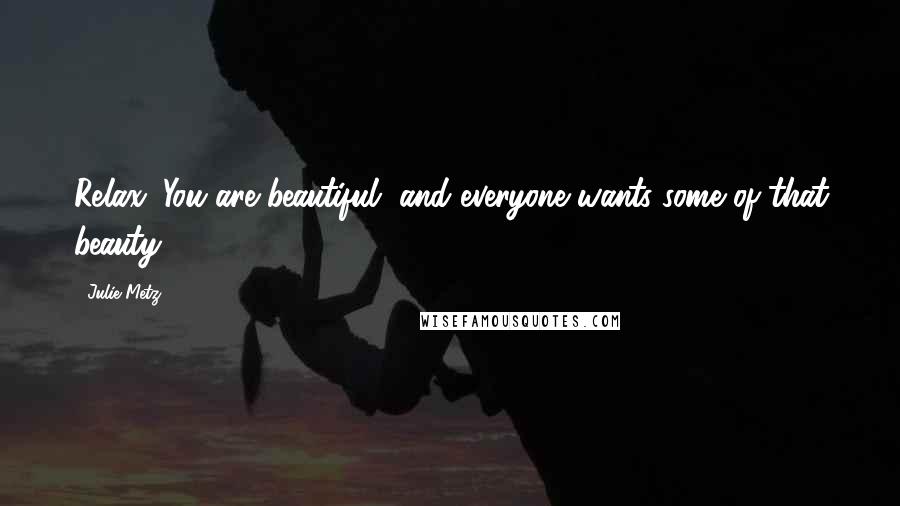 Relax. You are beautiful, and everyone wants some of that beauty.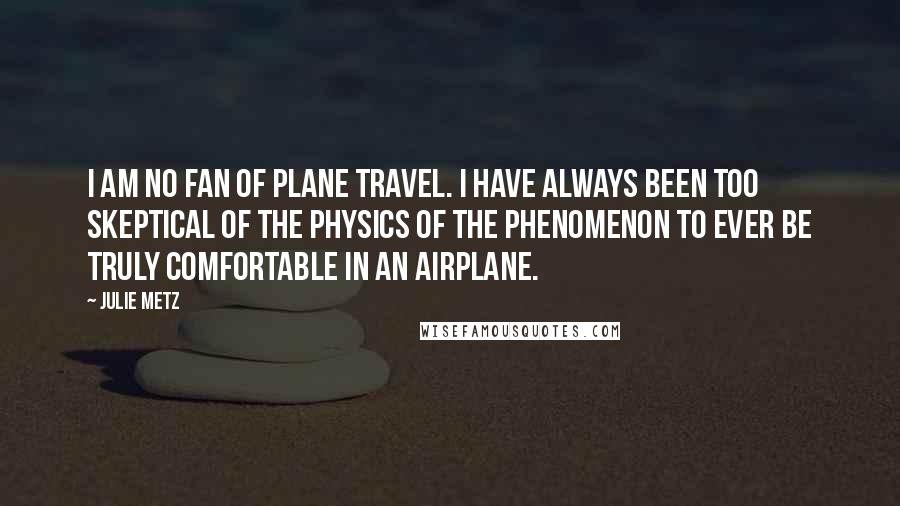 I am no fan of plane travel. I have always been too skeptical of the physics of the phenomenon to ever be truly comfortable in an airplane.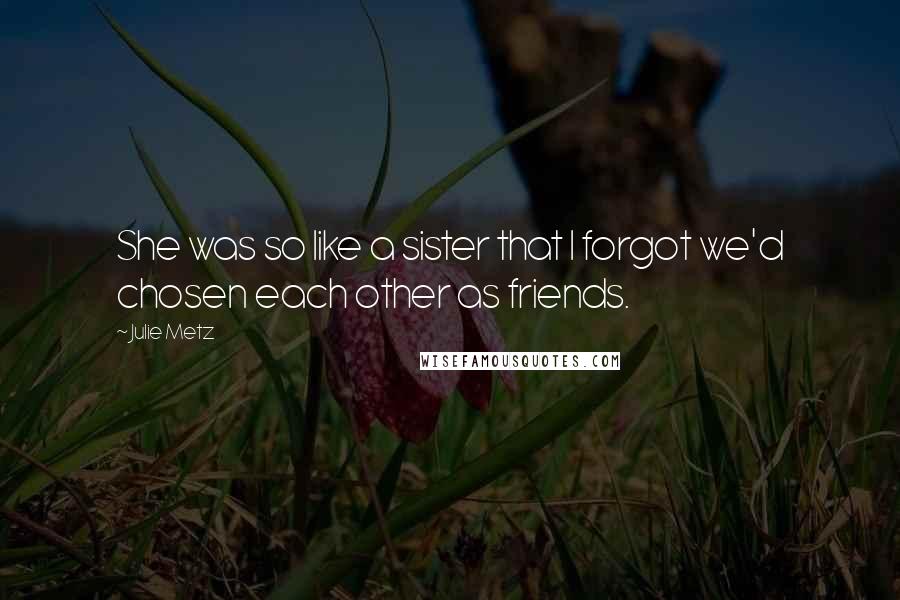 She was so like a sister that I forgot we'd chosen each other as friends.