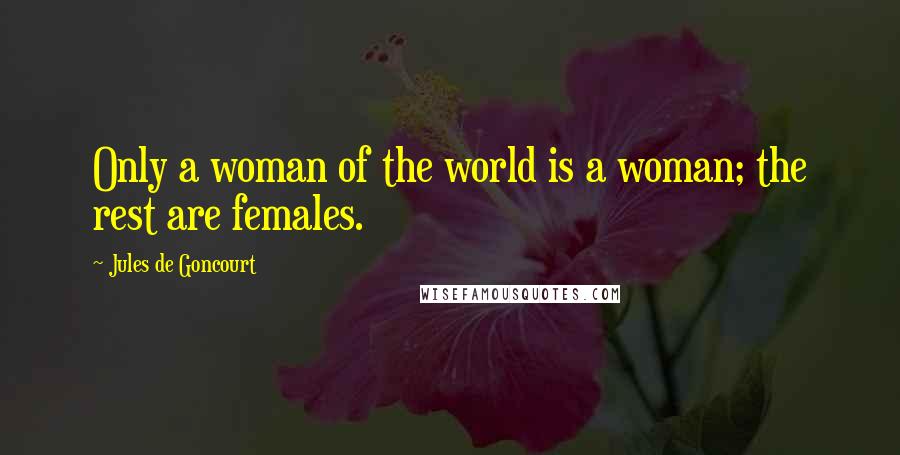 Only a woman of the world is a woman; the rest are females.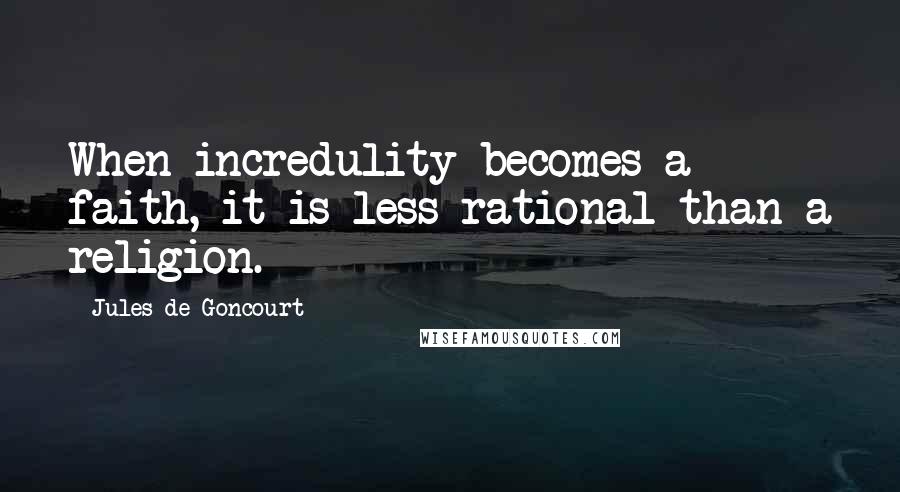 When incredulity becomes a faith, it is less rational than a religion.
There are two infinities in this world: God up above, and down below, human baseness.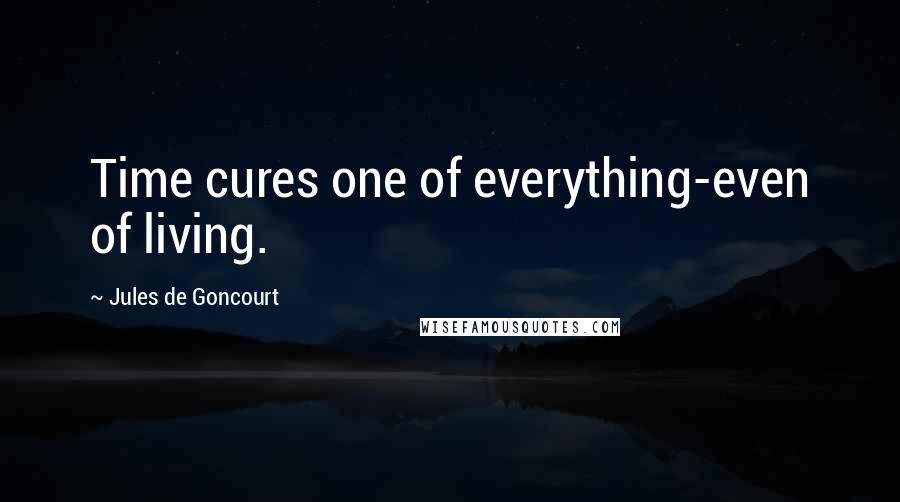 Time cures one of everything-even of living.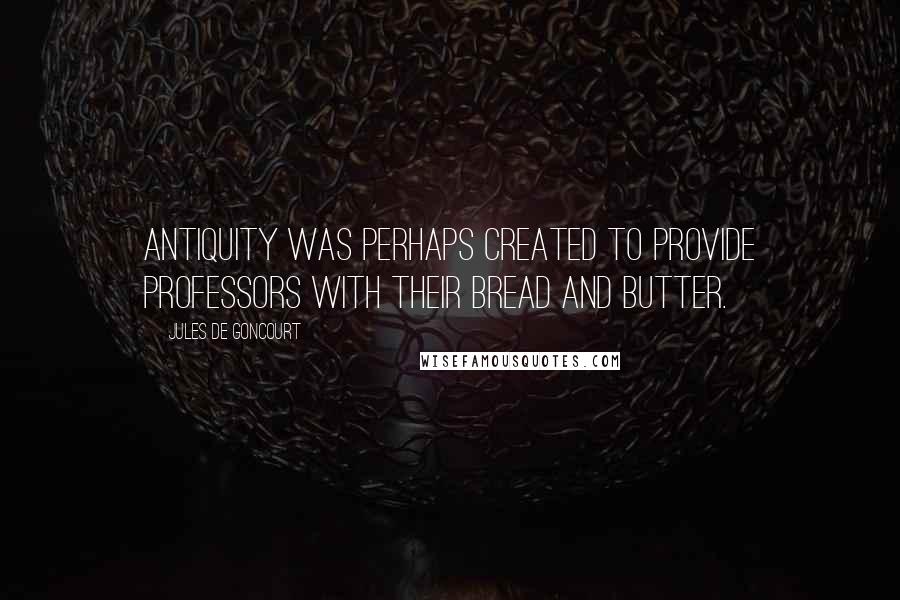 Antiquity was perhaps created to provide professors with their bread and butter.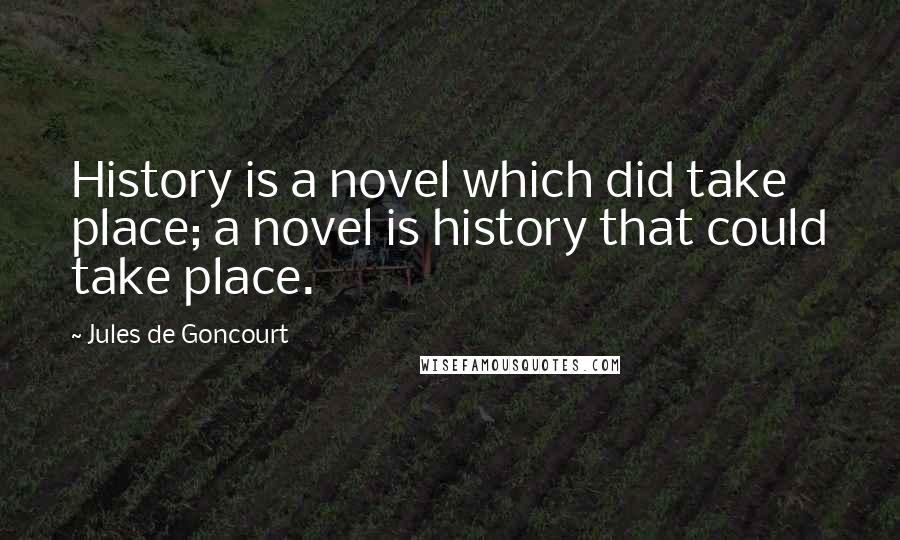 History is a novel which did take place; a novel is history that could take place.