Joy-Ann Reid Quotes
Top 11 wise famous quotes and sayings by Joy-Ann Reid
Joy-Ann Reid Famous Quotes & Sayings
Discover top inspirational quotes from Joy-Ann Reid on Wise Famous Quotes.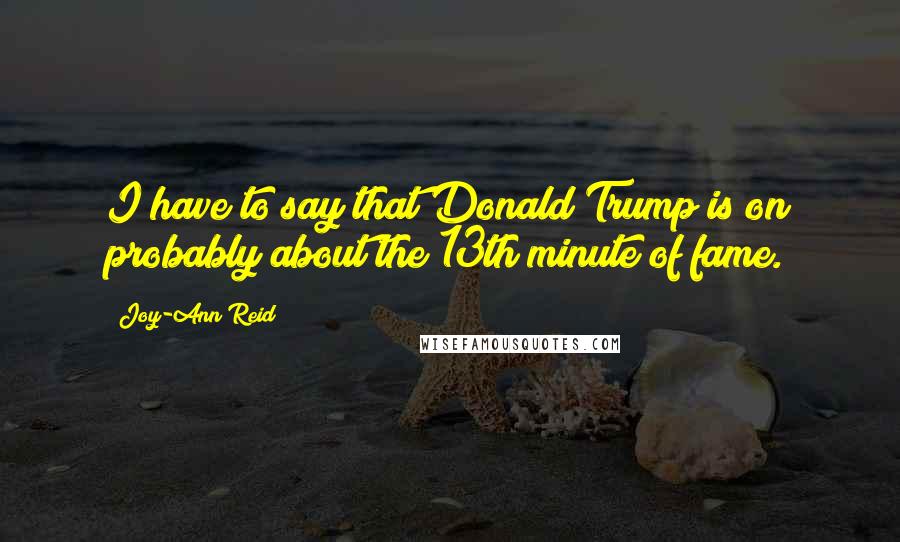 I have to say that Donald Trump is on probably about the 13th minute of fame.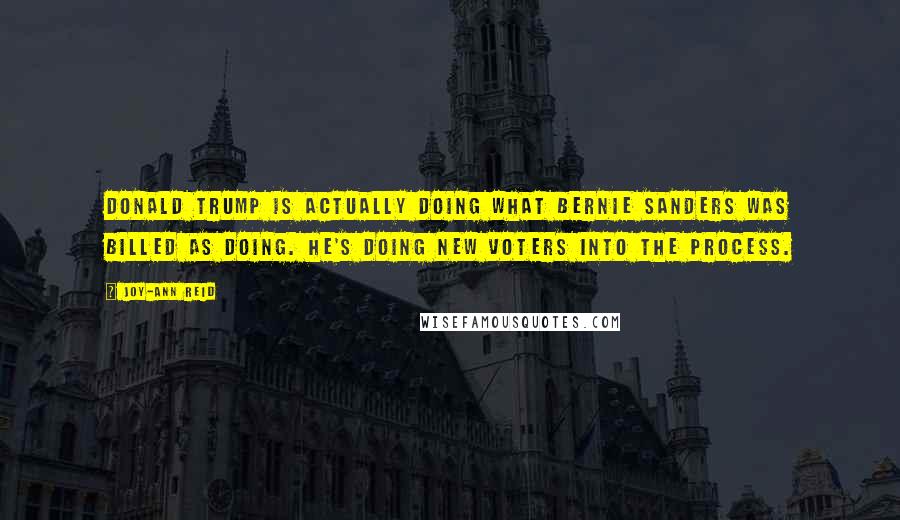 Donald Trump is actually doing what Bernie Sanders was billed as doing. He's doing new voters into the process.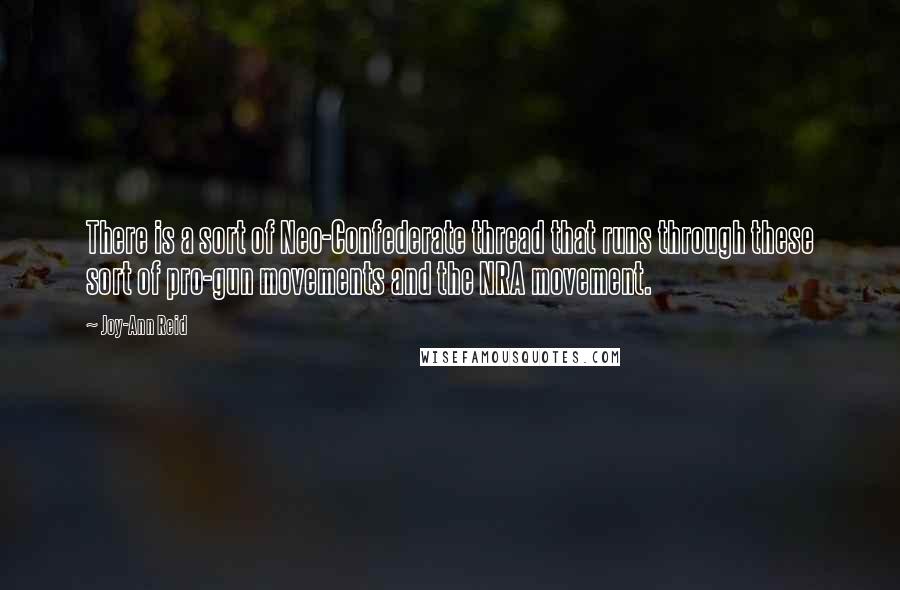 There is a sort of Neo-Confederate thread that runs through these sort of pro-gun movements and the NRA movement.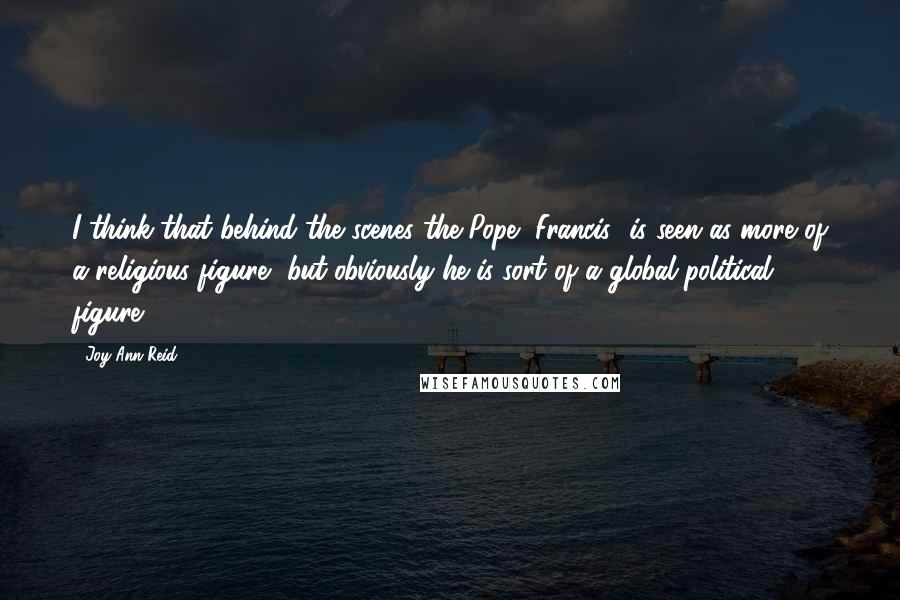 I think that behind the scenes the Pope [Francis] is seen as more of a religious figure, but obviously he is sort of a global political figure.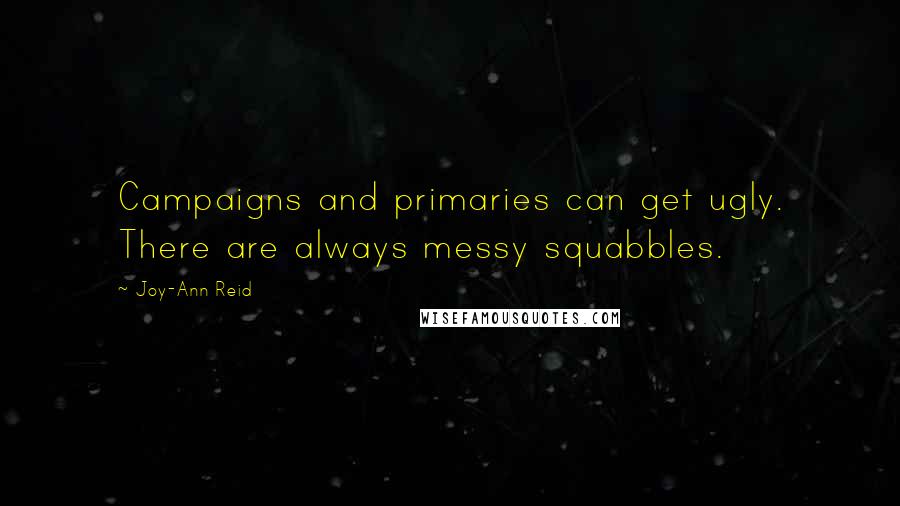 Campaigns and primaries can get ugly. There are always messy squabbles.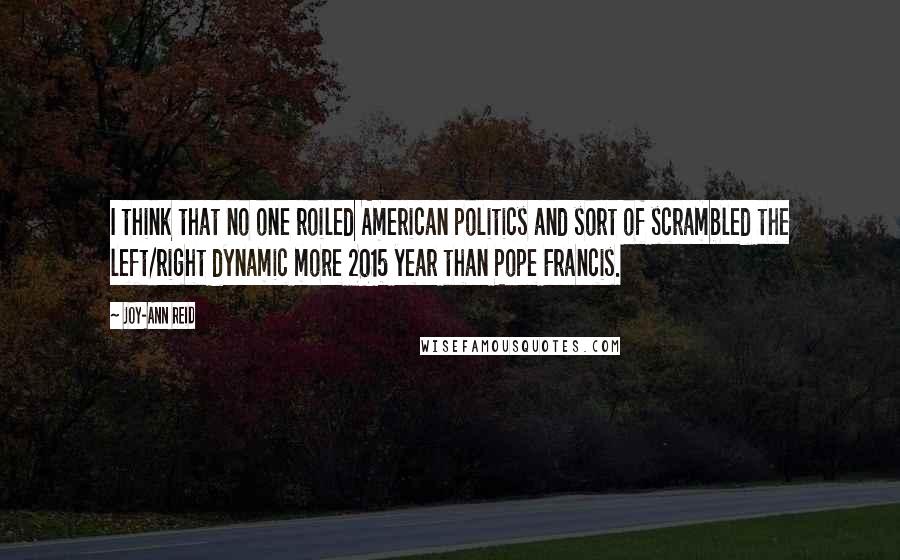 I think that no one roiled American politics and sort of scrambled the left/right dynamic more 2015 year than Pope Francis.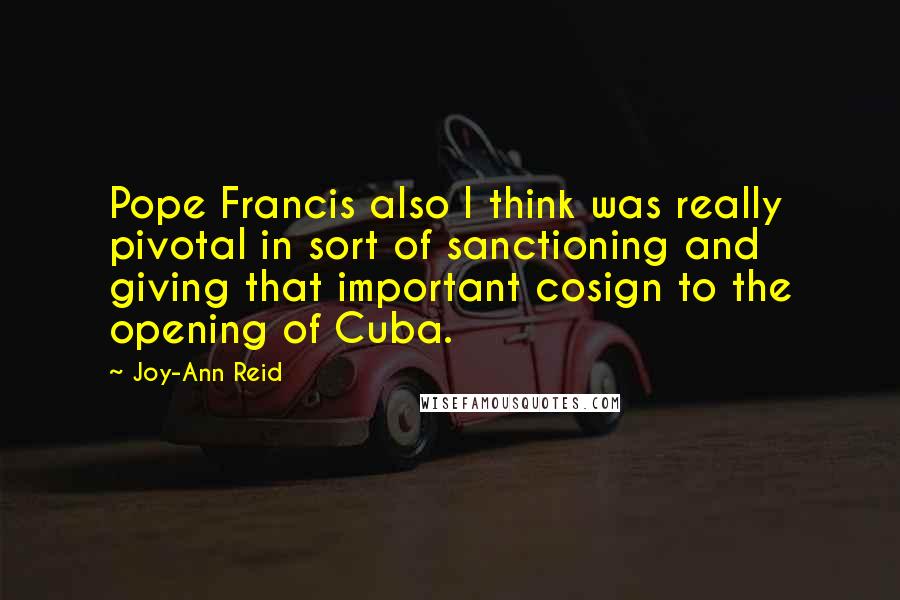 Pope Francis also I think was really pivotal in sort of sanctioning and giving that important cosign to the opening of Cuba.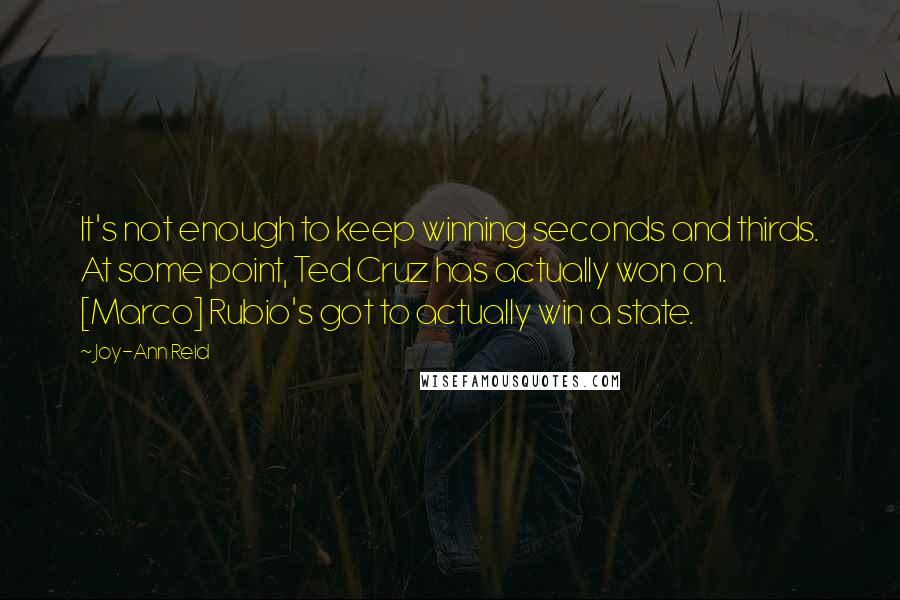 It's not enough to keep winning seconds and thirds. At some point, Ted Cruz has actually won on. [Marco] Rubio's got to actually win a state.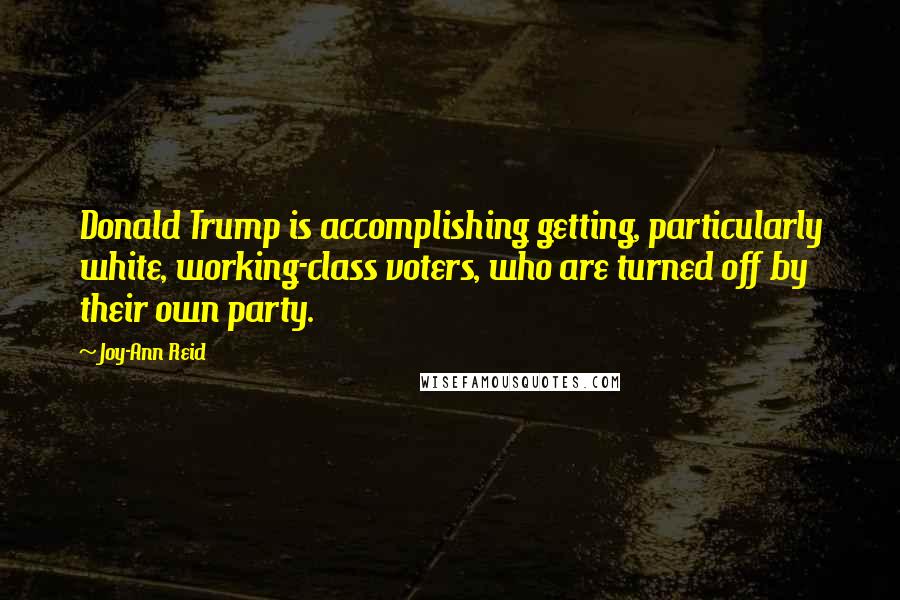 Donald Trump is accomplishing getting, particularly white, working-class voters, who are turned off by their own party.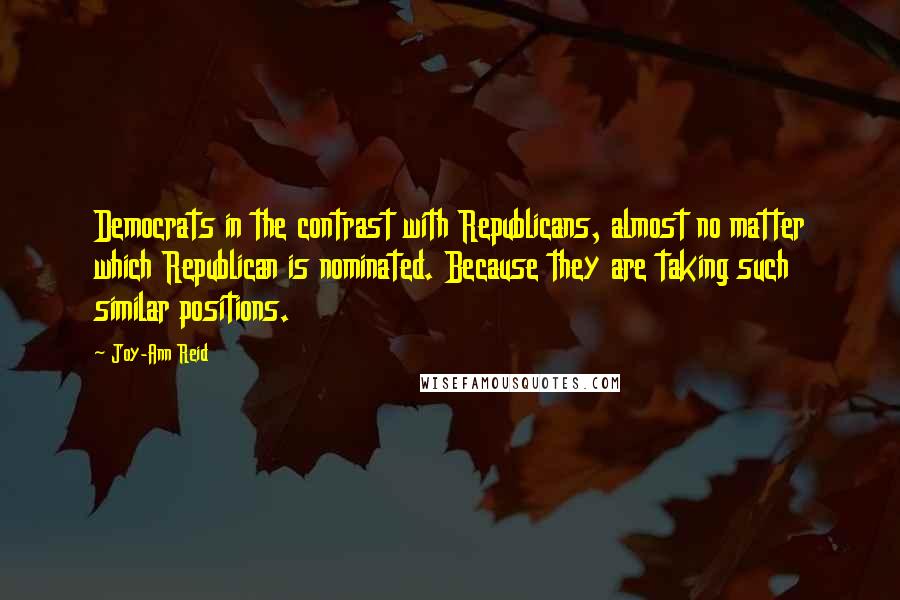 Democrats in the contrast with Republicans, almost no matter which Republican is nominated. Because they are taking such similar positions.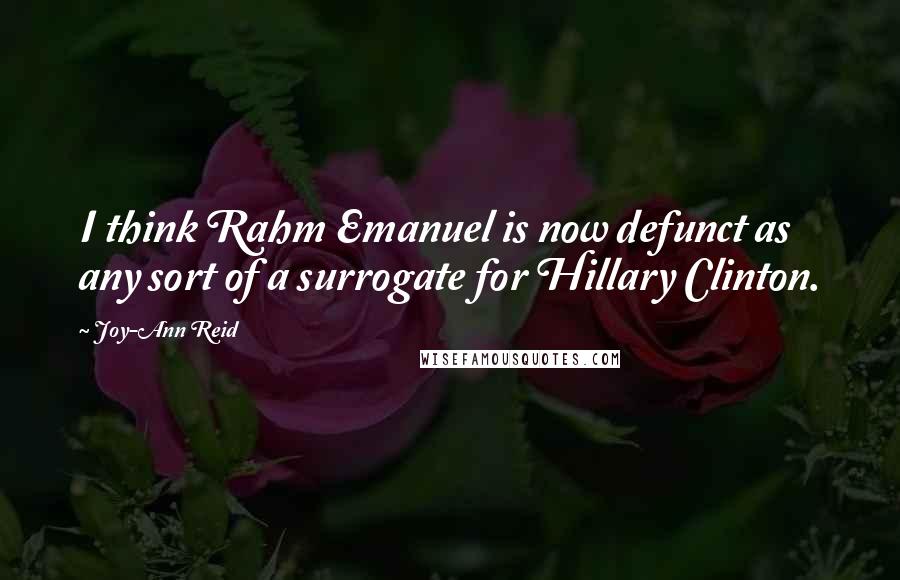 I think Rahm Emanuel is now defunct as any sort of a surrogate for Hillary Clinton.