Joshua Foer Quotes
Top 36 wise famous quotes and sayings by Joshua Foer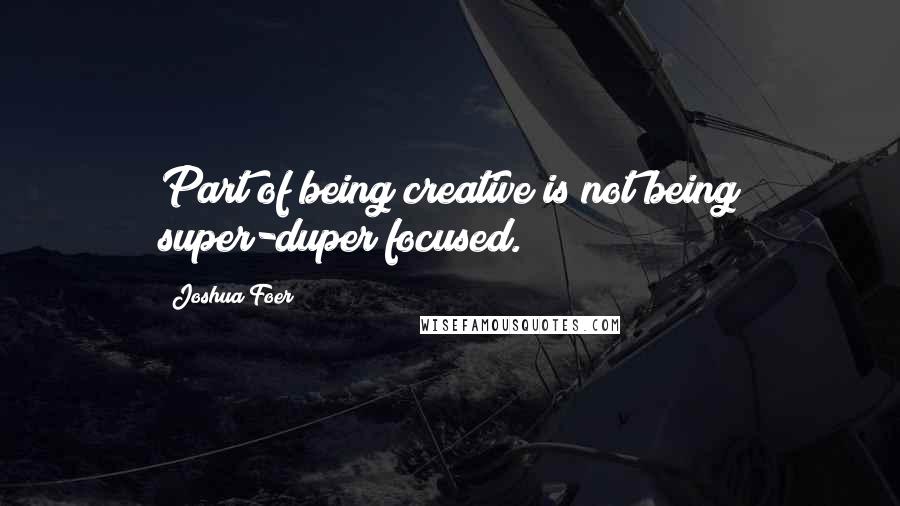 Part of being creative is not being super-duper focused.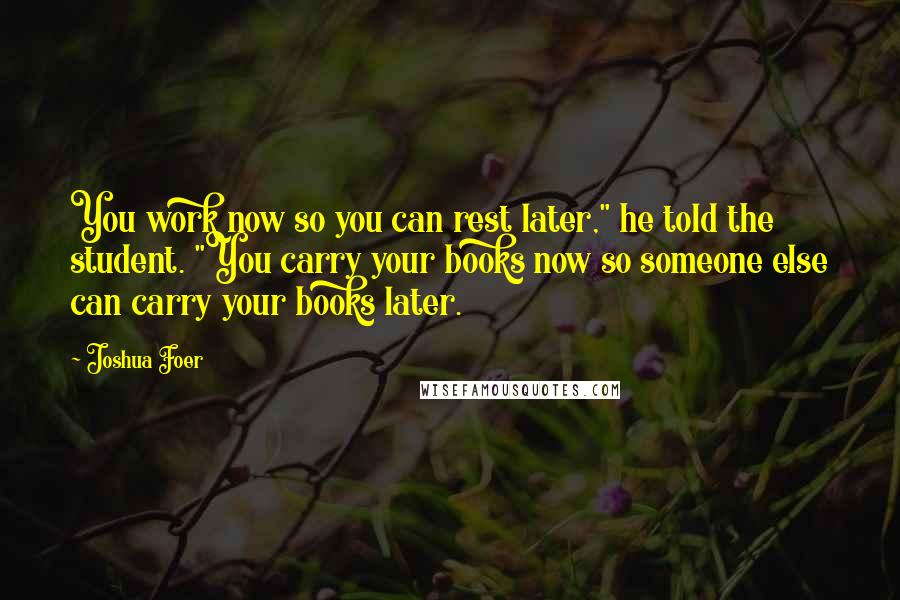 You work now so you can rest later," he told the student. "You carry your books now so someone else can carry your books later.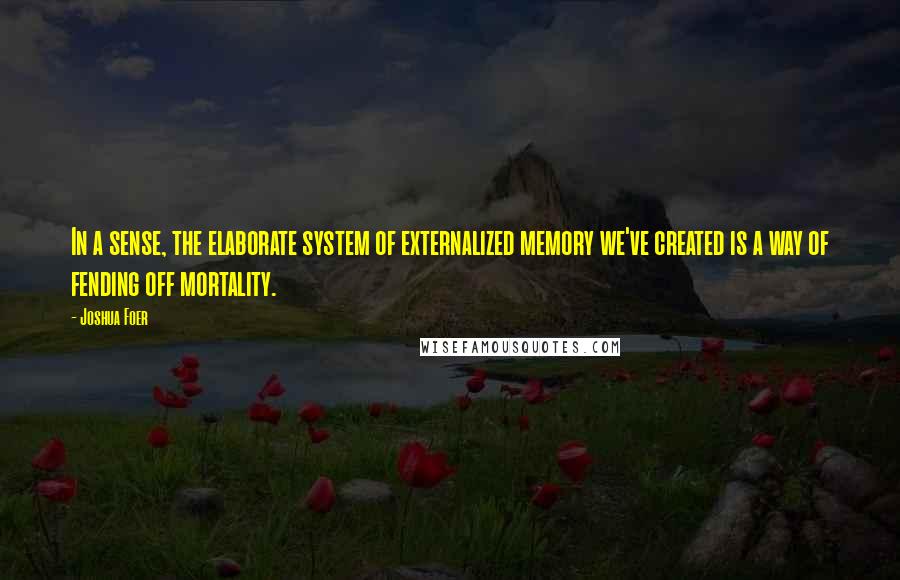 In a sense, the elaborate system of externalized memory we've created is a way of fending off mortality.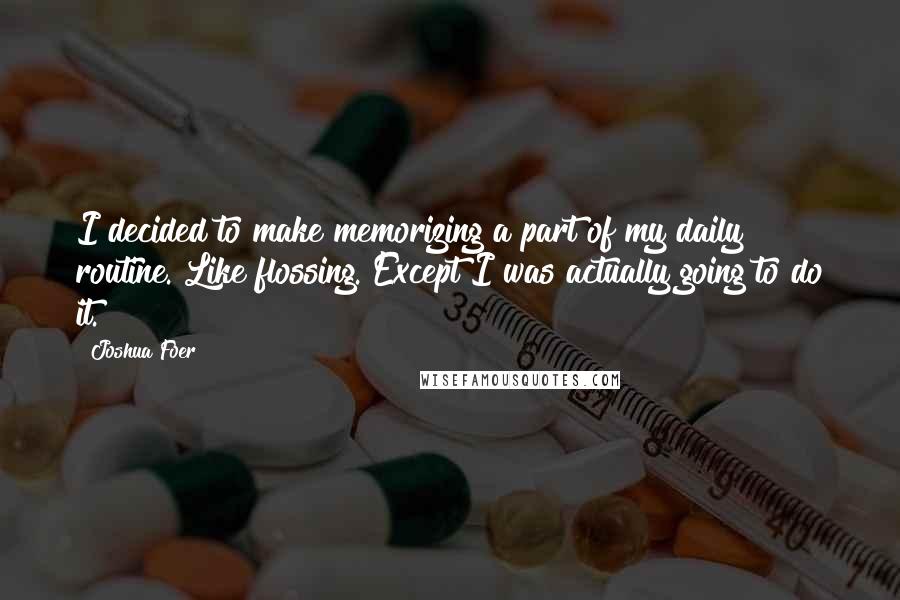 I decided to make memorizing a part of my daily routine. Like flossing. Except I was actually going to do it.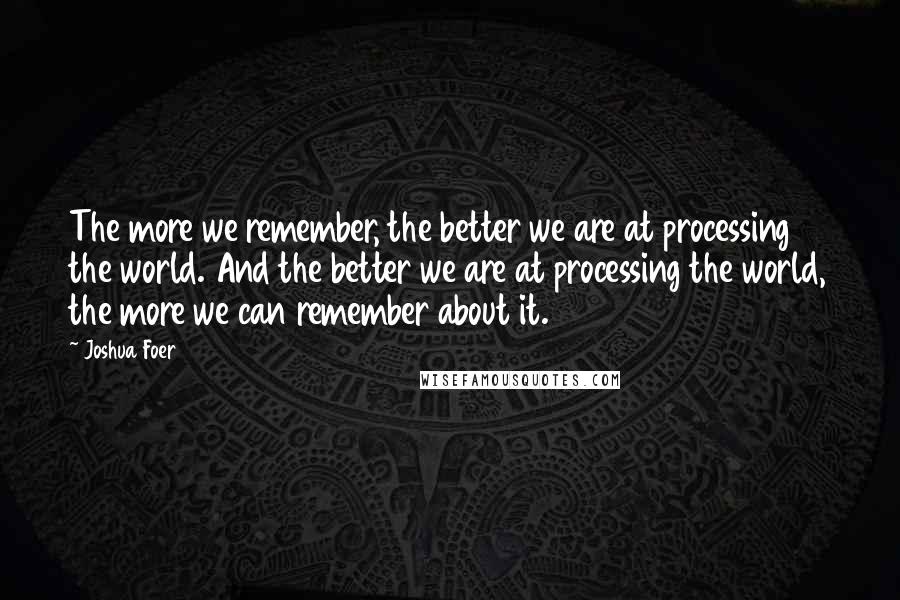 The more we remember, the better we are at processing the world. And the better we are at processing the world, the more we can remember about it.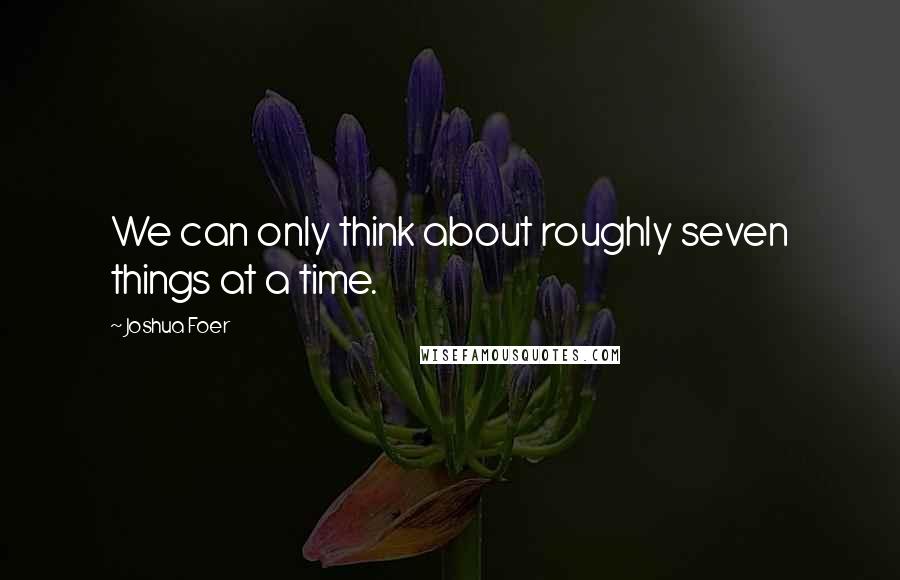 We can only think about roughly seven things at a time.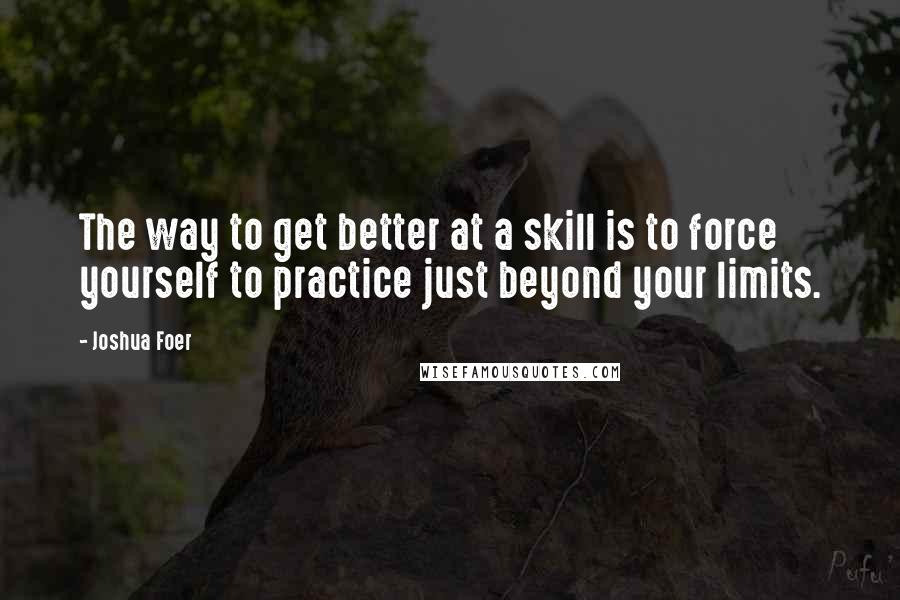 The way to get better at a skill is to force yourself to practice just beyond your limits.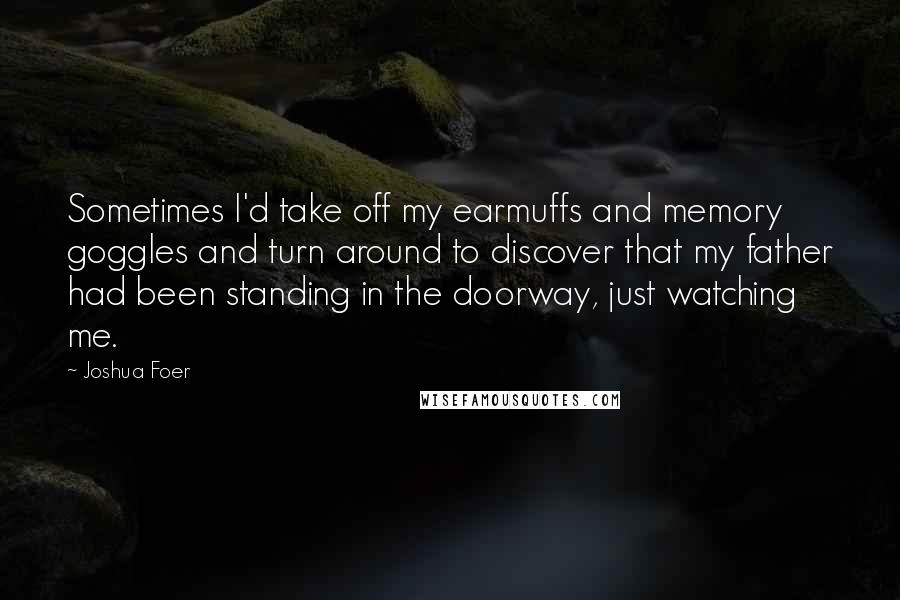 Sometimes I'd take off my earmuffs and memory goggles and turn around to discover that my father had been standing in the doorway, just watching me.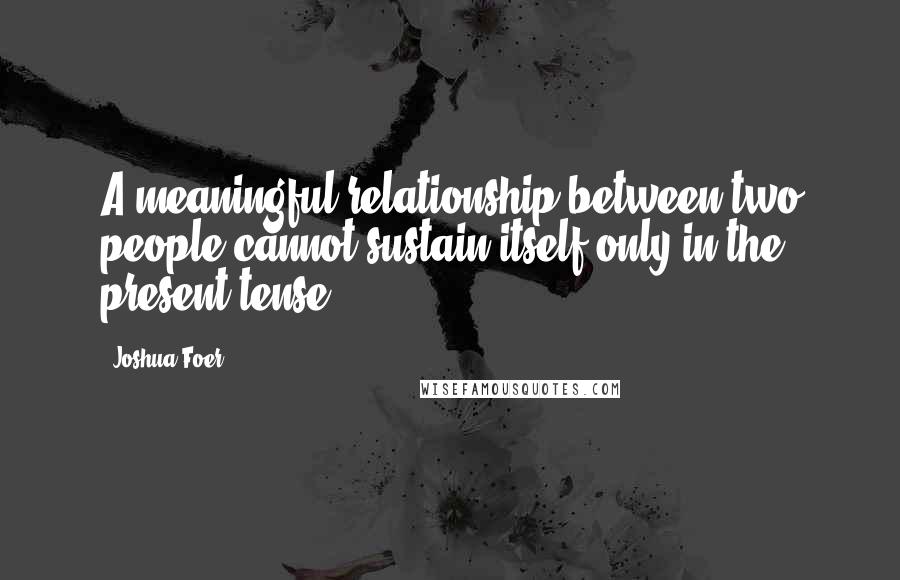 A meaningful relationship between two people cannot sustain itself only in the present tense.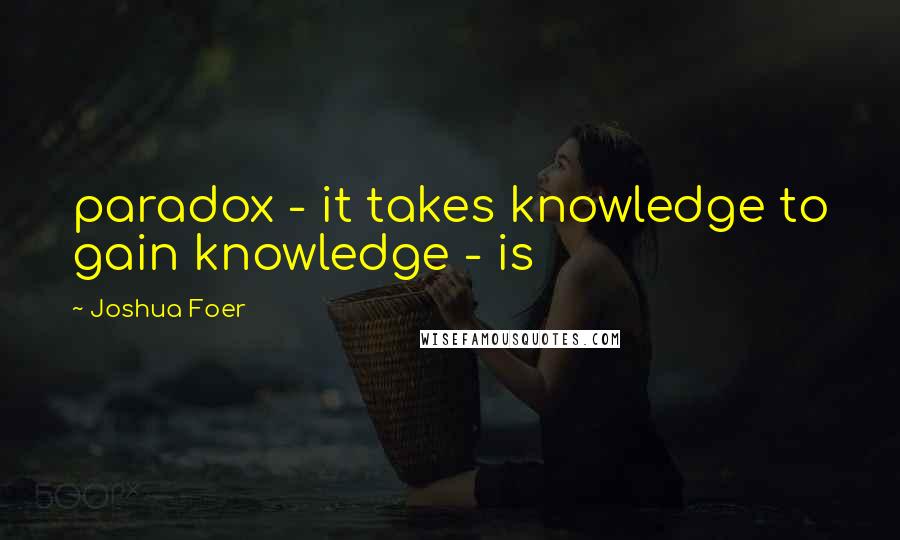 paradox - it takes knowledge to gain knowledge - is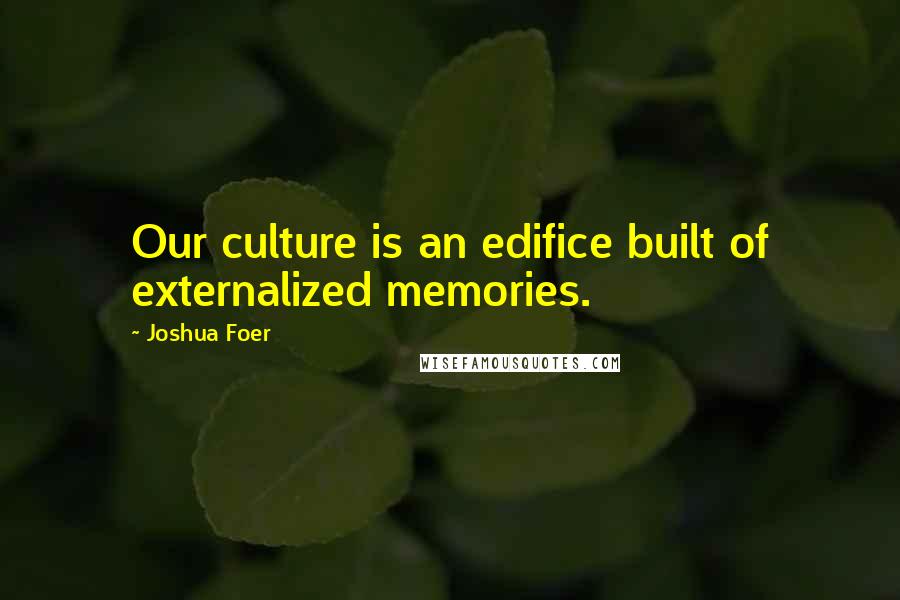 Our culture is an edifice built of externalized memories.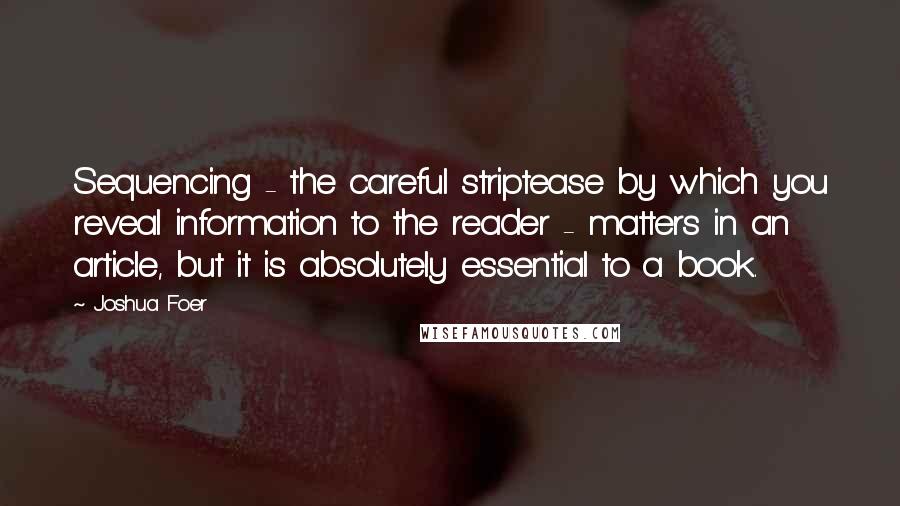 Sequencing - the careful striptease by which you reveal information to the reader - matters in an article, but it is absolutely essential to a book.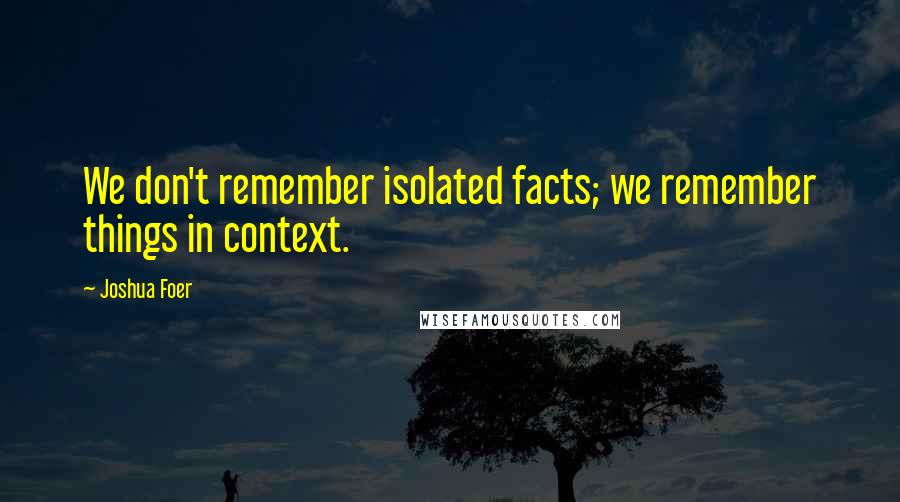 We don't remember isolated facts; we remember things in context.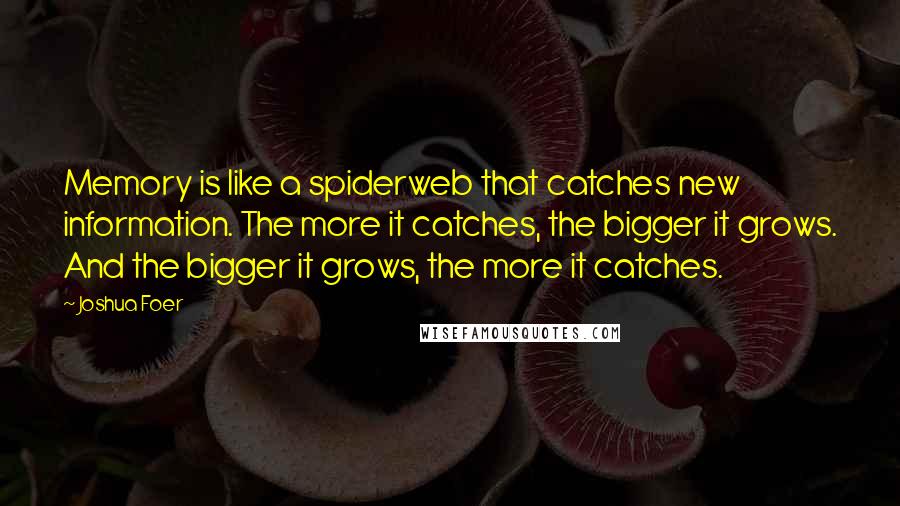 Memory is like a spiderweb that catches new information. The more it catches, the bigger it grows. And the bigger it grows, the more it catches.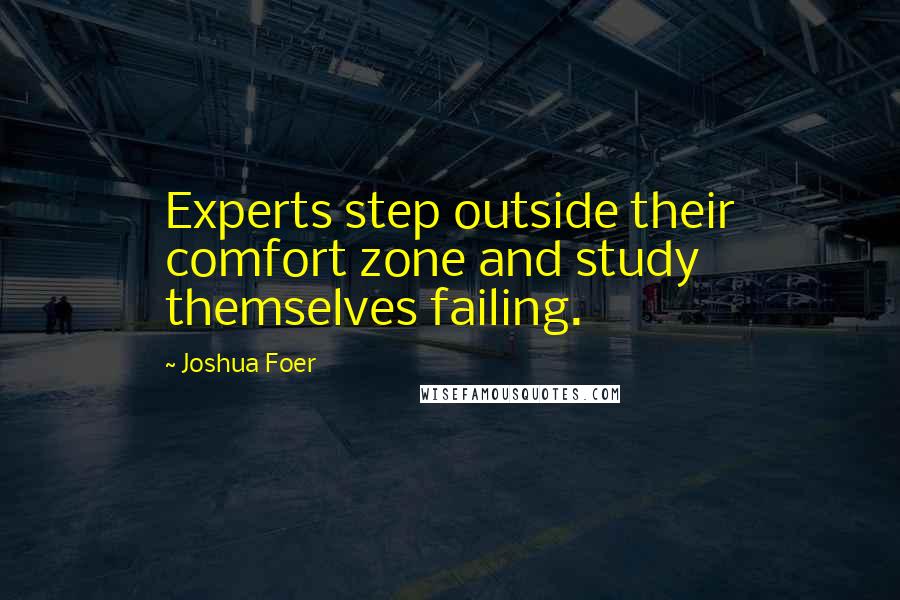 Experts step outside their comfort zone and study themselves failing.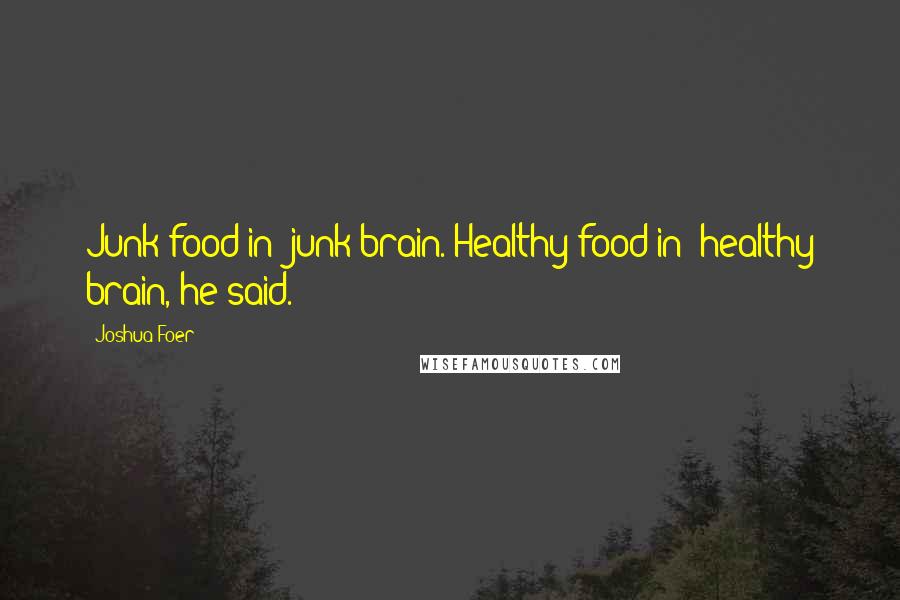 Junk food in: junk brain. Healthy food in: healthy brain, he said.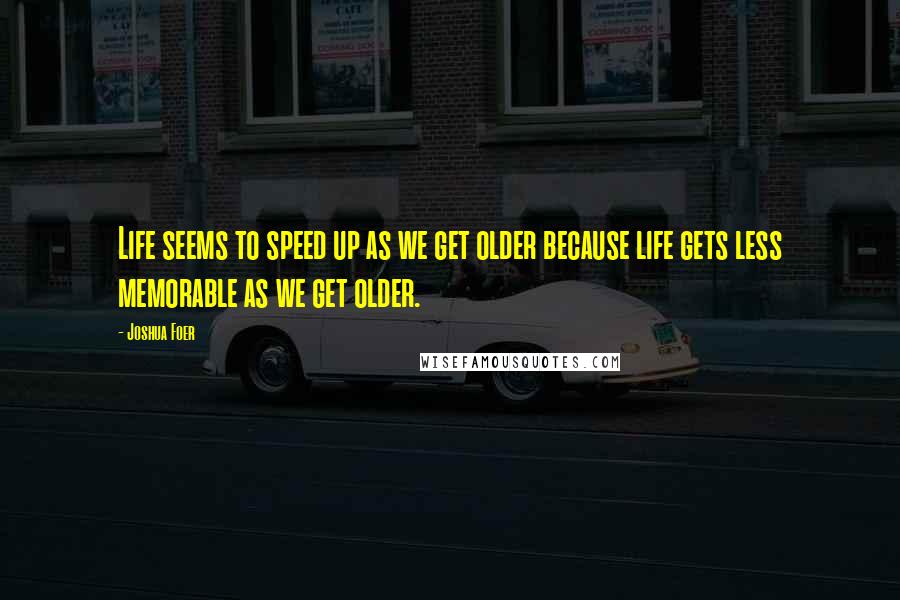 Life seems to speed up as we get older because life gets less memorable as we get older.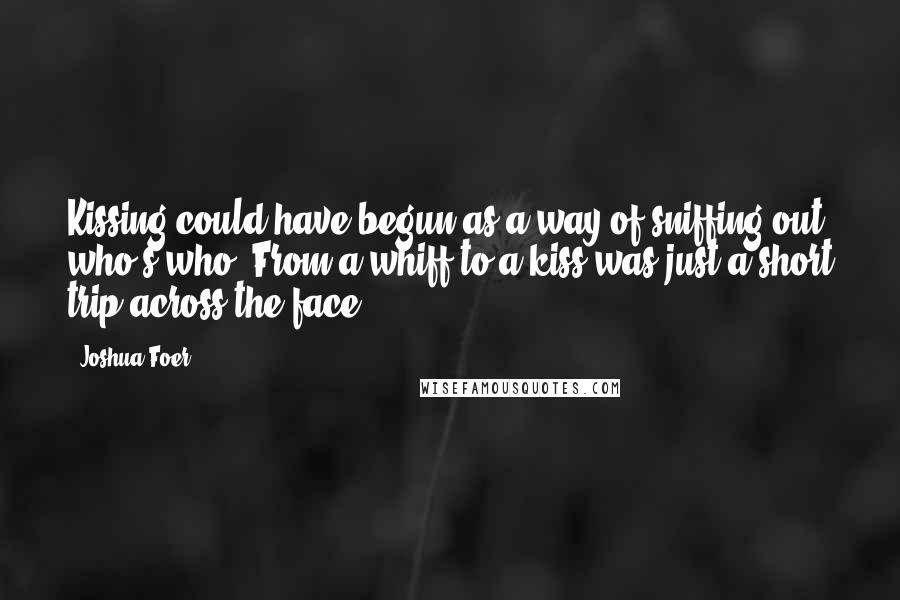 Kissing could have begun as a way of sniffing out who's who. From a whiff to a kiss was just a short trip across the face.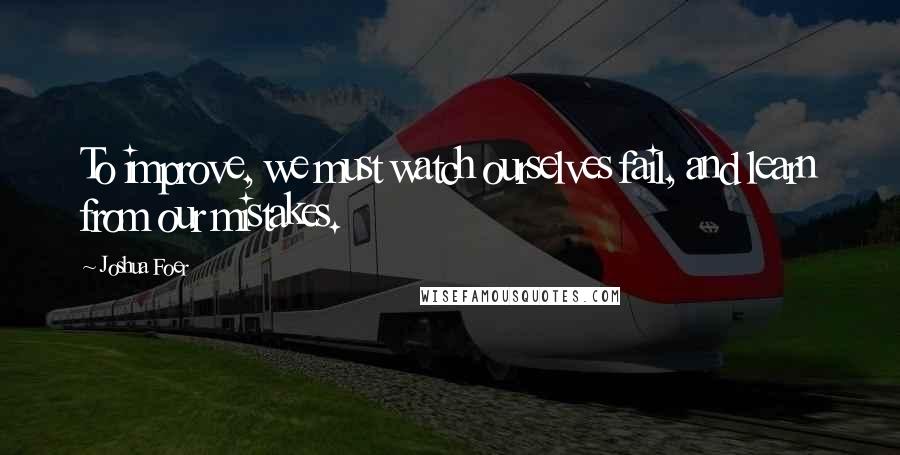 To improve, we must watch ourselves fail, and learn from our mistakes.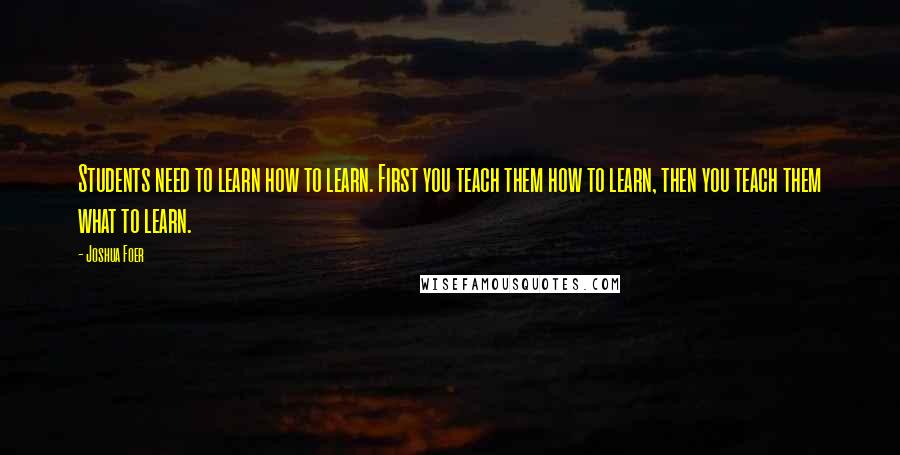 Students need to learn how to learn. First you teach them how to learn, then you teach them what to learn.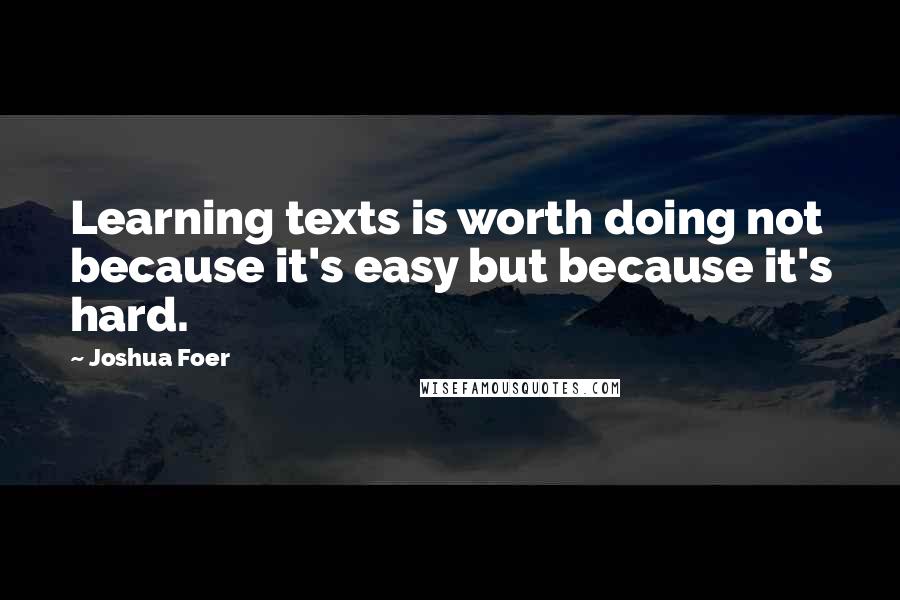 Learning texts is worth doing not because it's easy but because it's hard.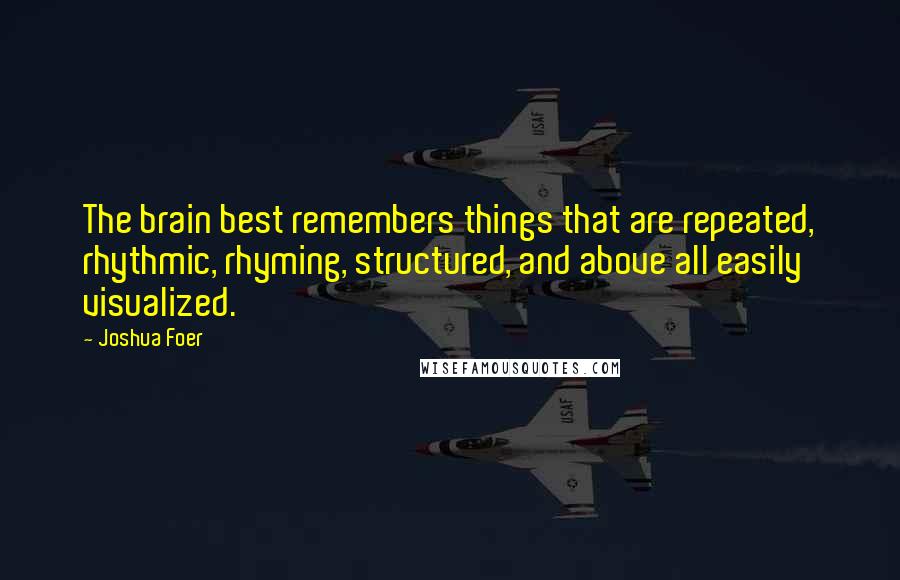 The brain best remembers things that are repeated, rhythmic, rhyming, structured, and above all easily visualized.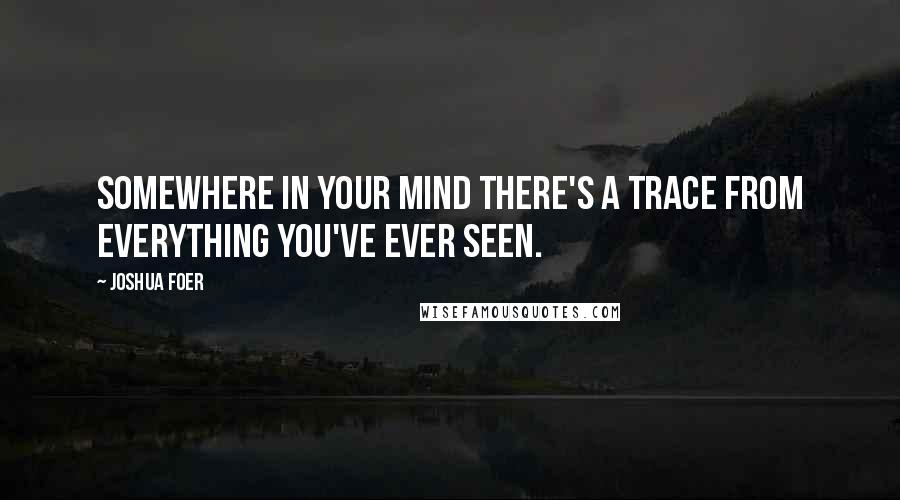 Somewhere in your mind there's a trace from everything you've ever seen.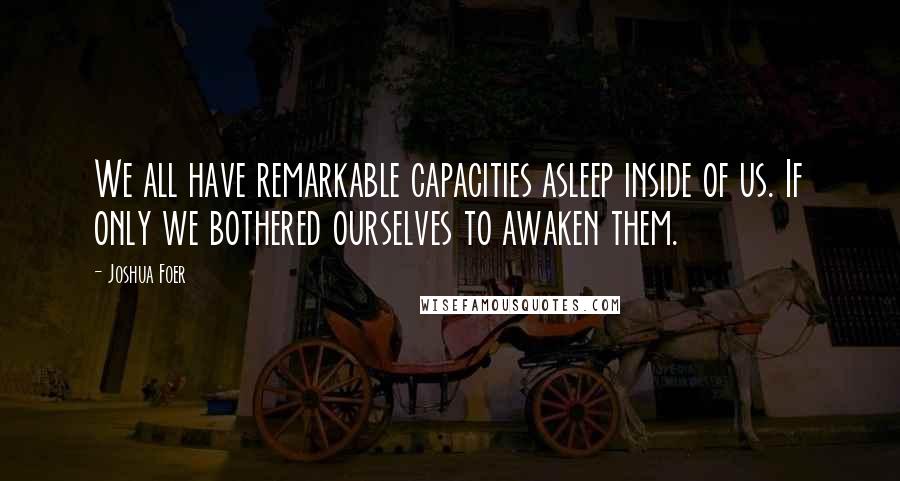 We all have remarkable capacities asleep inside of us. If only we bothered ourselves to awaken them.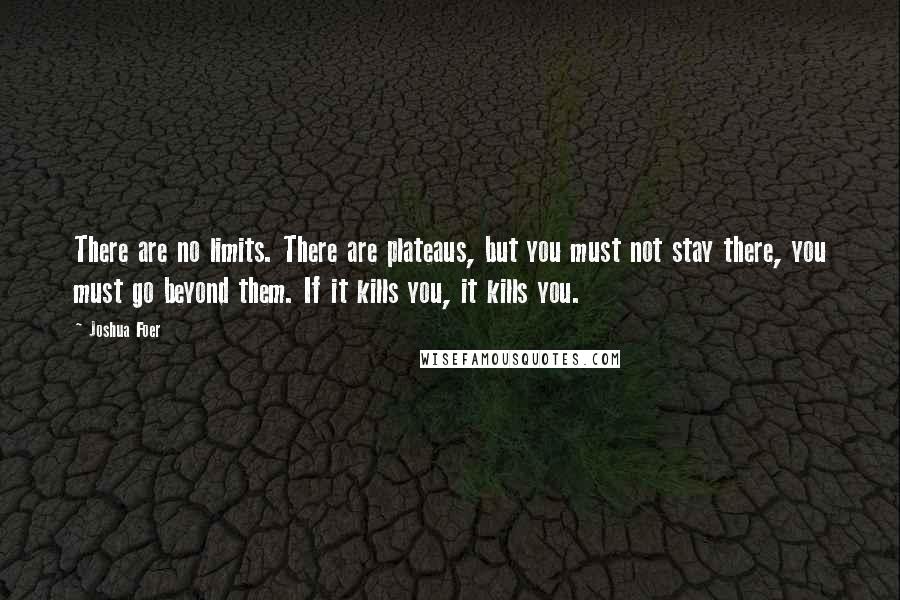 There are no limits. There are plateaus, but you must not stay there, you must go beyond them. If it kills you, it kills you.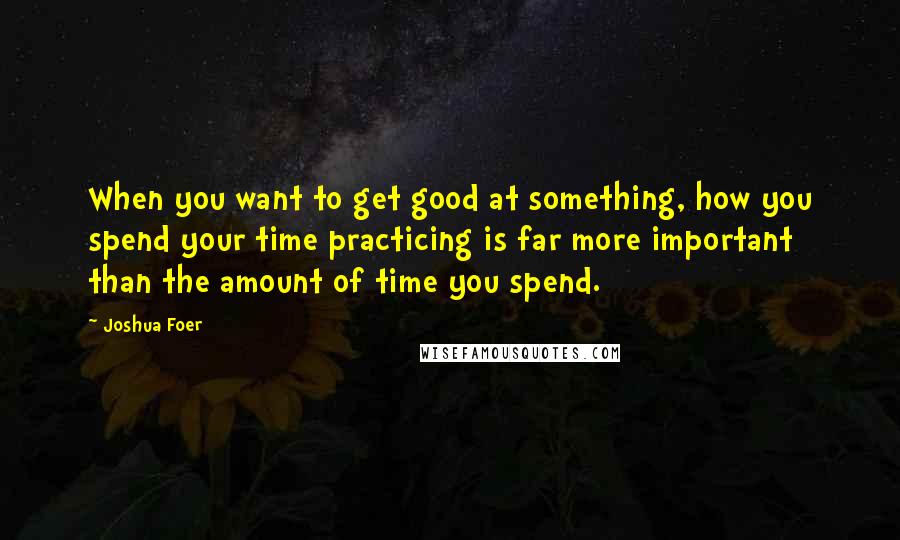 When you want to get good at something, how you spend your time practicing is far more important than the amount of time you spend.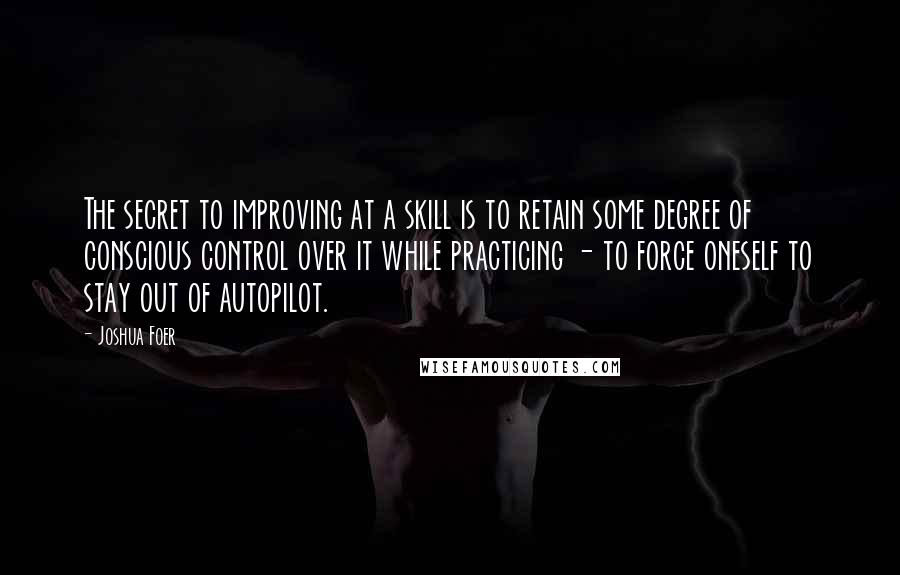 The secret to improving at a skill is to retain some degree of conscious control over it while practicing - to force oneself to stay out of autopilot.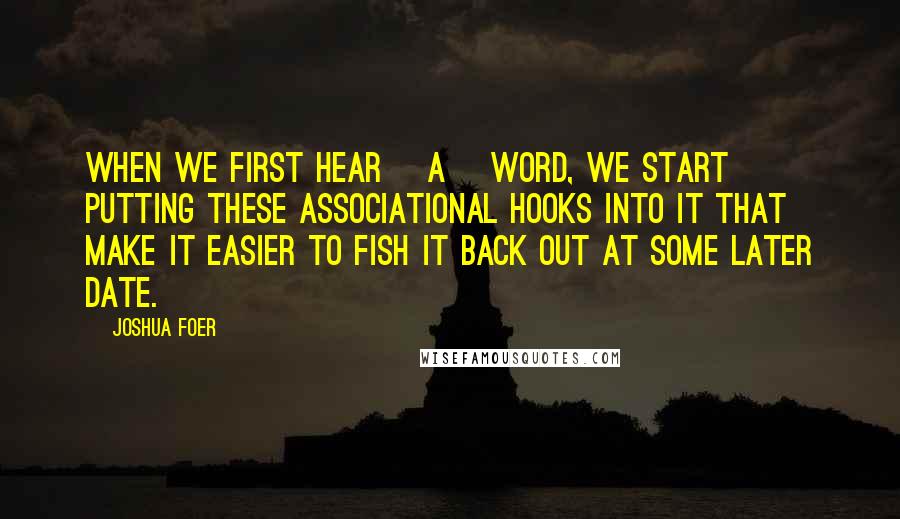 When we first hear [a] word, we start putting these associational hooks into it that make it easier to fish it back out at some later date.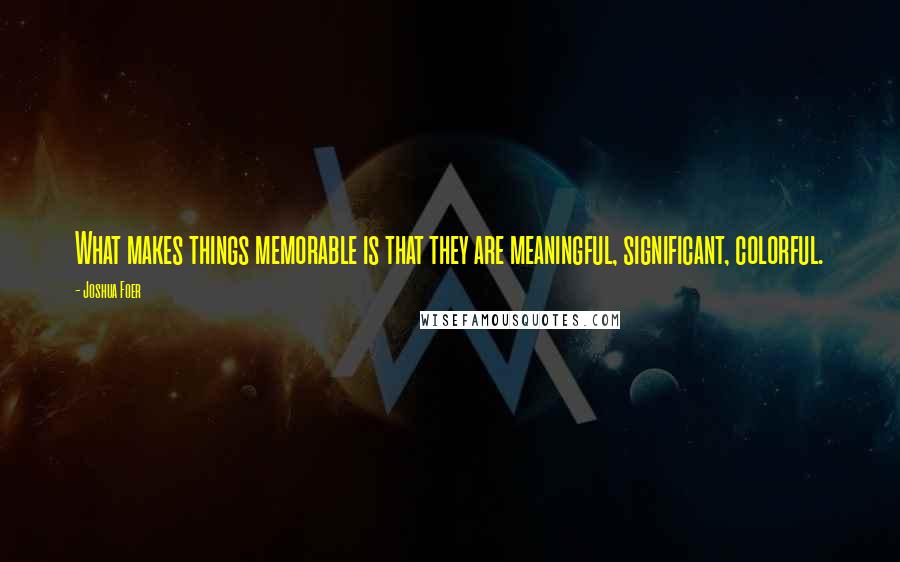 What makes things memorable is that they are meaningful, significant, colorful.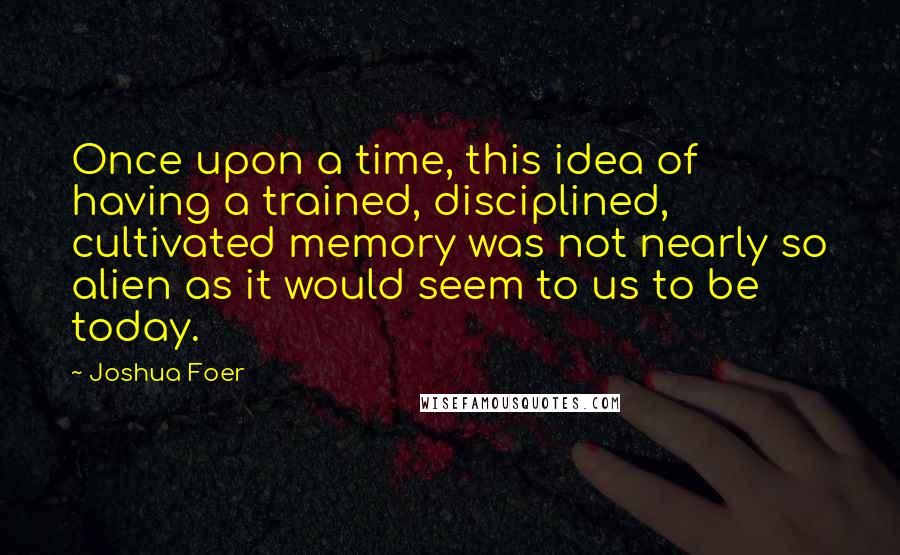 Once upon a time, this idea of having a trained, disciplined, cultivated memory was not nearly so alien as it would seem to us to be today.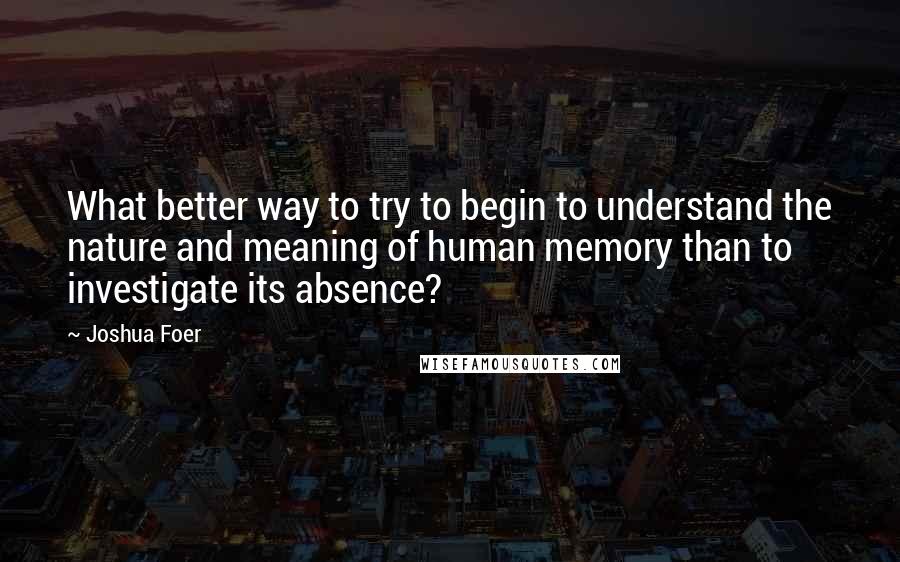 What better way to try to begin to understand the nature and meaning of human memory than to investigate its absence?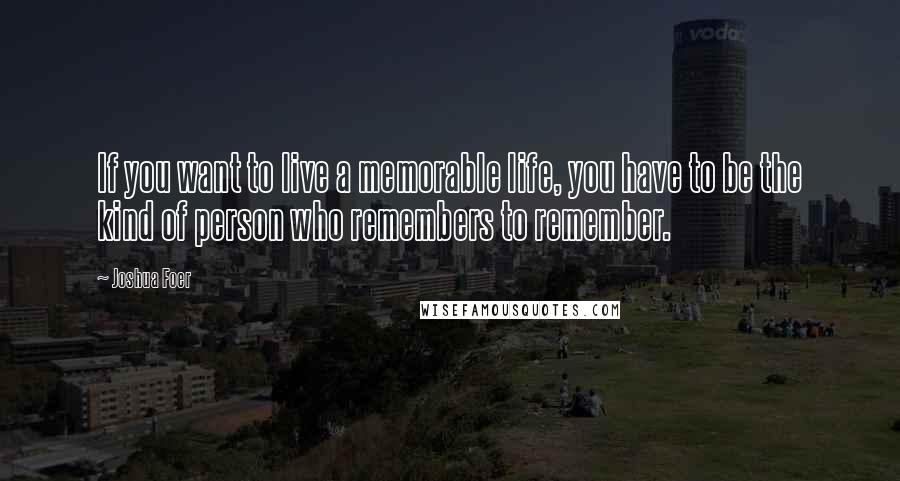 If you want to live a memorable life, you have to be the kind of person who remembers to remember.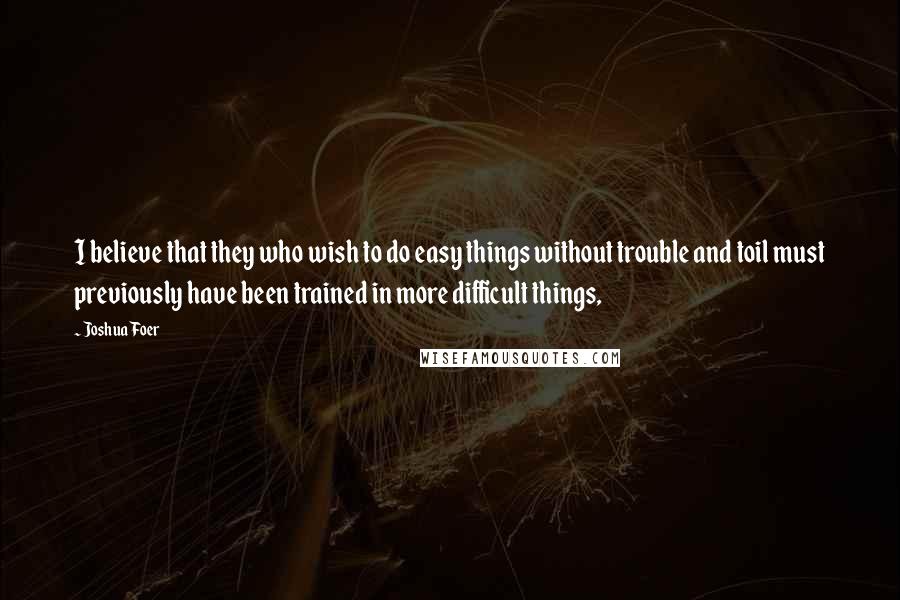 I believe that they who wish to do easy things without trouble and toil must previously have been trained in more difficult things,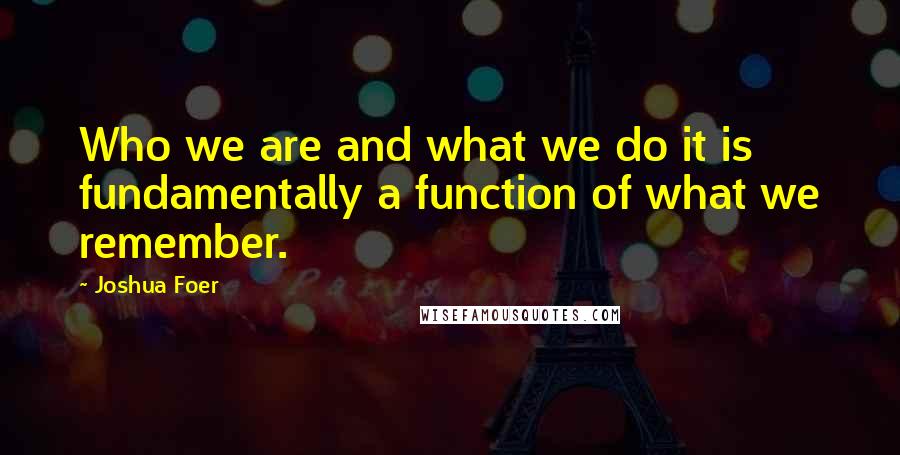 Who we are and what we do it is fundamentally a function of what we remember.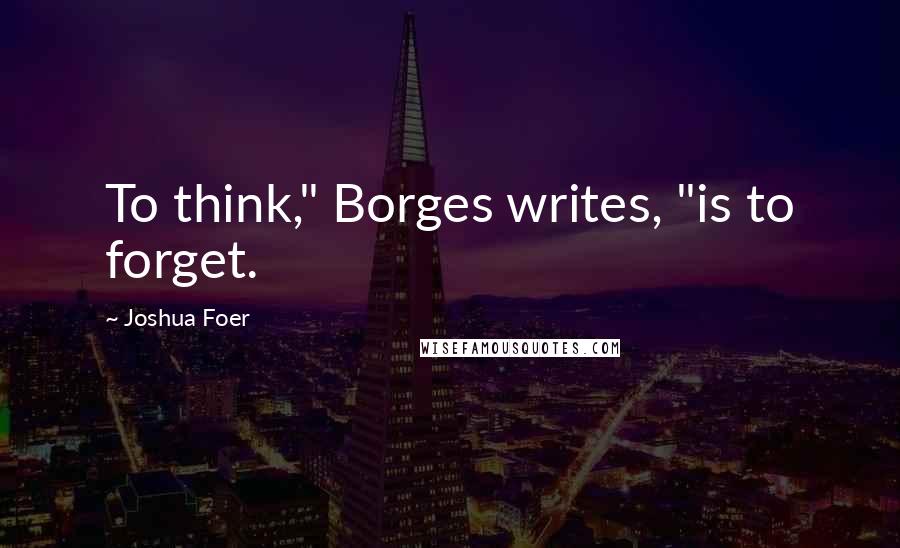 To think," Borges writes, "is to forget.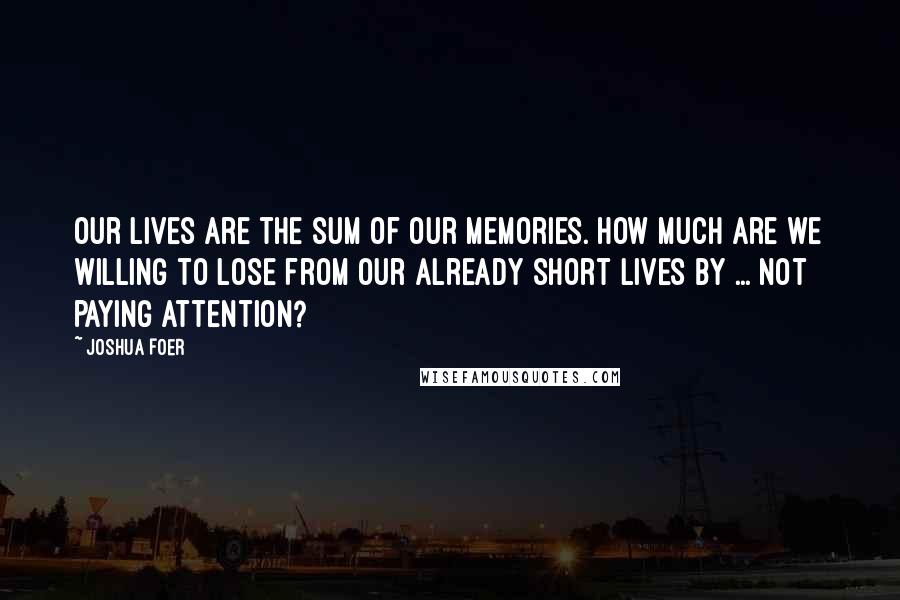 Our lives are the sum of our memories. How much are we willing to lose from our already short lives by ... not paying attention?