Jonathan Zittrain Quotes
Top 13 wise famous quotes and sayings by Jonathan Zittrain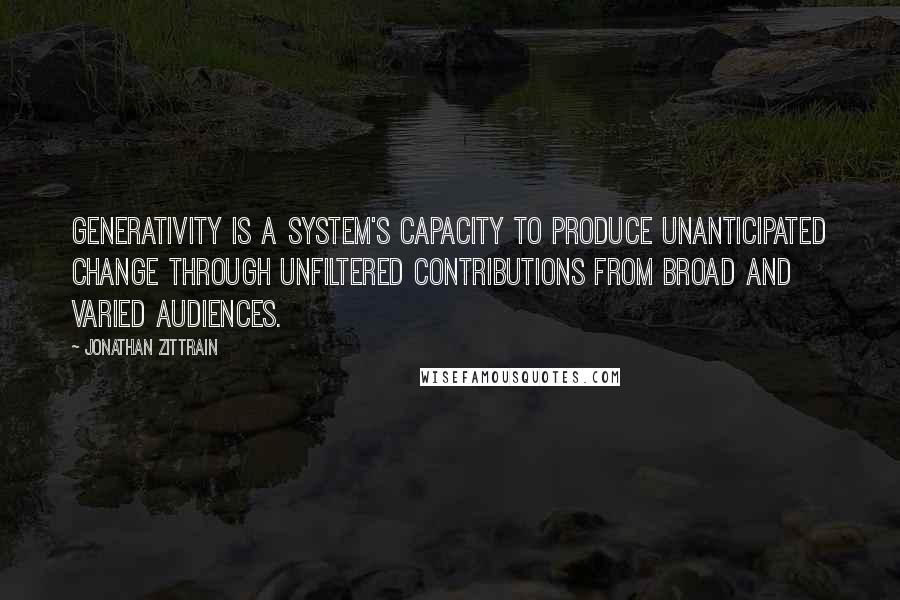 Generativity is a system's capacity to produce unanticipated change through unfiltered contributions from broad and varied audiences.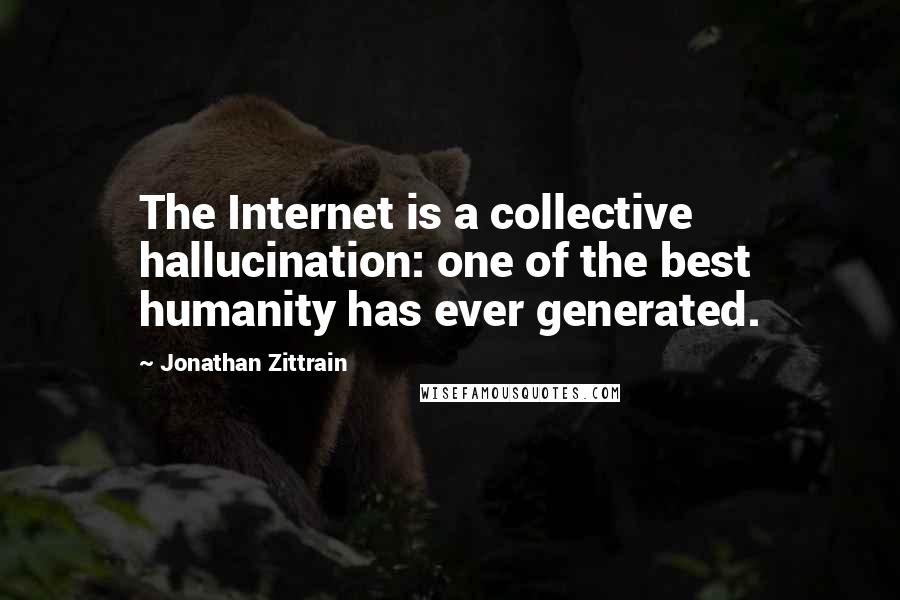 The Internet is a collective hallucination: one of the best humanity has ever generated.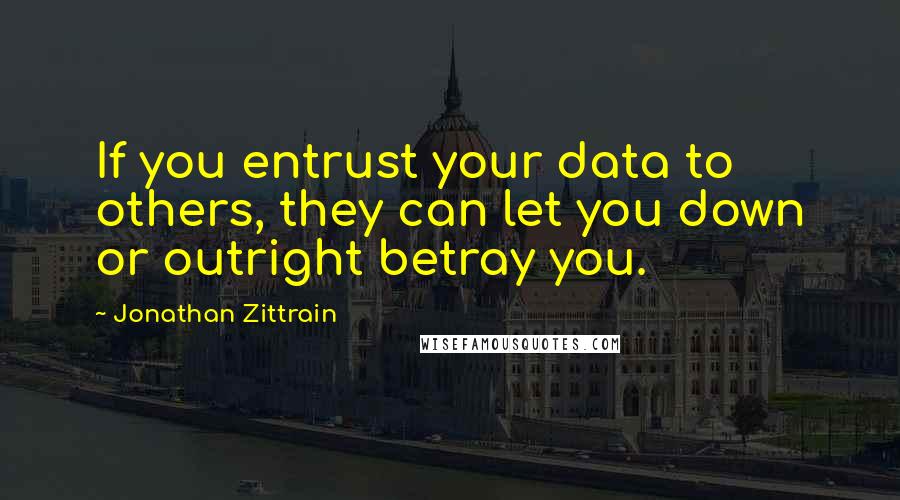 If you entrust your data to others, they can let you down or outright betray you.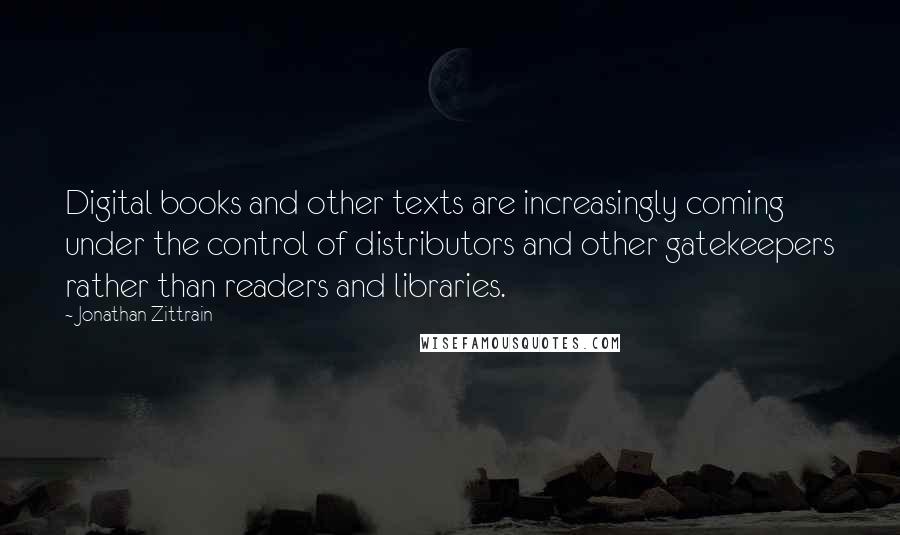 Digital books and other texts are increasingly coming under the control of distributors and other gatekeepers rather than readers and libraries.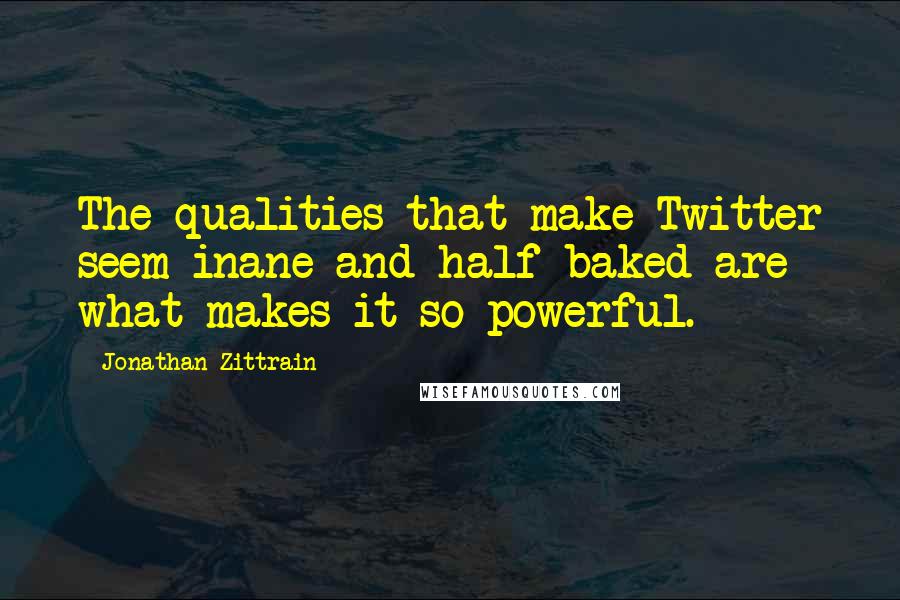 The qualities that make Twitter seem inane and half-baked are what makes it so powerful.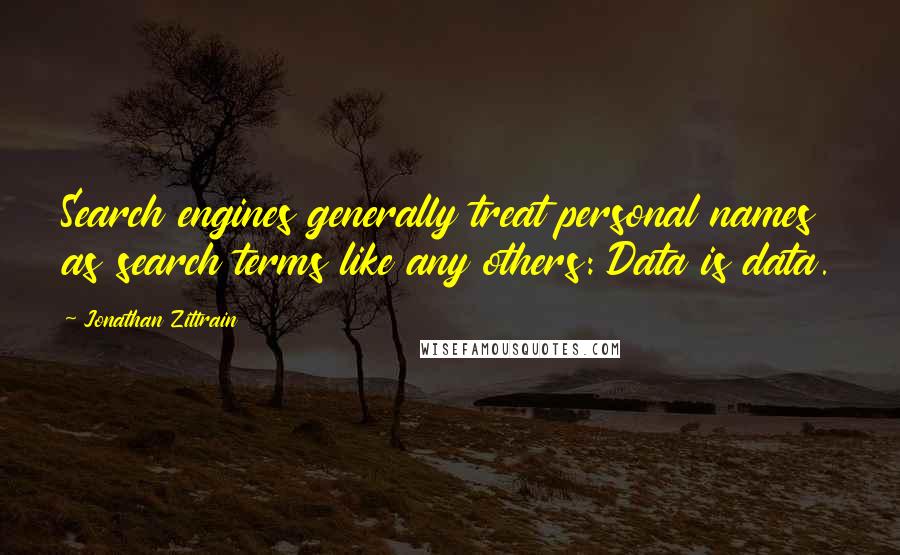 Search engines generally treat personal names as search terms like any others: Data is data.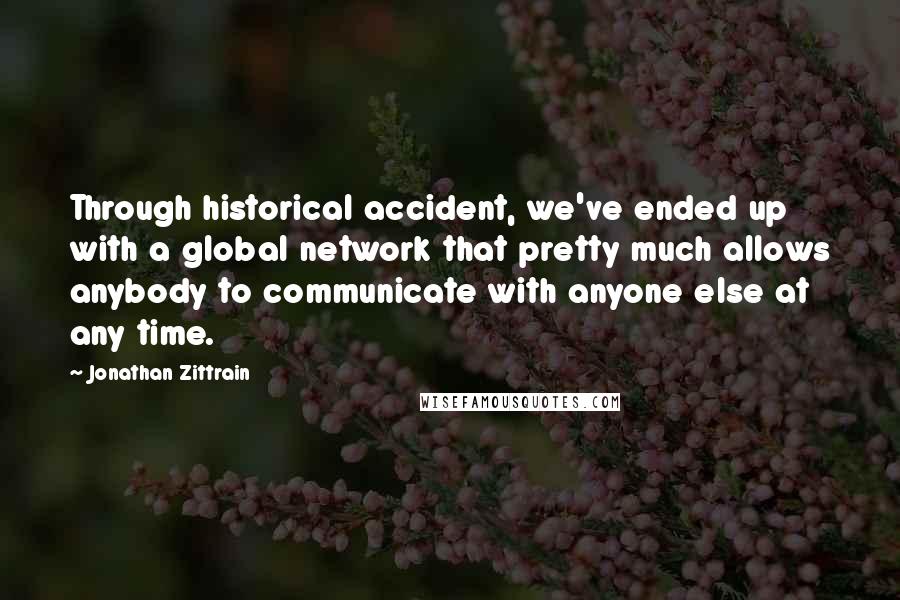 Through historical accident, we've ended up with a global network that pretty much allows anybody to communicate with anyone else at any time.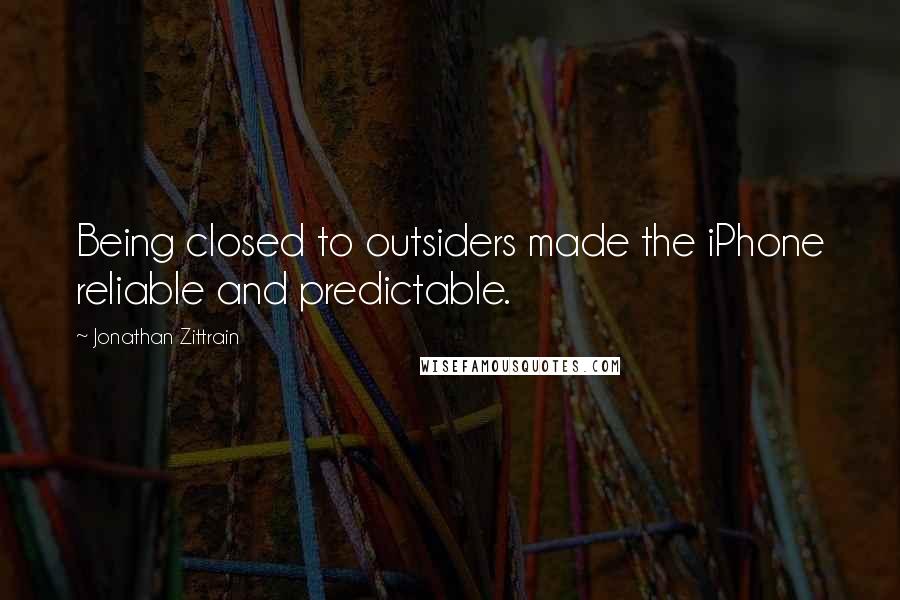 Being closed to outsiders made the iPhone reliable and predictable.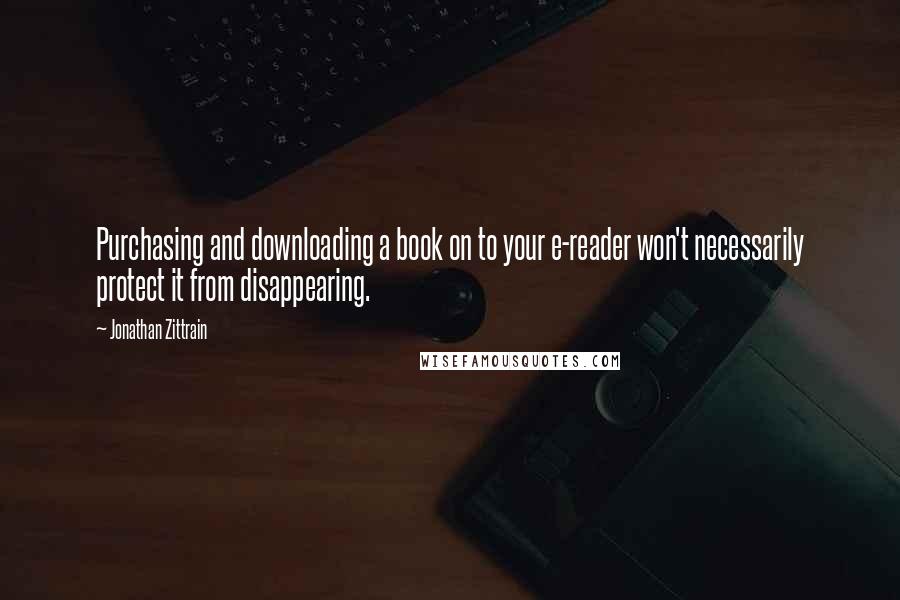 Purchasing and downloading a book on to your e-reader won't necessarily protect it from disappearing.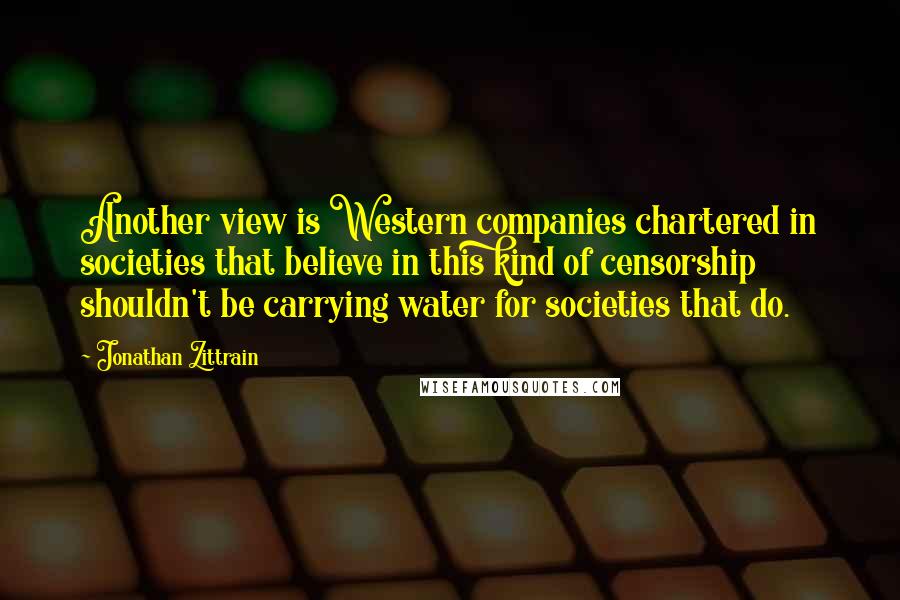 Another view is Western companies chartered in societies that believe in this kind of censorship shouldn't be carrying water for societies that do.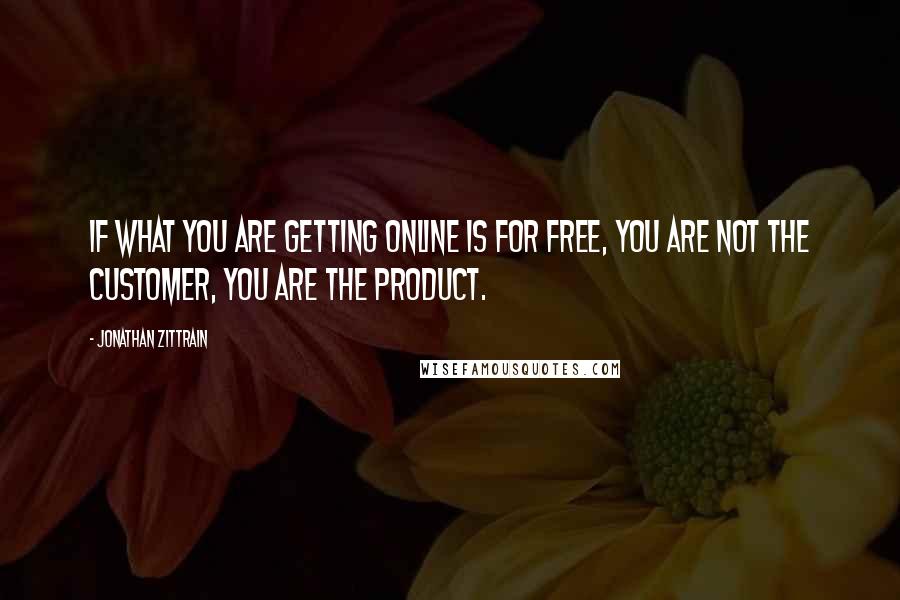 If what you are getting online is for free, you are not the customer, you are the product.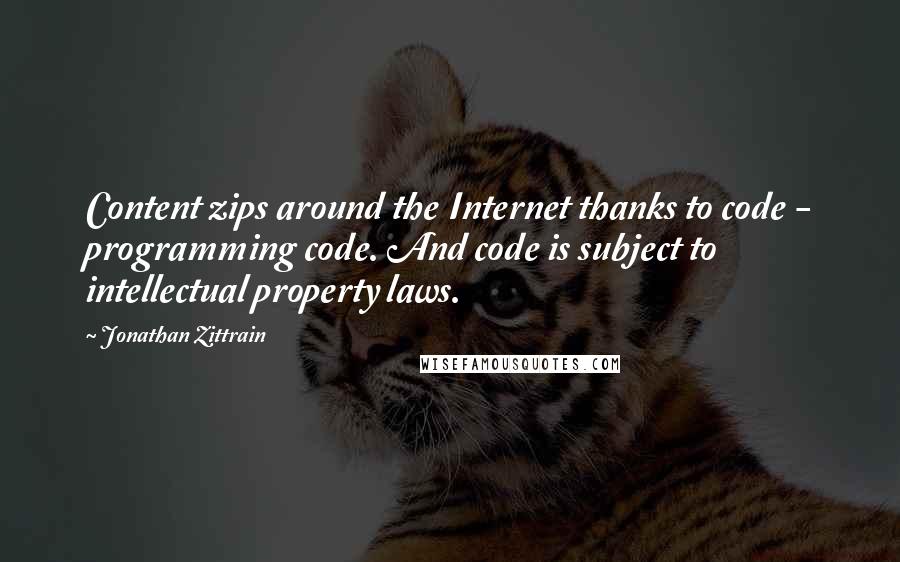 Content zips around the Internet thanks to code - programming code. And code is subject to intellectual property laws.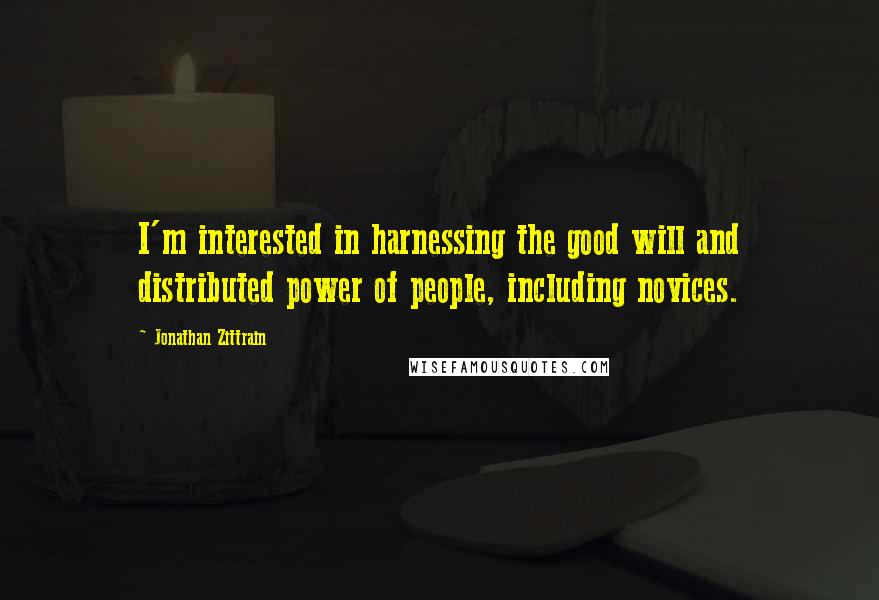 I'm interested in harnessing the good will and distributed power of people, including novices.