Jon Connor Quotes
Top 4 wise famous quotes and sayings by Jon Connor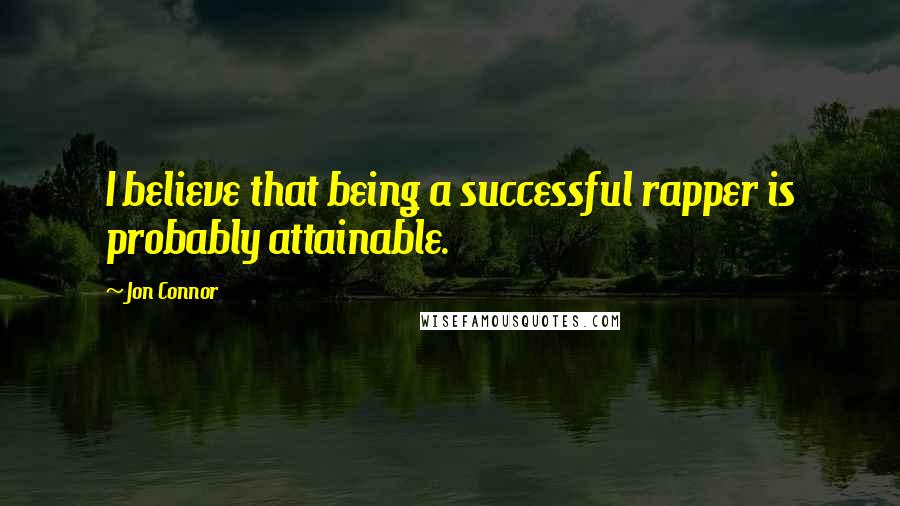 I believe that being a successful rapper is probably attainable.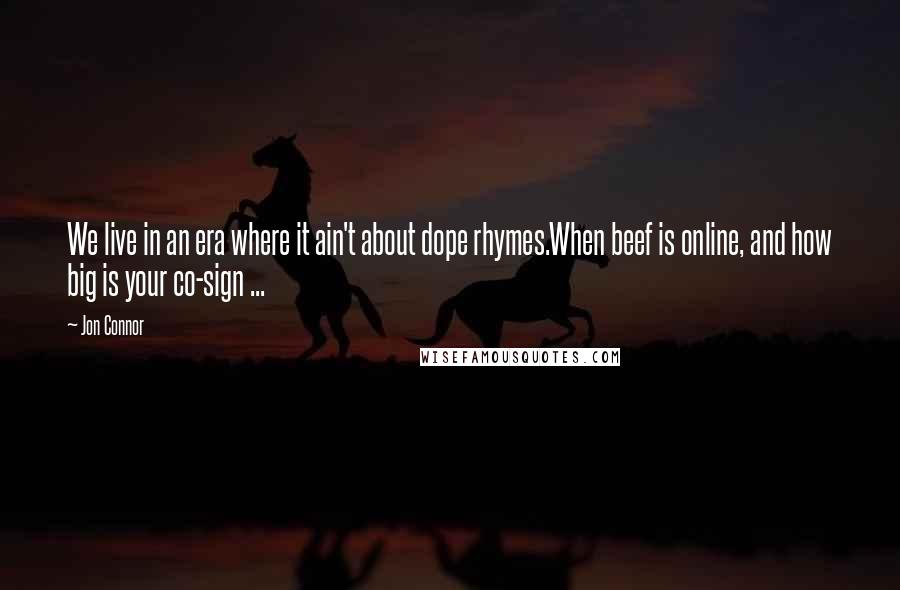 We live in an era where it ain't about dope rhymes.
When beef is online, and how big is your co-sign ...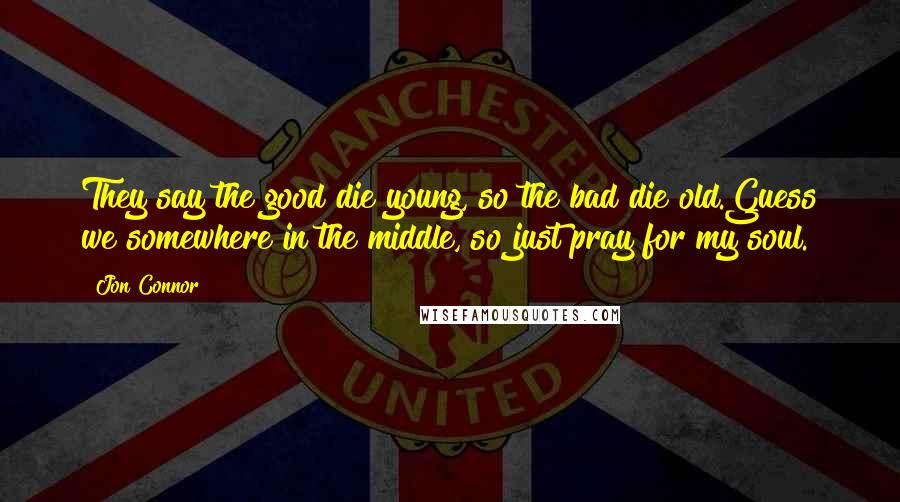 They say the good die young, so the bad die old.
Guess we somewhere in the middle, so just pray for my soul.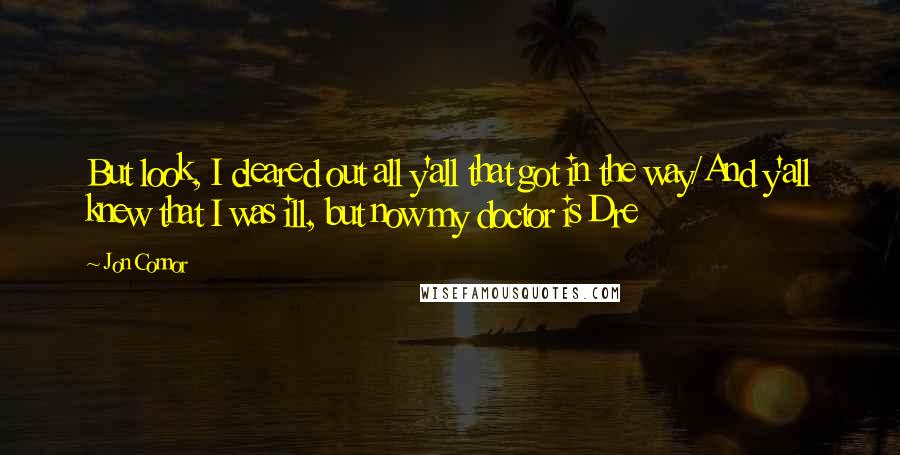 But look, I cleared out all y'all that got in the way/And y'all knew that I was ill, but now my doctor is Dre