John Murray Quotes
Top 7 wise famous quotes and sayings by John Murray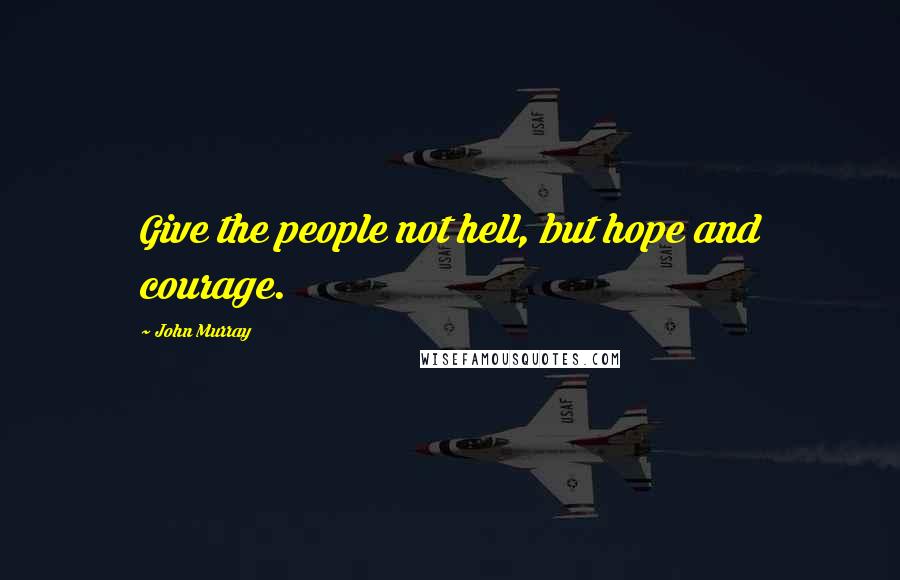 Give the people not hell, but hope and courage.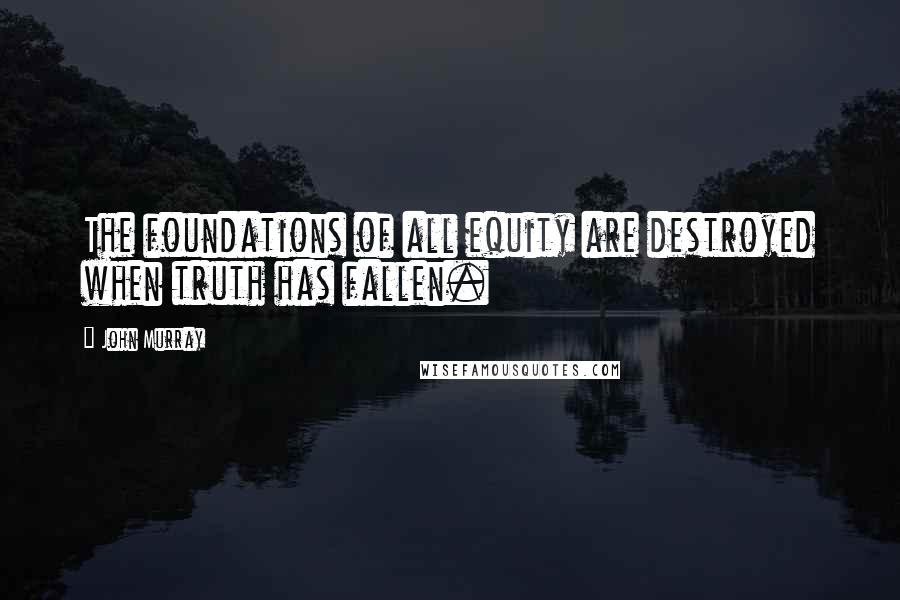 The foundations of all equity are destroyed when truth has fallen.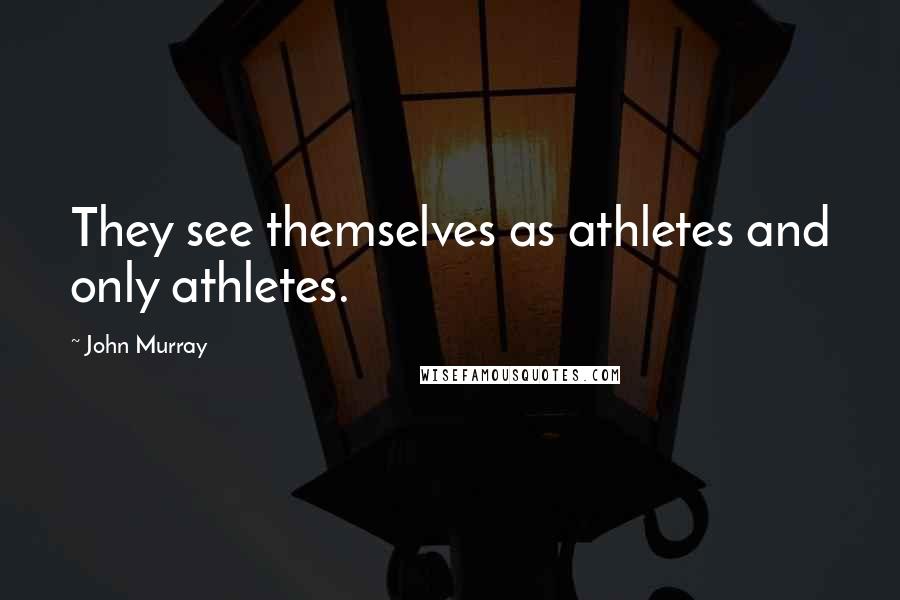 They see themselves as athletes and only athletes.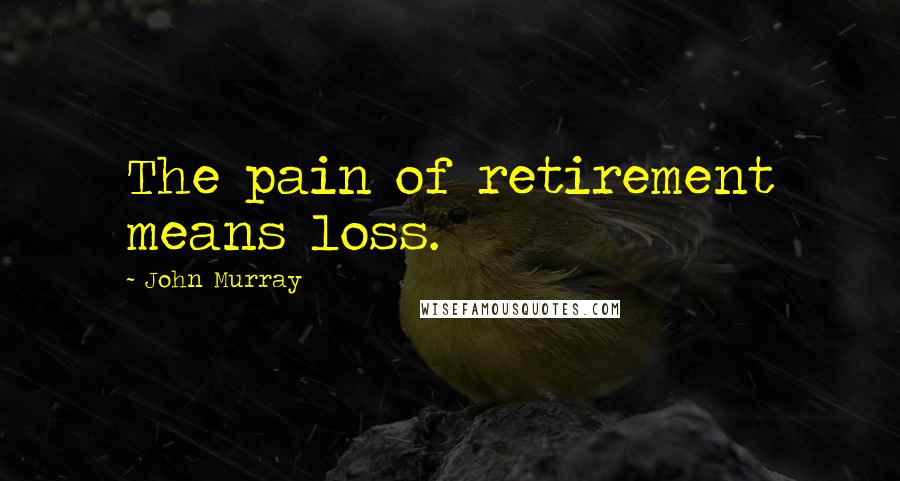 The pain of retirement means loss.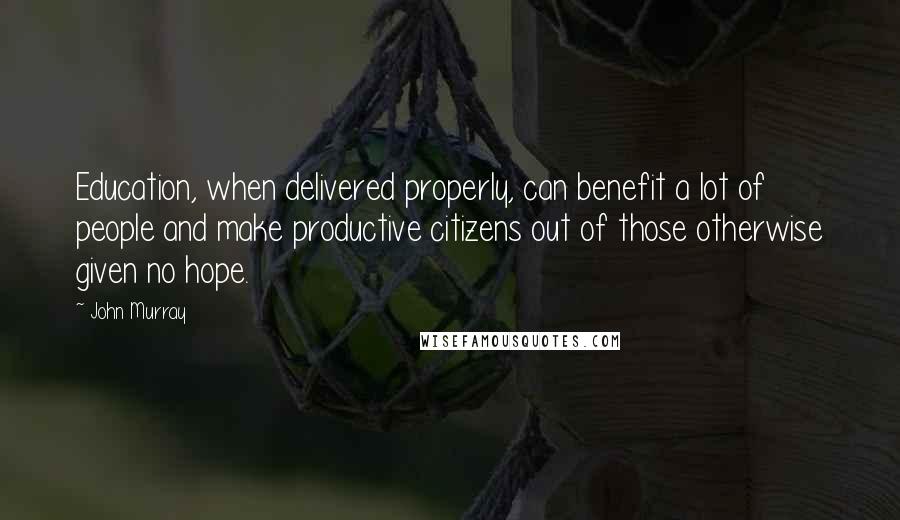 Education, when delivered properly, can benefit a lot of people and make productive citizens out of those otherwise given no hope.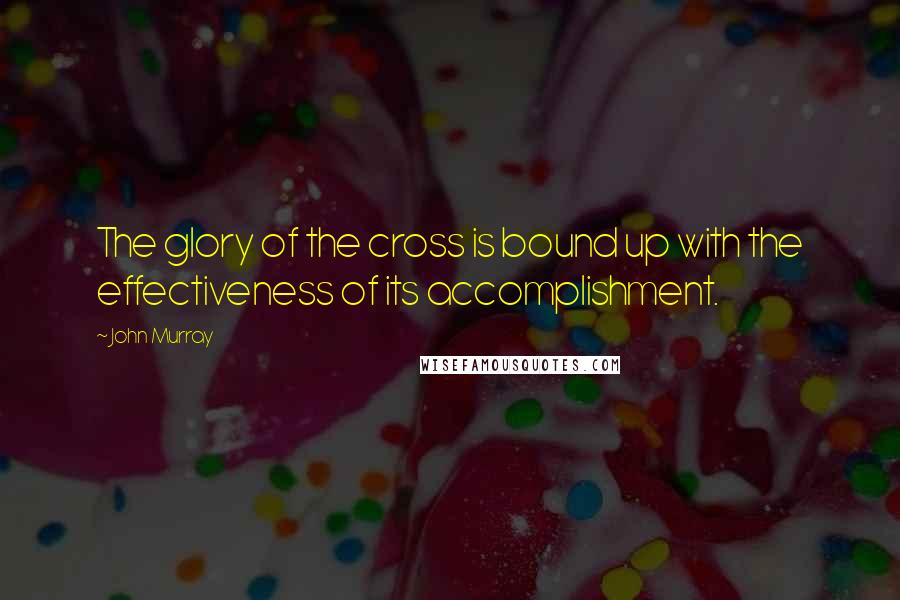 The glory of the cross is bound up with the effectiveness of its accomplishment.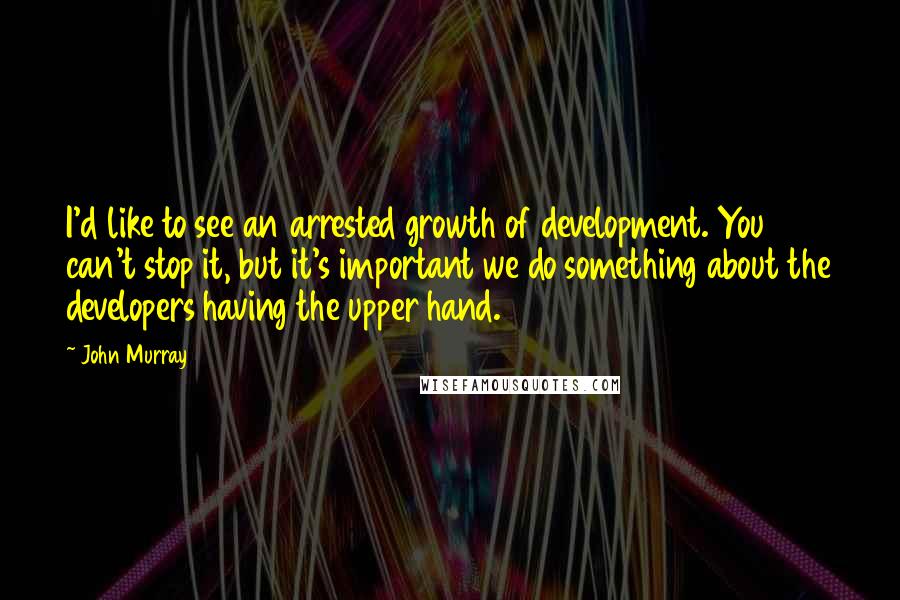 I'd like to see an arrested growth of development. You can't stop it, but it's important we do something about the developers having the upper hand.