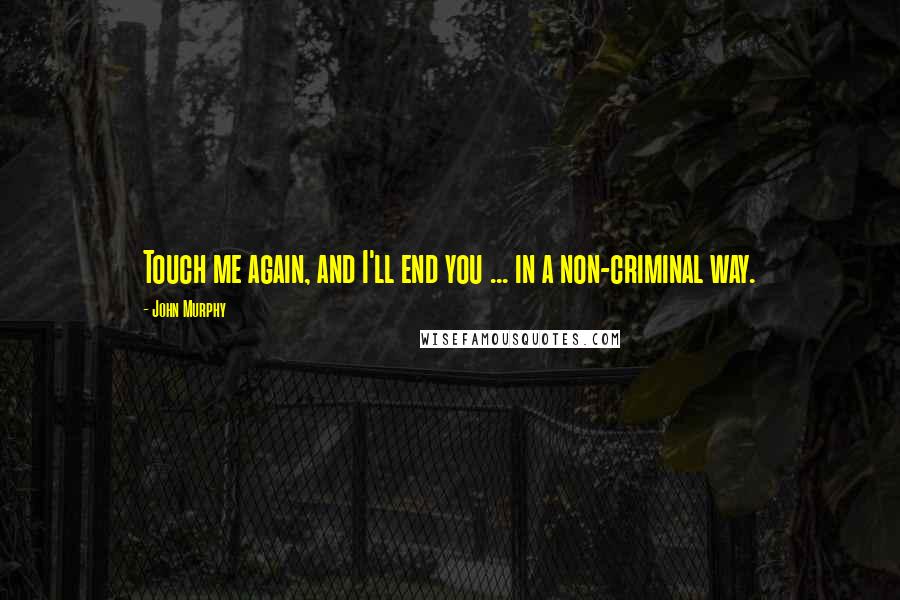 Touch me again, and I'll end you ... in a non-criminal way.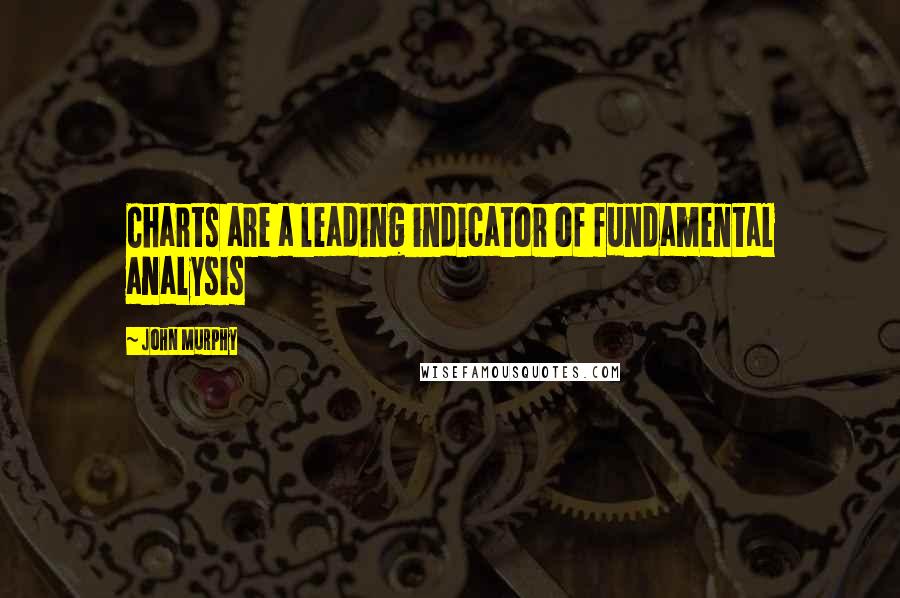 Charts are a leading indicator of fundamental analysis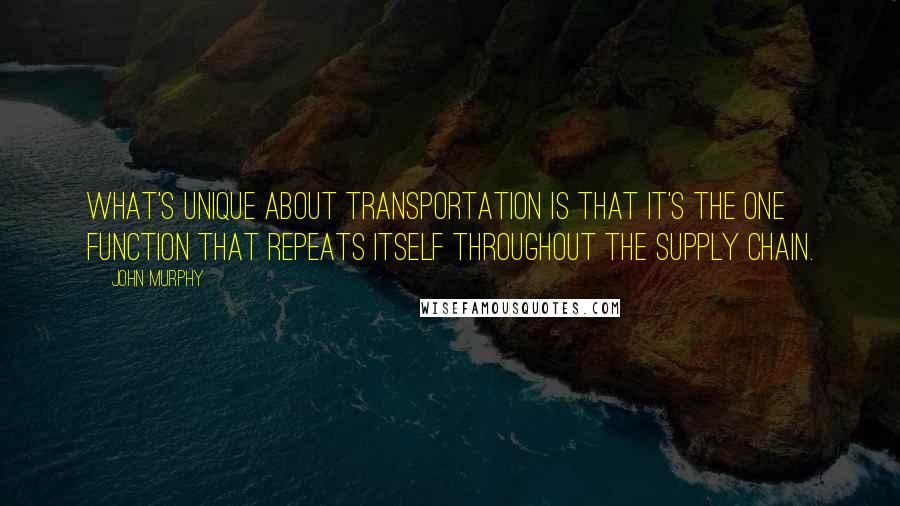 What's unique about transportation is that it's the one function that repeats itself throughout the supply chain.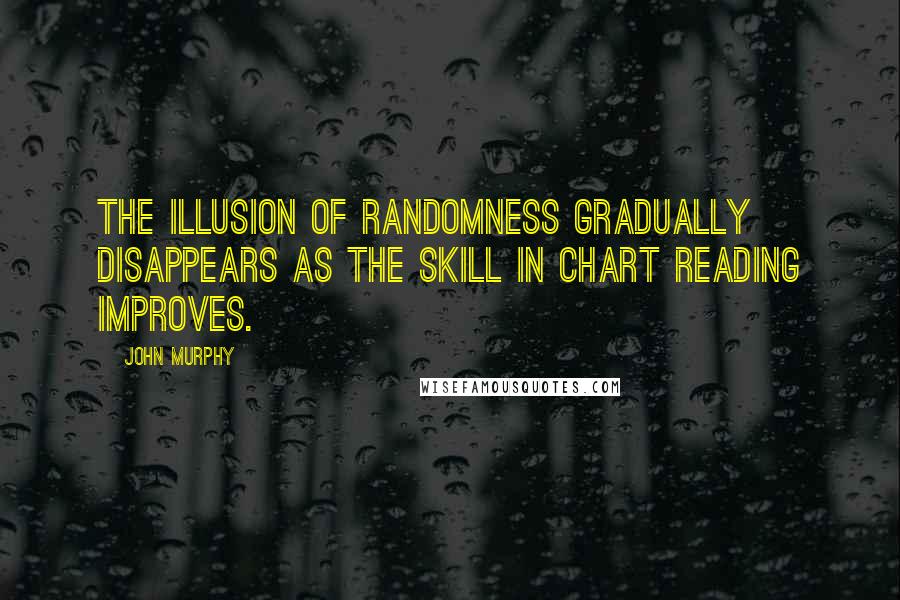 The illusion of randomness gradually disappears as the skill in chart reading improves.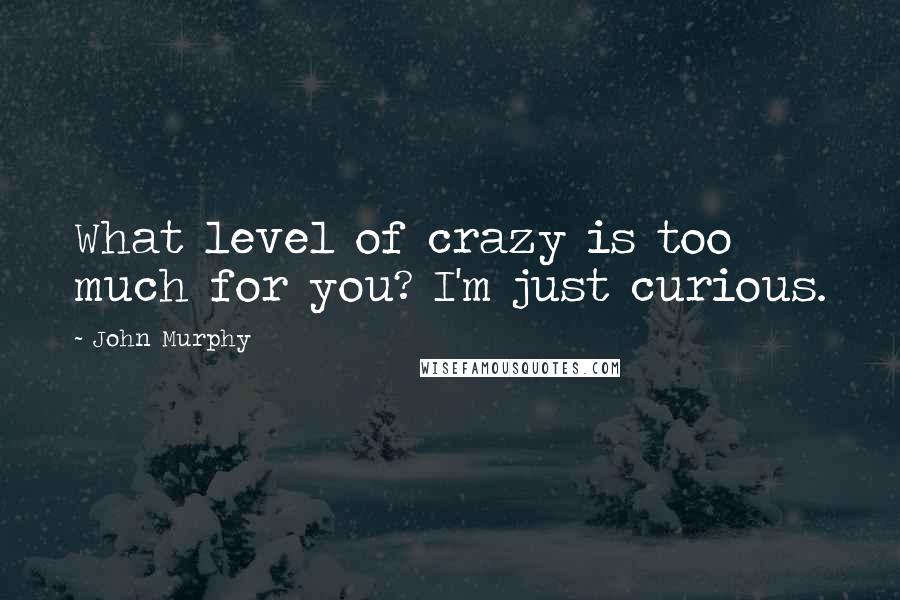 What level of crazy is too much for you? I'm just curious.