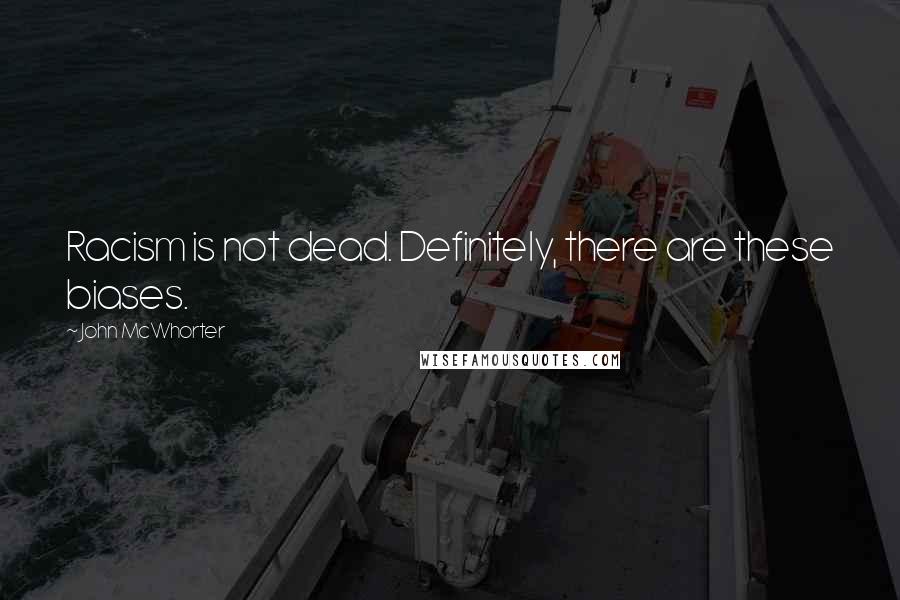 Racism is not dead. Definitely, there are these biases.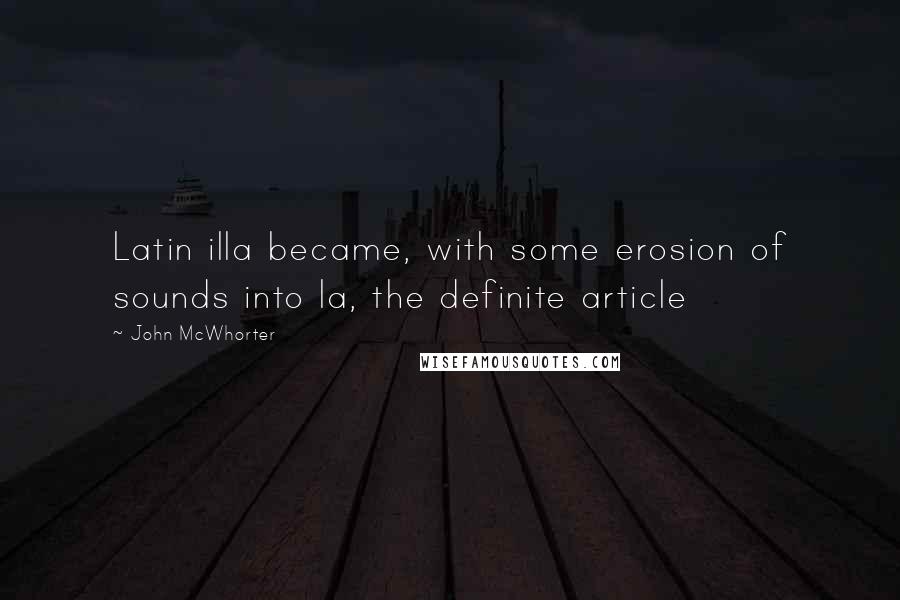 Latin illa became, with some erosion of sounds into la, the definite article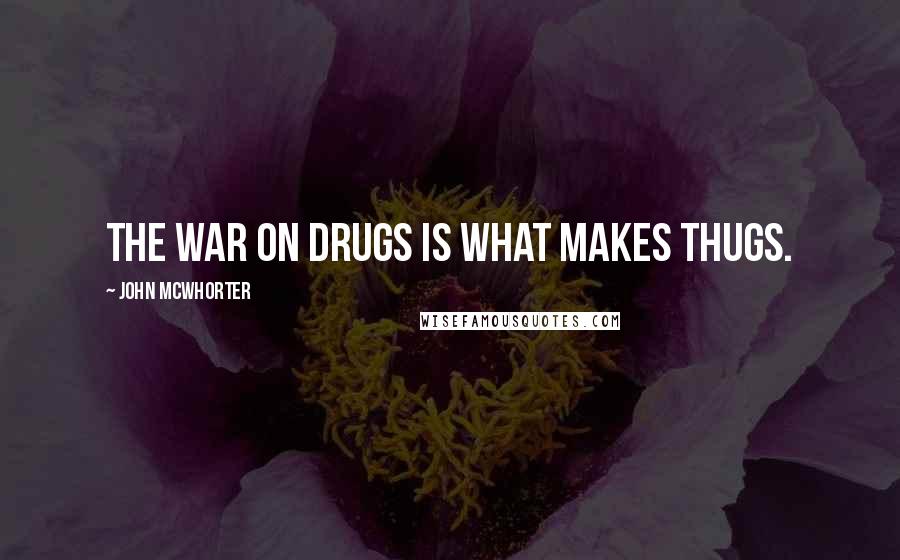 The war on drugs is what makes thugs.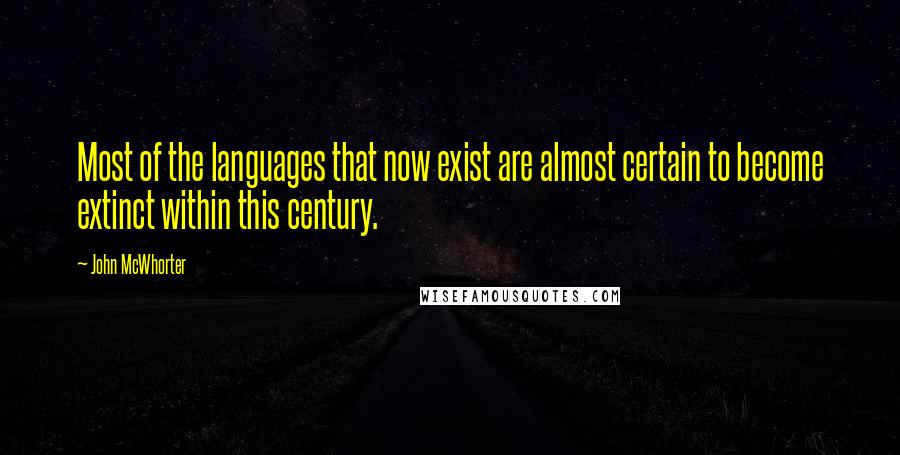 Most of the languages that now exist are almost certain to become extinct within this century.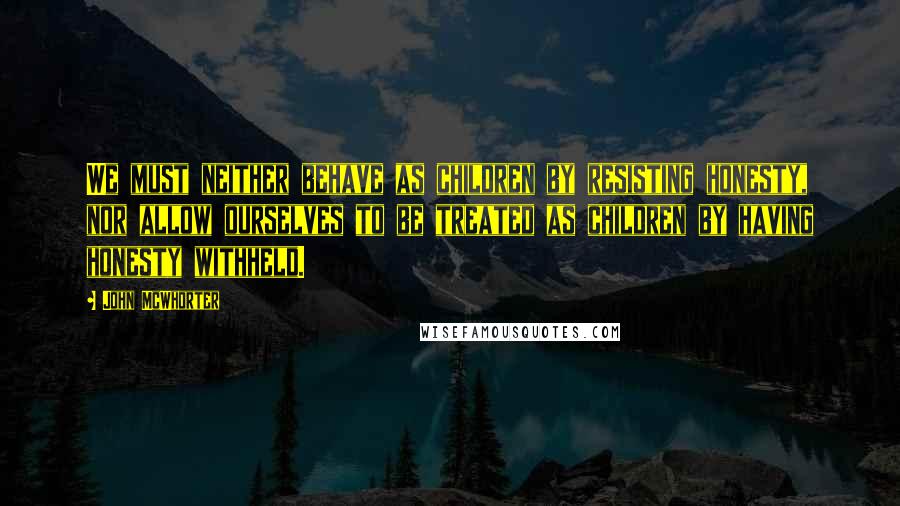 We must neither behave as children by resisting honesty, nor allow ourselves to be treated as children by having honesty withheld.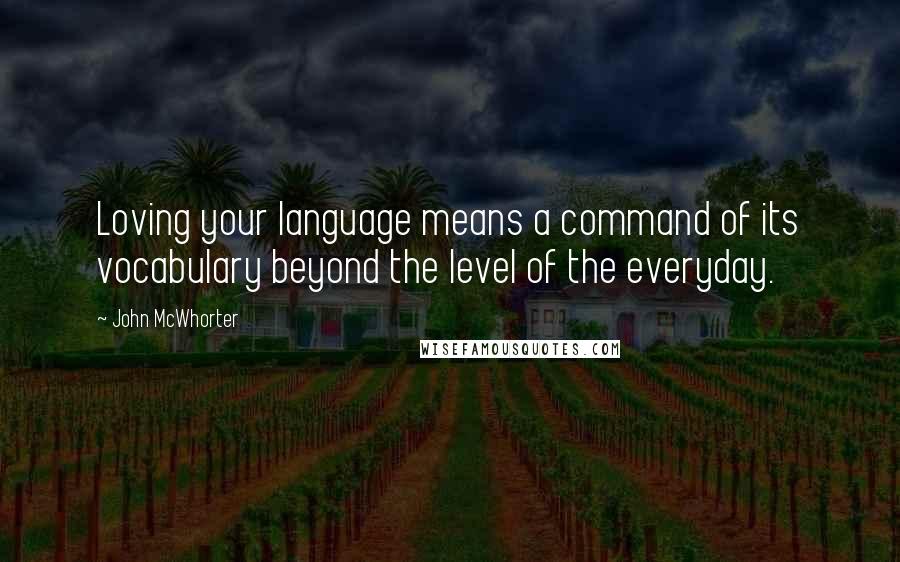 Loving your language means a command of its vocabulary beyond the level of the everyday.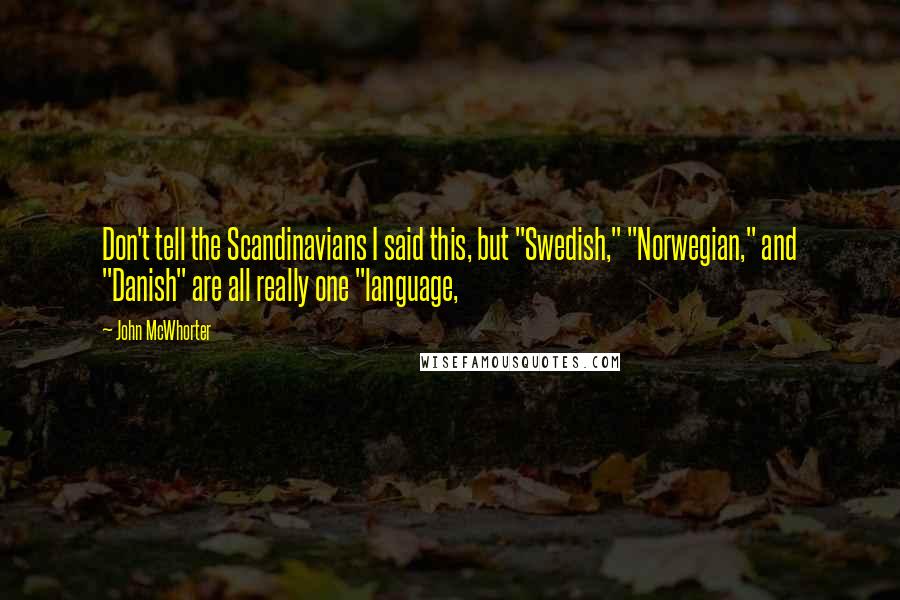 Don't tell the Scandinavians I said this, but "Swedish," "Norwegian," and "Danish" are all really one "language,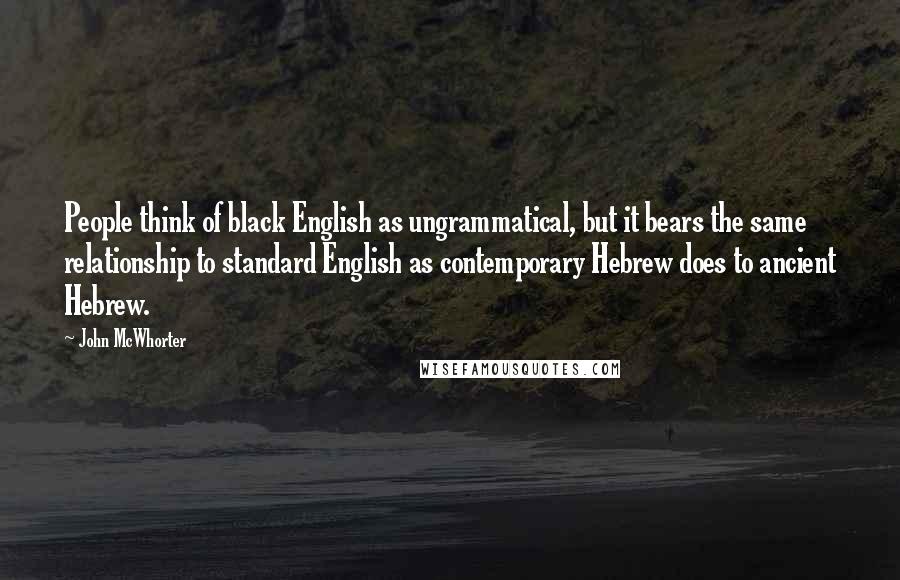 People think of black English as ungrammatical, but it bears the same relationship to standard English as contemporary Hebrew does to ancient Hebrew.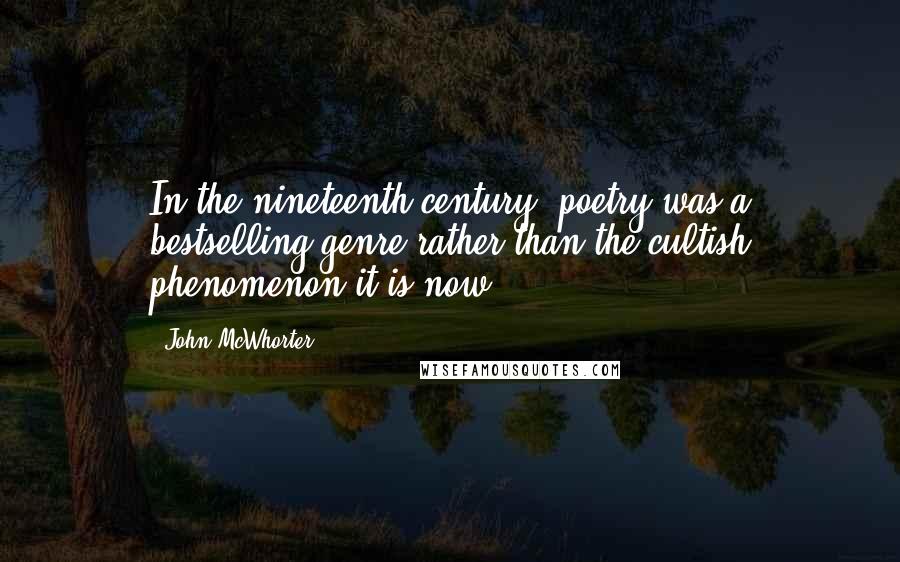 In the nineteenth century, poetry was a bestselling genre rather than the cultish phenomenon it is now.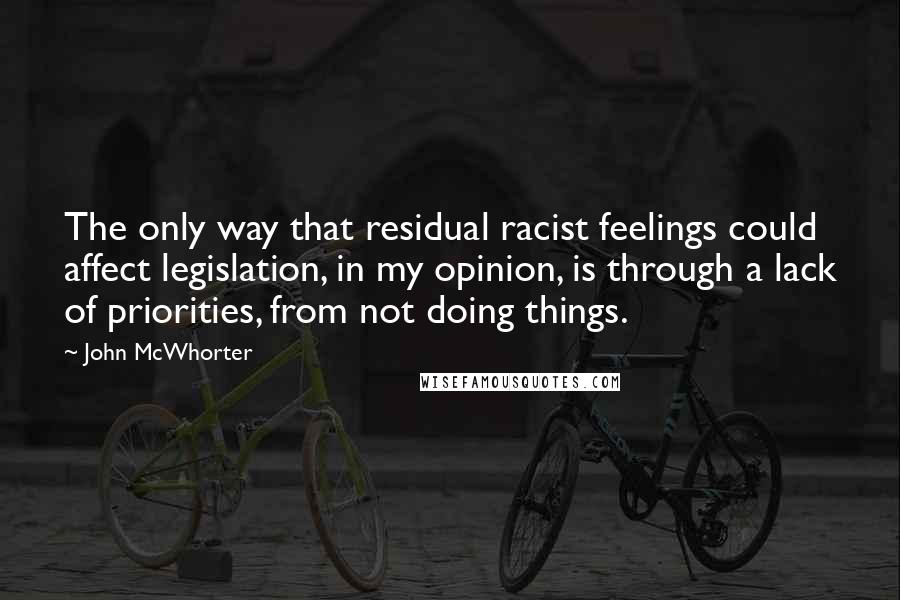 The only way that residual racist feelings could affect legislation, in my opinion, is through a lack of priorities, from not doing things.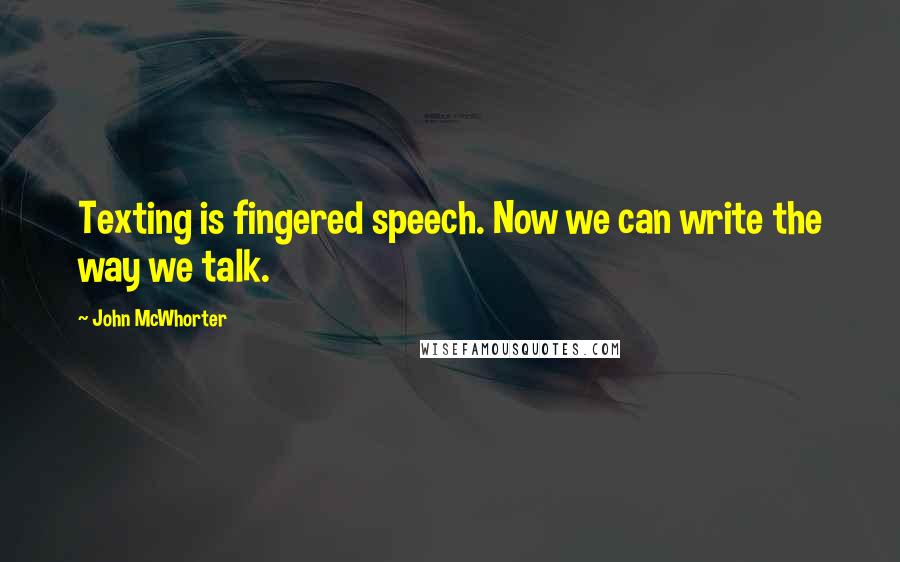 Texting is fingered speech. Now we can write the way we talk.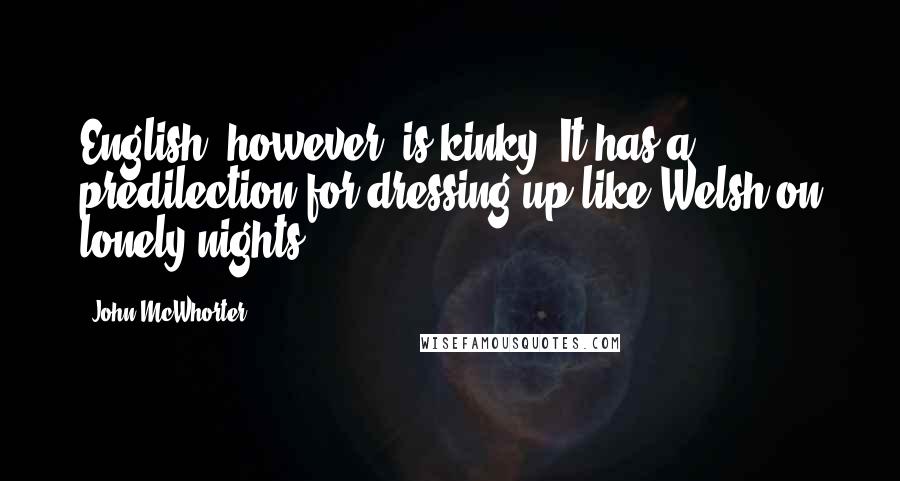 English, however, is kinky. It has a predilection for dressing up like Welsh on lonely nights.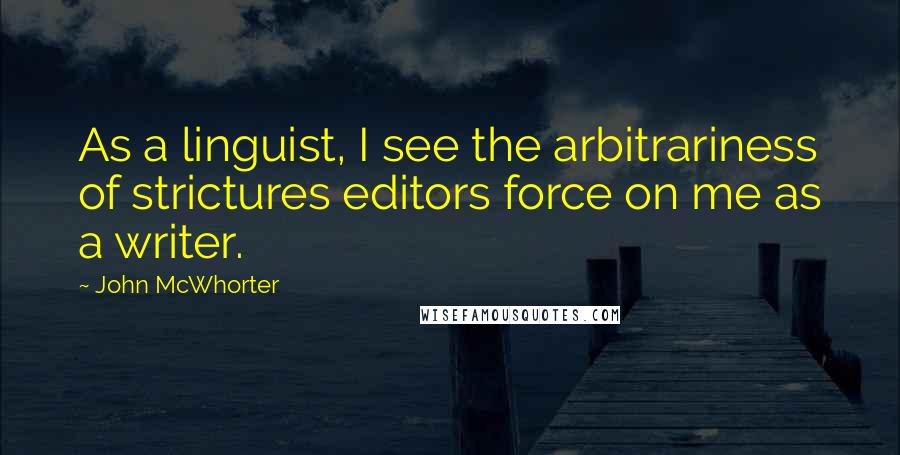 As a linguist, I see the arbitrariness of strictures editors force on me as a writer.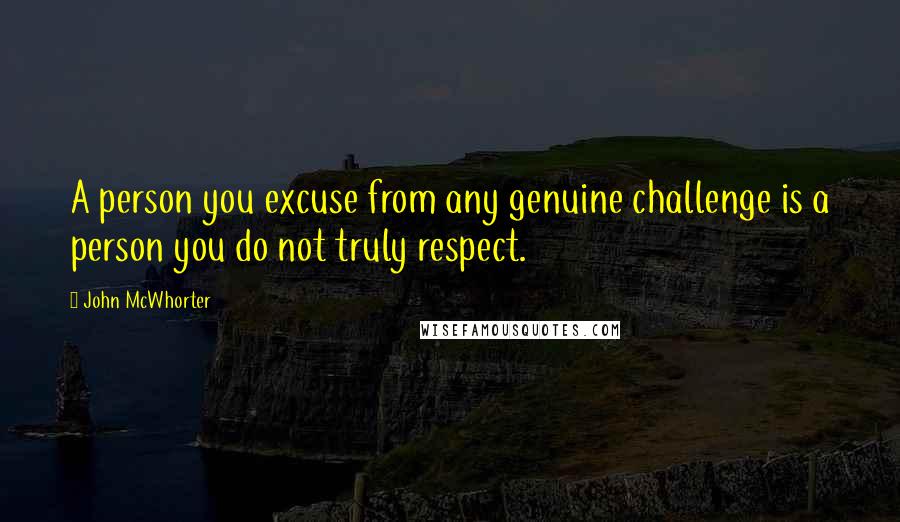 A person you excuse from any genuine challenge is a person you do not truly respect.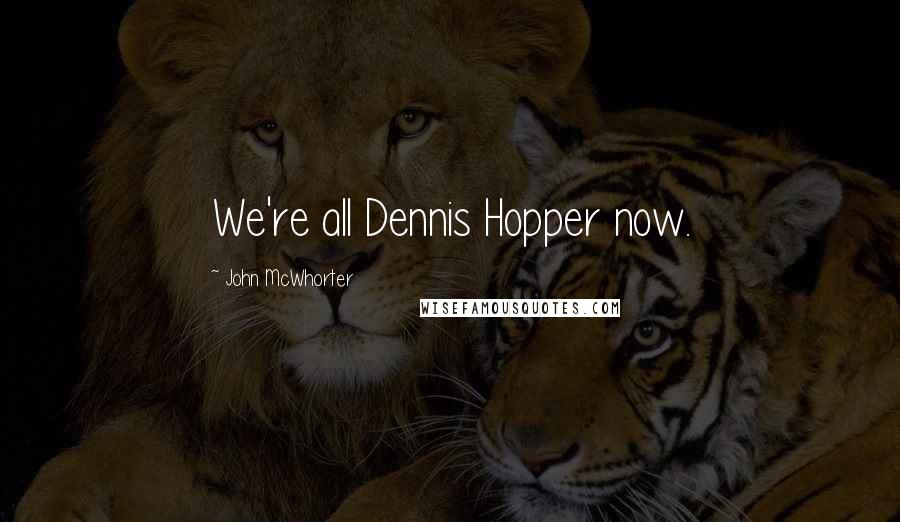 We're all Dennis Hopper now.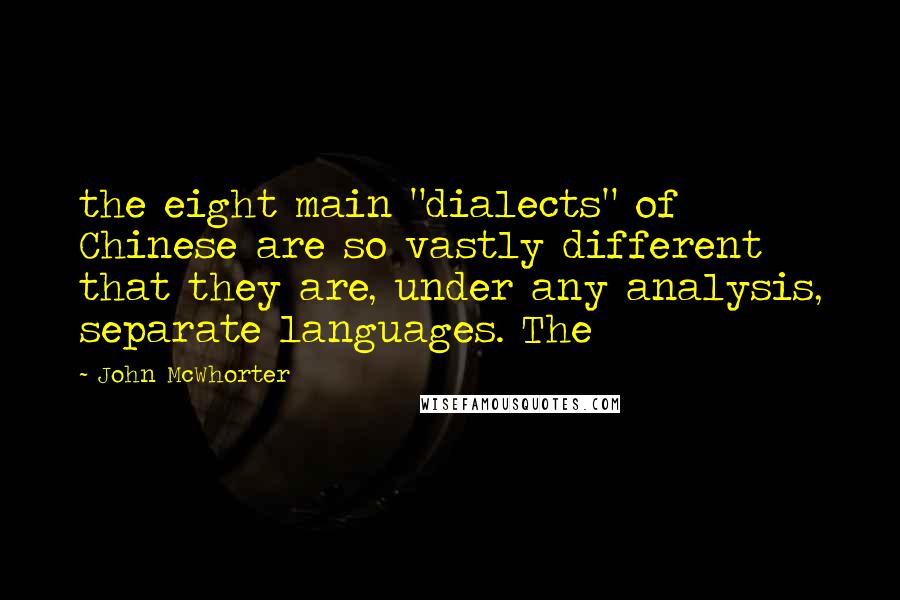 the eight main "dialects" of Chinese are so vastly different that they are, under any analysis, separate languages. The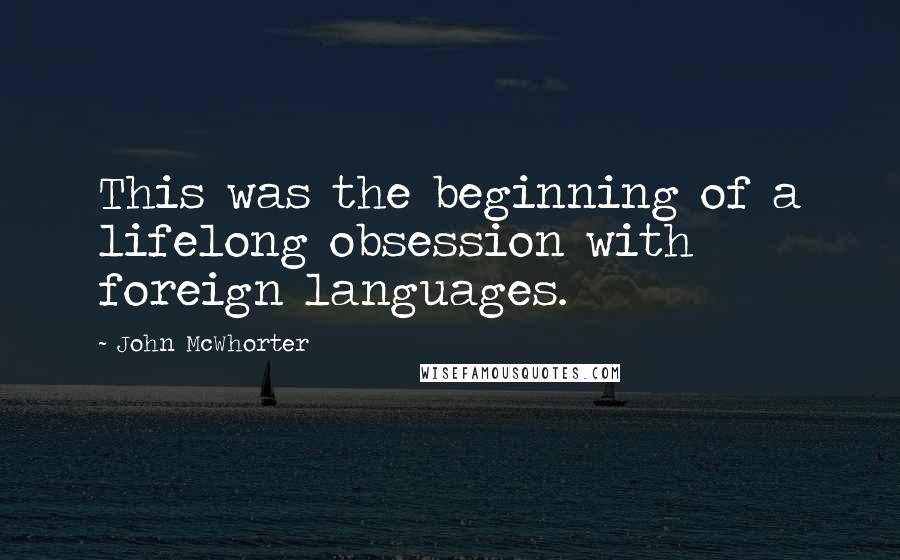 This was the beginning of a lifelong obsession with foreign languages.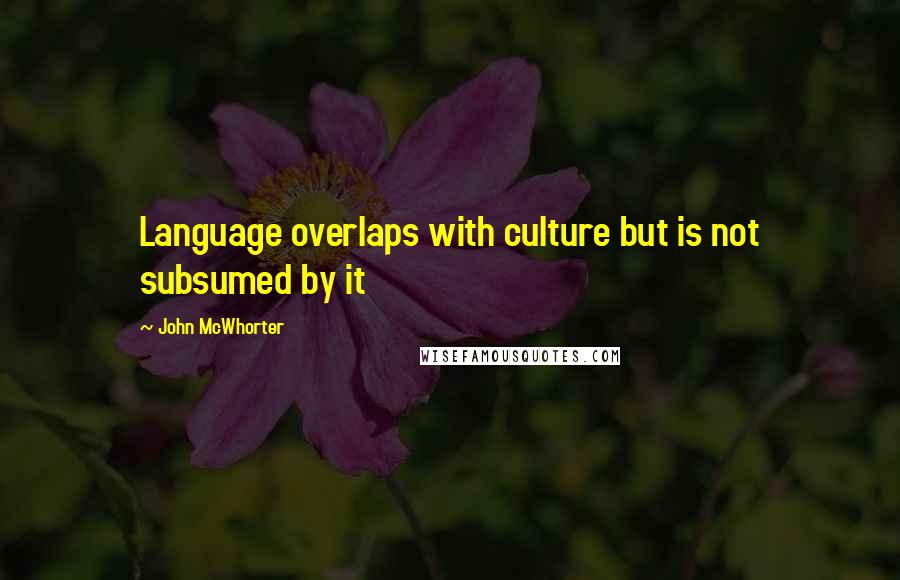 Language overlaps with culture but is not subsumed by it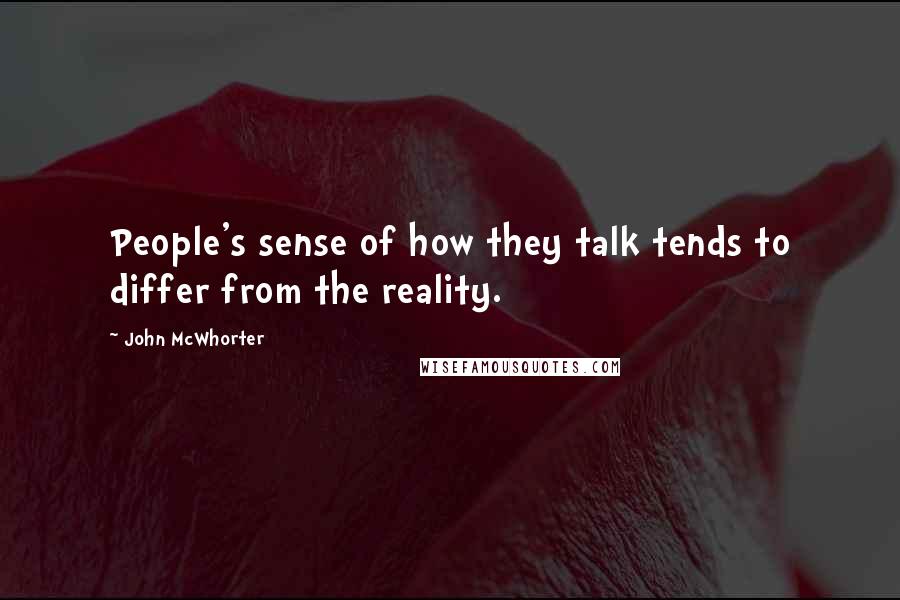 People's sense of how they talk tends to differ from the reality.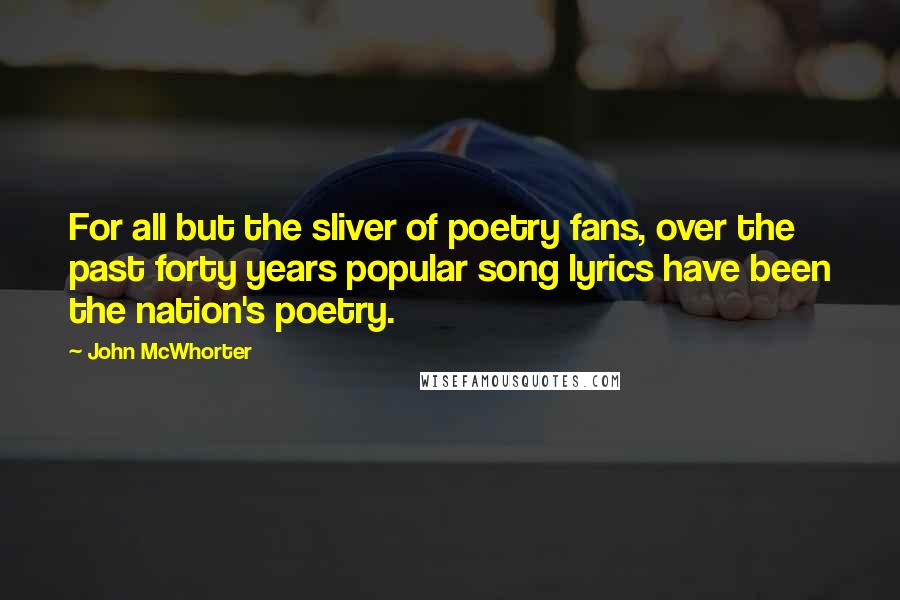 For all but the sliver of poetry fans, over the past forty years popular song lyrics have been the nation's poetry.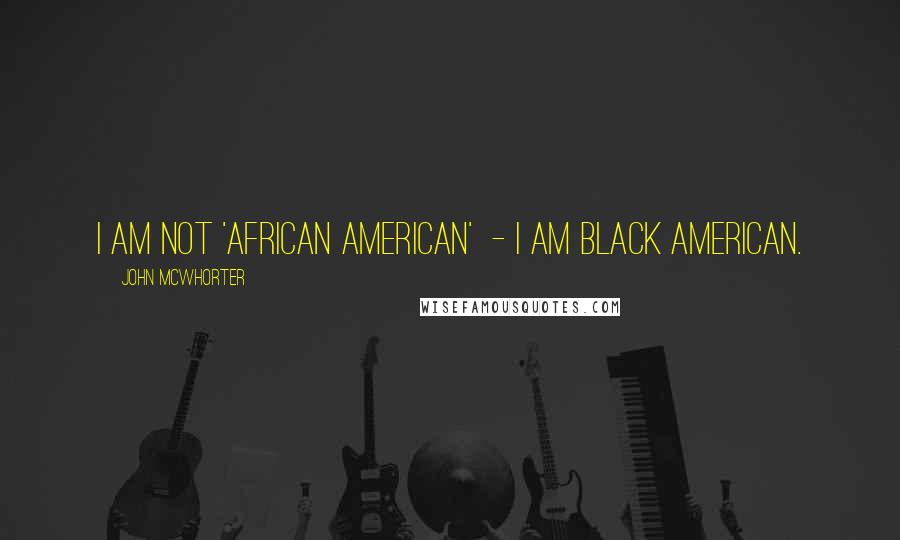 I am not 'African American' - I am black American.