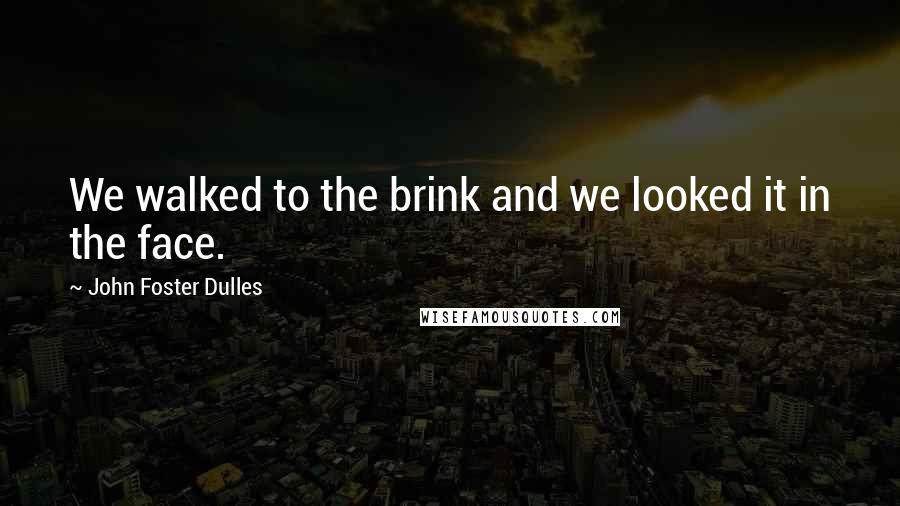 We walked to the brink and we looked it in the face.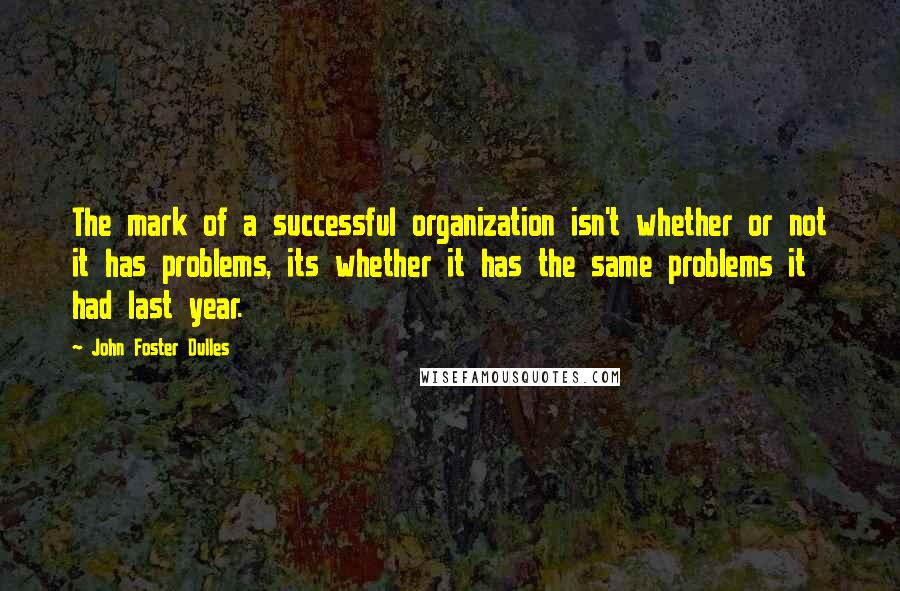 The mark of a successful organization isn't whether or not it has problems, its whether it has the same problems it had last year.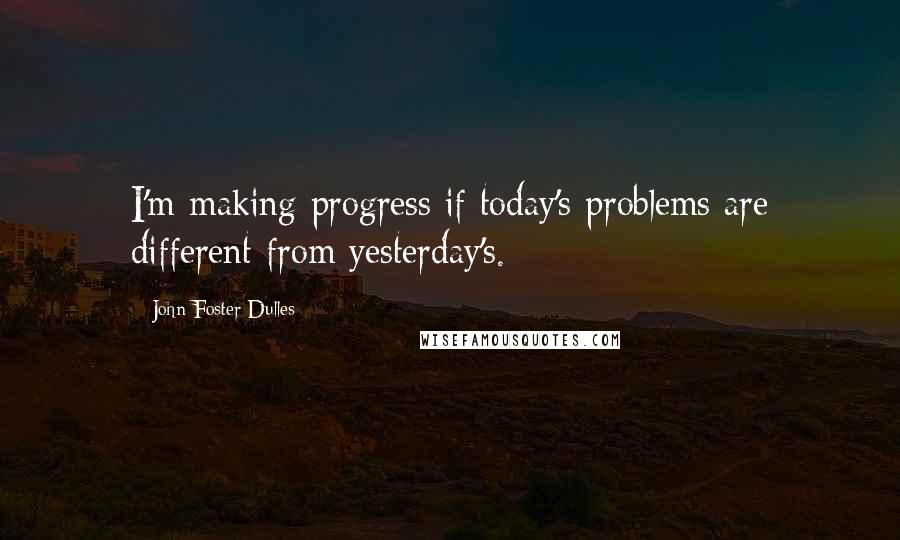 I'm making progress if today's problems are different from yesterday's.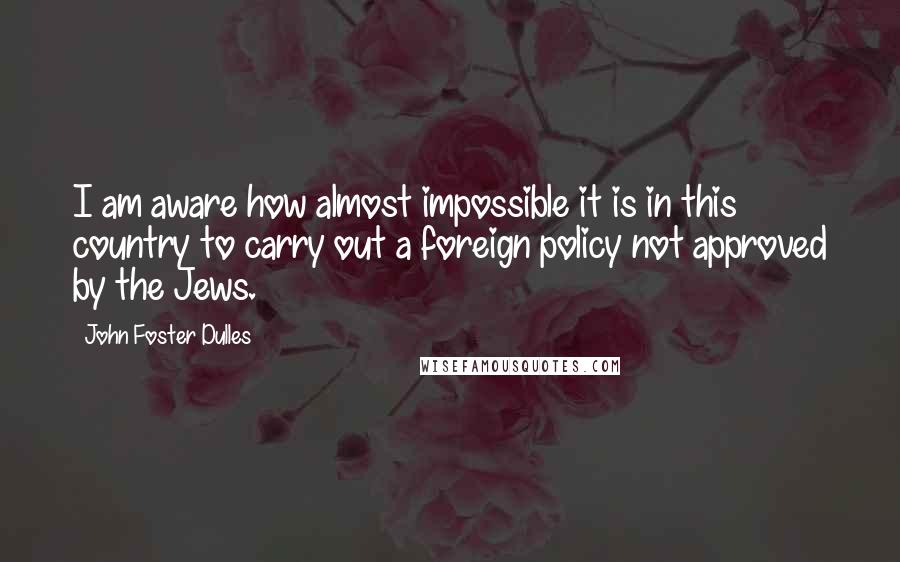 I am aware how almost impossible it is in this country to carry out a foreign policy not approved by the Jews.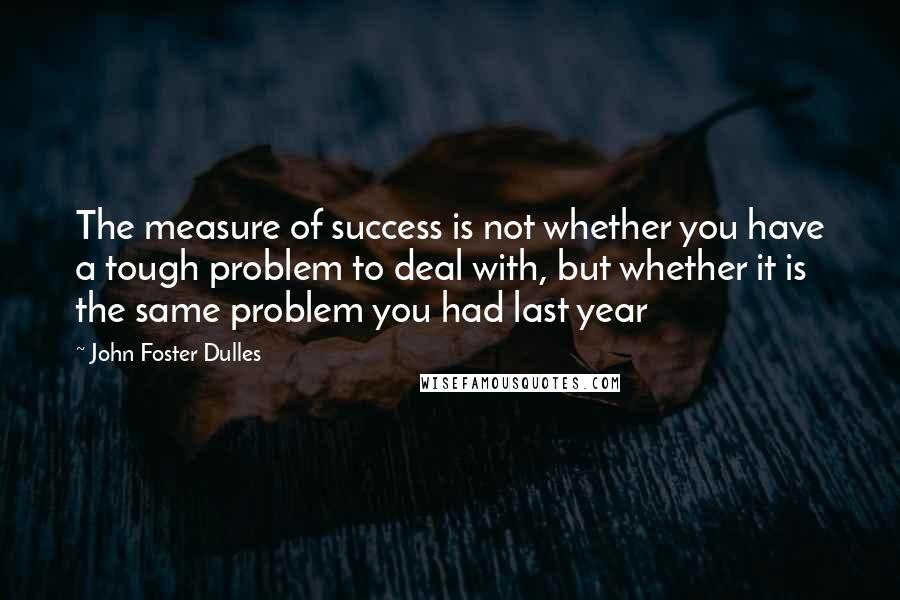 The measure of success is not whether you have a tough problem to deal with, but whether it is the same problem you had last year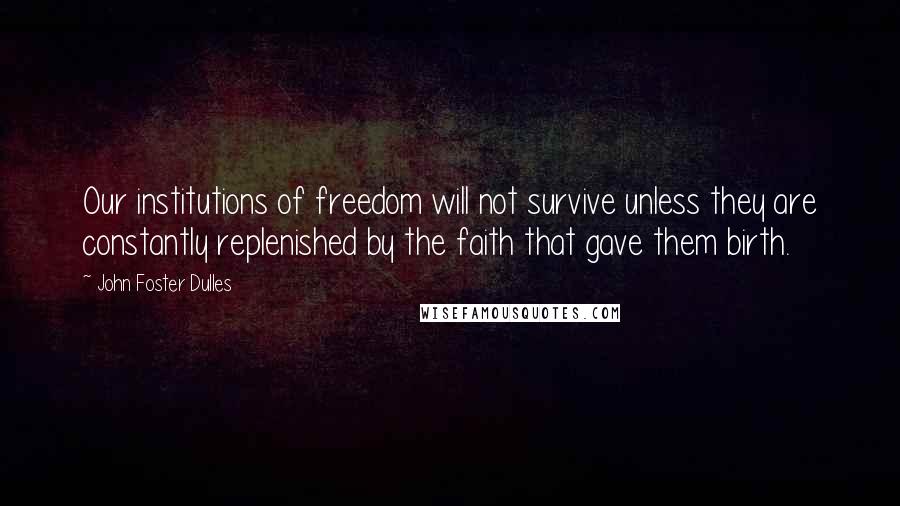 Our institutions of freedom will not survive unless they are constantly replenished by the faith that gave them birth.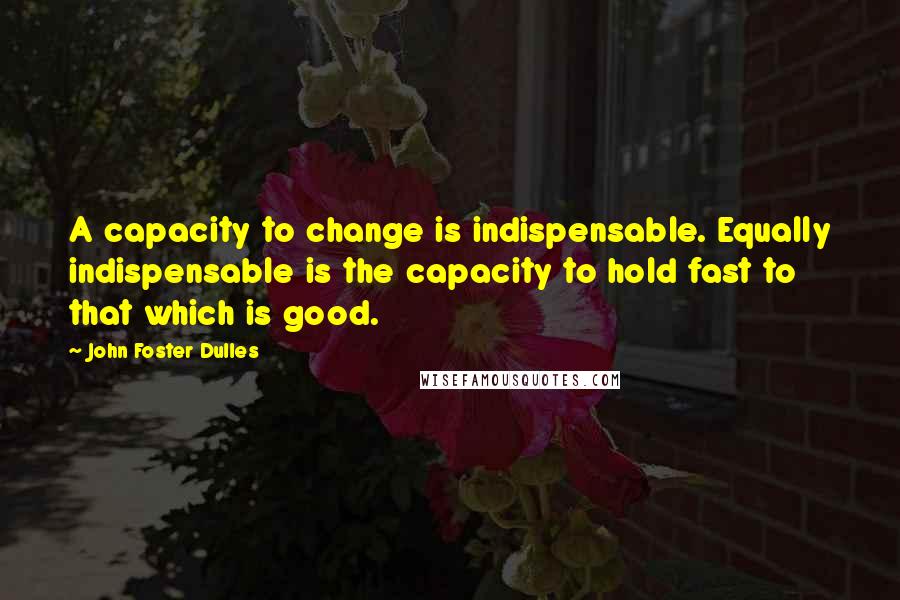 A capacity to change is indispensable. Equally indispensable is the capacity to hold fast to that which is good.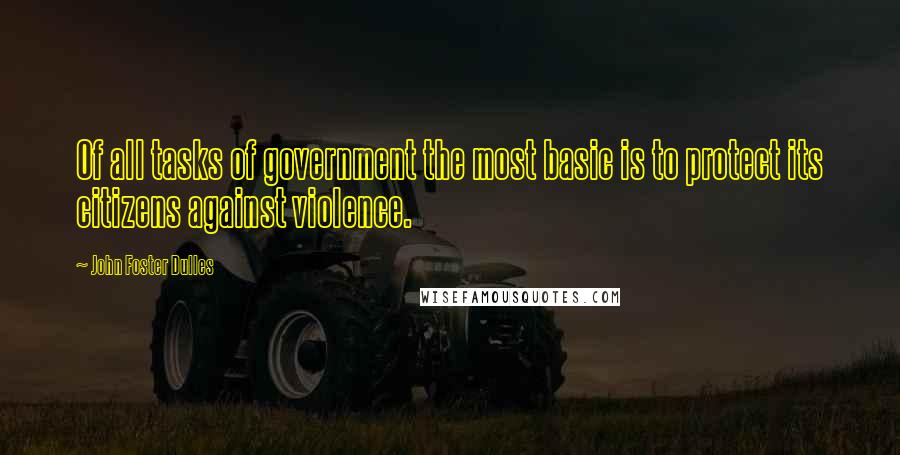 Of all tasks of government the most basic is to protect its citizens against violence.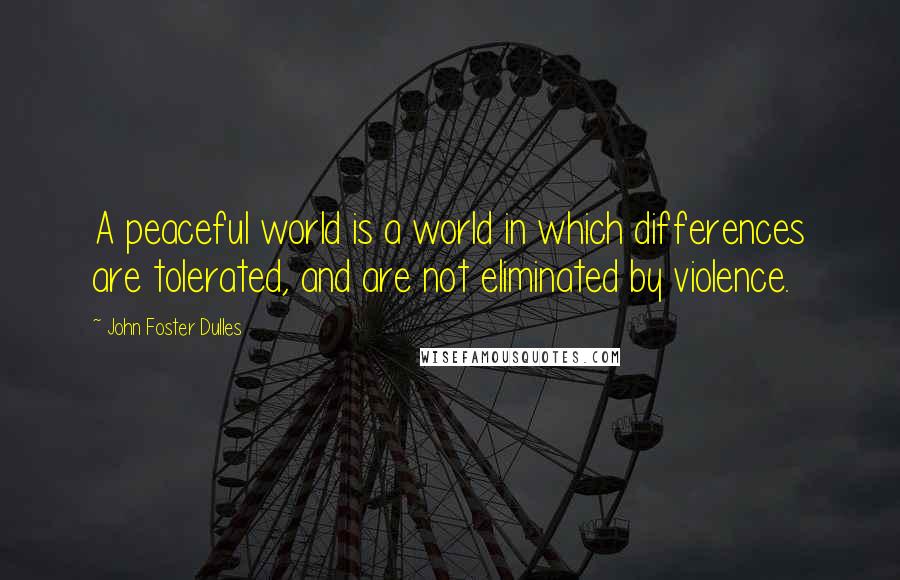 A peaceful world is a world in which differences are tolerated, and are not eliminated by violence.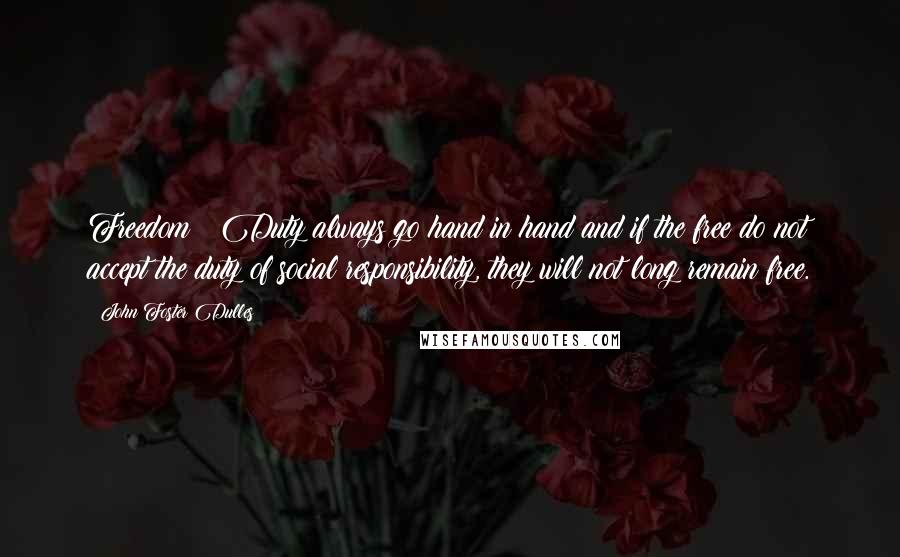 Freedom & Duty always go hand in hand and if the free do not accept the duty of social responsibility, they will not long remain free.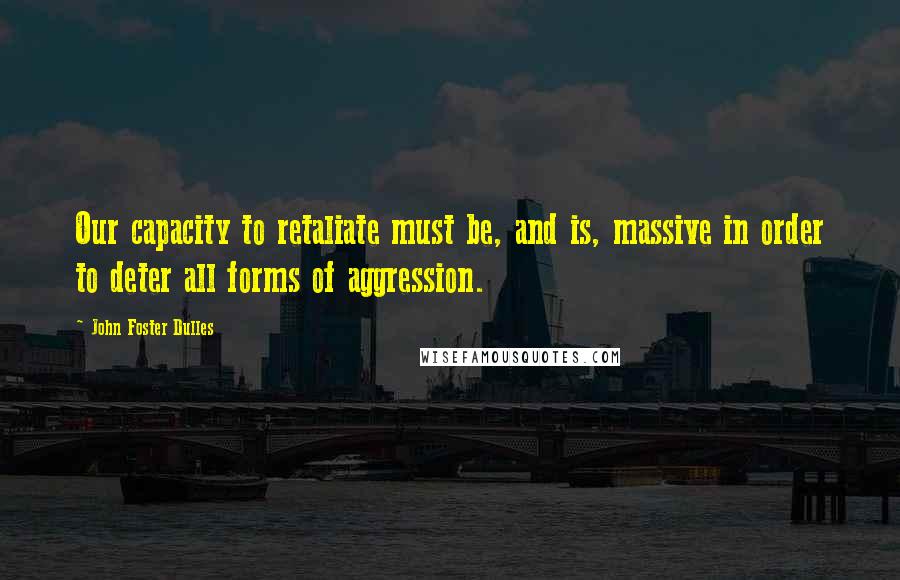 Our capacity to retaliate must be, and is, massive in order to deter all forms of aggression.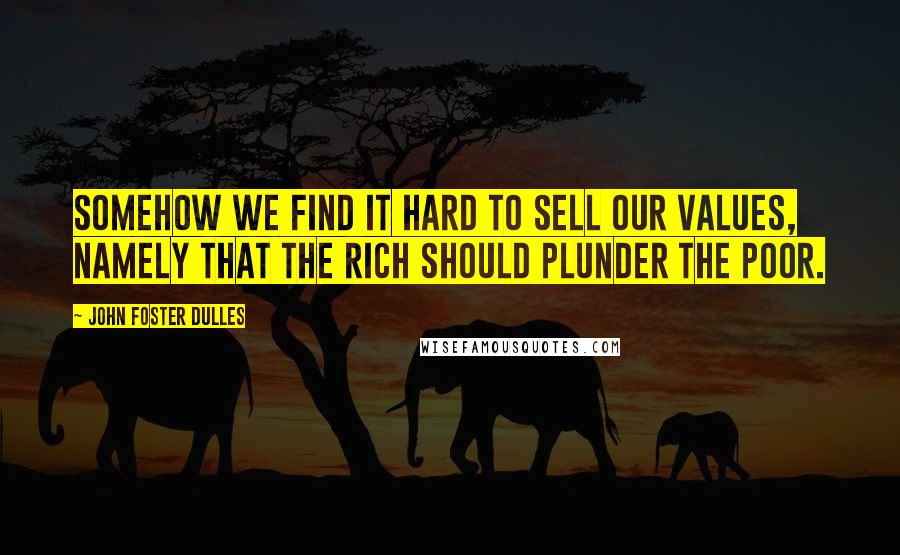 Somehow we find it hard to sell our values, namely that the rich should plunder the poor.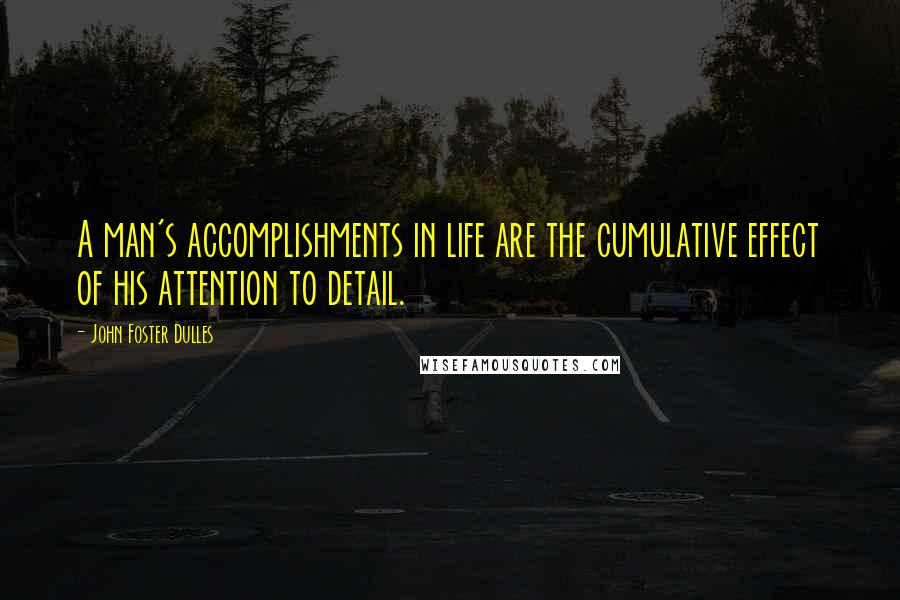 A man's accomplishments in life are the cumulative effect of his attention to detail.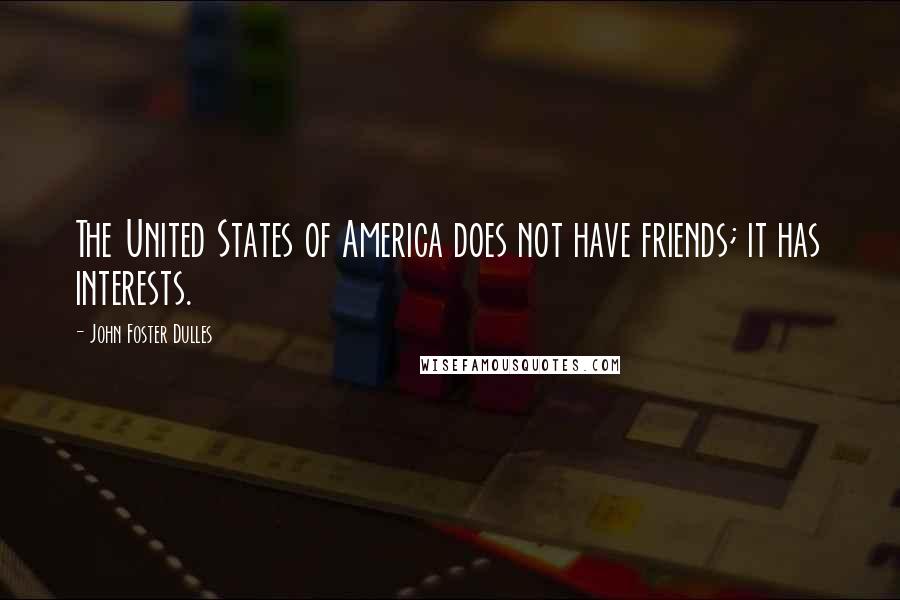 The United States of America does not have friends; it has interests.