Jim Lynch Quotes
Top 12 wise famous quotes and sayings by Jim Lynch
Jim Lynch Famous Quotes & Sayings
Discover top inspirational quotes from Jim Lynch on Wise Famous Quotes.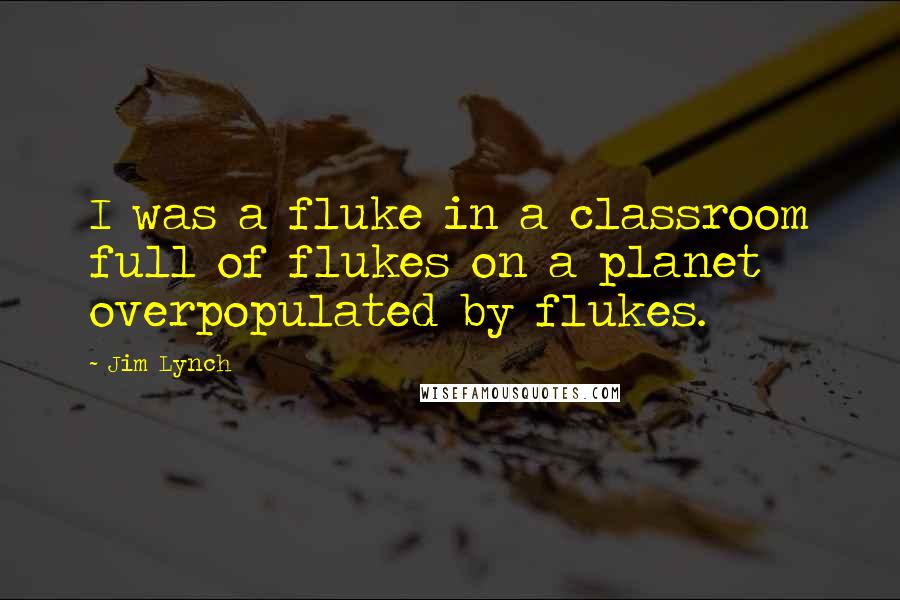 I was a fluke in a classroom full of flukes on a planet overpopulated by flukes.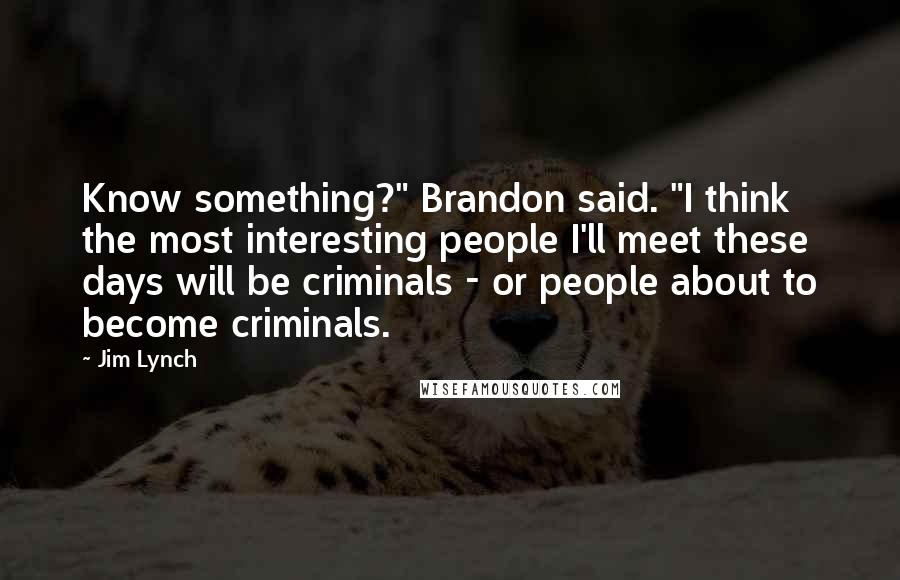 Know something?" Brandon said. "I think the most interesting people I'll meet these days will be criminals - or people about to become criminals.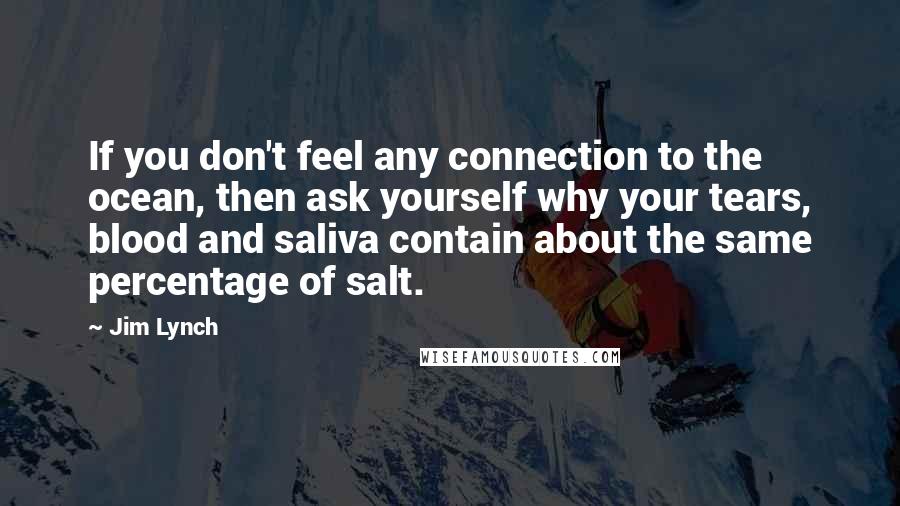 If you don't feel any connection to the ocean, then ask yourself why your tears, blood and saliva contain about the same percentage of salt.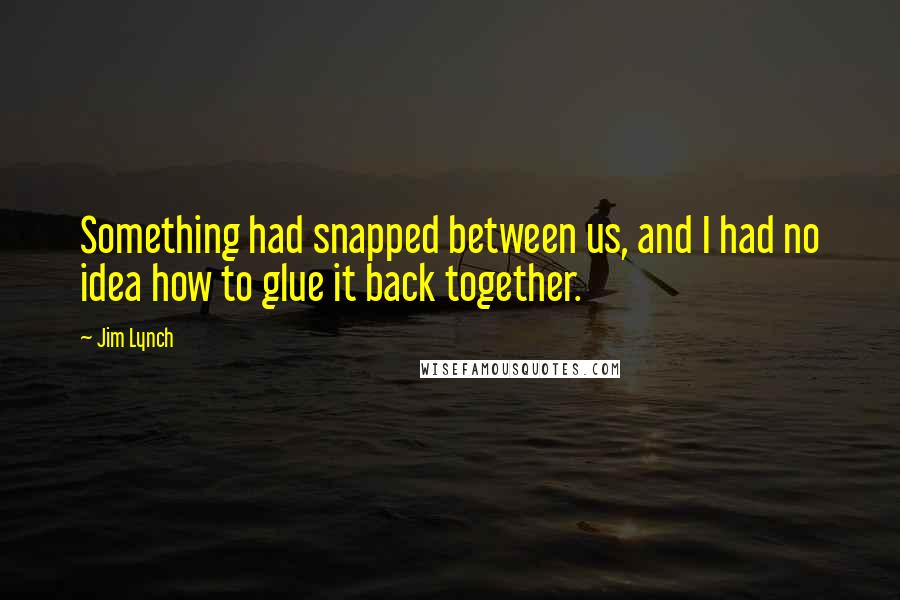 Something had snapped between us, and I had no idea how to glue it back together.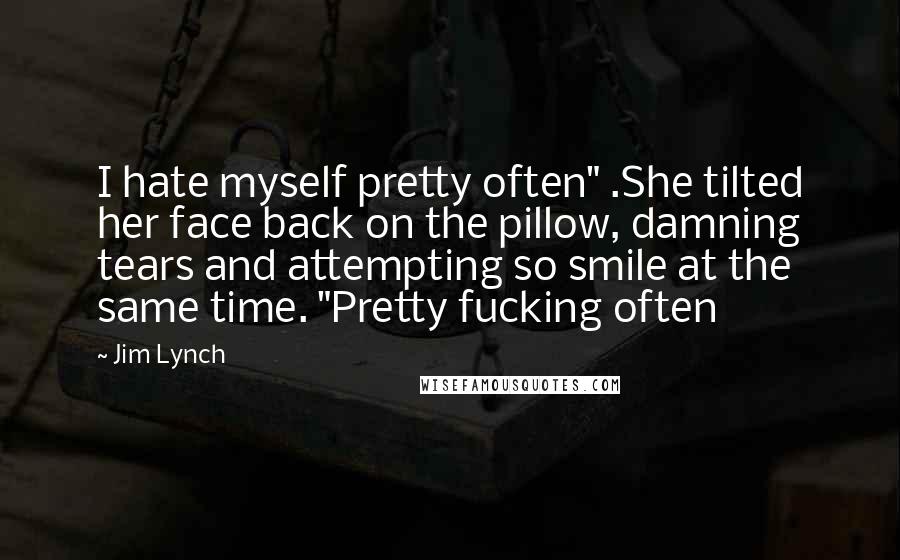 I hate myself pretty often" .She tilted her face back on the pillow, damning tears and attempting so smile at the same time. "Pretty fucking often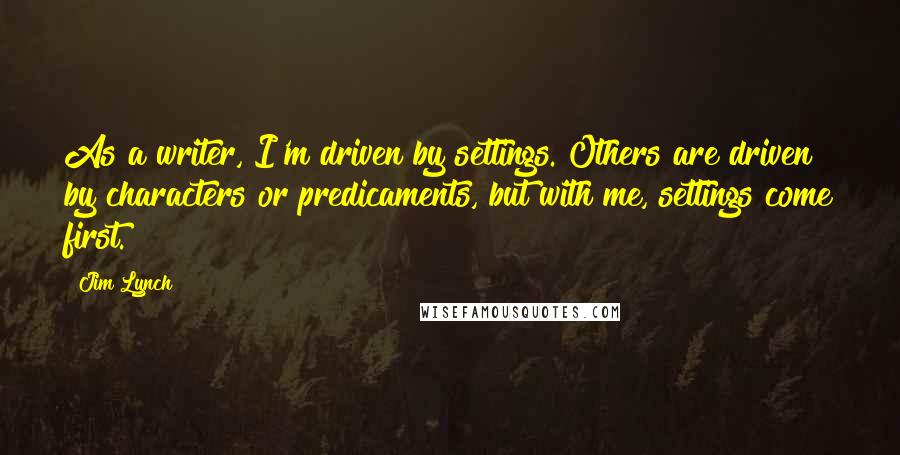 As a writer, I'm driven by settings. Others are driven by characters or predicaments, but with me, settings come first.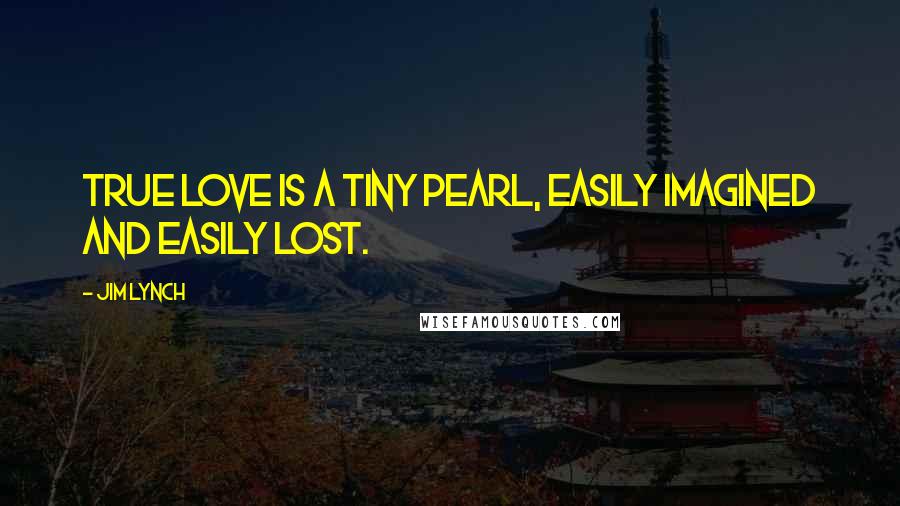 True love is a tiny pearl, easily imagined and easily lost.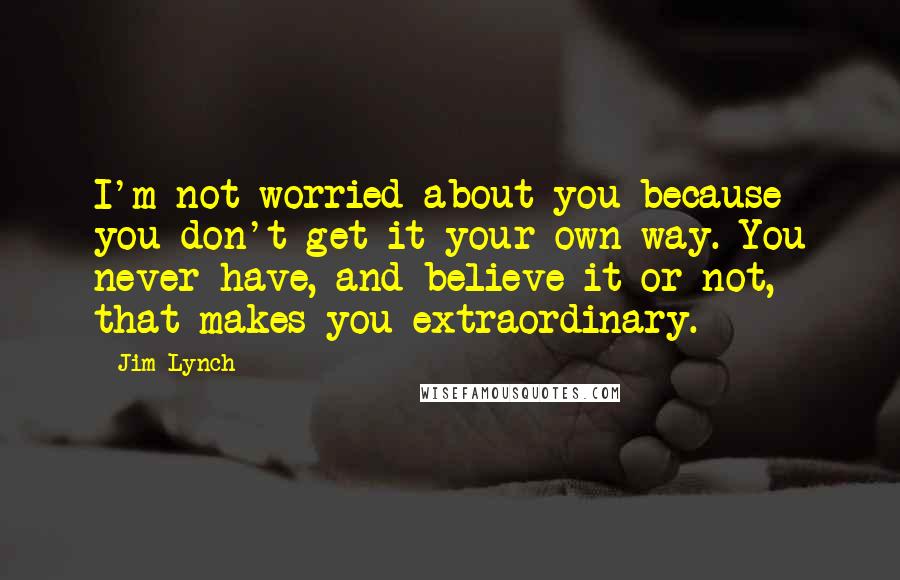 I'm not worried about you because you don't get it your own way. You never have, and believe it or not, that makes you extraordinary.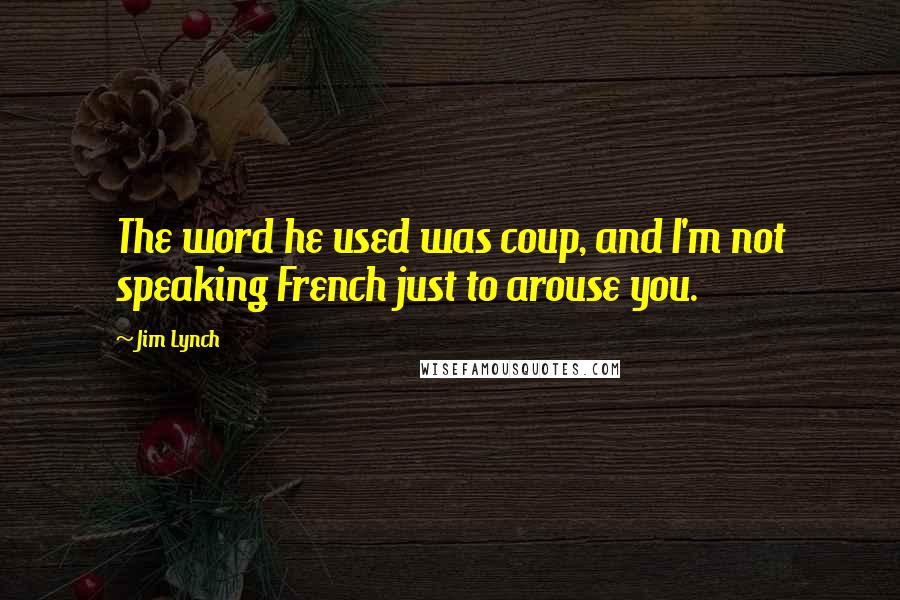 The word he used was coup, and I'm not speaking French just to arouse you.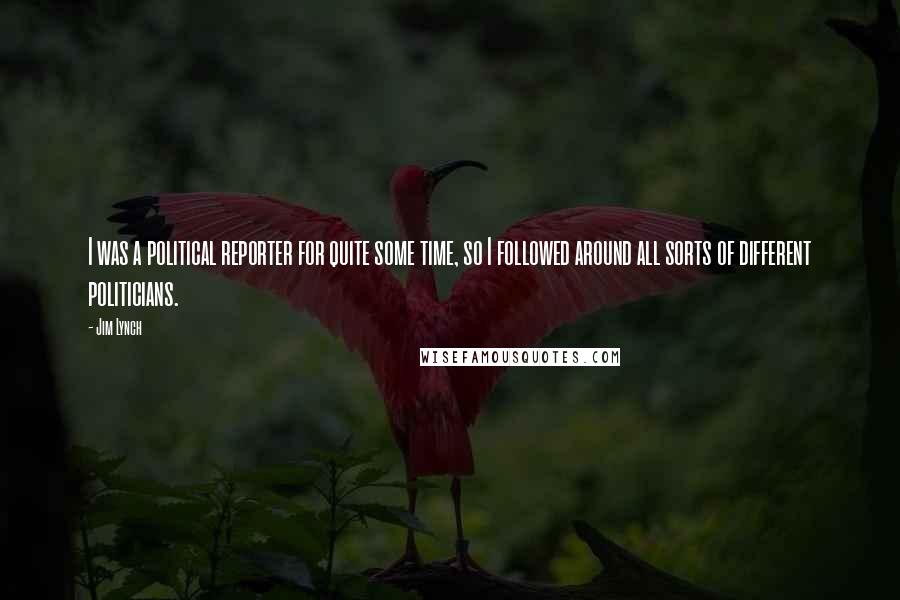 I was a political reporter for quite some time, so I followed around all sorts of different politicians.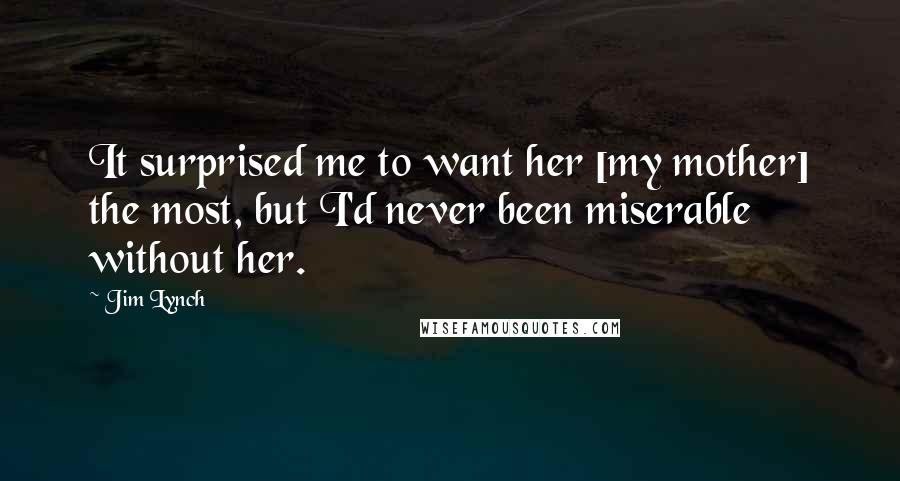 It surprised me to want her [my mother] the most, but I'd never been miserable without her.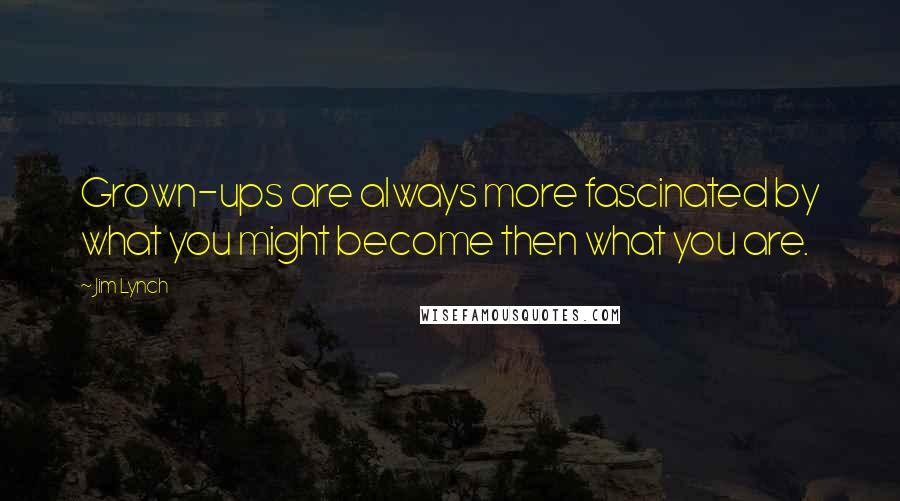 Grown-ups are always more fascinated by what you might become then what you are.