Jill McCorkle Quotes
Top 16 wise famous quotes and sayings by Jill McCorkle
Jill McCorkle Famous Quotes & Sayings
Discover top inspirational quotes from Jill McCorkle on Wise Famous Quotes.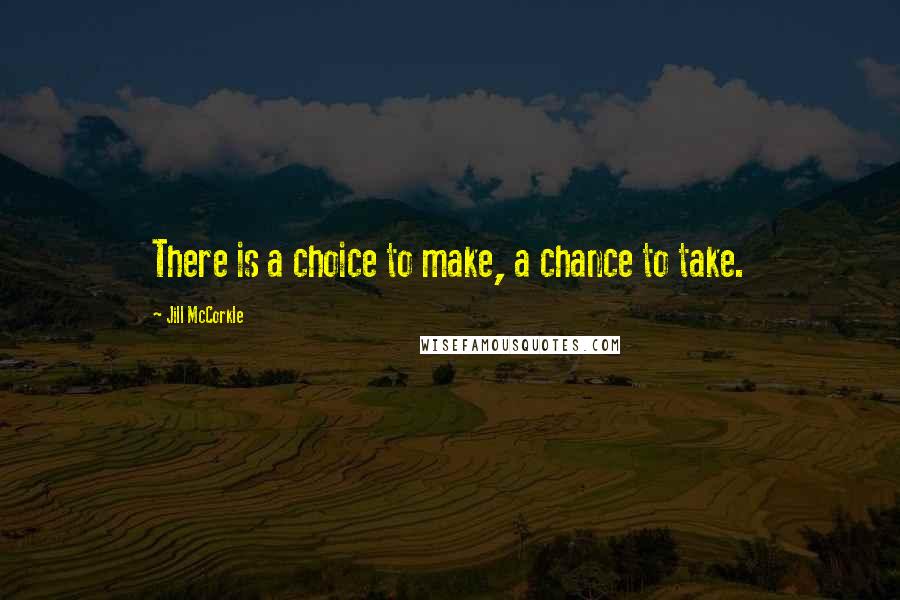 There is a choice to make, a chance to take.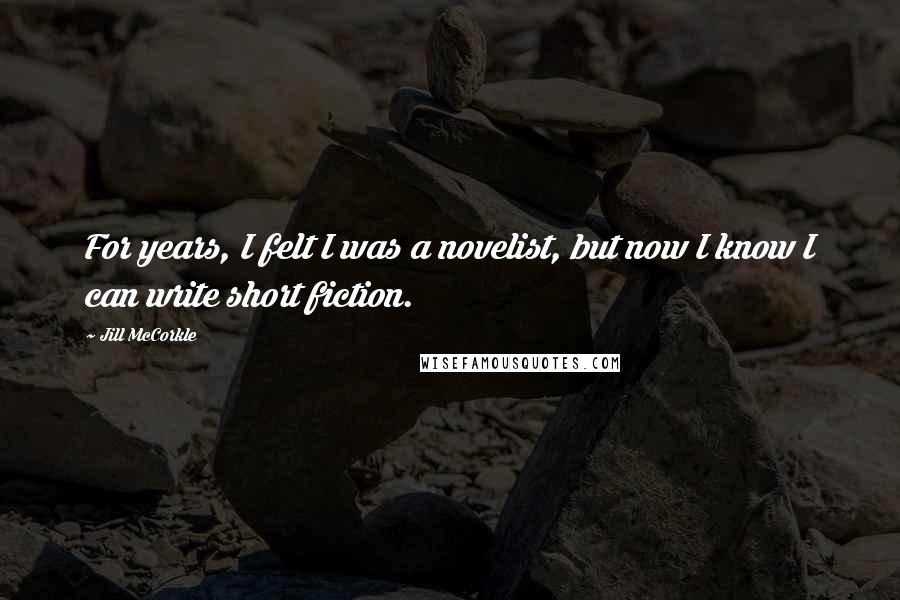 For years, I felt I was a novelist, but now I know I can write short fiction.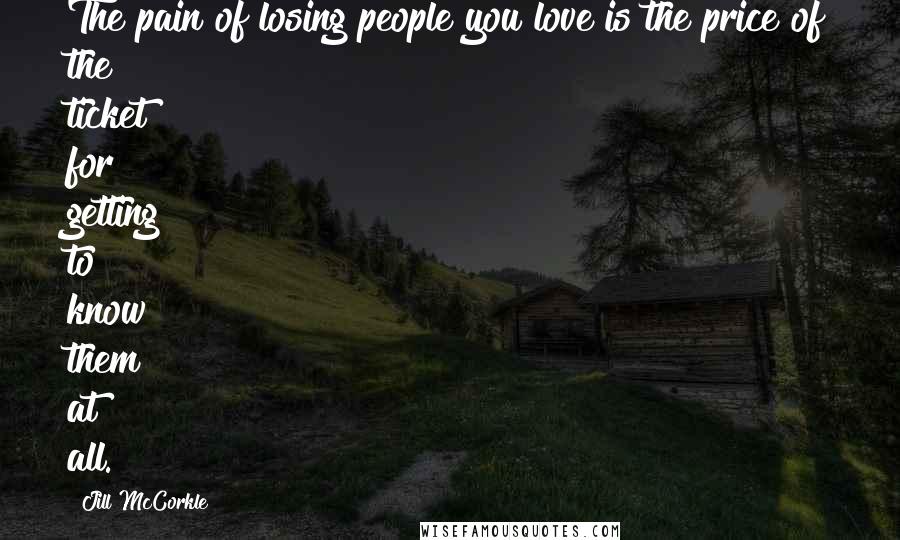 The pain of losing people you love is the price of the ticket for getting to know them at all.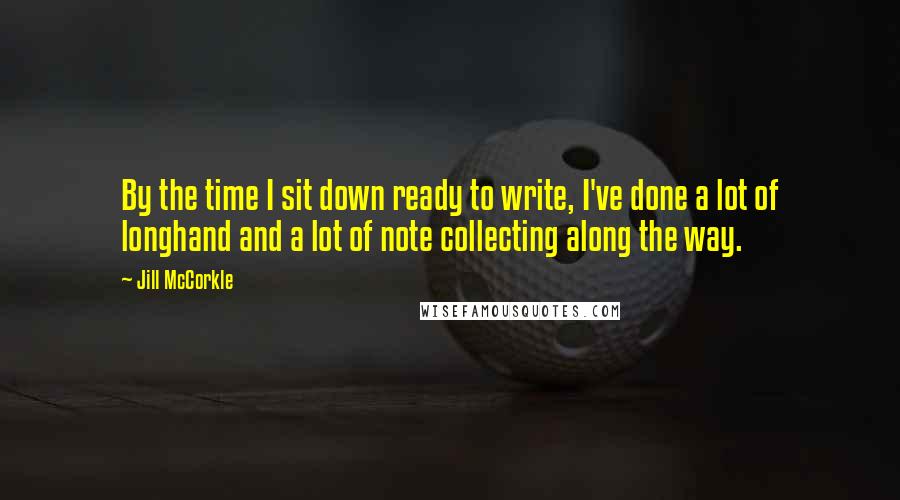 By the time I sit down ready to write, I've done a lot of longhand and a lot of note collecting along the way.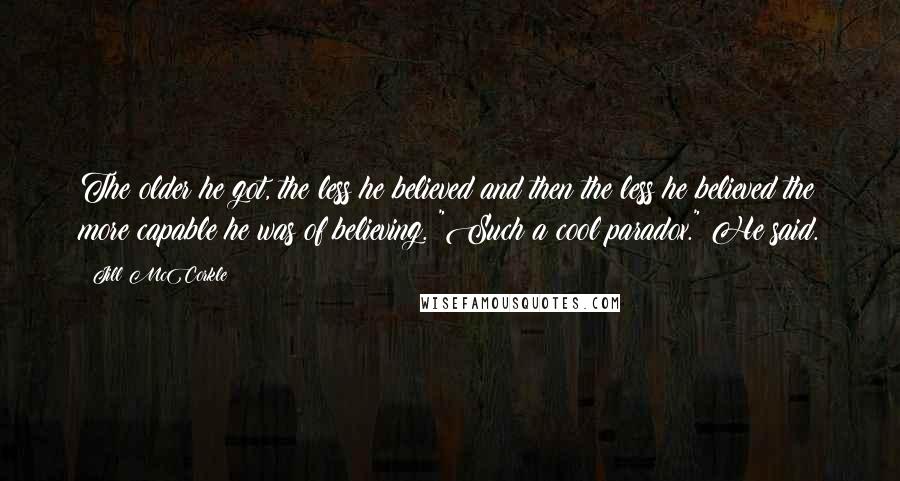 The older he got, the less he believed and then the less he believed the more capable he was of believing. "Such a cool paradox." He said.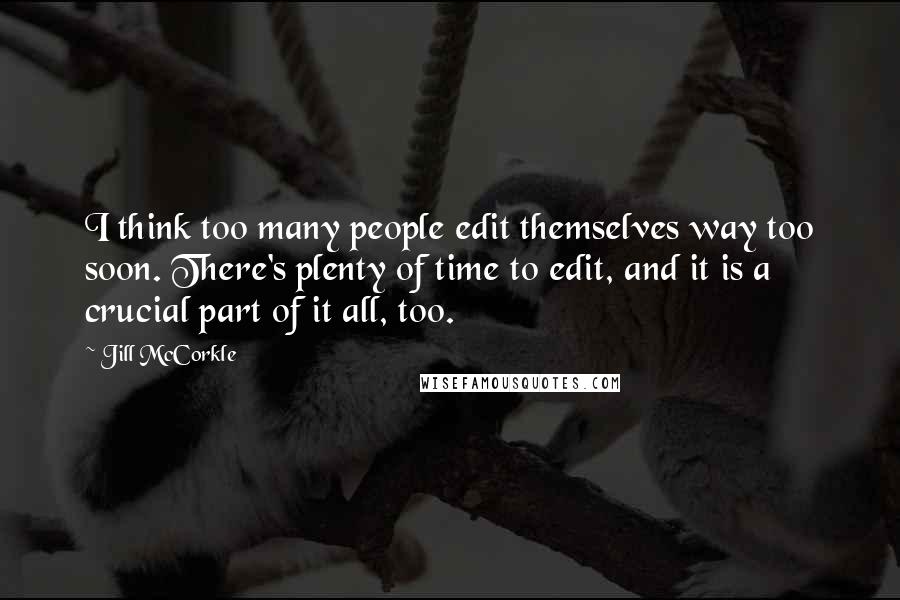 I think too many people edit themselves way too soon. There's plenty of time to edit, and it is a crucial part of it all, too.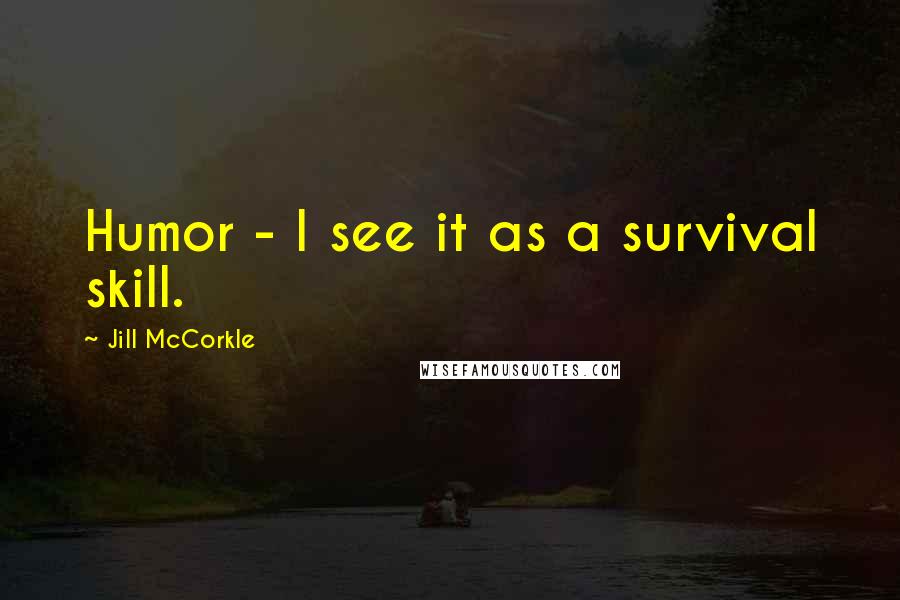 Humor - I see it as a survival skill.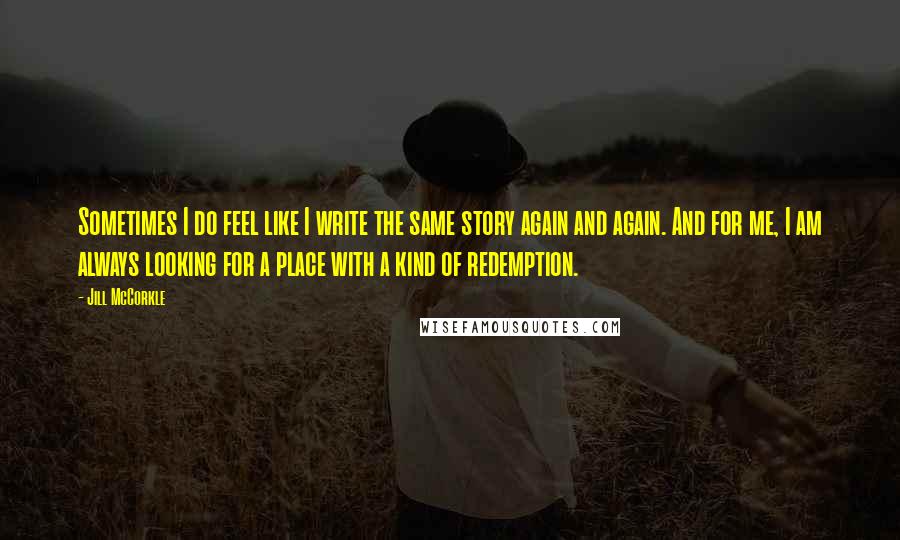 Sometimes I do feel like I write the same story again and again. And for me, I am always looking for a place with a kind of redemption.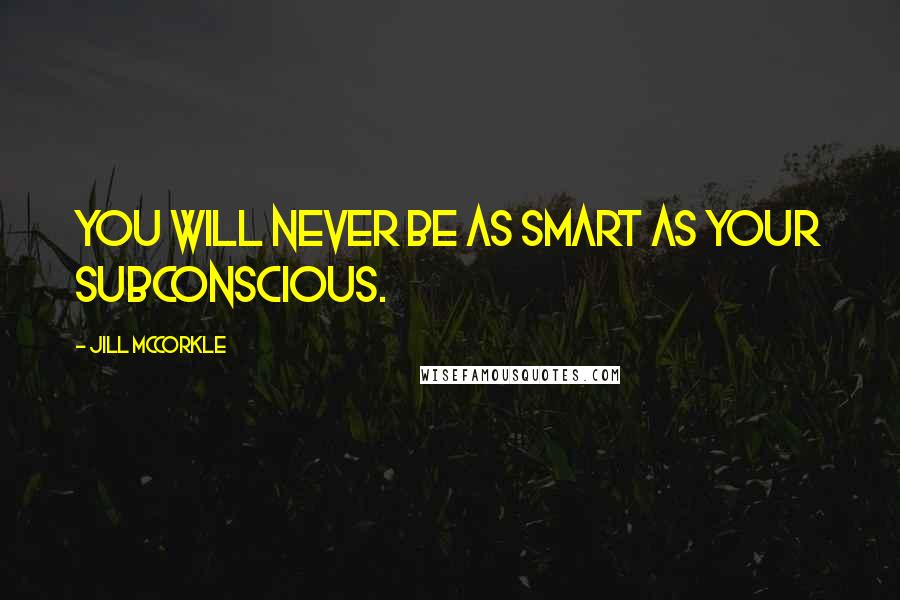 You will never be as smart as your subconscious.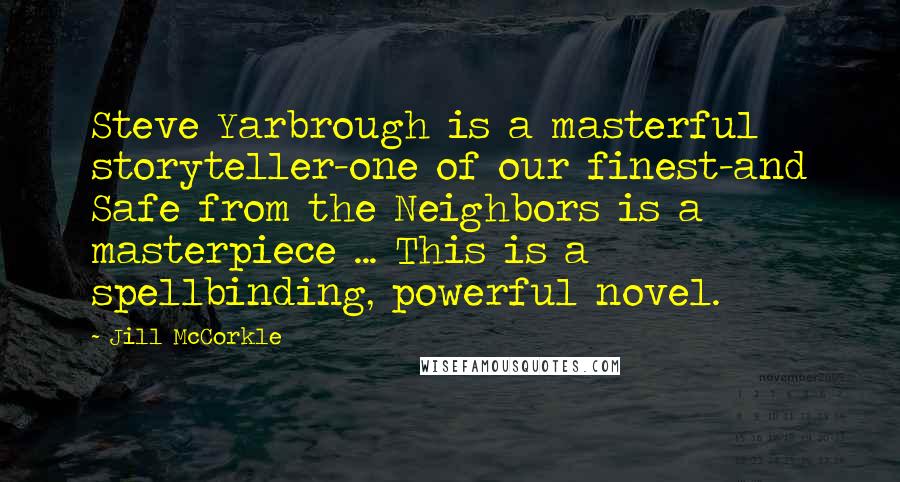 Steve Yarbrough is a masterful storyteller-one of our finest-and Safe from the Neighbors is a masterpiece ... This is a spellbinding, powerful novel.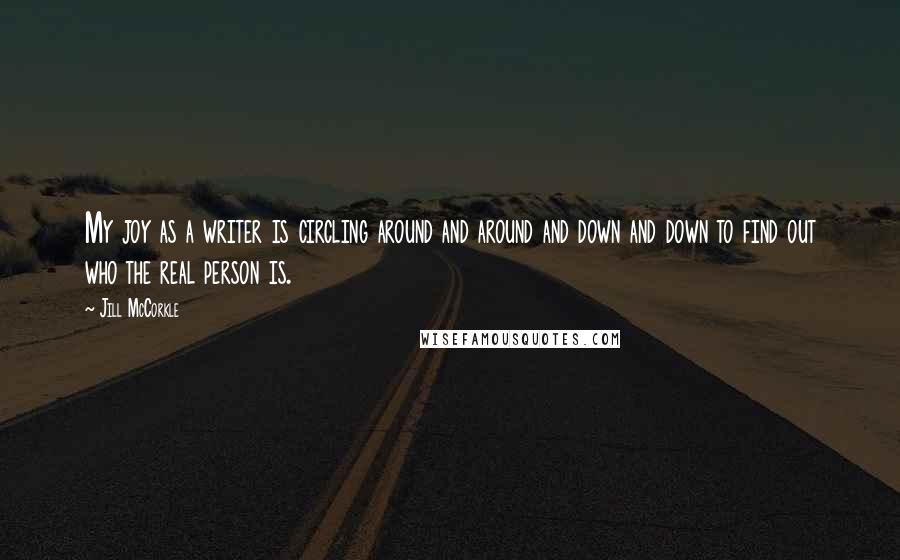 My joy as a writer is circling around and around and down and down to find out who the real person is.
The simple rule: some get saved, but most don't. The choices are important before the years begin to go so very fast.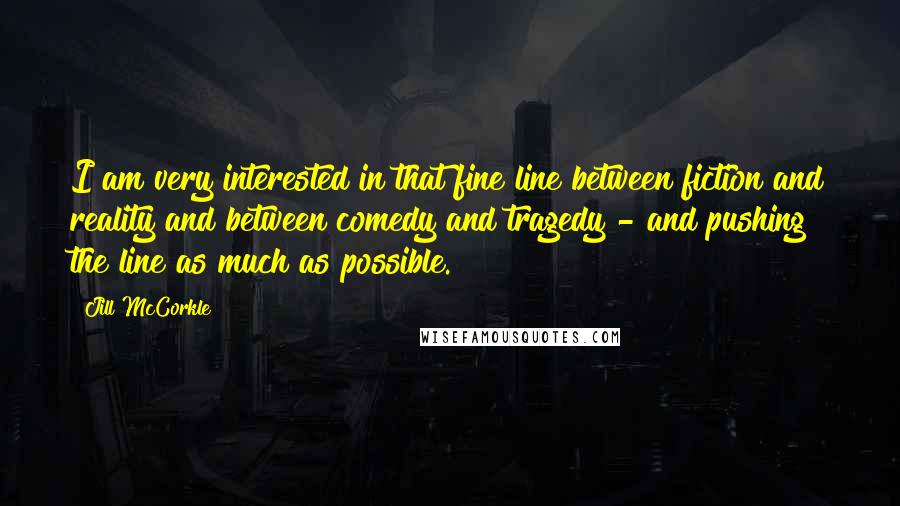 I am very interested in that fine line between fiction and reality and between comedy and tragedy - and pushing the line as much as possible.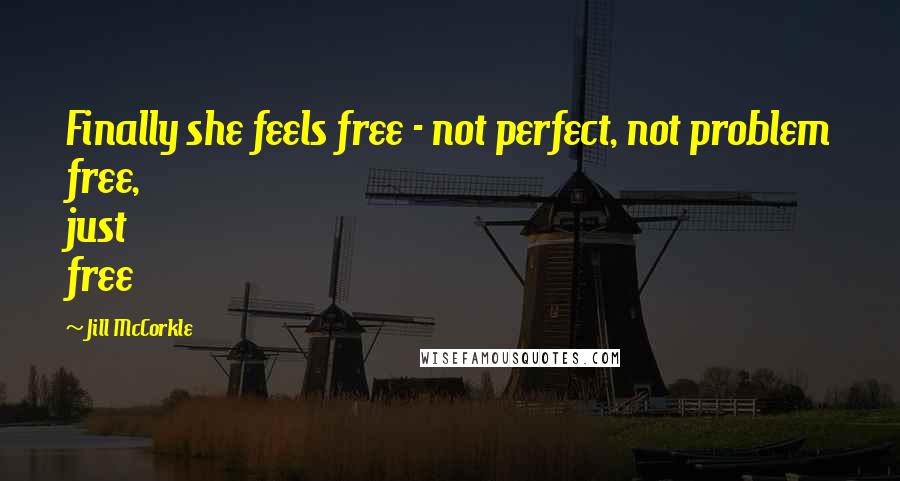 Finally she feels free - not perfect, not problem free, just free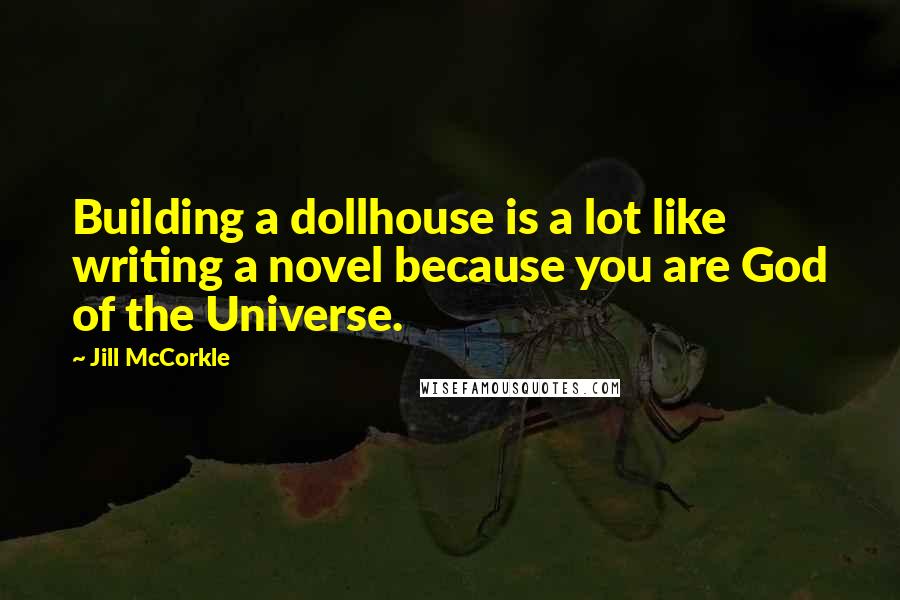 Building a dollhouse is a lot like writing a novel because you are God of the Universe.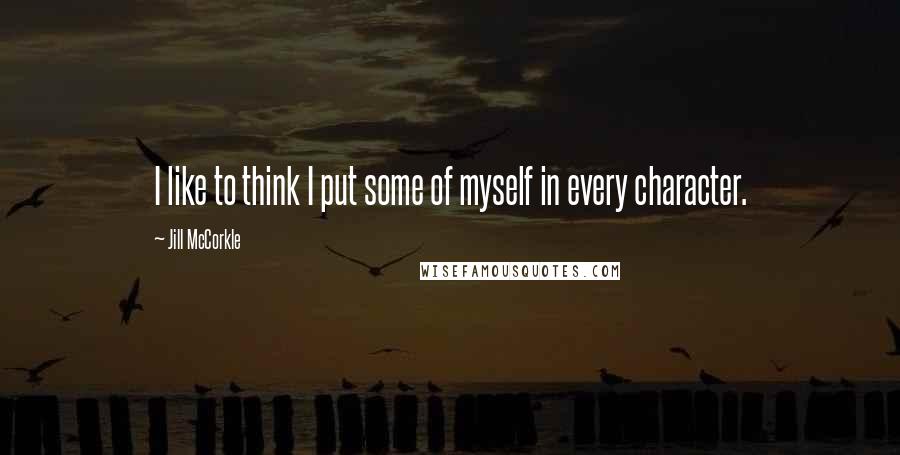 I like to think I put some of myself in every character.