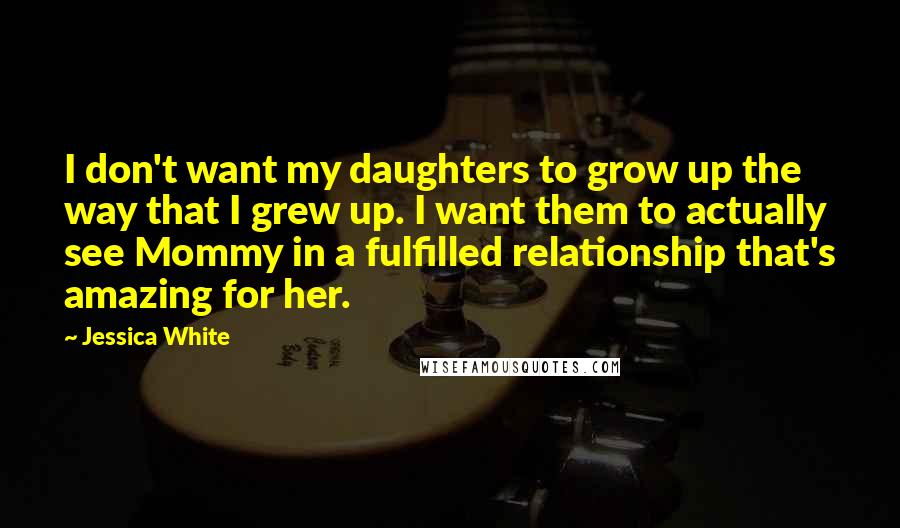 I don't want my daughters to grow up the way that I grew up. I want them to actually see Mommy in a fulfilled relationship that's amazing for her.
Women, we are so strong! It took me so long to figure that out, but I realized just how strong a woman is.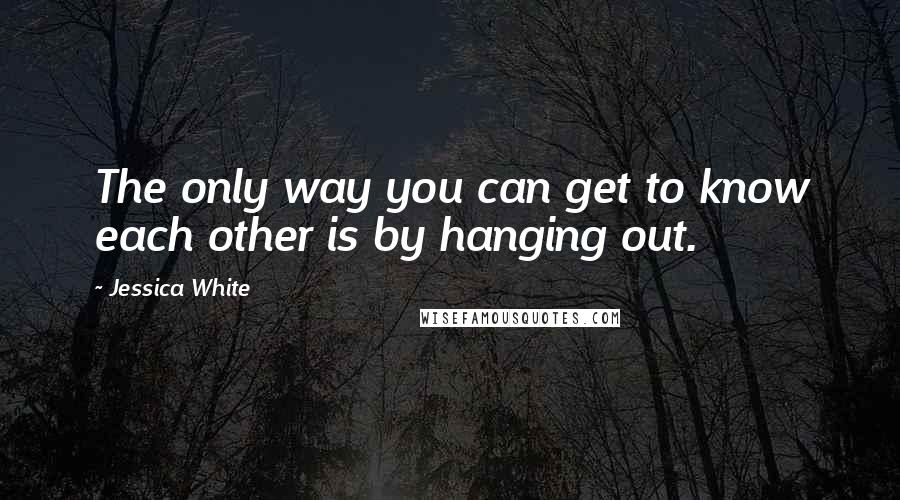 The only way you can get to know each other is by hanging out.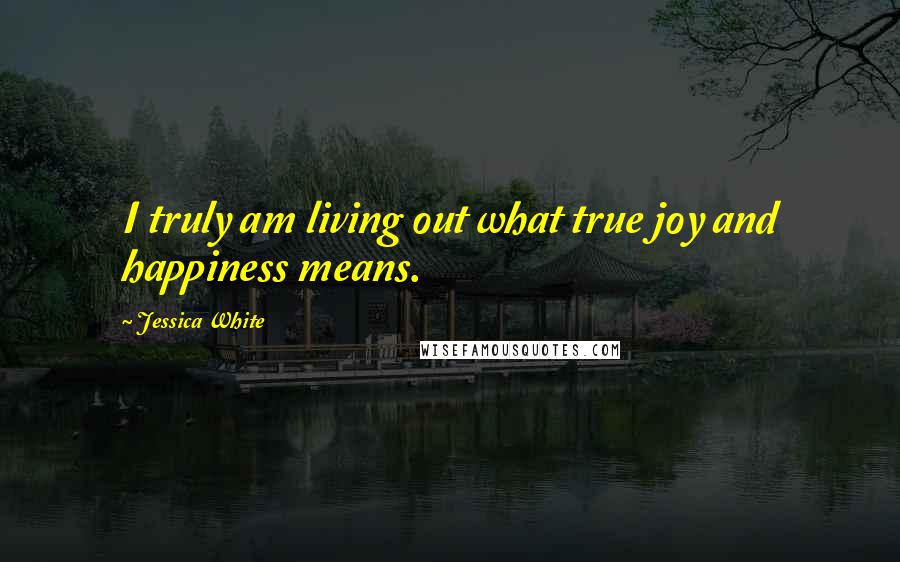 I truly am living out what true joy and happiness means.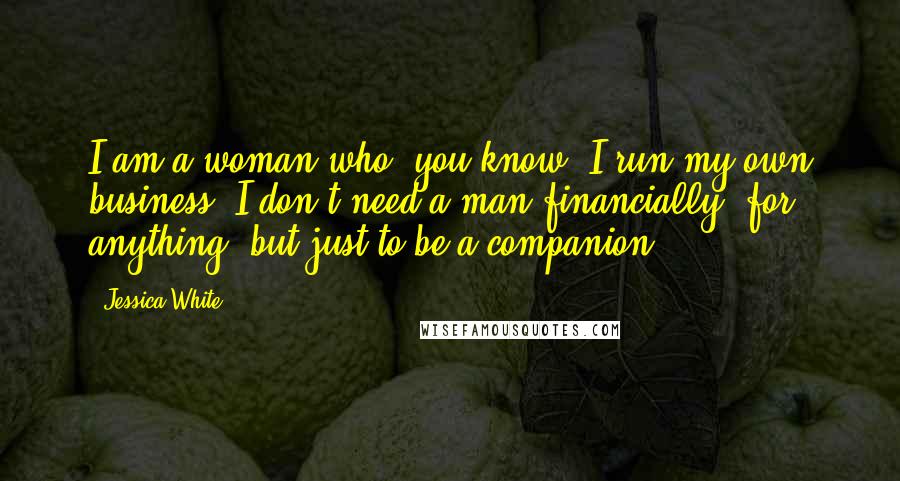 I am a woman who, you know, I run my own business. I don't need a man financially, for anything, but just to be a companion.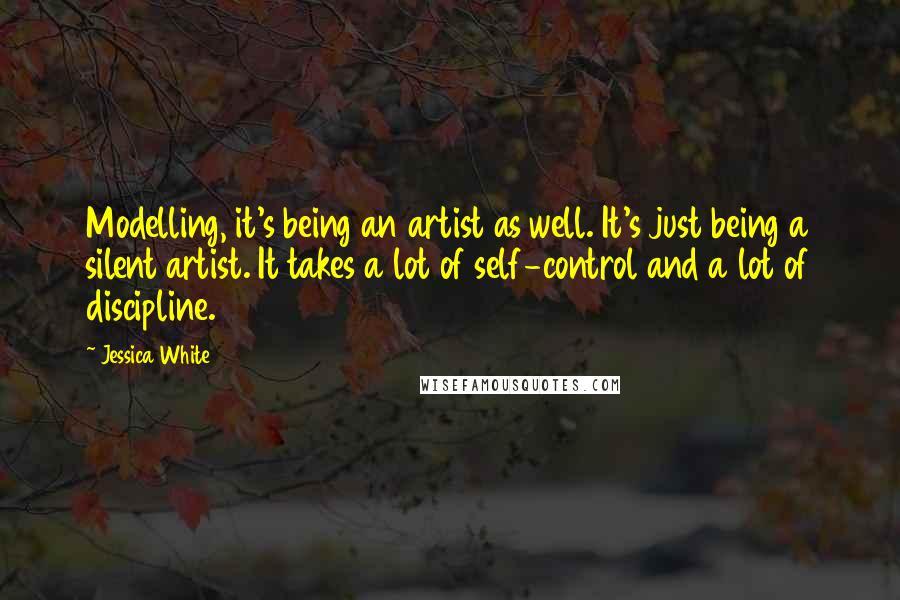 Modelling, it's being an artist as well. It's just being a silent artist. It takes a lot of self-control and a lot of discipline.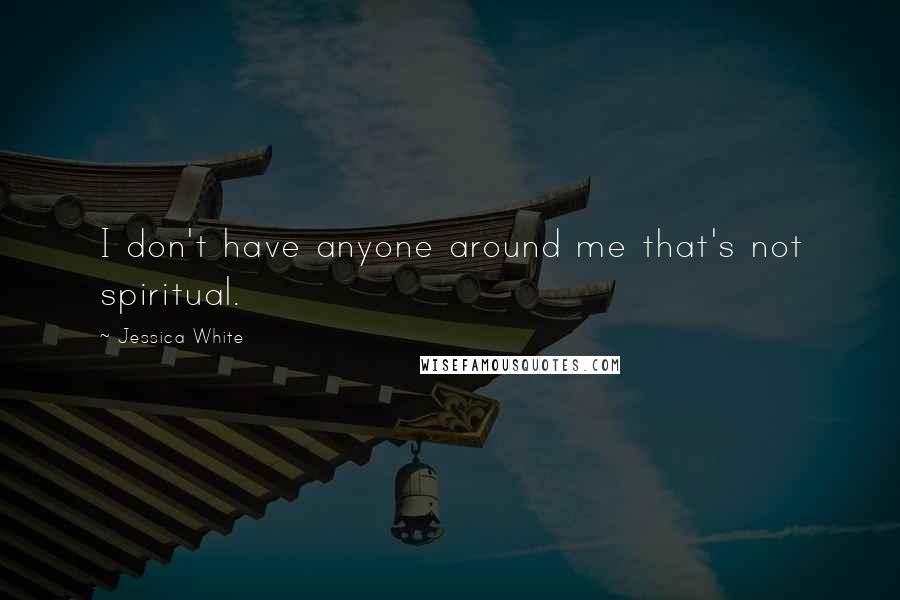 I don't have anyone around me that's not spiritual.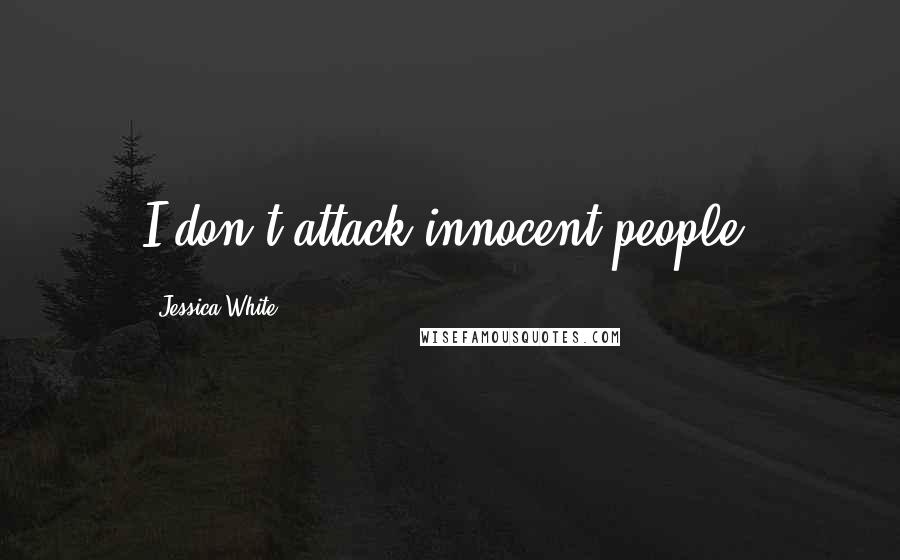 I don't attack innocent people.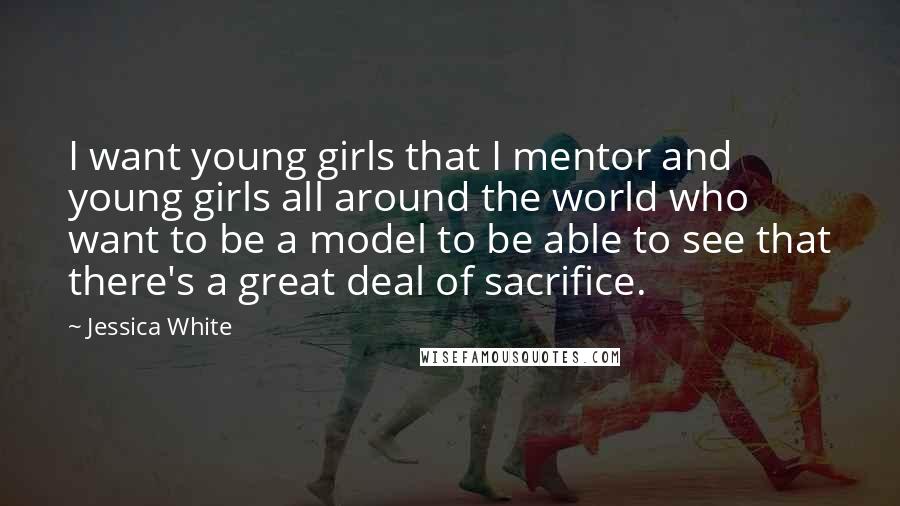 I want young girls that I mentor and young girls all around the world who want to be a model to be able to see that there's a great deal of sacrifice.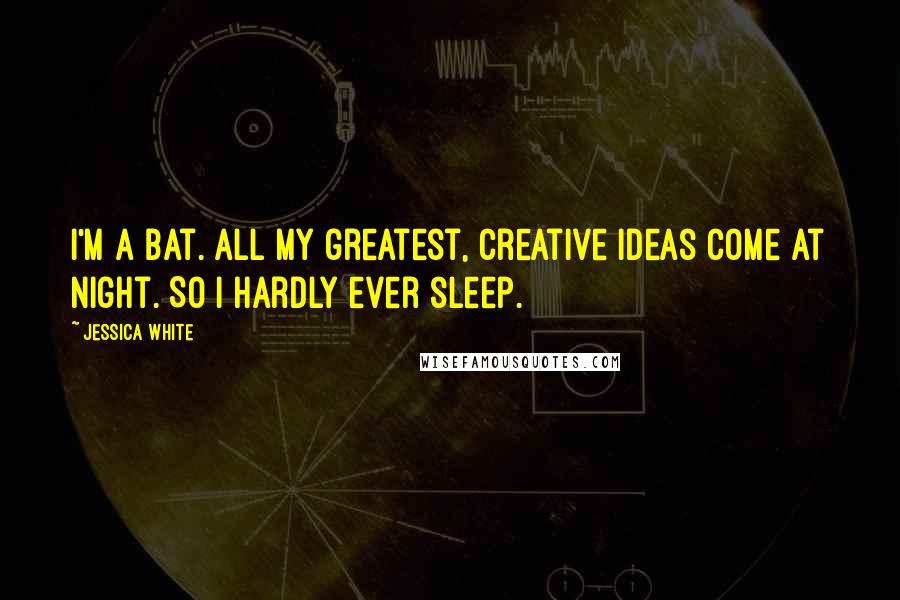 I'm a bat. All my greatest, creative ideas come at night. So I hardly ever sleep.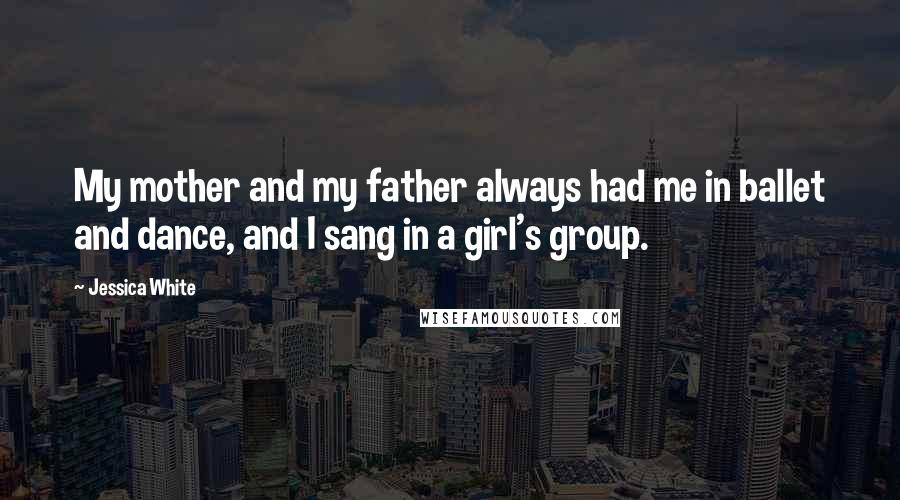 My mother and my father always had me in ballet and dance, and I sang in a girl's group.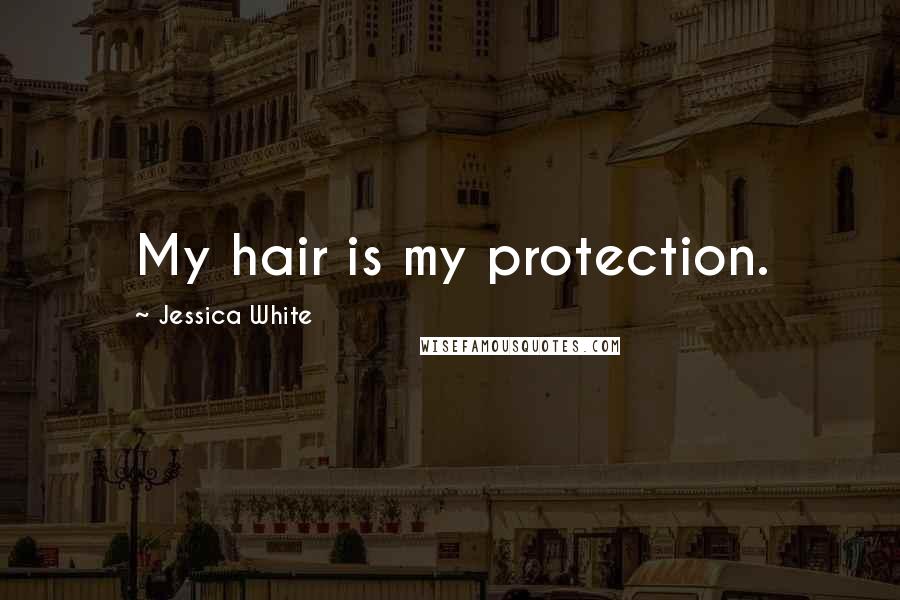 My hair is my protection.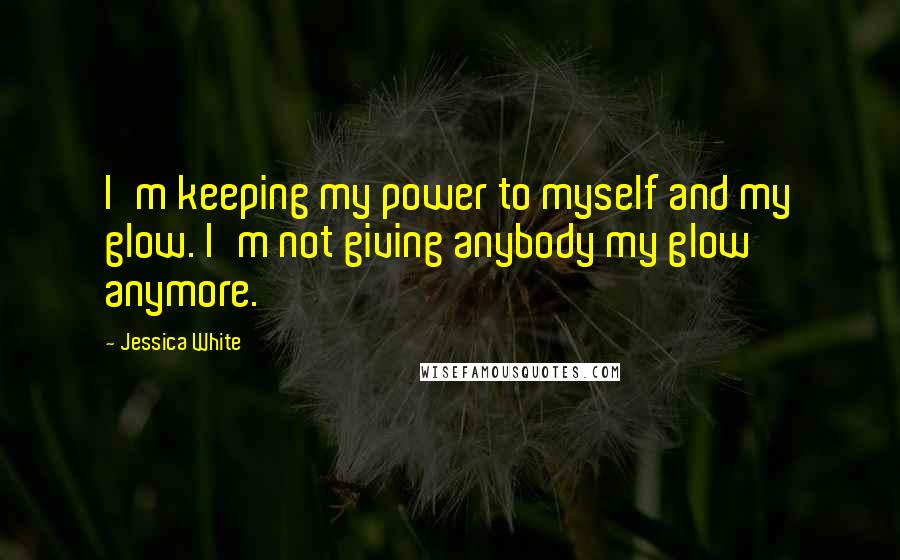 I'm keeping my power to myself and my glow. I'm not giving anybody my glow anymore.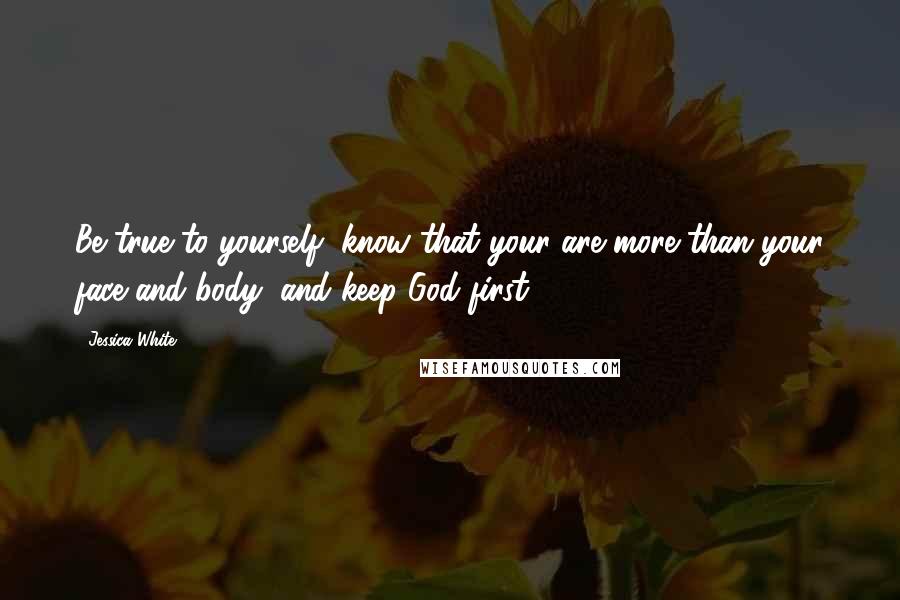 Be true to yourself, know that your are more than your face and body, and keep God first.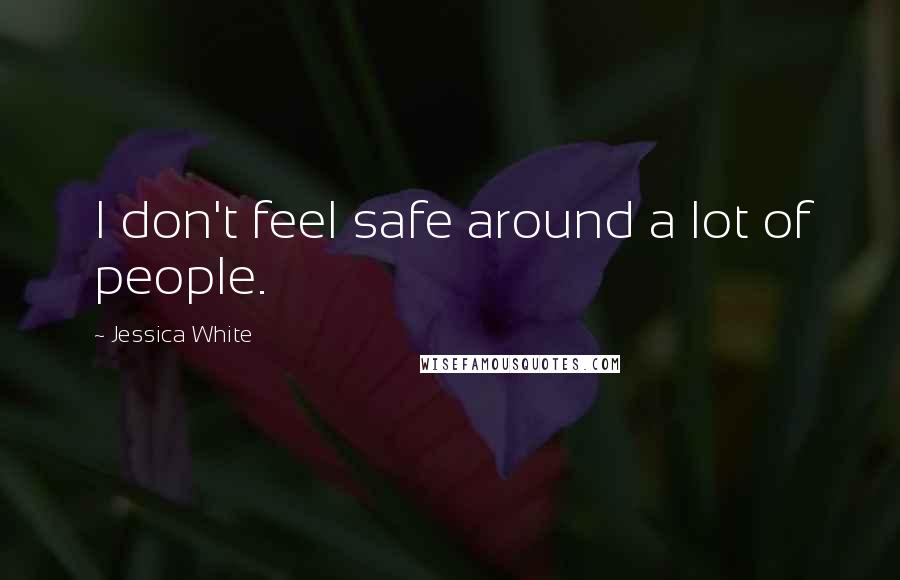 I don't feel safe around a lot of people.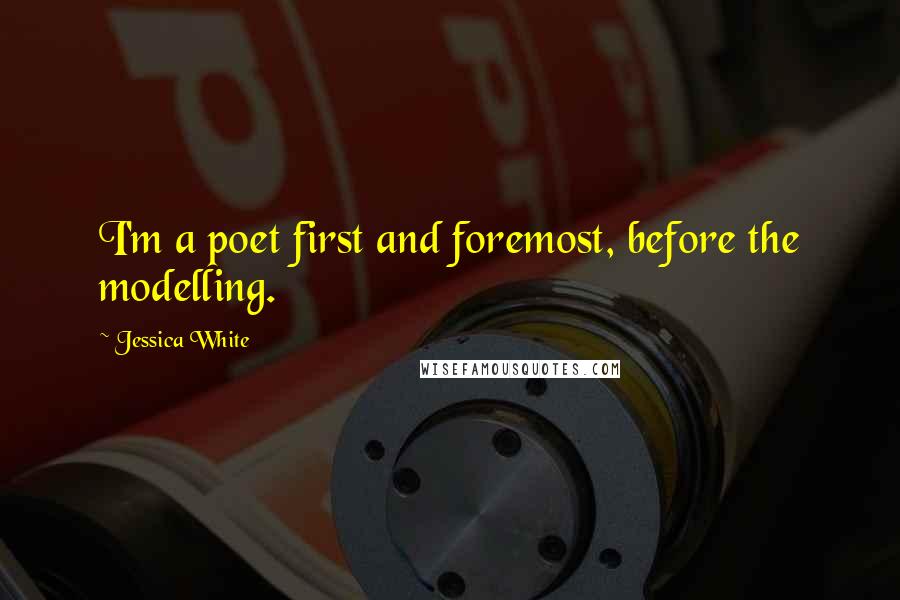 I'm a poet first and foremost, before the modelling.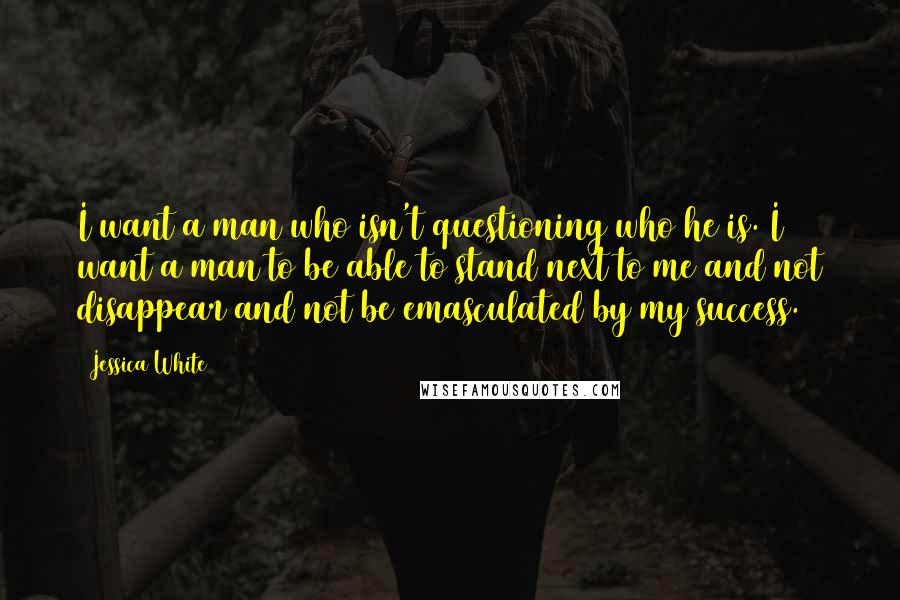 I want a man who isn't questioning who he is. I want a man to be able to stand next to me and not disappear and not be emasculated by my success.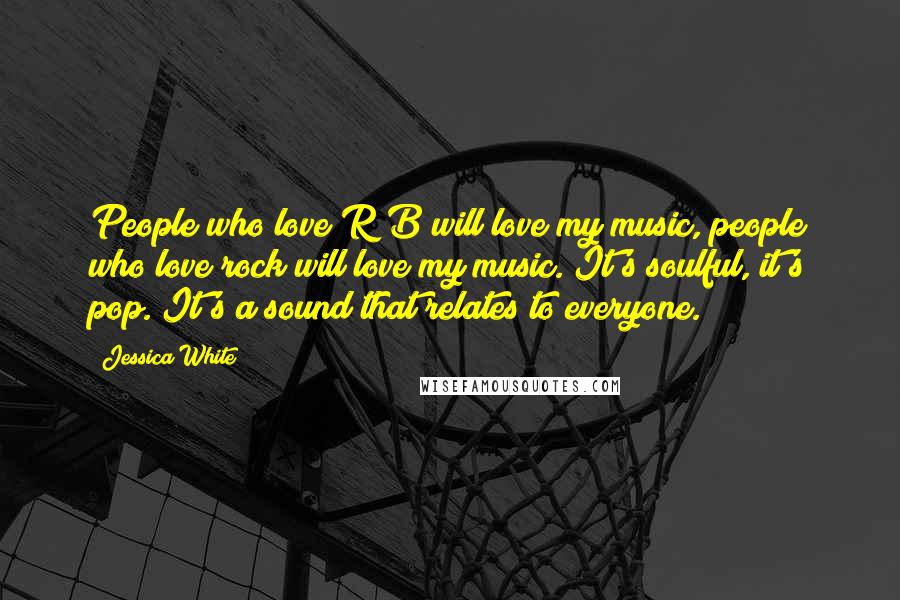 People who love R&B will love my music, people who love rock will love my music. It's soulful, it's pop. It's a sound that relates to everyone.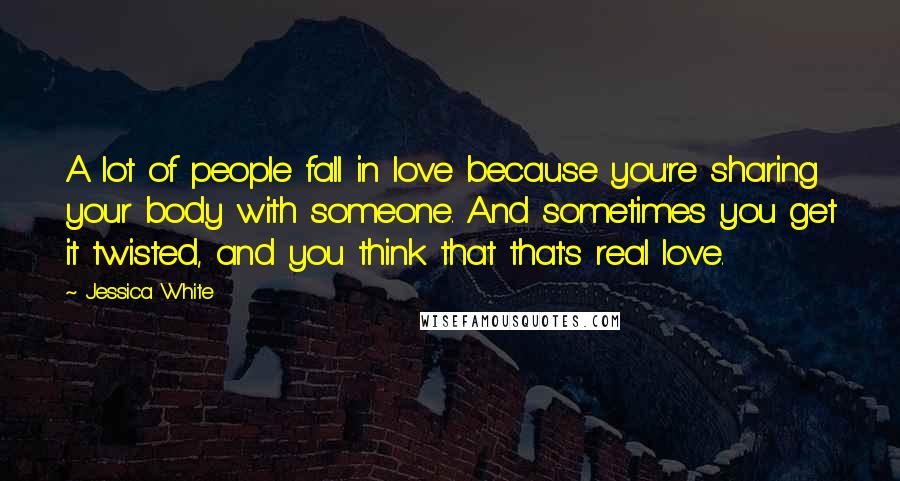 A lot of people fall in love because you're sharing your body with someone. And sometimes you get it twisted, and you think that that's real love.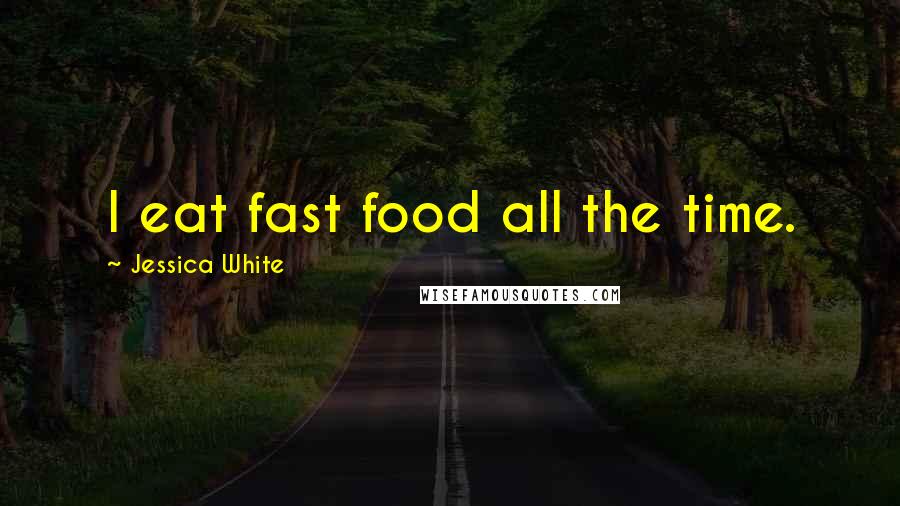 I eat fast food all the time.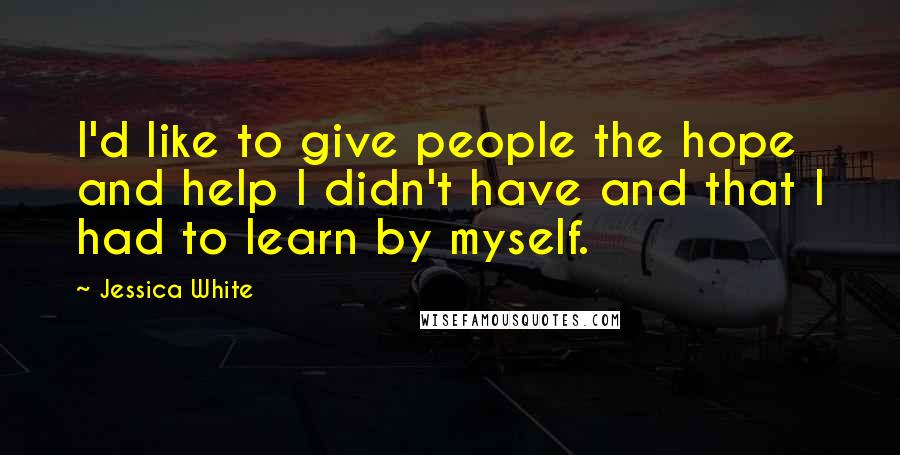 I'd like to give people the hope and help I didn't have and that I had to learn by myself.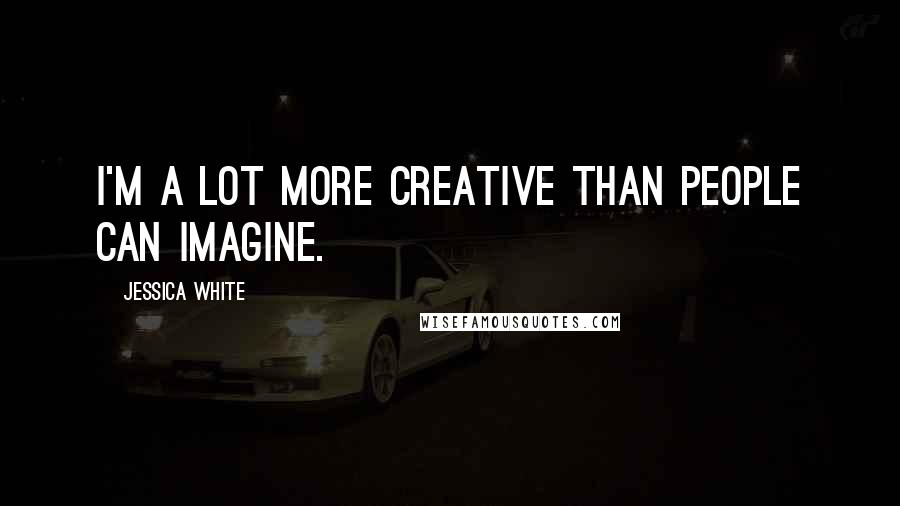 I'm a lot more creative than people can imagine.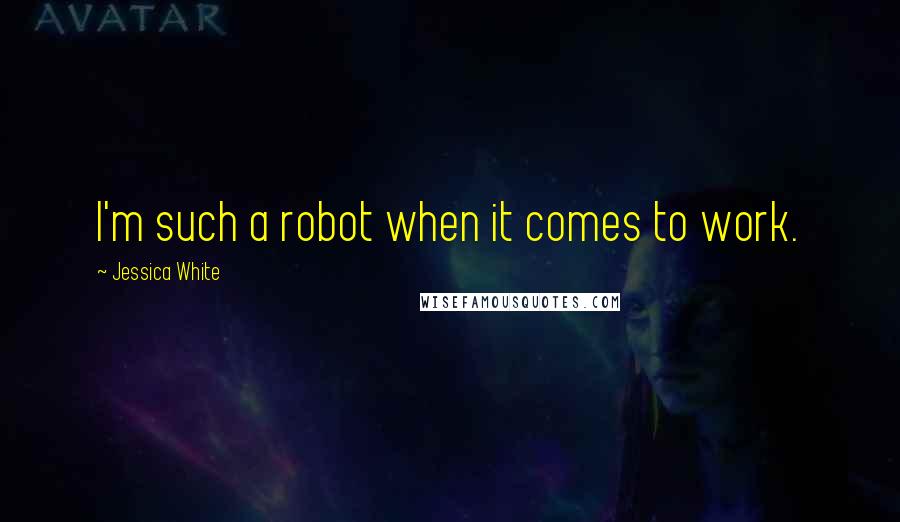 I'm such a robot when it comes to work.