Jessica Cutler Quotes
Top 13 wise famous quotes and sayings by Jessica Cutler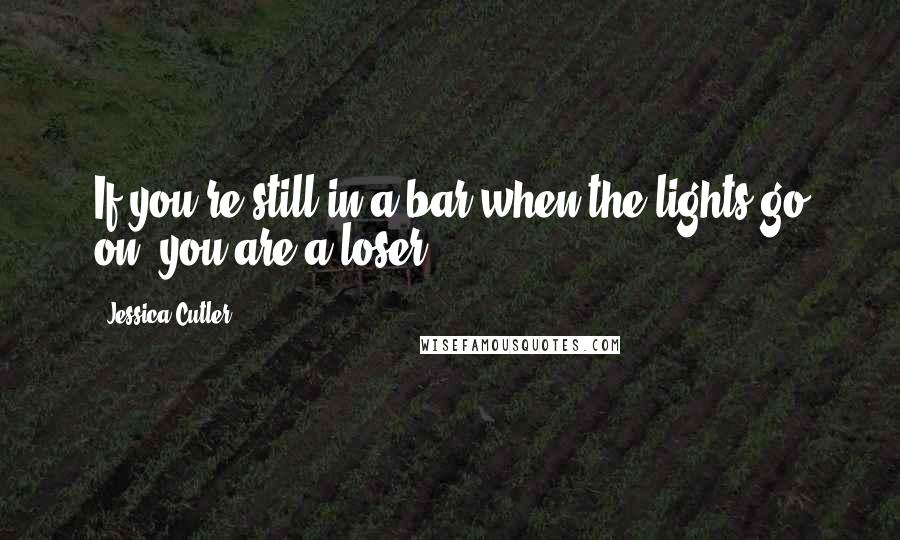 If you're still in a bar when the lights go on, you are a loser.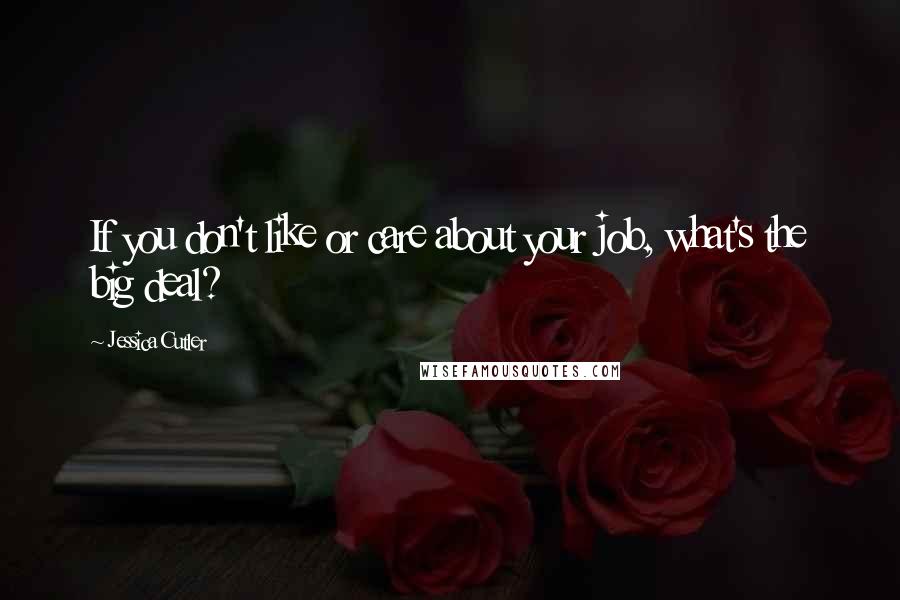 If you don't like or care about your job, what's the big deal?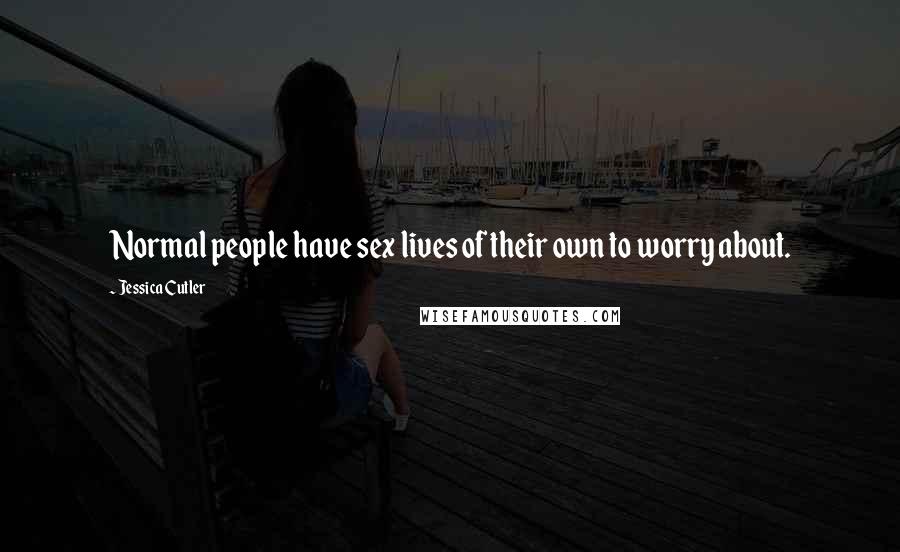 Normal people have sex lives of their own to worry about.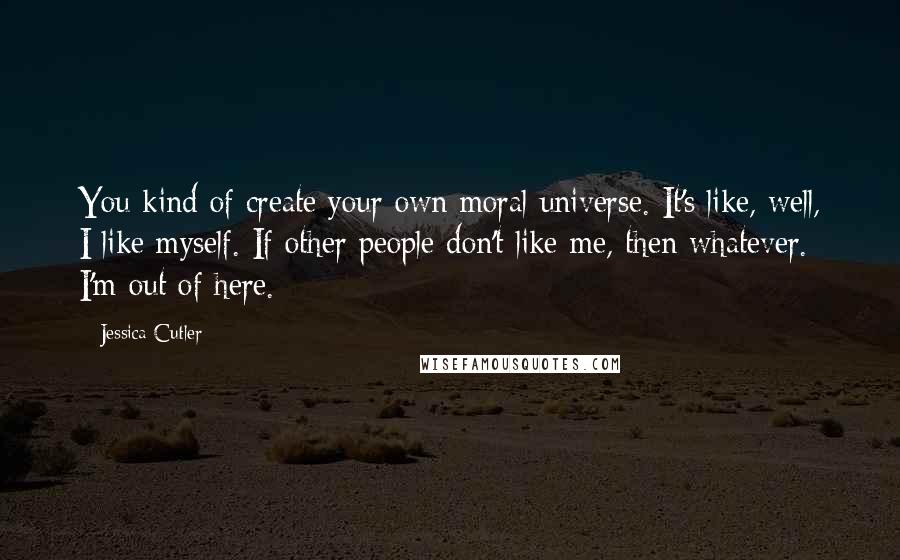 You kind of create your own moral universe. It's like, well, I like myself. If other people don't like me, then whatever. I'm out of here.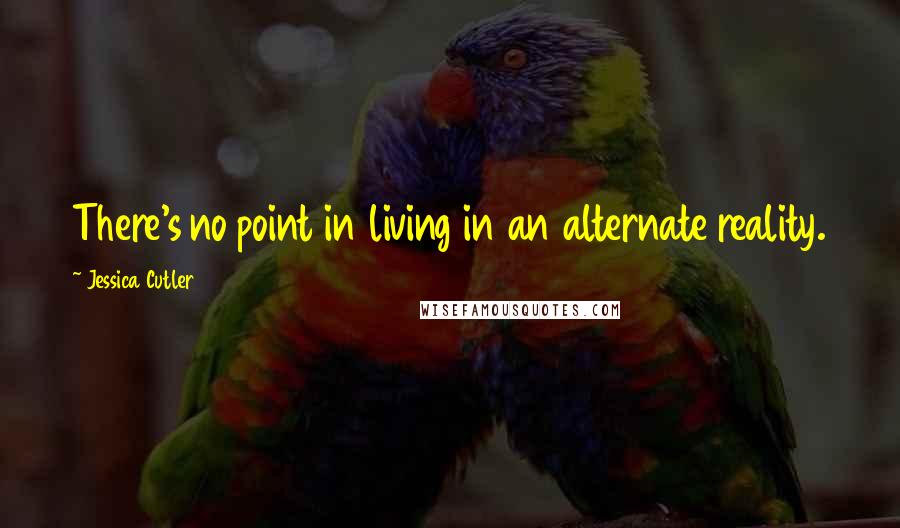 There's no point in living in an alternate reality.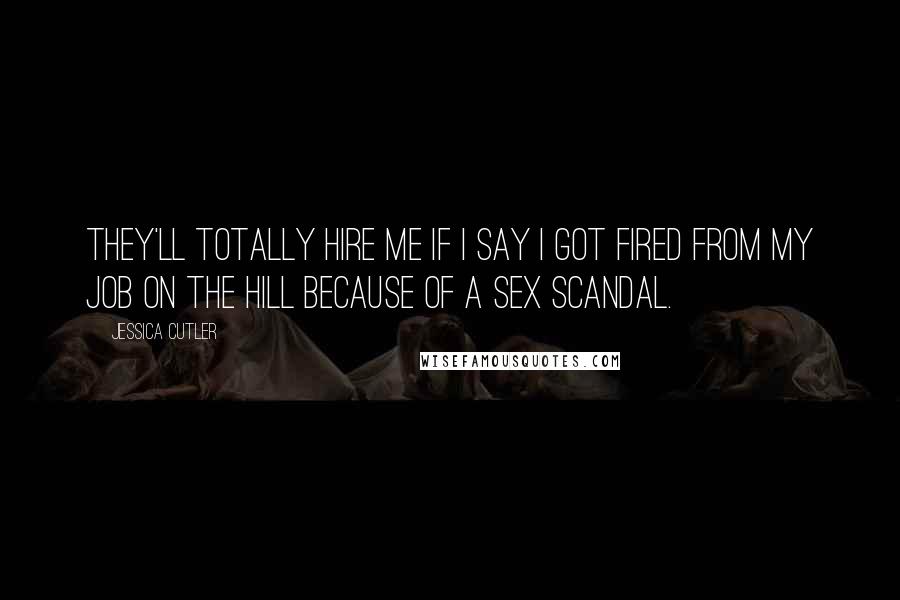 They'll totally hire me if I say I got fired from my job on the Hill because of a sex scandal.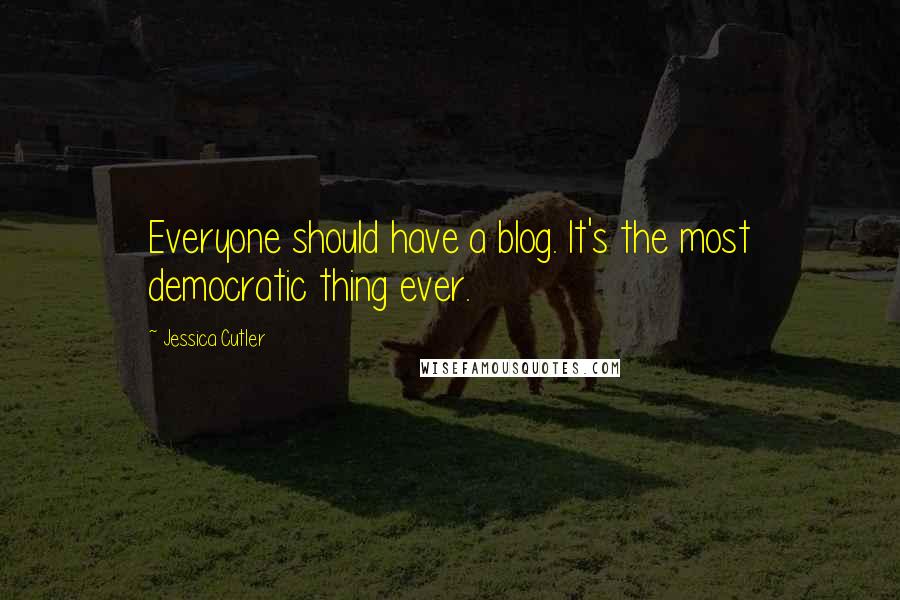 Everyone should have a blog. It's the most democratic thing ever.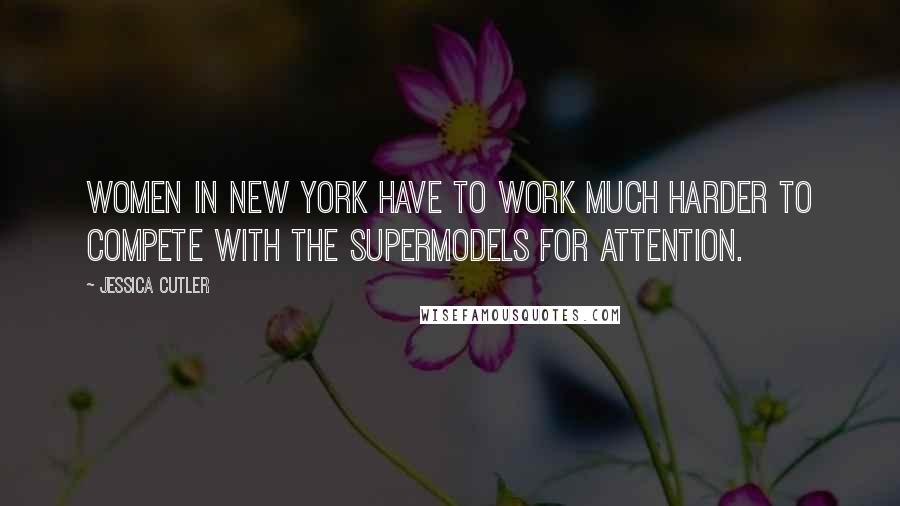 Women in New York have to work much harder to compete with the supermodels for attention.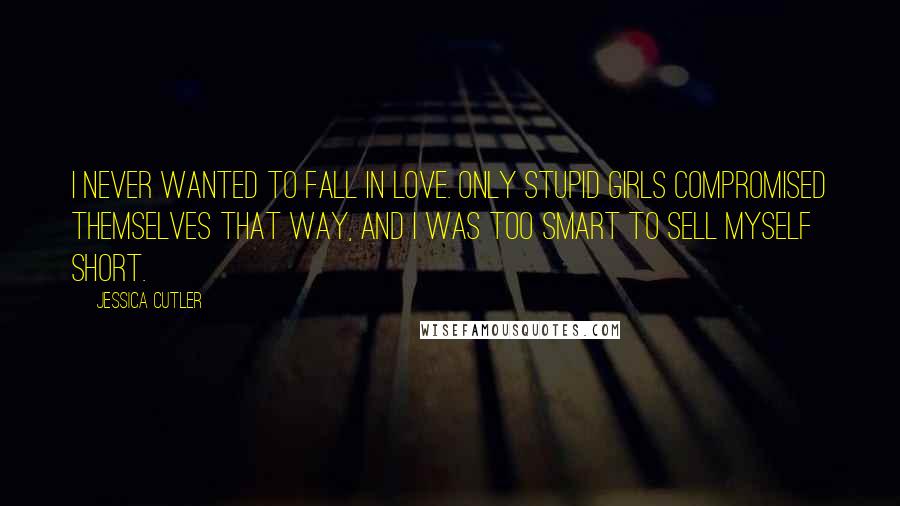 I never wanted to fall in love. Only stupid girls compromised themselves that way, and I was too smart to sell myself short.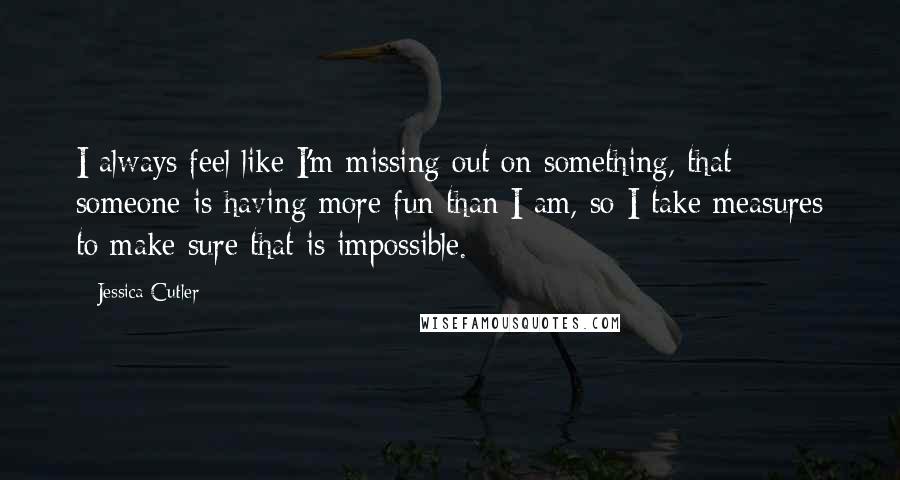 I always feel like I'm missing out on something, that someone is having more fun than I am, so I take measures to make sure that is impossible.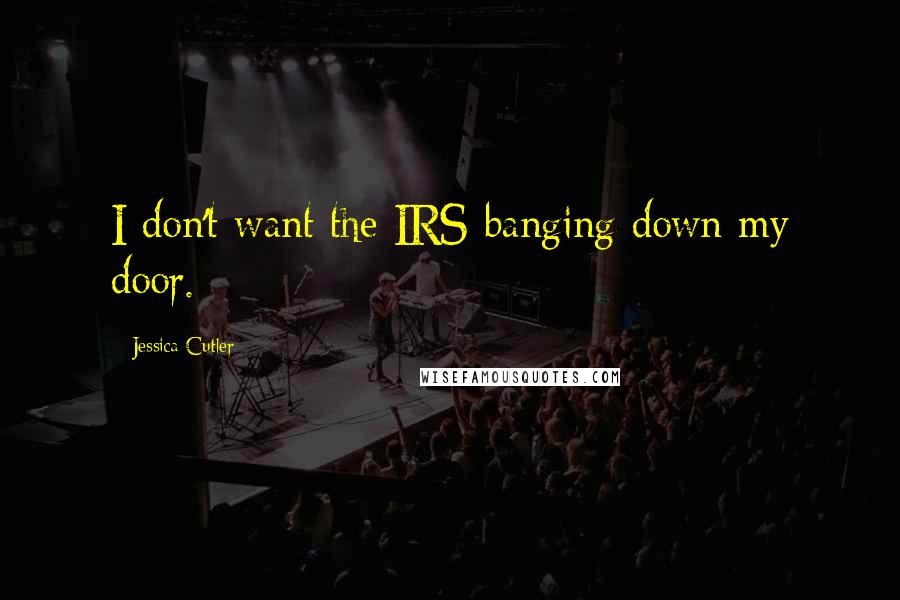 I don't want the IRS banging down my door.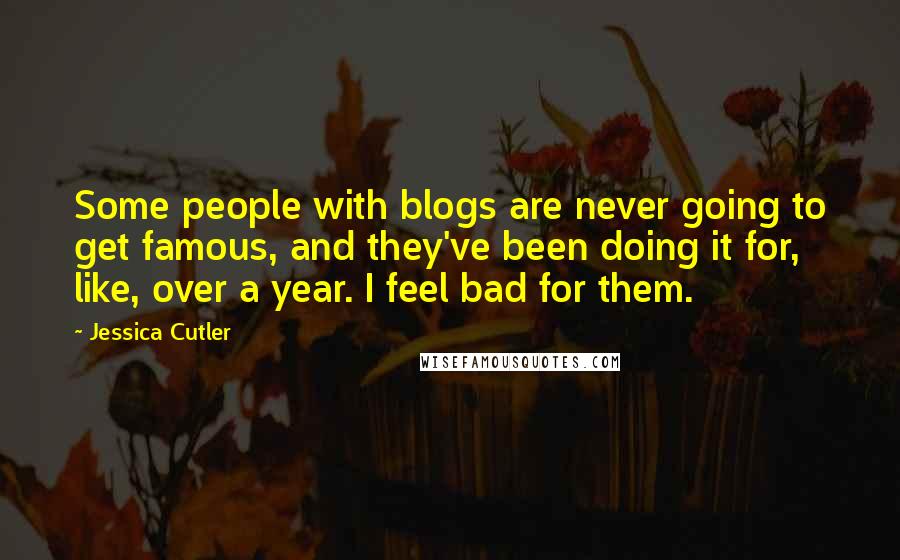 Some people with blogs are never going to get famous, and they've been doing it for, like, over a year. I feel bad for them.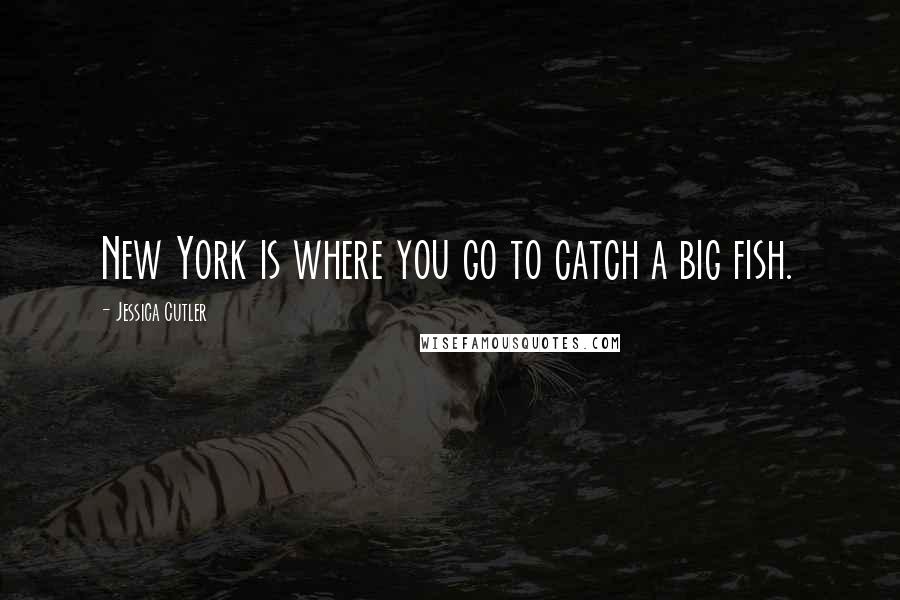 New York is where you go to catch a big fish.