Jen Campbell Quotes
Top 21 wise famous quotes and sayings by Jen Campbell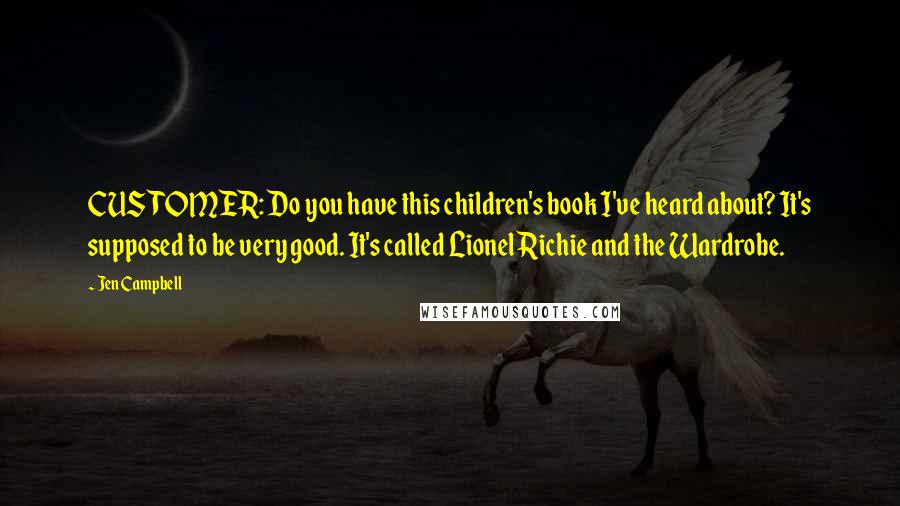 CUSTOMER: Do you have this children's book I've heard about? It's supposed to be very good. It's called Lionel Richie and the Wardrobe.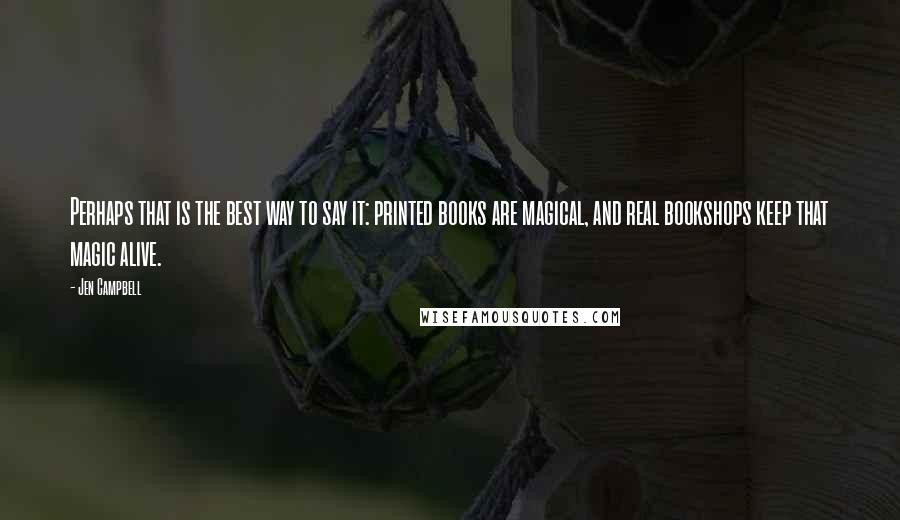 Perhaps that is the best way to say it: printed books are magical, and real bookshops keep that magic alive.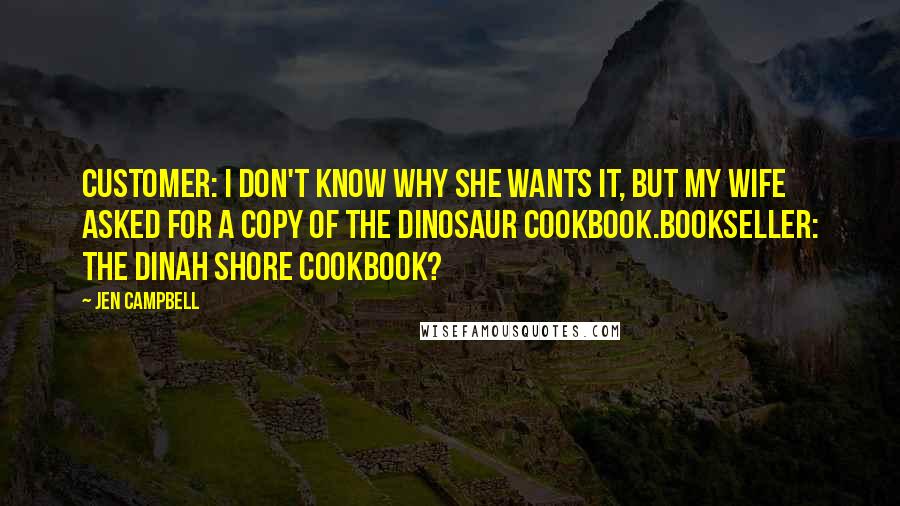 CUSTOMER: I don't know why she wants it, but my wife asked for a copy of The Dinosaur Cookbook.
BOOKSELLER: The Dinah Shore Cookbook?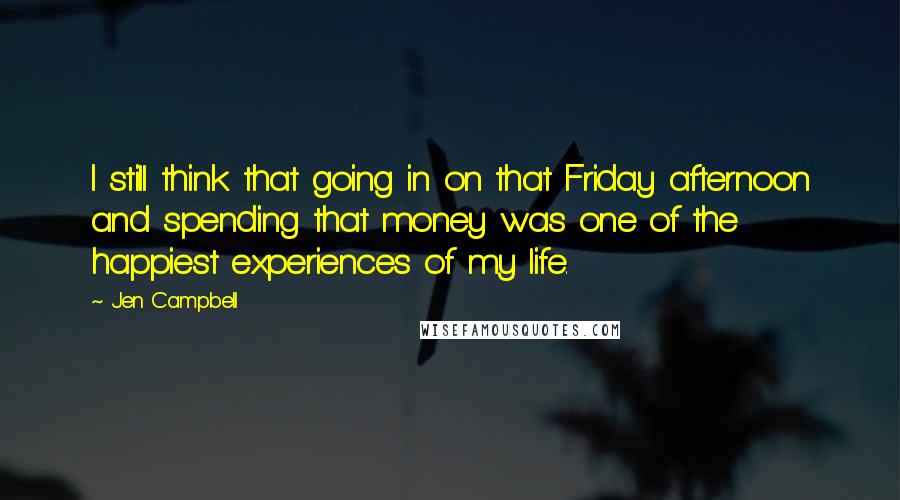 I still think that going in on that Friday afternoon and spending that money was one of the happiest experiences of my life.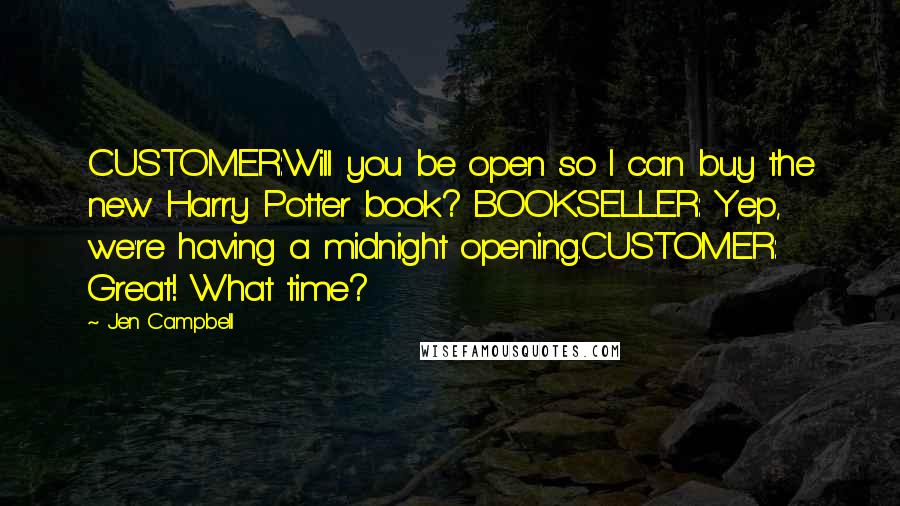 CUSTOMER:Will you be open so I can buy the new Harry Potter book?
BOOKSELLER: Yep, we're having a midnight opening.
CUSTOMER: Great! What time?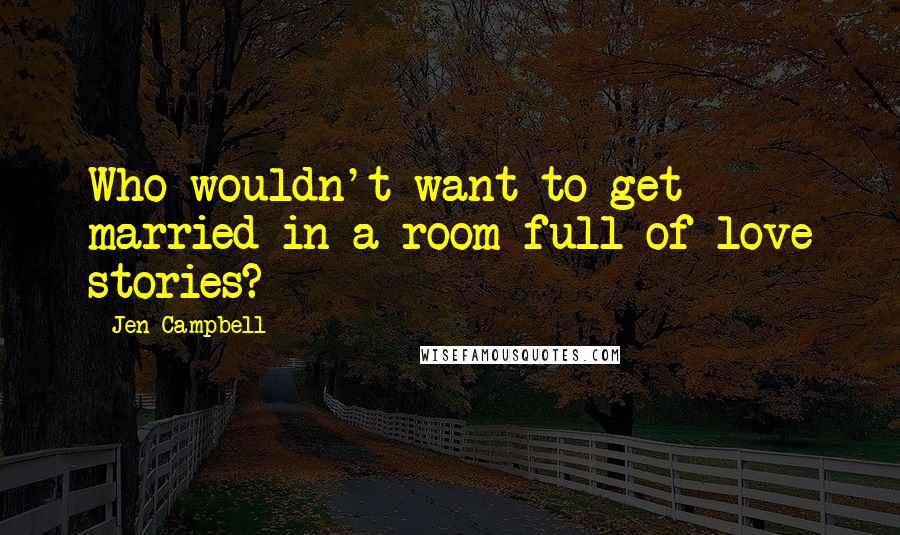 Who wouldn't want to get married in a room full of love stories?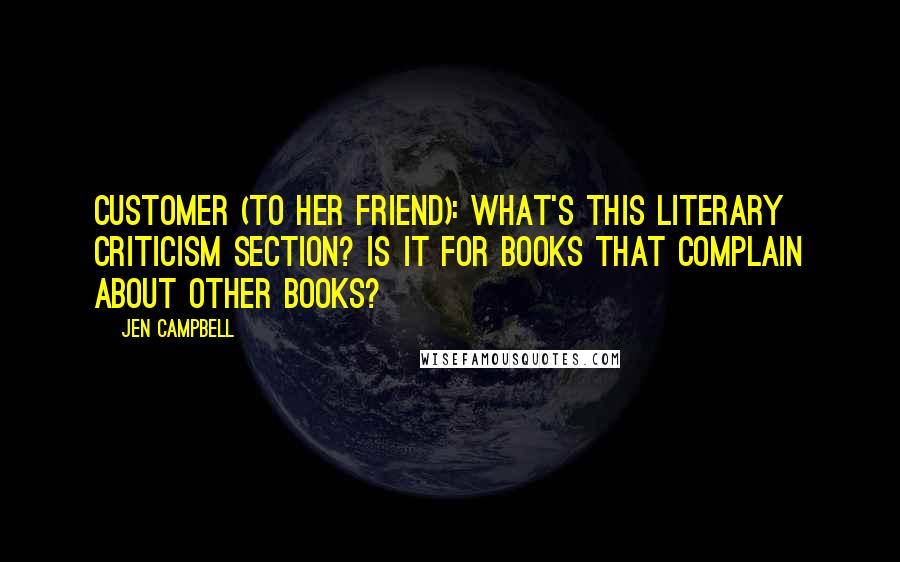 CUSTOMER (to her friend): What's this literary criticism section? Is it for books that complain about other books?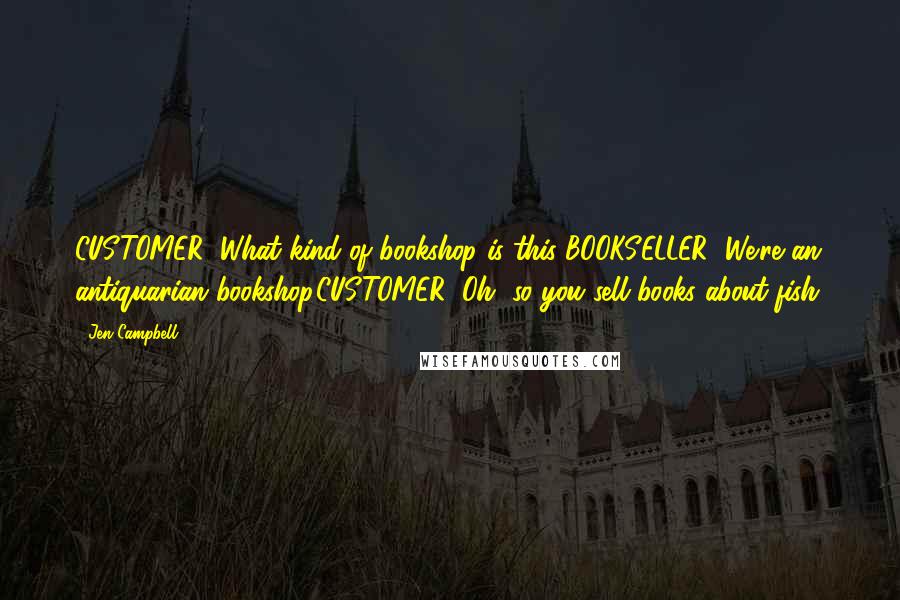 CUSTOMER: What kind of bookshop is this?
BOOKSELLER: We're an antiquarian bookshop.
CUSTOMER: Oh, so you sell books about fish.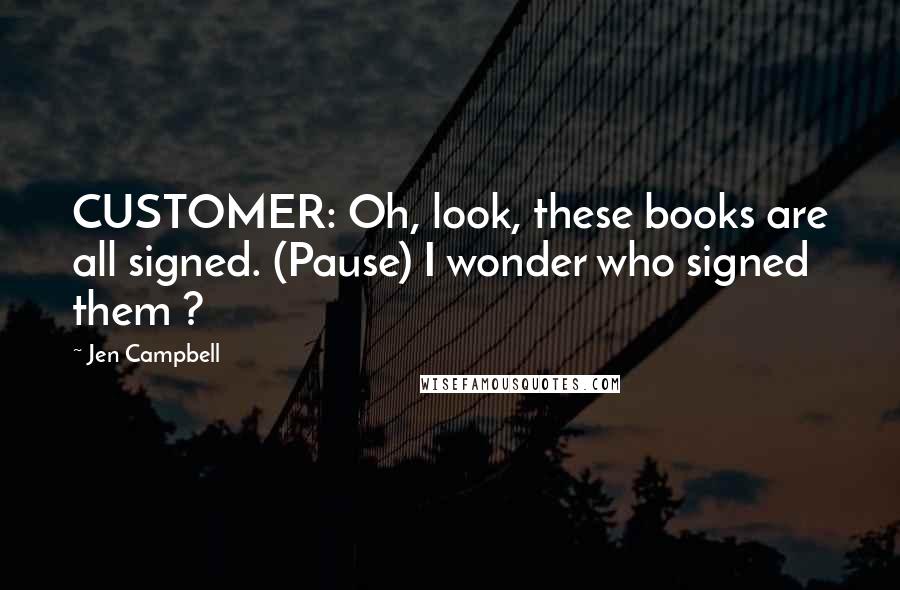 CUSTOMER: Oh, look, these books are all signed. (Pause) I wonder who signed them ?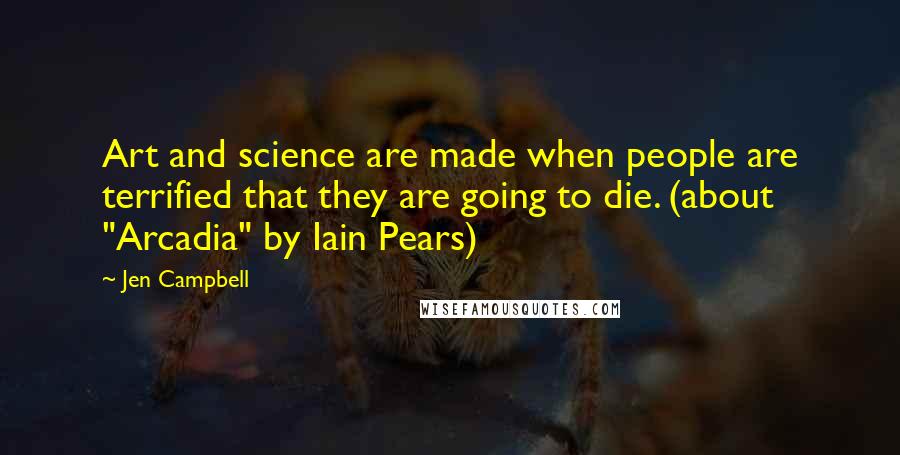 Art and science are made when people are terrified that they are going to die. (about "Arcadia" by Iain Pears)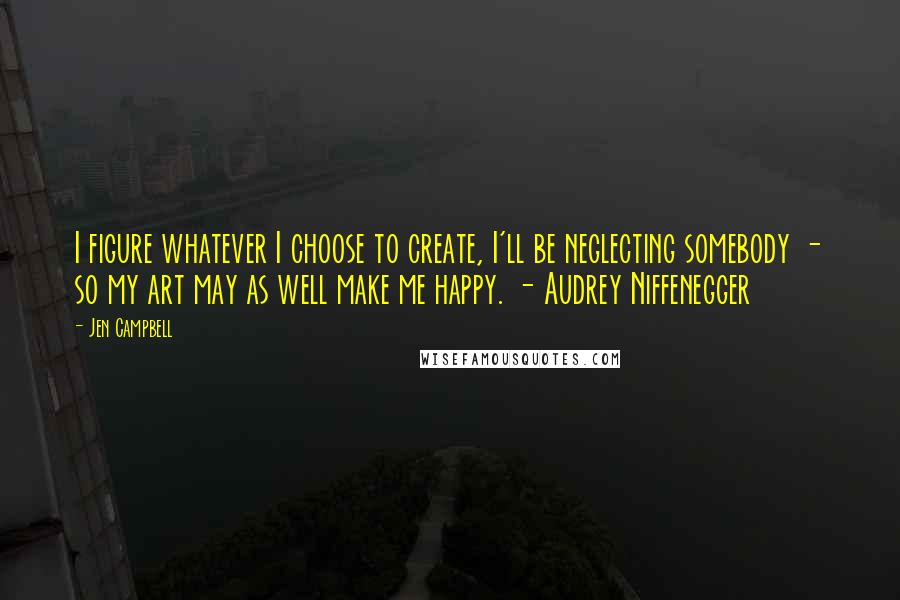 I figure whatever I choose to create, I'll be neglecting somebody - so my art may as well make me happy. - Audrey Niffenegger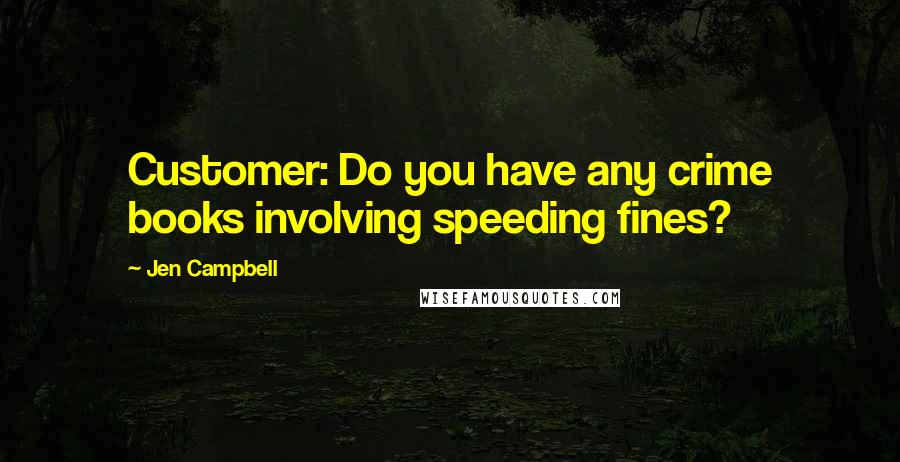 Customer: Do you have any crime books involving speeding fines?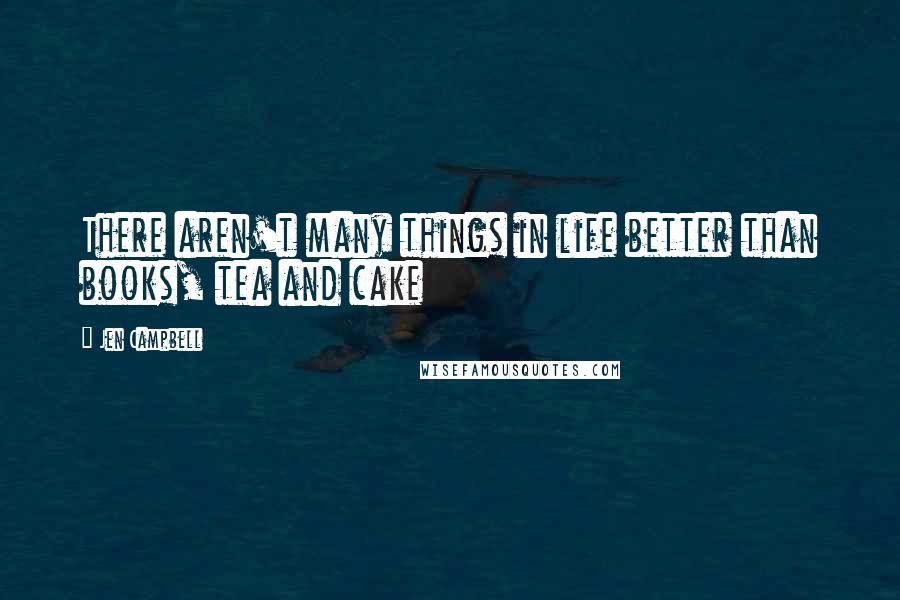 There aren't many things in life better than books, tea and cake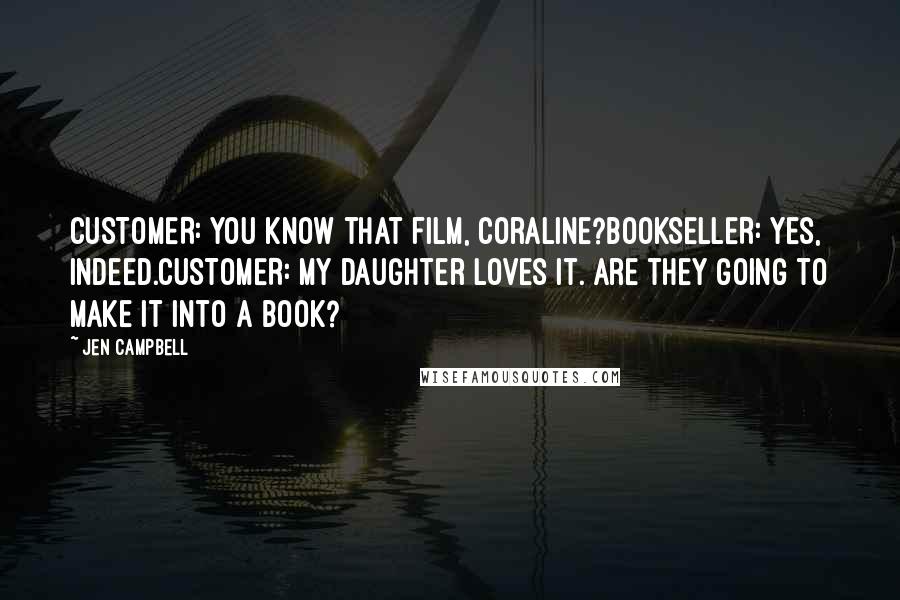 CUSTOMER: You know that film, Coraline?
BOOKSELLER: Yes, indeed.
CUSTOMER: My daughter loves it. Are they going to make it into a book?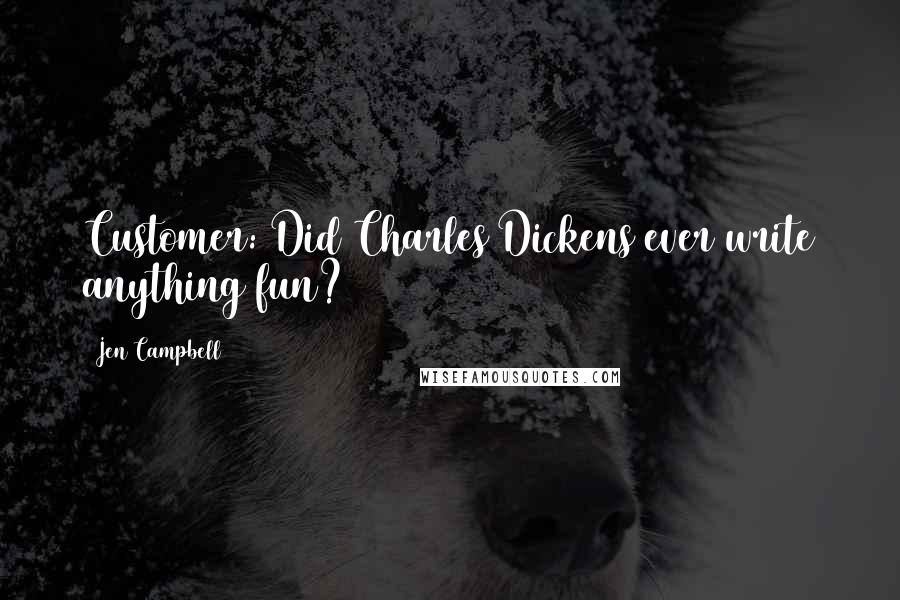 Customer: Did Charles Dickens ever write anything fun?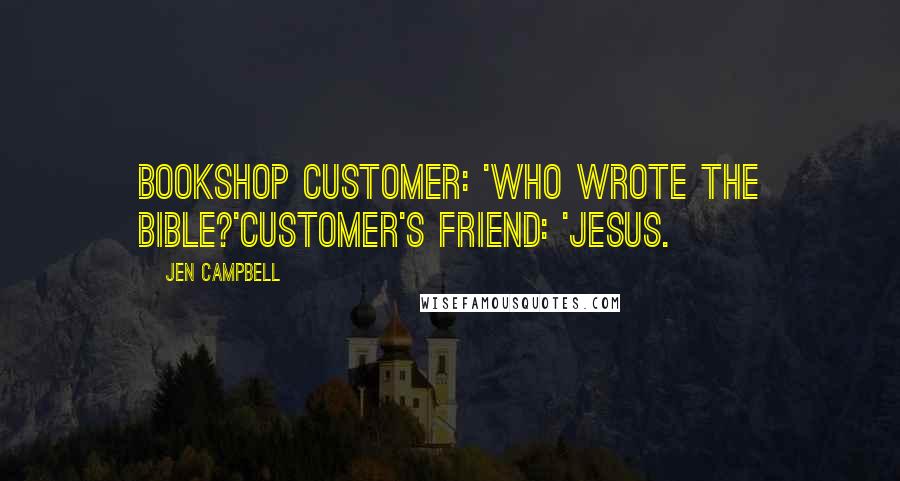 Bookshop Customer: 'Who wrote the bible?'
Customer's friend: 'Jesus.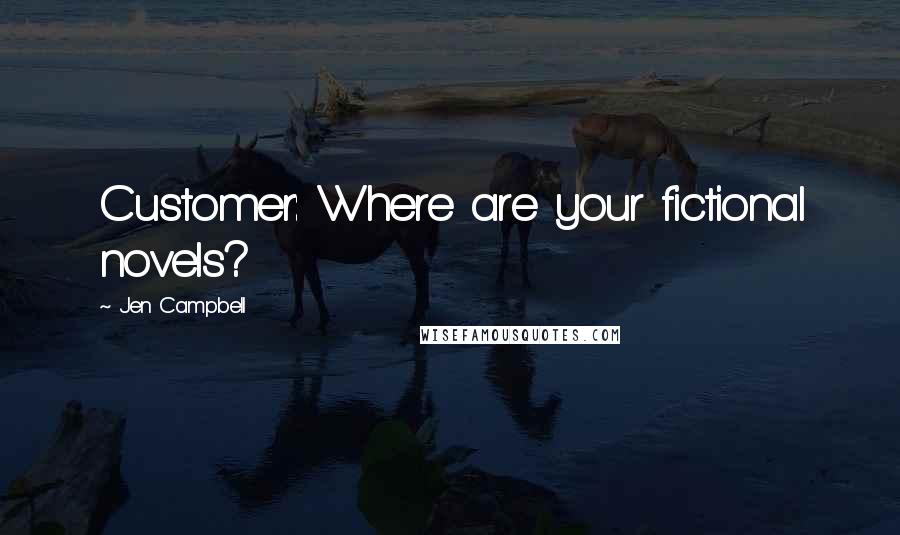 Customer: Where are your fictional novels?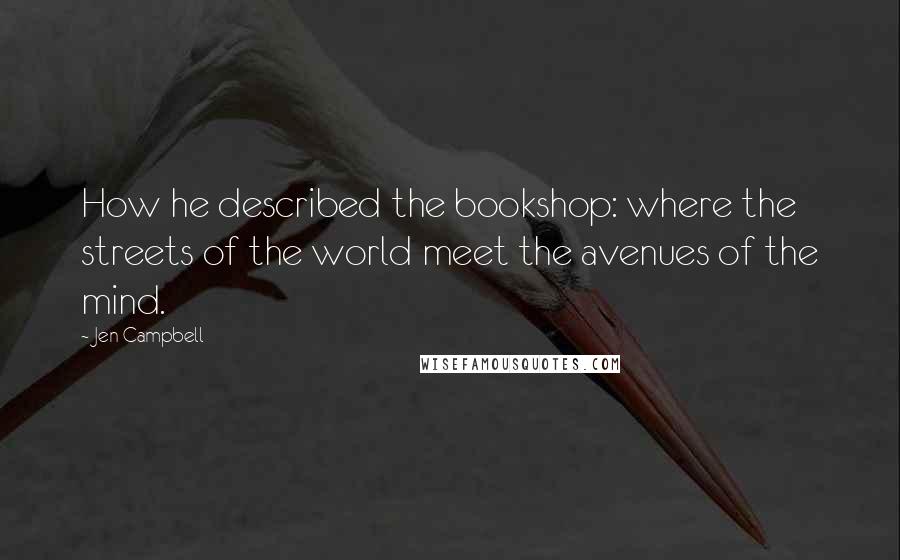 How he described the bookshop: where the streets of the world meet the avenues of the mind.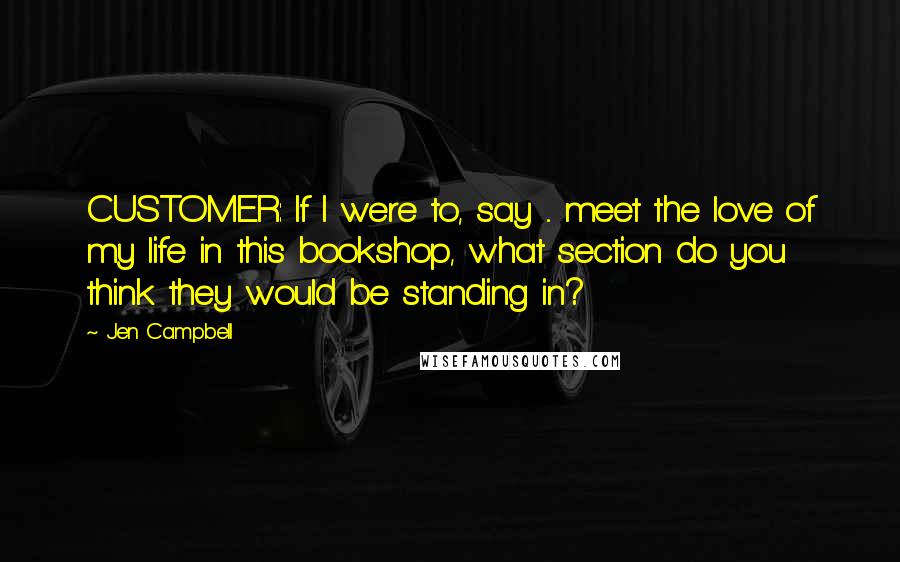 CUSTOMER: If I were to, say ... meet the love of my life in this bookshop, what section do you think they would be standing in?