Jason Segel Quotes
Top 19 wise famous quotes and sayings by Jason Segel
Jason Segel Famous Quotes & Sayings
Discover top inspirational quotes from Jason Segel on Wise Famous Quotes.
I was a huge Muppet fan growing up. I want to bring it back to the early '80s Muppet movies, when the scripts could have been performed by humans.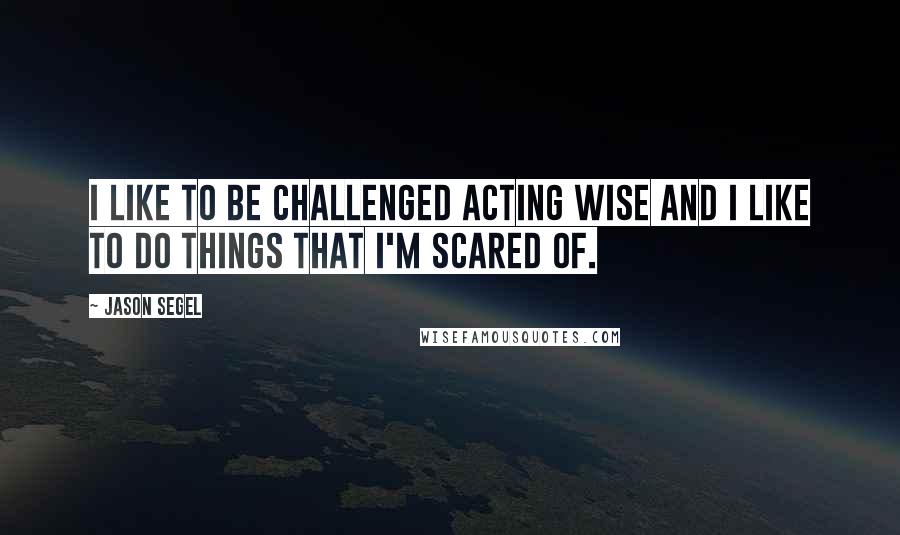 I like to be challenged acting wise and I like to do things that I'm scared of.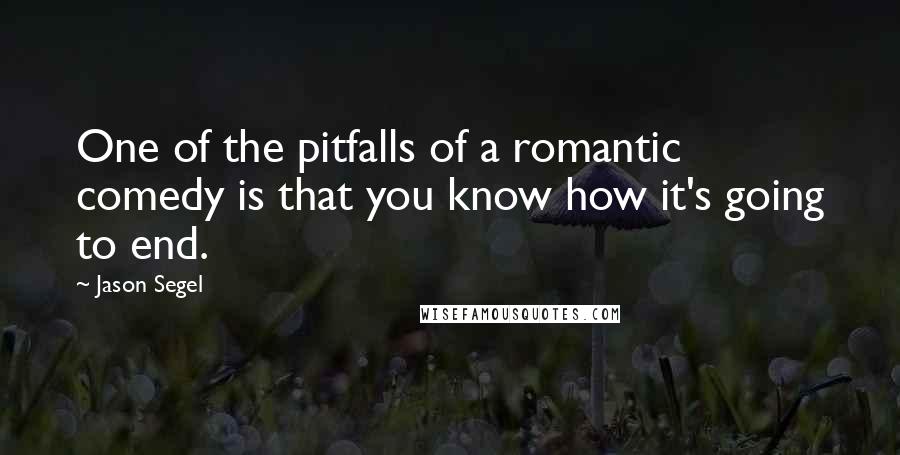 One of the pitfalls of a romantic comedy is that you know how it's going to end.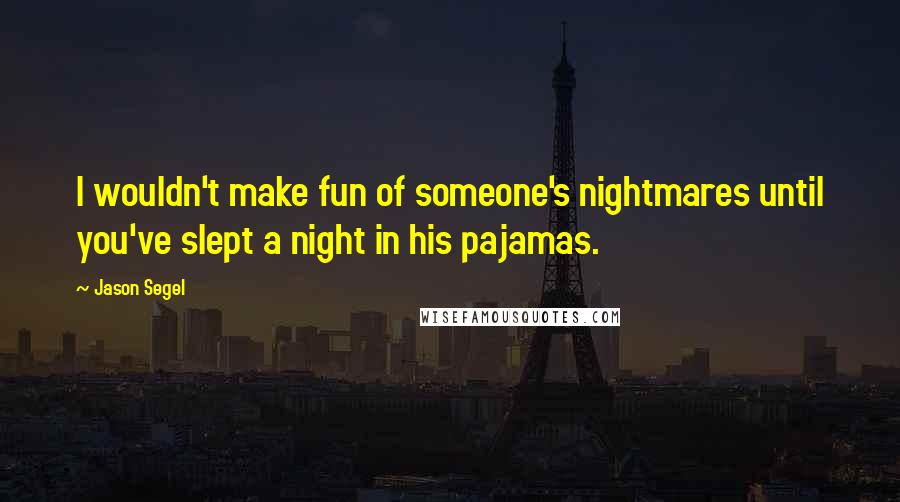 I wouldn't make fun of someone's nightmares until you've slept a night in his pajamas.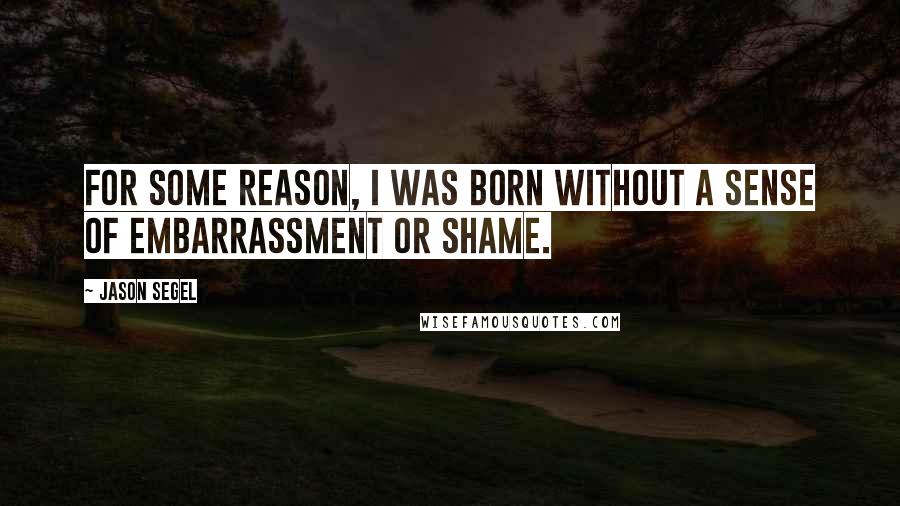 For some reason, I was born without a sense of embarrassment or shame.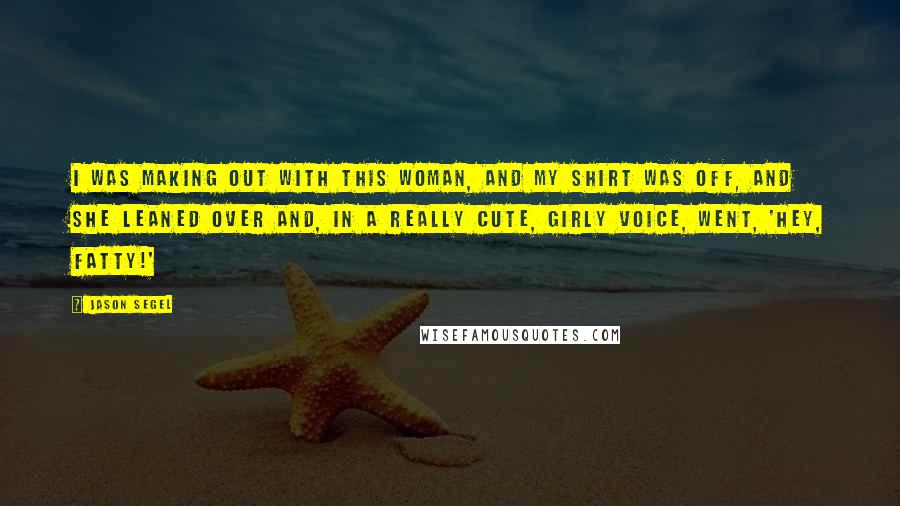 I was making out with this woman, and my shirt was off, and she leaned over and, in a really cute, girly voice, went, 'Hey, fatty!'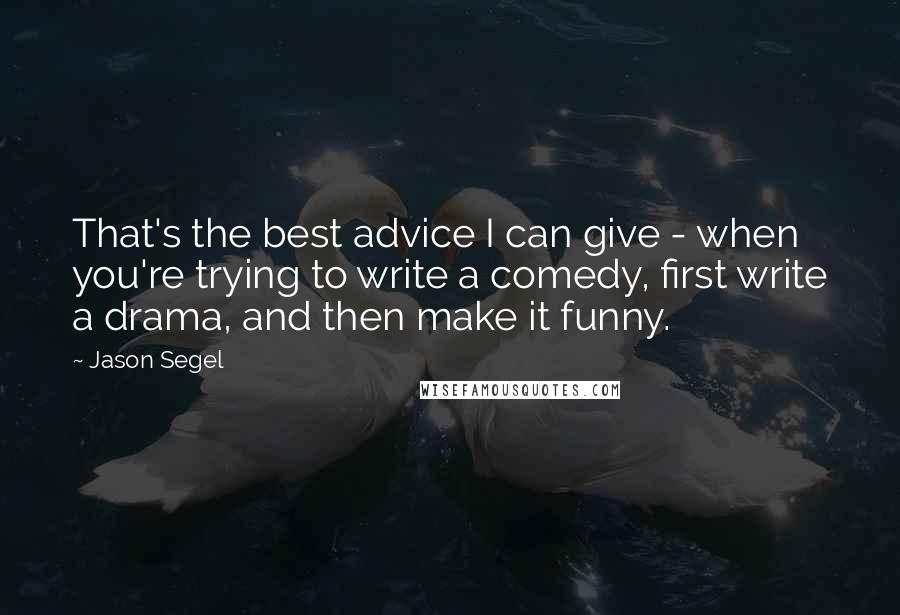 That's the best advice I can give - when you're trying to write a comedy, first write a drama, and then make it funny.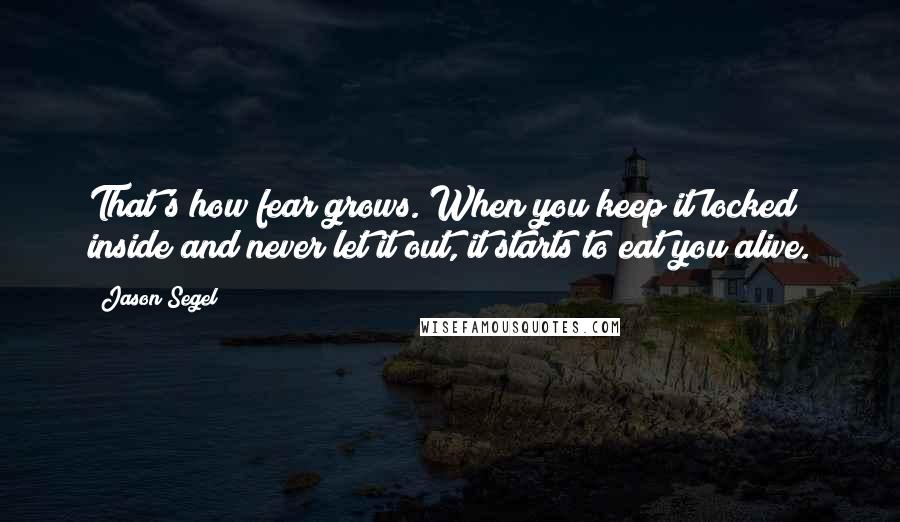 That's how fear grows. When you keep it locked inside and never let it out, it starts to eat you alive.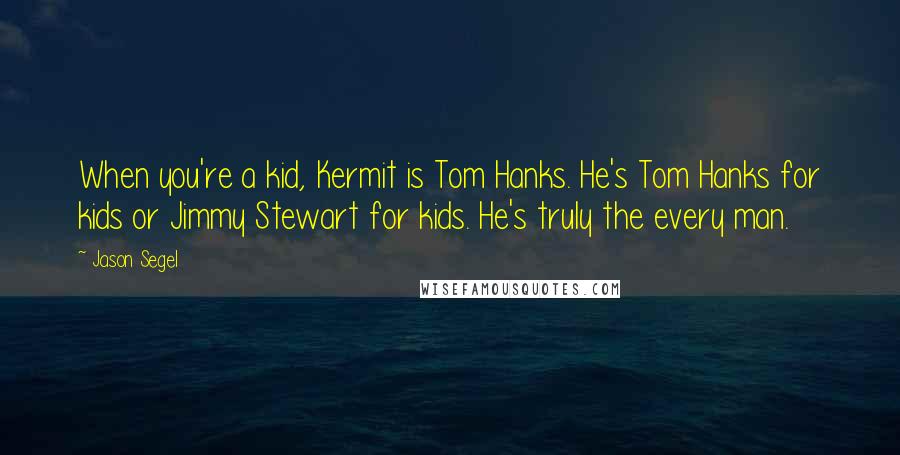 When you're a kid, Kermit is Tom Hanks. He's Tom Hanks for kids or Jimmy Stewart for kids. He's truly the every man.
Part of growing up is not waiting in line at a hipster breakfast restaurant. The eggs taste the same across the street. I promise.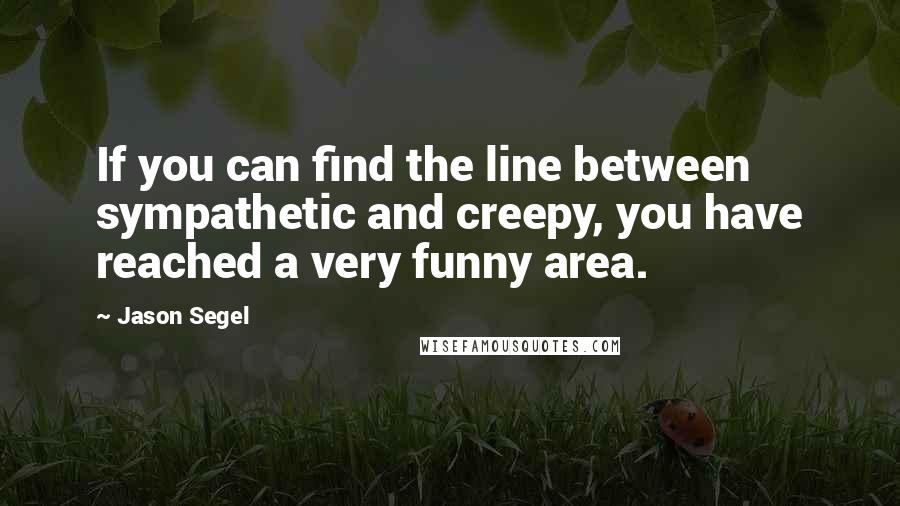 If you can find the line between sympathetic and creepy, you have reached a very funny area.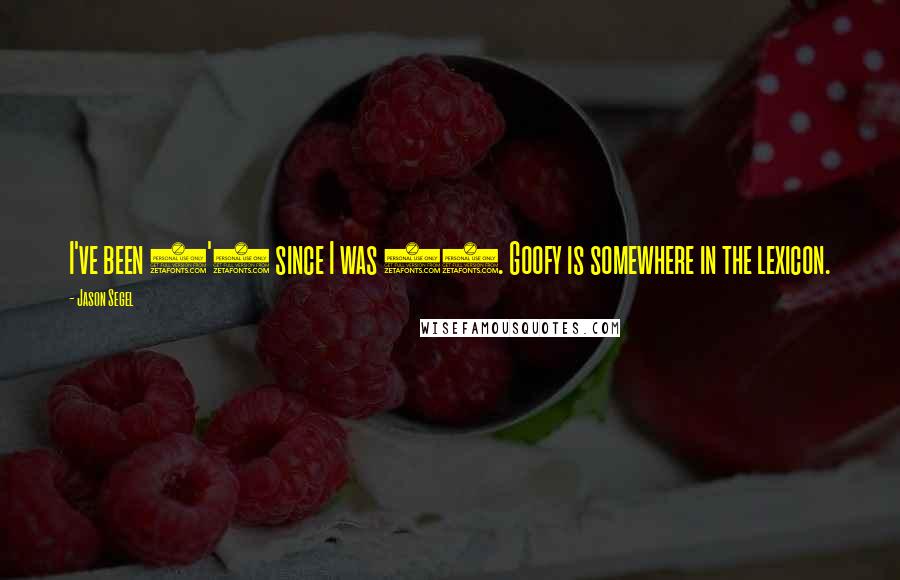 I've been 6'4 since I was 12. Goofy is somewhere in the lexicon.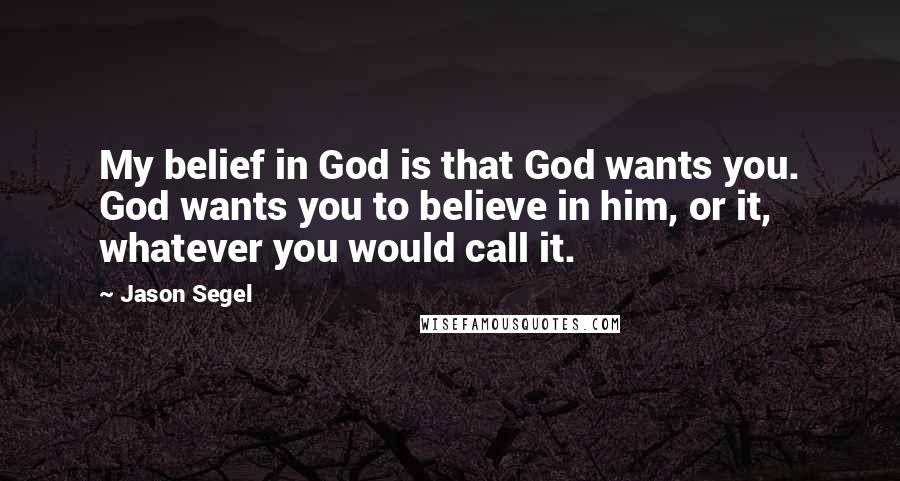 My belief in God is that God wants you. God wants you to believe in him, or it, whatever you would call it.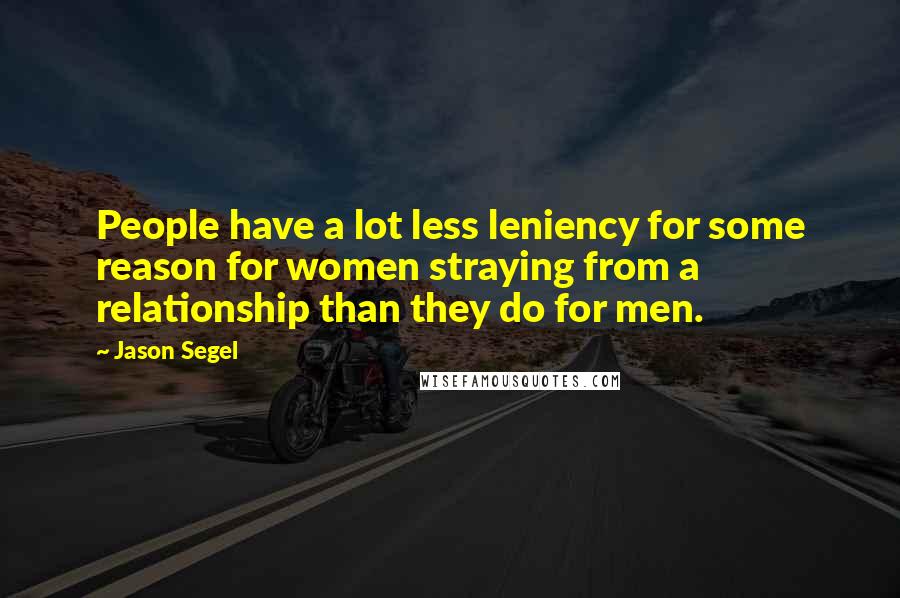 People have a lot less leniency for some reason for women straying from a relationship than they do for men.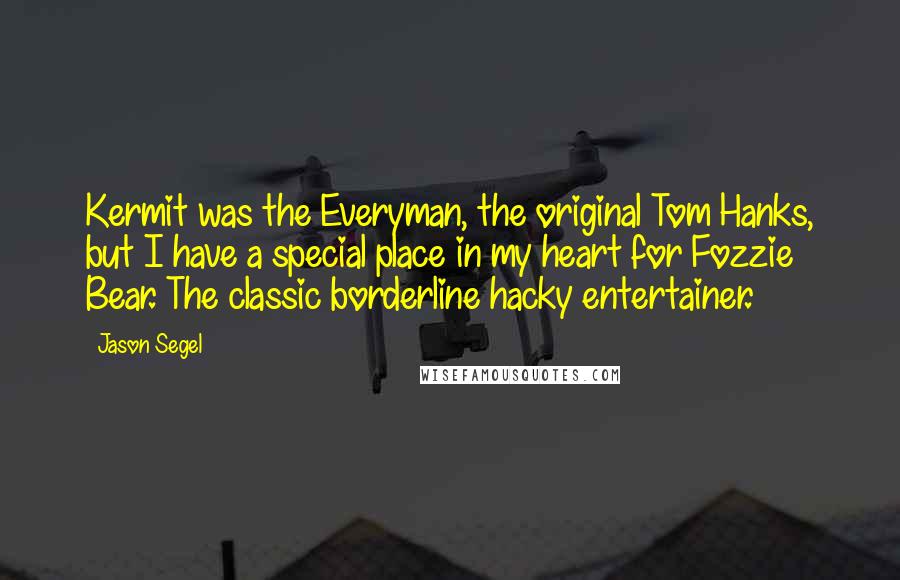 Kermit was the Everyman, the original Tom Hanks, but I have a special place in my heart for Fozzie Bear. The classic borderline hacky entertainer.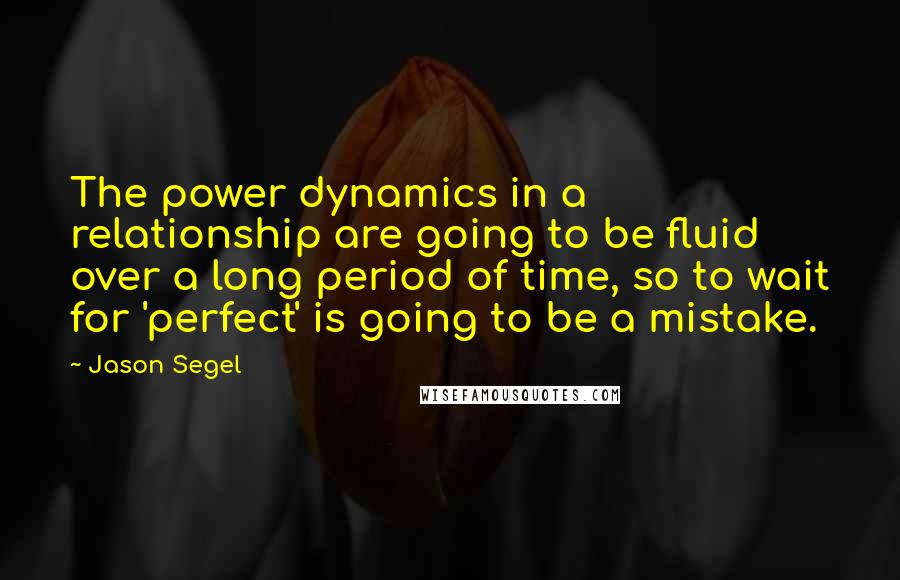 The power dynamics in a relationship are going to be fluid over a long period of time, so to wait for 'perfect' is going to be a mistake.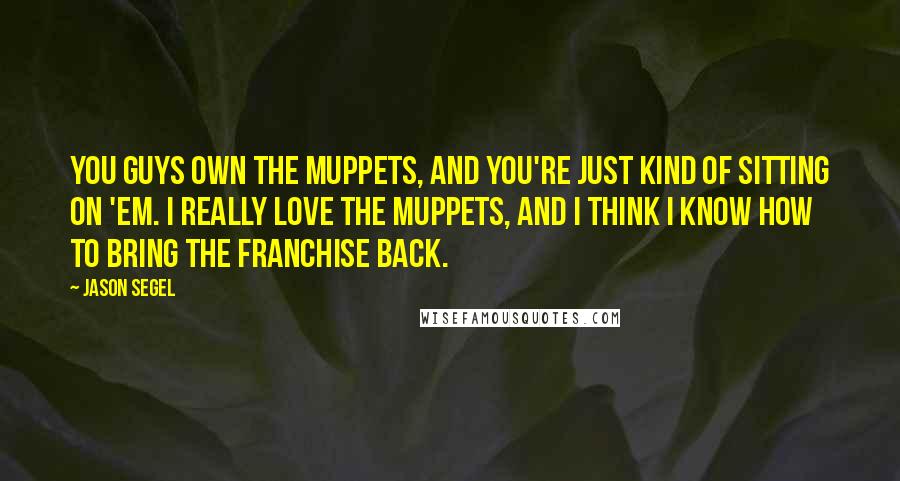 You guys own the Muppets, and you're just kind of sitting on 'em. I really love the Muppets, and I think I know how to bring the franchise back.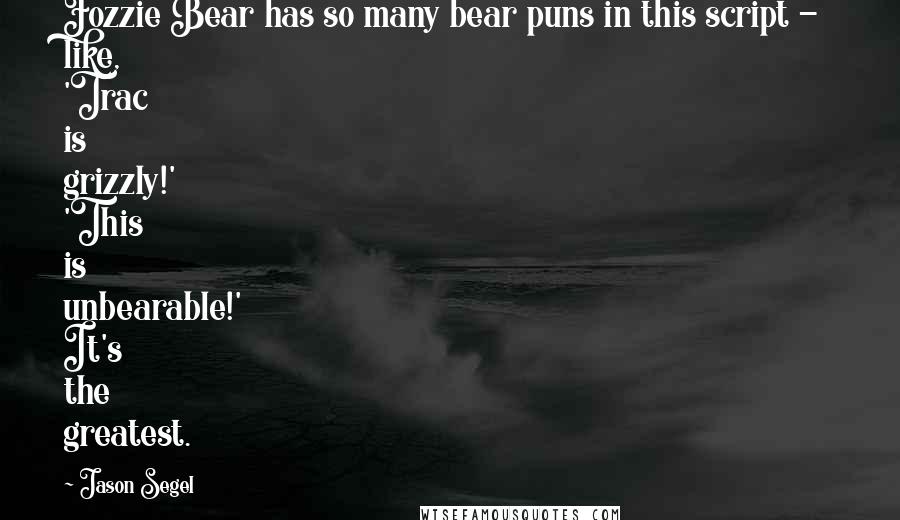 Fozzie Bear has so many bear puns in this script - like, 'Trac is grizzly!' 'This is unbearable!' It's the greatest.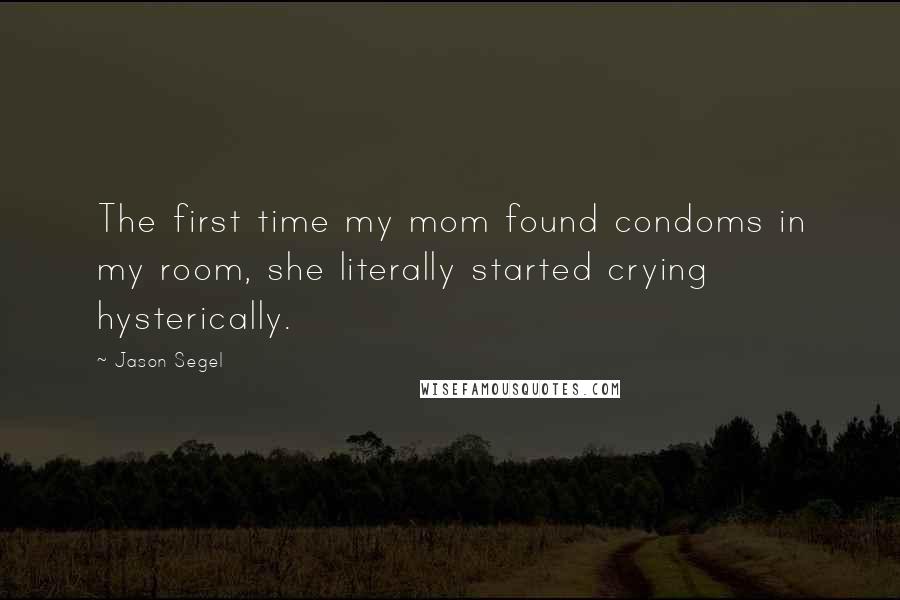 The first time my mom found condoms in my room, she literally started crying hysterically.