Jason Flemyng Quotes
Top 12 wise famous quotes and sayings by Jason Flemyng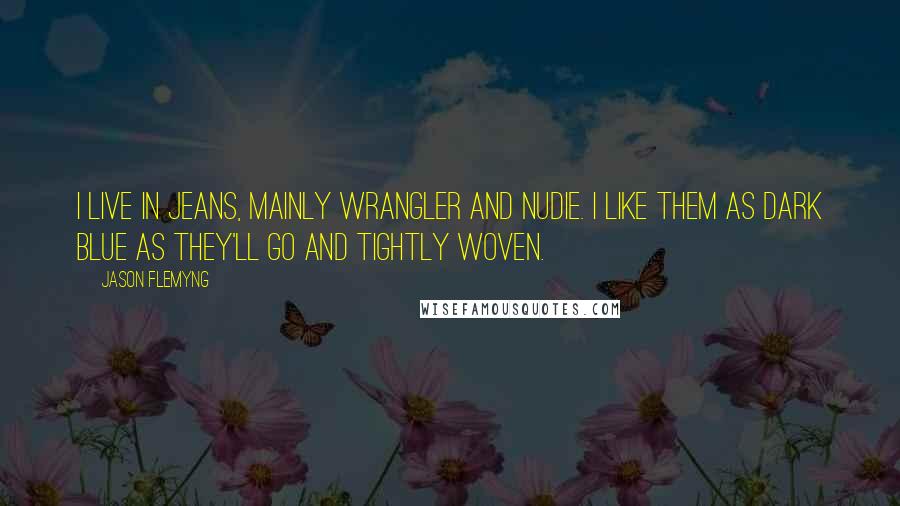 I live in jeans, mainly Wrangler and Nudie. I like them as dark blue as they'll go and tightly woven.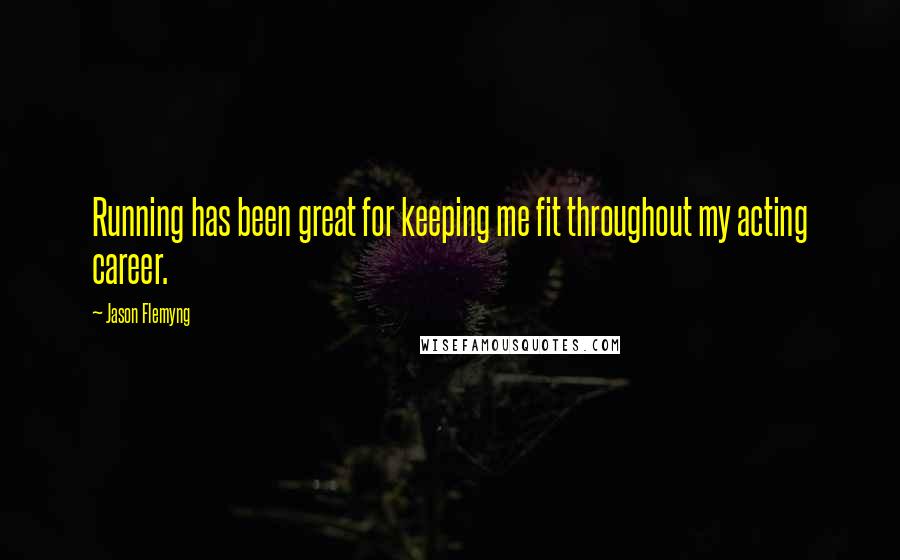 Running has been great for keeping me fit throughout my acting career.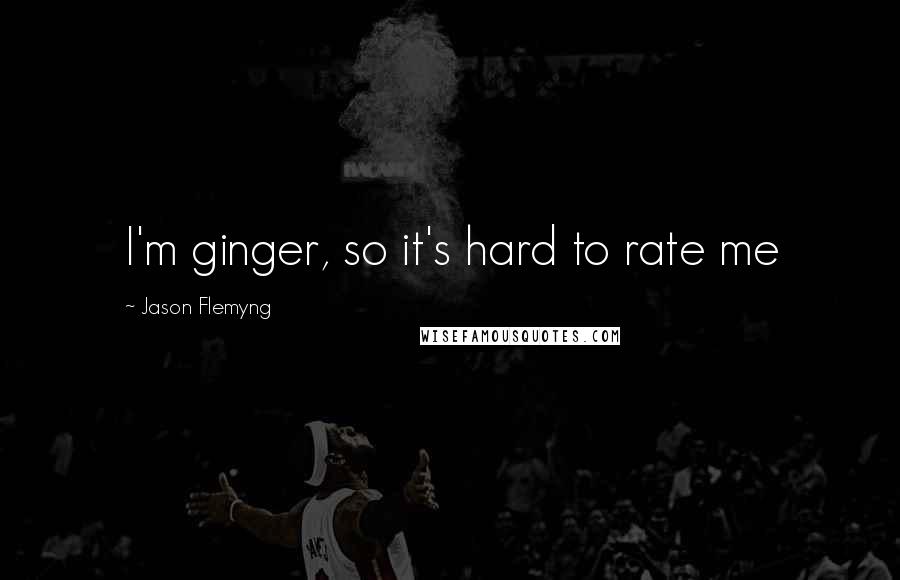 I'm ginger, so it's hard to rate me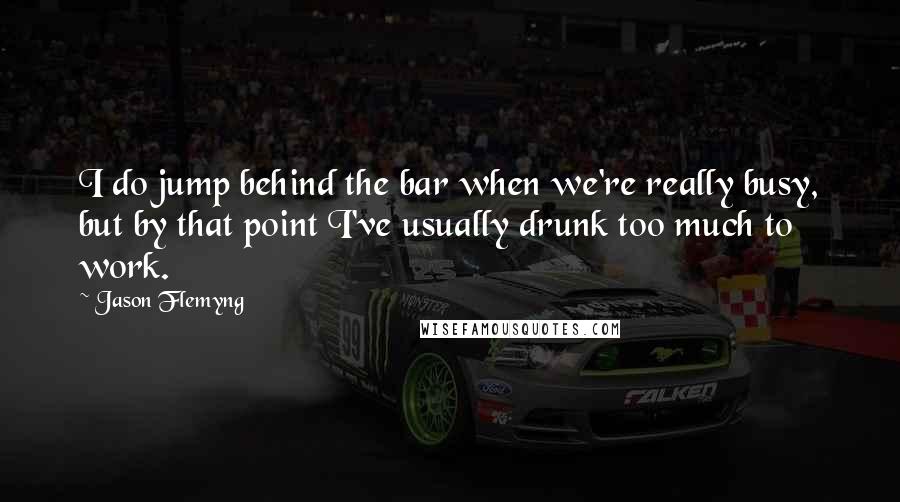 I do jump behind the bar when we're really busy, but by that point I've usually drunk too much to work.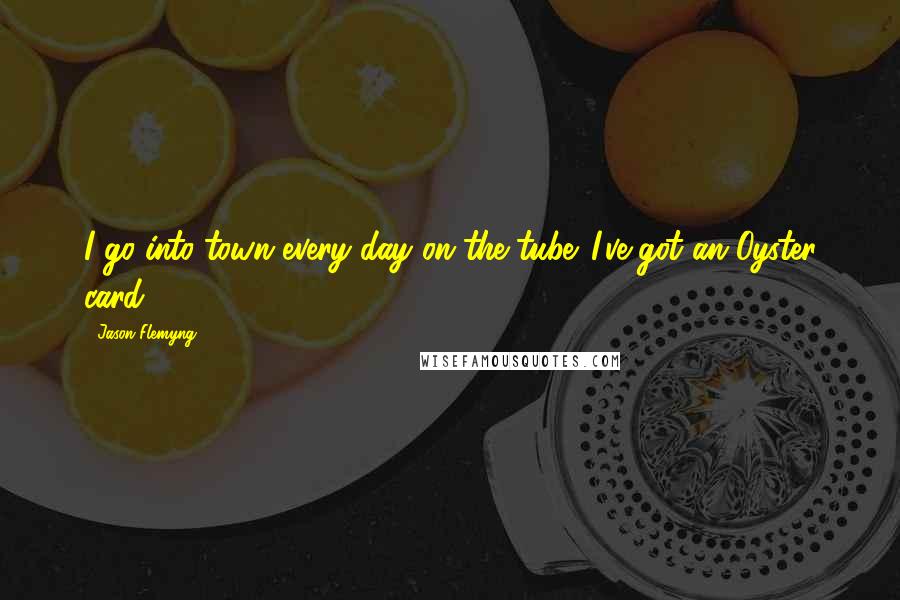 I go into town every day on the tube. I've got an Oyster card.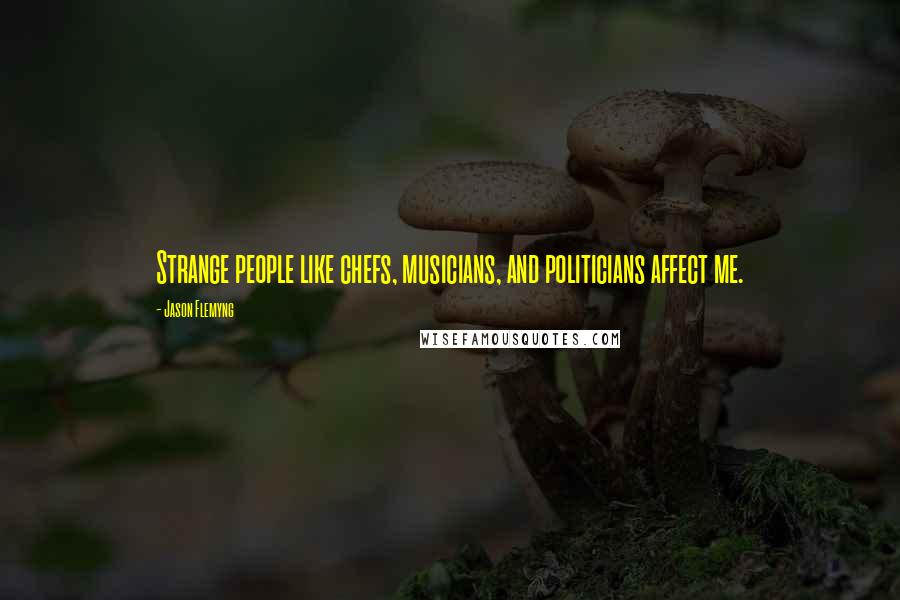 Strange people like chefs, musicians, and politicians affect me.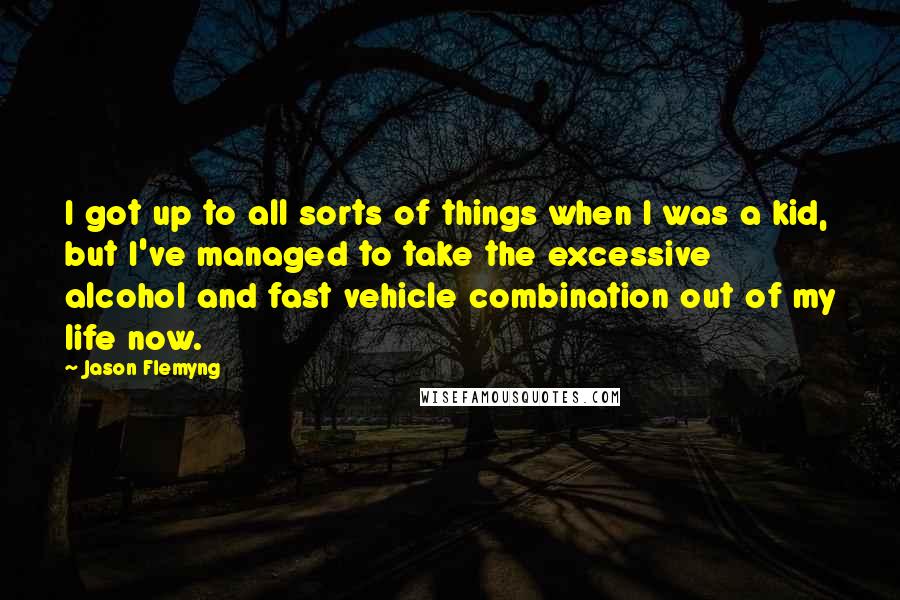 I got up to all sorts of things when I was a kid, but I've managed to take the excessive alcohol and fast vehicle combination out of my life now.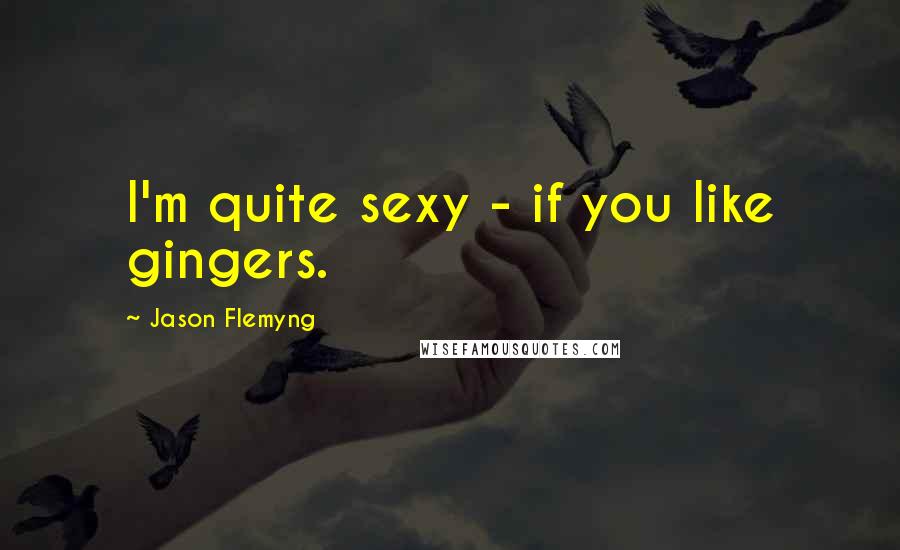 I'm quite sexy - if you like gingers.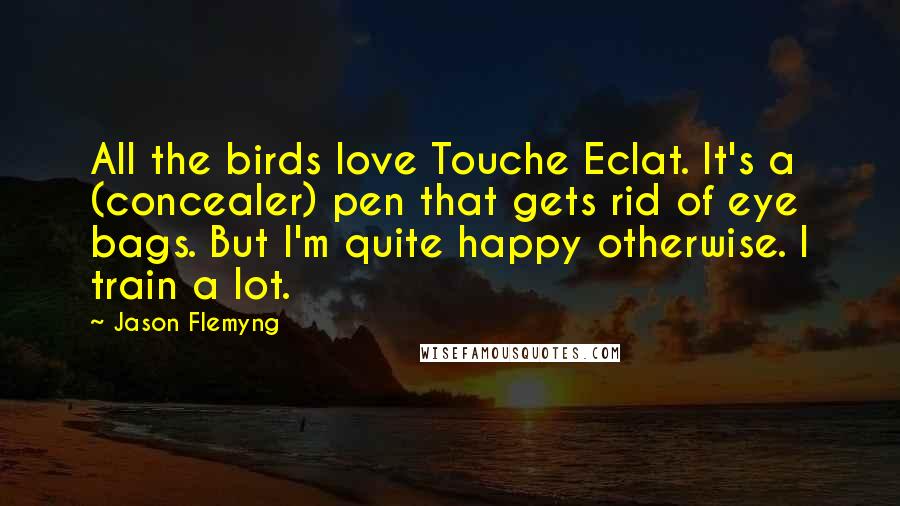 All the birds love Touche Eclat. It's a (concealer) pen that gets rid of eye bags. But I'm quite happy otherwise. I train a lot.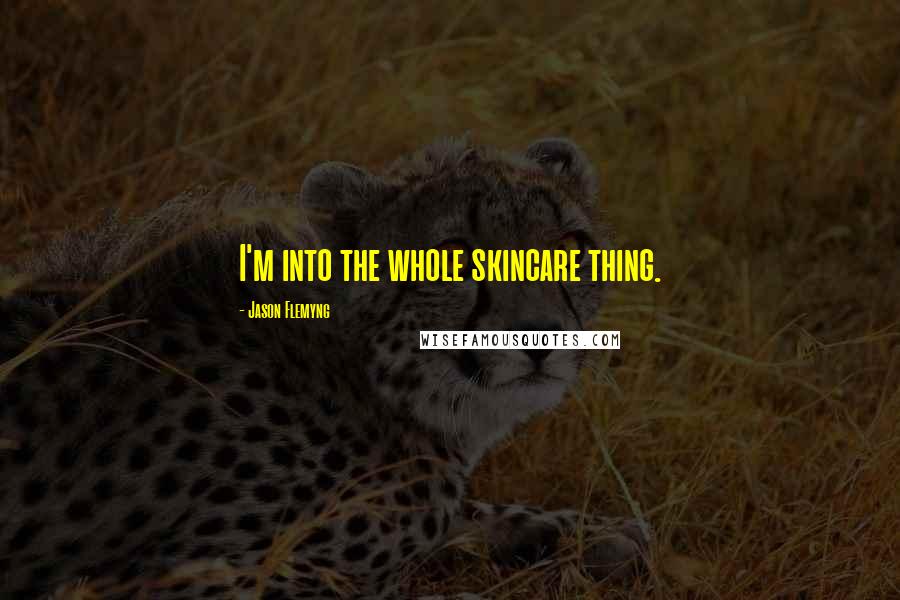 I'm into the whole skincare thing.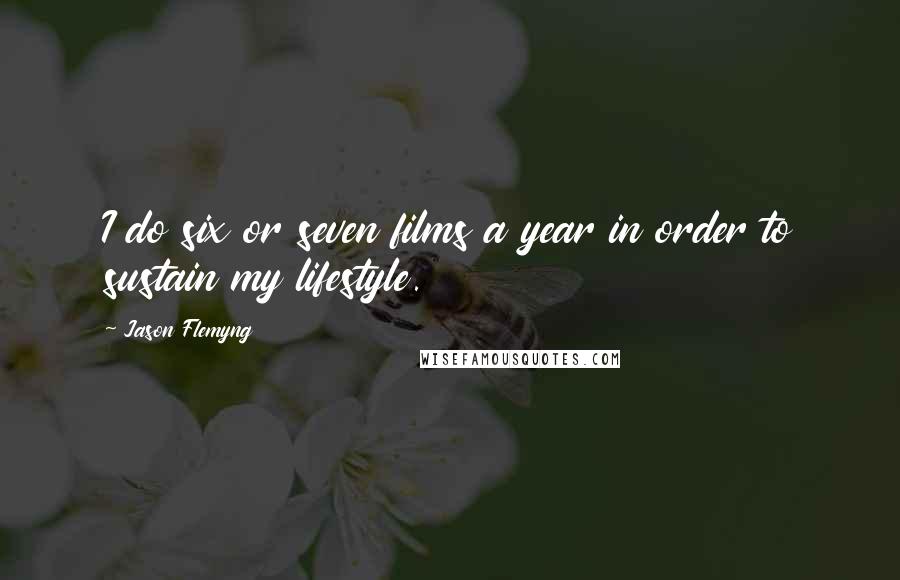 I do six or seven films a year in order to sustain my lifestyle.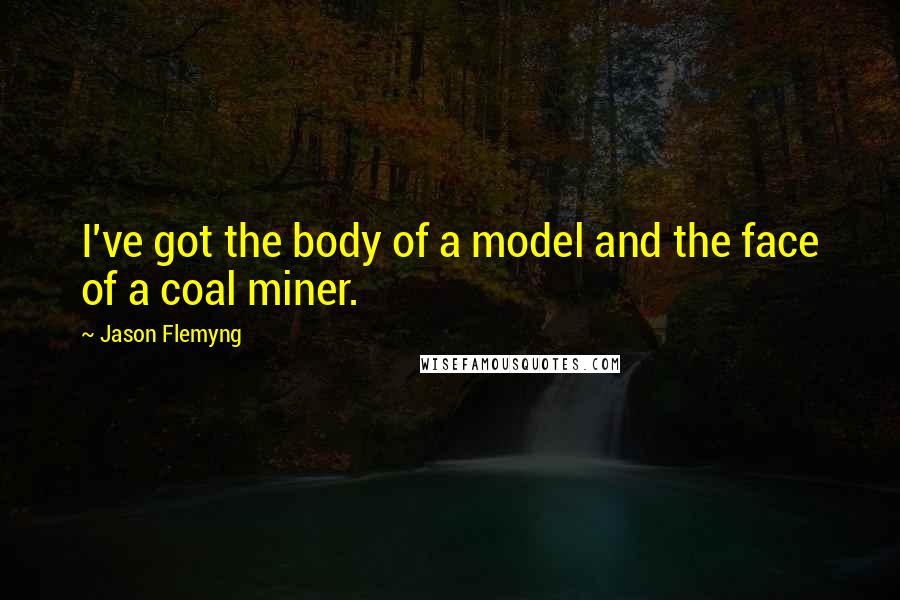 I've got the body of a model and the face of a coal miner.