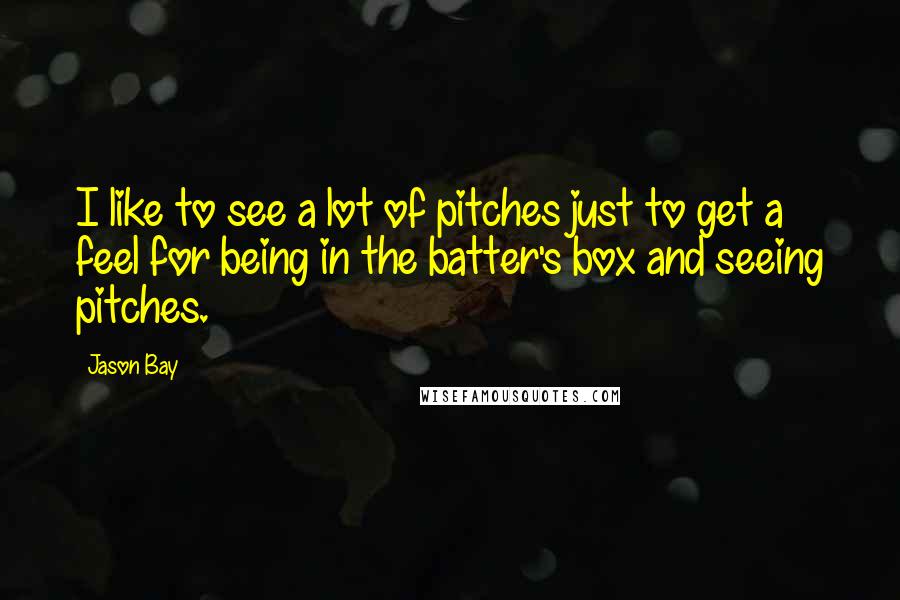 I like to see a lot of pitches just to get a feel for being in the batter's box and seeing pitches.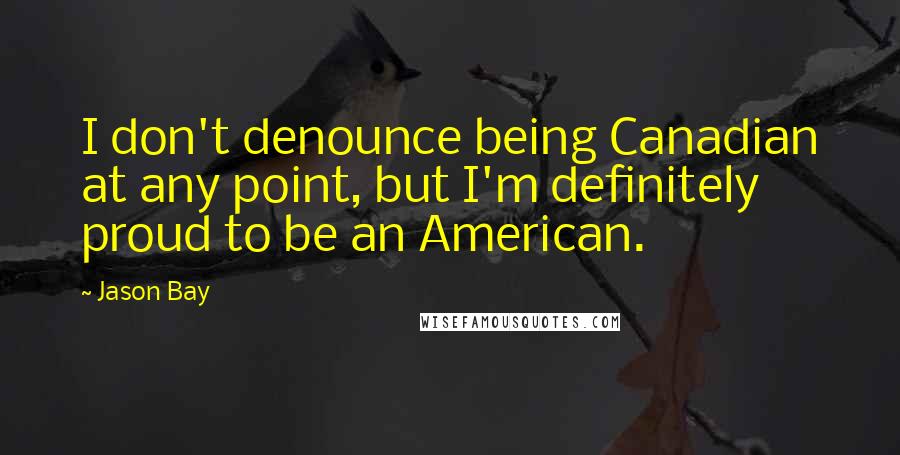 I don't denounce being Canadian at any point, but I'm definitely proud to be an American.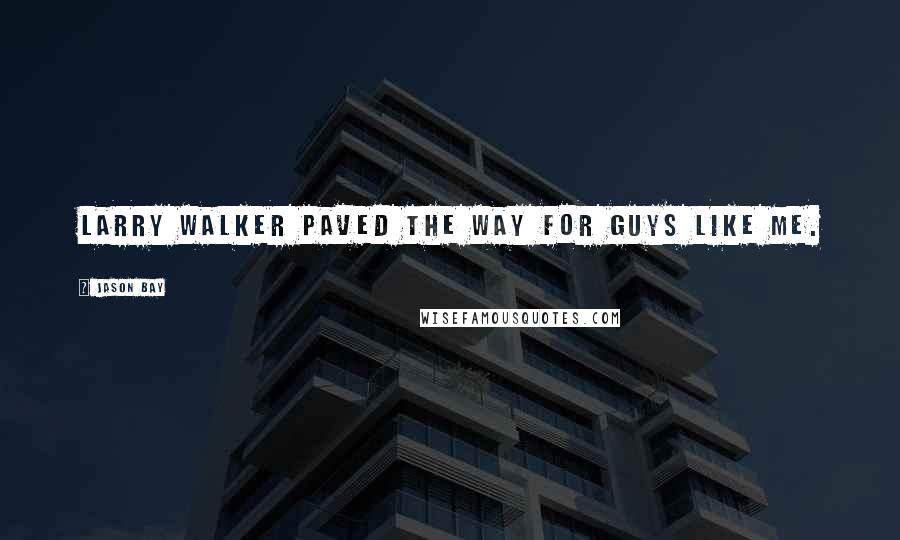 Larry Walker paved the way for guys like me.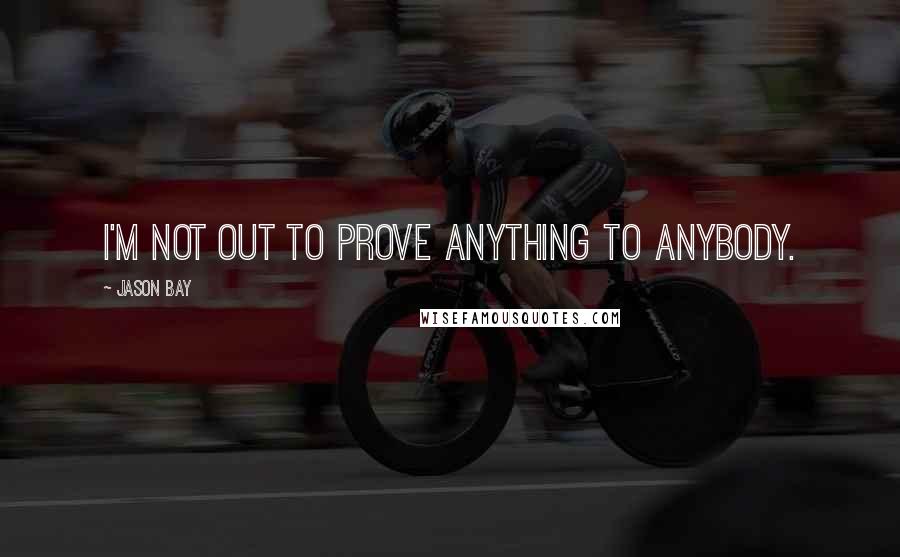 I'm not out to prove anything to anybody.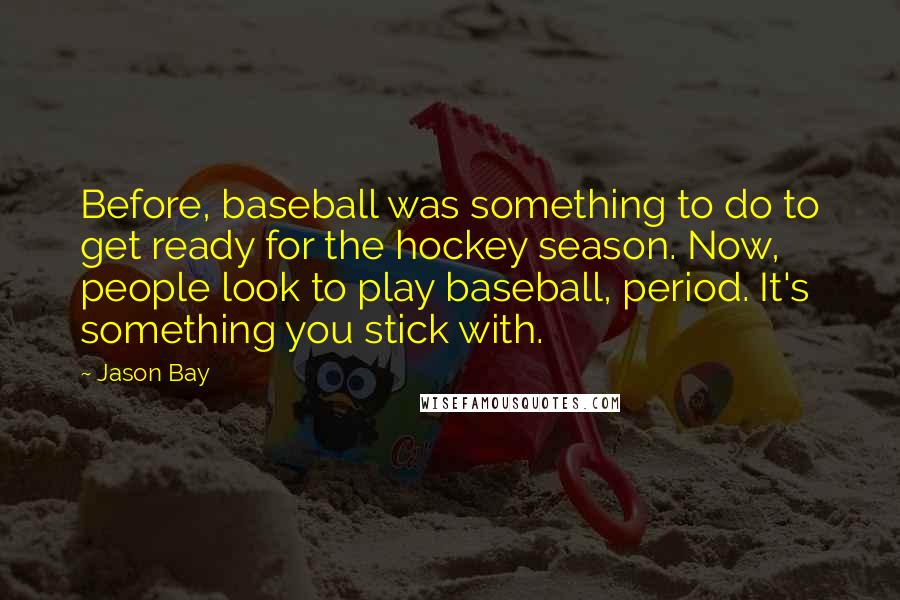 Before, baseball was something to do to get ready for the hockey season. Now, people look to play baseball, period. It's something you stick with.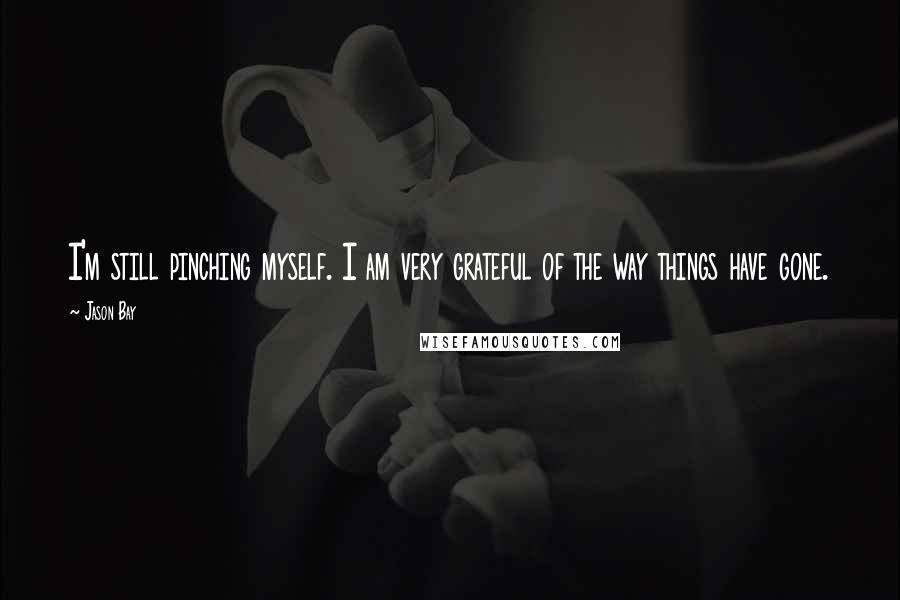 I'm still pinching myself. I am very grateful of the way things have gone.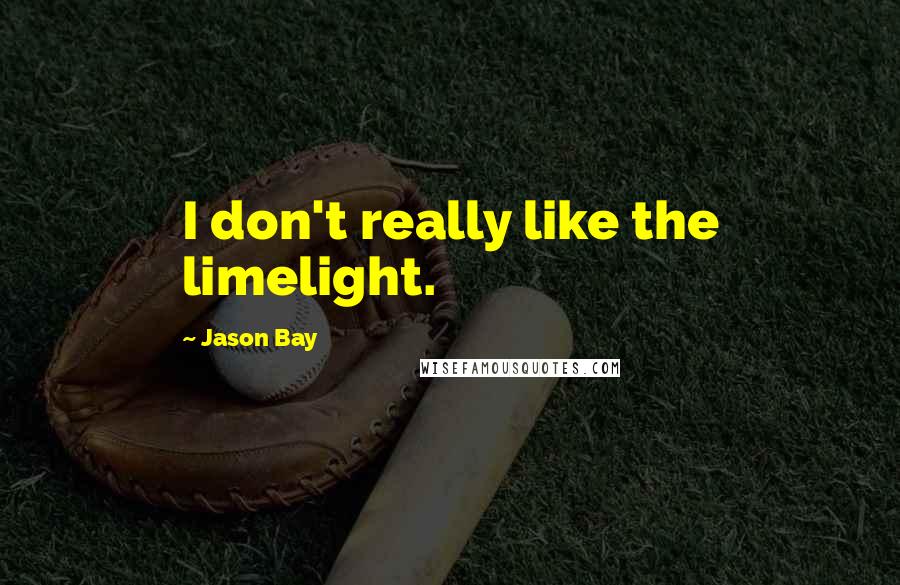 I don't really like the limelight.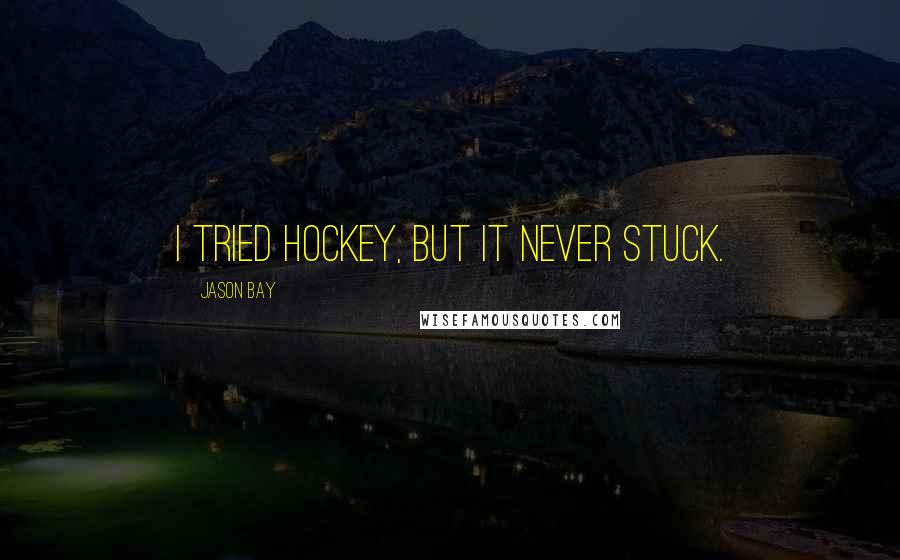 I tried hockey, but it never stuck.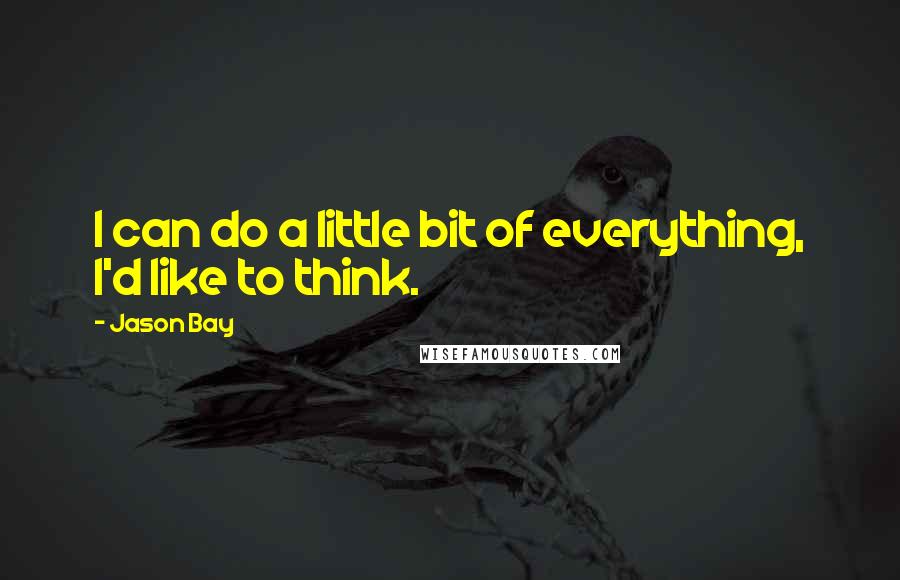 I can do a little bit of everything, I'd like to think.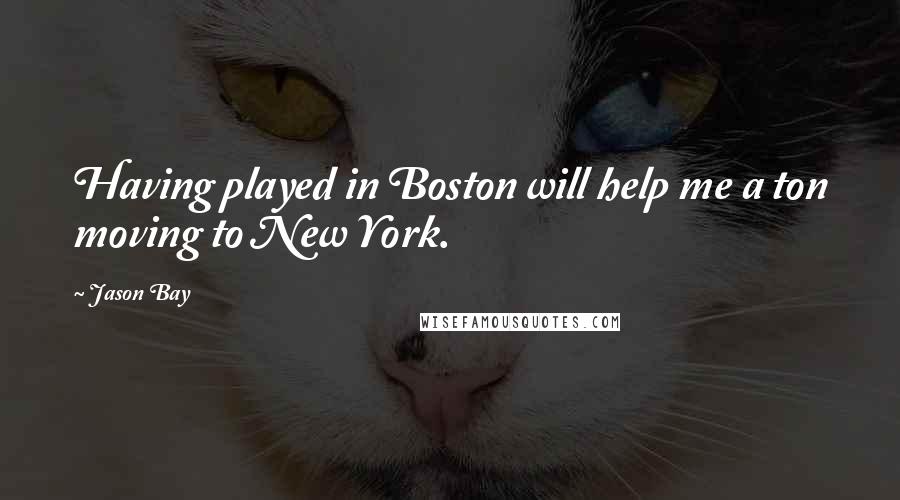 Having played in Boston will help me a ton moving to New York.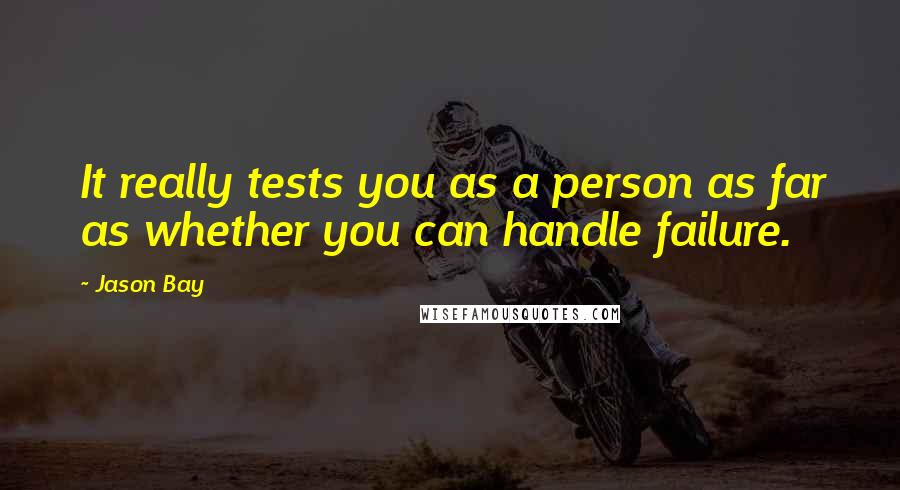 It really tests you as a person as far as whether you can handle failure.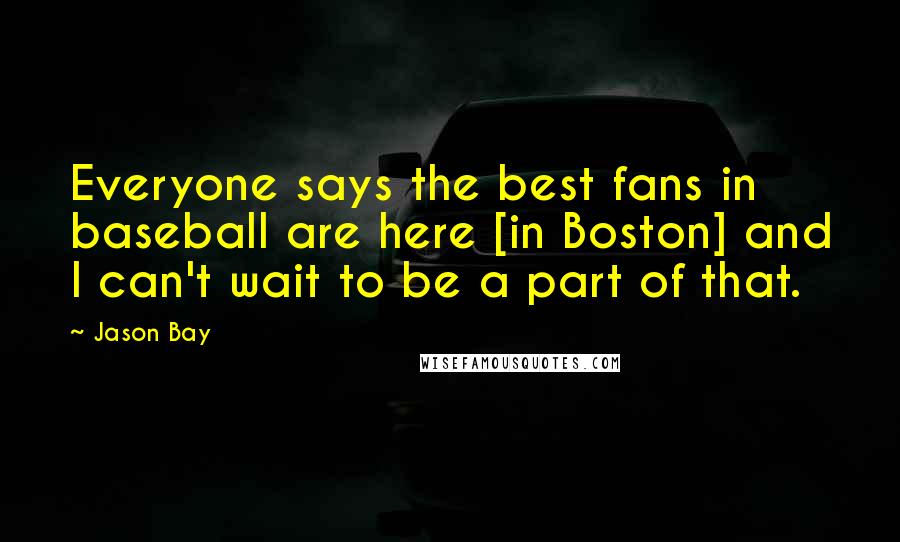 Everyone says the best fans in baseball are here [in Boston] and I can't wait to be a part of that.