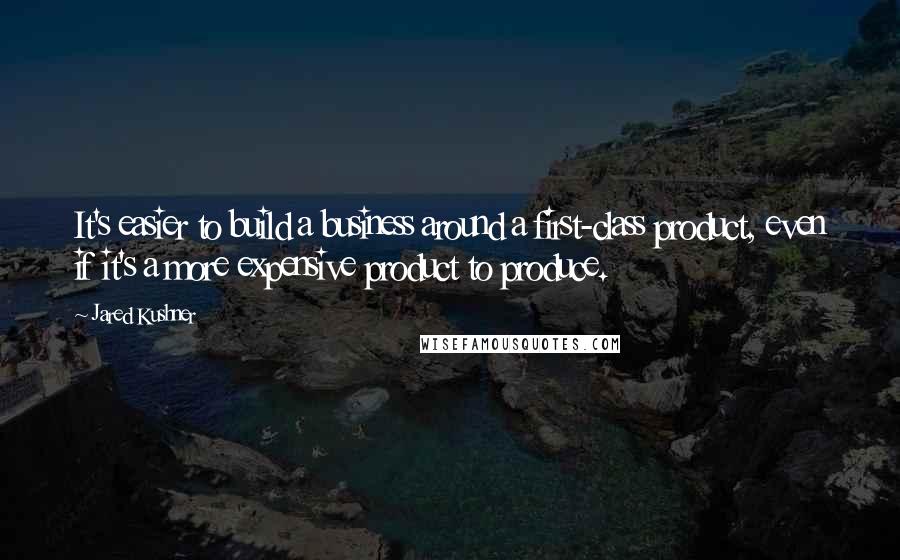 It's easier to build a business around a first-class product, even if it's a more expensive product to produce.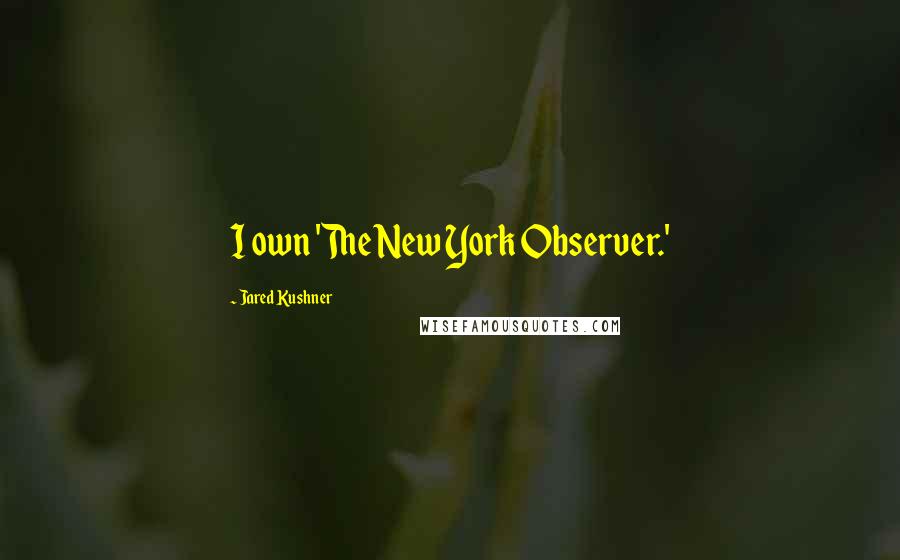 I own 'The New York Observer.'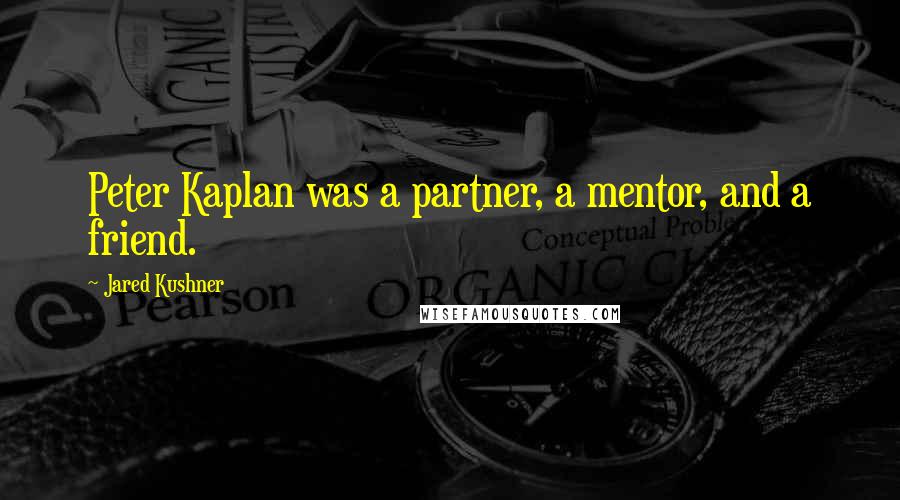 Peter Kaplan was a partner, a mentor, and a friend.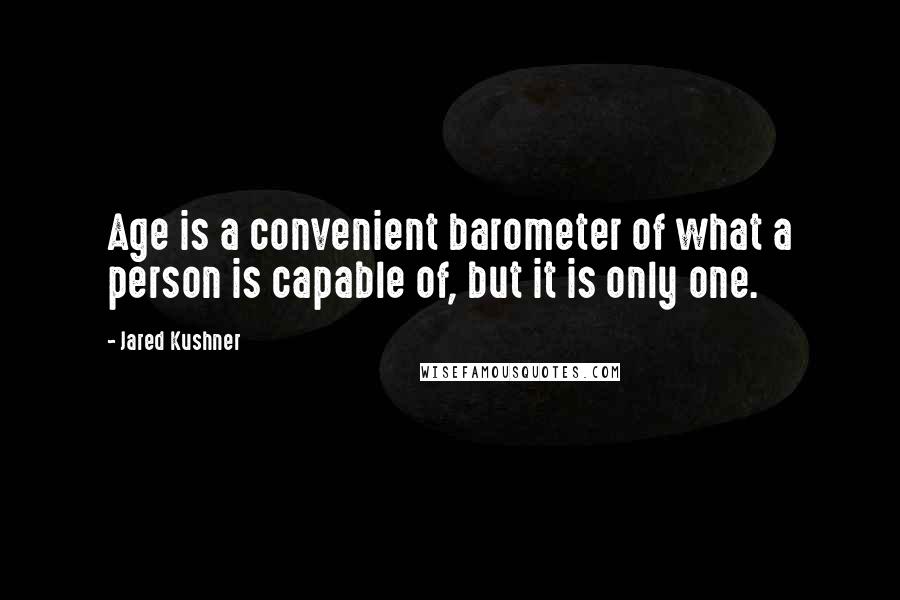 Age is a convenient barometer of what a person is capable of, but it is only one.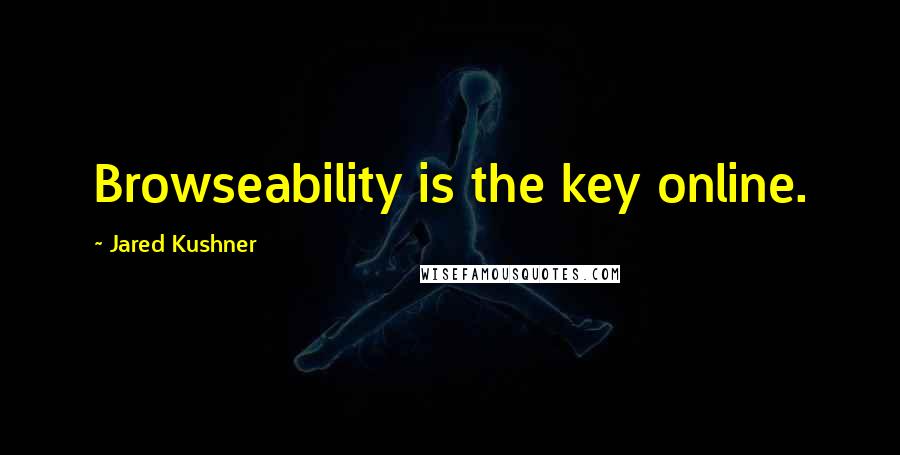 Browseability is the key online.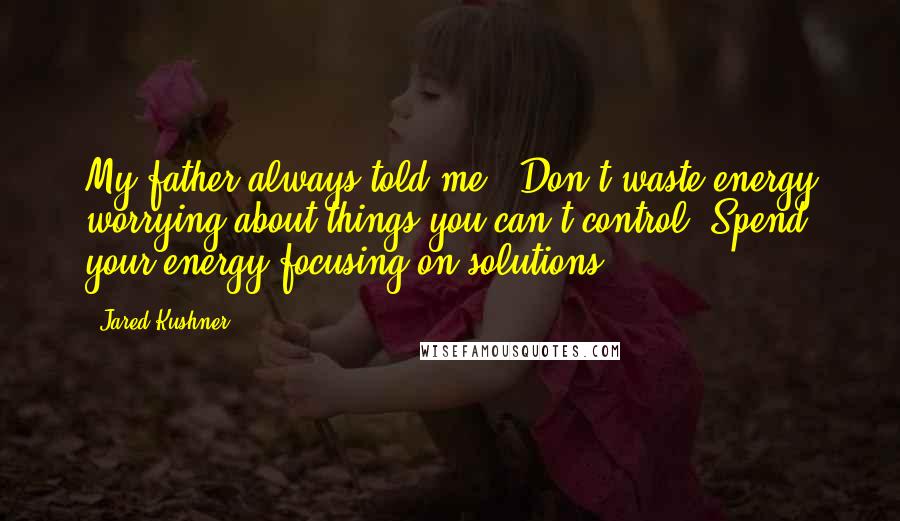 My father always told me, 'Don't waste energy worrying about things you can't control. Spend your energy focusing on solutions'.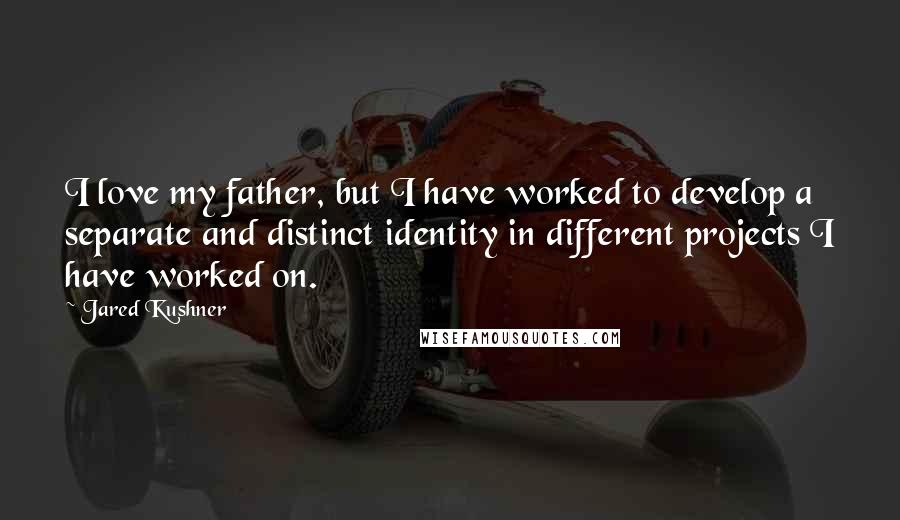 I love my father, but I have worked to develop a separate and distinct identity in different projects I have worked on.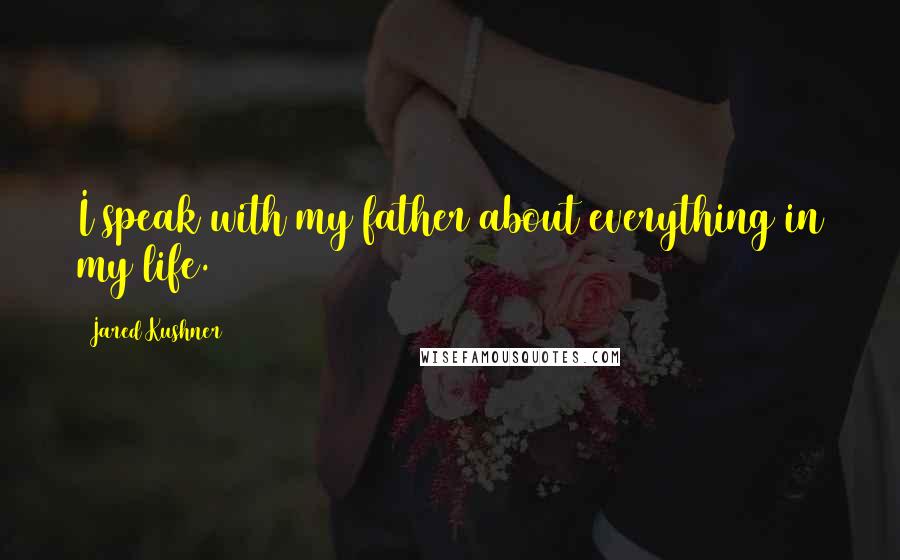 I speak with my father about everything in my life.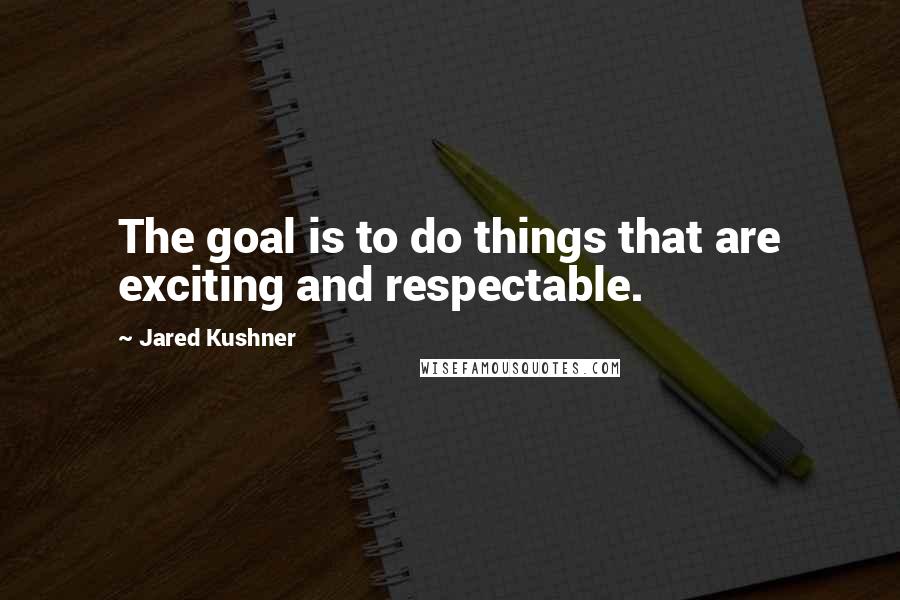 The goal is to do things that are exciting and respectable.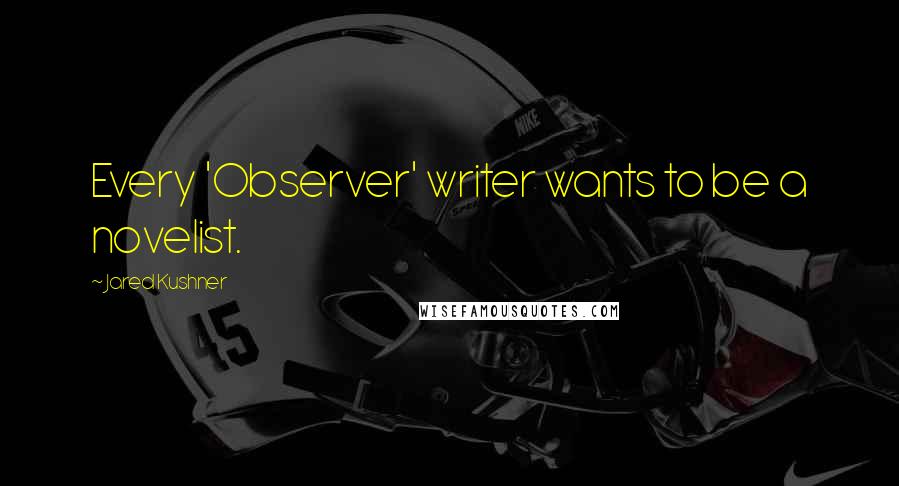 Every 'Observer' writer wants to be a novelist.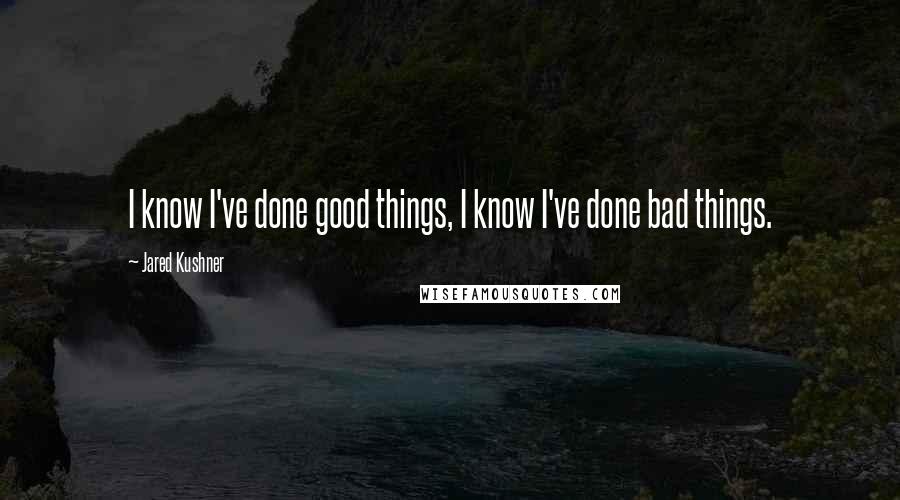 I know I've done good things, I know I've done bad things.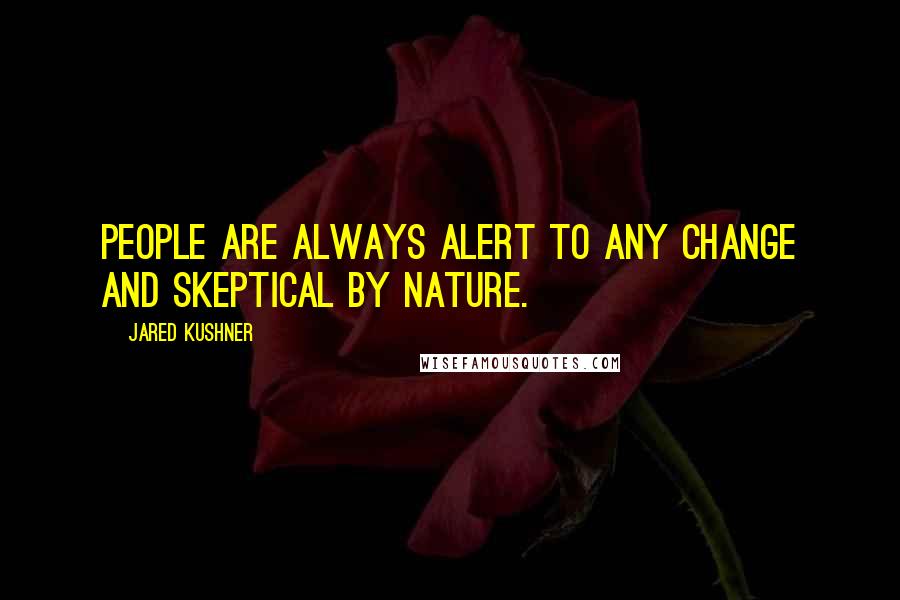 People are always alert to any change and skeptical by nature.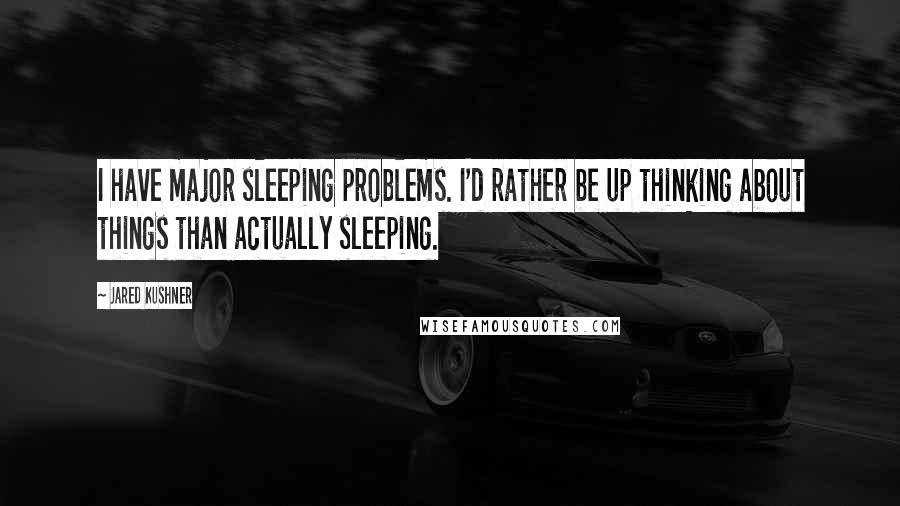 I have major sleeping problems. I'd rather be up thinking about things than actually sleeping.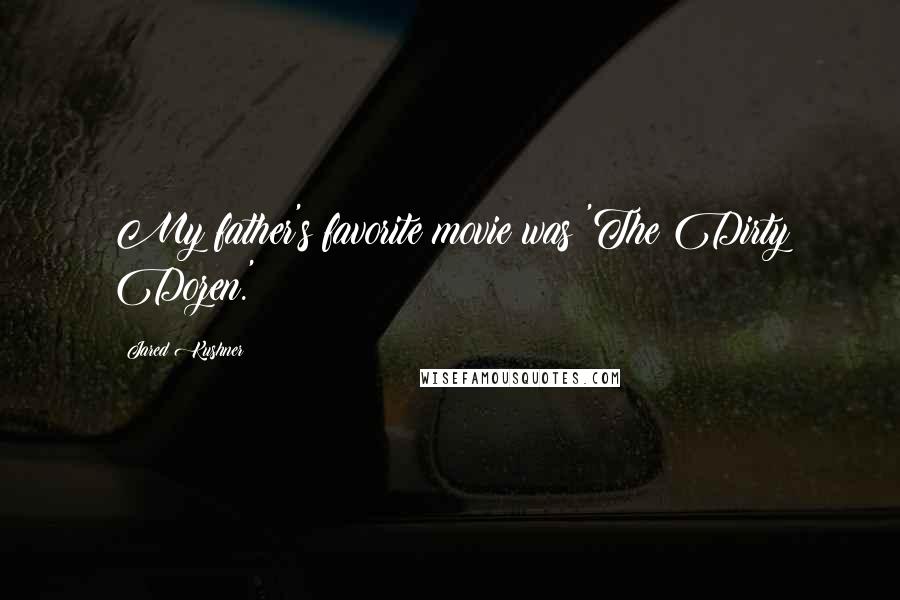 My father's favorite movie was 'The Dirty Dozen.'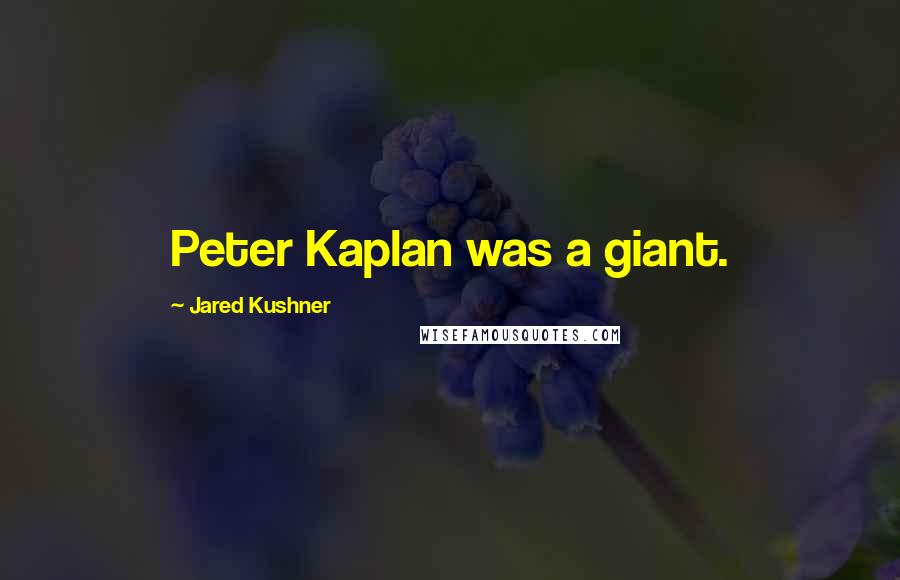 Peter Kaplan was a giant.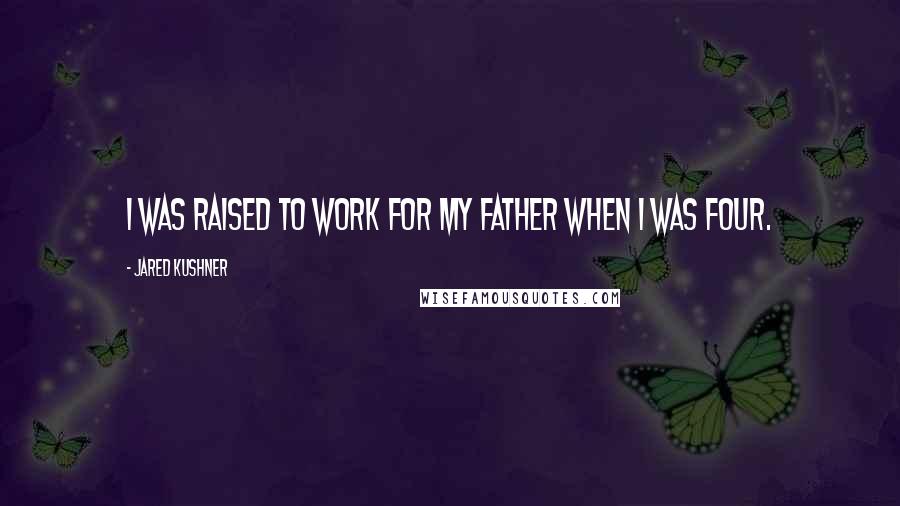 I was raised to work for my father when I was four.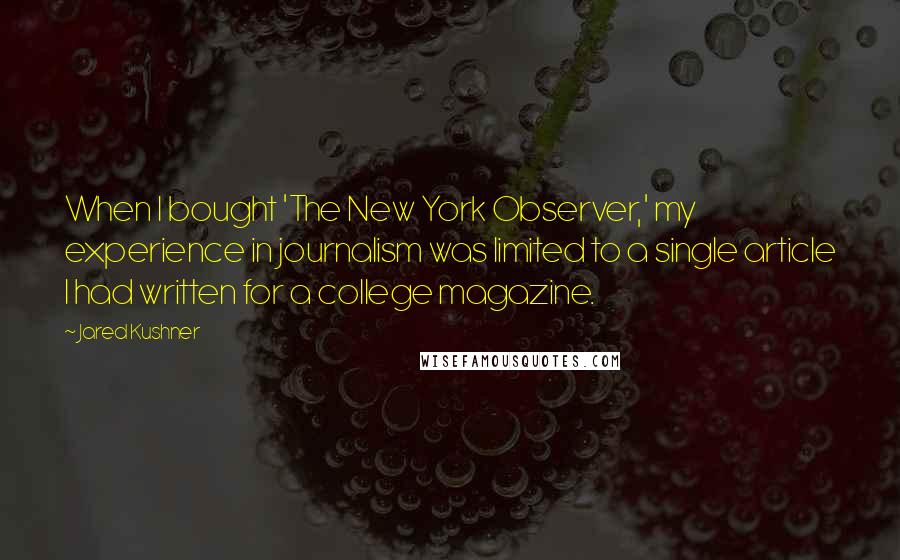 When I bought 'The New York Observer,' my experience in journalism was limited to a single article I had written for a college magazine.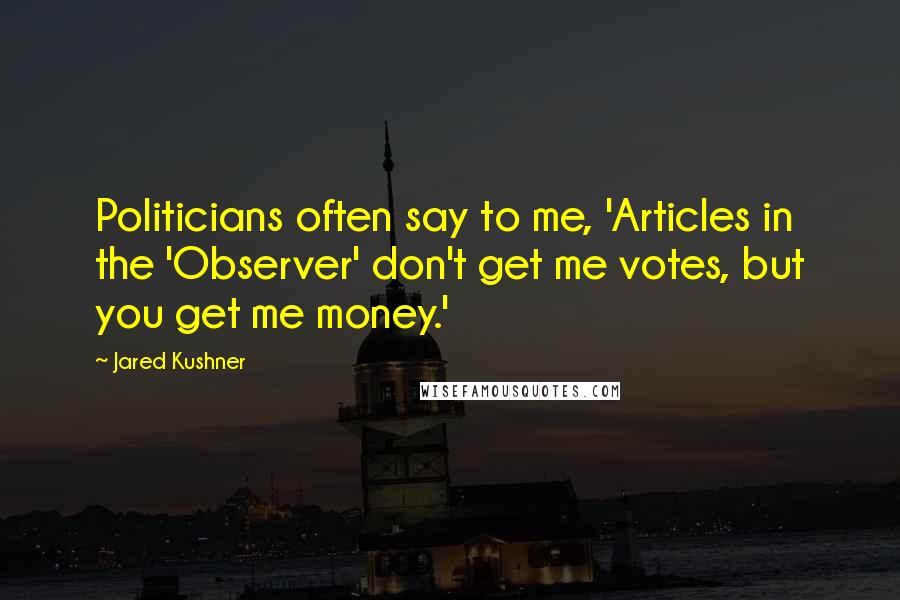 Politicians often say to me, 'Articles in the 'Observer' don't get me votes, but you get me money.'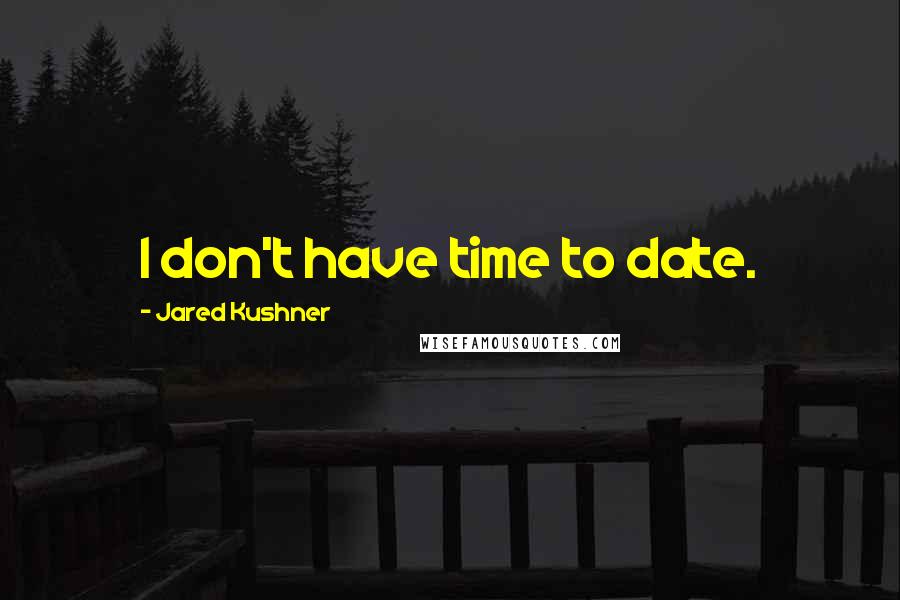 I don't have time to date.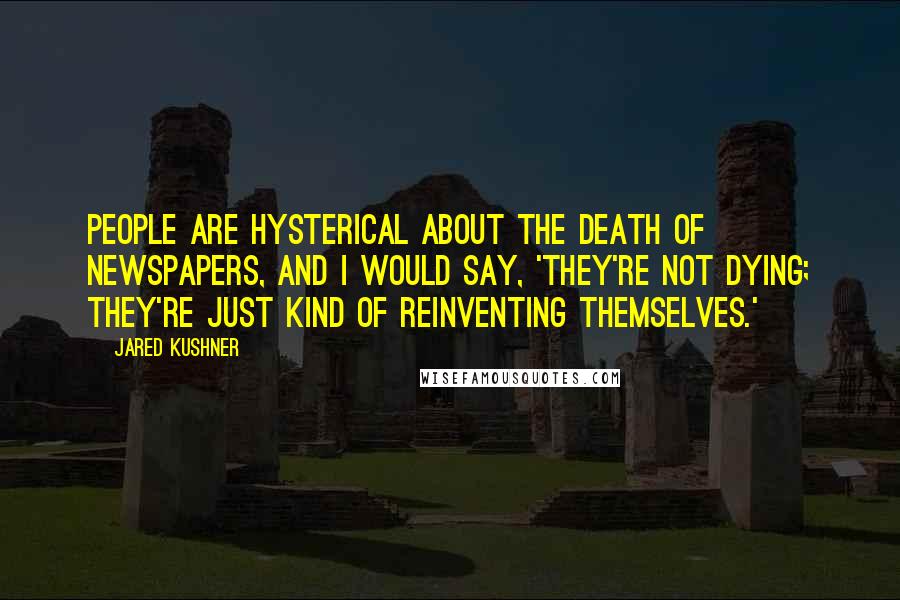 People are hysterical about the death of newspapers, and I would say, 'They're not dying; they're just kind of reinventing themselves.'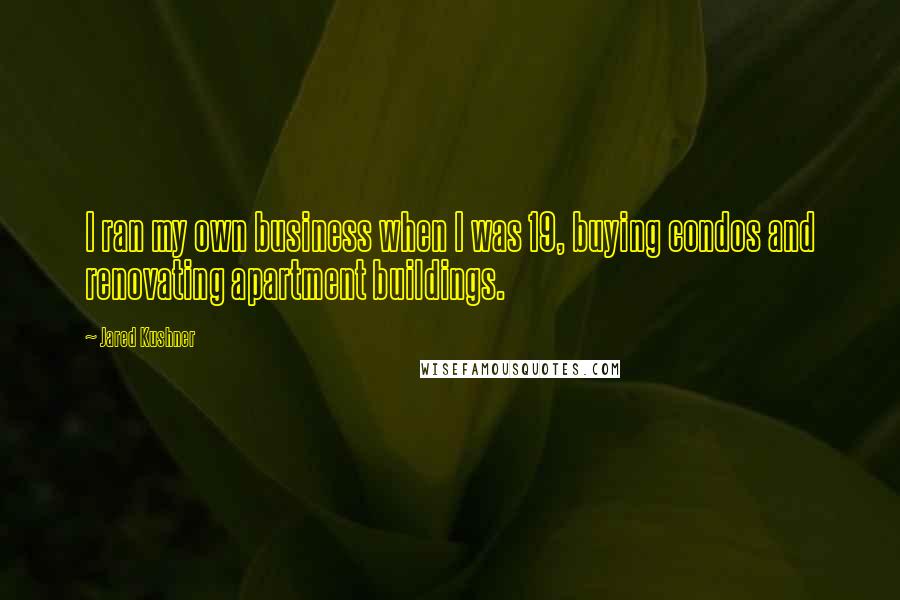 I ran my own business when I was 19, buying condos and renovating apartment buildings.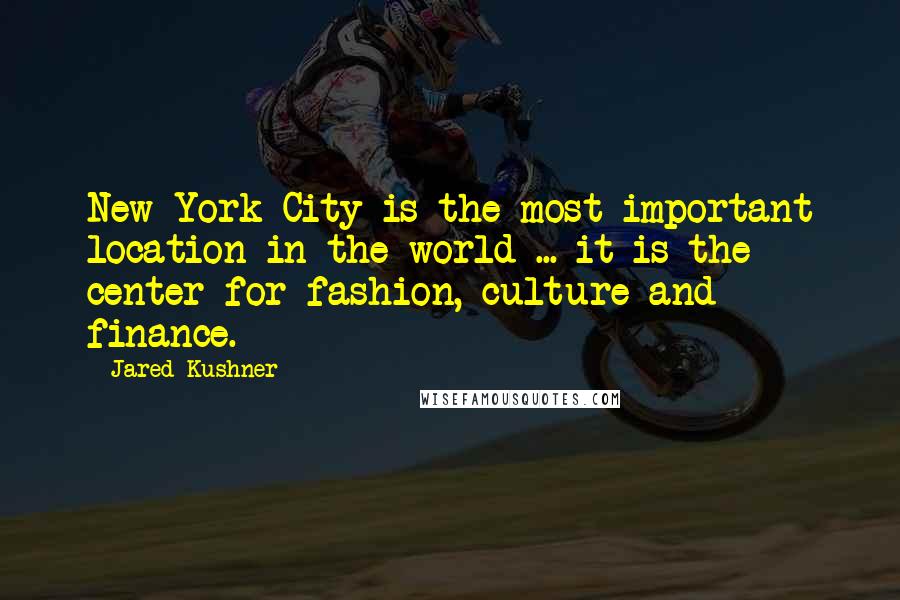 New York City is the most important location in the world ... it is the center for fashion, culture and finance.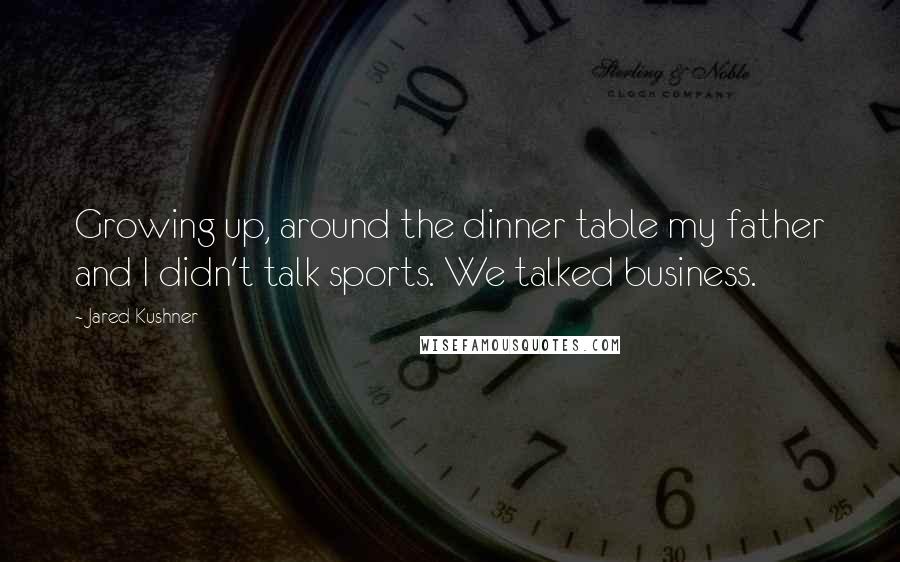 Growing up, around the dinner table my father and I didn't talk sports. We talked business.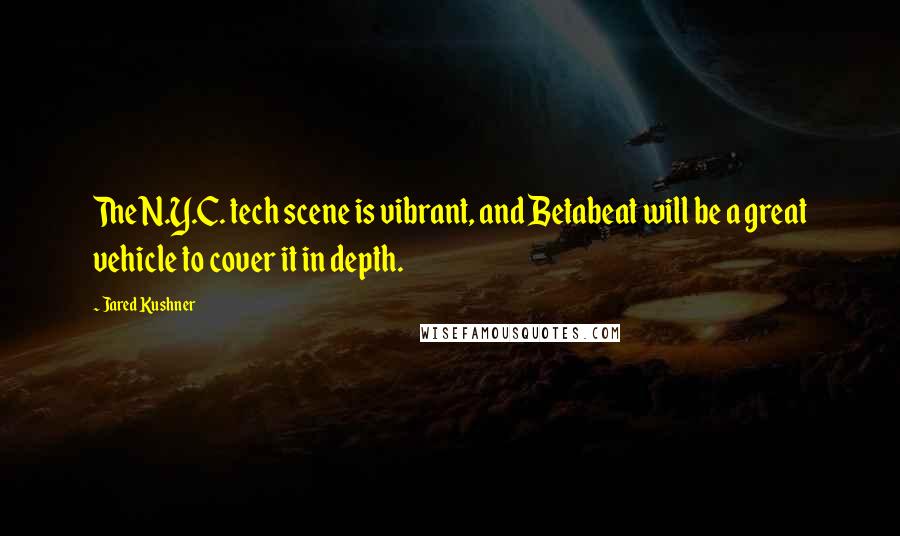 The N.Y.C. tech scene is vibrant, and Betabeat will be a great vehicle to cover it in depth.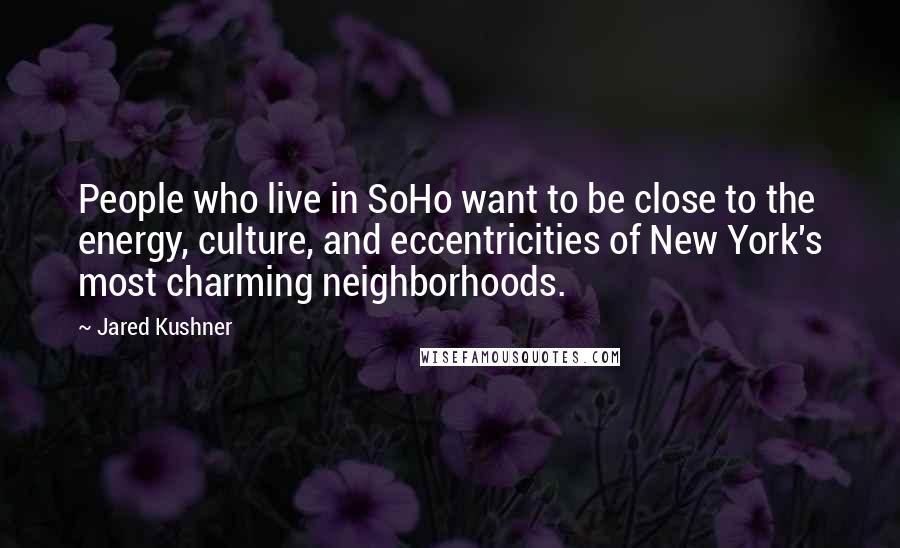 People who live in SoHo want to be close to the energy, culture, and eccentricities of New York's most charming neighborhoods.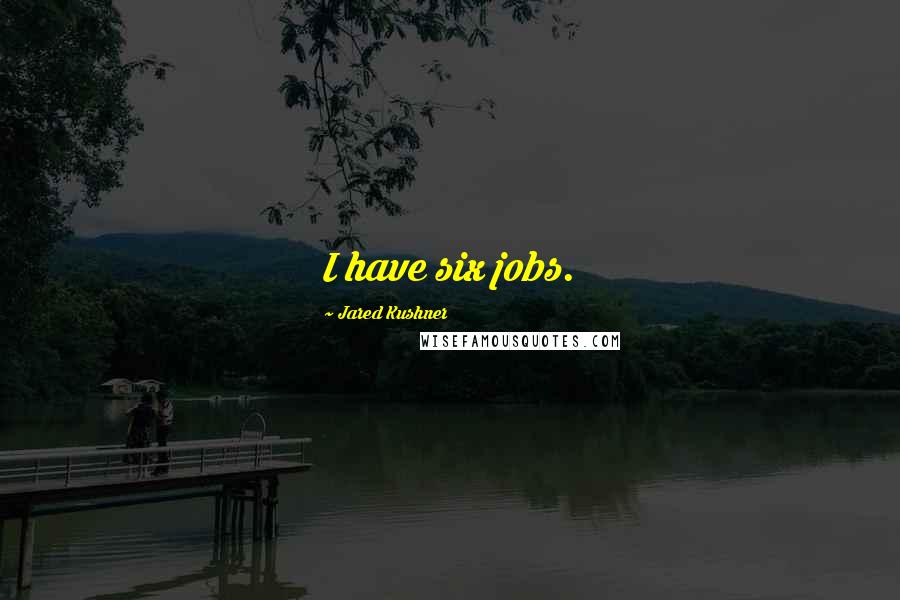 I have six jobs.