Jane Badler Quotes
Top 15 wise famous quotes and sayings by Jane Badler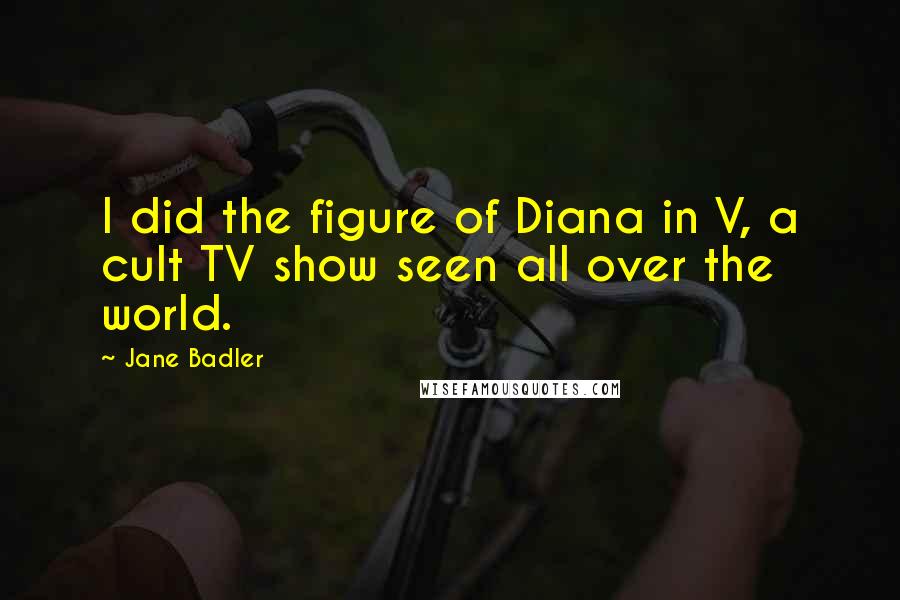 I did the figure of Diana in V, a cult TV show seen all over the world.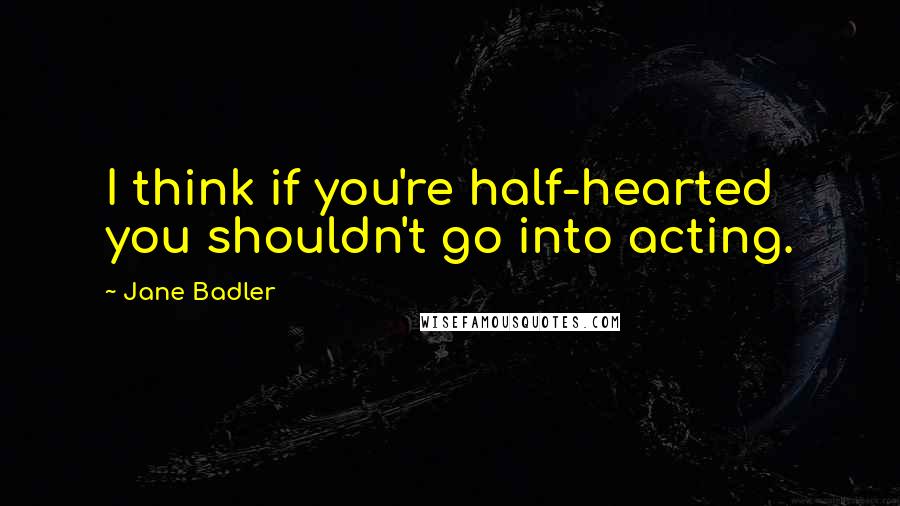 I think if you're half-hearted you shouldn't go into acting.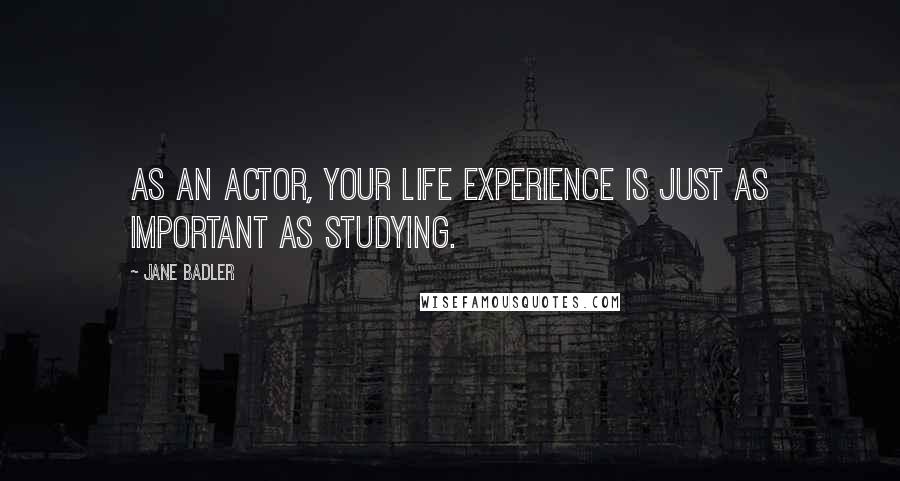 As an actor, your life experience is just as important as studying.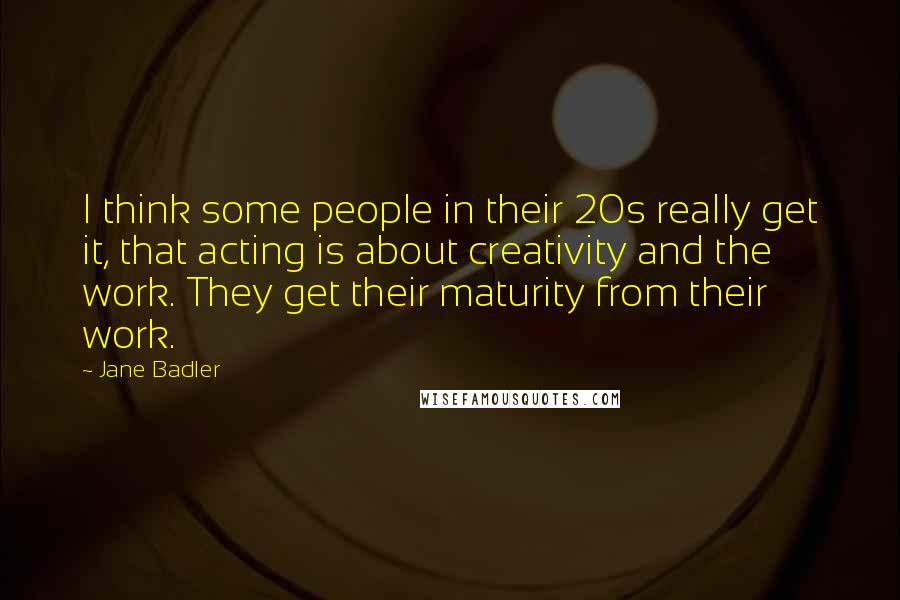 I think some people in their 20s really get it, that acting is about creativity and the work. They get their maturity from their work.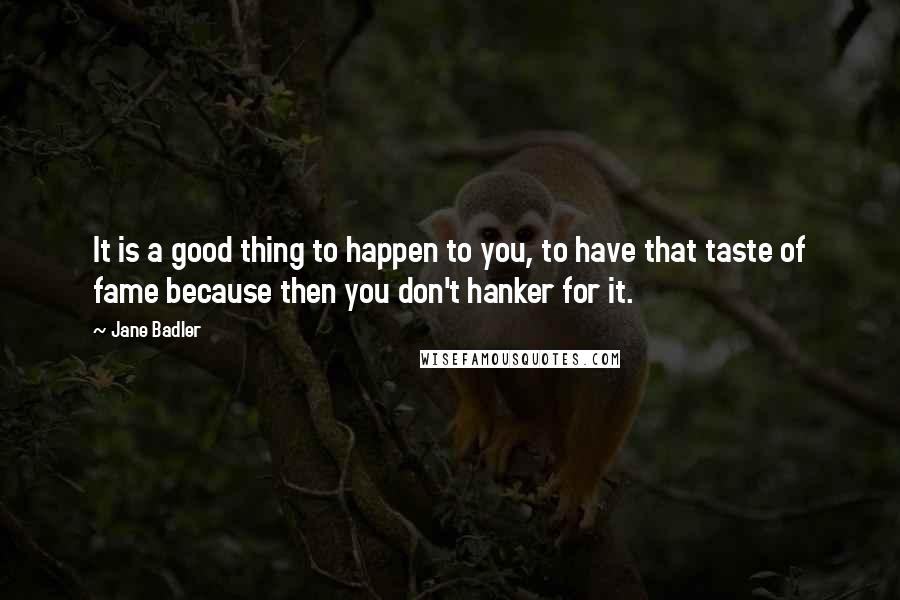 It is a good thing to happen to you, to have that taste of fame because then you don't hanker for it.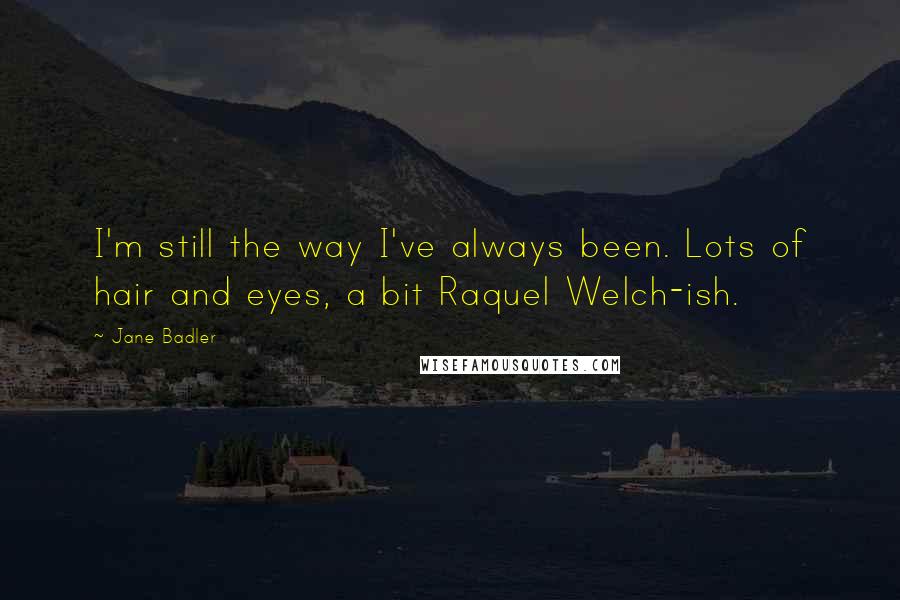 I'm still the way I've always been. Lots of hair and eyes, a bit Raquel Welch-ish.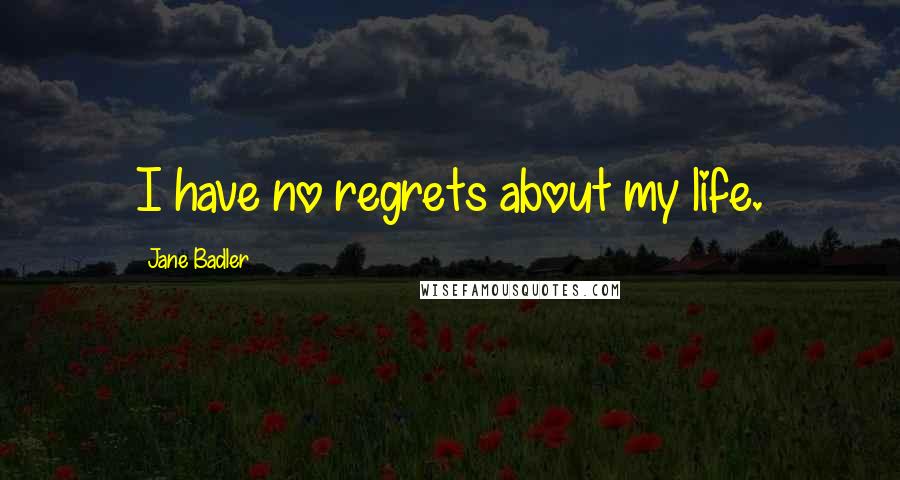 I have no regrets about my life.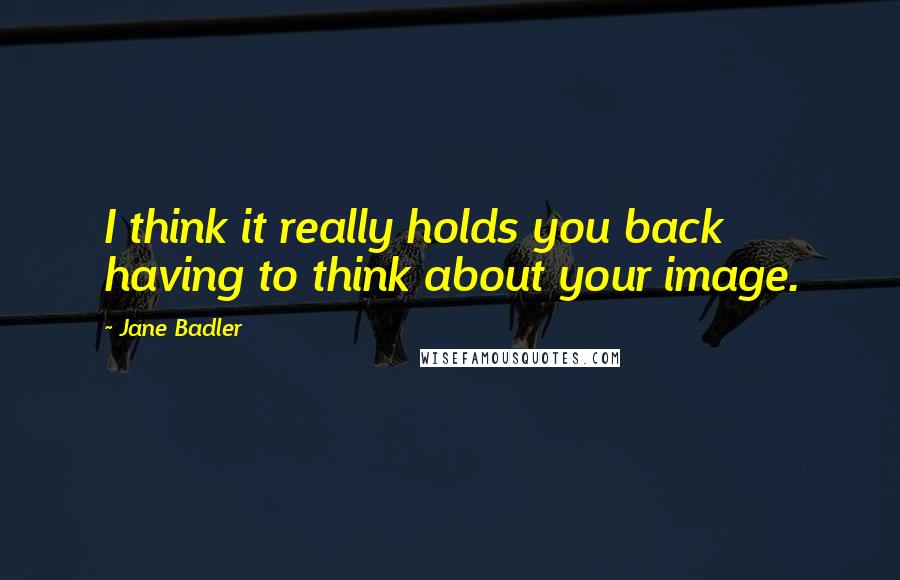 I think it really holds you back having to think about your image.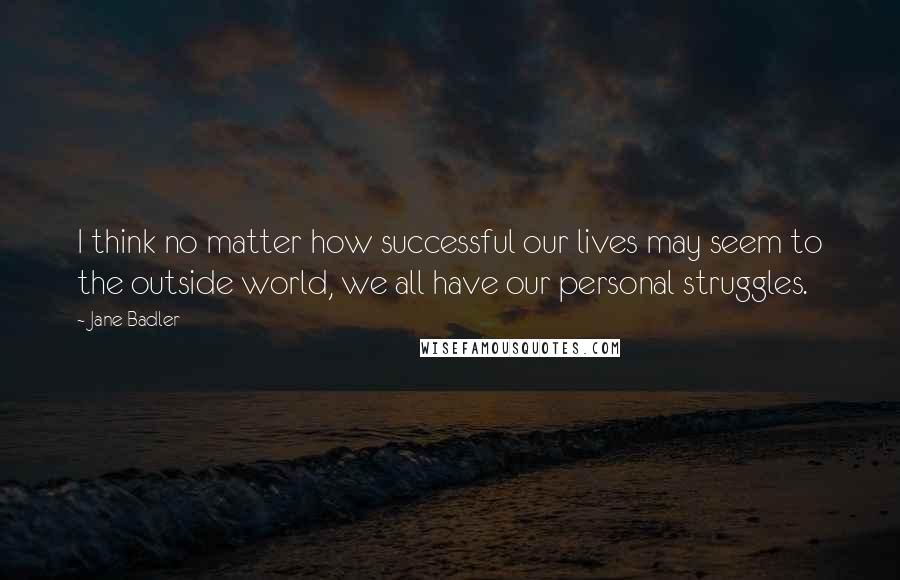 I think no matter how successful our lives may seem to the outside world, we all have our personal struggles.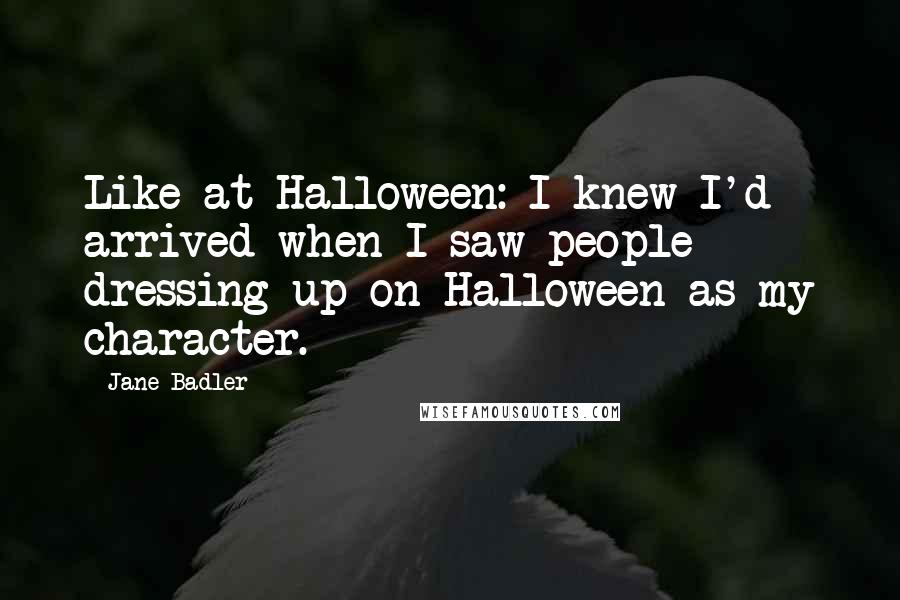 Like at Halloween: I knew I'd arrived when I saw people dressing up on Halloween as my character.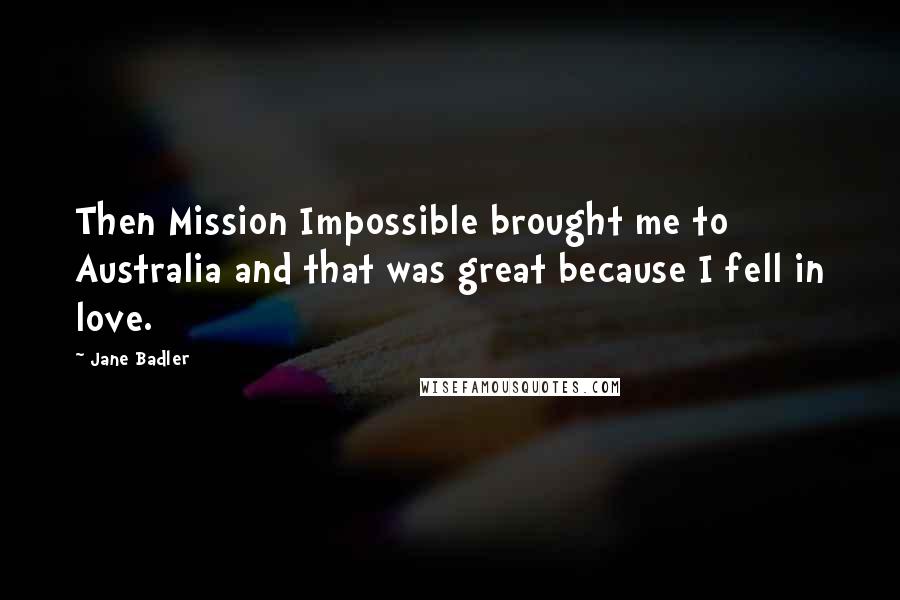 Then Mission Impossible brought me to Australia and that was great because I fell in love.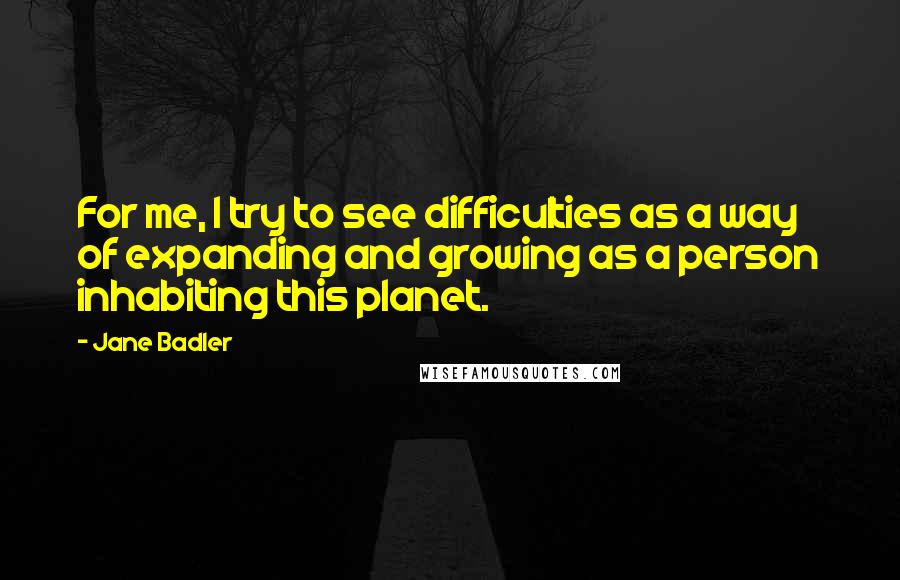 For me, I try to see difficulties as a way of expanding and growing as a person inhabiting this planet.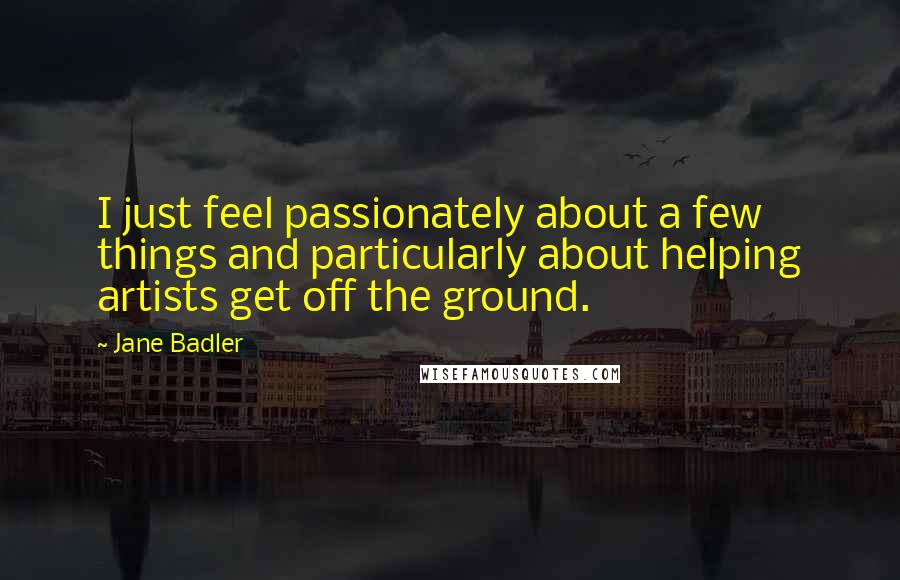 I just feel passionately about a few things and particularly about helping artists get off the ground.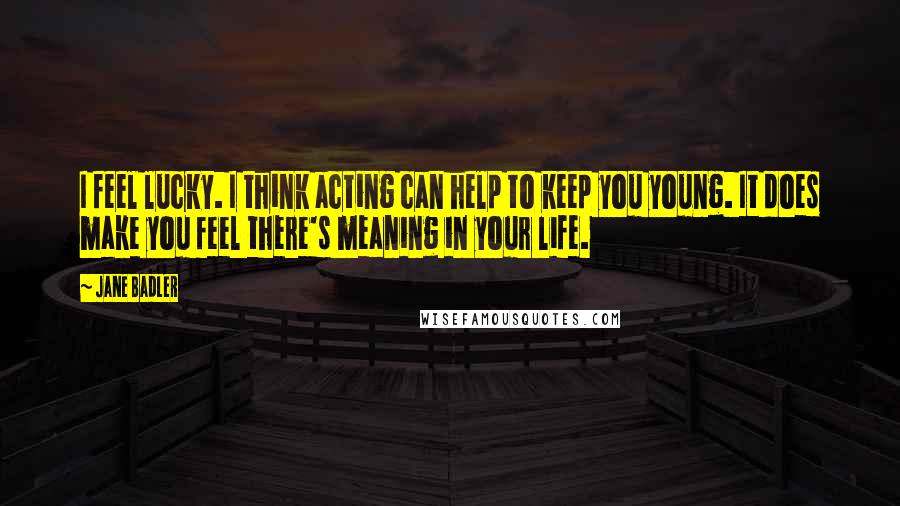 I feel lucky. I think acting can help to keep you young. It does make you feel there's meaning in your life.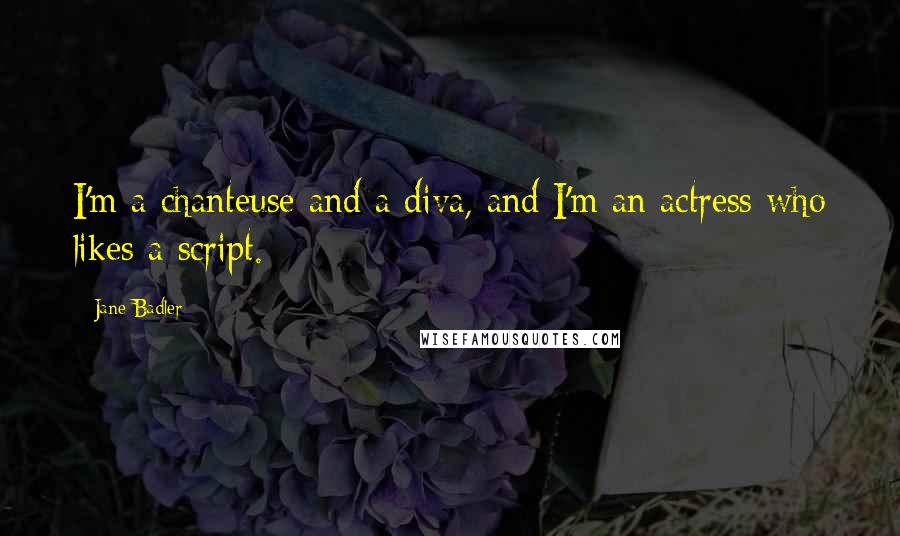 I'm a chanteuse and a diva, and I'm an actress who likes a script.