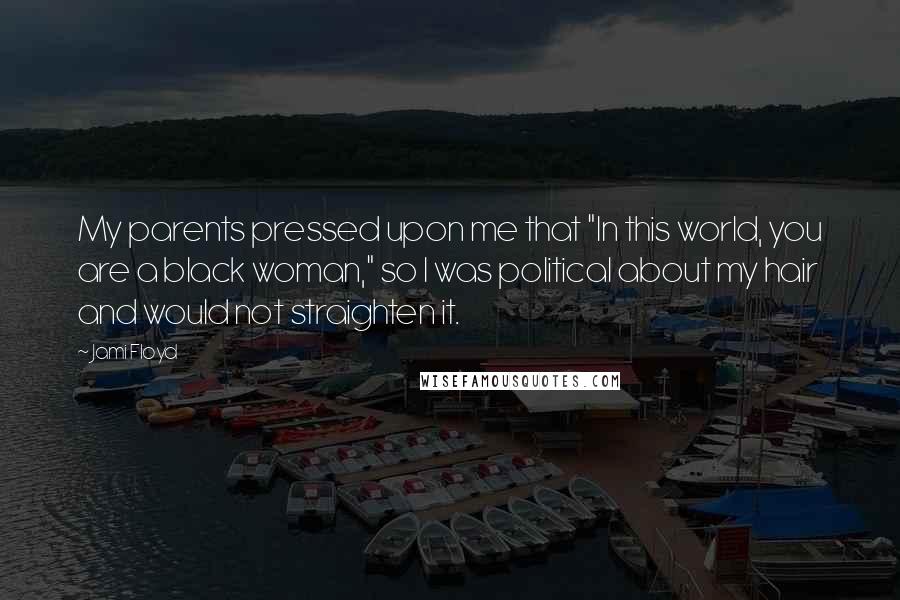 My parents pressed upon me that "In this world, you are a black woman," so I was political about my hair and would not straighten it.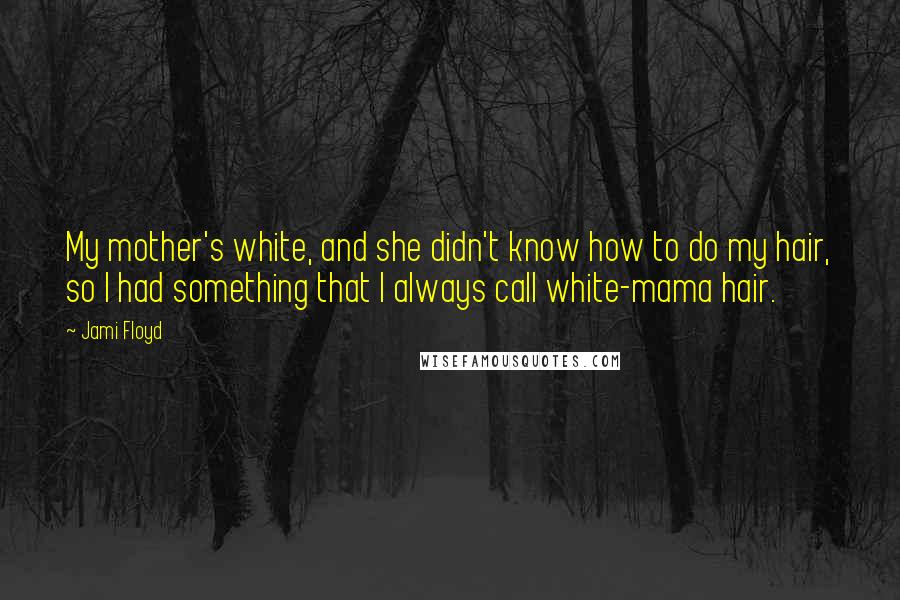 My mother's white, and she didn't know how to do my hair, so I had something that I always call white-mama hair.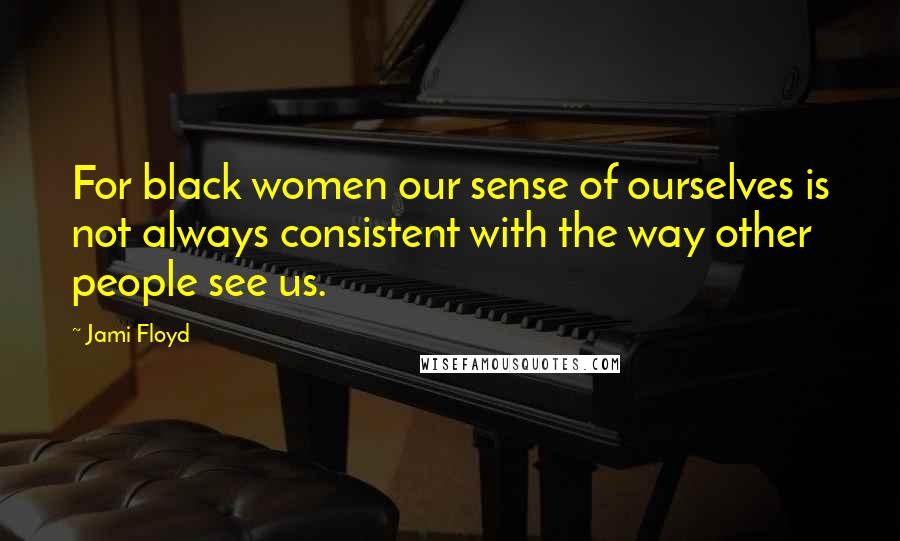 For black women our sense of ourselves is not always consistent with the way other people see us.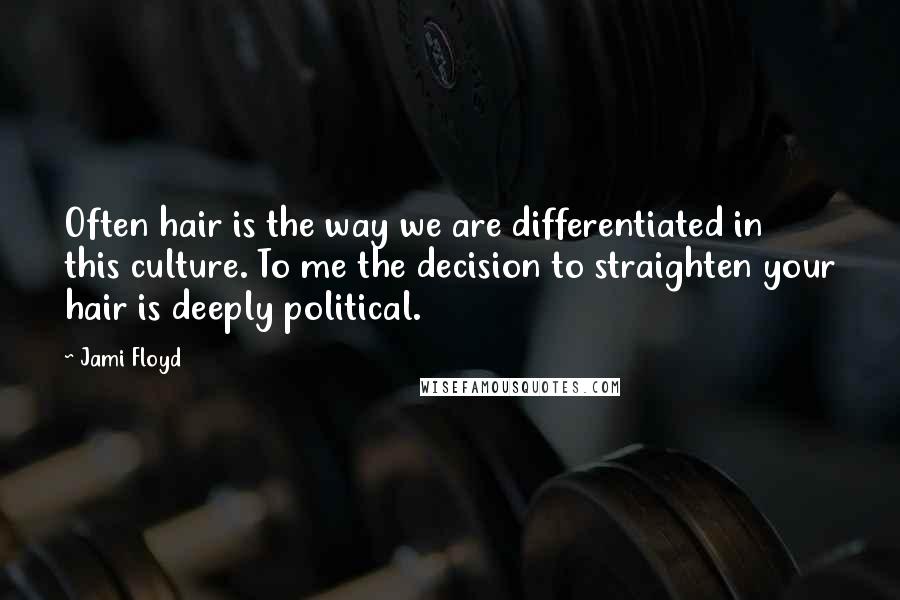 Often hair is the way we are differentiated in this culture. To me the decision to straighten your hair is deeply political.