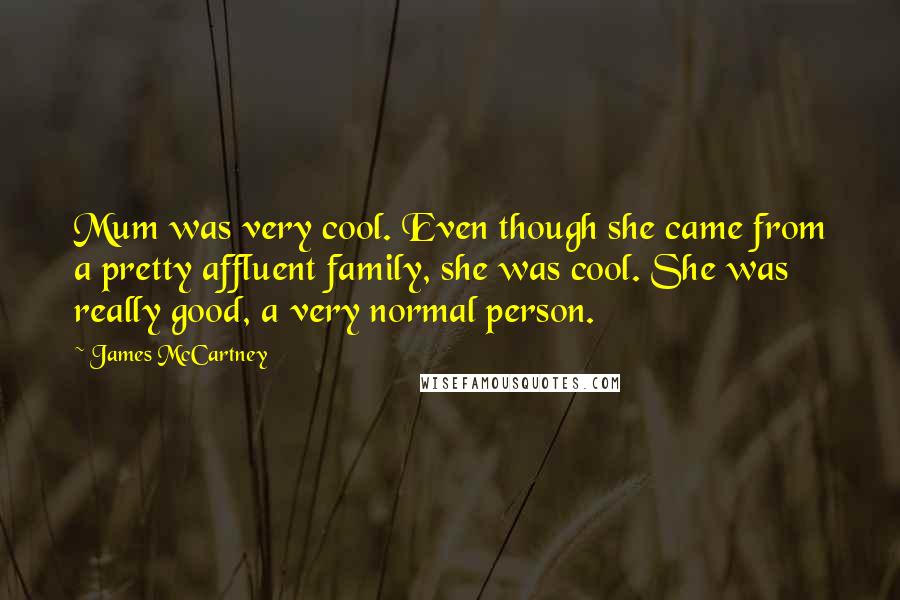 Mum was very cool. Even though she came from a pretty affluent family, she was cool. She was really good, a very normal person.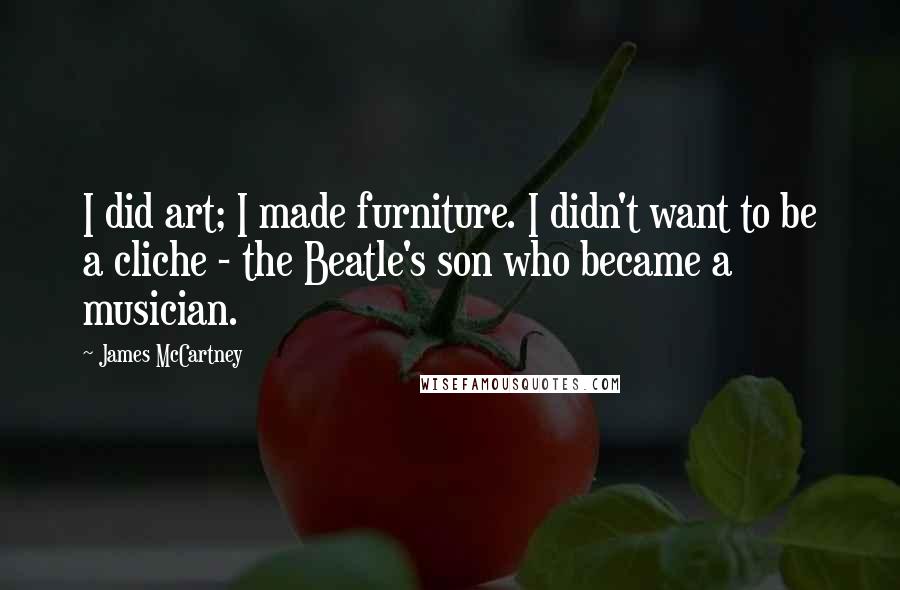 I did art; I made furniture. I didn't want to be a cliche - the Beatle's son who became a musician.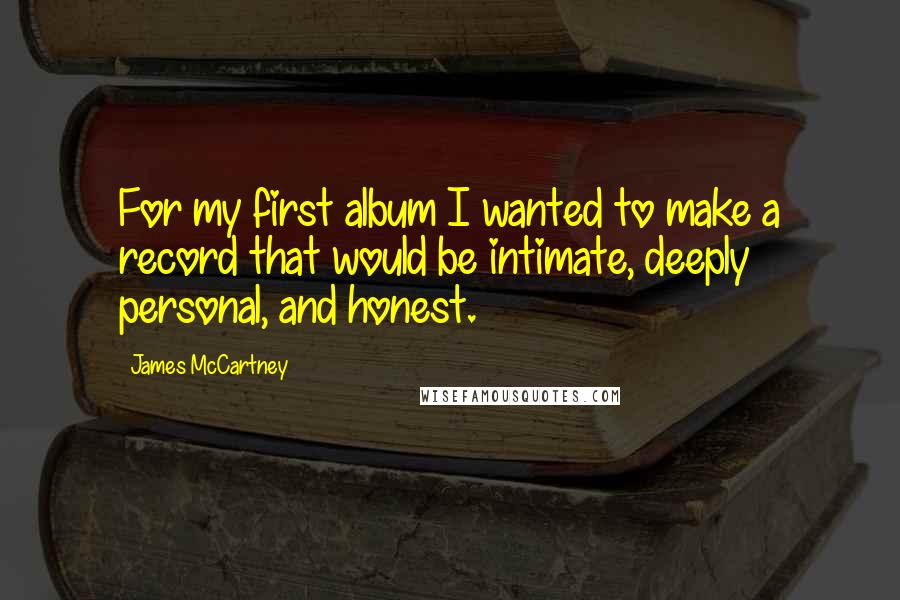 For my first album I wanted to make a record that would be intimate, deeply personal, and honest.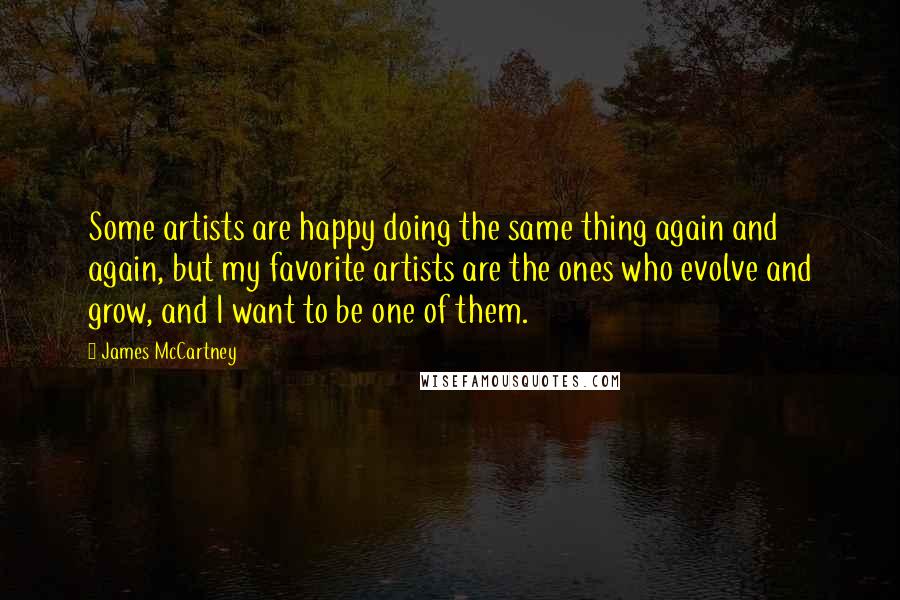 Some artists are happy doing the same thing again and again, but my favorite artists are the ones who evolve and grow, and I want to be one of them.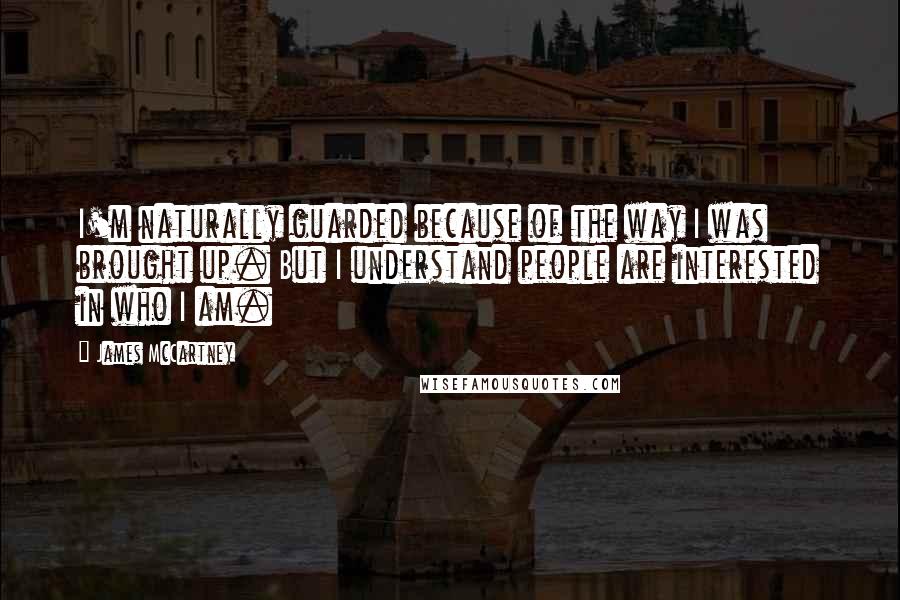 I'm naturally guarded because of the way I was brought up. But I understand people are interested in who I am.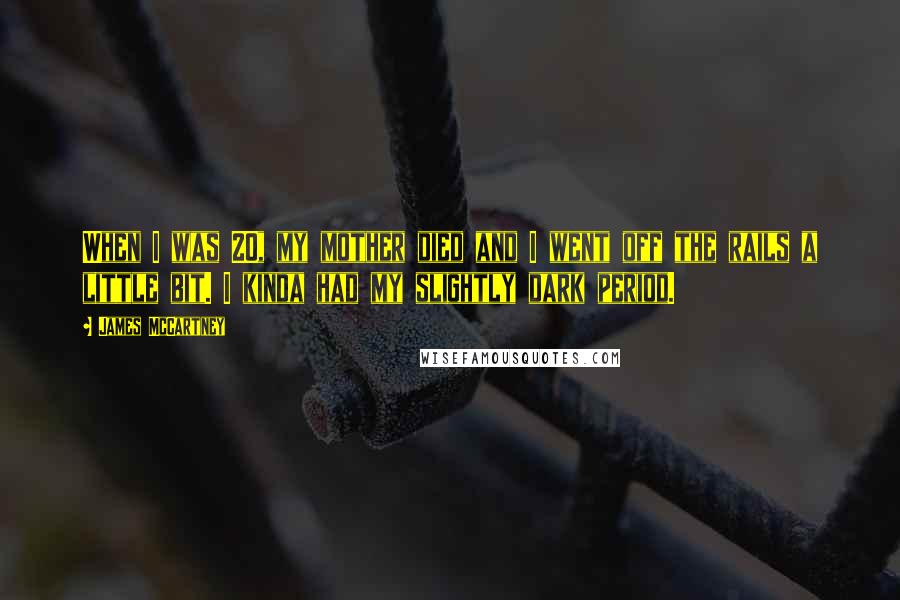 When I was 20, my mother died and I went off the rails a little bit. I kinda had my slightly dark period.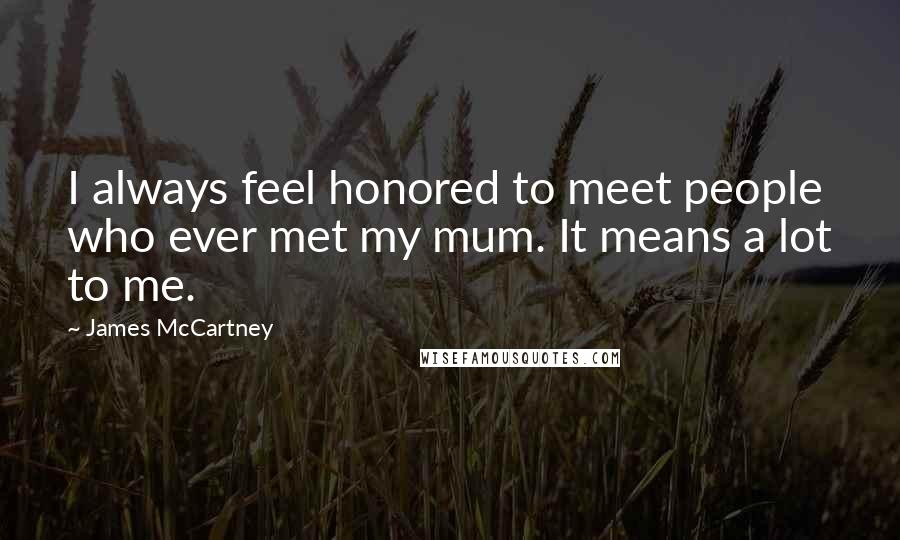 I always feel honored to meet people who ever met my mum. It means a lot to me.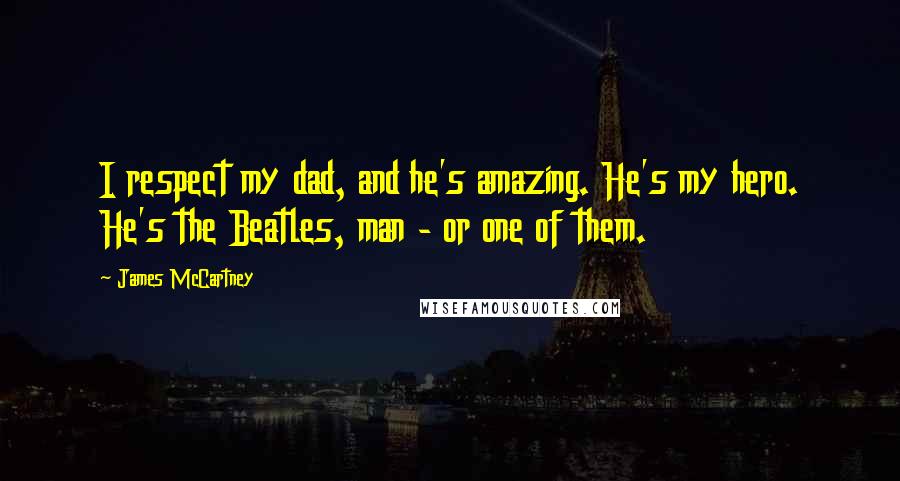 I respect my dad, and he's amazing. He's my hero. He's the Beatles, man - or one of them.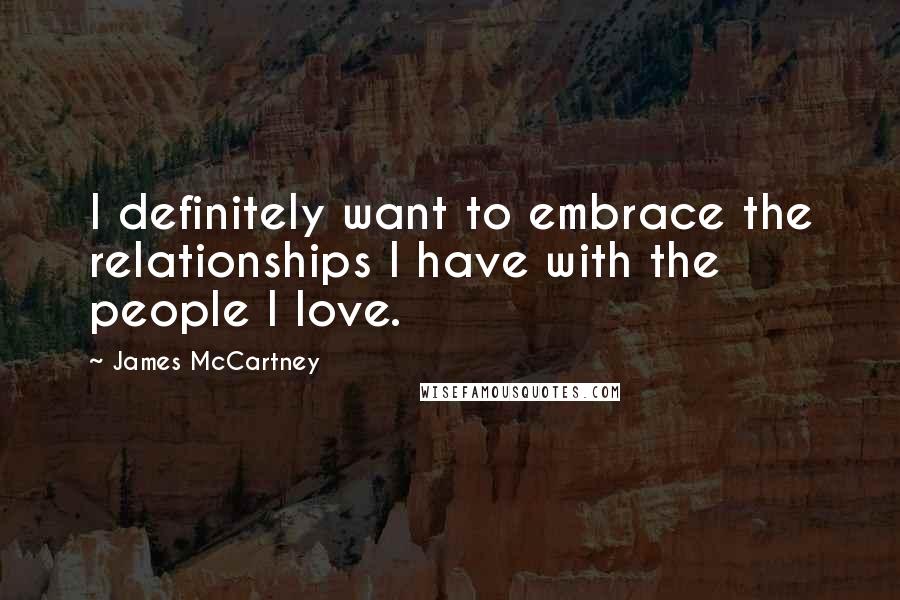 I definitely want to embrace the relationships I have with the people I love.