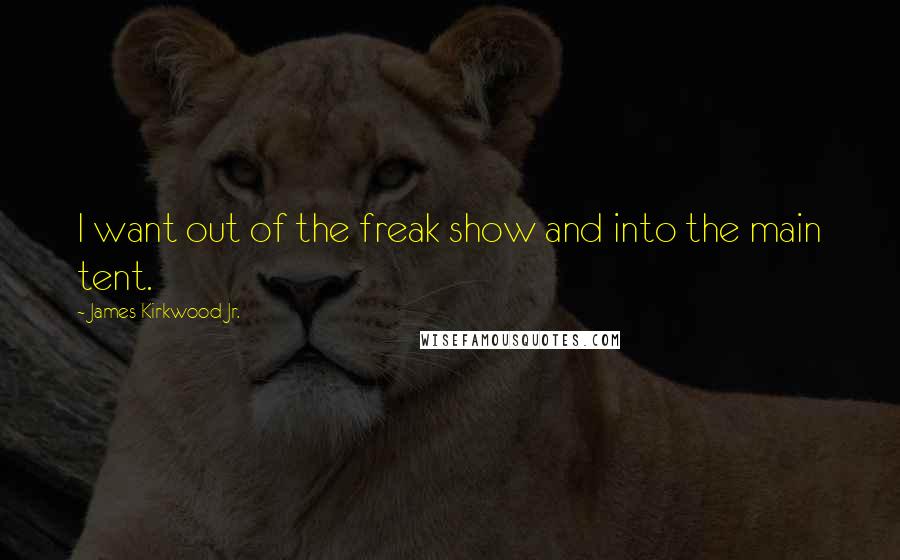 I want out of the freak show and into the main tent.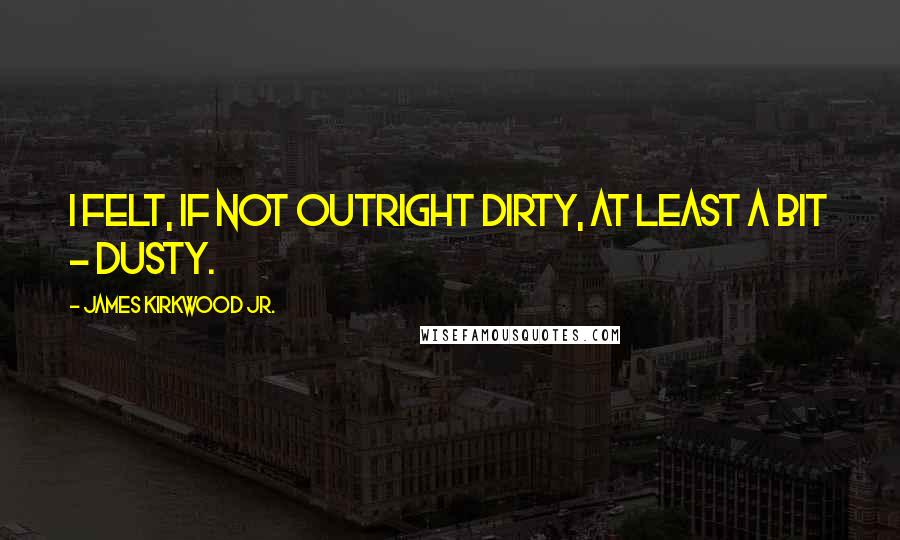 I felt, if not outright dirty, at least a bit - dusty.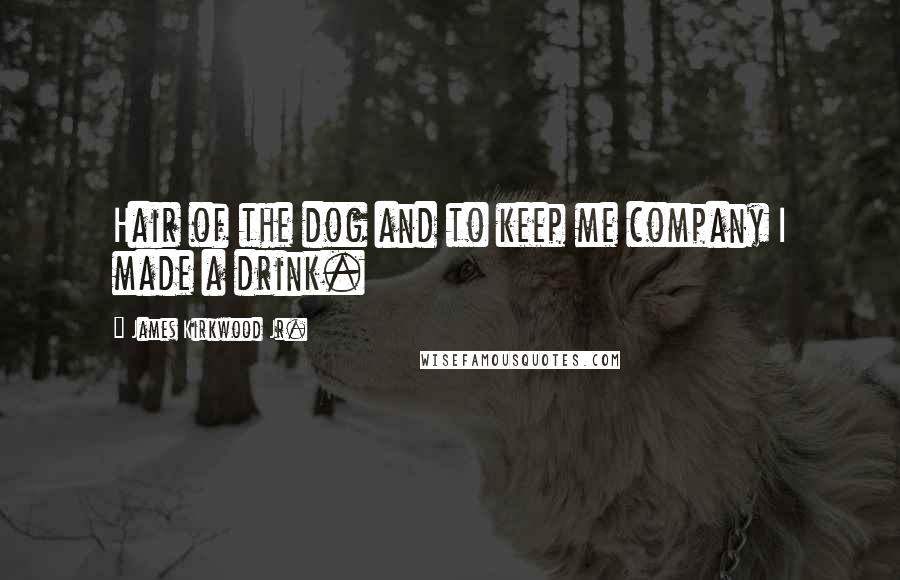 Hair of the dog and to keep me company I made a drink.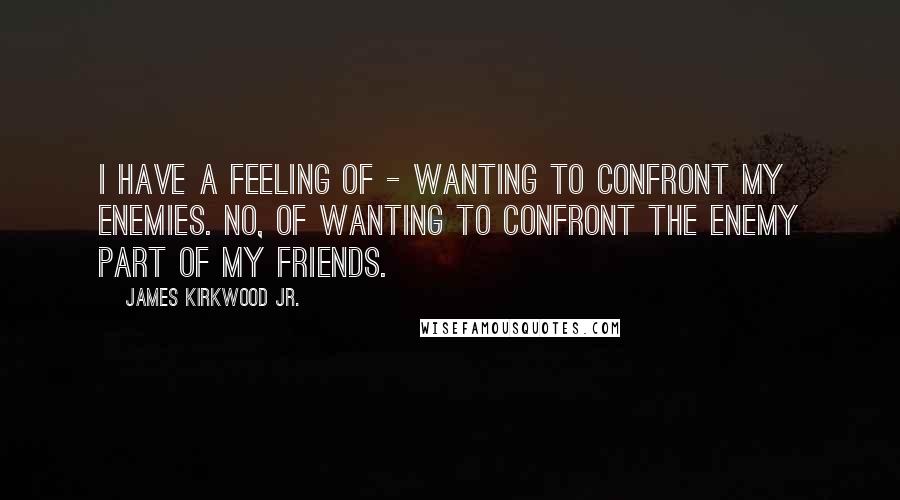 I have a feeling of - wanting to confront my enemies. No, of wanting to confront the enemy part of my friends.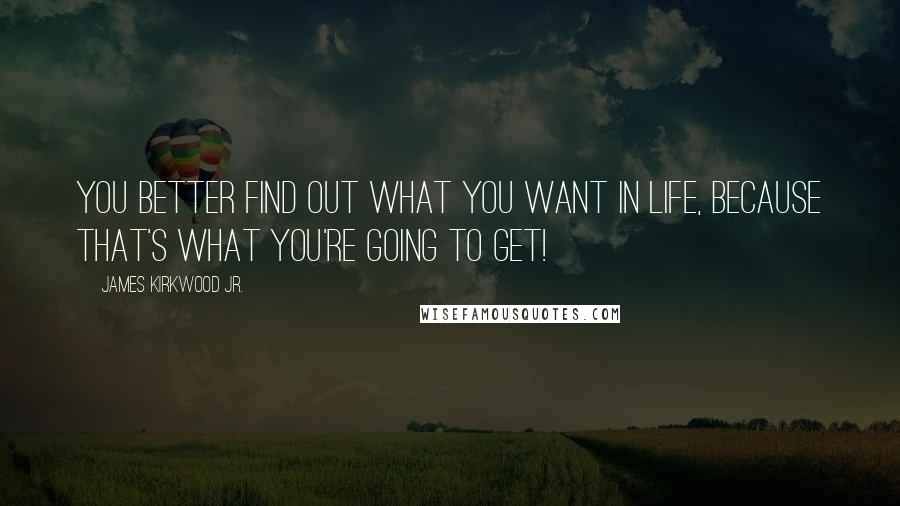 You better find out what you want in life, because that's what you're going to get!