James Elroy Flecker Quotes
Top 11 wise famous quotes and sayings by James Elroy Flecker
James Elroy Flecker Famous Quotes & Sayings
Discover top inspirational quotes from James Elroy Flecker on Wise Famous Quotes.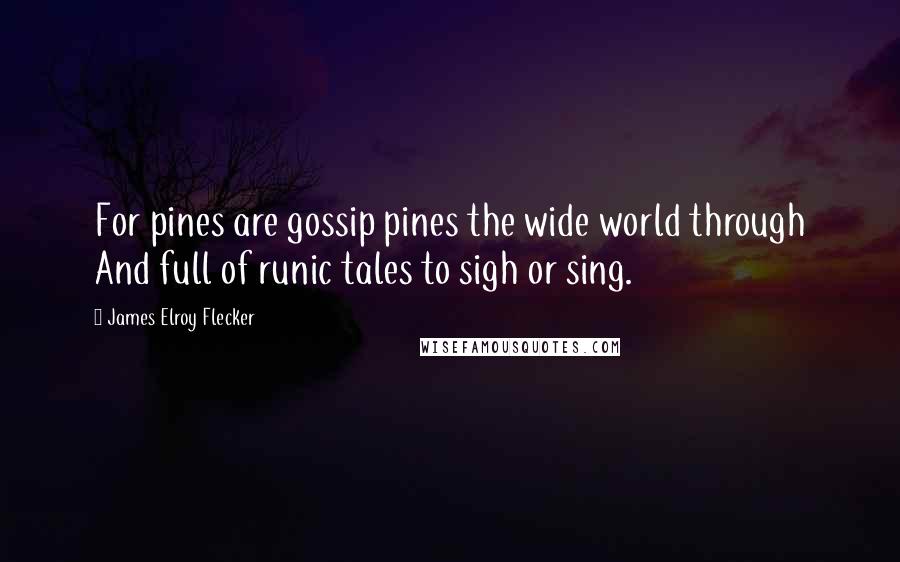 For pines are gossip pines the wide world through And full of runic tales to sigh or sing.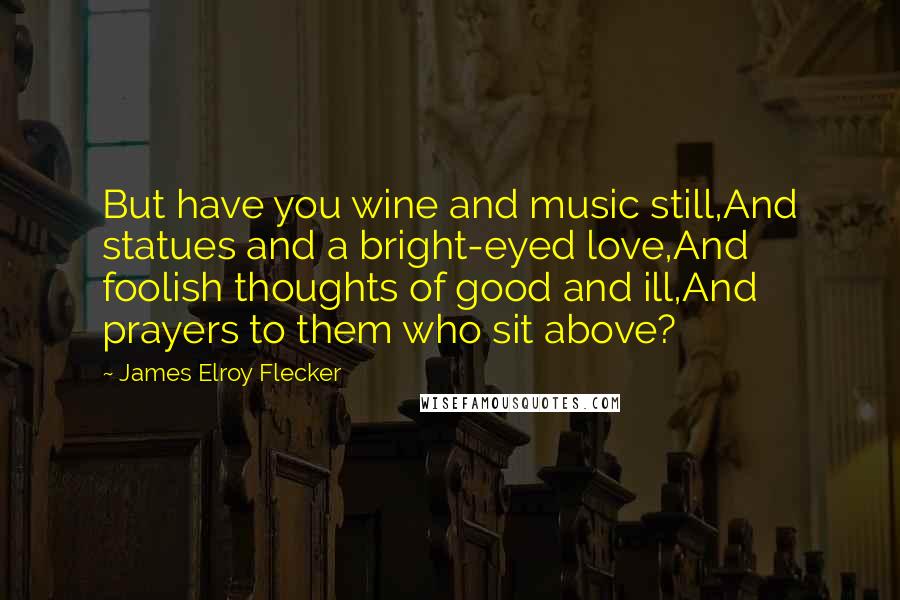 But have you wine and music still,And statues and a bright-eyed love,And foolish thoughts of good and ill,And prayers to them who sit above?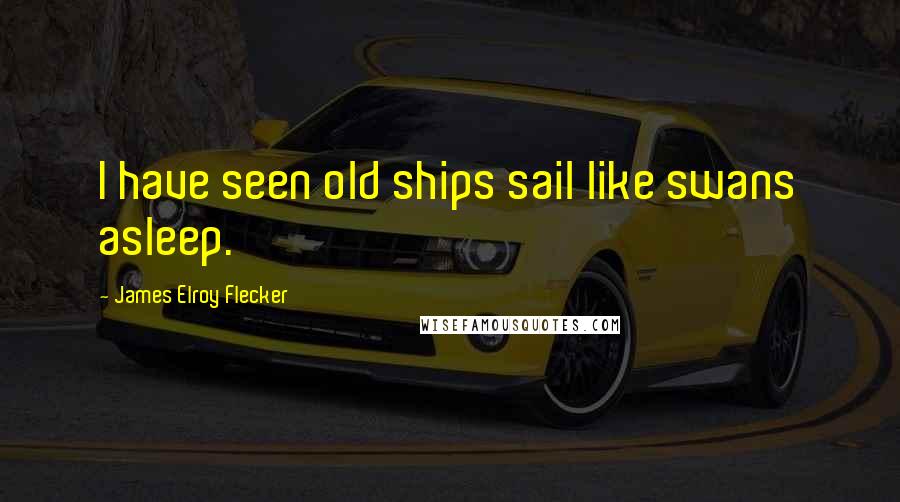 I have seen old ships sail like swans asleep.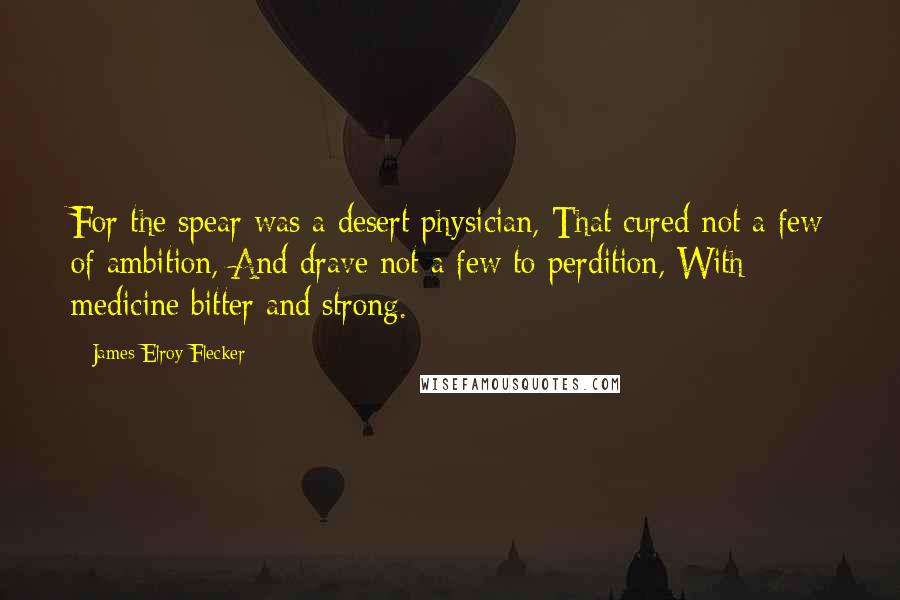 For the spear was a desert physician, That cured not a few of ambition, And drave not a few to perdition, With medicine bitter and strong.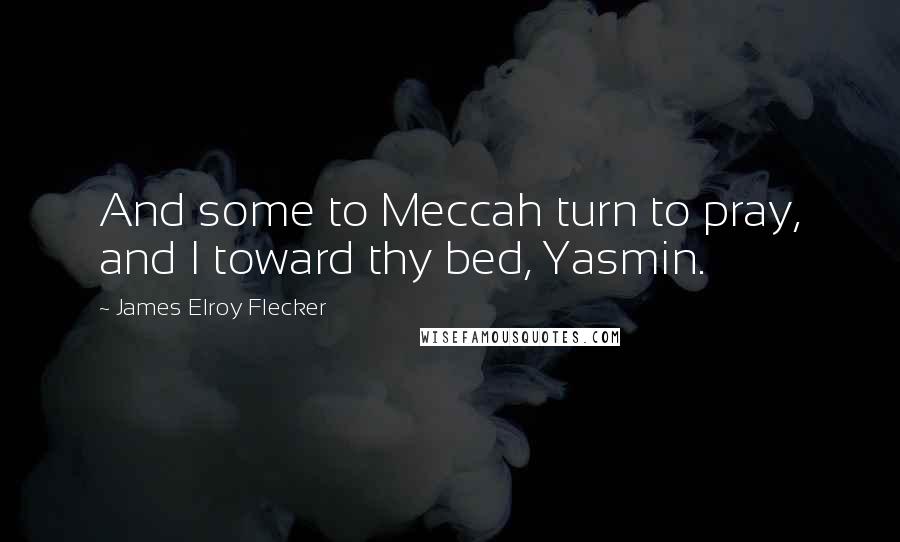 And some to Meccah turn to pray, and I toward thy bed, Yasmin.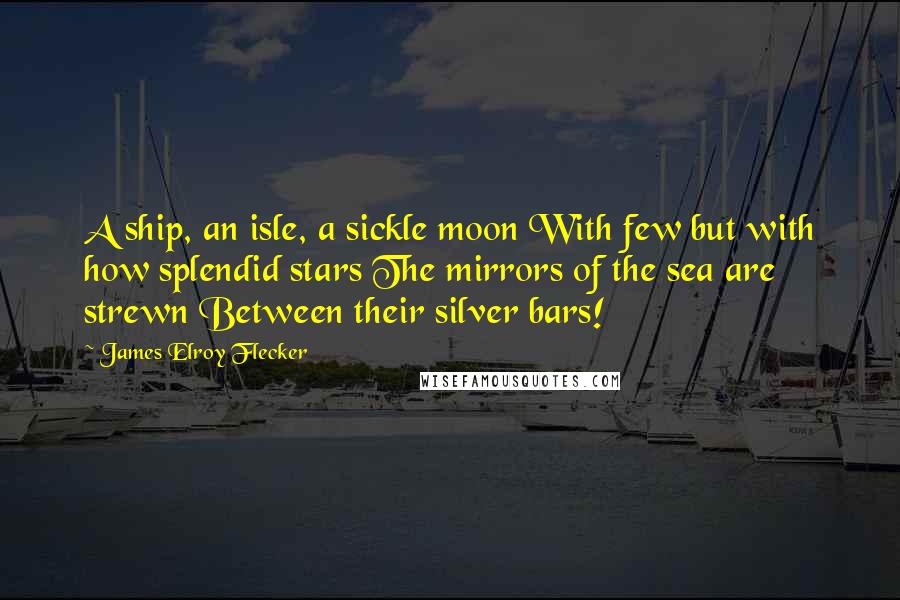 A ship, an isle, a sickle moon With few but with how splendid stars The mirrors of the sea are strewn Between their silver bars!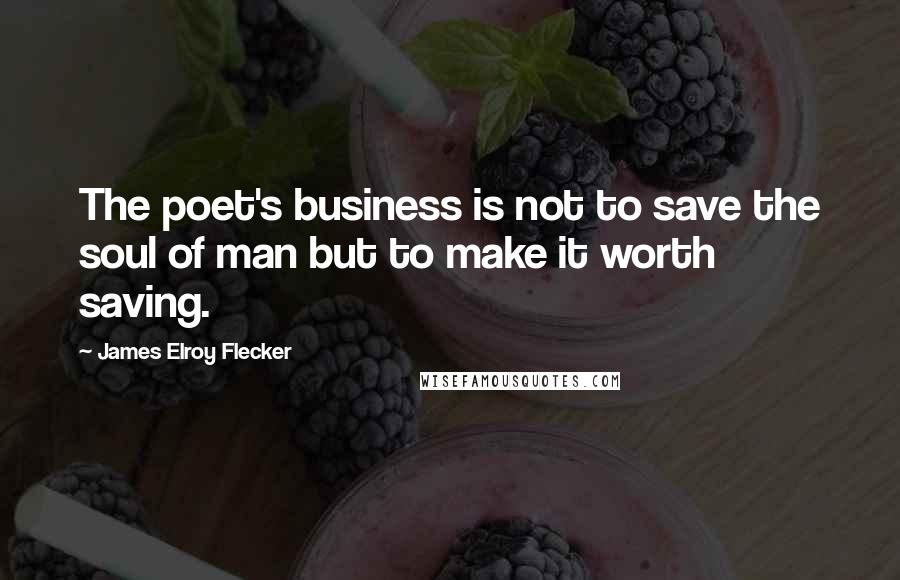 The poet's business is not to save the soul of man but to make it worth saving.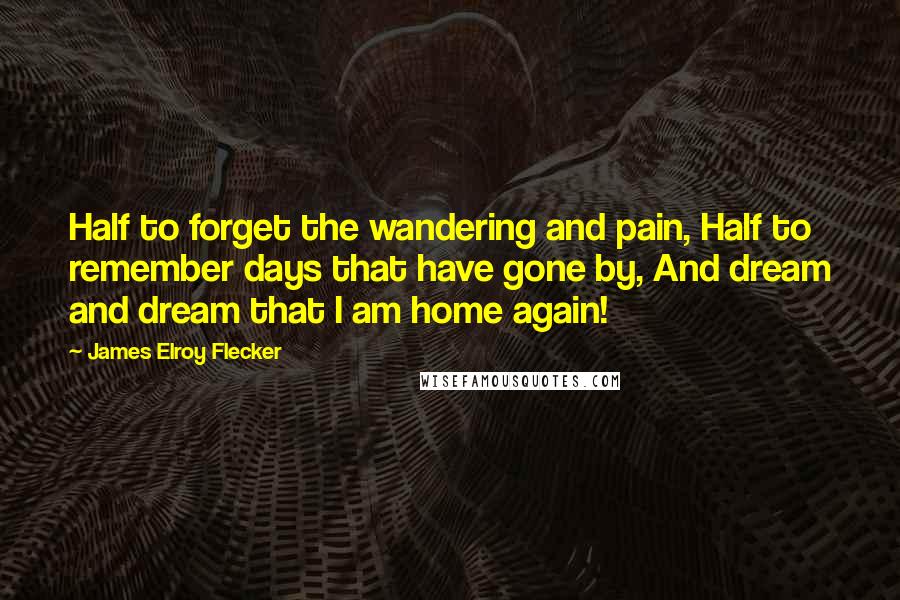 Half to forget the wandering and pain, Half to remember days that have gone by, And dream and dream that I am home again!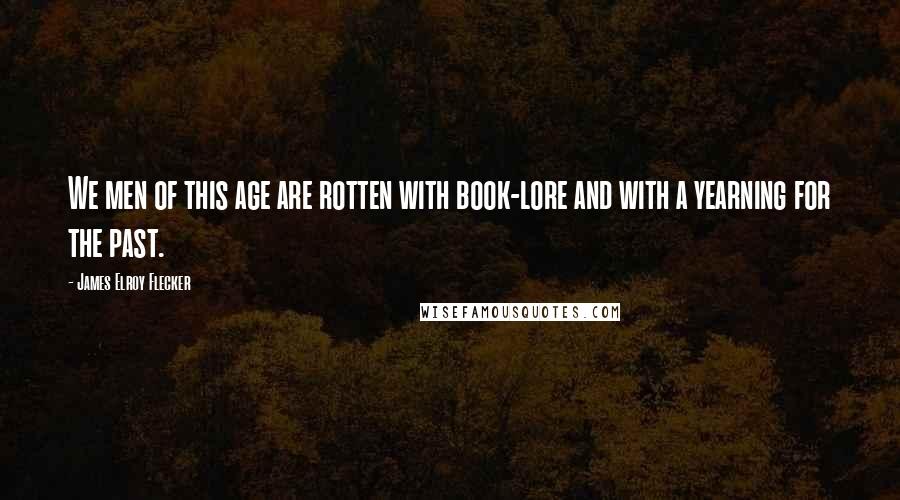 We men of this age are rotten with book-lore and with a yearning for the past.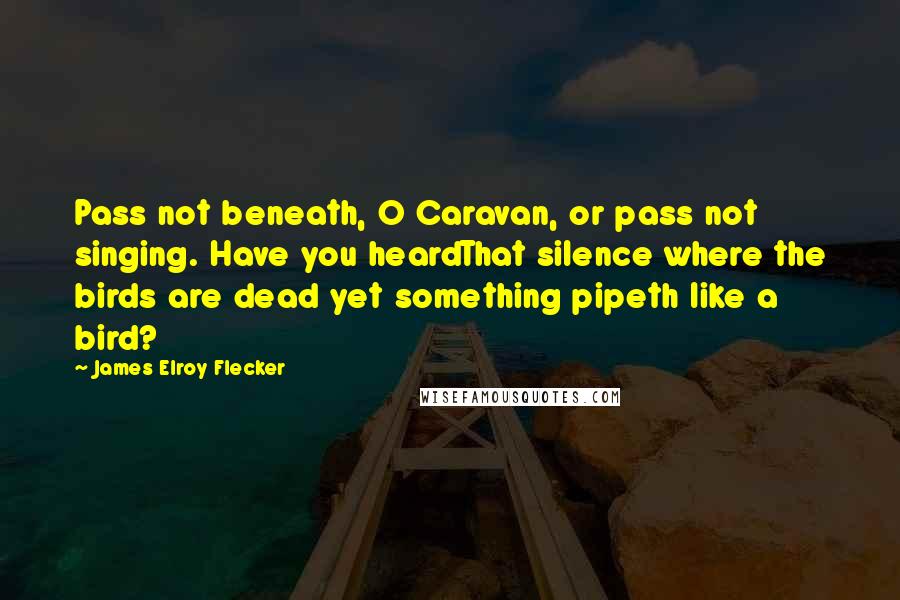 Pass not beneath, O Caravan, or pass not singing. Have you heard
That silence where the birds are dead yet something pipeth like a bird?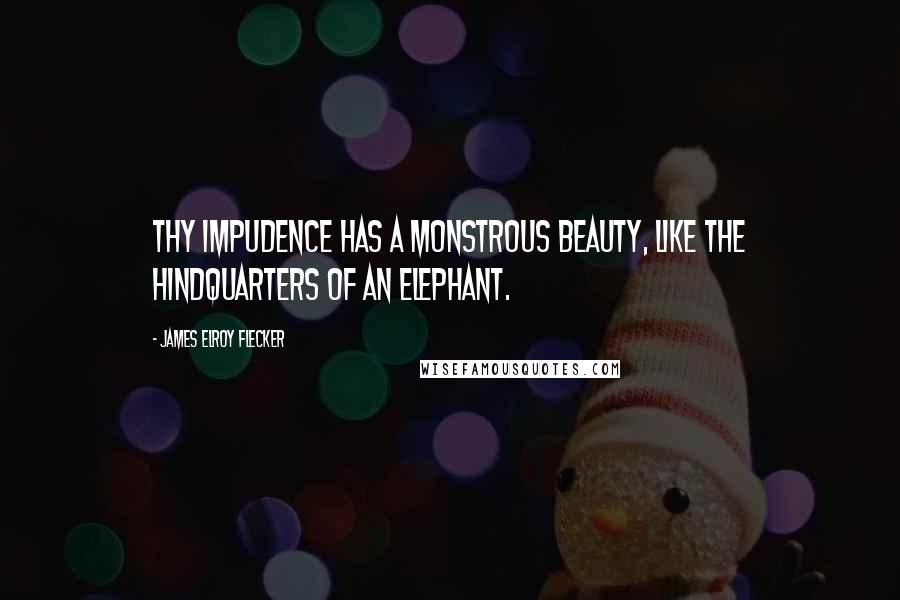 Thy impudence has a monstrous beauty, like the hindquarters of an elephant.