James Black Quotes
Top 7 wise famous quotes and sayings by James Black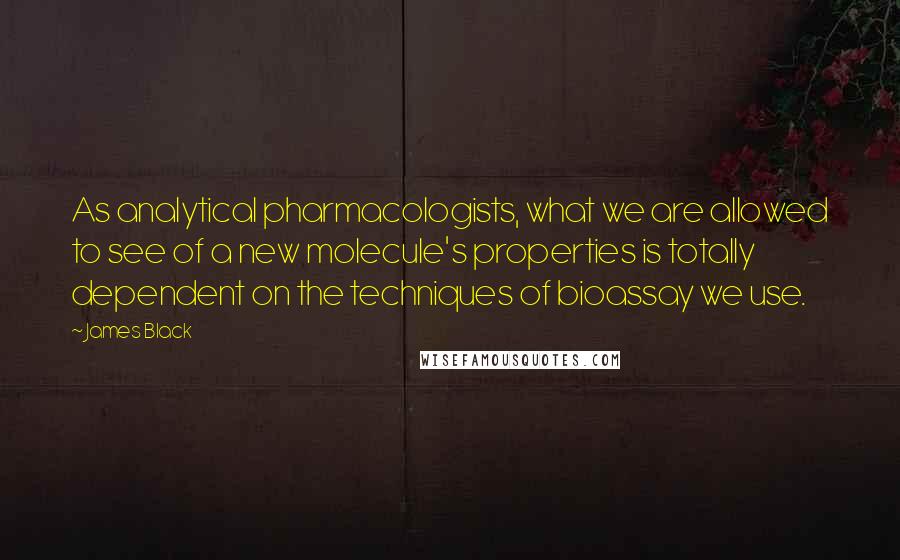 As analytical pharmacologists, what we are allowed to see of a new molecule's properties is totally dependent on the techniques of bioassay we use.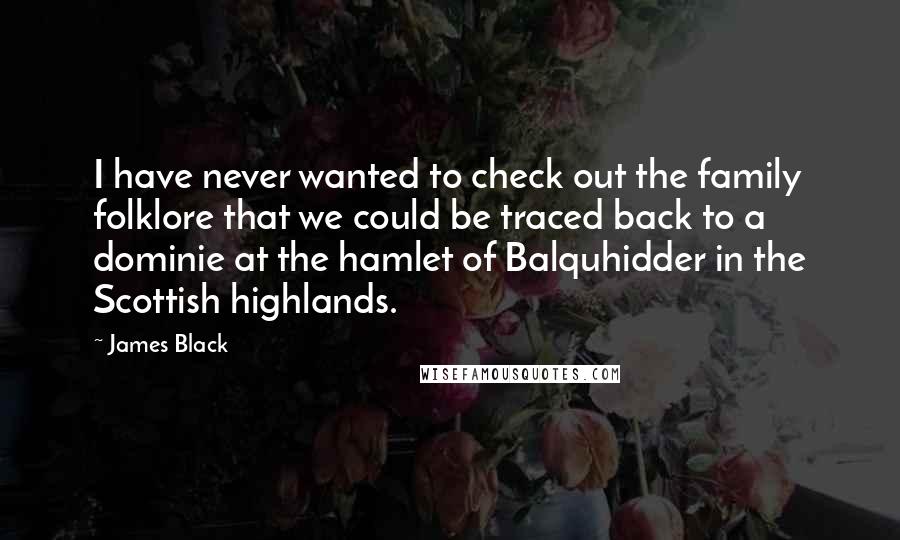 I have never wanted to check out the family folklore that we could be traced back to a dominie at the hamlet of Balquhidder in the Scottish highlands.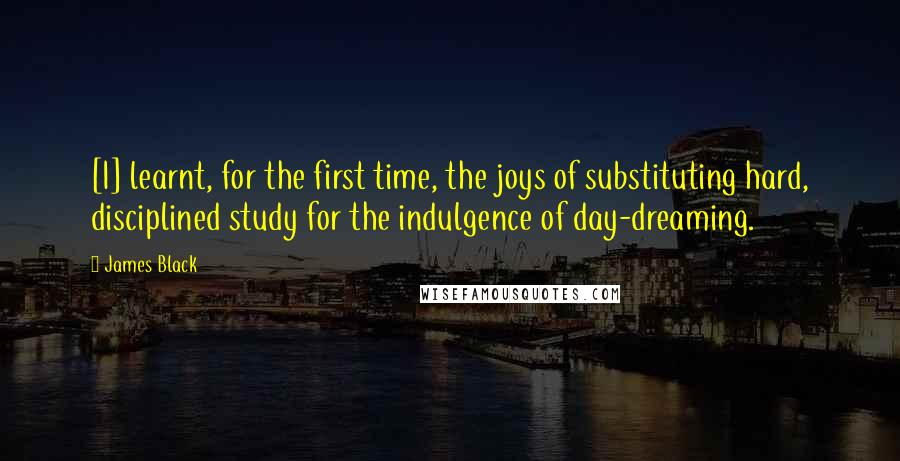 [I] learnt, for the first time, the joys of substituting hard, disciplined study for the indulgence of day-dreaming.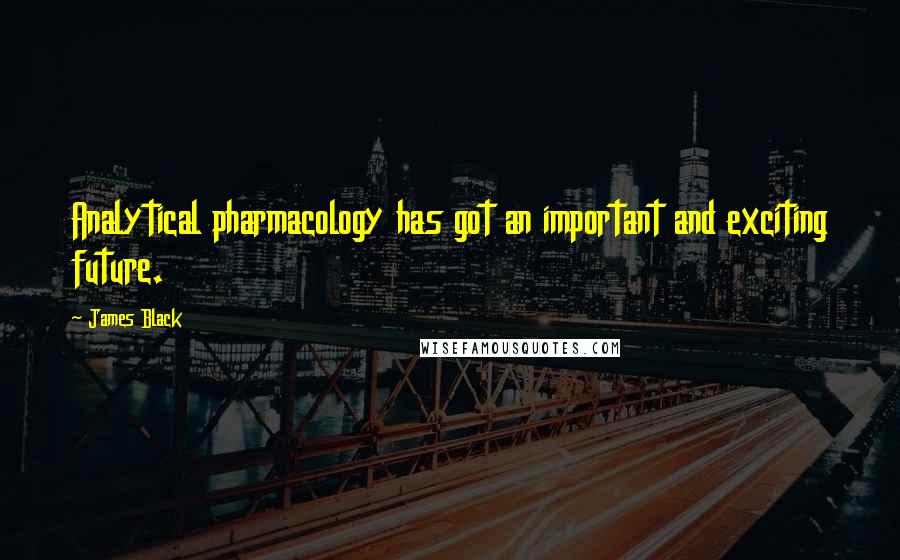 Analytical pharmacology has got an important and exciting future.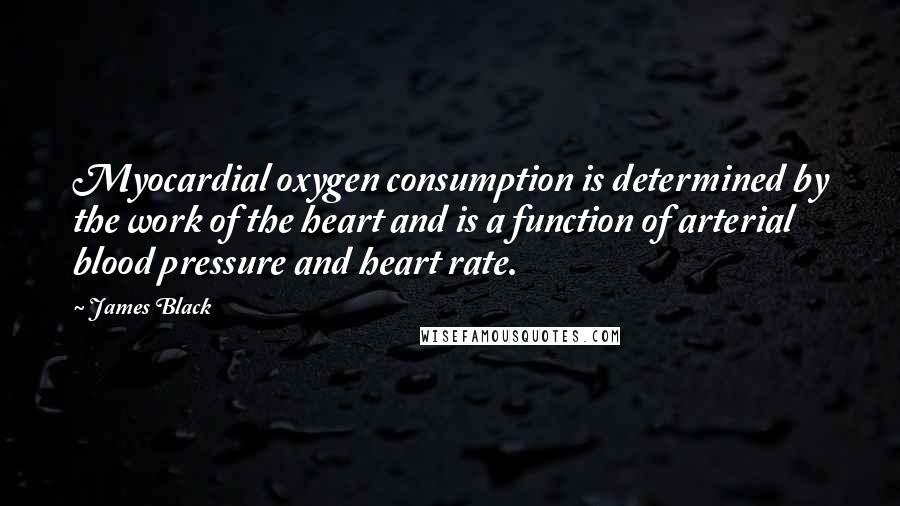 Myocardial oxygen consumption is determined by the work of the heart and is a function of arterial blood pressure and heart rate.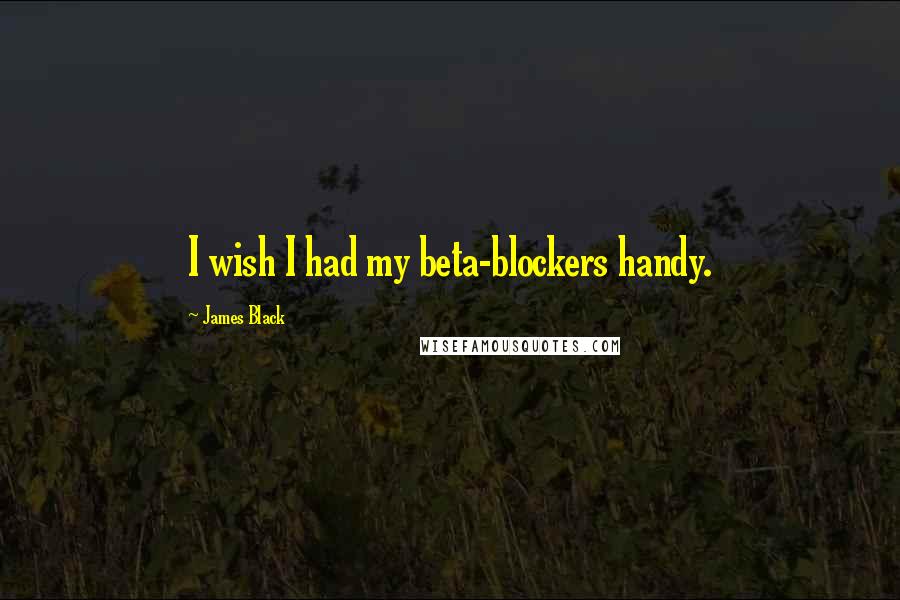 I wish I had my beta-blockers handy.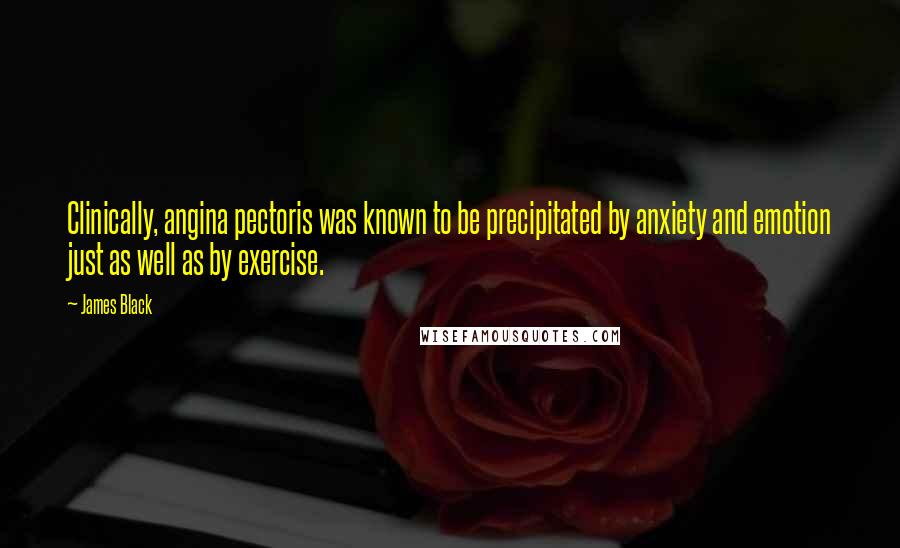 Clinically, angina pectoris was known to be precipitated by anxiety and emotion just as well as by exercise.